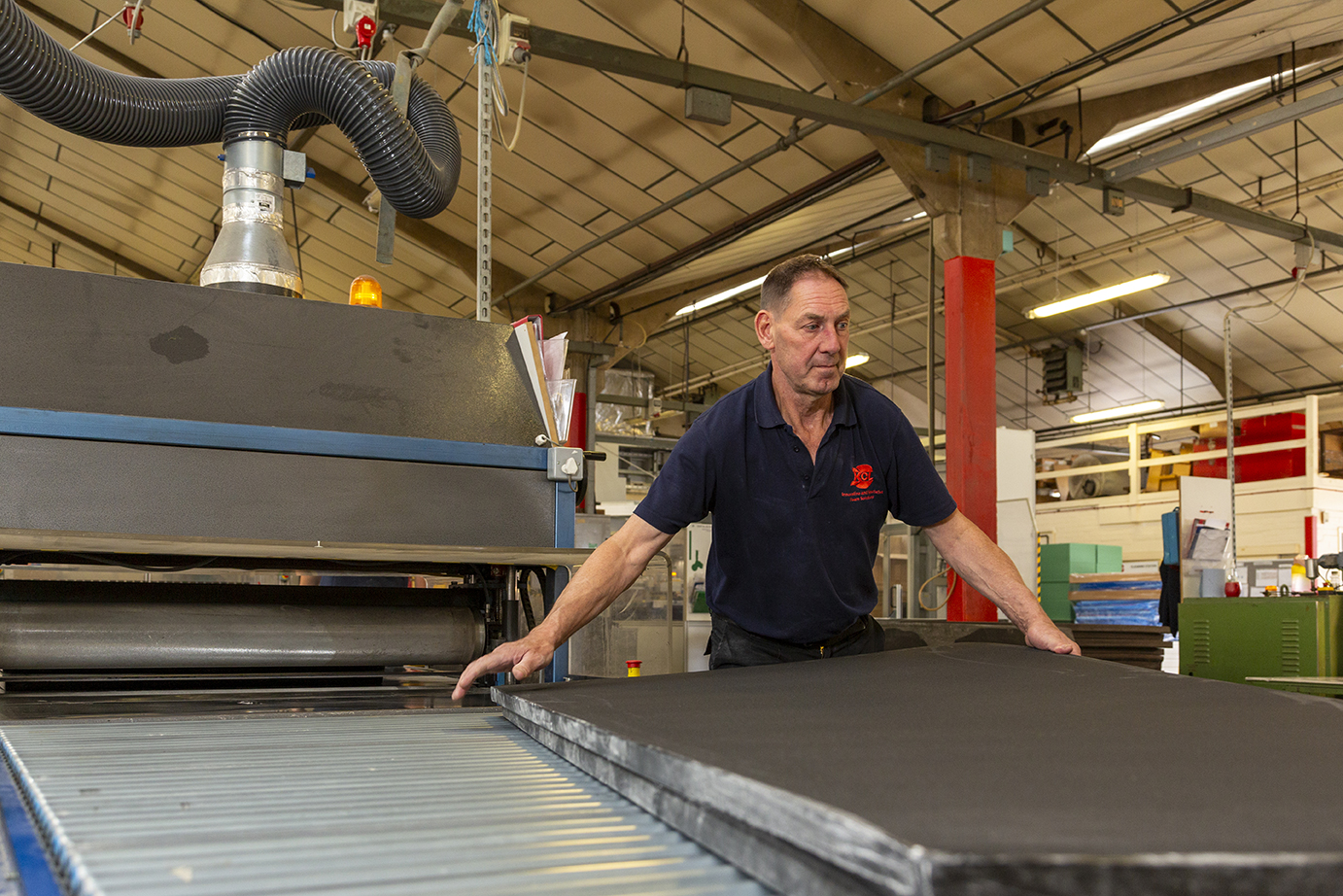 About us
Kewell Converters Ltd is the UK's leading specialist foam fabricator and foam converter for batch production parts. We have an unrivalled depth of experience in manufacturing and design, providing bespoke, quality, UK manufactured foam and a wide variety of applications from cases, inserts and sheet to bespoke designs since 1971.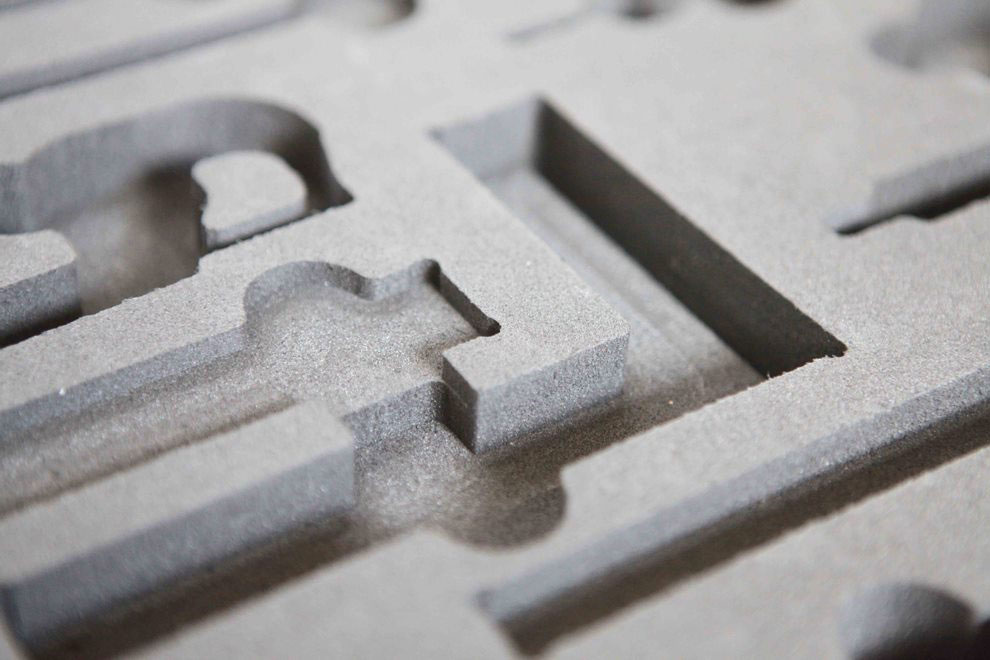 What we do
Bespoke and custom foam parts and product is what we do and what all are about. Kewell Converters manufacture in house, under one roof using both traditional techniques and advanced foam fabrication and specialised converting production equipment and CNC machines. Numerous lean-manufacturing techniques results in a dynamic and efficient manufacturing environment with fast turn-around.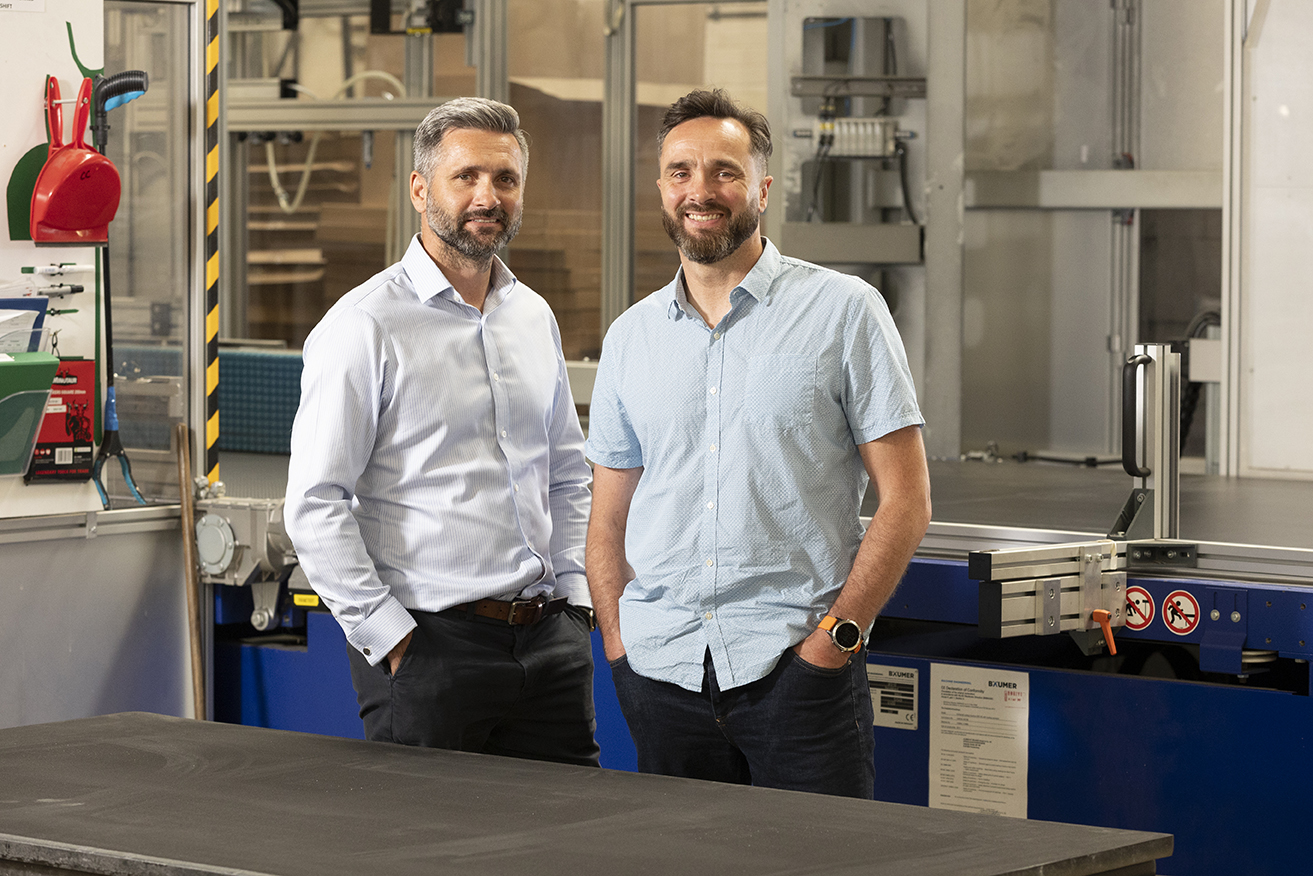 We value sustainability
Kewell Converters Ltd are very serious about environmental issues and long term sustainability for all. To this end we are constantly and pro-actively looking for mutual benefits to minimise our impact on the environment – be it power/electricity (e.g. factory/machine/production efficiency) or minimise waste generation by way of designing products or manufacturing techniques to maximise yields and minimise scrap offcut/processing.
Fully bespoke
We design and manufacture foam products to order as required. Bespoke and custom foam parts and product is what we do
and what all are about. Designs can be produced from your own drawings or translated from a variety of CAD/CAM software packages. Our goal is to use superior software products based on our users' needs to solve simple to complex design and machining problems to then allow us fabricate foam products ready for market.
High quality
We have an outstanding record in design and manufacturing evidenced by a very strong blue chip client based that make up the most important segments of its turnover. Proud of our heritage and a well-known reputation in the foam converting industry for quality and technical ability, we operate under ISO 9001: 2015 quality management standards.
High performing
We are specialists in high tolerance foam fabrication and foam products. With a dedicated design team and decades of manufacturing experience we have the capability to assist you in developing and executing a high performance foam solution to a wide variety of engineering problems of performance, durability or economy for repeatable key parts for your process or application.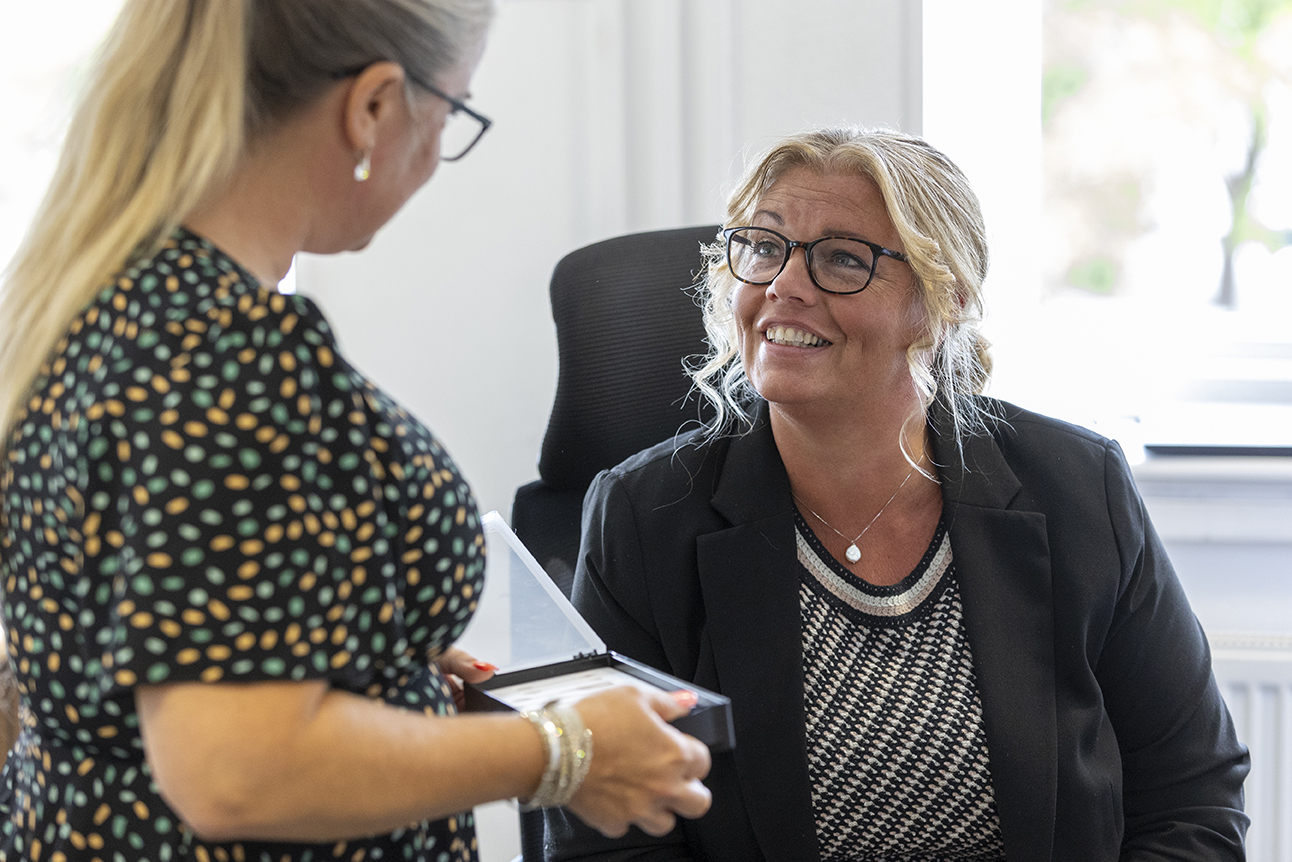 Meet the team
The business is family owned and operated and our culture reflects this. With over 50 years of experience passed through generations, family values are at the core of what we do and our highly-skilled and dedicated team are a testament to the high quality service and products we offer.
32,500+
Sq ft. production and design facility
£400k+
of foam raw materials
Manufacturing
We have continued to invest and our advanced, 33,000 sq ft, production and design facility was commissioned in Kent (England) in 2011. The combination of CAD/CAM design and programming along with CNC multi-head/axis routing enables us to offer a truly professional and custom solution to any sector where the application of innovative foam design assists the best display, safe transport or safety of application for our customers.
Find out more