History
Established in 1971, Kewell Converters Ltd has since transformed from its modest inception in a garage into a renowned foam manufacturer in the UK, with a contemporary production facility sprawling across 33,000 sqft (3065 sqm).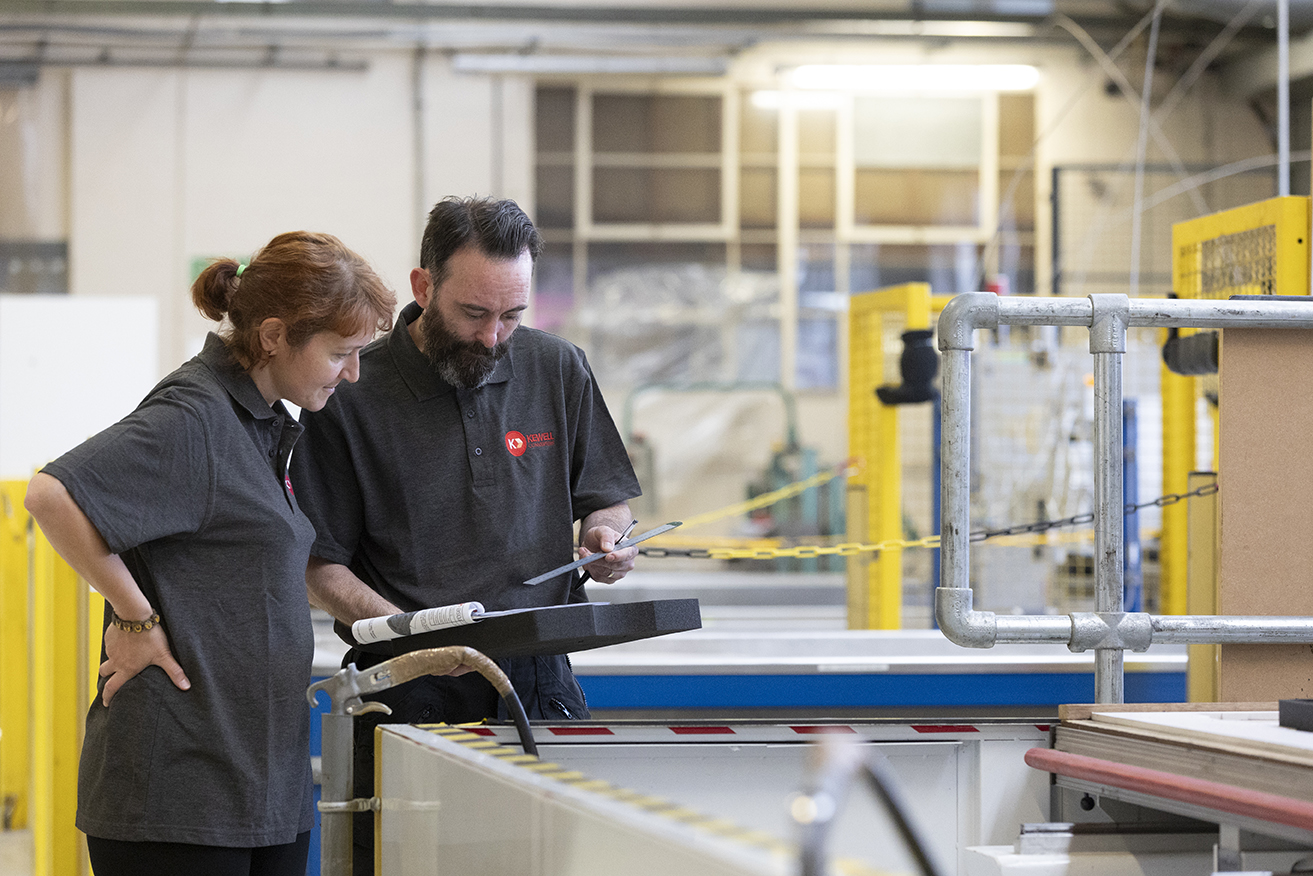 Independent family business
As an independent family business, we take pride in our current annual turnover of approximately £2.5 million (GBP) and our dynamic team of nearly 30 professionals dedicated to ensuring the seamless blend of personal and professional service. 
We value quality
Certified under the rigorous standards of the ISO 9001:2015 QA management systems, we consistently aspire to deliver quality-driven and value-added products. Our growth and reputation as premier foam converters can be traced back to our intrinsic drive for innovation and the desire to offer specialised foam solutions.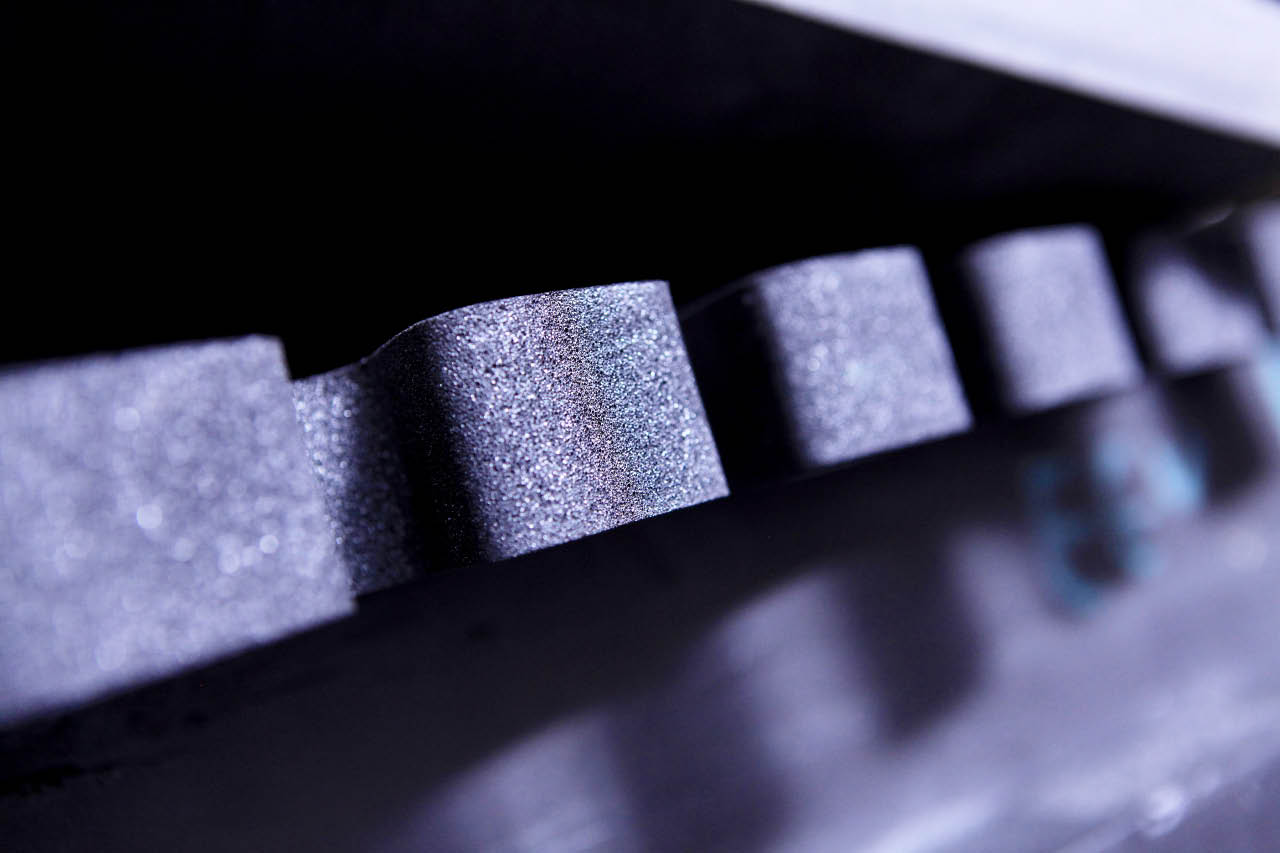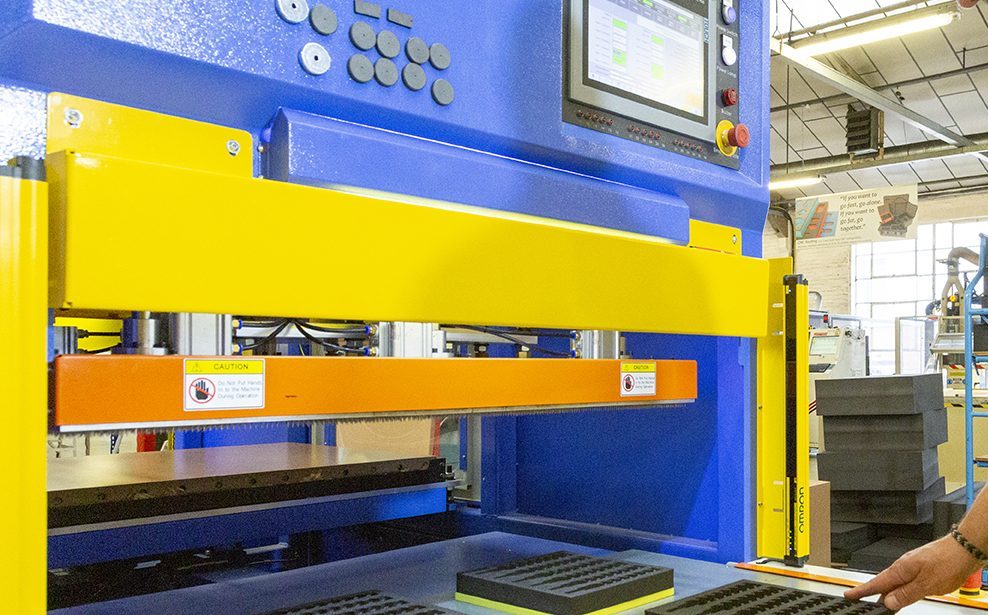 Pioneering technology
This journey began five decades ago with the pioneering of a technique in manufacturing polyethylene cord – an innovation that became a remarkable success.   
Through our consistent efforts and collaboration with preeminent foam suppliers, we've been able to adopt and develop numerous production techniques. 
Our dedication as distinguished converters of industrial and technical foam has been unyielding. By leveraging the most recent technological advancements and high-quality materials, we ensure optimal utility from the versatile range of foams, rubbers, and plastics we handle.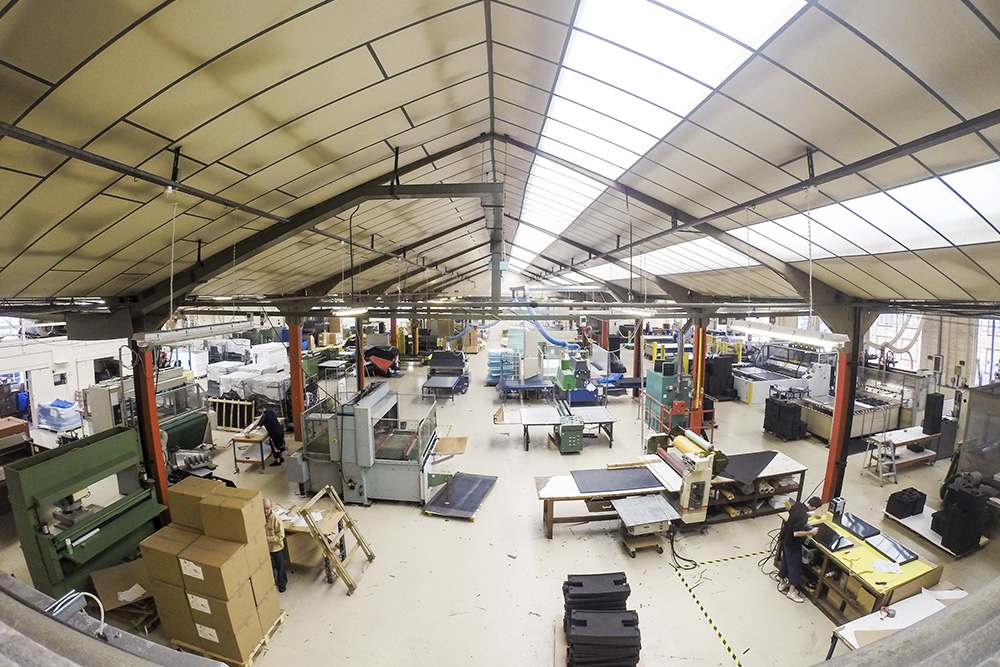 A modern factory
A testament to our capabilities and commitment is our modern factory in Edenbridge, Kent.  
Conveniently located approximately 30 minutes from Gatwick airport and a mere 1.5 hours from the heart of London, this strategic position has enabled us to cater to an expansive clientele with export sales accounting for about 20% of our total turnover.