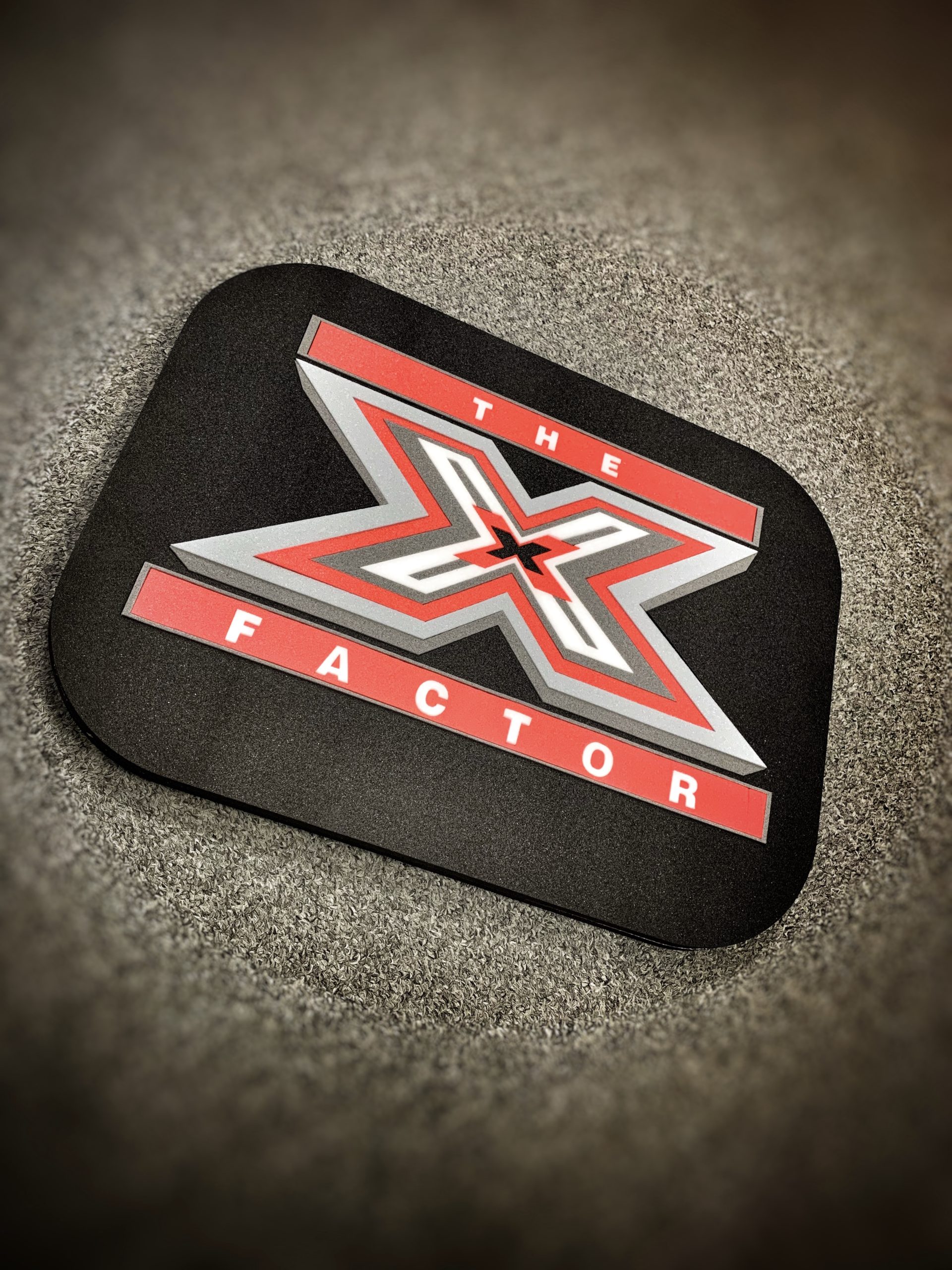 Testimonials & Reviews
Discover what our customers have to say about our top-quality foam products. Read their reviews and testimonials to learn why we're the trusted foam supplier of choice!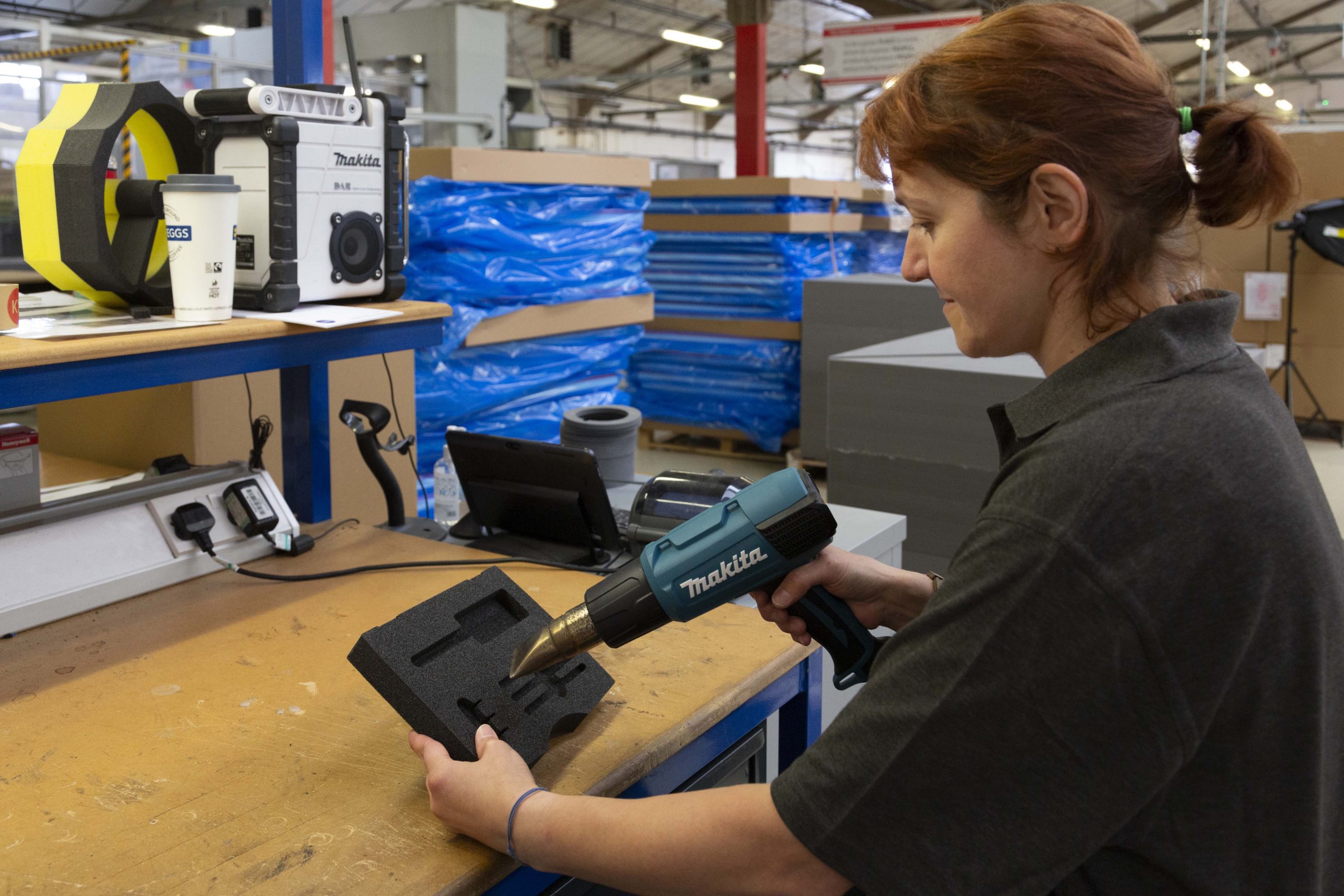 Unmatched quality and expertise
Explore the experiences of satisfied clients who have benefited from our innovative technical foam solutions. See how our cutting-edge technical foam manufacturing has exceeded expectations. Read testimonials from clients who rely on our expertise and unmatched quality.
27th October  2023
I just wanted to say thank you for getting the foam to us so quickly, it is very much appreciated.
Head of Projects, UK
Product Display
10th October  2023
Everything went well in the meeting and it was agreed to go ahead with these new cogs. I will let you when we will order and I will put you through to our buying manager. Thank you for all your help to get these over the line.
Product Designer, UK
Creative
9th October 2023
Your video and new webpage looks great! Really professional!
Sales Manager, Europe
Packaging
16th May 2023
…..no problem popping down, it was really good to meet you and the team, I must say the site and machinery capabilities are incredible.
Managing Director, UK
Foam specialist
07th March 2023
…. All of the packaging items were collected with the final delivery yesterday.
Thanks for this and your work to meet our demanding deadlines….
Managing Director, UK
Creative
31st January 2023
Thanks for pulling it out the bag for us! Really appreciate it, we are just wating on feedback from the customer.
Sales Manager, UK
Packaging
7th November 2022
…product is fantastic…Thanks very much with all of your help in getting them on the market.
Founder, UK
Sports Aid
26th May 2022
It was nice to meet you and your team last week. Thank you for your time to show us around the factory and for your very generous hospitality. We enjoyed learning about your company and were very pleased to see how your factory and processes are running.
Global Commodity Manager, UK
Entertainment
29th September 2021
It has been a while since we have been in touch. Testing of our MK2 lane displays has been quite drawn out with the lockdowns, but we have now had quite a few units running in swimming pools for several months. The foam holders are holding up very well.
Technical Director, UK
Sports
14th July 2021
I'm very glad and proud to announce to have started our new certification RE-MADE IN ITALY related to green economy that will give to all of us , you included, the benefit to be into a high level of green controlled system that needs your support to be completely realized.
We are very glad about the participation of your company and let me say our special thanks for your support until now and for all future cooperation we really believe will be succesfull and stronger also in order to be able to give you back in the future also the re-coverted rest part of foam(  you are  also giving to us ) as a new product for your process or to be re-converted again into a final product .
General Manager, Italy
Environmental
2nd July 2021
All went ok yesterday, we would like to proceed with the purchase of the equipment. Can you please give our thanks to the 2 guys who helped out yesterday they are a credit to your business.
Director, UK
Manufacturing
Further Testimonials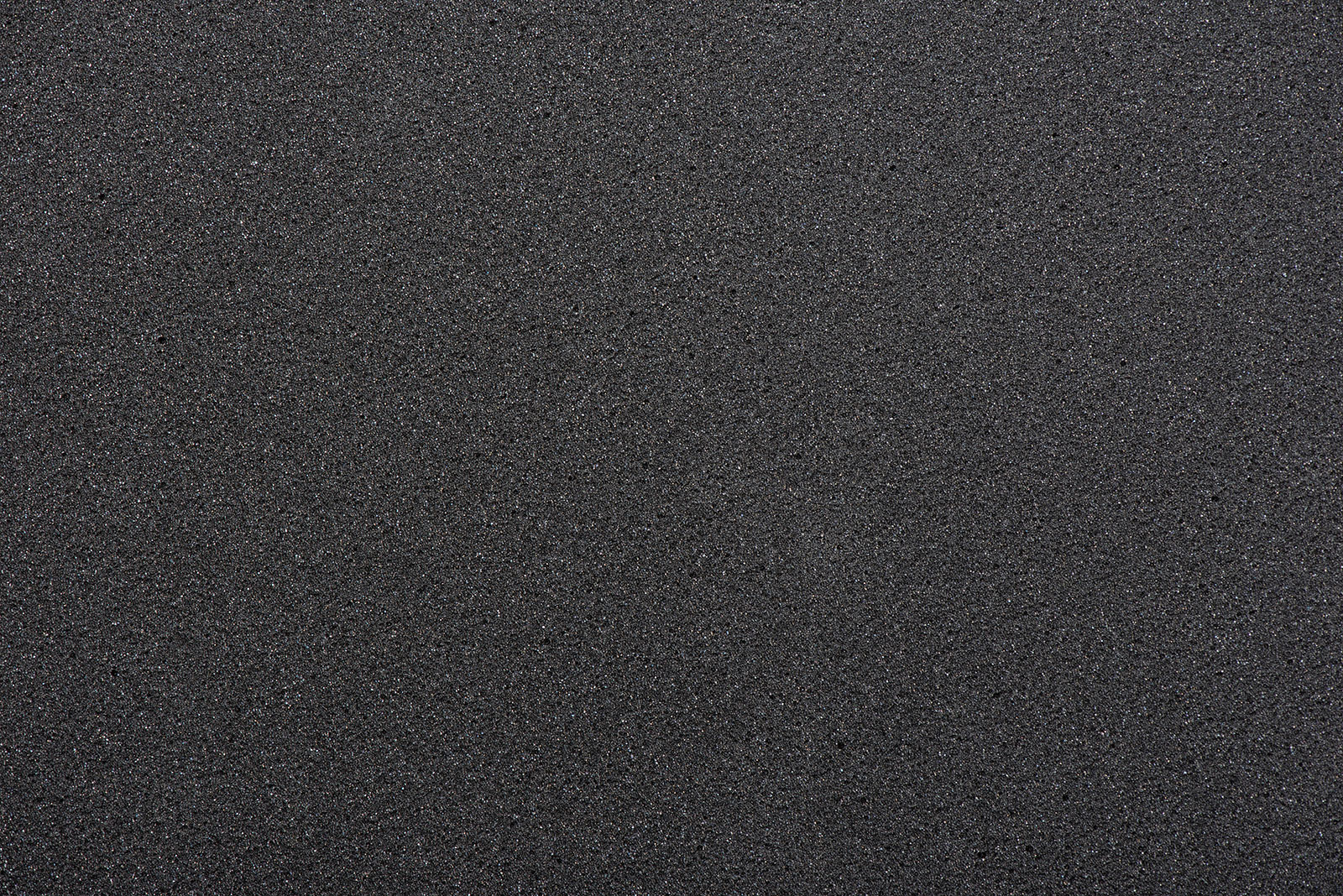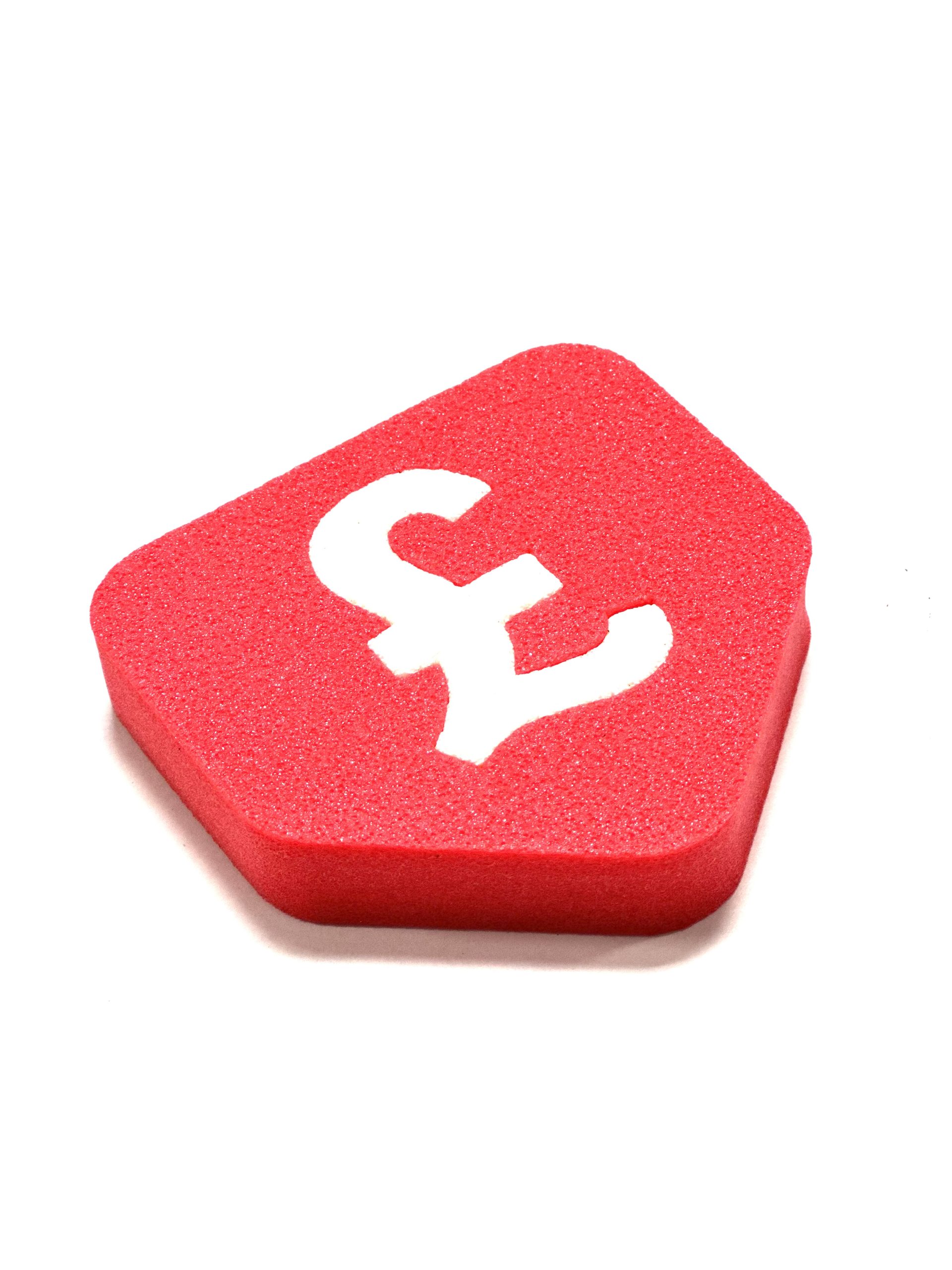 Leave a review
We love to receive feedback from our customers and always strive to improve our business.  Have you had a good experience with us? You only need to leave a sentence or two.  We would love to hear what you think; please take a moment to review us!