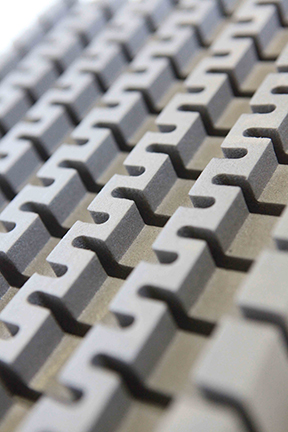 Specialisation in foam fabrication
At Kewell Converters, our expertise lies in crafting custom and high-precision foam products. Our legacy in design and manufacturing is underscored by our collaboration with an esteemed roster of blue-chip clients, who contribute significantly to our turnover. 
 A legacy of quality
Our reputation in the foam converting industry stands as a testament to our unwavering commitment to quality and technical prowess. We take immense pride in our heritage and the benchmarks we've set in the sector.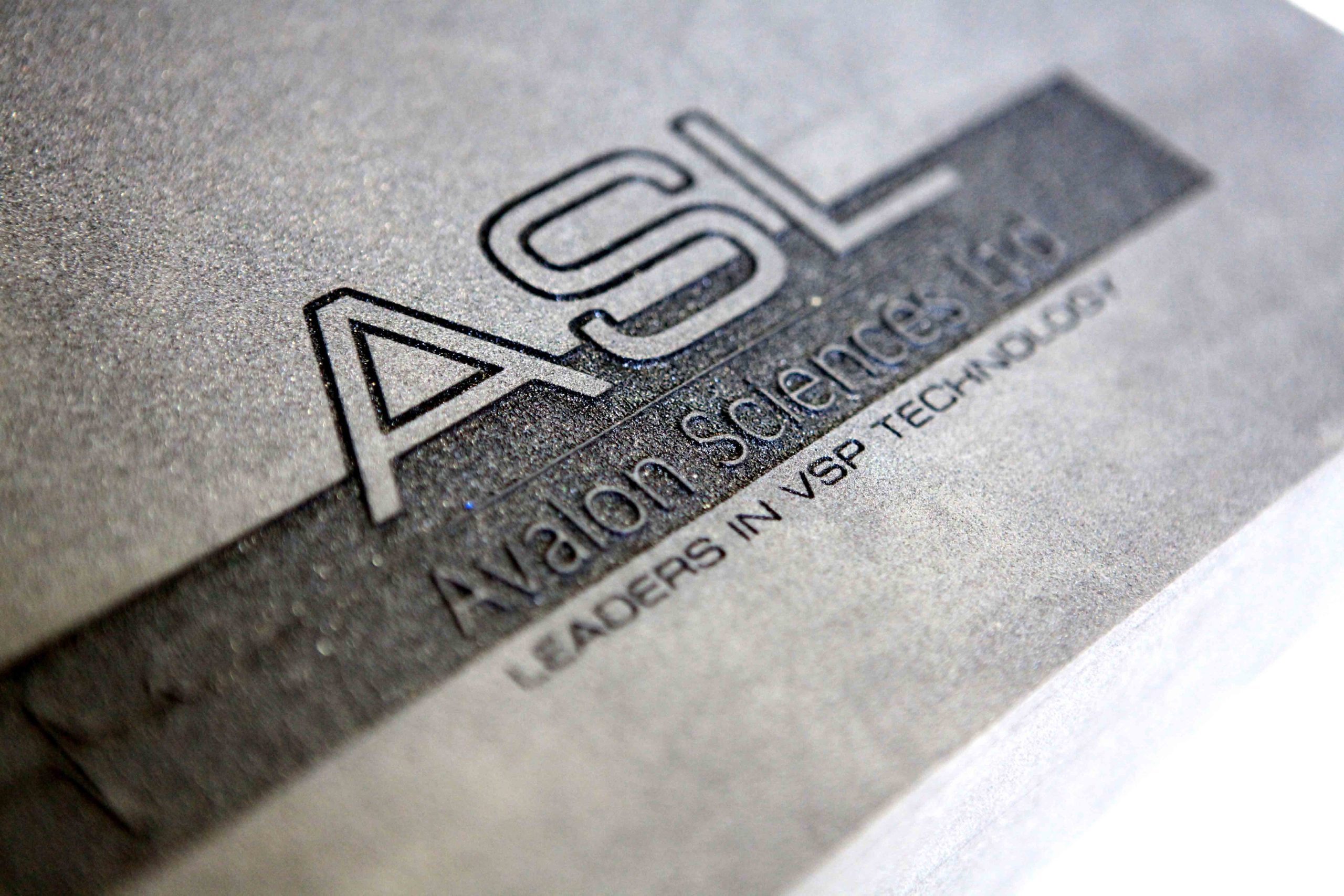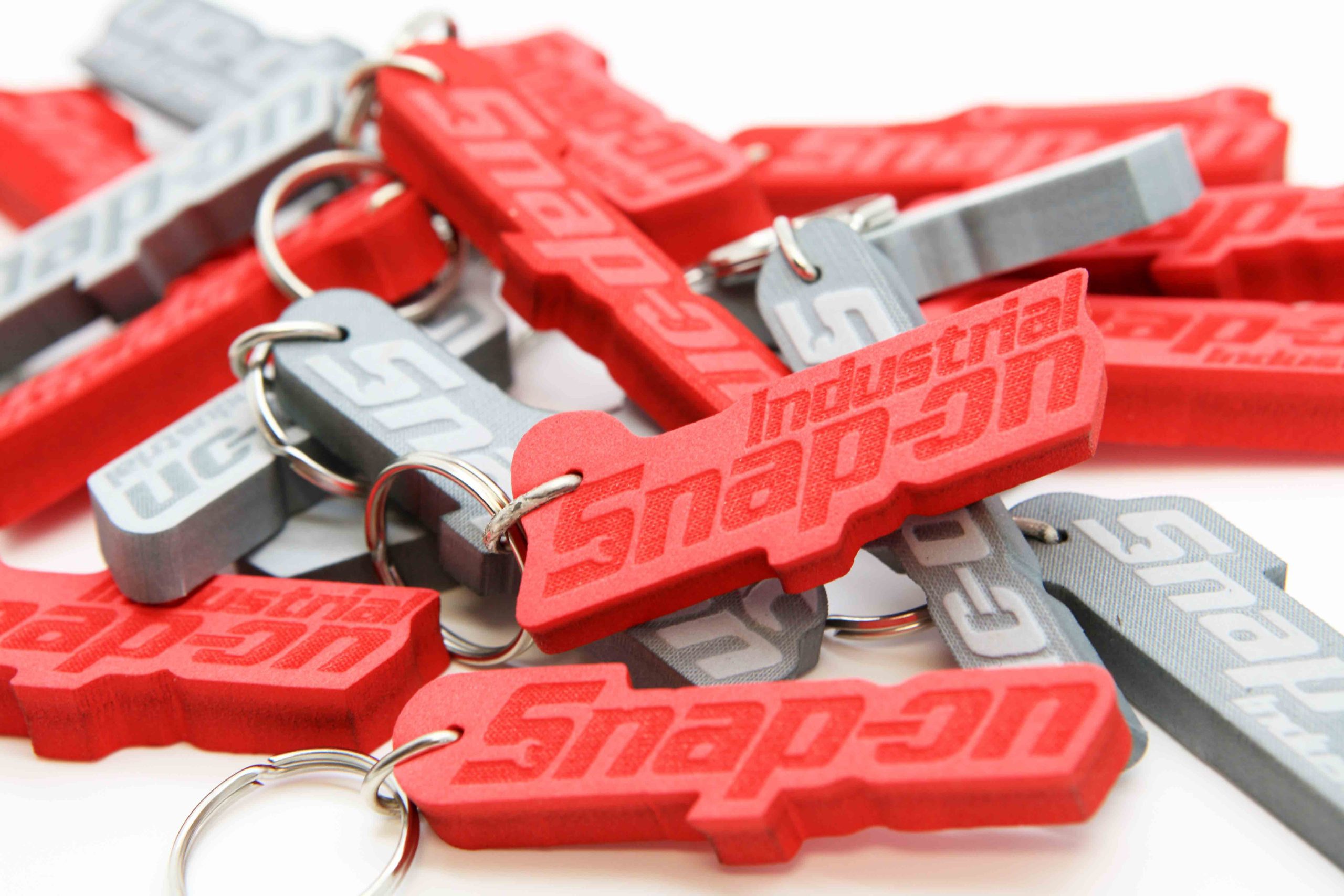 Our diverse clientele
Our partnerships span a vast spectrum, encompassing both emerging entities and well-established global conglomerates. To date, we have had the privilege of serving over 3,000 distinct customers. Every order, whether large or small, is tailored to our client's specific needs and specifications, underlining our commitment to precision and client satisfaction.