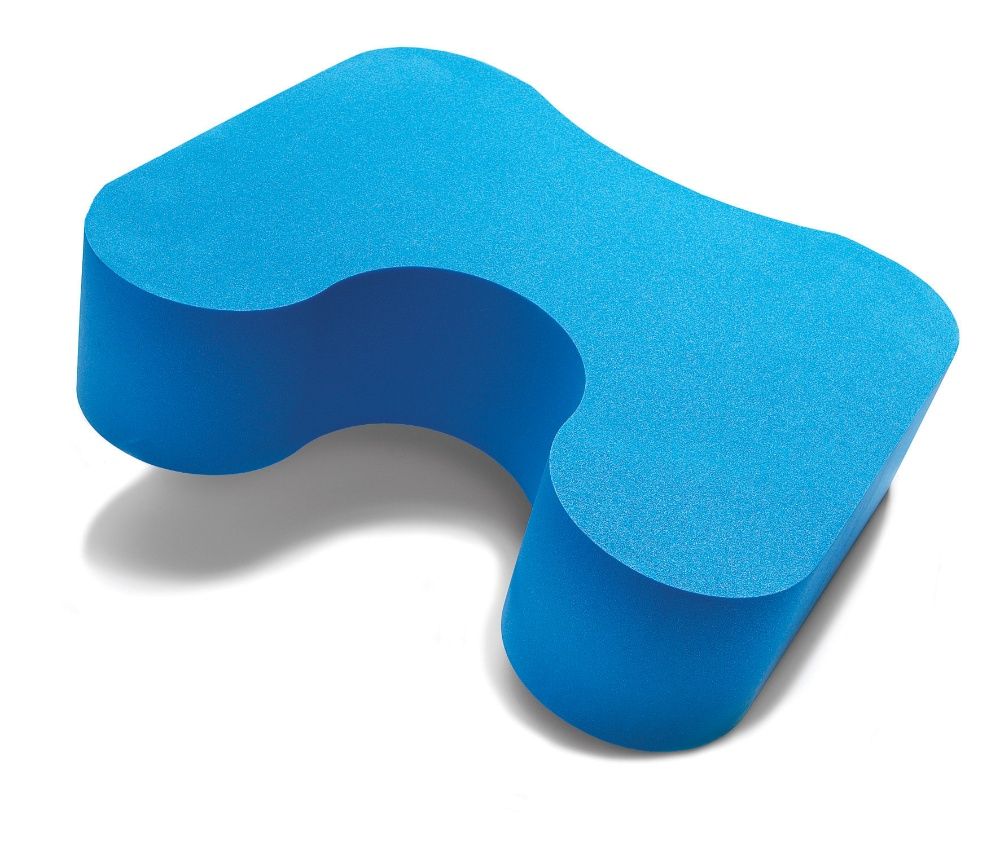 Foam mobility trasfer step
For anyone reliant on a wheelchair, transferring to and from it, for instance, on to a toilet, dining chair or bed, can be tricky, with or without the help of a carer.  Wheelchair footplates, when flipped to one side, leave a drop to the floor which may be difficult for a person to manoeuvre safely.
Our foam mobility transfer step solves this problem. It not only acts as a raised platform to support the feet during transfers, but can become a handy step up to the toilet. It may allow independence for someone who would otherwise need another person's help.
It's light and portable, and its carefully considered shape makes it easy to position around obstacles. It's made from foam which is non-slip – crucial for safety reasons –  and which can be wiped clean with disinfectant solution for the purposes of hygiene.
PRODUCT PURPOSE
Can assist children to transfer independently and prevent carers lifting a child.
PRODUCT

DESCRIPTION
This versatile, plastic portable step provides a raised support for feet during sitting transfers or as a step up to the toilet. The lightweight construction makes it an ideal portable solution and shaped cut outs help with positioning around obstacles. The material does not slip on the floor and can be wiped clean with disinfectant solution. Available in charcoal and green (made to order by KCL and other designs/colours/sizes can be manufcatured in the UK).
SPECIFICATION
Width: 390mm Depth: 320mm Height: 100mm (15¼ x 12½ x 4″)