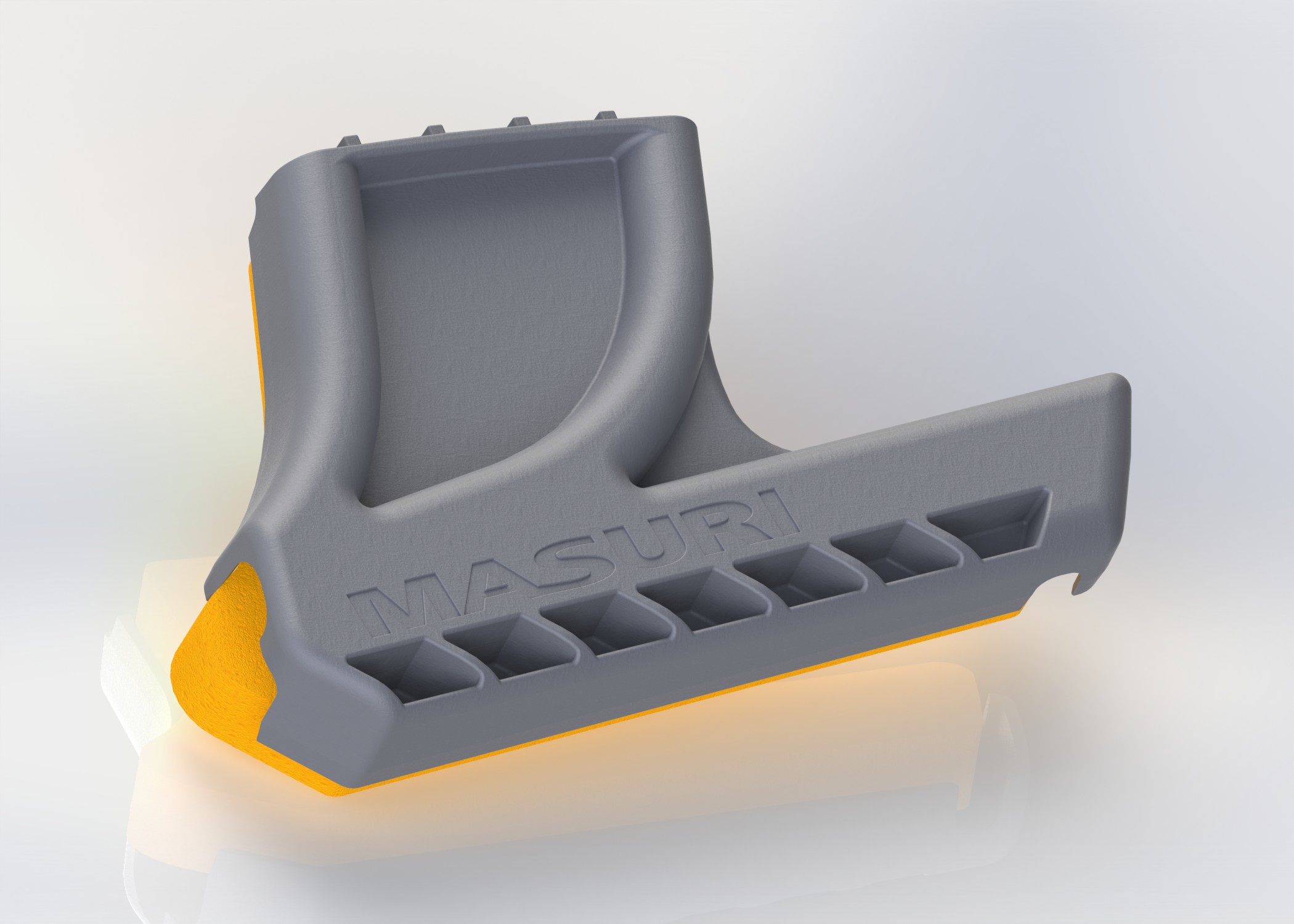 Masuri Cricket Helmets
R&D and Pilot Runs
Masuri, based near Winchester, takes pride in producing a range of helmets which are the most widely used in professional cricket teams across the world.
The helmets are renowned for being light-weight and unsurpassed for comfort, designed meticulously to afford maximum safety for cricket players from every angle. They look great too!
In order to achieve such stringent specifications, Masuri devotes considerable time and budget to research and development, exploring every available innovative technology.
Active Peak Tech and Eyeline Grille are two of Masuri's revolutionary technological patents. The Vision Series is given strength and durability using the Halo Reinforcement system.
Kewell Converters Ltd (KCL) was involved in the early stages of R & D, and in direct meetings with John Hardy, the former English cricketer, a left-handed batsman. This collaboration resulted in the development and sampling of trial foam components and prototypes for the product specification of the new Masuri Cricket Helmets recently released to market.
After numerous site meetings – when carefully selected foam materials and several iterations of both designs and end parts were reviewed – KCL helped finalise the foam polymer, grade, colour and finish for production.
The Masuri Vision Series of helmets sets new standards right across the competitive cricket helmet market.  The International Cricket Council identified the need for further improvements in helmet safety. In response, Masuri came up with its innovative new design incorporating an articulated peak (AP-Tech) and a super-reinforced Eye-Line Grille which serves brilliantly to deflect the ball away from the player's face.  The Masuri Vision Series not only meets the existing safety standards in cricket helmet design and manufacturing but goes way beyond that.
Kewell Converters Ltd is proud of the part it has played with this forward-thinking company.