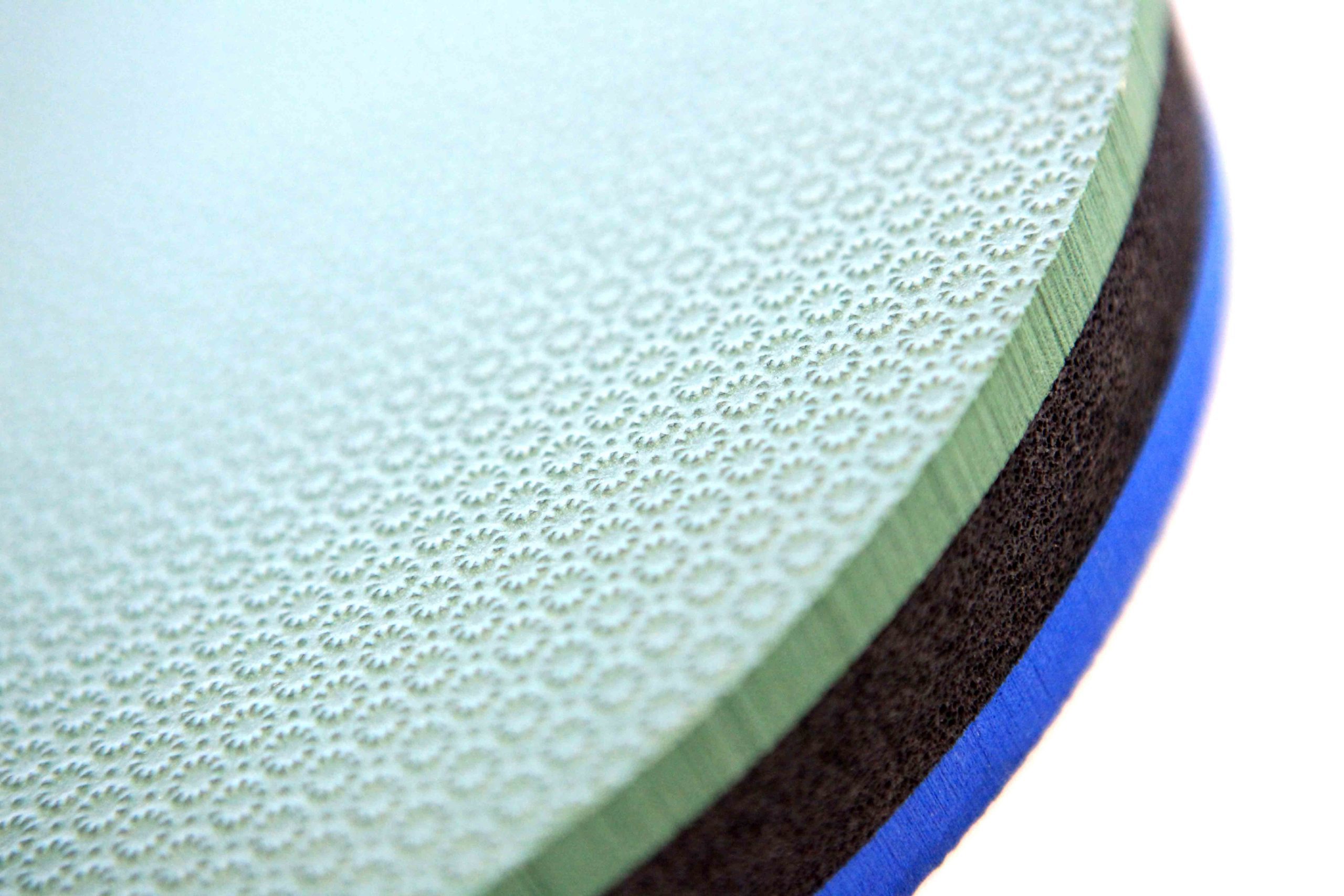 LARGE BALL SKILLS PANEL & VELCRO TARGET SET
Another innovative result of our collaboration with Playforce, a company based in Melksham, Wiltshire, who create imaginative play areas for young children at playgroups, nurseries and primary schools, both indoors and outdoors.
Play is an important part of learning, social development and encouraging physical skills and movement.
These foam targets, produced by Kewell, are made in segments so can be arranged in many formations to suit whatever's going on. They're safe to use, versatile, lightweight and easy to store. They're also durable and easy to keep clean.  Assembly is simple and fun. Even a child could do it – which could be part of the whole learning experience.
Throwing balls at the targets will help to develop hand-eye coordination and muscular strength. For budding cricketers, we also make foam wickets to go against a wall.
With the added benefit of outdoor Velcro strips on this large ball skills panel, children can create their own targets and move them around each day to vary the challenge and create new games. We helped bring the concept and vison of our client into a practical design and a real foam products into the market place and schools across the UK. These are fabricated and manufactured from  EVA FOAM – a closed cell (non-porous) durable plastic foam material made of EVA (Ethylene Vinyl Acetate) and PE (Polyethylene) resin.  Traditional EVA foam material is mainly used for shoe insoles, sport goods, mats for karate, taekwondo, yoga, martial art exercises, and machinery cushion.
Aside:-
2012 was a golden year for English sport, uniting the nation in support and appreciation of our athletes and their achievements. But in the wake of the Games, there has been concern among headteachers about future generations of children missing out on a sustainable, meaningful Olympic legacy.
Only half of headteachers and 27% of the children we asked still talk about the Games, and sports provision in schools must be held accountable for this. Almost 100% of the headteachers we surveyed believed the Games had a positive impact on their school, but their legacy is compromised by demands of timetables and budgeting.
The recent £300m investment in primary school PE is a welcome reinforcement of the national appeal for improved equipment and specialist coaching. However this scheme was enabled by the dismantling of existing, successful support structures and it is this inconsistency which headteachers must overcome when deciding how to allocate the extra funding.
To succeed as a sustainable and long-term initiative, the funding can be divided between investments in high-quality playground equipment, and specialist training for teachers. As concluded in an Ofsted report earlier this year, the majority of school PE lessons lack sufficient strenuous, physical activity and attributed this shortcoming to a lack of confidence among teachers.
Teachers are already under immense pressure from the Labour Party's proposal for longer school days, with stress-related absence up by 50% in local authorities across England. However the extra funding can be used to relieve some of this pressure by providing further support and coaching, reinforcing PE as a supplement, not an interruption, to learning.
No longer the domain of star jumps and relay races, new and innovative equipment and resources can help primary school PE lessons teach children self-motivation and teamwork, transferrable and valuable skills which can contribute to achieving the targets and demands put in place by governing bodies.