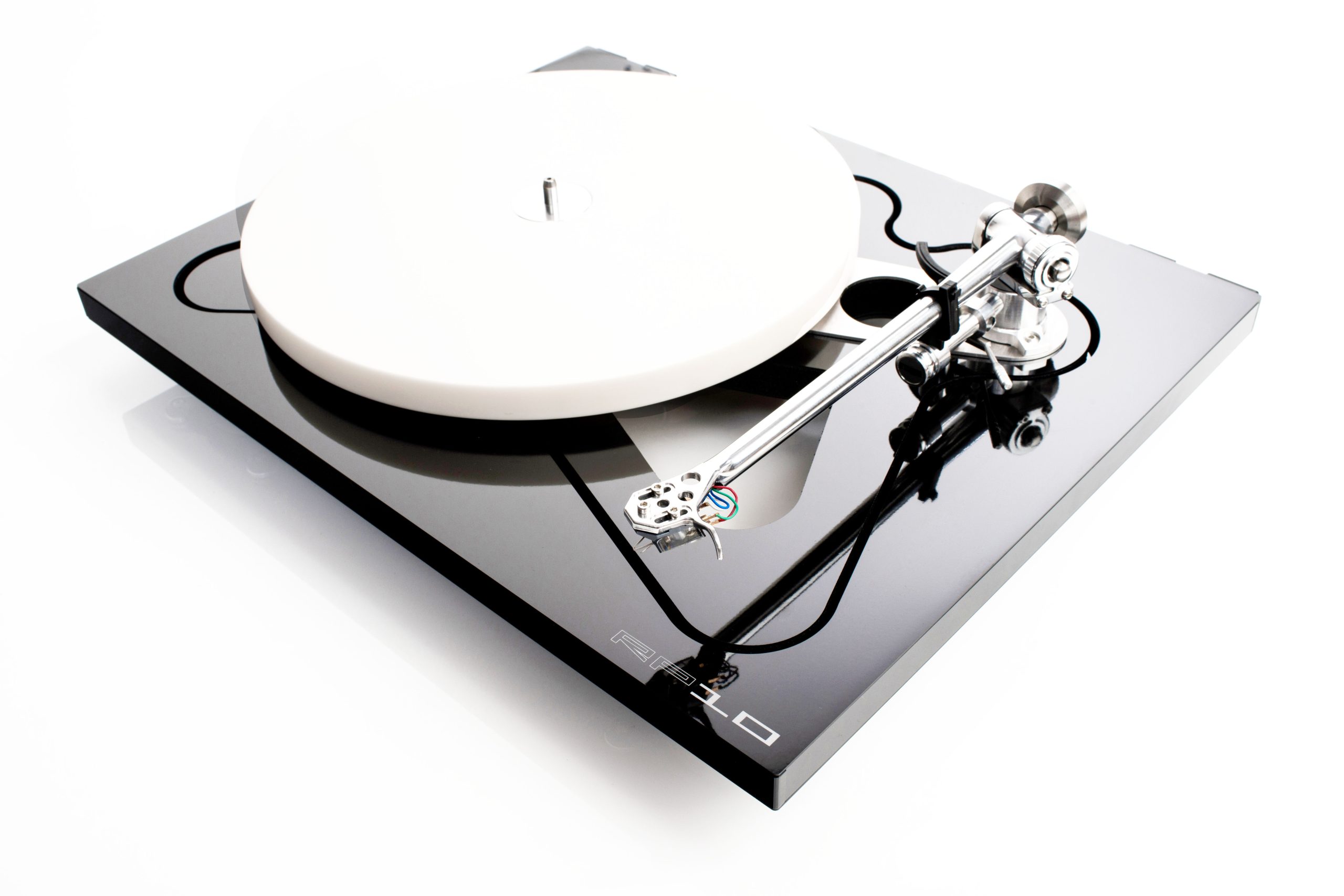 RP8 TURNTABLE.
In recent years there has been a resurgence of interest in vinyl records, when it seemed likely that CDs and downloaded music heralded their imminent demise.
In 2014, more than a million vinyl records were sold – the first time that figure had been reached since 1996.  For that reason, a stylish, state-of-the-art and technically outstanding turntable has become ever more sought after.
KCL is proud to be the company chosen to provide the highly-specialised foam required for the inside of the Rega RP8 Turntable. Rega is already world-renowned for its innovative designs and 'out of the box' thinking but the Rega RP8 takes that ground-breaking excellence further than ever before.
The RP8 will blow your mind with a revolutionary new plinth design using carefully-conceived and fabricated materials, some of which are supplied by KCL, with our usual precision and attention to detail.
The turntable comes with a RB808 tonearm, a 24v low voltage motor which you can control using a custom-built hand-tuned electronic power supply. It has a triple layered float glass platter and vamped up version of Rega's precision-engineered hub bearing assembly – the Planar 9.
With the help of KCL's foam body, the turntable is low-mass but with a high level of rigidity, with vibration damped by the foam and the use of low-vibration electronically-controlled motors. The contemporary and stylish skeletal design is possible because of the compact, yet ultra-high performance, foam used in its construction.
There are further options available with this remarkable machine, including the recommended Rega Apheta moving coil cartridge, fitted in the factory. Features like this will make your musical experience with vinyl records outshine anything you've ever heard before.
It's no surprise that the Rega RP8 was deemed to be "one of the best designs of all time" by two people who certainly know what they're talking about – top designers Sir Jony Ive, from Apple, and Marc Newson, reputed to be one of the most highly-regarded and influential designers of his generation.
KCL is honoured and proud to be part of such a highly-esteemed project and continuous high quality premium product manufacture and supply chain.