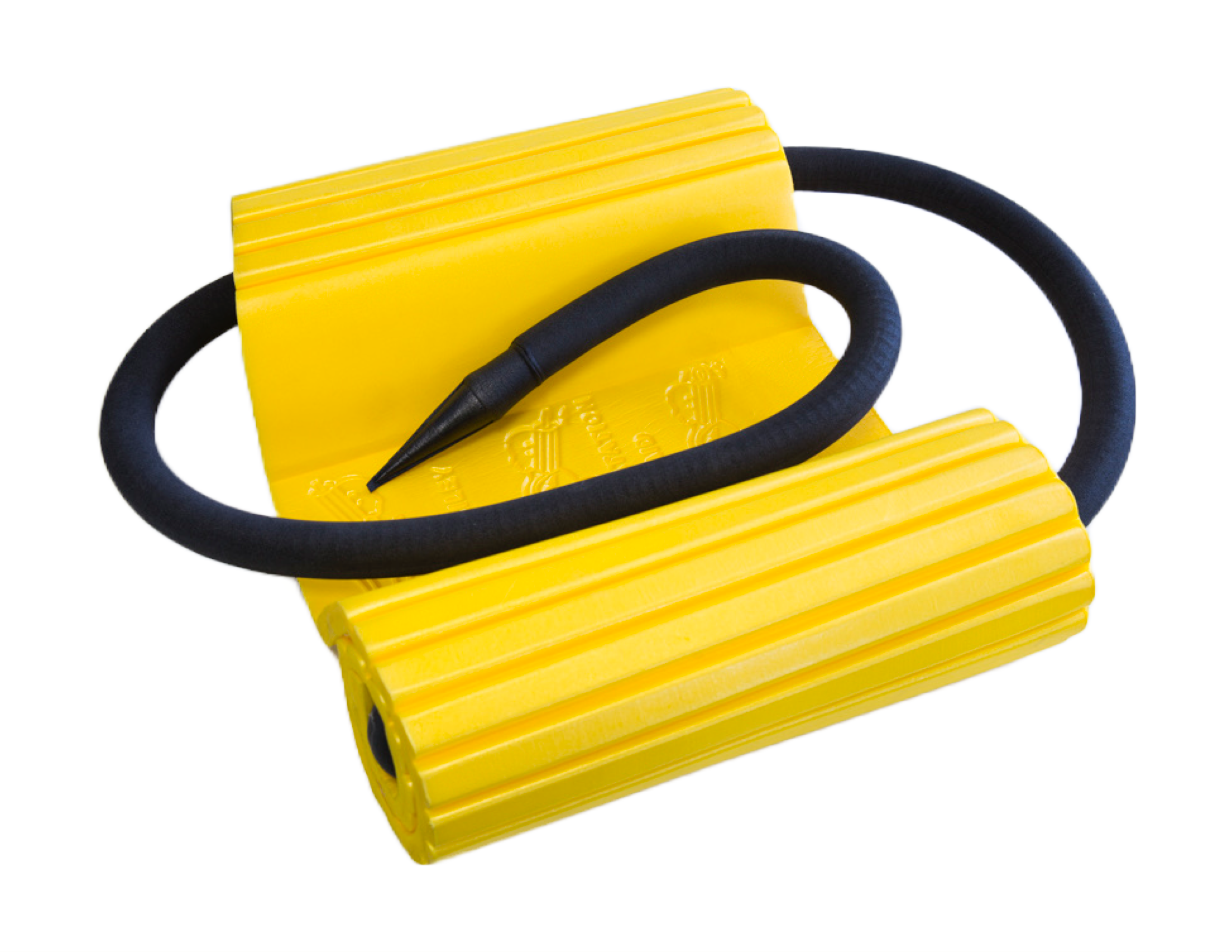 Award winning Swimming pool float aid for disabled children
Hydrotherapy and swimming give a wonderful sense of freedom to anyone who is otherwise confined to a wheelchair or has very limited mobility. In addition, the exercise is invaluable to mobilise stiff joints.
At Kewell Converters Ltd. we are proud to make a variety of swimming pool float aids which allow users to achieve a level of independence in the water, and also, it goes without saying, a high level of safety.
Fabricated from our buoyant, water-resistant and easy-to-clean foam, we have produced swimming collars, head and neck supports as well as other flotation devices, for children and adults alike.
These are adjustable or come in a range of sizes, and may be useful in the bath as well as the swimming pool.
Zotefoams are justifiably proud of the fact that Plastazote is the most referred thermoplastic in the whole of the medical lexis, here at Kewells we are proud to supply some of Europe's leading quoted healthcare companies with their bespoke designed foam applications.  Many of the foams specified by our customers in this area require the foams in skin contact and also to be MRI, CT and X-Ray lucent so they can be deployed in splint and support applications we manufacture.
We often specify Azote foams for prosthetic applications due to their very low mass, additionally their range of available densities means that they have a wide range of podiatric applications, particularly; Plantar Fasciitis,Pes Planus and Pes Cavus.
Plastazote and other foams are used in "moulding to the body" applications which has uses such as manufacture of joint supports, spinal supports and immobilising orthoses.
The unusual hydrophobic and flexible nature of our foams also makes them ideal for manufacturing hydrotherapy equipment. There are a wide variety of other medical foam solutions and of course we are always interested to deliver new healthcare uses for our foams!
Whether you have a requirement for sports protection equipment such as ice and field hockey goalkeeper (or netminder) protection, cricket pads and glove pad manufacture or you are a provider of outdoor learning equipment in playgrounds and want an edge from leading design and manufacture in foam, you should be talking to Kewells!
We have long experience in managing inventory, manufacture and design for a wide range of customers in this area and can create foam solutions to meet your needs whether that be laminating two foams together to deliver a soft feel surface on one side with some heavy duty impact protection on the other, or perhaps you need an unusual shape fabricating for a challenging sporting or play conundrum, call us first!
Swimming Pool Float Aid for Disabled Children:
Kewell wins Longest running / oldest application at Zotefoams Centenary Awards