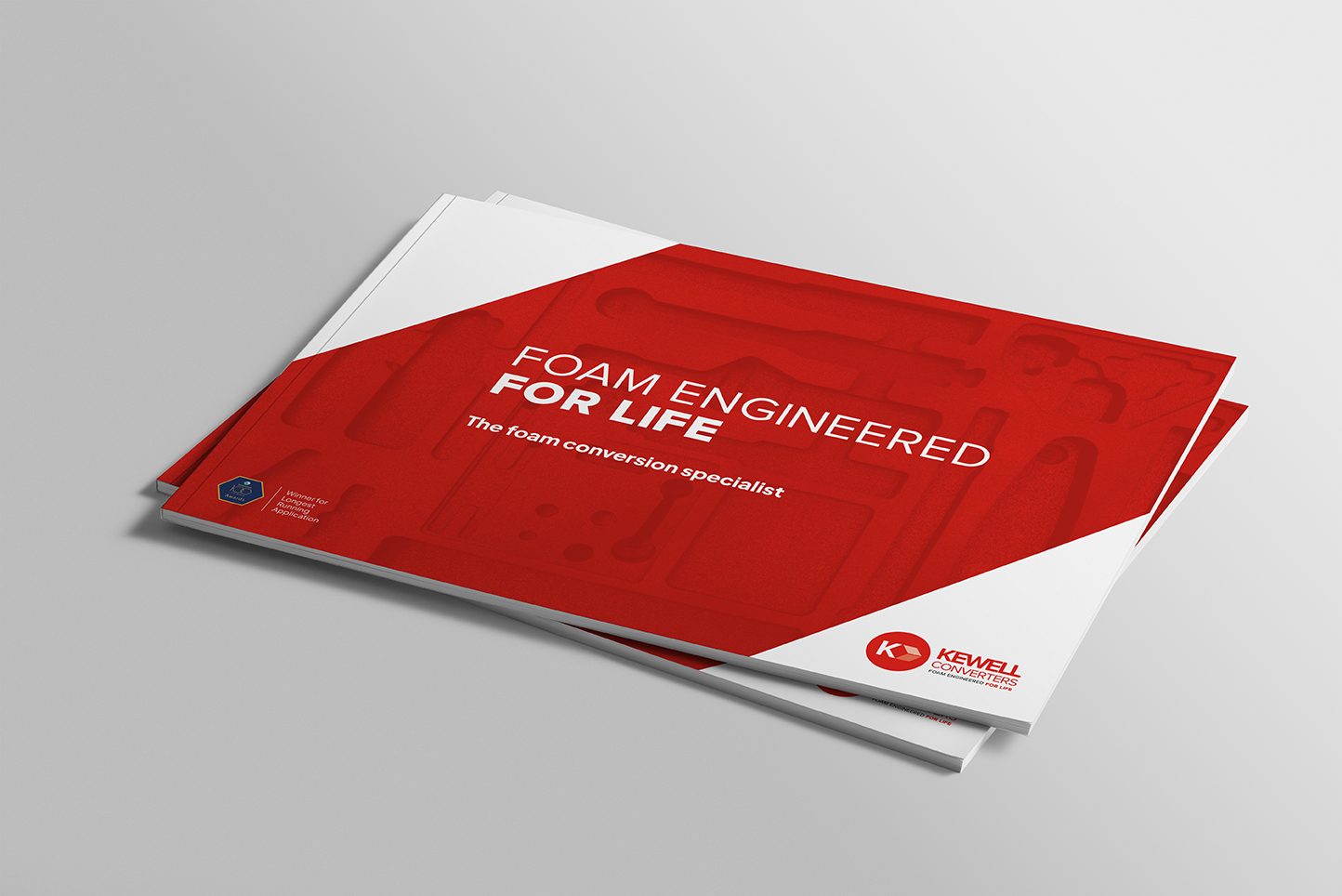 Download Your Brochure Today
Thank you for your interest in Kewell Converters!
We are delighted to provide you with our comprehensive brochure that showcases our cutting-edge solutions and services.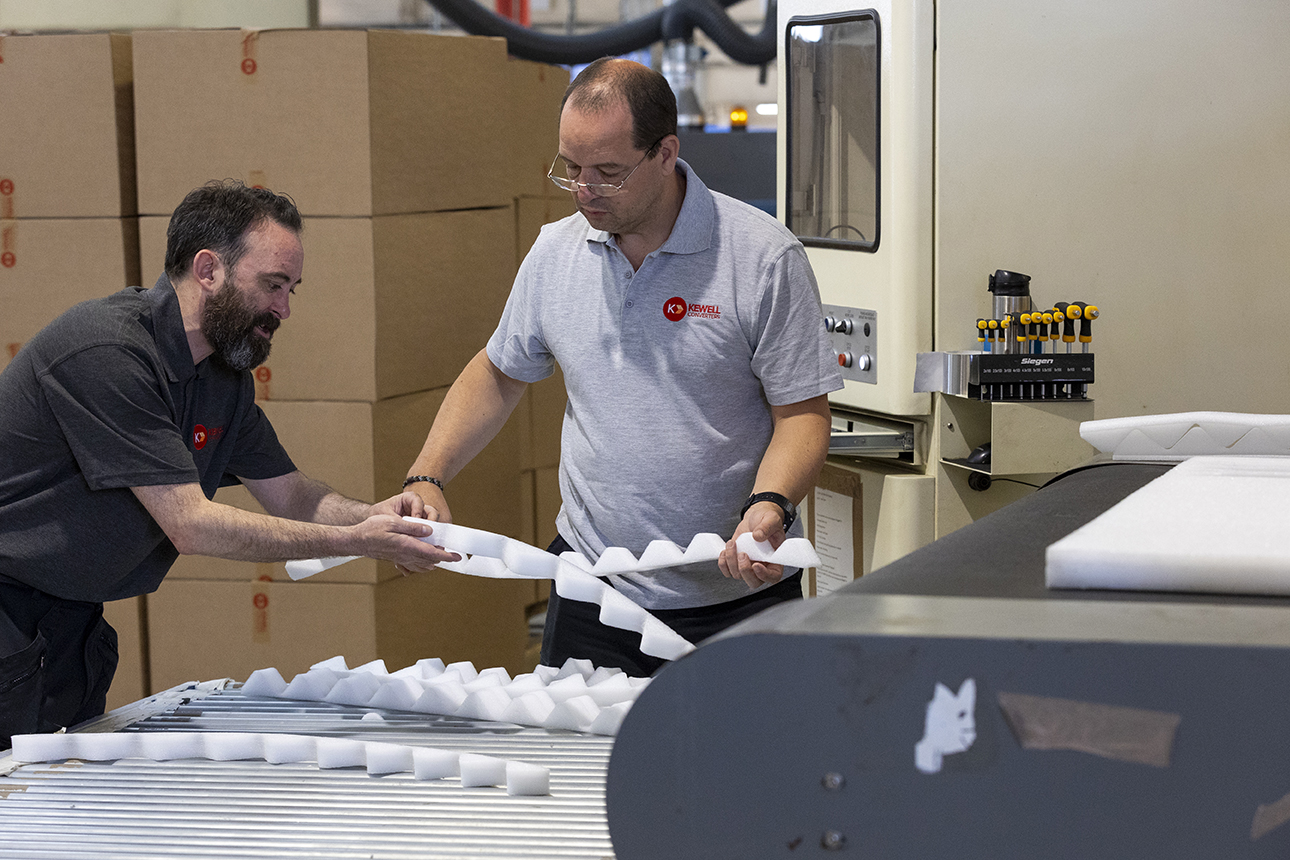 About Kewell Converters
At Kewell Converters, we take pride in being a leading foam converter in the industry, specialising in manufacturing high-quality foam and rubber components for diverse applications. With over 45 years of manufacturing experience, our expertise has evolved, and we continue to stay at the forefront of innovation.
Why Choose Kewell Converters
Innovative Solutions: We have a passion for innovation, which drives us to continuously develop groundbreaking solutions for various industries. From automotive to aerospace, electronics to medical, our products cater to a wide spectrum of applications.
Quality and Reliability: Our commitment to maintaining the highest standards of quality ensures that our customers receive top-notch products consistently. We adhere to rigorous quality control processes to meet and exceed your expectations.
Customisation: We understand that every project is unique, and that's why we offer tailored solutions to match your specific requirements. Our skilled team works closely with you to design and produce custom-made components that fit your needs perfectly.
Sustainability: We believe in creating a sustainable future, and our eco-friendly practices and materials reflect our dedication to minimising our environmental impact.
Download Your Brochure
To access our detailed brochure and explore the world of Kewell Converters, please take a moment to fill out the form below. Once you've completed the details, click the "Download" button, and the brochure will be yours to keep.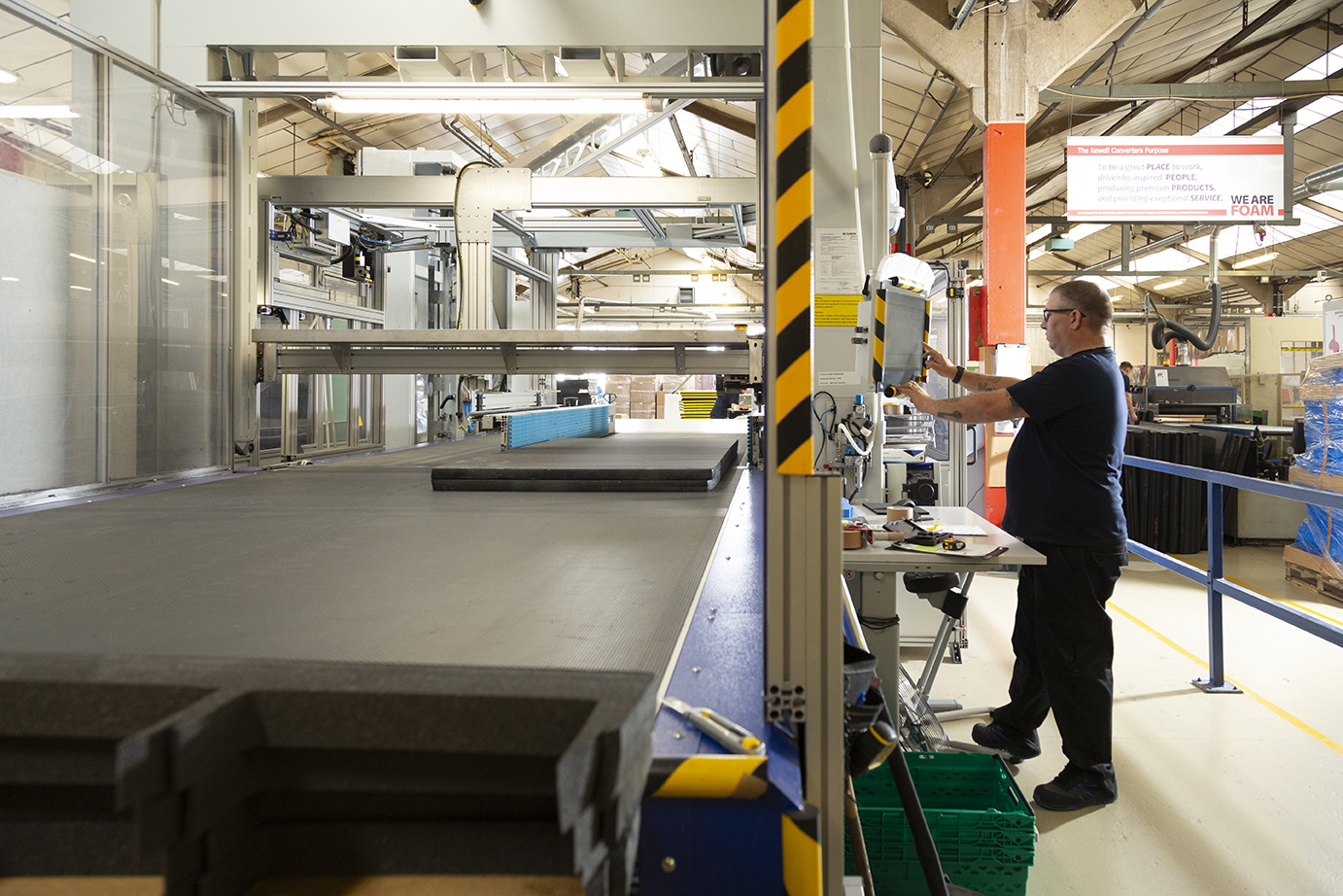 Stay Connected
By downloading our brochure, you will be subscribed to our newsletter, keeping you updated with the latest news, product launches, and industry insights. However, you are free to unsubscribe at any time.
Thank you for choosing Kewell Converters as your preferred partner in innovative solutions. We are excited to have you on board, and we look forward to being a part of your journey towards excellence.
Should you have any questions or require further assistance, please don't hesitate to contact us at enquiries@kewell-converters.co.uk. Our dedicated team is always ready to assist you.
Your Privacy Matters
At Kewell Converters, we highly value your privacy. The information you provide in this form will be used solely for the purpose of sending you the brochure and understanding your interests better. Rest assured, we will not share your information with any third parties.