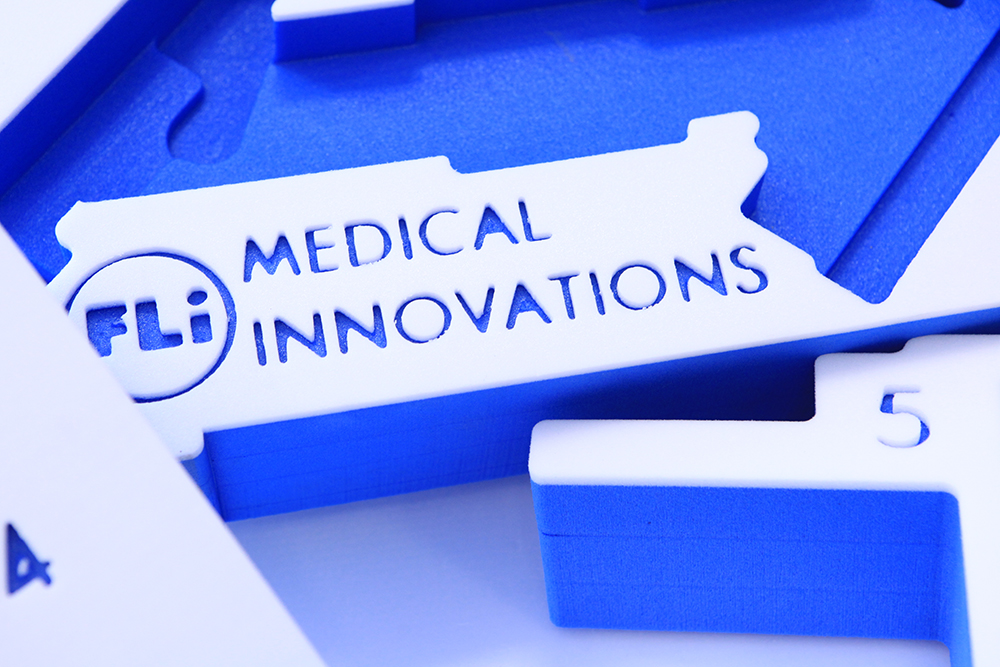 Tailored Foam Solutions
For over 43 years, Kewell Converters has been a leading foam manufacturer and converter in the UK. We've consistently delivered top-notch foam solutions, engineered and designed to meet the specific needs of a wide array of industries.  
Materials
Kewell Converters stands as an esteemed independent distributor and accredited fabricator for Zotefoams Plc. We proudly represent their range: Azote® (including Plastazote®, Evazote®, Supazote®, and Propozote®) and Zotek® block foams. Our longstanding association ensures we can offer an extensive variety of foam grades, types, sizes, and thicknesses.
View All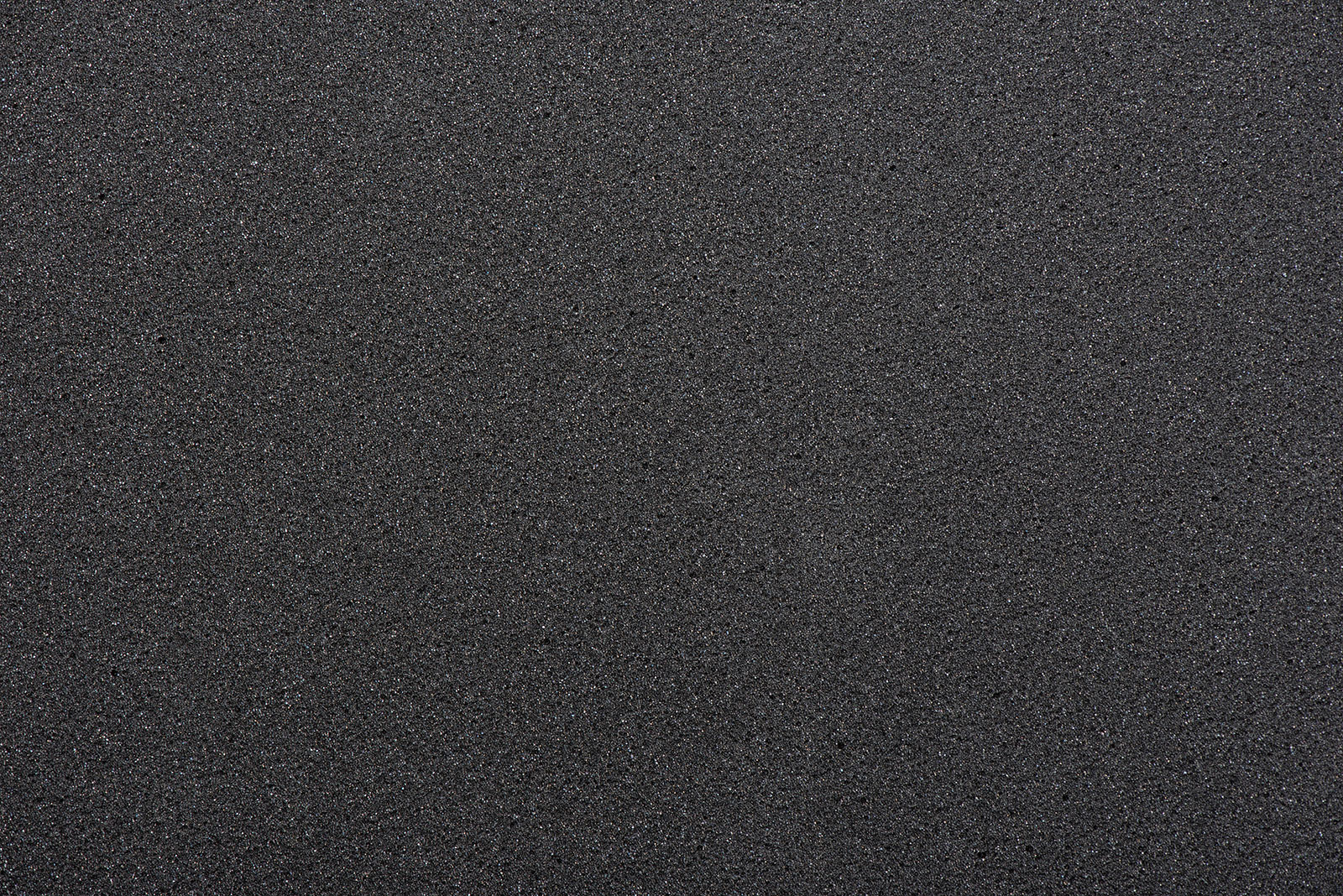 Manufacturing
Since our inception, we have been at the forefront of delivering impeccable engineering, design, and manufacturing solutions in foam to a diverse spectrum of industries. Our commitment to excellence continues undiminished to this day. Our esteemed clientele shares a common thread – a relentless pursuit of excellence. 
Manufacturing