Innovative foam solutions for modern construction
Kewell Converters is at the forefront of delivering foam solutions tailored for the construction and building market. Our expertise lies in harnessing the thermal insulation and sealing properties of foams, shaping them with precision, and ensuring timely delivery to align with contemporary construction methodologies. Architects and construction professionals increasingly prefer our foams for their low mass, longevity, and versatility.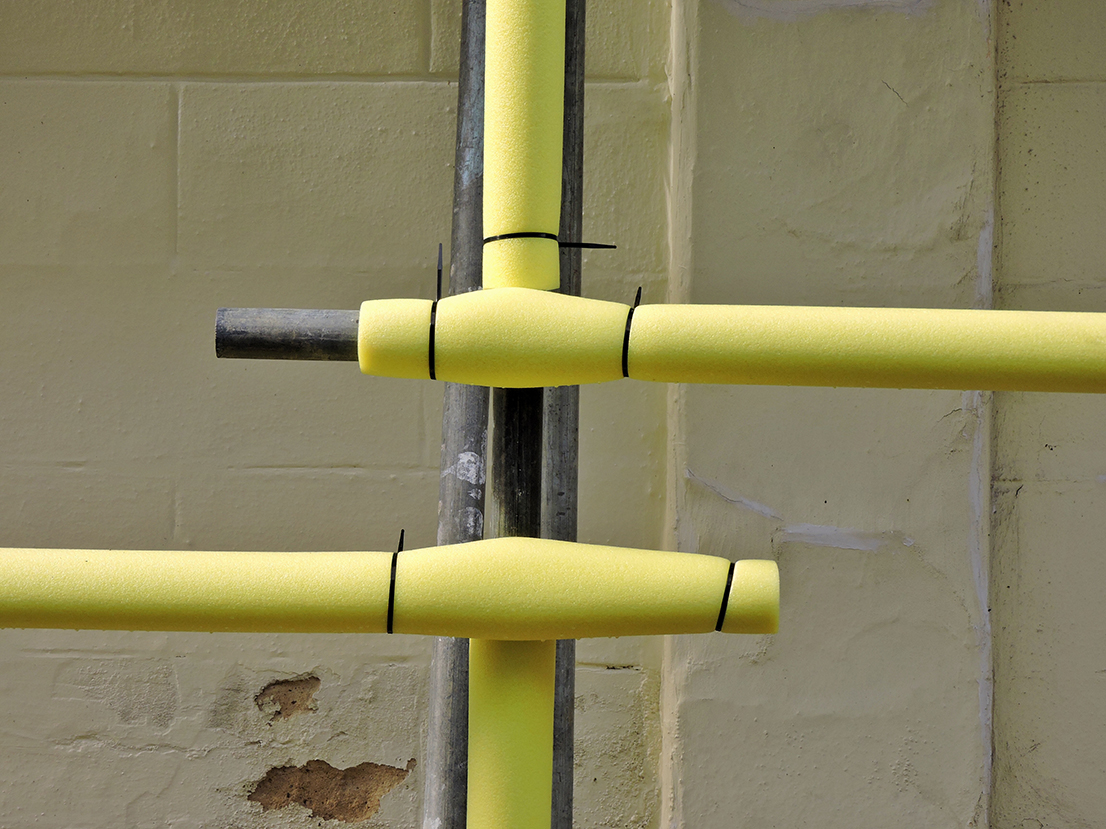 Combining thermal insulation, sealing properties, and timely delivery for modern construction
AZOTE Polyolefin Foams: building the future 
Distinguished for their lightweight, durability, and thermal insulation, AZOTE foams have found extensive applications in construction, from eaves fillers to advanced flooring solutions.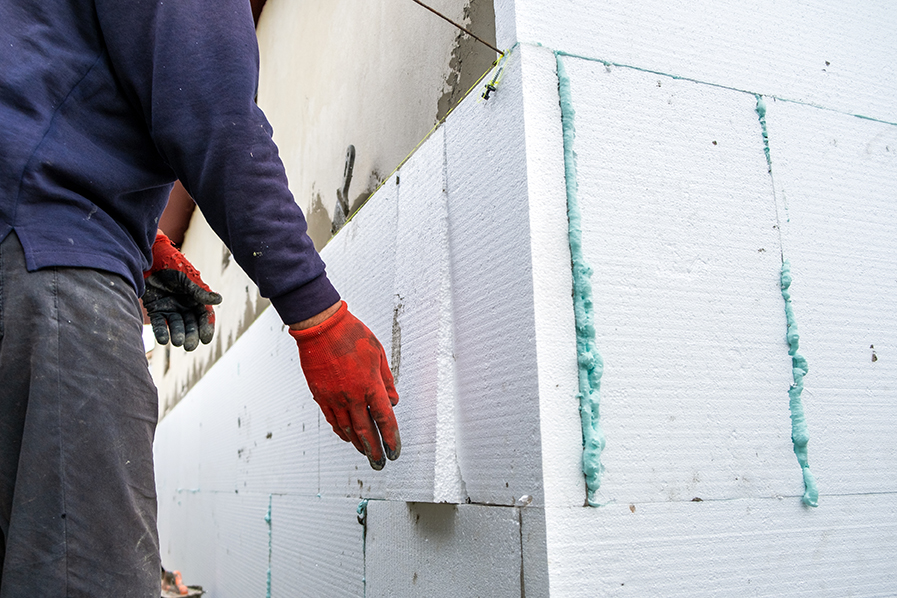 Benefits of our construction foams:
Superior thermal insulation and sealing capabilities

 

Precise shaping and forming for varied applications

 

Resilient against chemicals, petroleum products, and UV radiation

 

Optimal elasticity for sports flooring and jointing

 

Long-lasting and durable for sustained use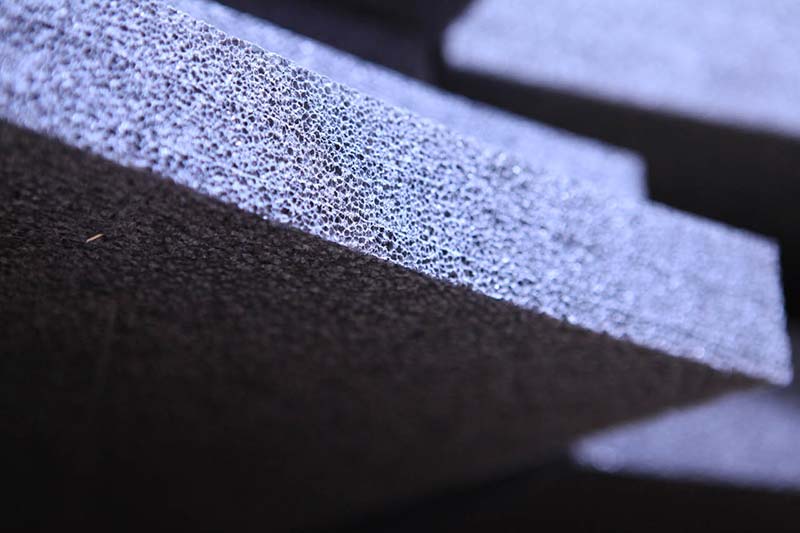 Elevating construction with ZOTEK high-performance foams.
ZOTEKF, with its unmatched resistance to UV radiation and stringent flammability standards, emerges as the prime choice for ultra-high specification construction endeavours.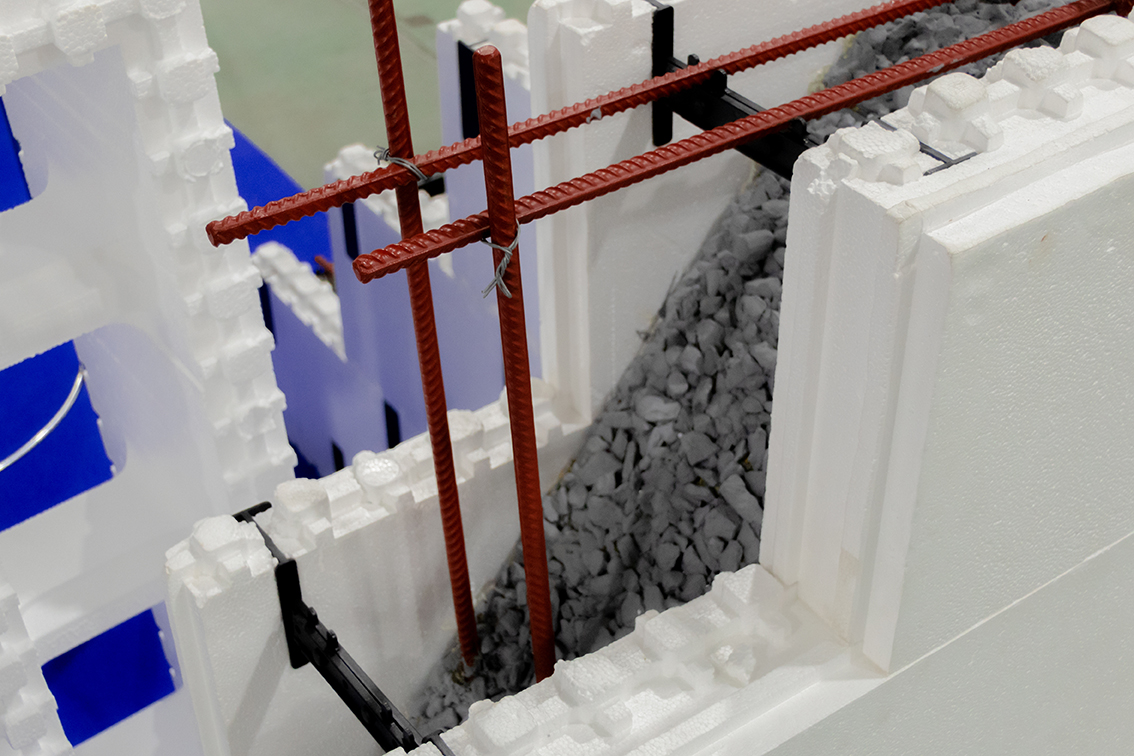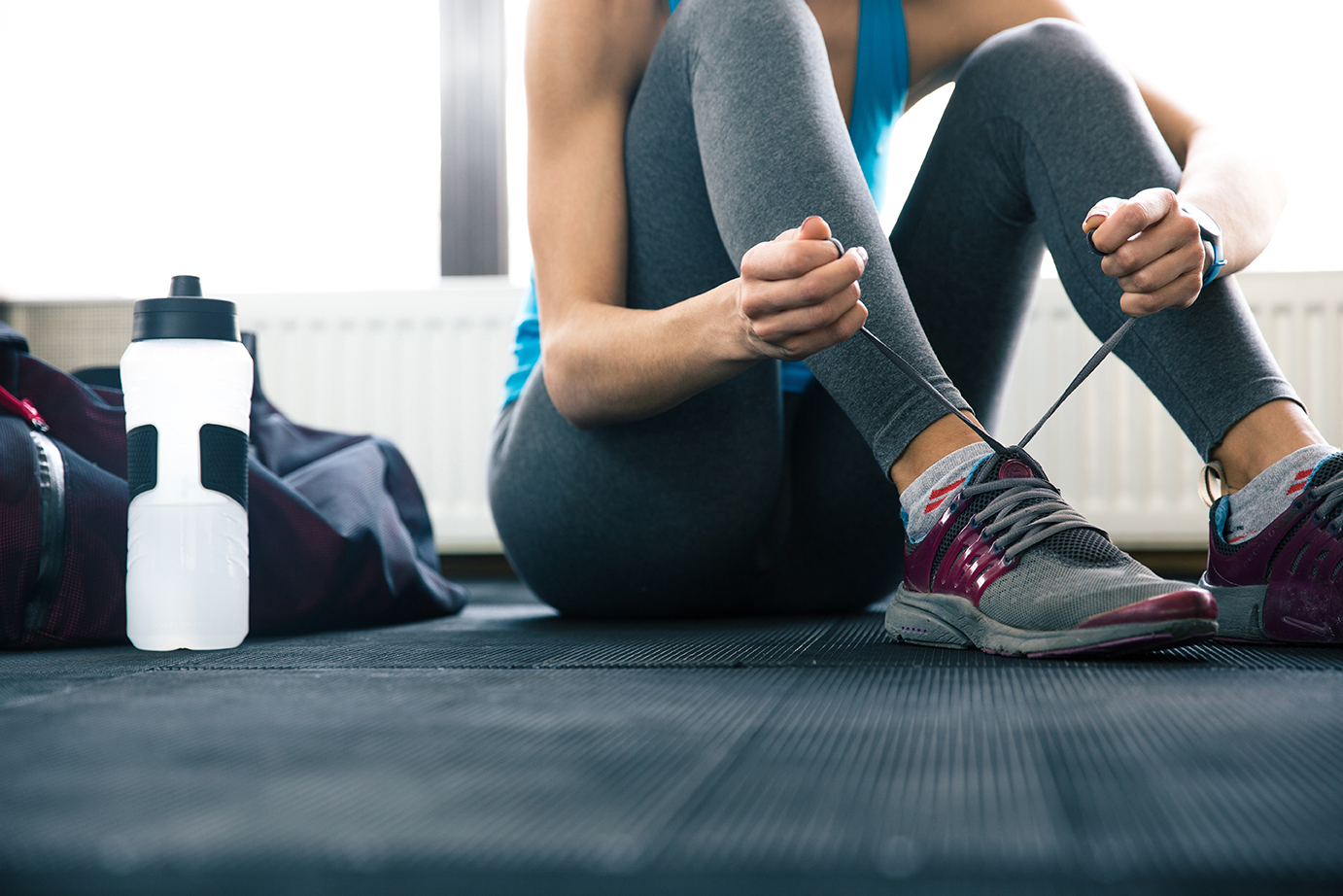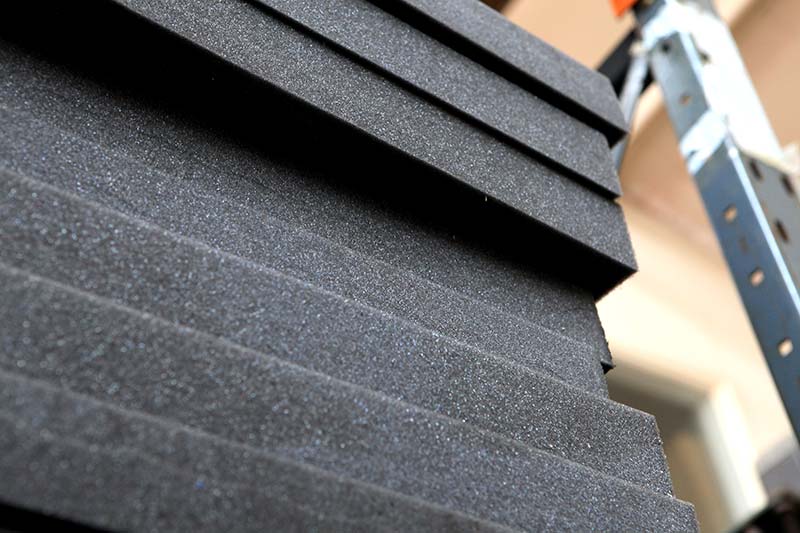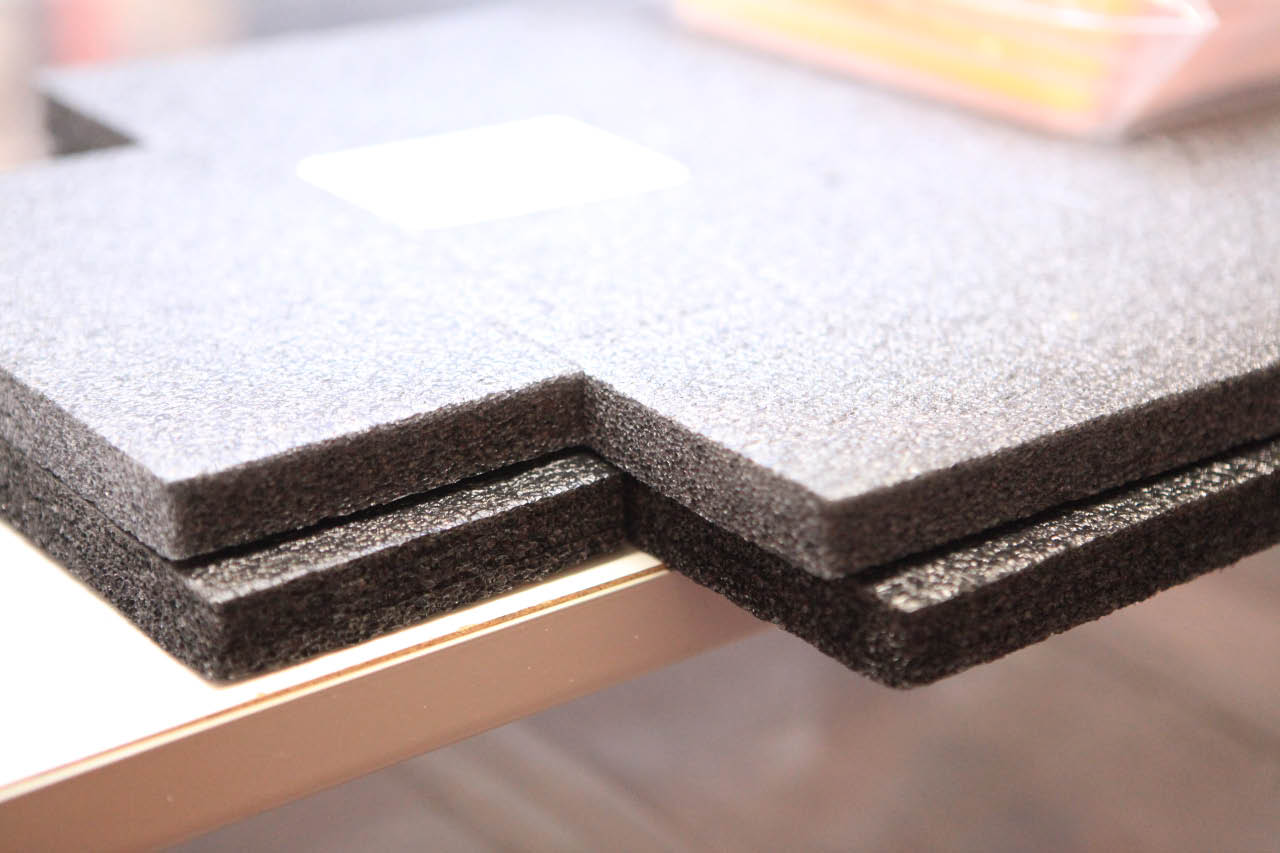 Expansion jointing
EVAZOTE foam stands out with its resistance to chemicals and adaptability to thermal contraction. 
Sports flooring
EVAZOTE's consistent performance under compression ensures athlete safety and enhanced comfort. 
Temporary structures
AZOTE foams are pivotal in composite panels for flooring and emergency flood defenses. 
High-specification projects
ZOTEK F's unparalleled flammability and UV radiation resistance properties make it indispensable. 
AZOTE foams are renowned for their lightweight, durability, and exceptional thermal insulation properties, making them ideal for a plethora of construction applications. 
EVAZOTE foam's resistance to chemicals, especially petroleum products and road salts, combined with its elasticity, ensures it adapts during thermal contraction, preventing material extrusion. 
ZOTEK F boasts resistance to UV radiation and meets the most rigorous flammability standards, ensuring both safety and longevity in high-end construction projects.