Precision, Protection, Performance
In the realm of industrial applications, foam solutions need to be robust, resilient, and reliable. Kewell Converters understands the intricacies of this sector, ensuring that every foam product we produce meets the highest standards of quality and performance.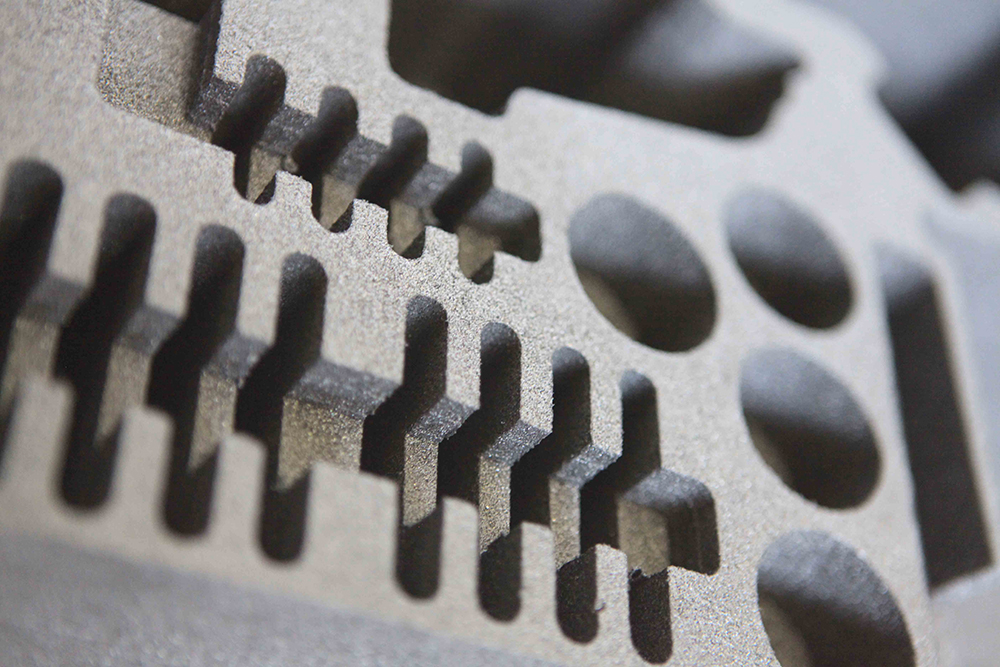 Our Manufacturing Process
Crafting foam applications tailored to the demands of the industrial sector 
Kewell Converters is committed to delivering foam solutions that stand up to the rigorous demands of the industrial sector. Our foams are meticulously crafted, considering factors like physical impact and the unique requirements of sensitive goods. With a legacy of excellence, our team specializes in producing foam packaging that ensures the utmost protection.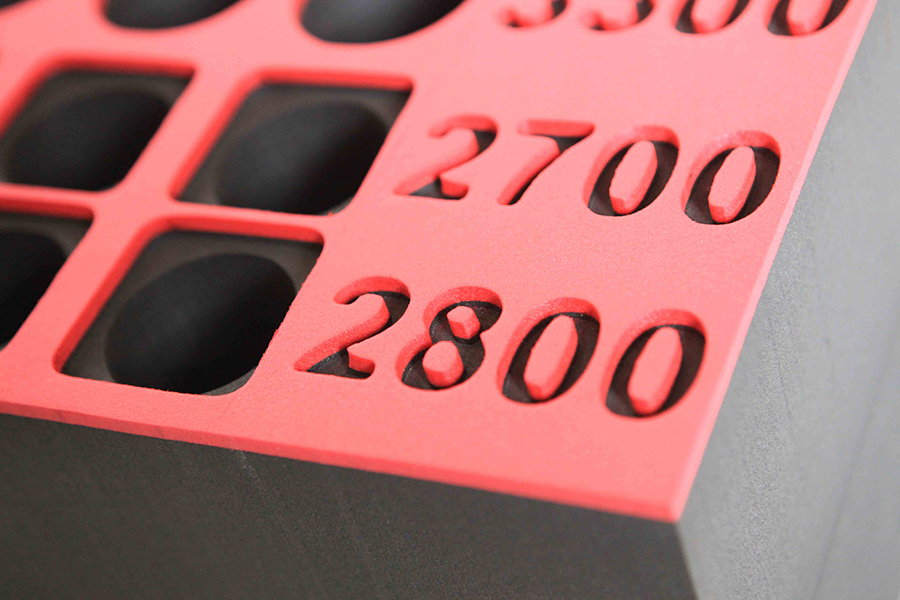 Key Foam Products for Protection
Zotefoams: The Ideal Protective Material 
Zotefoams, a type of cross-linked polyethylene foam, is renowned for its toughness, durability, and flexibility. Its adaptability makes it perfect for a myriad of applications, and our extensive experience ensures we deliver tailored solutions for diverse industries.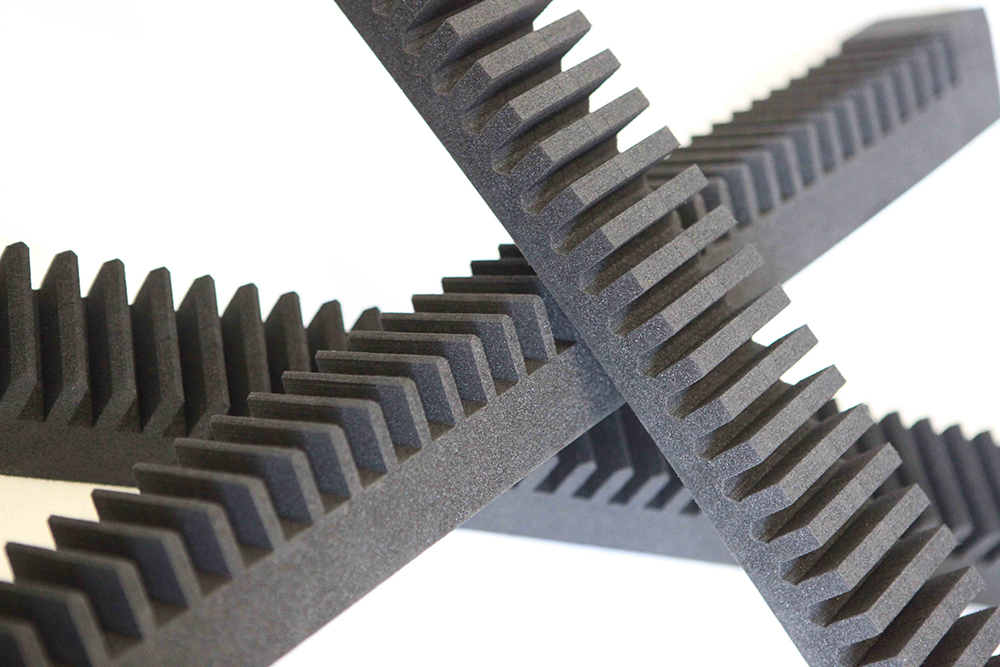 Benefits of Our Industrial Foams:
Lightweight and durable

 

Exceptional energy absorption

 

Long-lasting resilience

 

Minimal odour

 

Compatibility with various materials

 

Static dissipative and conductive properties

 

Superior impact, tear, and tensile strength

 

High resistance to compression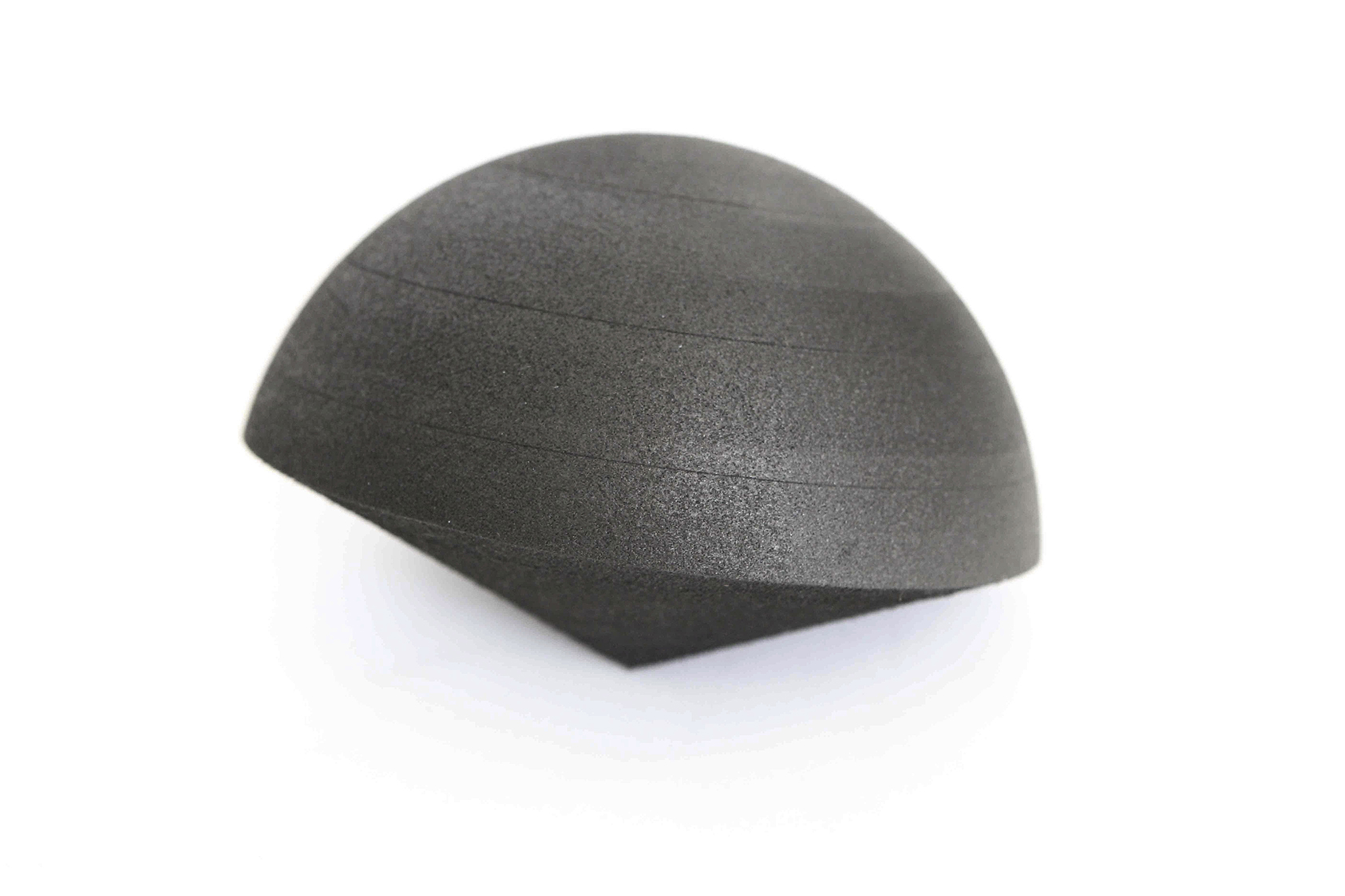 Industrial Foam Applications
From packaging to specialized equipment protection, our foam solutions cater to a myriad of industrial applications. Whether it's for machinery components, tools, or sensitive electronics, our foams offer unparalleled protection, ensuring that every item remains in pristine condition. 
With our vast experience and commitment to quality, we ensure that every foam product meets the highest standards, tailored to the unique demands of the industrial sector. 
Our foams are crafted to be energy absorbent, impact-resistant, and durable, ensuring optimal protection for machinery, tools, and other sensitive items. 
Absolutely. We specialise in creating bespoke foam solutions tailored to your specific requirements. Reach out to us to discuss your needs in detail