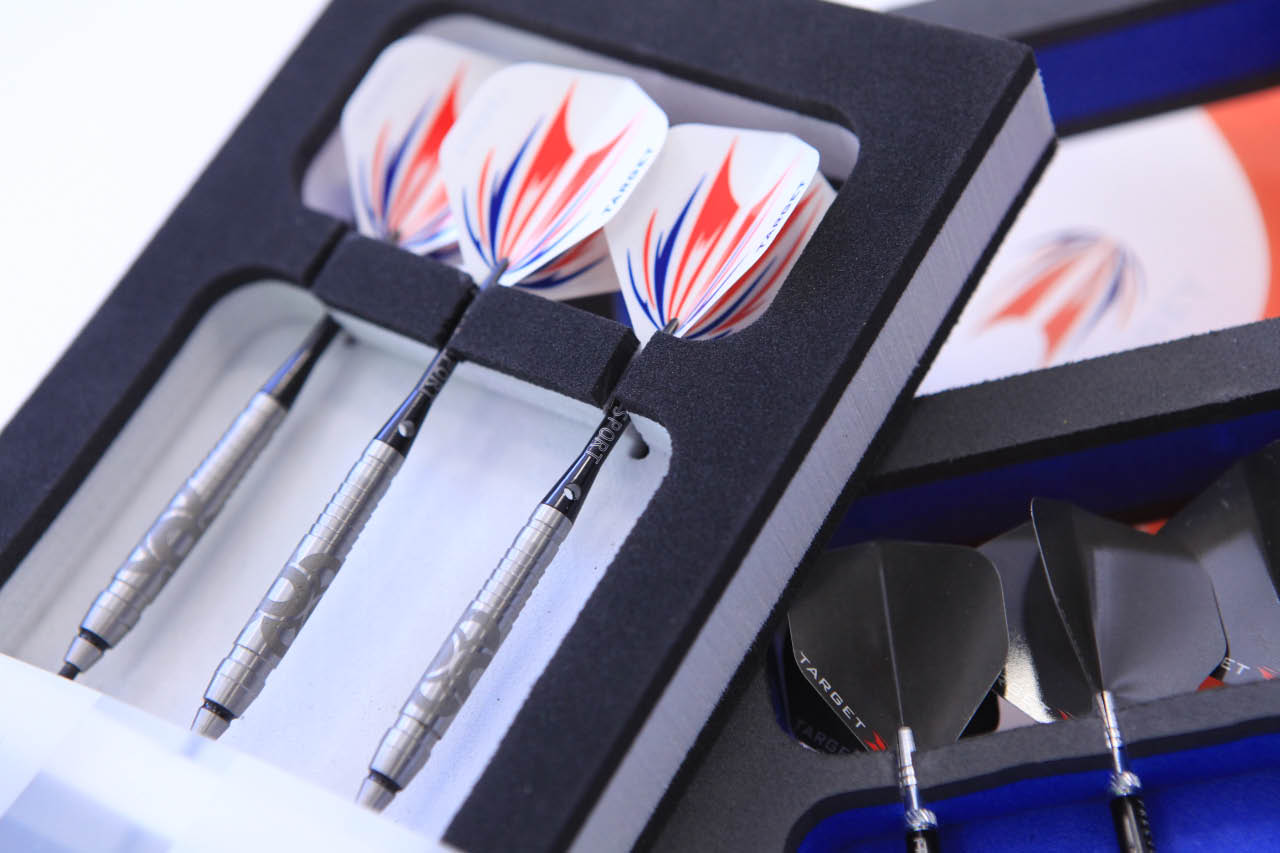 Promotional and Consumer Packaging
Innovative foam solutions ensuring safety and sustainability 
Our manufacturer partners provide us with highly absorbent foams, ideal for protective packaging. These foams are lightweight, UV stable, flexible, and resilient, ensuring protection against impact, abrasion, and environmental factors. Their inert nature ensures corrosion inhibition and prevents discoloration or staining, making them a preferred choice for archival or safekeeping of artworks and antiquities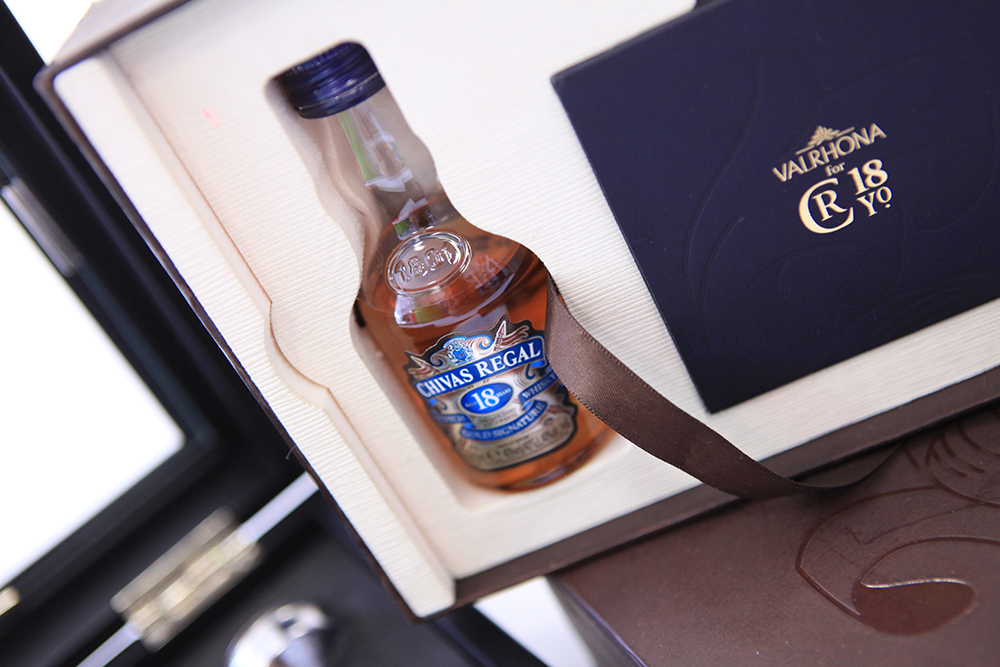 AZOTE and ZOTEK protective foams
The regular cell size of AZOTE and ZOTEK foams makes them energy absorbent, perfect for protective packaging. Their purity ensures safe transit and archival storage for valuable items, from antiquities to modern artworks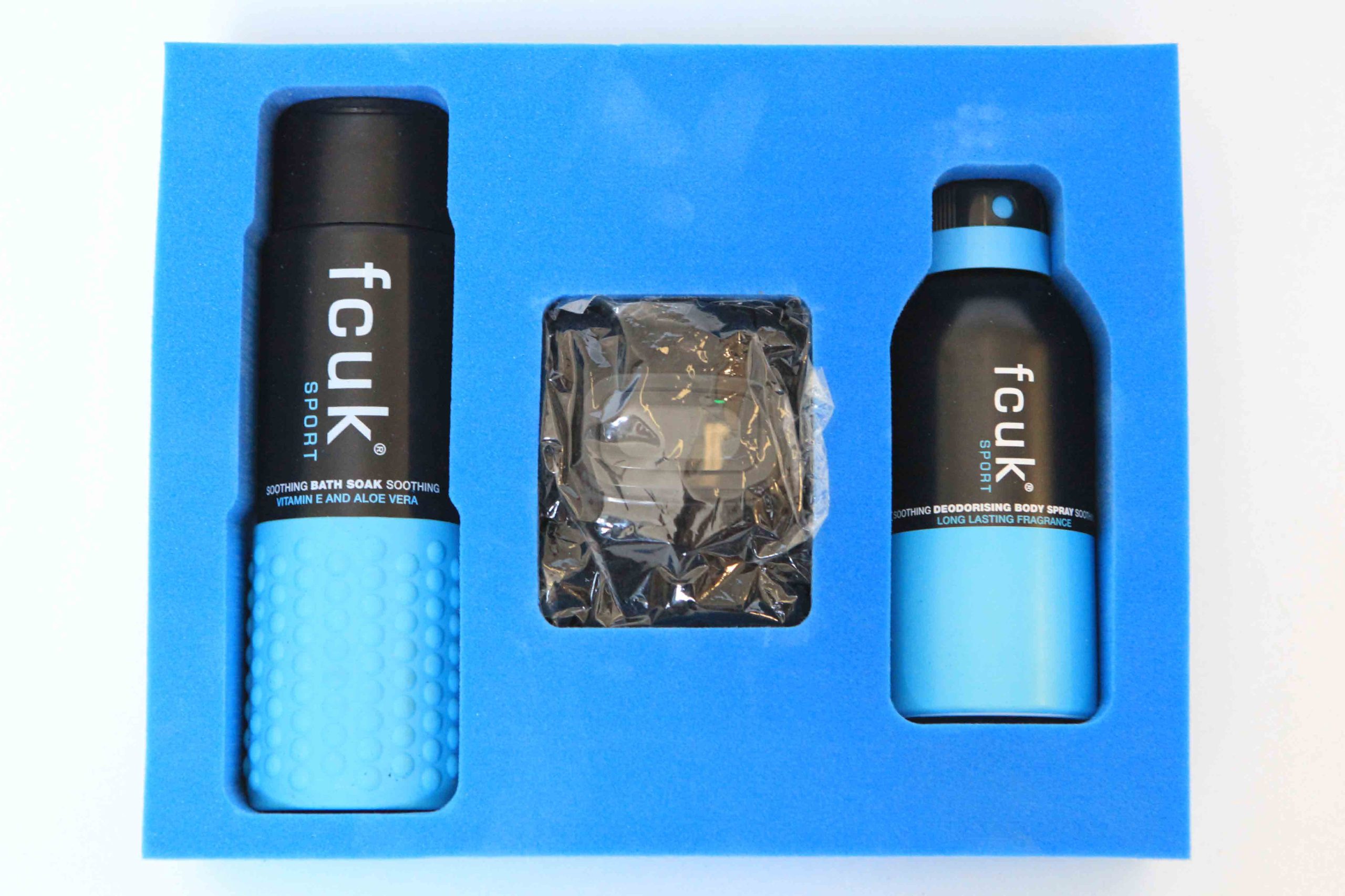 Benefits of using foam for promotional and consumer packaging: 
Lightweight and UV stable

 

Flexible, tough, and resilient

 

Outstanding resistance to chemicals and water

 

Inhibits corrosion and prevents staining

 

Safe for archival storage of artworks and antiquities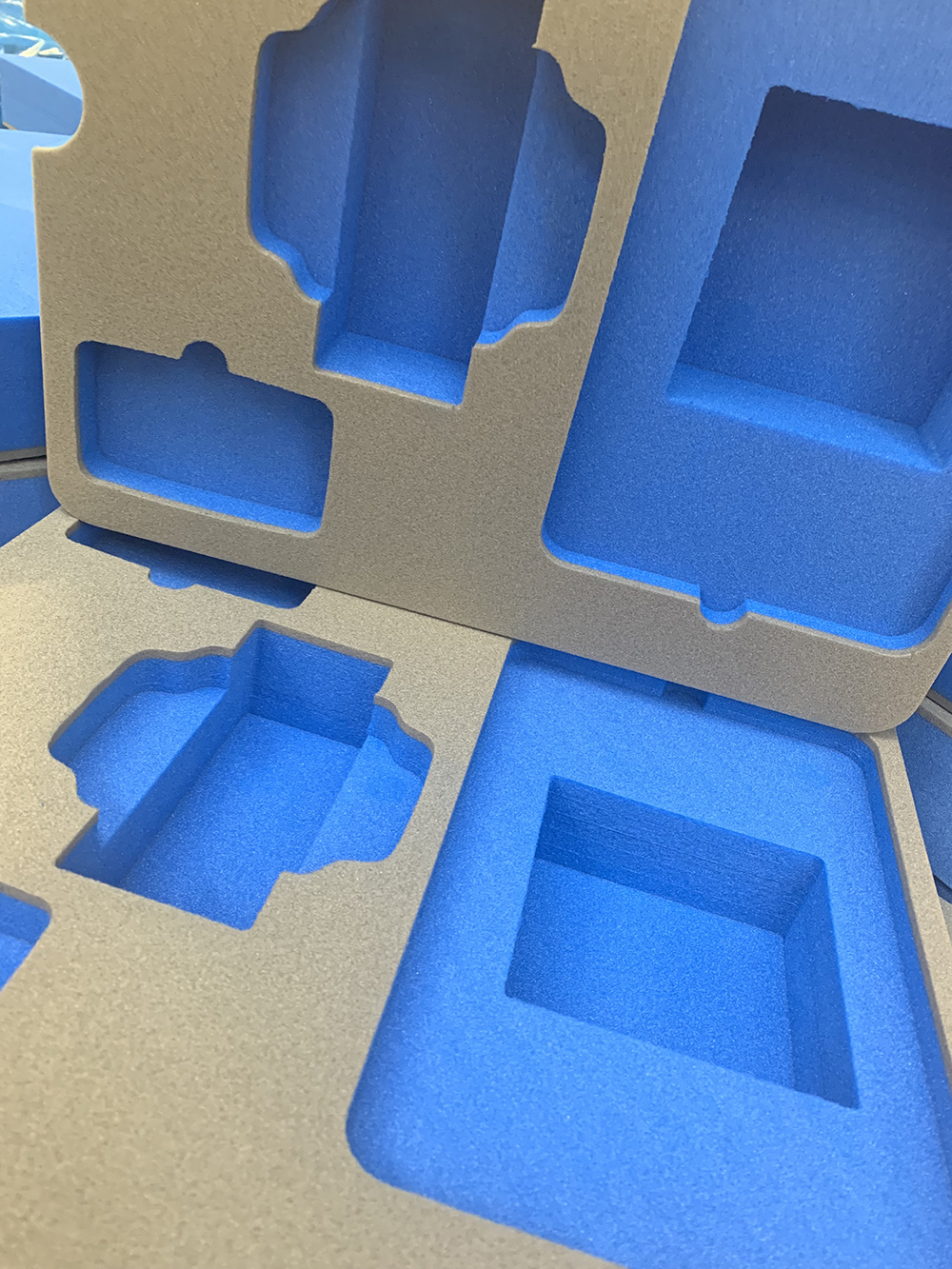 Returnable transit packaging
Our foams contribute significantly to waste reduction in packaging by offering a genuine multi-use solution for transit. Their impact absorption properties ensure optimal protection with minimal thickness, leading to efficient storage and transportation. 
Applications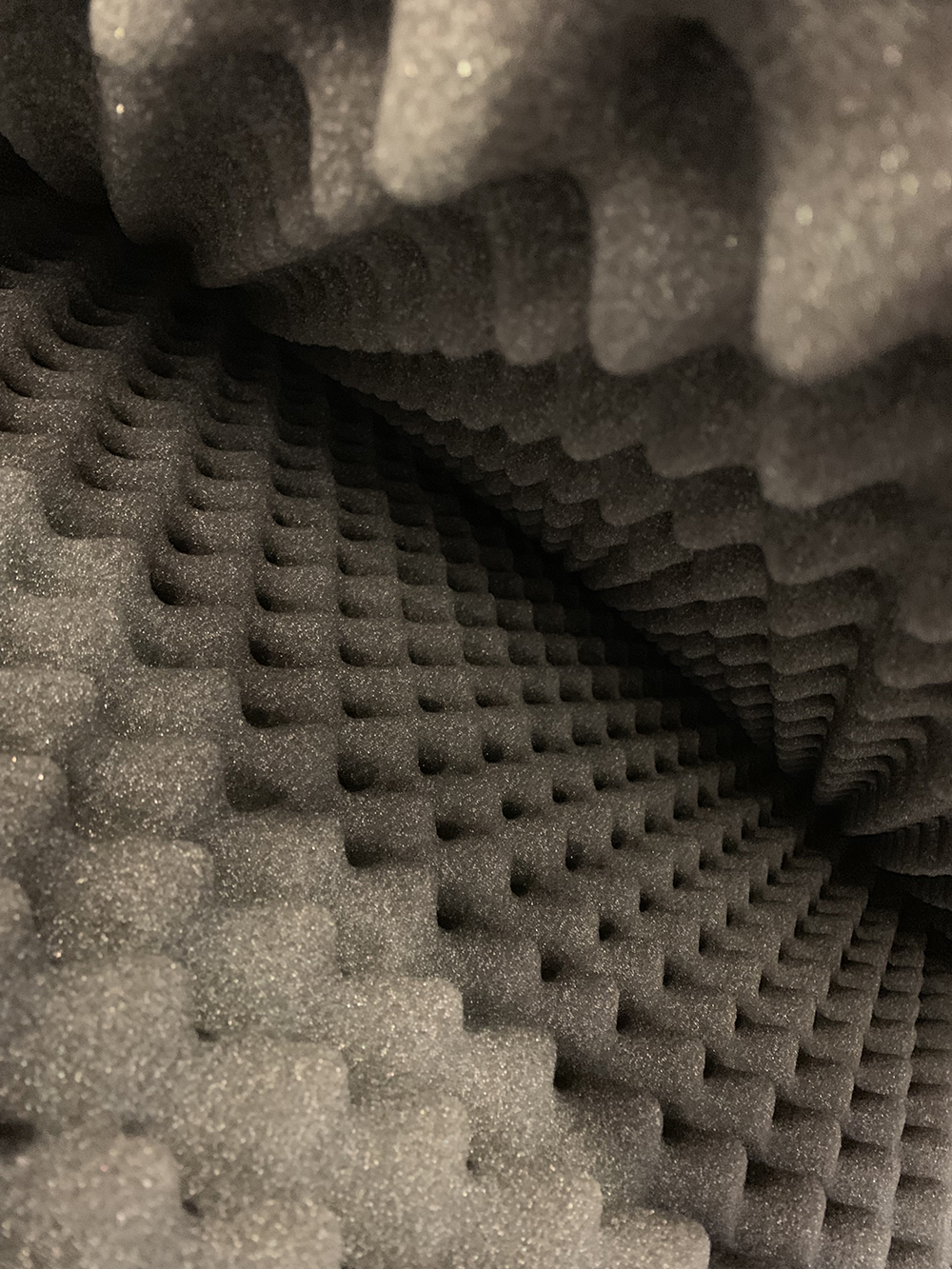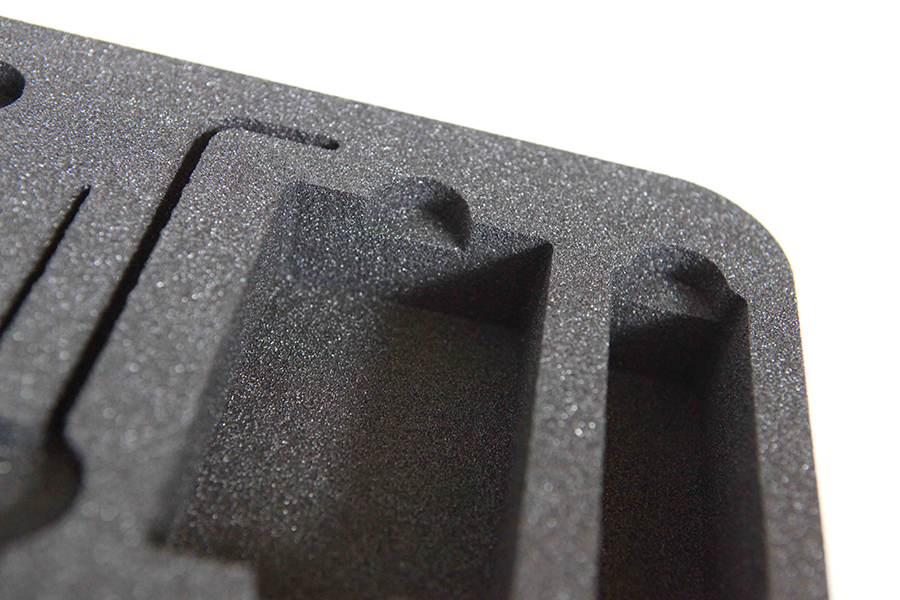 Protective packaging
Ideal for safeguarding valuable items during transit or storage. 
Returnable transit packaging
Multi-trip solutions for transit packaging, both as case inserts and dunnage, promoting sustainability and efficiency.
AZOTE and ZOTEK foams have a regular cell size, making them highly energy absorbent. Their inert nature ensures they won't cause corrosion or staining, and their flexibility and resilience provide optimal protection against impact and abrasion. 
Our foams offer a genuine multi-use solution for transit packaging, reducing waste. Their high energy absorbent nature means less thickness is needed, resulting in smaller packs, reduced storage space, and better transport volume utilisation. 
Yes, using our cushion packaging program, we can specify foam grades based on details like drop height, fragility, and weight, ensuring tailored protection for every application.