Innovative Foam Solutions for Sports, Leisure, and Play
Kewell Converters Ltd. stands at the forefront of foam solutions for sports protection equipment and outdoor learning apparatus. With a rich history in inventory management, design, and manufacturing, we cater to diverse needs, from high-impact sports gear to innovative playground equipment. If you're seeking an edge in design and functionality, you're in the right place.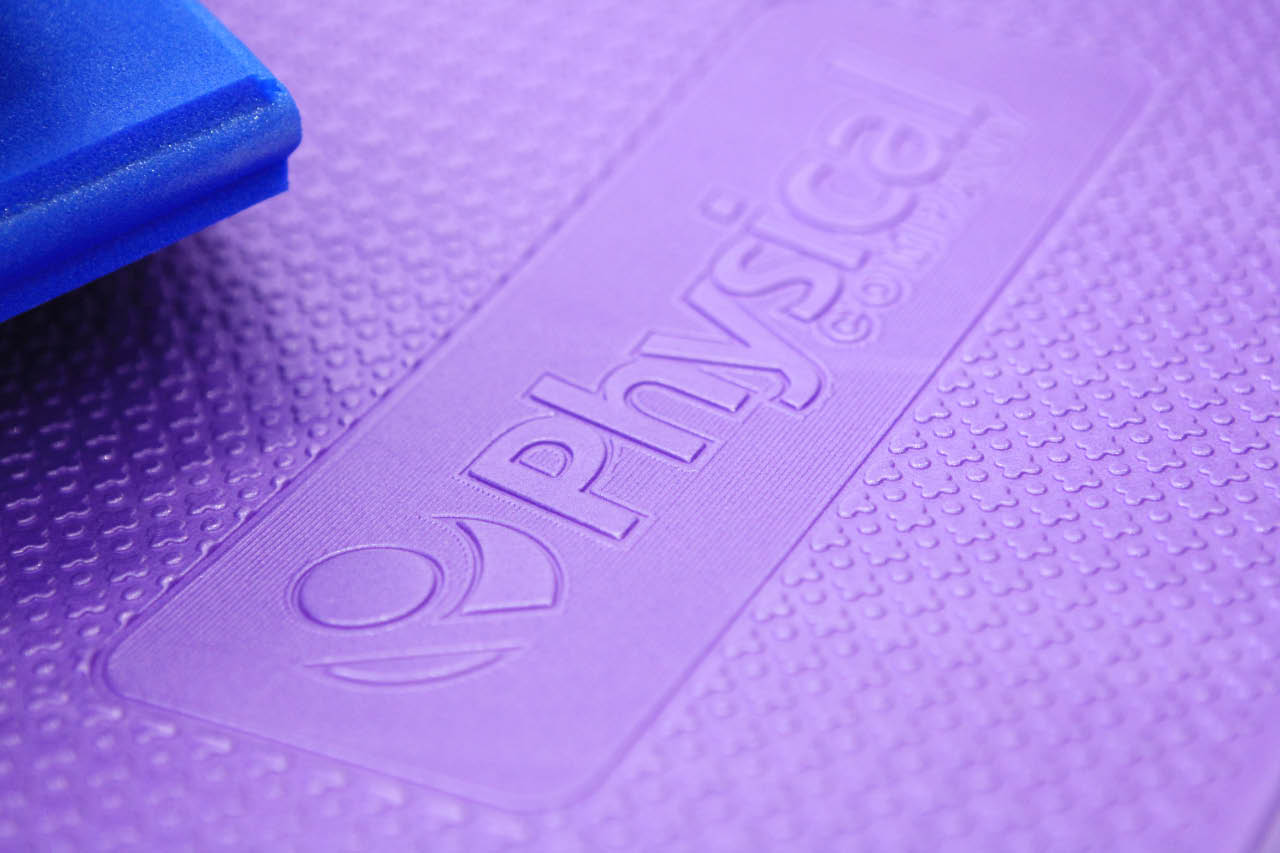 Elevating protection and comfort through expertly crafted foam designs
AZOTE Foam: The Pinnacle of Sports Protection 
Unrivaled in its performance, AZOTE foam offers unparalleled cushioning and impact absorption, making it the preferred choice for a spectrum of sporting activities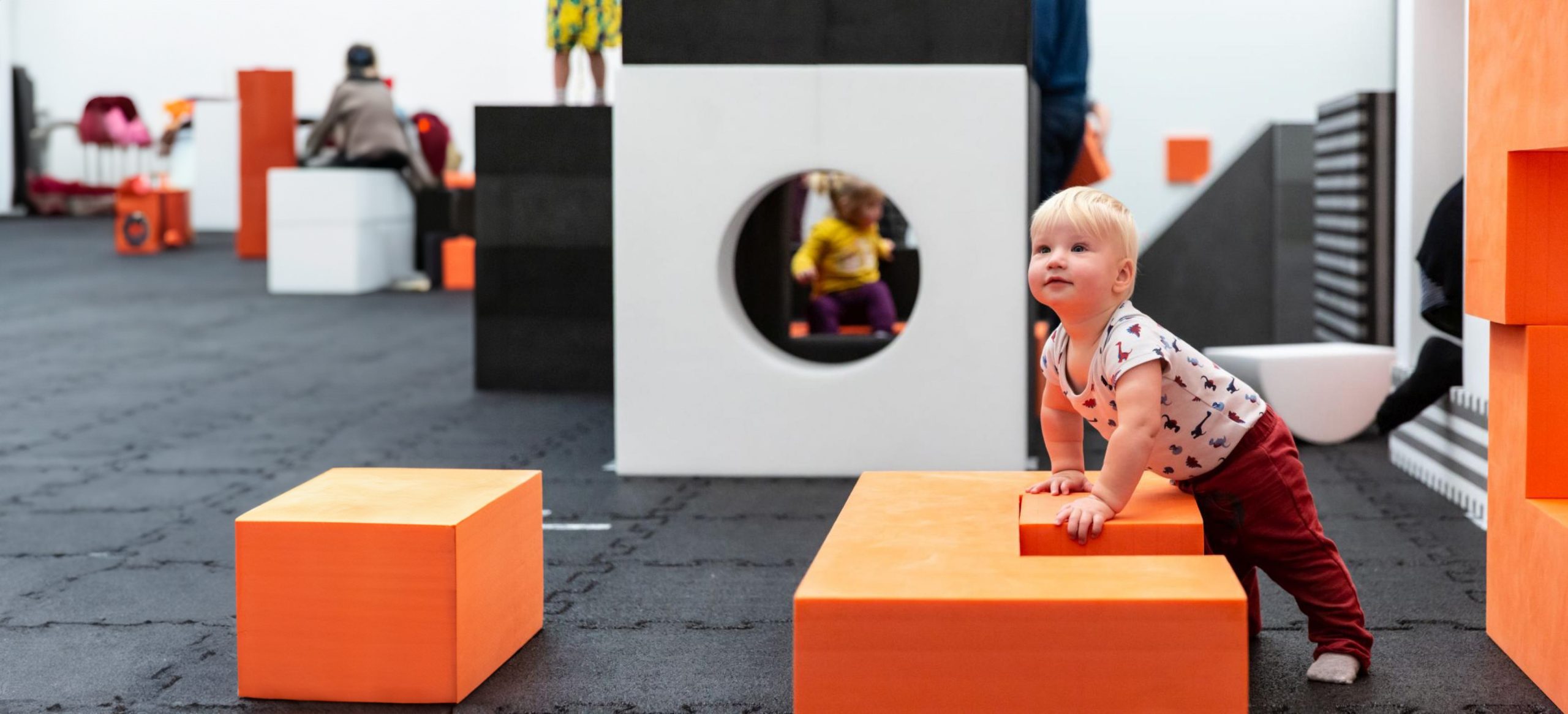 Benefits of Our Sports and Leisure Foams
Optimal cushioning and impact absorption

 

Versatility in lamination with various materials

 

Soft inner surfaces for comfort

 

Rigid outer layers for maximum protection

 

Adherence to diverse surfaces, including fabrics and solid plastics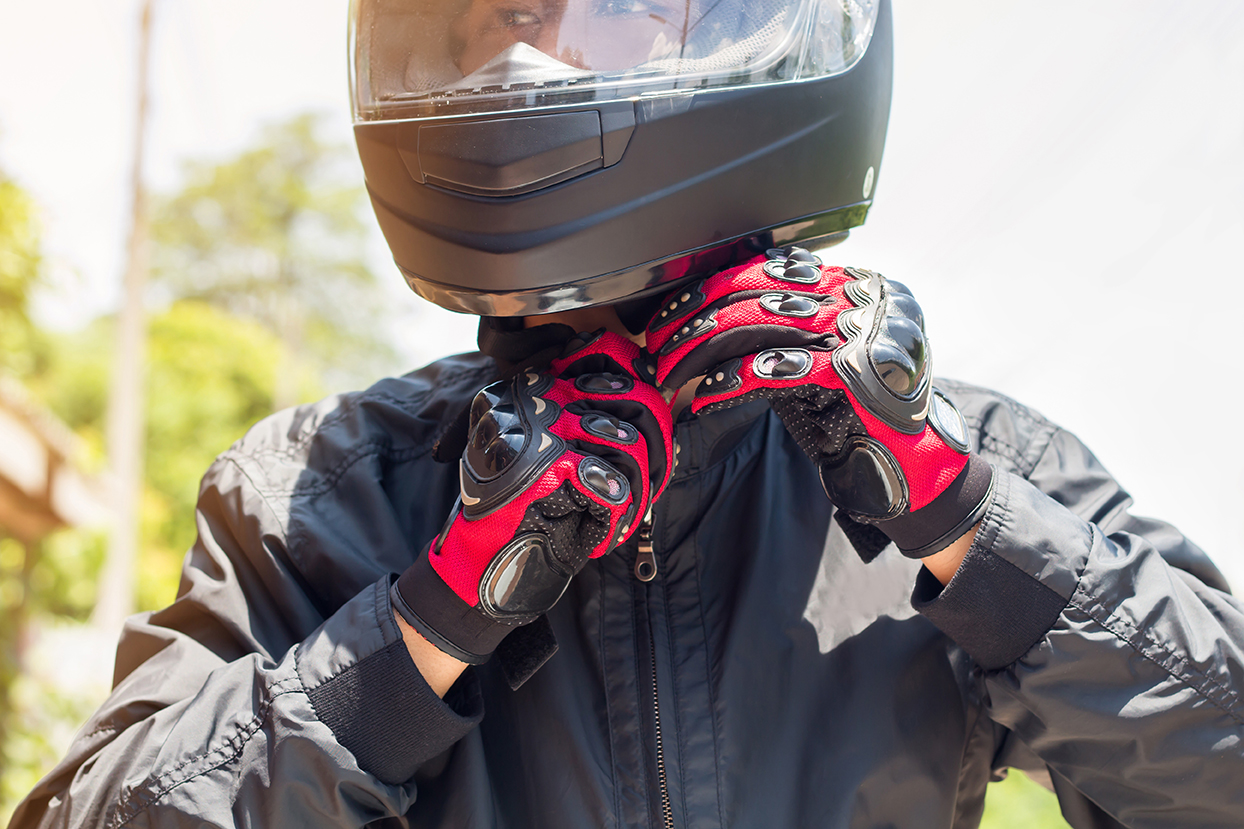 Bespoke Foam Solutions for Diverse Industries
Zotefoams is a preferred choice for prosthetic inserts, limb supports, and protective clothing. Its heat-resistant and durable nature makes it ideal for crash equipment for motorbikes, racing gear, sports equipment, and various padding applications.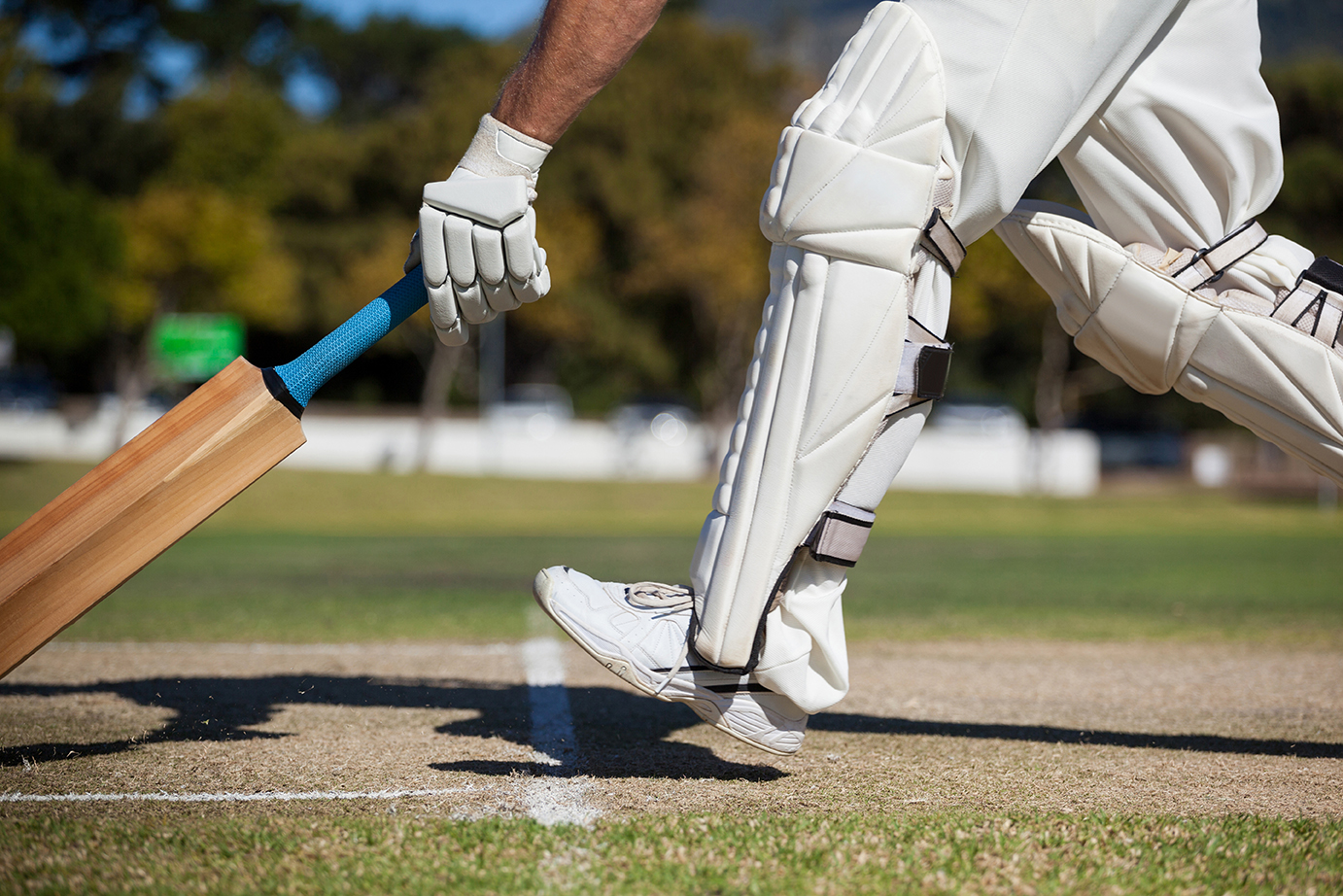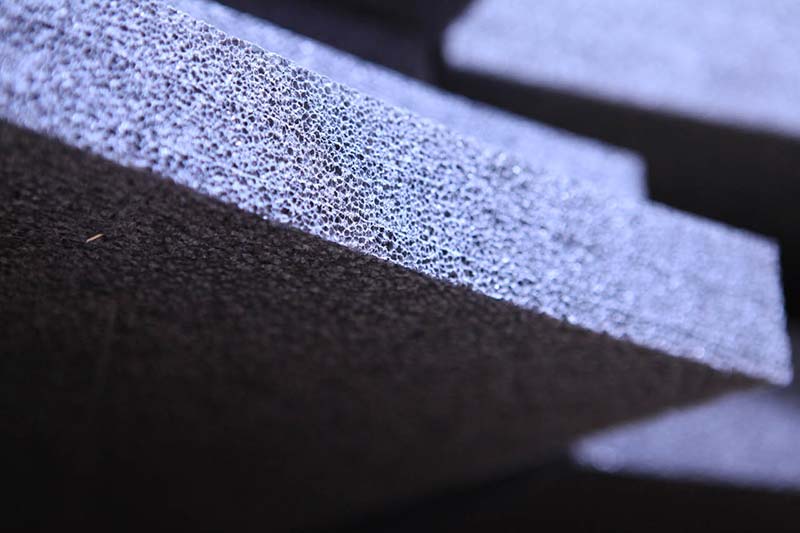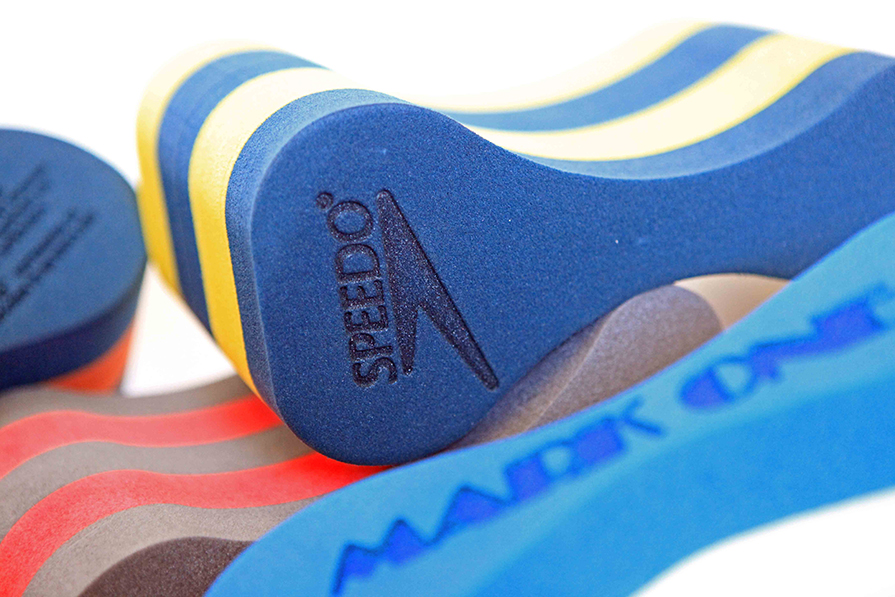 Personal Protection
From cricket pads, ice hockey goalkeeper gear, kart-racer chest protectors to rugby shoulder guards, AZOTE foam is the trusted choice. 
Composite Combinations
AZOTE's range allows for lamination of different foam grades, ensuring both comfort and protection. 
Custom Solutions
Whether it's a unique shape for a sports challenge or a dual-layered foam for enhanced protection, Kewell Converters Ltd. has the expertise to deliver. 
AZOTE foam offers unmatched cushioning and impact absorption, making it the go-to choice for various sporting activities, ensuring both comfort and safety. 
Absolutely. AZOTE foam can be laminated with a variety of materials, including fabrics, carbon fibers, solid plastics, and honeycomb cores, enhancing its versatility. 
We leverage the diverse density range of AZOTE foam, allowing us to laminate different grades. This ensures a soft inner surface for comfort and a rigid outer layer for optimal impact protection.