Bespoke Foam Solutions for the Transport Industry
Kewell Converters stands as a beacon of expertise in crafting tailored foam applications for the transport sector. From acoustic to thermal insulation, our foam solutions cater to the intricate demands of the industry, ensuring passenger safety, comfort, and an optimal transport experience.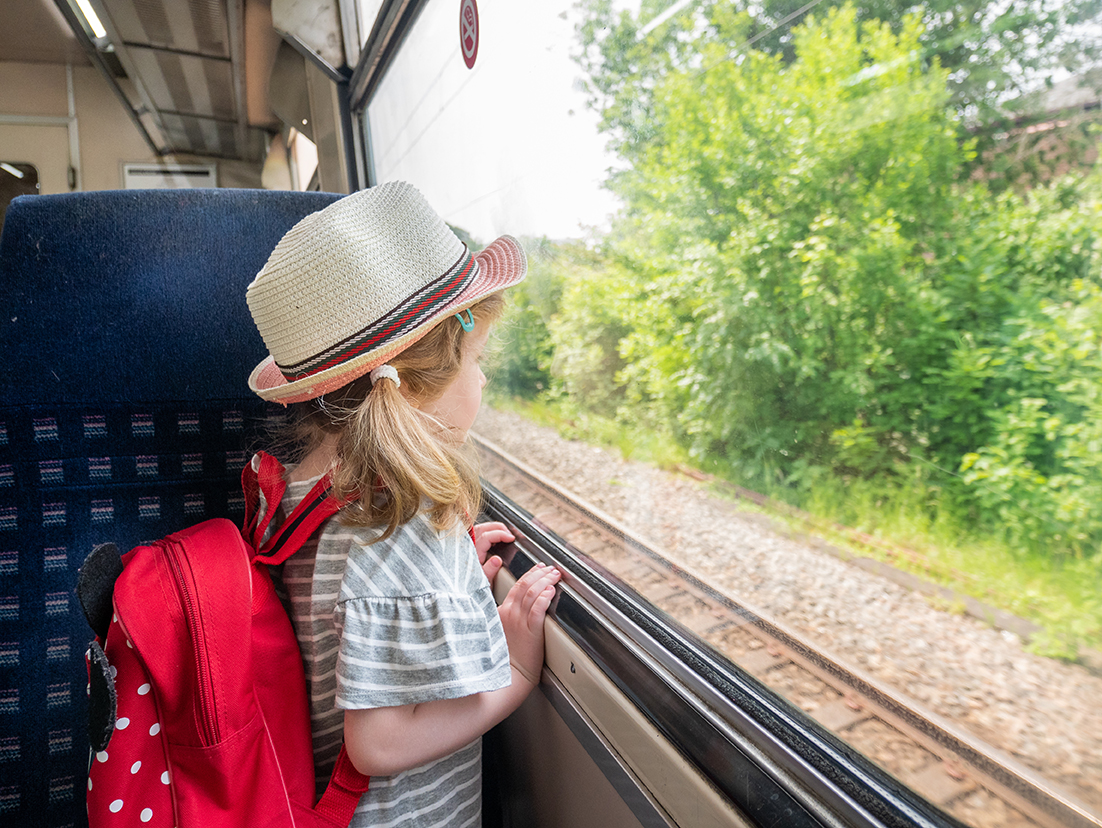 Enhancing safety, comfort, and efficiency with precision-engineered foam applications
Zotefoams: The Gold Standard for Transport Applications 
Zotefoams, known for its durability and flexibility, emerges as the recommended choice for transport applications. Its resilience and adaptability make it the ideal candidate for the diverse needs of the transport sector, especially railways.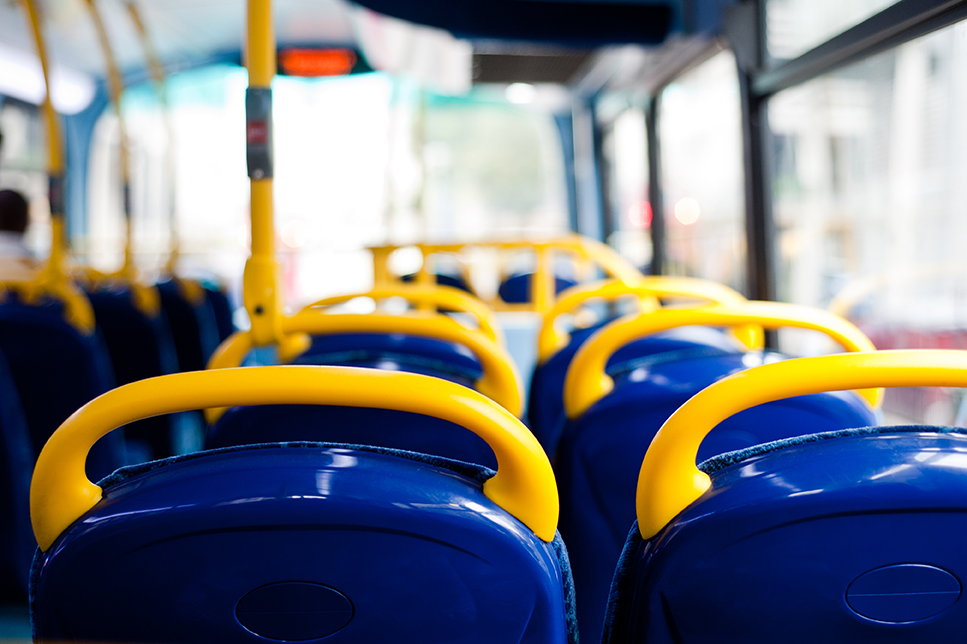 Benefits of Our Transport Foams
Seamless integration with wagon construction

 

Flame-resistant properties ensuring safety

 

Non-toxic composition for enhanced passenger well-being

 

Availability in various densities to cater to specific needs

 

High resistance to stray currents, vital for railway applications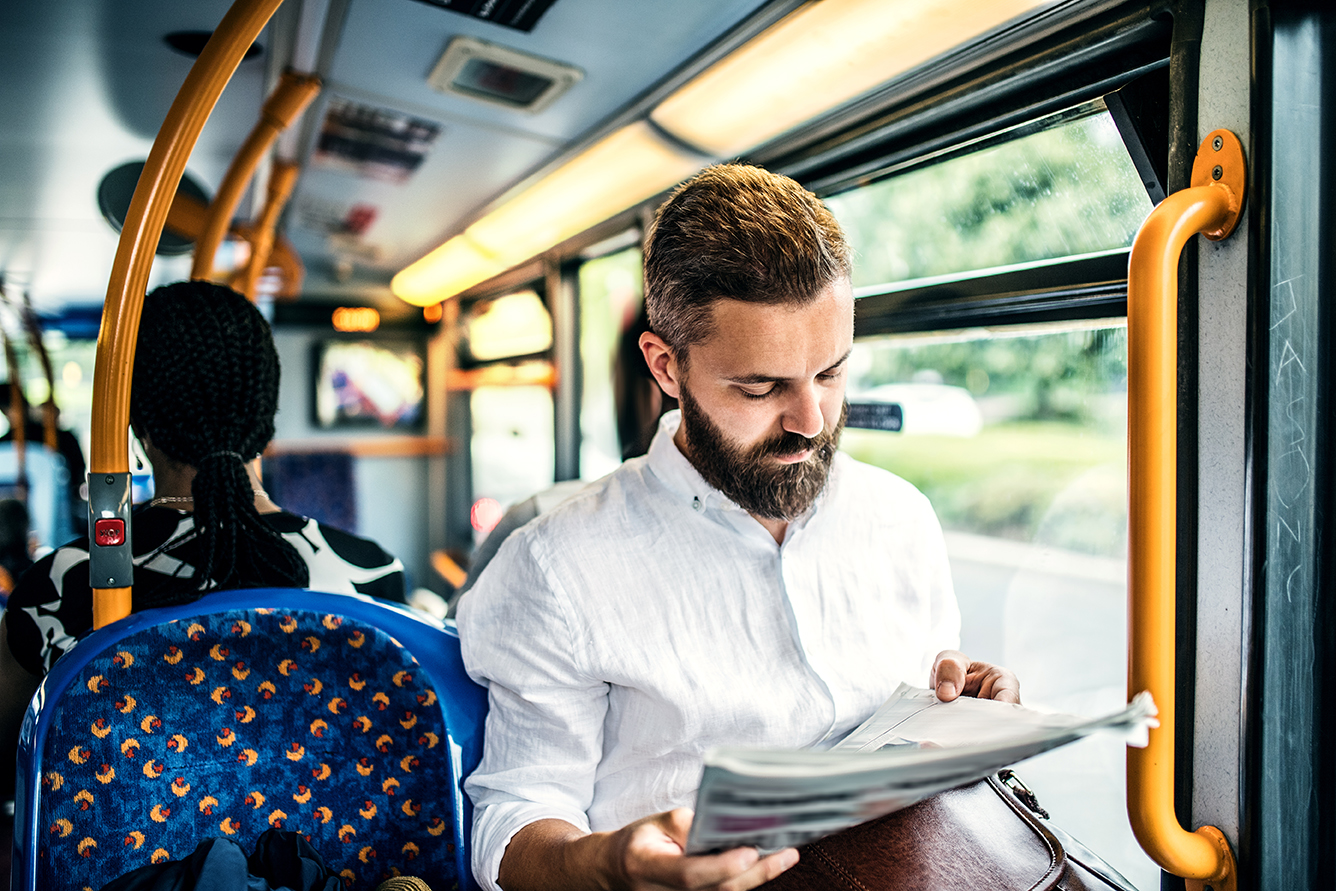 Applications Overview
From railways to buses, our foam solutions are intricately designed to offer acoustic insulation, safeguarding passengers from external noises. Additionally, the thermal insulation properties ensure a consistent temperature, enhancing the comfort of the journey. With Zotefoams, we promise a foam solution that not only fits seamlessly into your transport design but also elevates the safety and experience of every journey. 
Zotefoam is flame-resistant, non-toxic, and offers a range of densities. Its high resistance to stray currents makes it especially suitable for the railway industry. 
Our foam solutions provide acoustic insulation, reducing external noises, and thermal insulation, maintaining a consistent temperature, ensuring a comfortable journey for passengers. 
Absolutely. Our bespoke foam production ensures that the foam is integrated seamlessly with the wagon's construction, cut specifically to size, and tailored to your design needs.