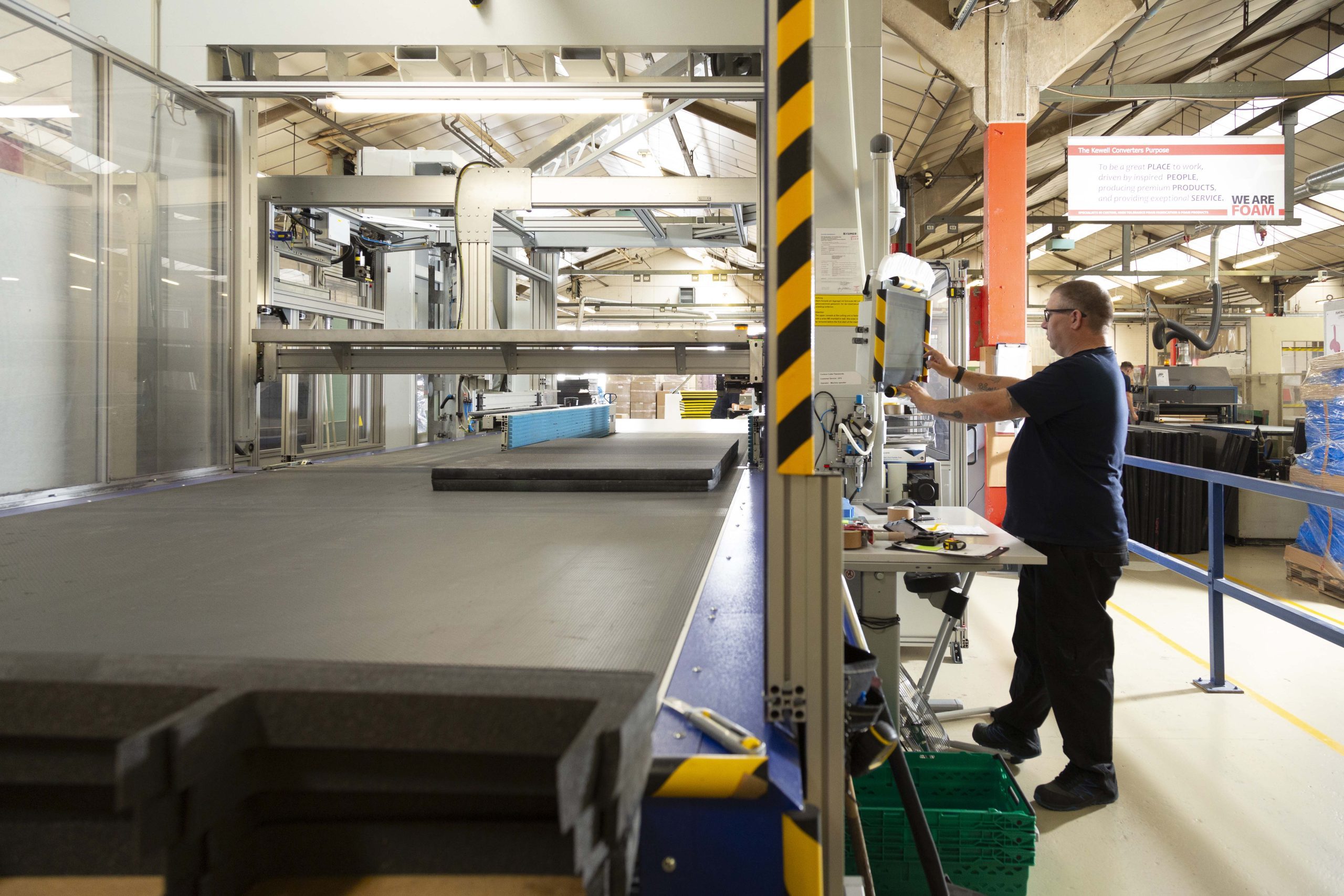 Manufacturing
Experts in foam solutions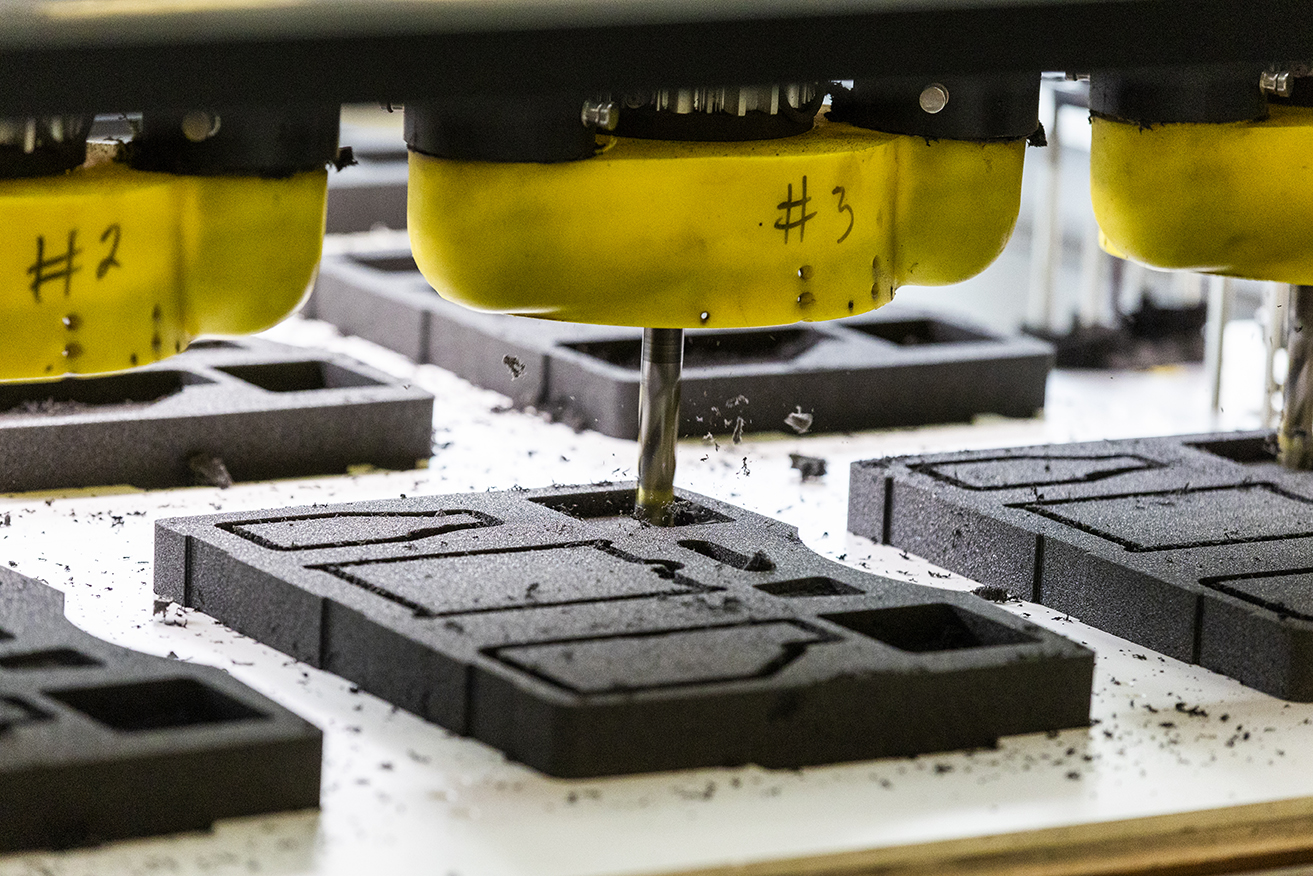 Integral to your process
At Kewell Converters, we understand the significance of our products in your manufacturing or distribution chain. Whether it's a seal or gasket designed to withstand challenging conditions, or a meticulously crafted foam roll destined to shield an oil delivery pipeline, we recognize the vital role each item fulfills.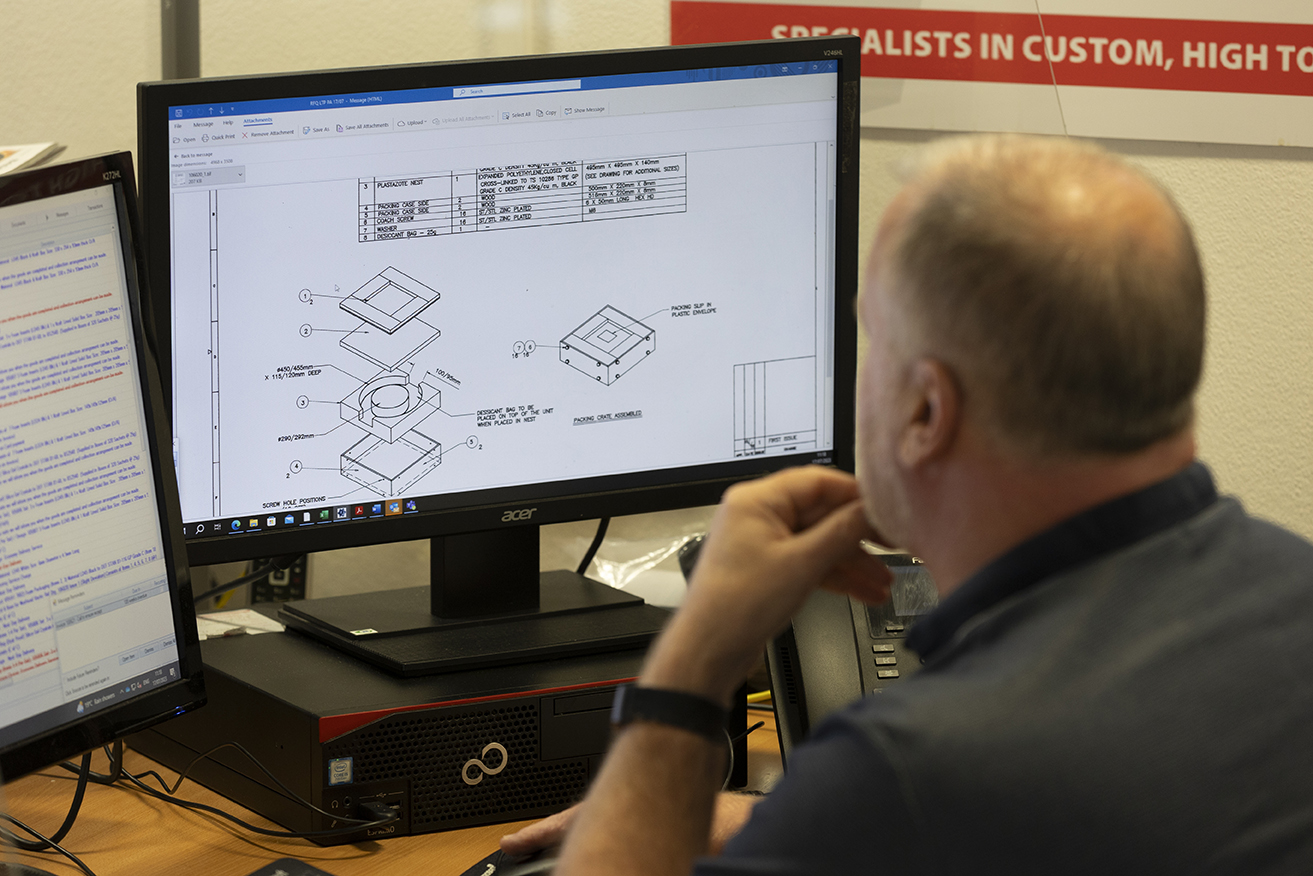 Comprehensive understanding for optimal results
By delving deep into the final application of our products, we can guarantee that every component or end product is meticulously designed and crafted to meet its intended purpose. This can range from safeguarding cables in aircraft with superior insulation or showcasing your delicate items with elegance and safety.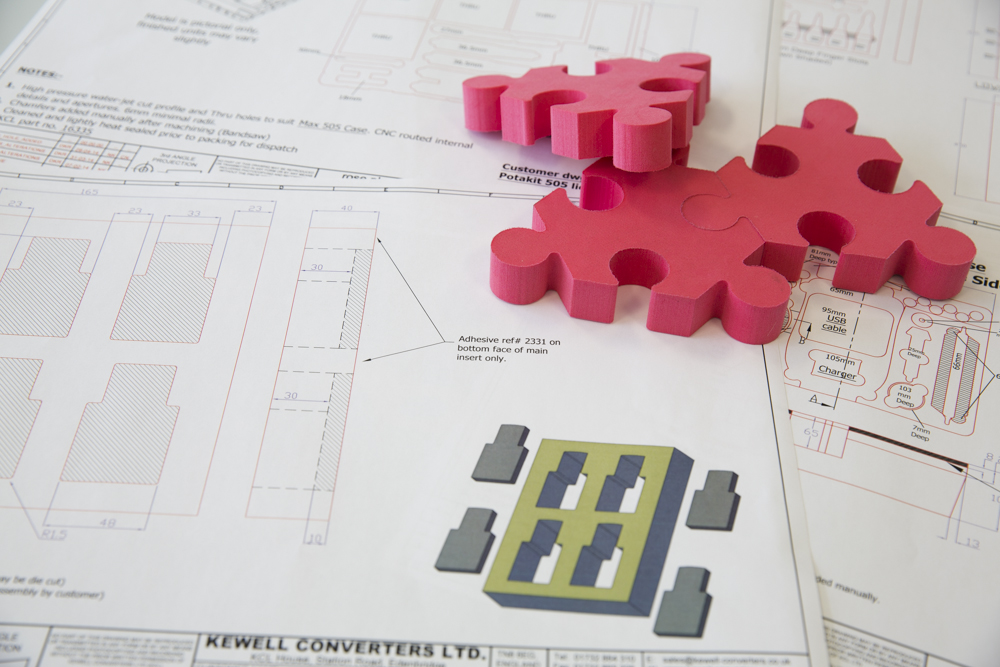 A legacy of excellence in foam technology
Our unparalleled expertise in technical and performance foams equips us with the capability to suggest and provide a wide array of cellular materials and solutions. Whether you're facing challenges in engineering, design, construction, or product display, we stand ready to guide you towards the ideal foam solution. 
Machines capabilities
At Kewell Converters, our proficiency lies in designing and producing bespoke foam products tailored to your unique requirements. With an unwavering dedication to precision and quality, our manufacturing expertise combines time-honoured techniques with state-of-the-art foam fabrication methods. 
Find Out More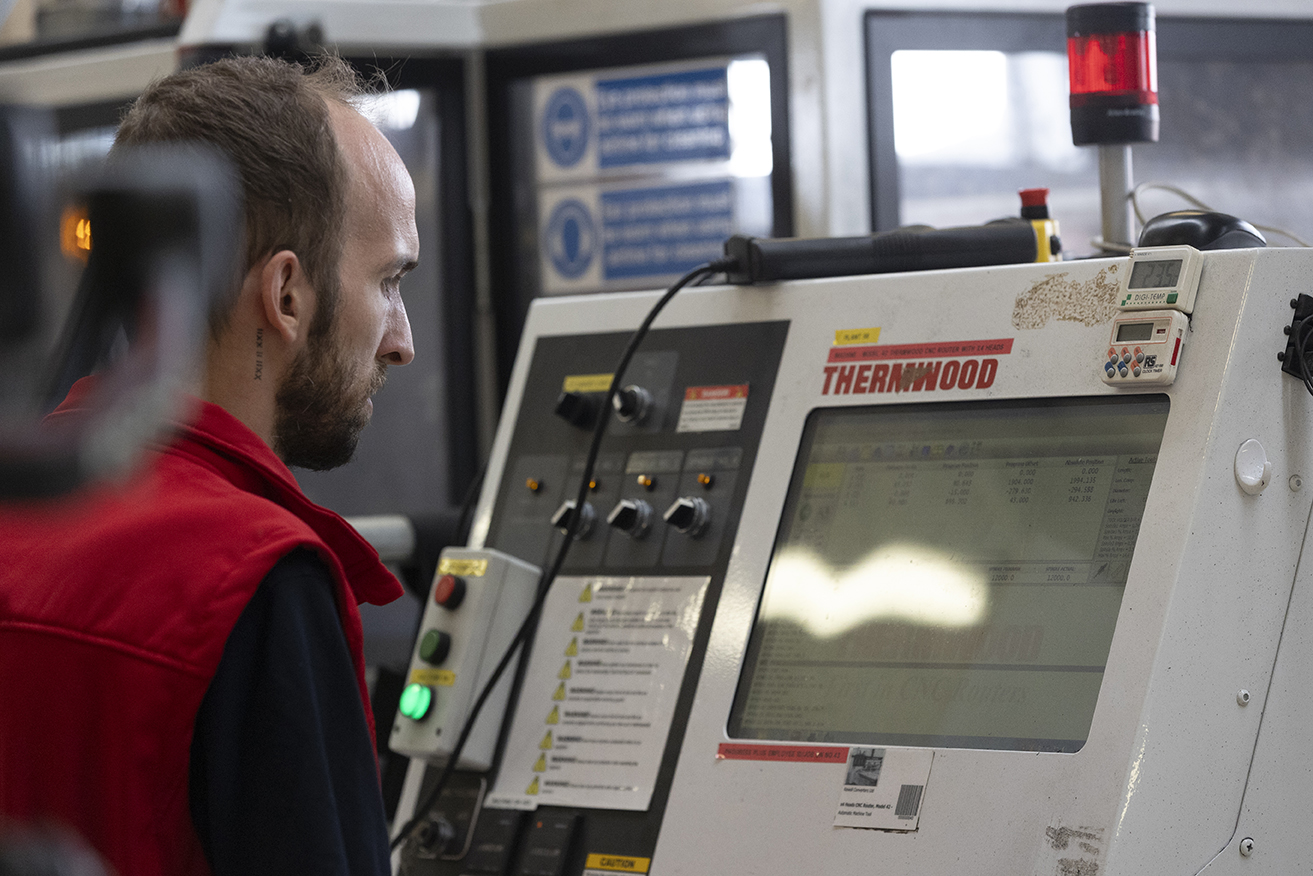 Materials
Kewell Converters stands as an esteemed independent distributor and accredited fabricator for Zotefoams Plc. We proudly represent their range: Azote® (including Plastazote®, Evazote®, Supazote®, and Propozote®) and Zotek® block foams. Our longstanding association ensures we can offer an extensive variety of foam grades, types, sizes, and thicknesses. 
View all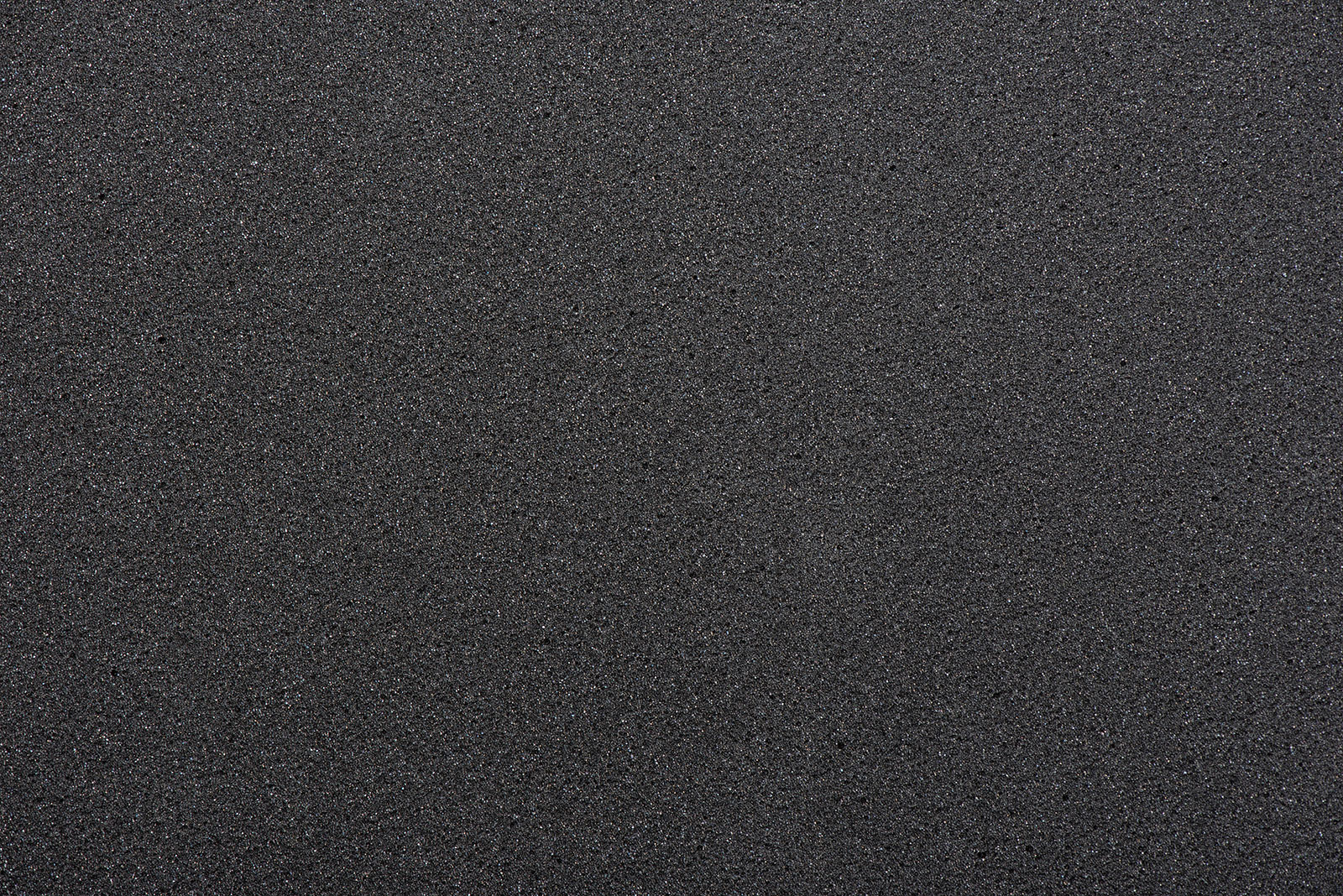 Industries
Since our inception, we have been at the forefront of delivering impeccable engineering, design, and manufacturing solutions in foam to a diverse spectrum of industries. Our commitment to excellence continues undiminished to this day. Our esteemed clientele shares a common thread – a relentless pursuit of excellence. 
View all