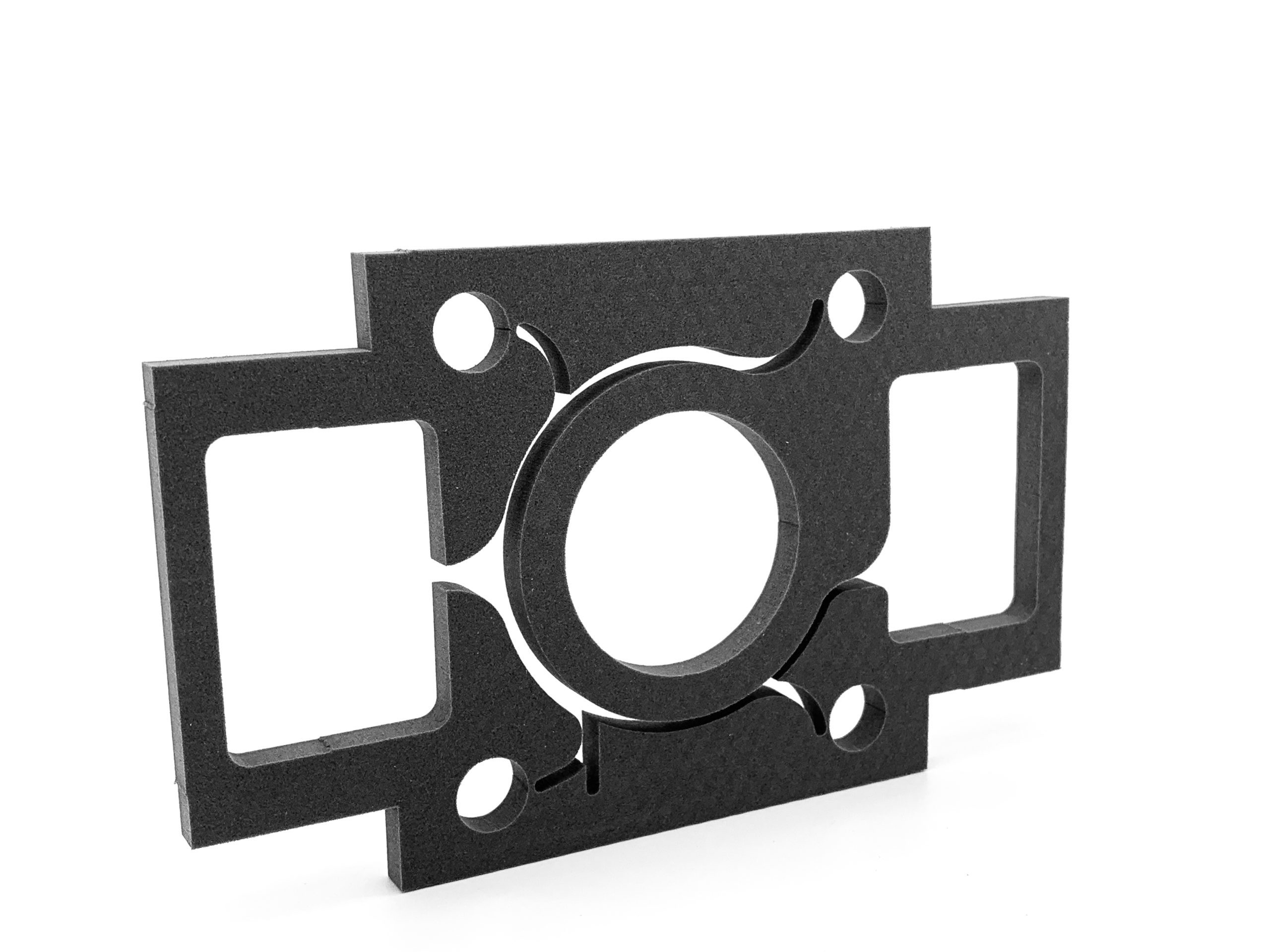 Expert fabrication of precision 2D foam components
At Kewell Converters, our extensive technological arsenal and advanced machining capabilities empower us to craft a diverse range of 2D foam components tailored to serve a plethora of industries. As a leading foam converter, we meticulously transform foam materials into high-precision 2D products, leveraging a blend of state-of-the-art machinery and our team's vast expertise.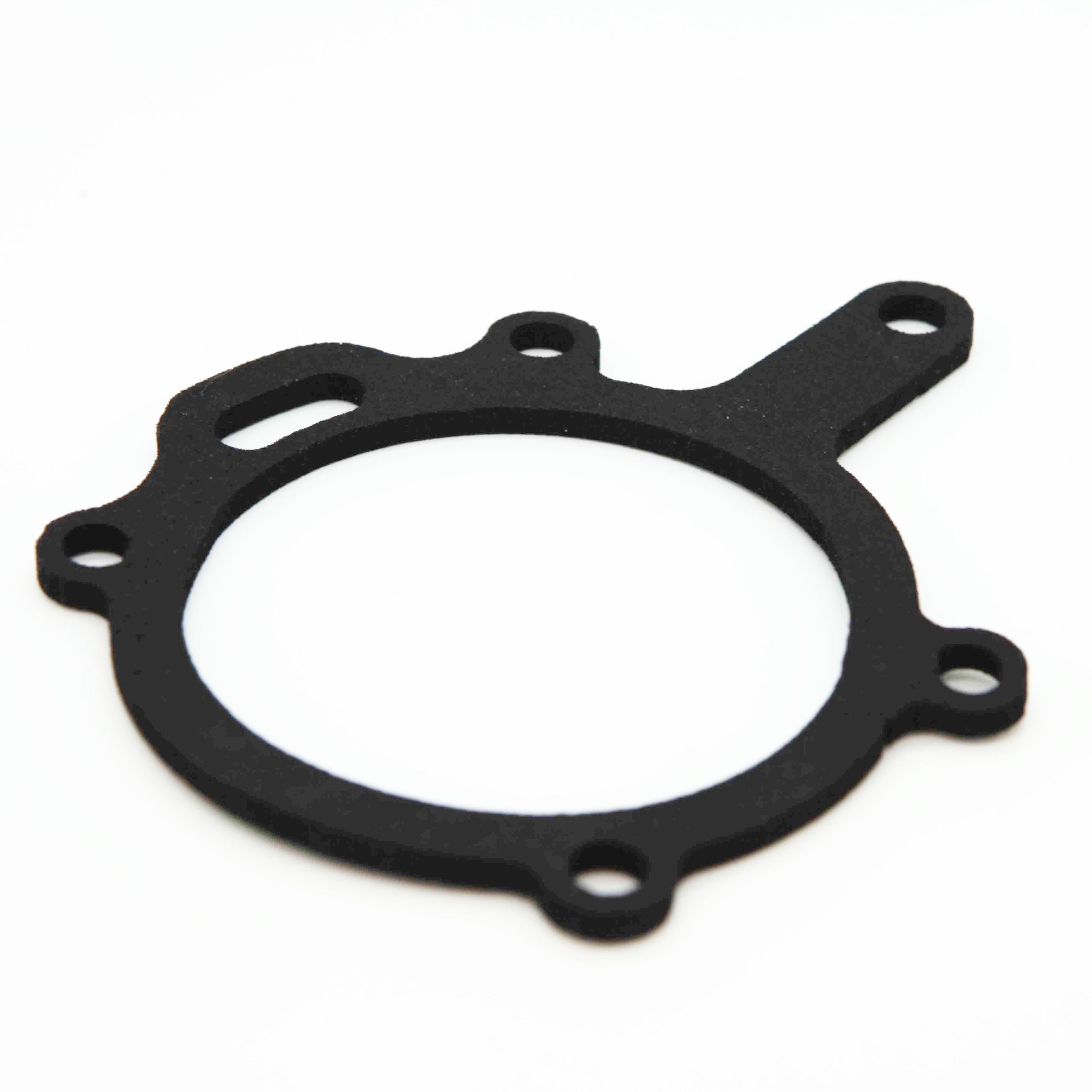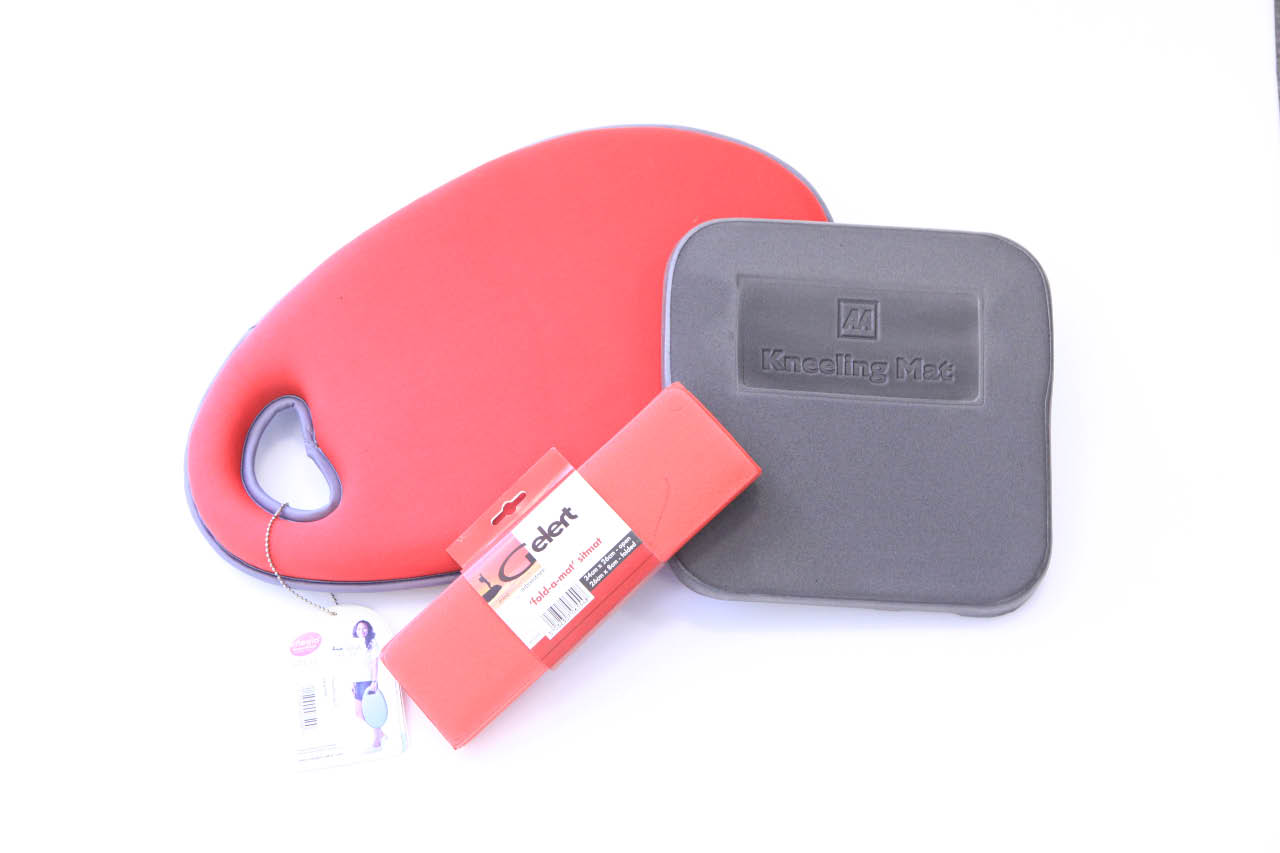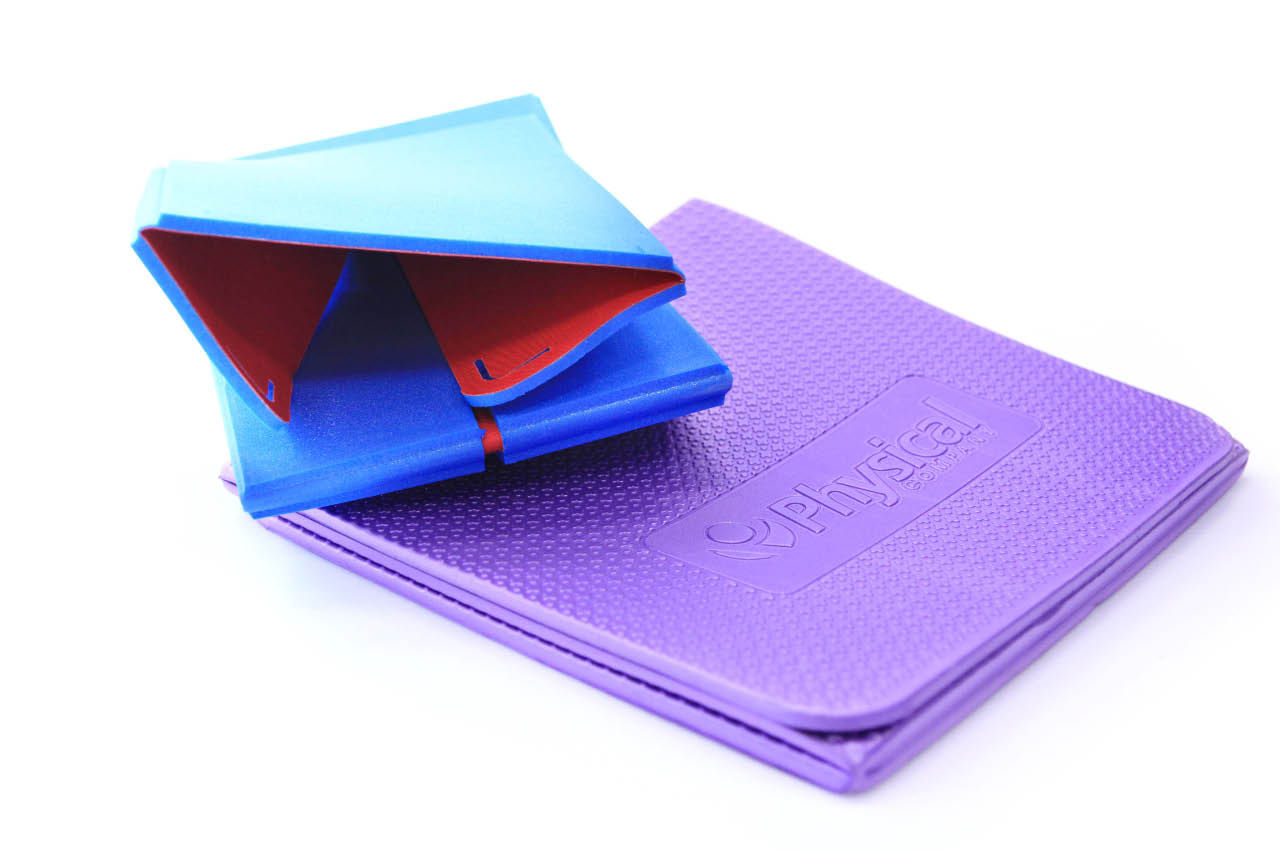 Gaskets and seals
Crafting intricate 2D foam gaskets, seals, and gap fillers for high-tech applications, such as semiconductor processing machines and advanced missile systems.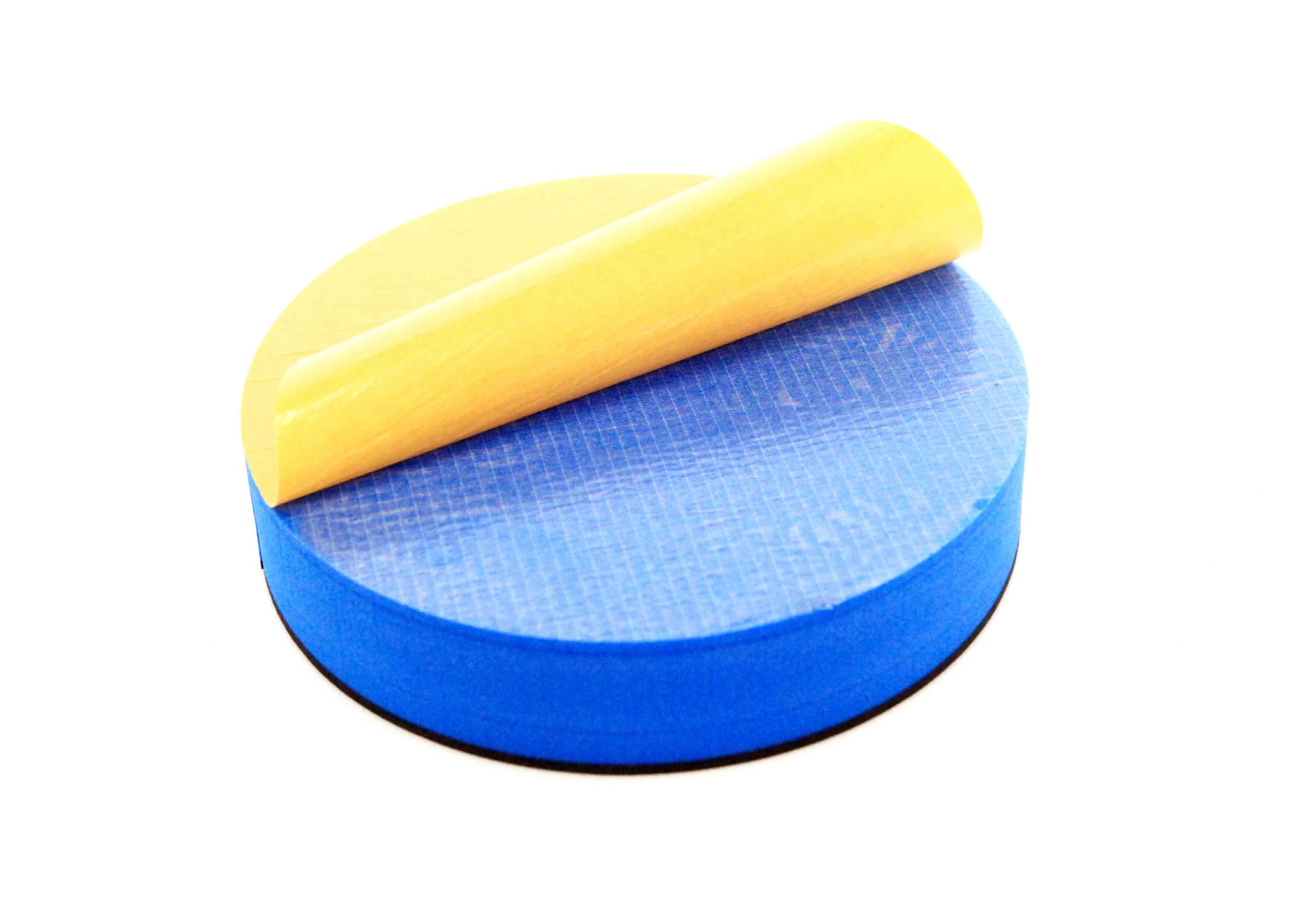 Variety of materials
Stocked with a vast inventory of foam materials in sheet and block forms, we are well-equipped to meet diverse demands with precision. Whether you seek solutions for high-stakes applications or everyday needs, trust us to deliver.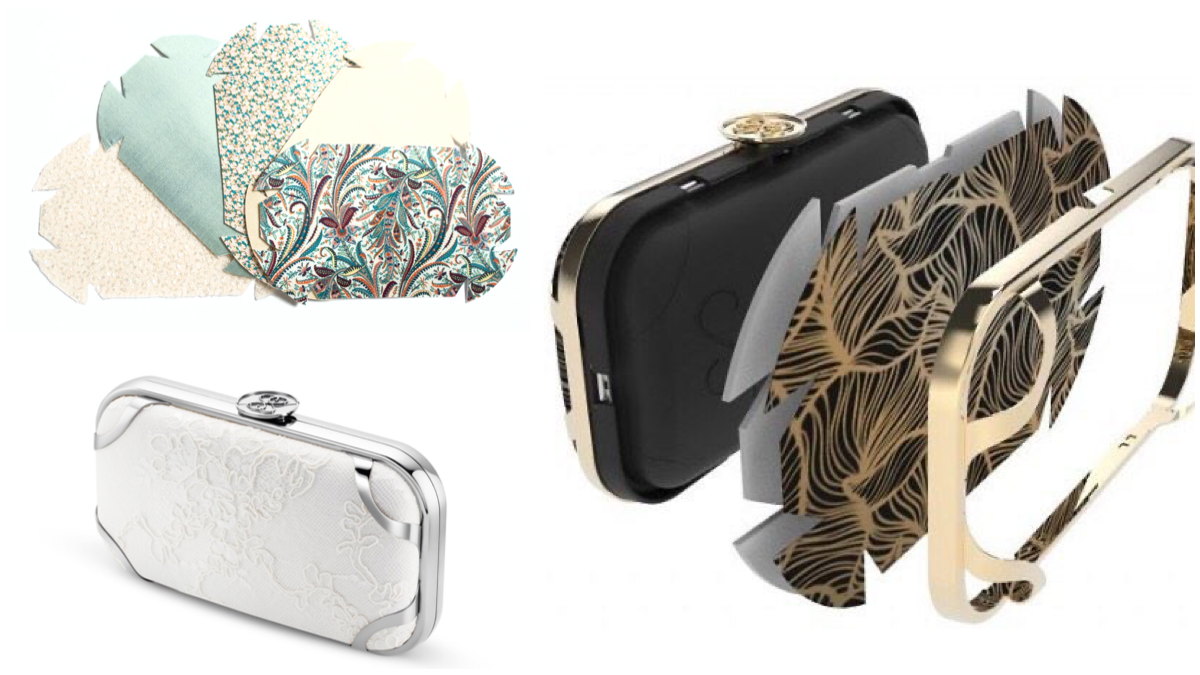 Bespoke design tailored to your needs
Our team is not just about execution; we also serve as design consultants. Let us guide you in conceptualising and specifying your 2D foam components, ensuring they are perfectly aligned with your project's requisites. 
With our advanced technology, vast material inventory, and a team of seasoned professionals, we excel in creating 2D foam components that are both intricate and precise. 
Absolutely. Our team prides itself on its design expertise and will work closely with you to formulate specifications tailored to your project. 
While we have the expertise to craft high-tech foam components, we also produce everyday items like kneeling mats and judo mats, among others. 
Our combination of cutting-edge machinery and seasoned staff ensures that each component we produce adheres to stringent quality and precision standards.