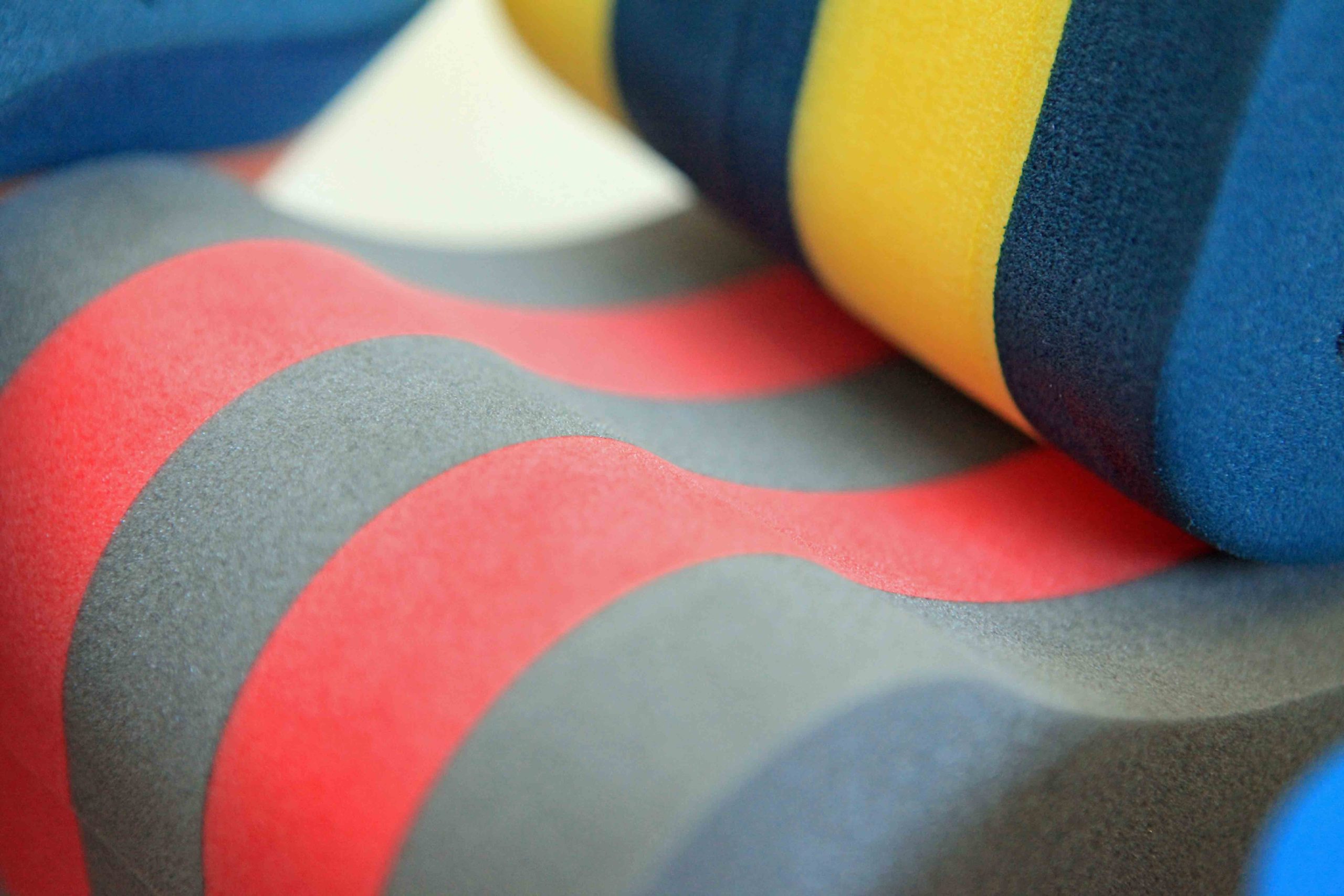 Advancing design & manufacturing with precision: introducing 3D foam parts
At Kewell Converters, we meld engineering expertise with cutting-edge technology to create bespoke 3D foam parts. With an industry-evolving approach, we effortlessly transform foam materials into intricate 3D geometries that cater to today's evolving demands.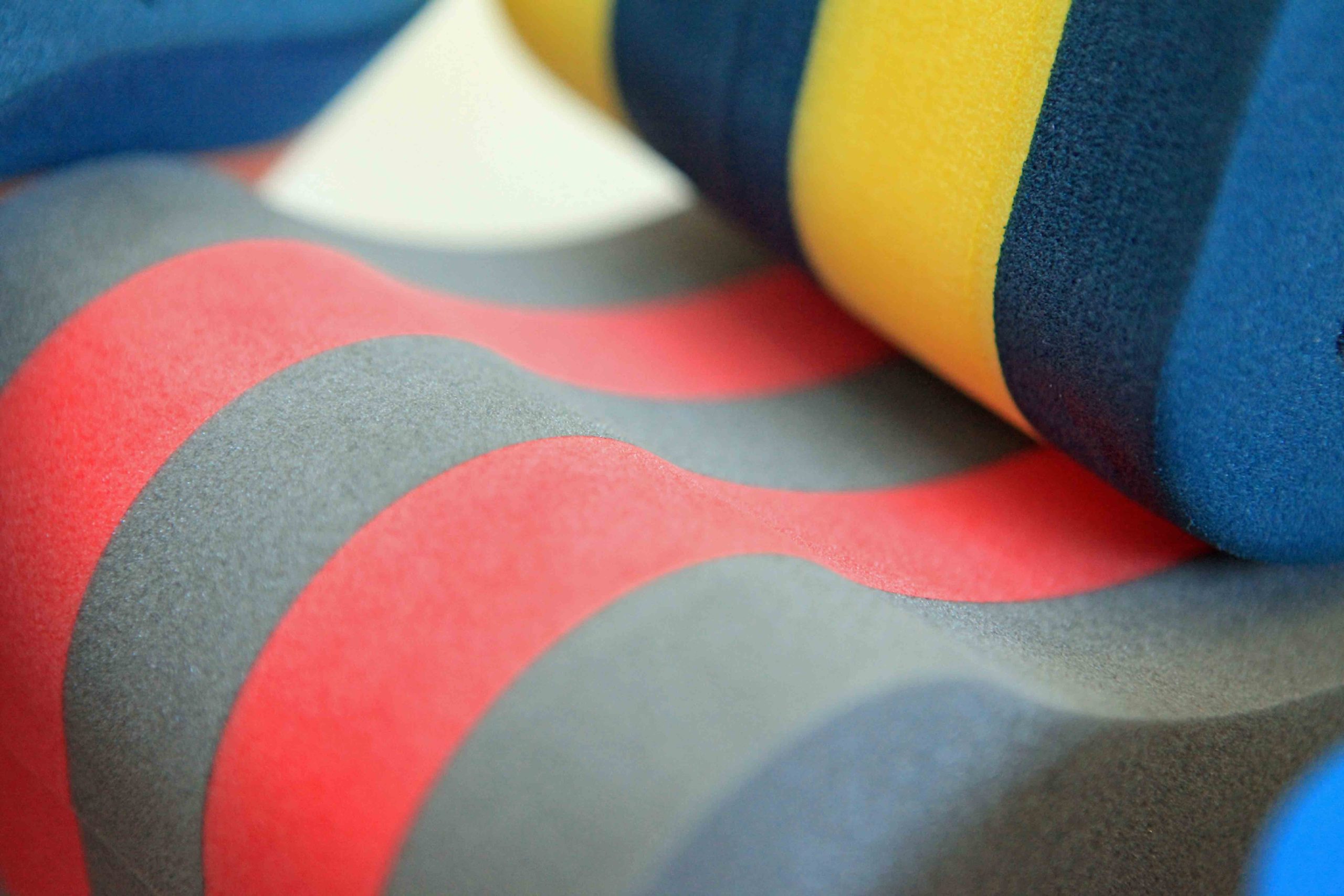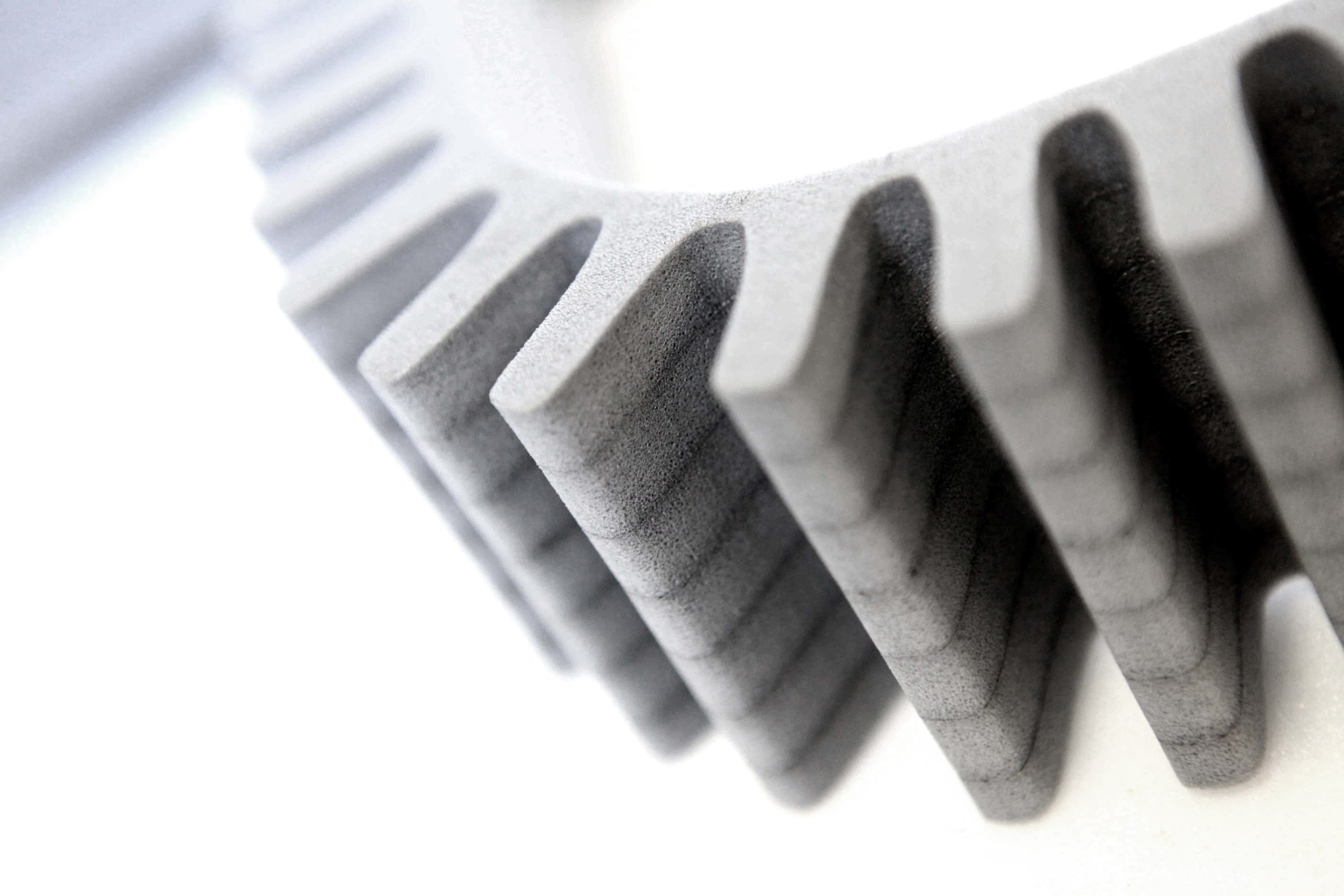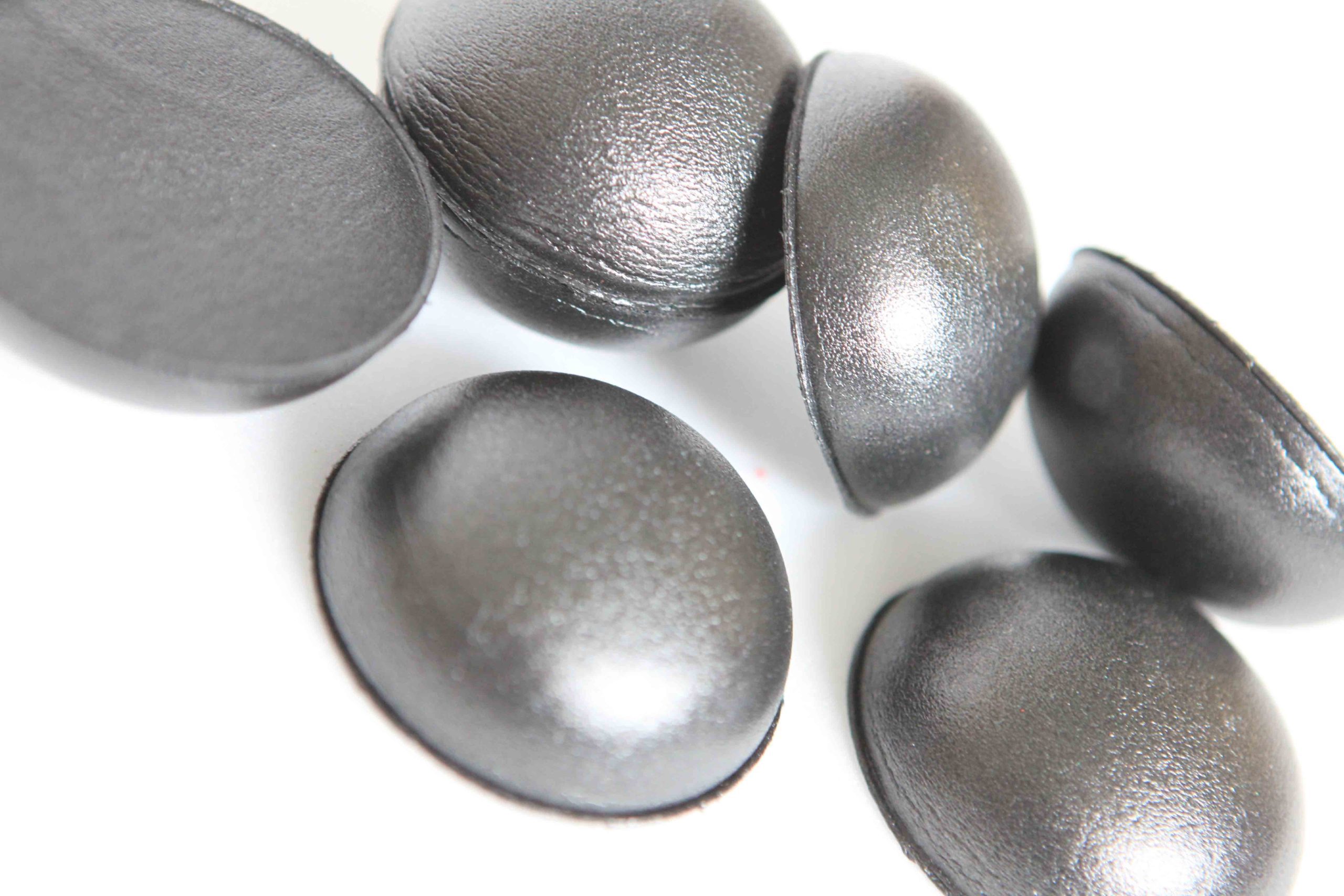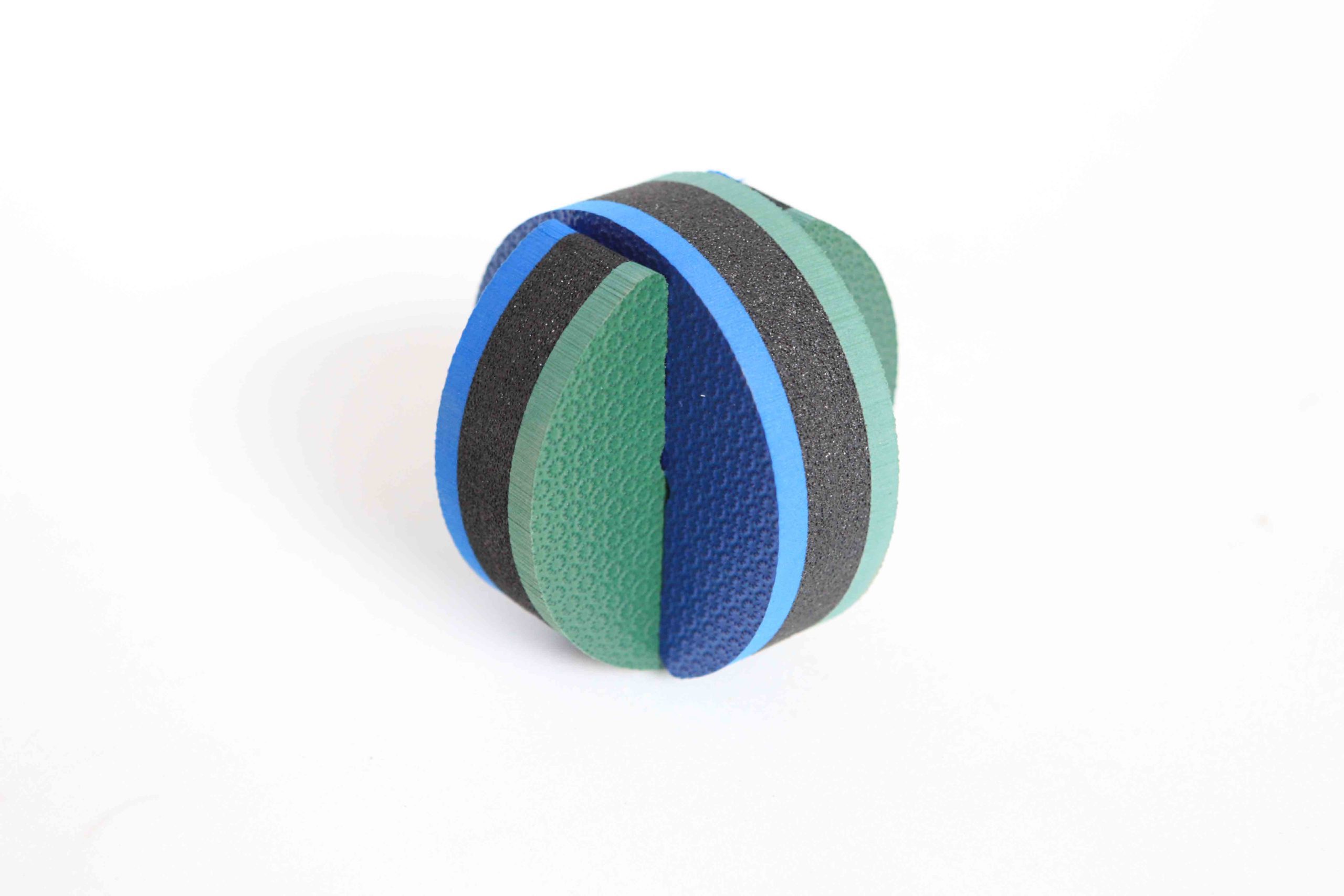 End-to-end digital proficiency
Our seamless integration of CAD (Computer Aided Design), CNC (Computer Numerically Controlled), and CAM (Computer Aided Manufacture) software suites empowers us to craft and refine 3D design models as per client specifications. Whether starting afresh or building upon pre-existing designs, we consistently deliver precision. Find out more about our machine capabilities.
Accuracy meets f

lexibility
With state-of-the-art CNC Routing and High Pressure CNC Water-Jet technology, we turn visionary designs into tangible products. Be it a prototype, a singular design, or a bulk order, we guarantee impeccable execution. Find out more about our machine capabilities.
Mastering mastercam
Our utilisation of the Mastercam CAD CAM software enhances our capabilities manifold: 
Comprehensive 3D CAD modelling

 

Efficient pocketing, contouring, and drilling methodologies

 

Specialised toolpaths, including 5-axis trimming

 

Built-in utilities like nesting, engraving, and more

 

Elevated multi-axis cutting and streamlined operations to extend tool longevity and minimise operational time.

 
Scalability
As your business expands, our capabilities with Mastercam Router evolve, ensuring you're always at the forefront of industry standards.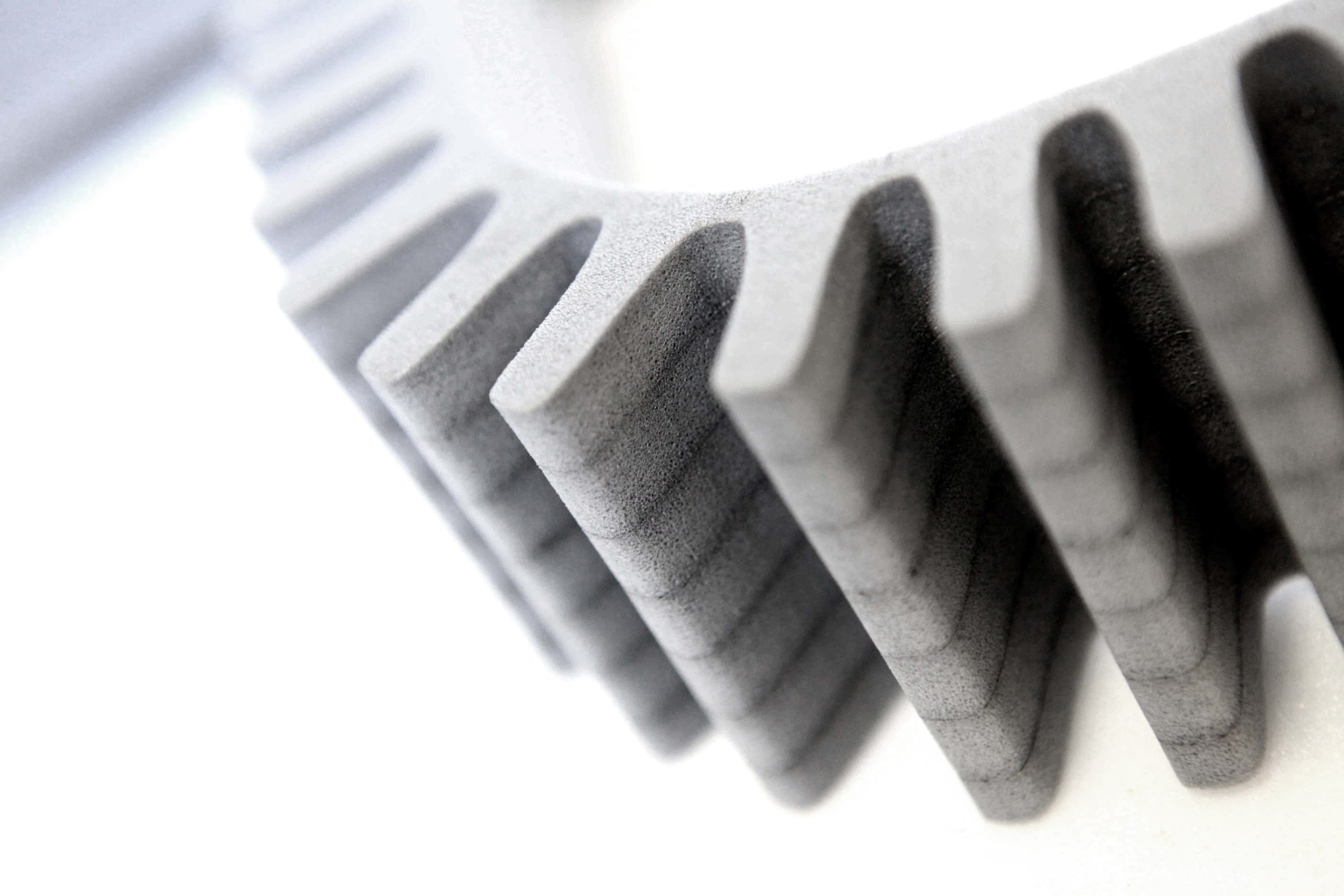 A heritage of excellence
Coupled with our sophisticated software arsenal is our rich legacy of engineering expertise. Our commitment to quality ensures not just precision, but also cost-effective manufacturing strategies. With Mastercam's robust nesting capabilities, we guarantee maximum material yield, ensuring you receive the utmost value for your investment coupled with swift turnarounds. 
We leverage an amalgamation of CAD, CNC, and CAM software suites, paired with state-of-the-art machinery and a rich legacy of engineering expertise to guarantee precision in every project. 
Yes, we can work from existing drawings, samples, or even original items. Our team is adept at reverse engineering to finalise and approve 3D or 2D foam products and parts as per your needs. 
Mastercam software enriches our manufacturing capabilities, offering comprehensive 3D CAD modelling, efficient tool path methods, specialised cutting techniques, and more. It ensures a blend of speed, accuracy, and material optimization. 
Absolutely. With our top-tier machinery and software, we can efficiently handle anything from singular prototypes to bulk orders in the thousands.