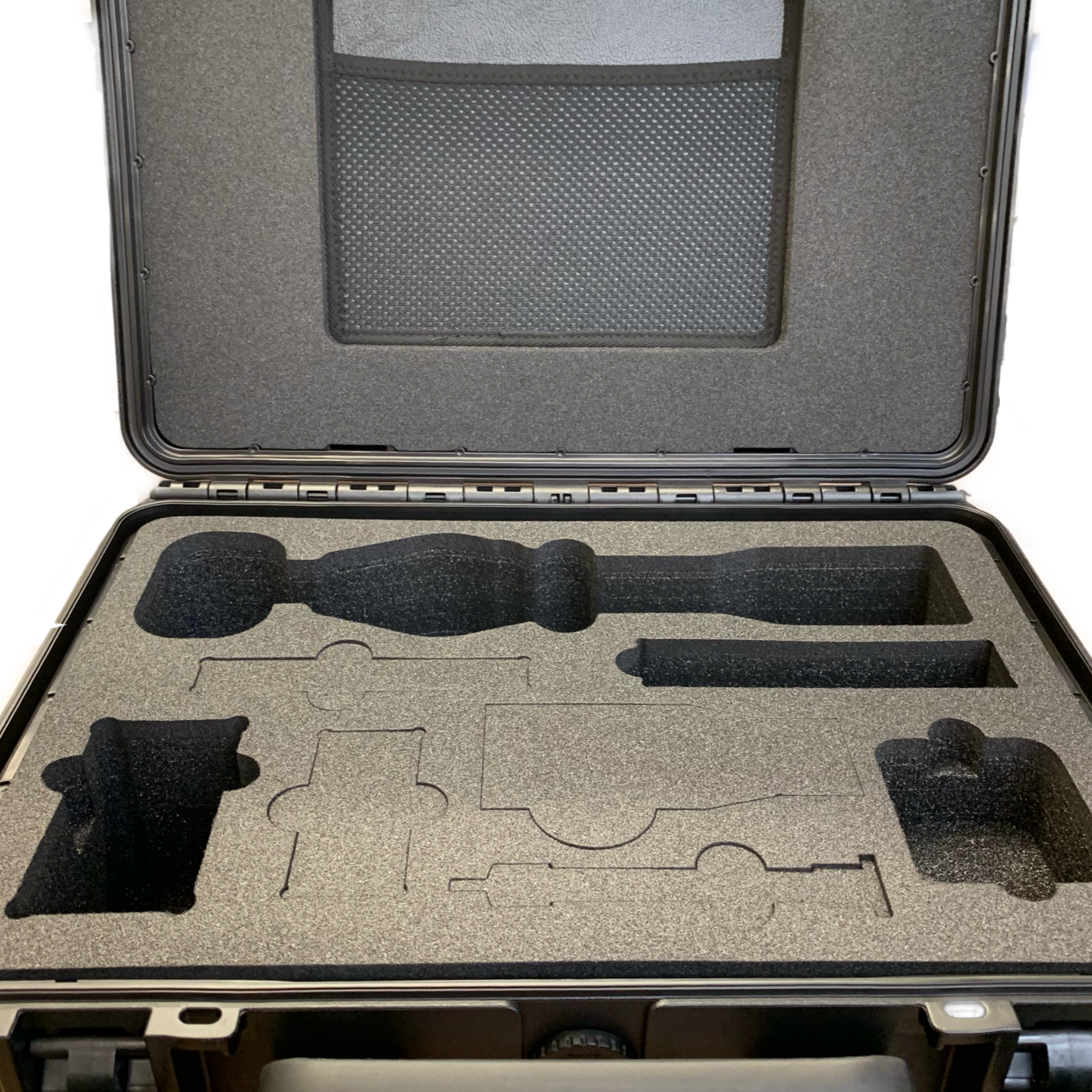 Precision-crafted protection for your valuable assets
Explore our specialised segment on Foam Case Inserts, a premium offering in Kewell Converters' expansive product range. Uniquely engineered to provide tailored protection, our foam case inserts are not merely functional; they also enhance the visual appeal of your packaged goods. With the integration of state-of-the-art technology and personalised client engagement, we deliver unparalleled solutions for safeguarding your products during transit.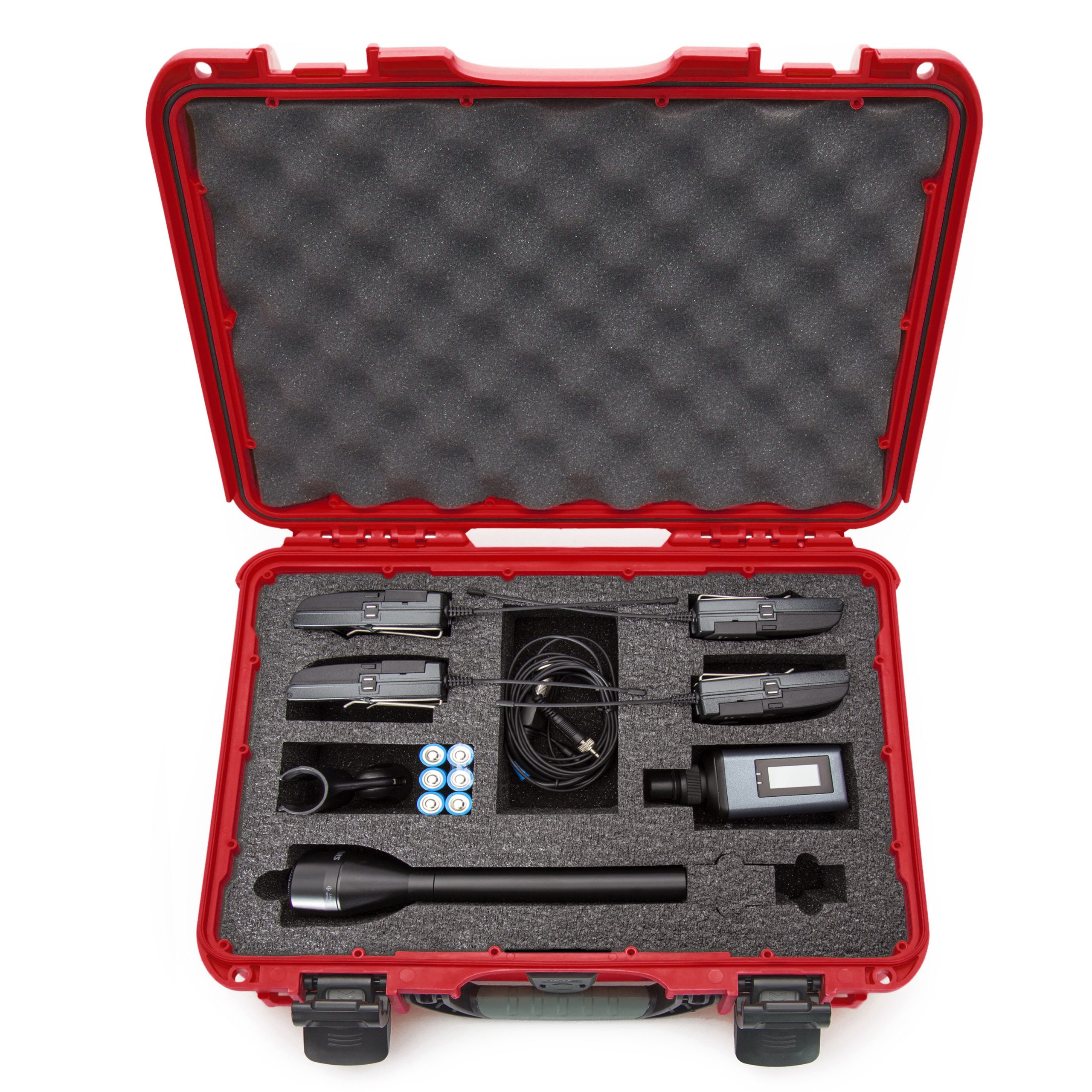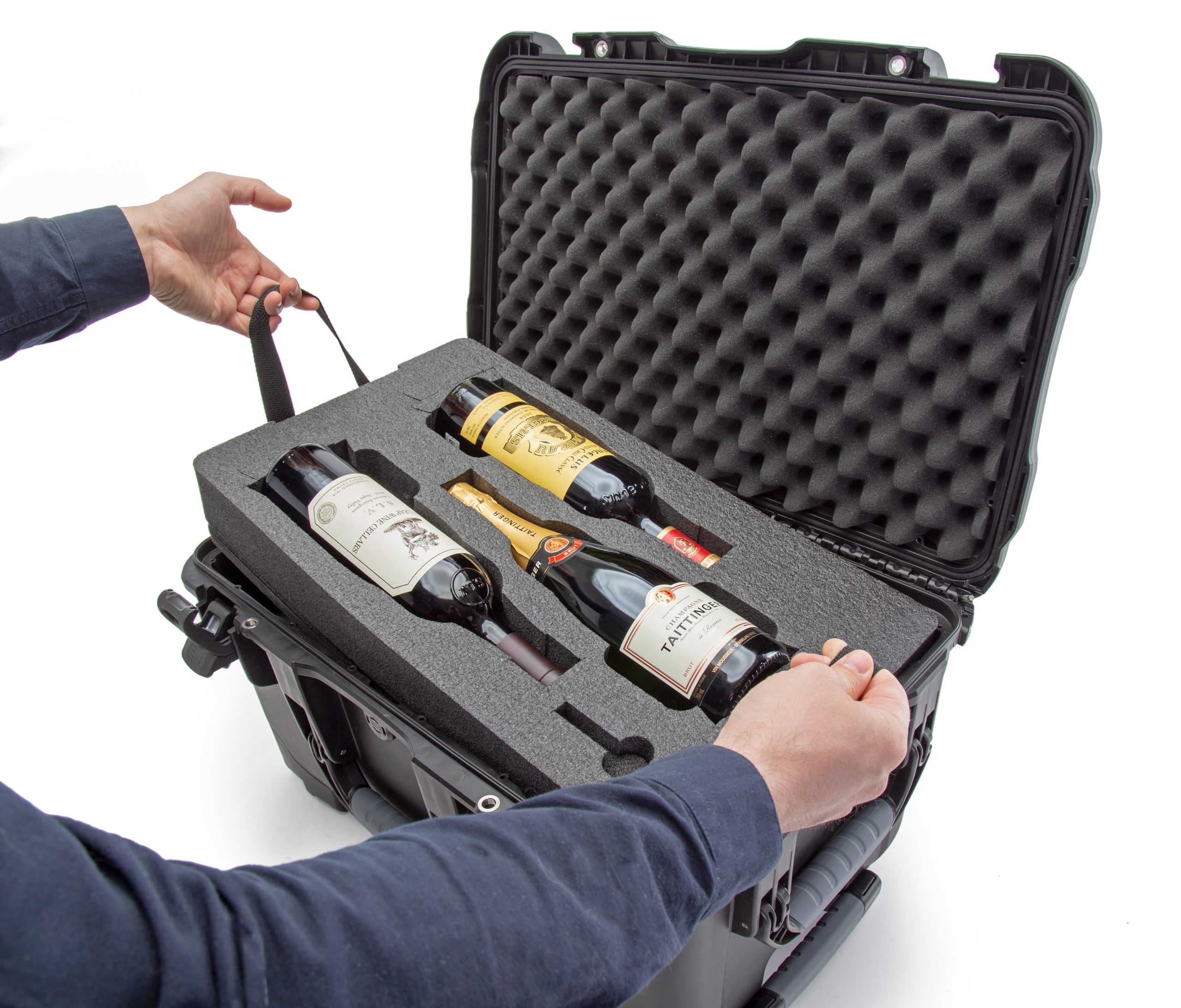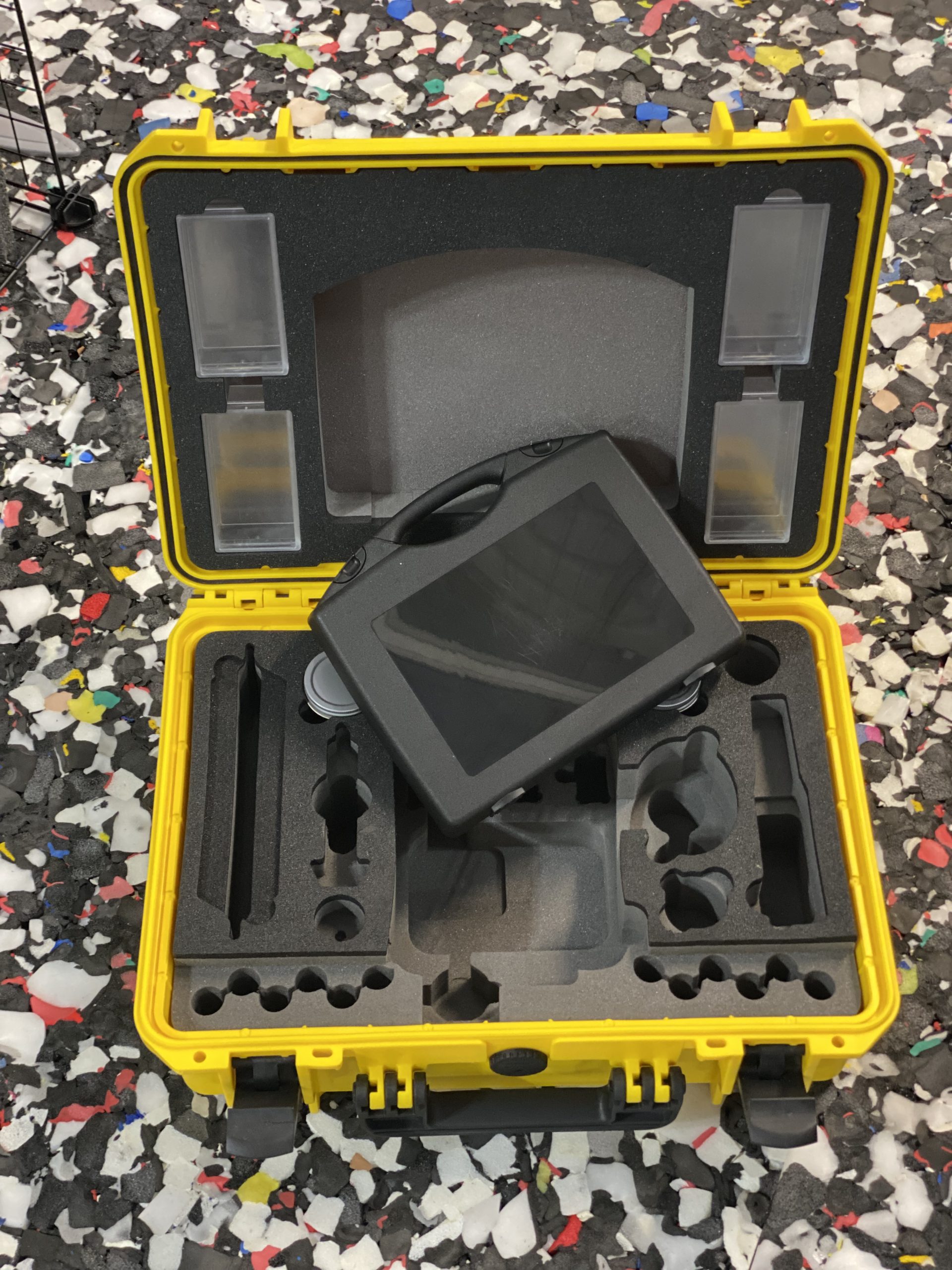 Advanced manufacturing capabilities
Whether your project involves bulk production or a one-of-a-kind original, our modern facilities are equipped to accommodate requirements of any scale. Find out more about our machine capabilities.
Enhanced presentation
Benefit from additional customization options such as laser engraving and multi-layer lamination, which not only reinforce protection but also enrich your product's presentation.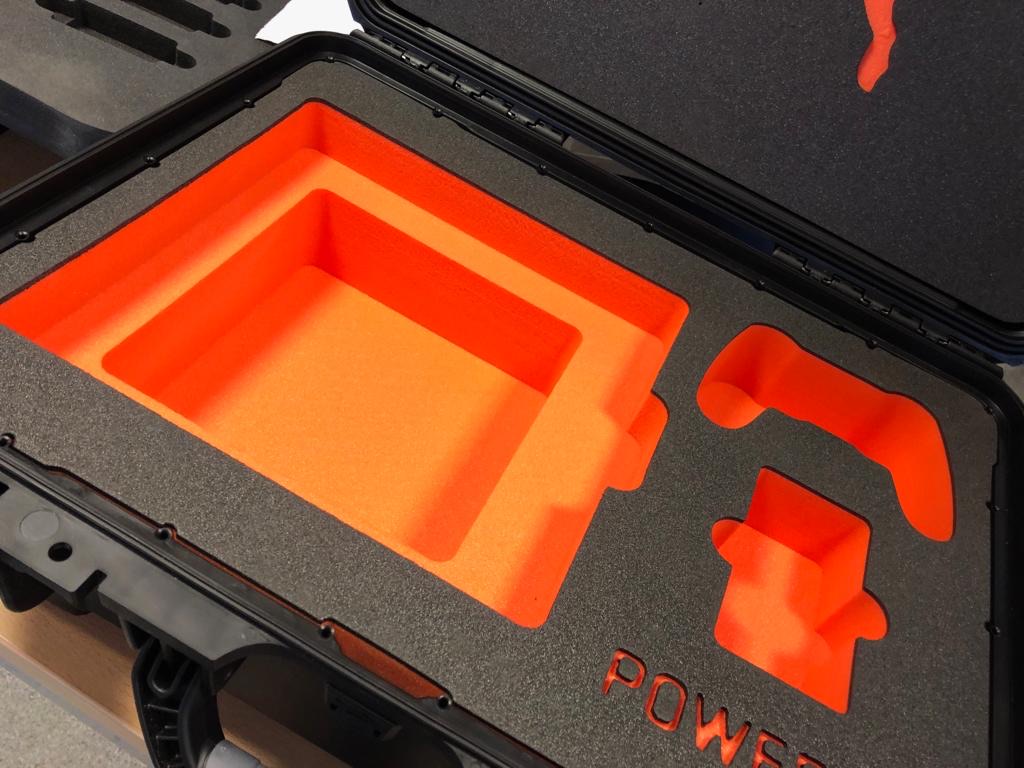 Material versatility
Utilising Plastazote foam, we offer a spectrum of colours, densities, and quality levels to suit your industry's needs and budget constraints.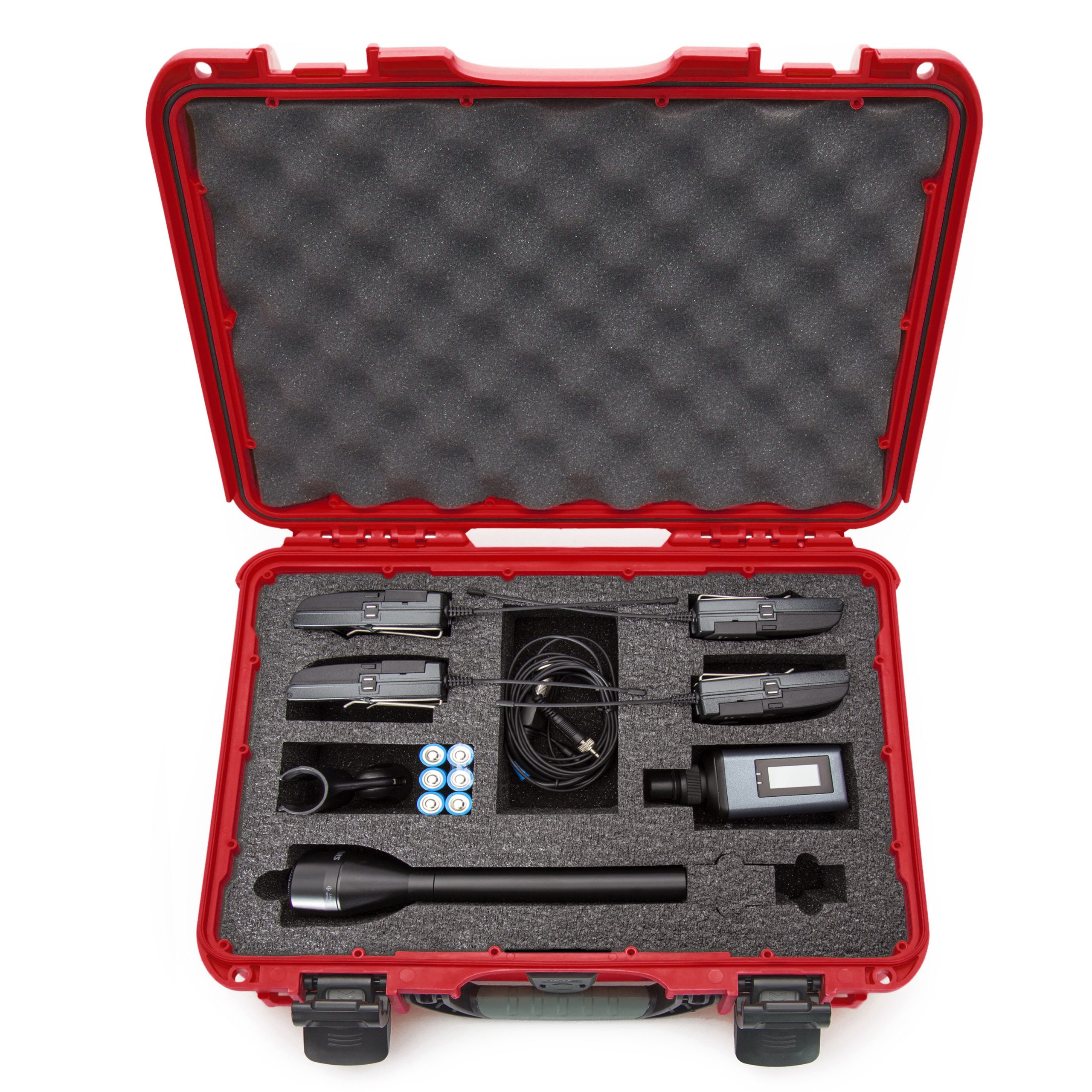 Customised design
Involve yourself in the design process as little or as much as you prefer. Each foam case insert is crafted to your specifications, providing optimal protection for your individual product.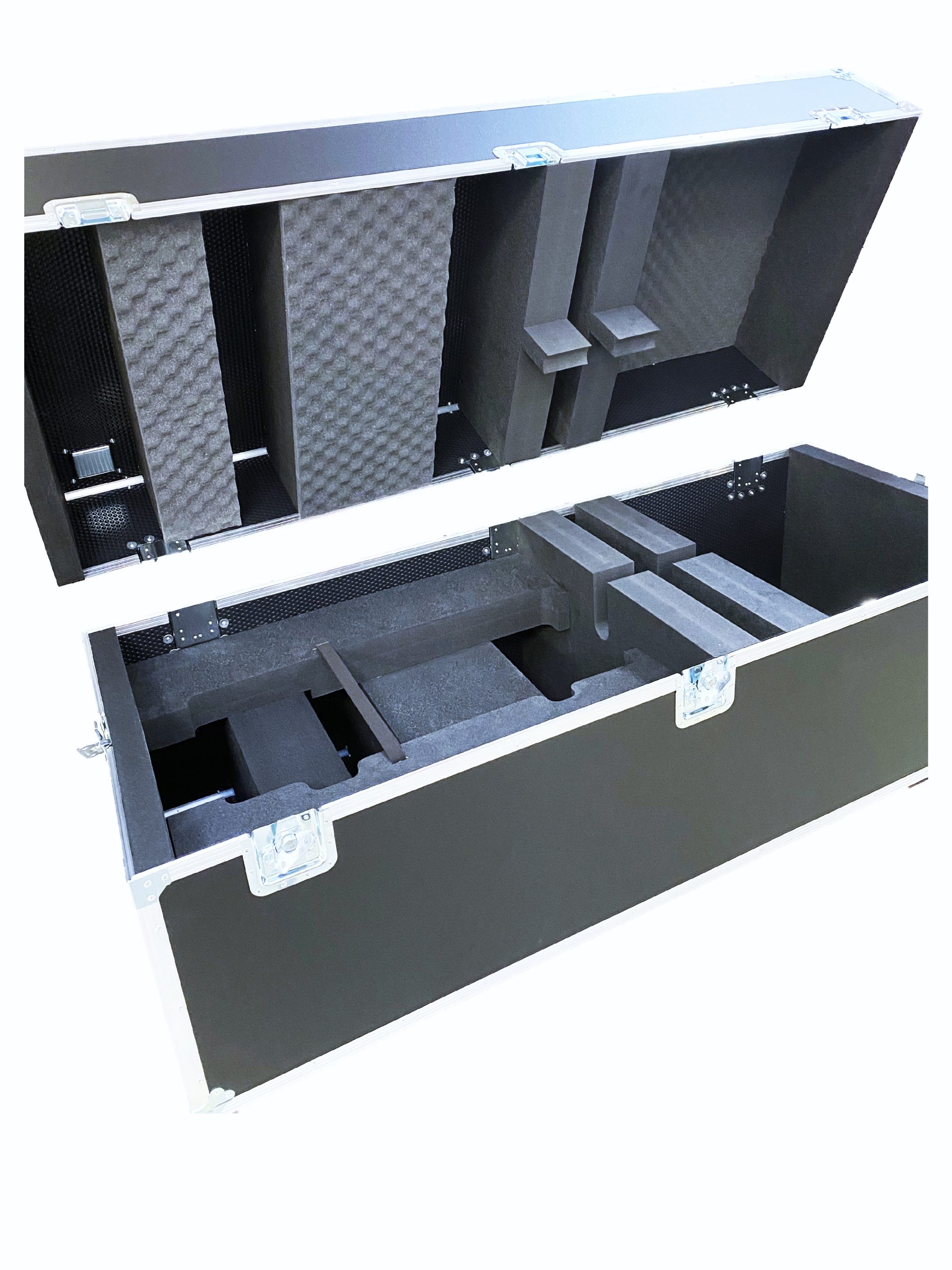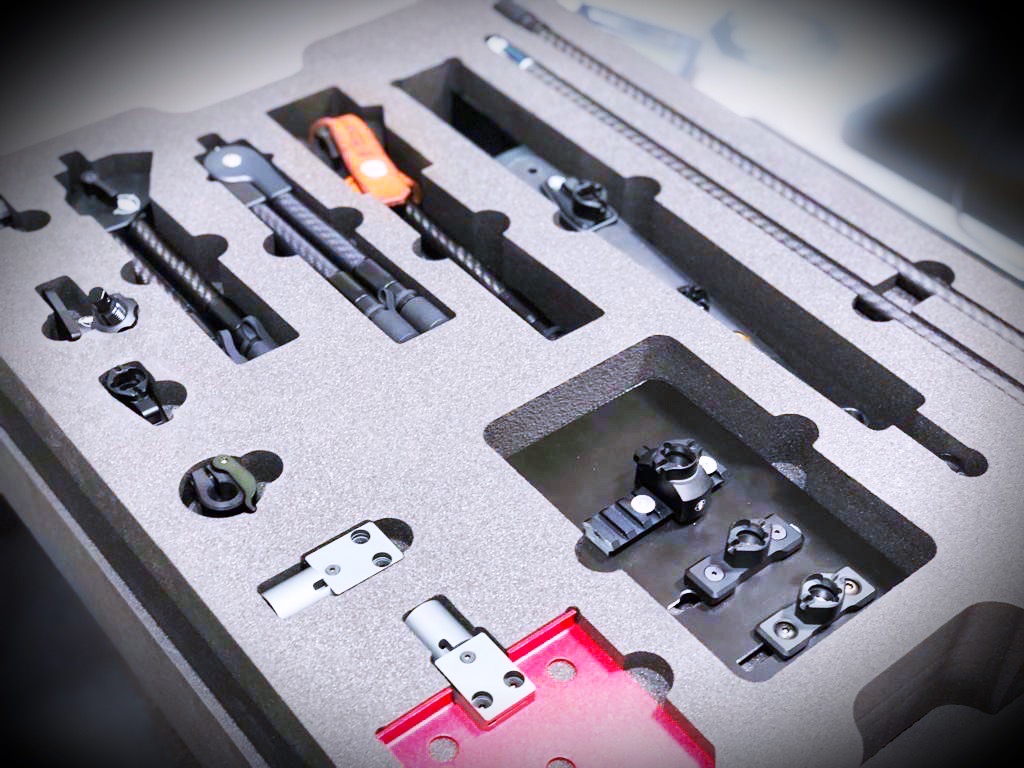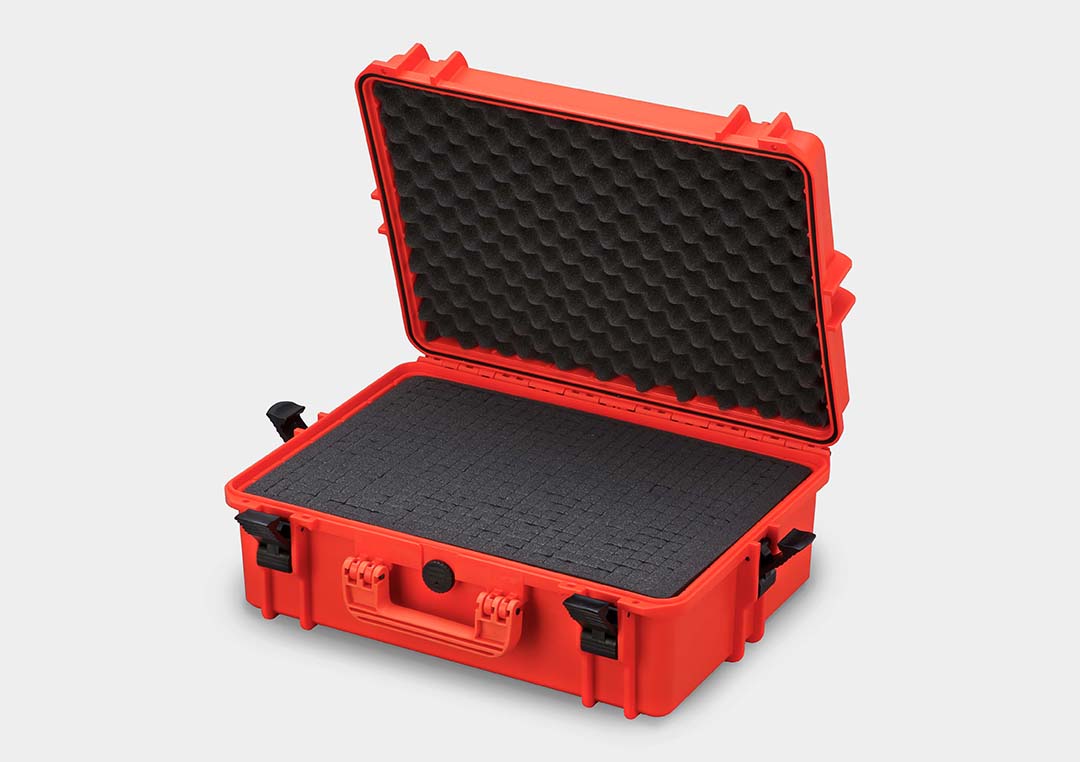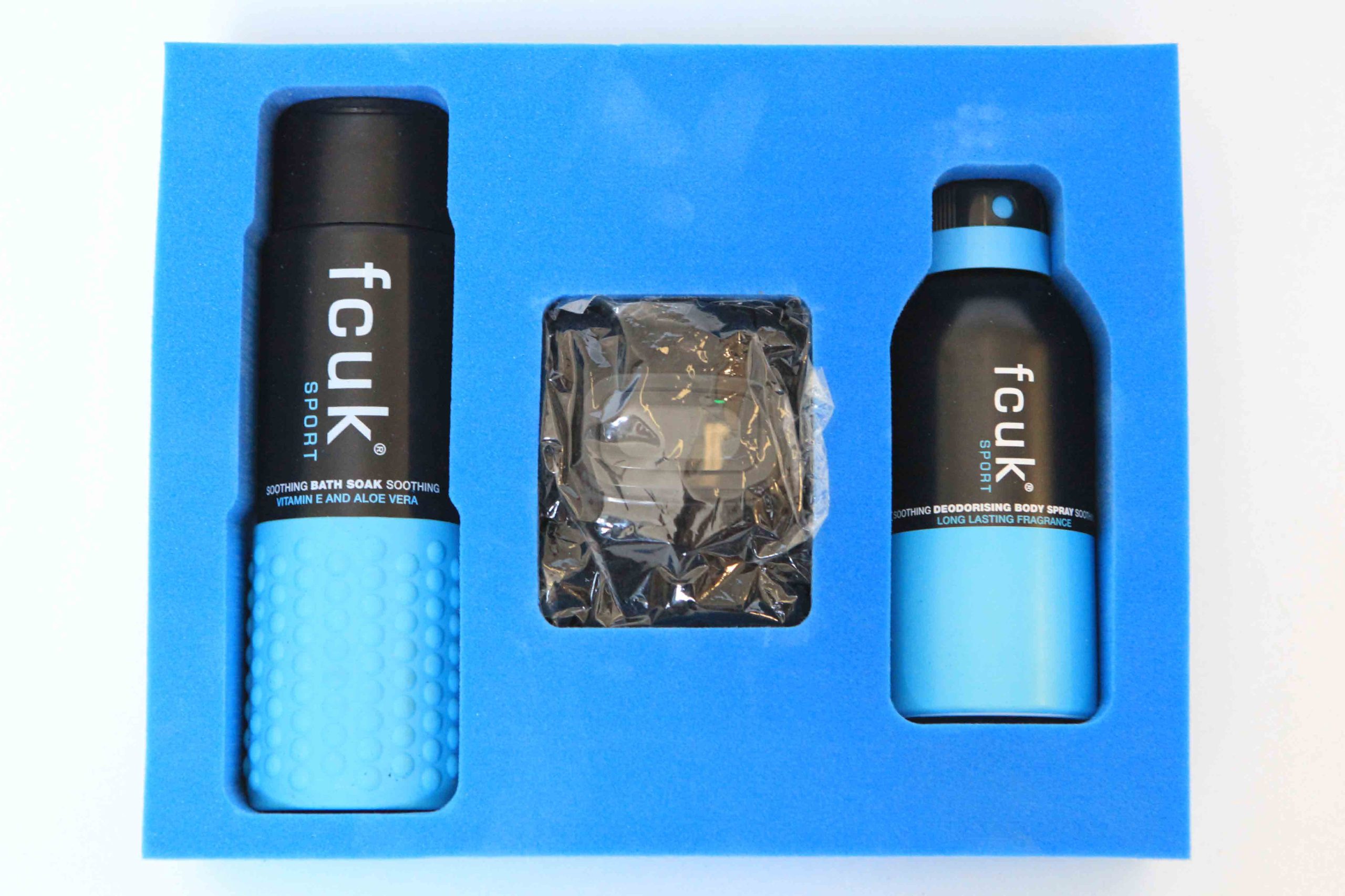 Flight cases
Secure transportation of electronic equipment and delicate machinery.
Tool storage
Organised, accessible, and safeguarded tool arrangements. 
Museum artefacts
Custom-built protection for invaluable pieces. 
We offer a fully personalised design process to meet the precise requirements of your product. 
 We predominantly use Plastazote foam, known for its range of colours, densities, and quality  options. 
 Yes, our production facilities can accommodate orders ranging from large-scale bulk to unique, one-off creations. 
 You may contact our team of product specialists to discuss your specific needs and to get started on your custom foam case insert project.