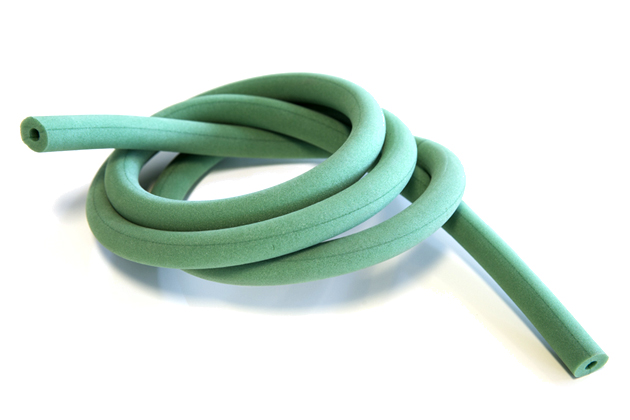 Precision-crafted for your needs
 Kewell Converters stands as a paramount name in the realm of specialist foam fabrication and conversion in the UK. Our tailored foam cords and tubes are designed meticulously to meet your unique requirements, marrying the art of customisation with the integrity of high-quality materials. 
Experience and expertise
Originating over 40 years ago in a modest garage, our journey has been marked by innovation and dedication. Today, our foundation rests on the same principles and values that ignited our inception. We've honed a distinct foam converting method to transform foam blanks or strips into precision-made foam cord and tubes. 
Find out more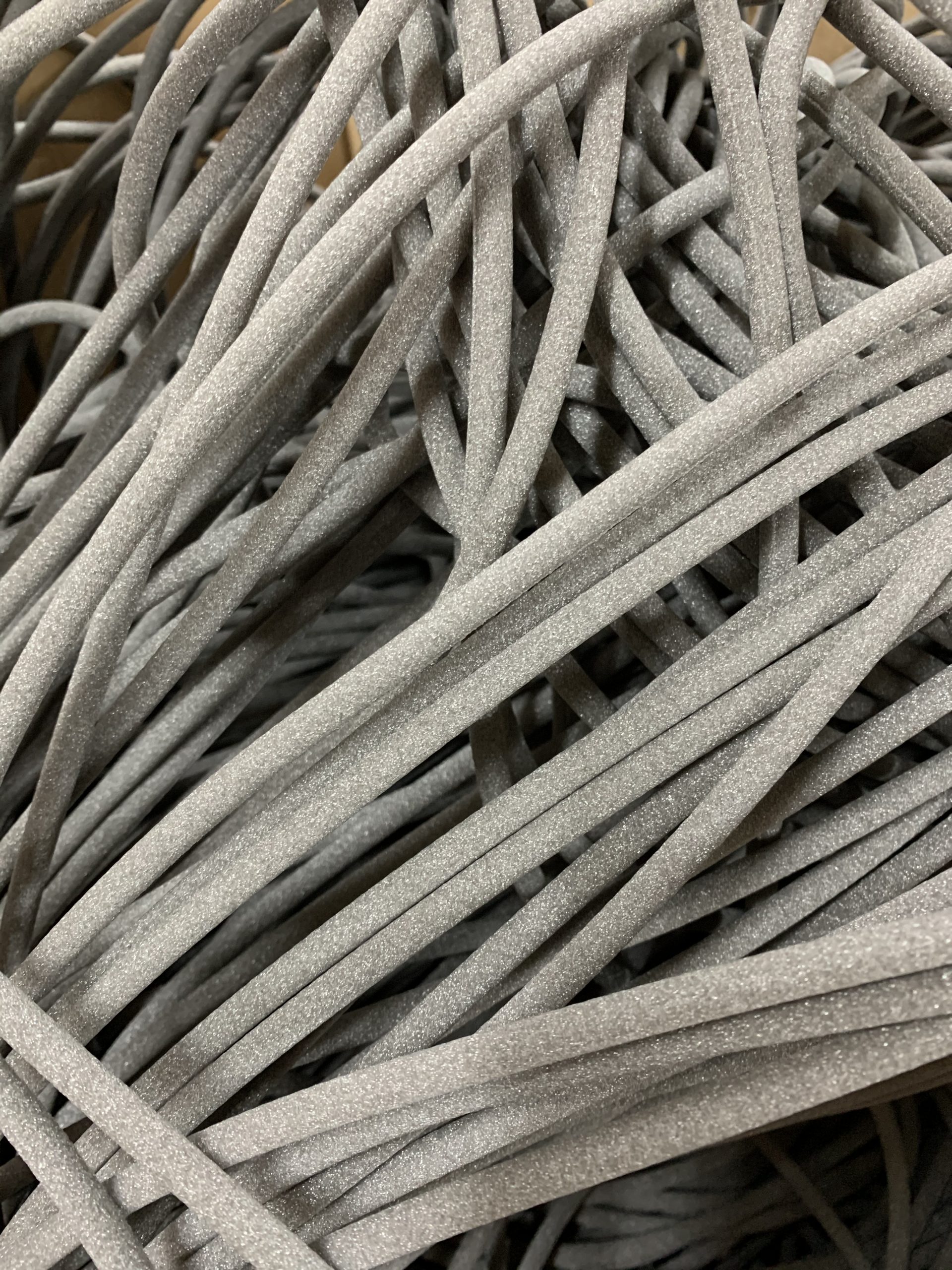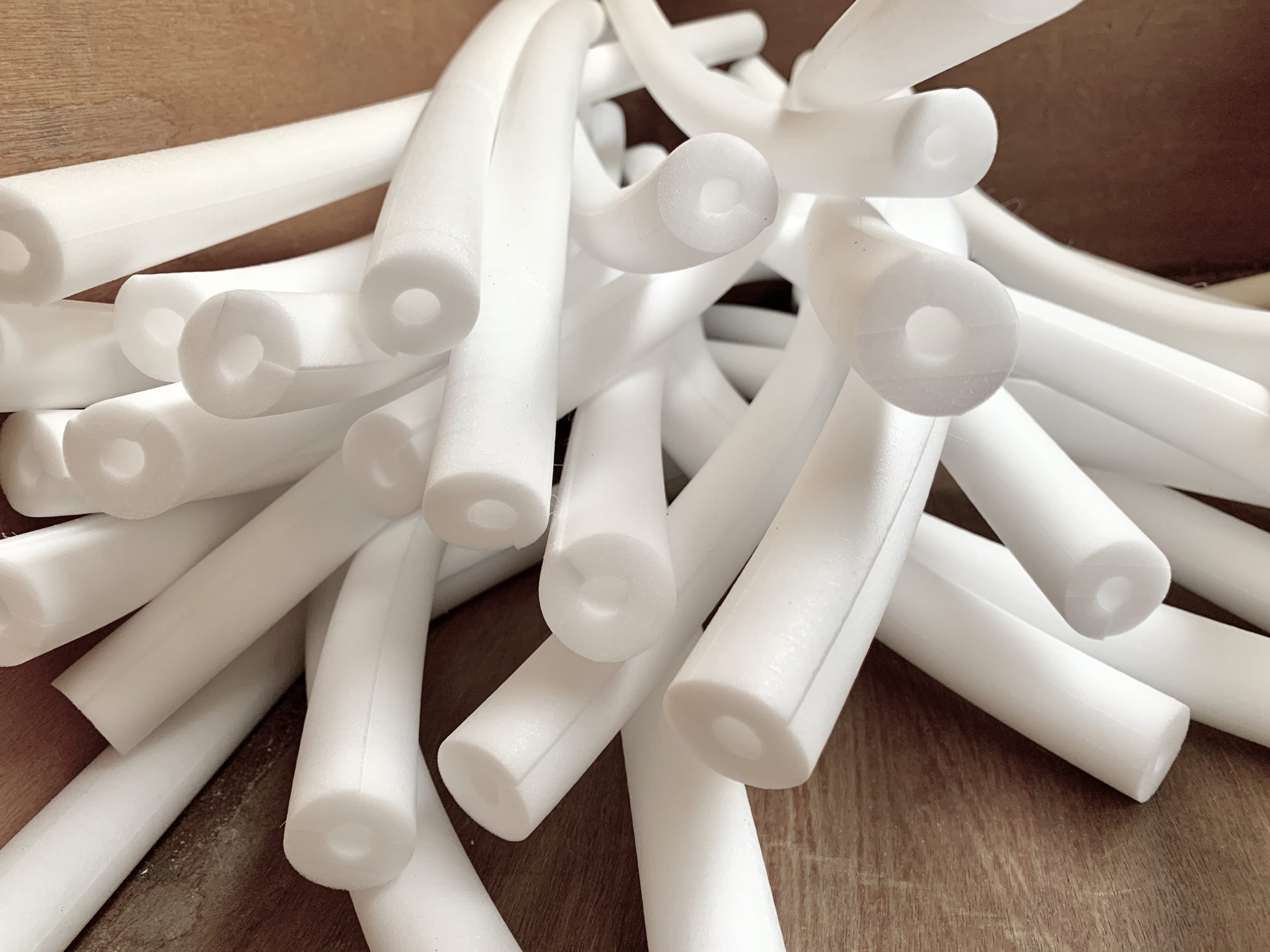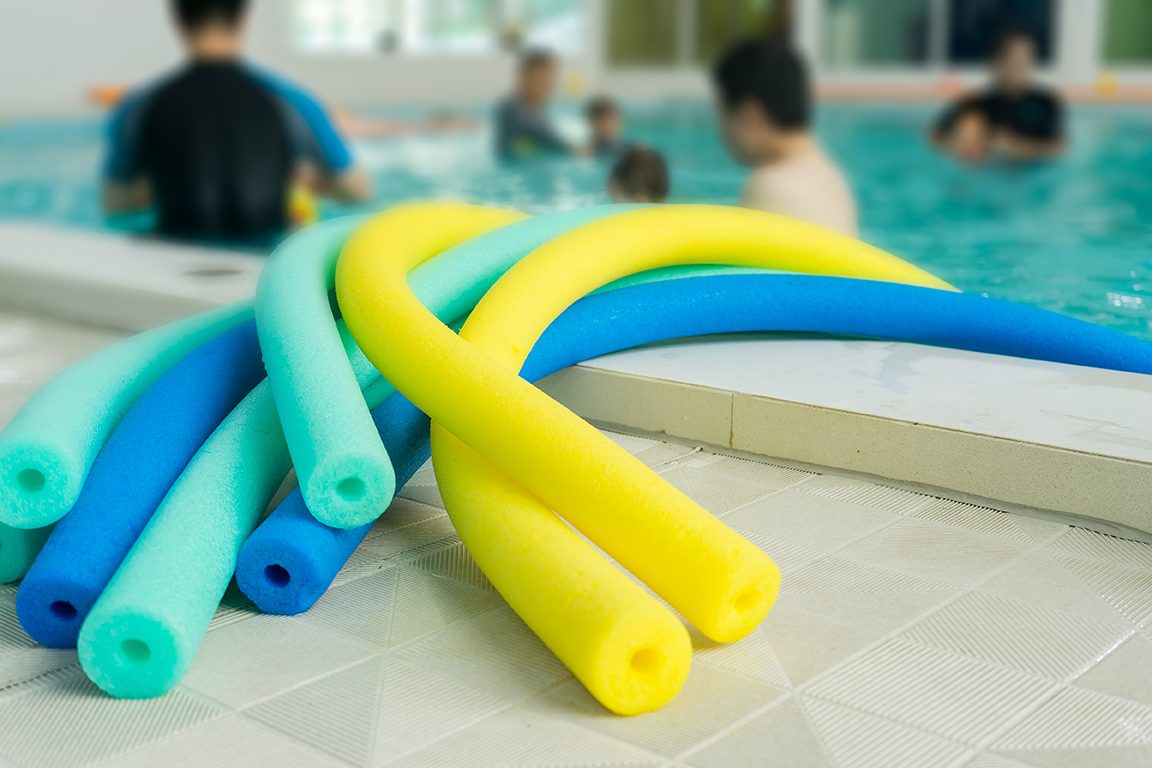 Customised solutions
Every product we craft is a testament to our commitment to quality. Whether you desire a specific colour, external or internal diameter, or length, our state-of-the-art technology ensures your specifications are met with precision. Notably, our signature closed-cell foam performance tubes and cords are built to withstand even the most challenging applications.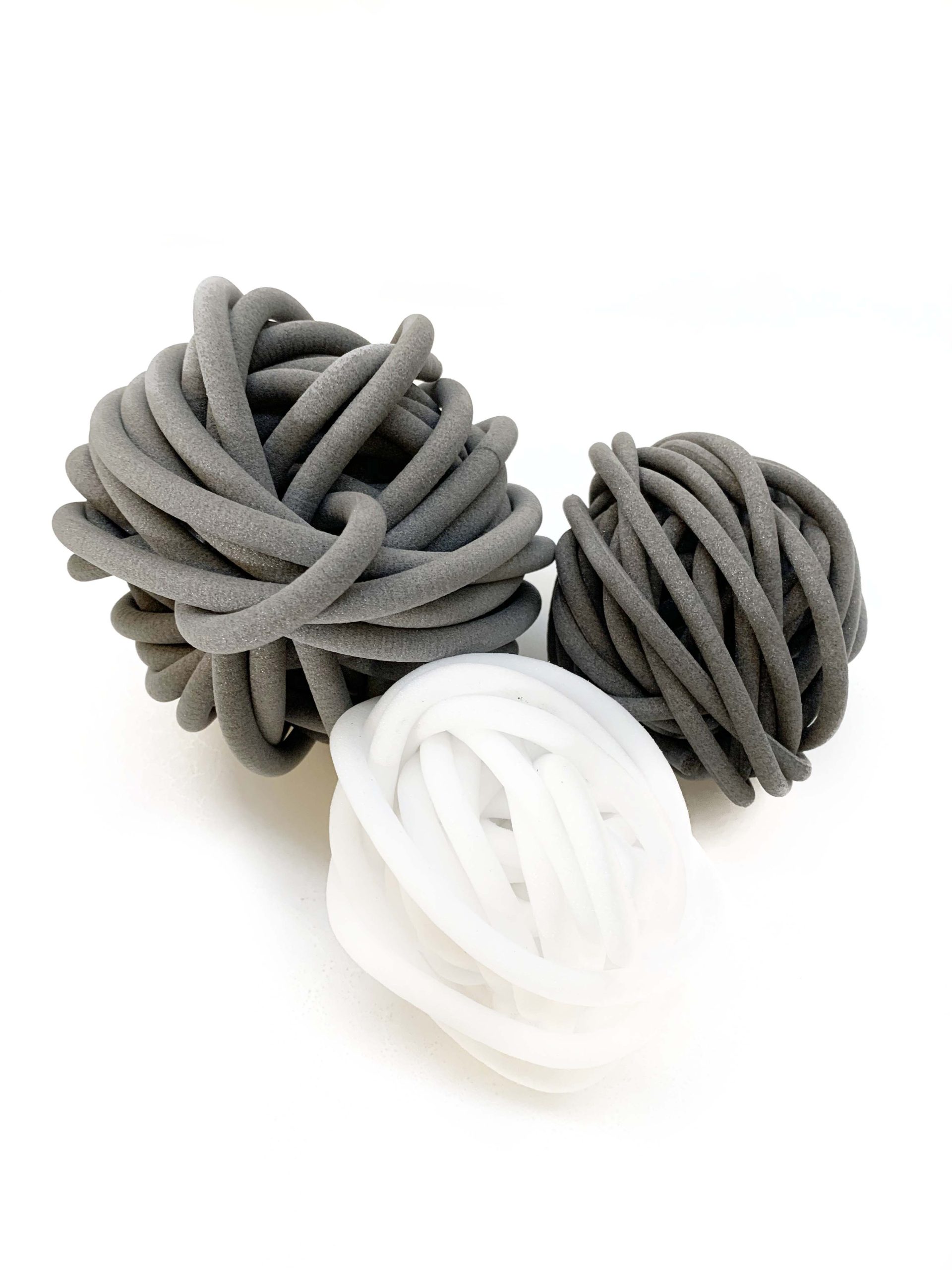 Extensive product range
Beyond cords and tubes, Kewell Converters offers a diverse array of foam solutions, including foam rolls, sections, and panels. Catering to various industries and purposes, we ensure that each product aligns with our unwavering quality standards.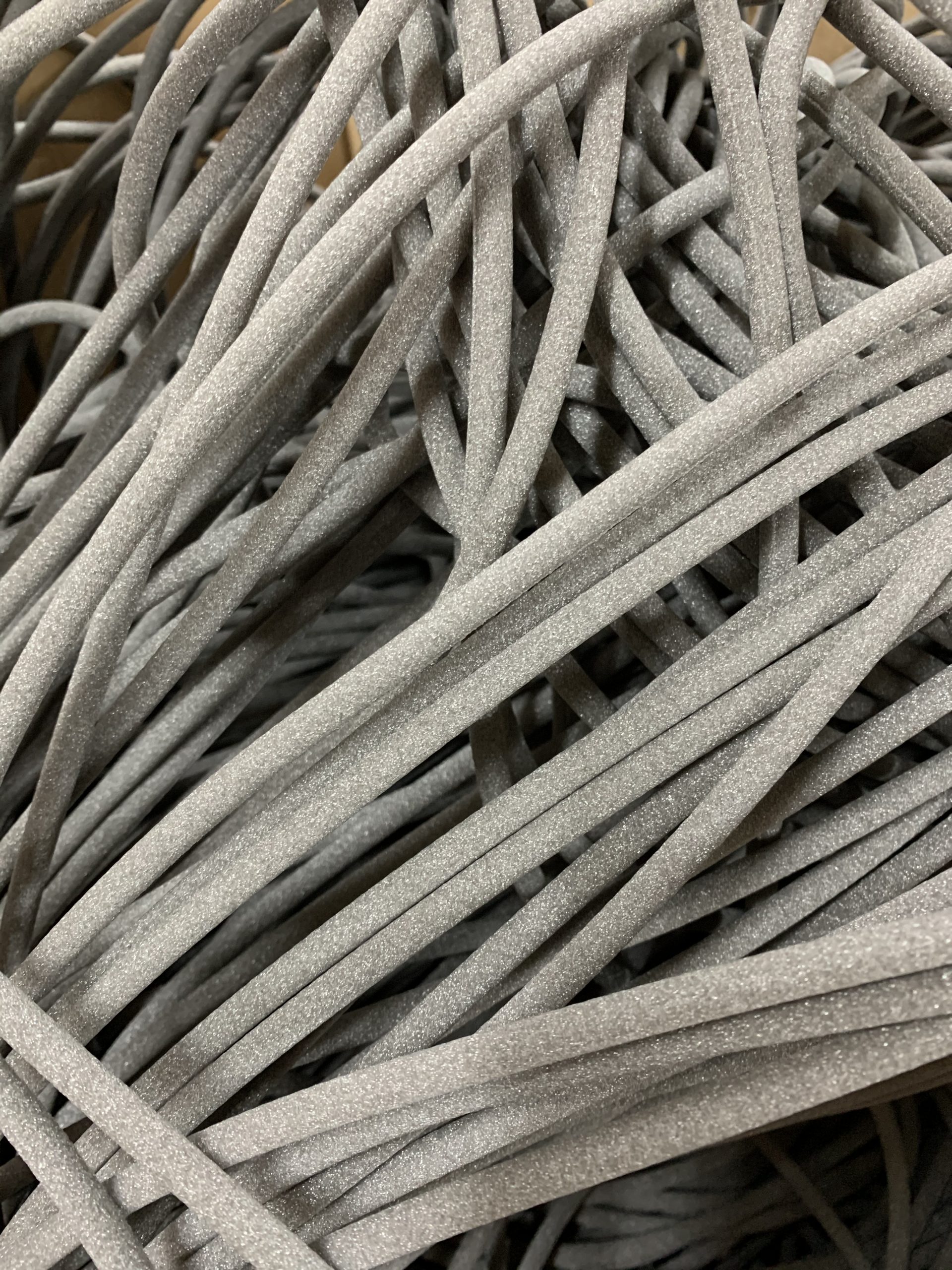 Commitment to excellence
With a focus on producing top-tier products, we take immense pride in maintaining the standards that have defined our brand for decades. Should you have any inquiries regarding our foam cords, tubes, or any other offerings, our knowledgeable team is always on hand to assist. 
We utilise a variety of high-quality foam materials, tailored to the specific requirements of our clients. 
Yes, our foam cords and tubes can be customised in terms of colour, outside diameter, inside diameter, and length. 
Apart from foam cords and tubes, we provide foam rolls, sections, panels, and several other foam-based products. 
Our expert team is available to guide you in selecting the most suitable foam product for your specific requirements. 
While our foundational principles remain the same, we've continually innovated and incorporated state-of-the-art technology to enhance our foam conversion process.