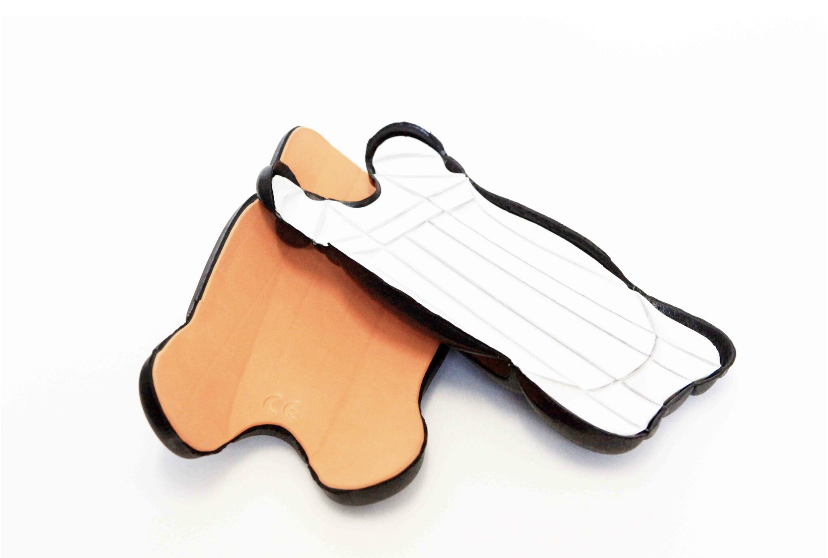 What are foam mouldings?
Foam mouldings are engineered components created through Structural Foam technology. Utilising nitrogen gas and melted polymer, these parts boast a dense outer skin surrounding a structural core, resulting in a high strength-to-weight ratio. The process involves low-pressure injection into specific moulds, leading to a rigid, dense component ideal for various applications. 
Customization and versatility
Whether you supply your own design or require CAD drawings based on your specifications, our team collaborates closely with you to ensure the final product meets your expectations. We excel in moulding both rigid and flexible objects, employing materials like Polyurethane (PU) for rigidity and various grades of closed-cell PE foam for items such as knee pads. 
Learn more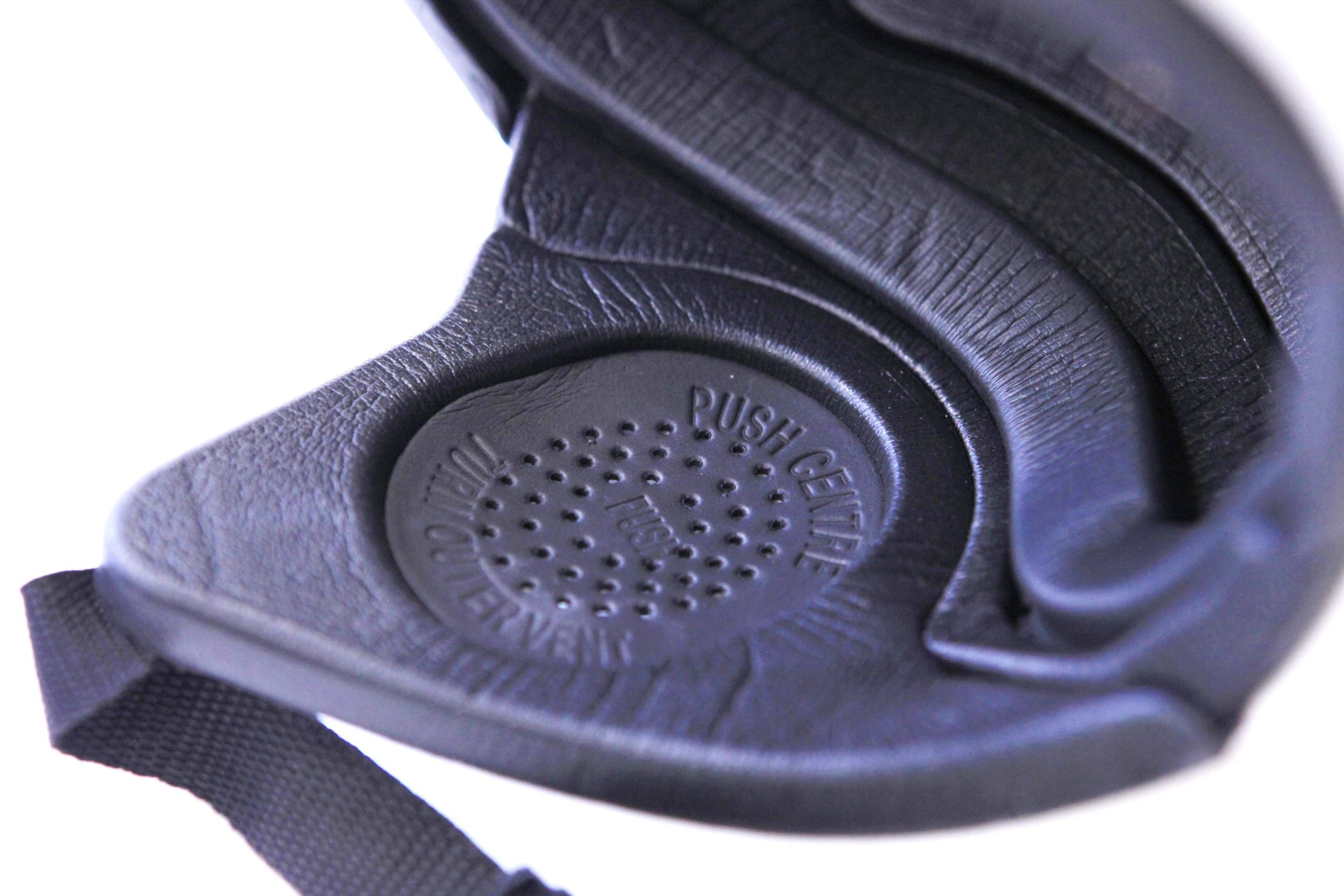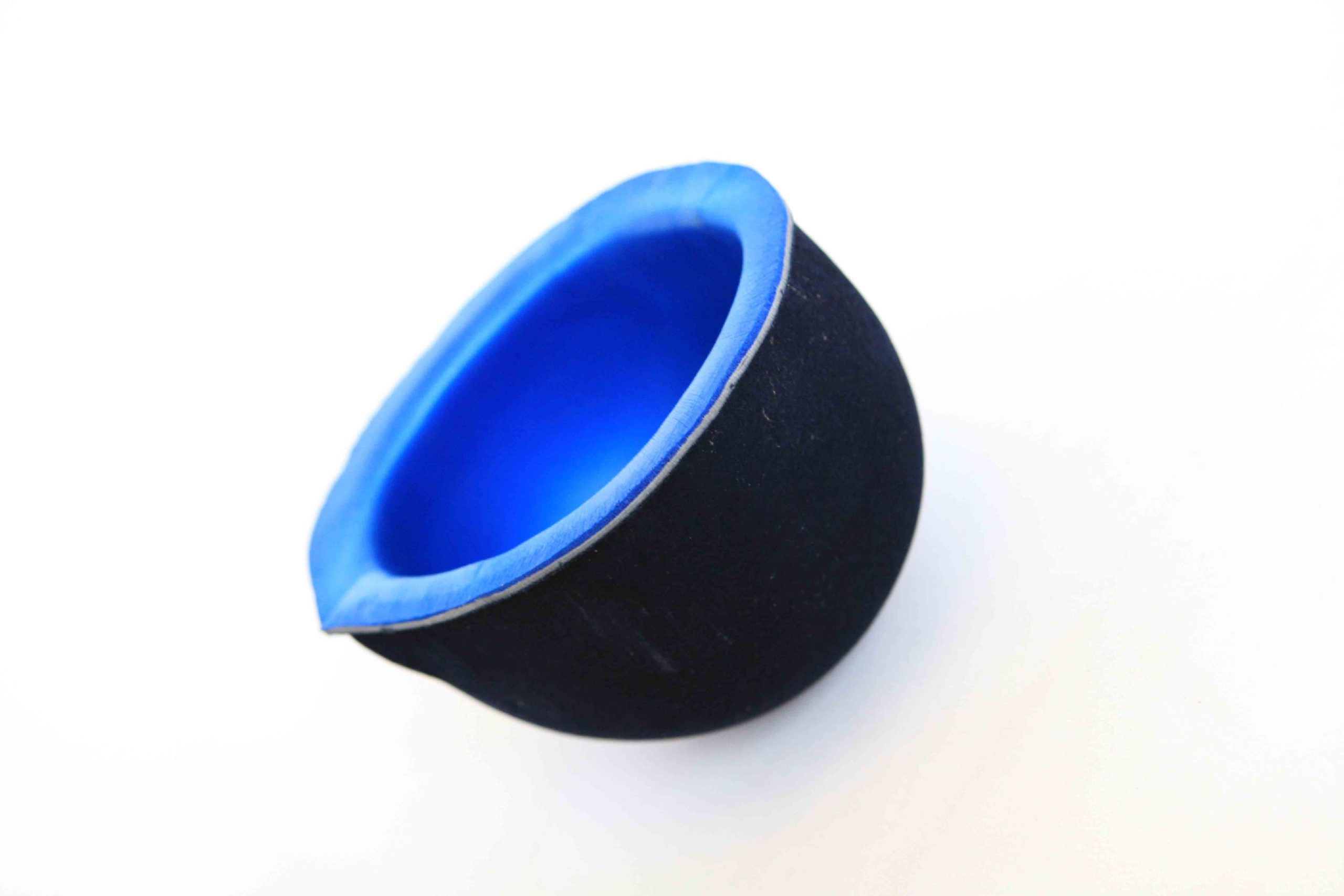 Precision and innovation
Leveraging a blend of engineering expertise and state-of-the-art automation, we specialise in transforming foam blocks into meticulously crafted 3D end products. Our services span the entire spectrum from initial development and prototyping to mass production, offering you tailored solutions to meet your specific needs.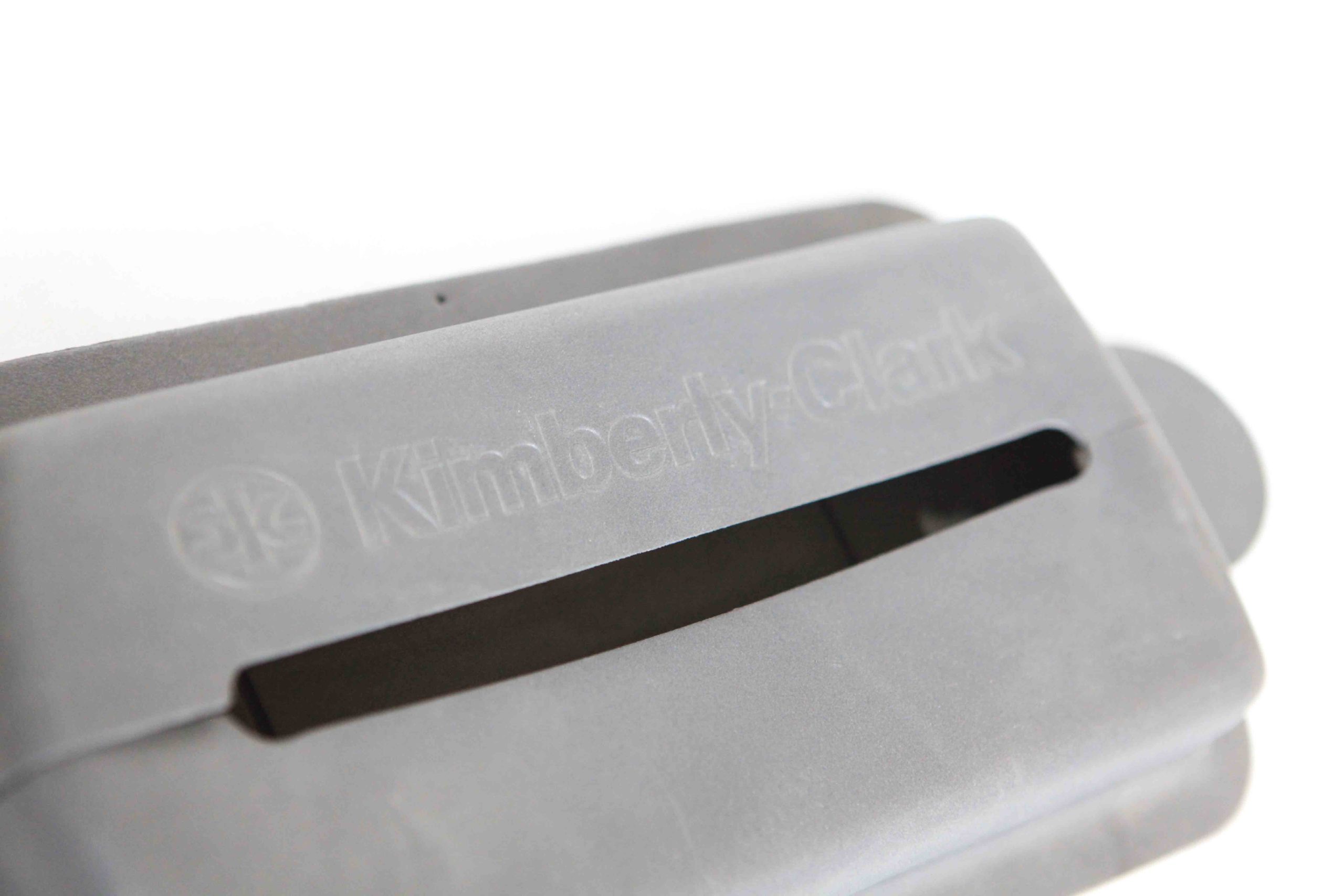 Production process overview
Our advanced production process begins with melting plastic that is then transferred to an accumulator. A meticulously regulated temperature ensures the plastic's integrity before gas injection. This mixture is rapidly injected into a mould tool, where it expands to fill the form. Upon cooling, the material solidifies, ready to be ejected and used in a variety of applications. The final product exhibits enhanced rigidity, meeting diverse requirements with precision.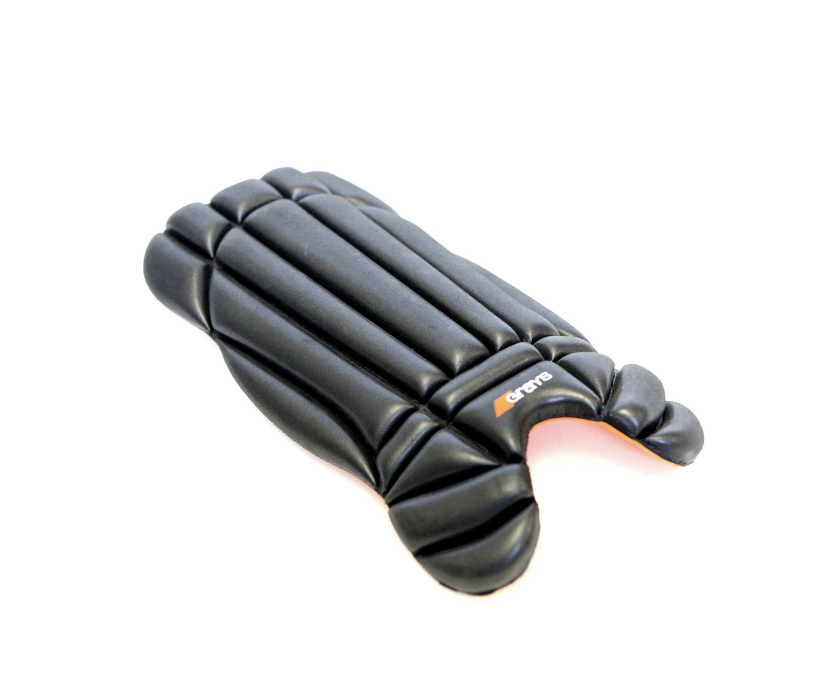 Material options and properties
Our offerings extend to multiple foam types including open-cell foams for flexible mouldings like seat padding, with the ability to adjust density ranging from 50 to 600 kg per cubic metre. The closed-cell PE foam mouldings we specialise in offer unparalleled durability and comfort.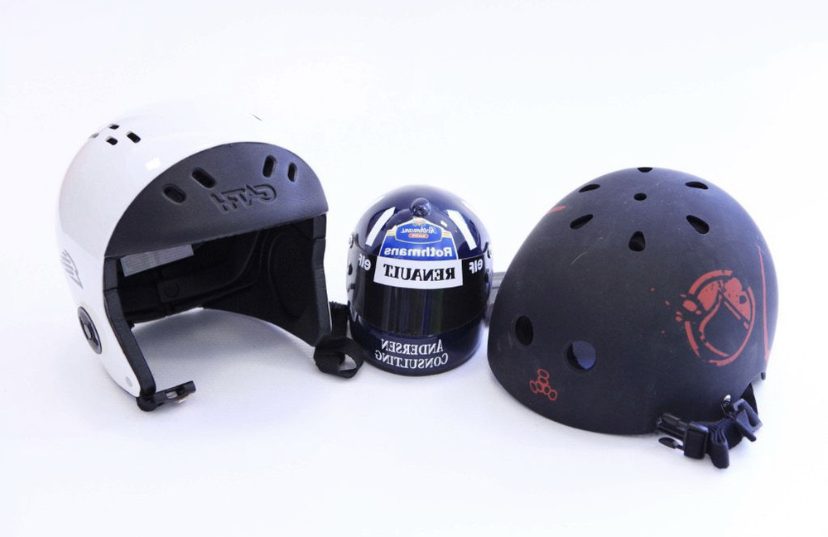 Applications and use-cases
Foam mouldings are ubiquitous in modern life, shaping items from automotive components like armrests and steering wheels to home interior elements such as window and door frames. These mouldings also serve as key components in children's toys, furniture, and architectural trims, offering versatile solutions for a multitude of industries. 
We predominantly use Polyurethane (PU) foam for rigid objects and specialise in closed-cell PE foam for items like knee pads. Open-cell foams are used for flexible mouldings. 
Absolutely. We offer full customization services, right from the initial design and prototyping phase through to production. 
The density can vary from 50 to 600 kg per cubic metre, depending on the type of foam and your specific requirements. 
Foam mouldings, produced through Structural Foam technology, combine a dense outer skin with a structural core, offering excellent strength-to-weight ratios suitable for various applications. 
Yes, our foam mouldings find versatile applications ranging from industrial storage solutions to home décor and furniture components.