Precision craftsmanship for every need
When it comes to foam rolls, Kewell Converters stands unmatched in the UK. As the leading specialist foam fabricator and converter with a rich history spanning over 40 years, we bring unparalleled expertise to each product. Our deep-rooted partnerships with premium foam manufacturers, paired with our advanced in-house capabilities, make us the go-to solution for all your foam roll needs. 
In-house fabrication excellence
Our commitment to meeting your precise requirements has led us to innovate and refine our manufacturing process. Kewell Converters harnesses advanced techniques such as butt-welding, skiving, log cutting, and loop splitting to convert stock raw foam blocks into impeccable foam products. With the ability to tailor dimensions to your desired thickness, width, and length, we not only deliver precision but also ensure cost-effectiveness. By optimising material usage, we minimise wastage, ensuring you receive unparalleled value for every penny spent. 
View our Machine Capabilities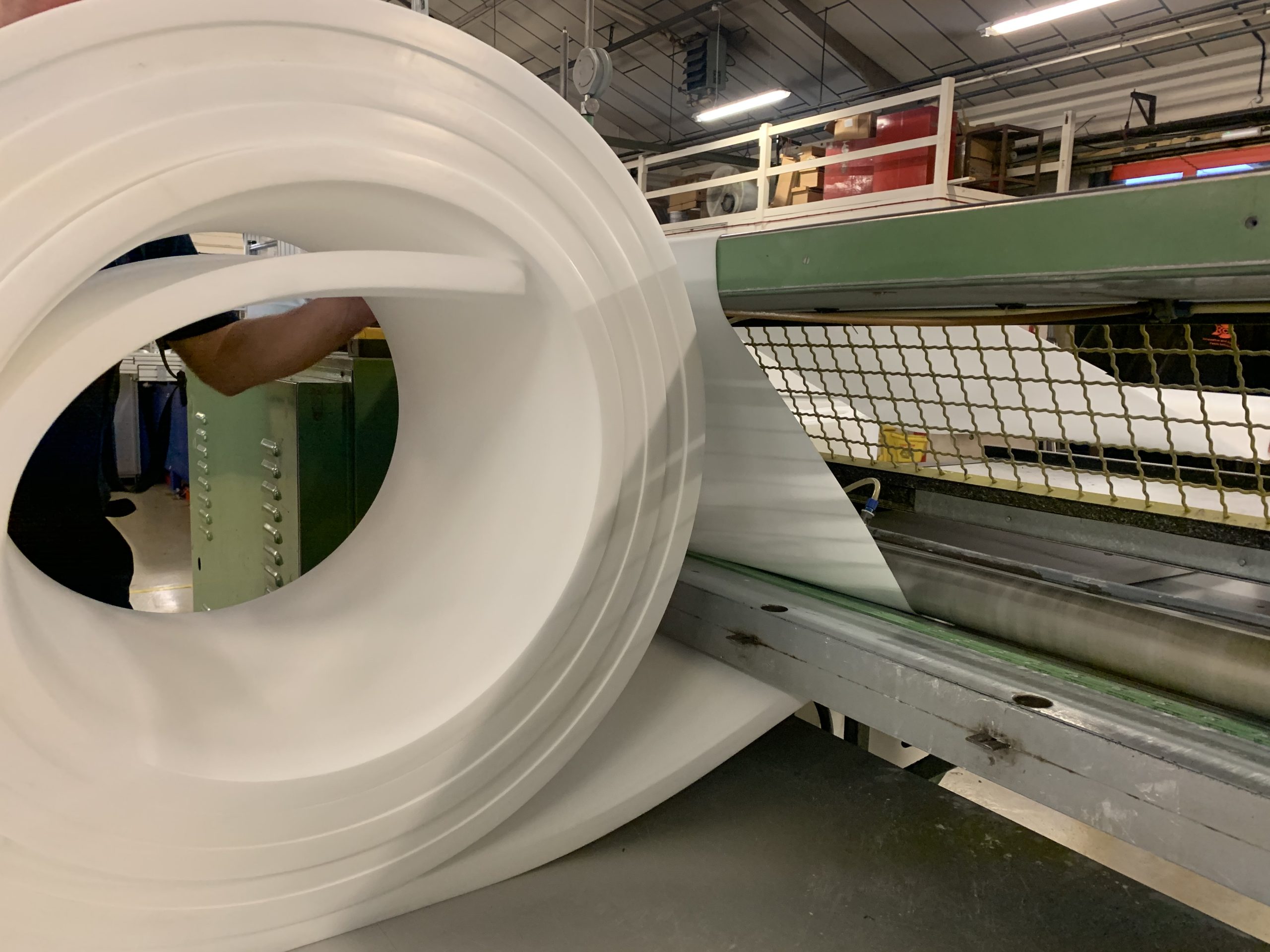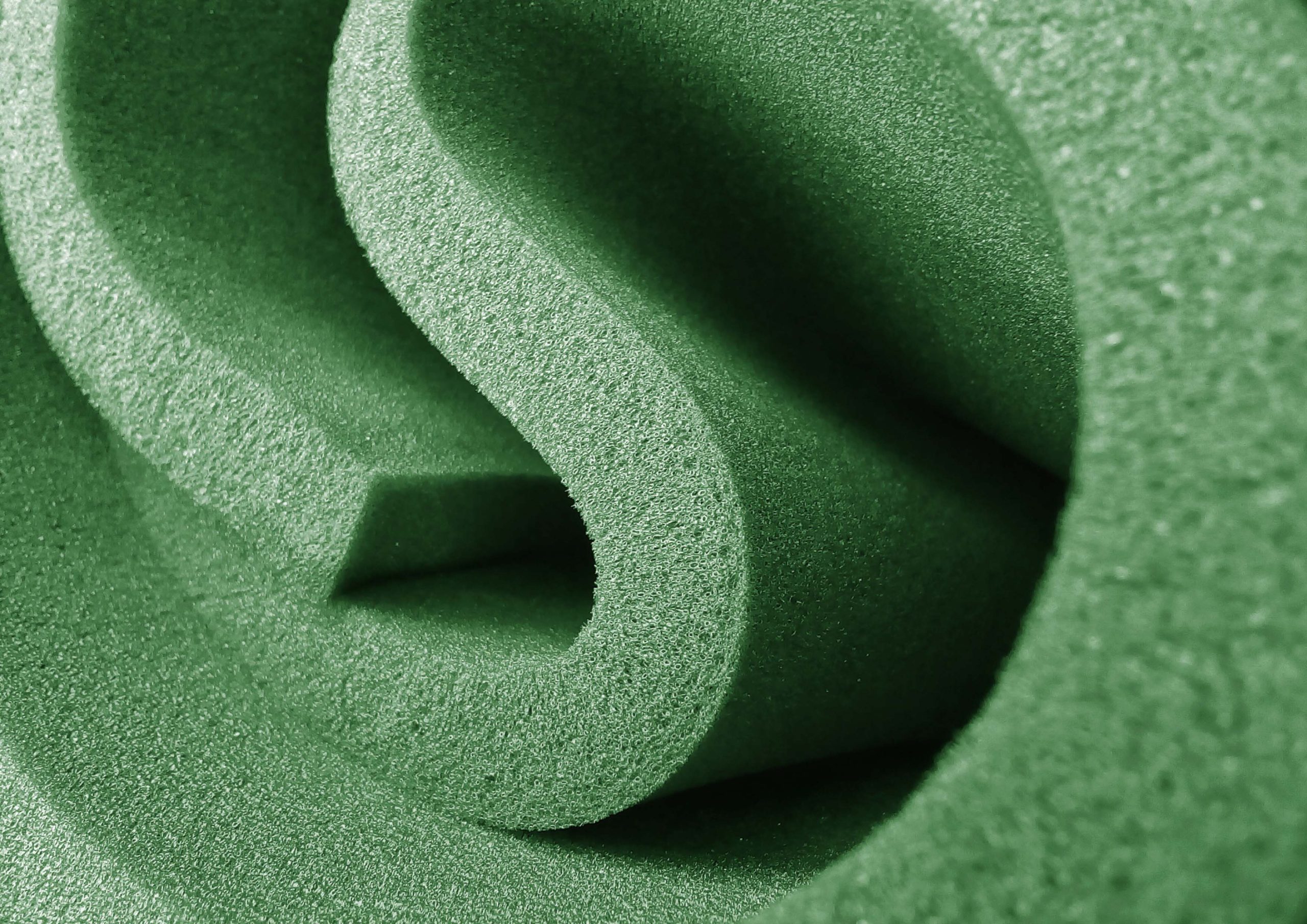 Versatile applications
Our foam rolls are crafted to cater to a diverse array of industries and needs. Through a meticulous design process, we ensure each roll is customised to your specifications, guaranteeing product excellence and functional perfection. Beyond foam rolls, our offerings extend to tailored foam sections, panels, and strips, further attesting to our versatility and dedication to serving varied requirements.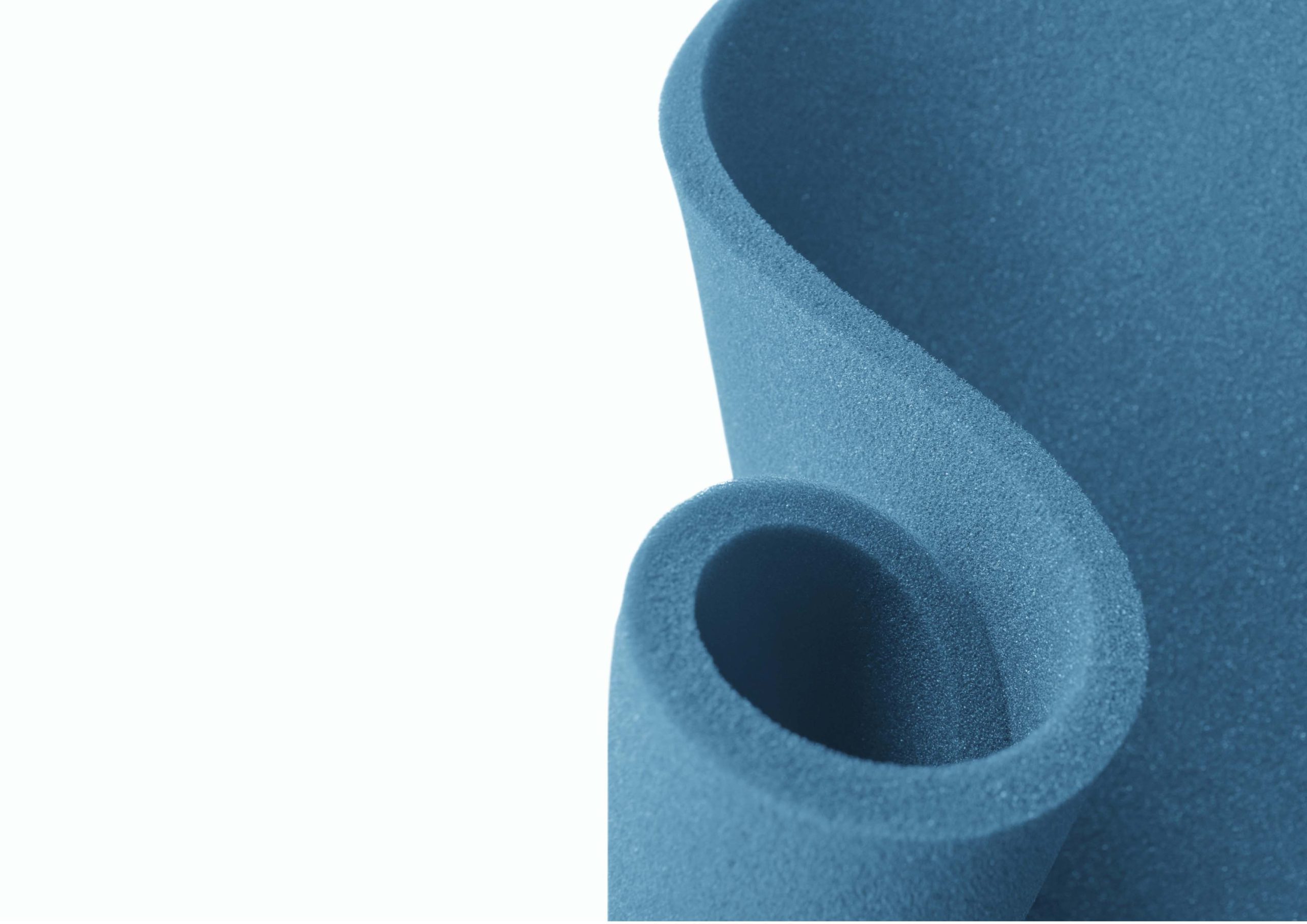 Why choose Kewell Converters?
Whether you're in the market for standard foam rolls or have unique specifications, we're equipped and eager to deliver. Our unmatched experience, coupled with our commitment to quality, ensures you'll receive foam products that stand the test of time and meet your exacting standards. 
 With over 40 years of expertise, our in-house fabrication capabilities, and partnerships with top foam manufacturers, Kewell Converters offers unmatched quality and bespoke solutions. Find out more about us here.
Our in-house capabilities allow for tailored solutions, ensuring precision in dimensions and cost-effectiveness by reducing material wastage. 
Our foam rolls cater to a broad spectrum of industries, with bespoke solutions crafted to meet industry-specific needs. 
Yes, our product range extends to custom foam sections, panels, and strips, showcasing our versatility and commitment to meeting diverse requirements. 
Please  Contact Us directly. Our dedicated team is on hand to provide expert guidance and craft bespoke foam solutions tailored to your needs.