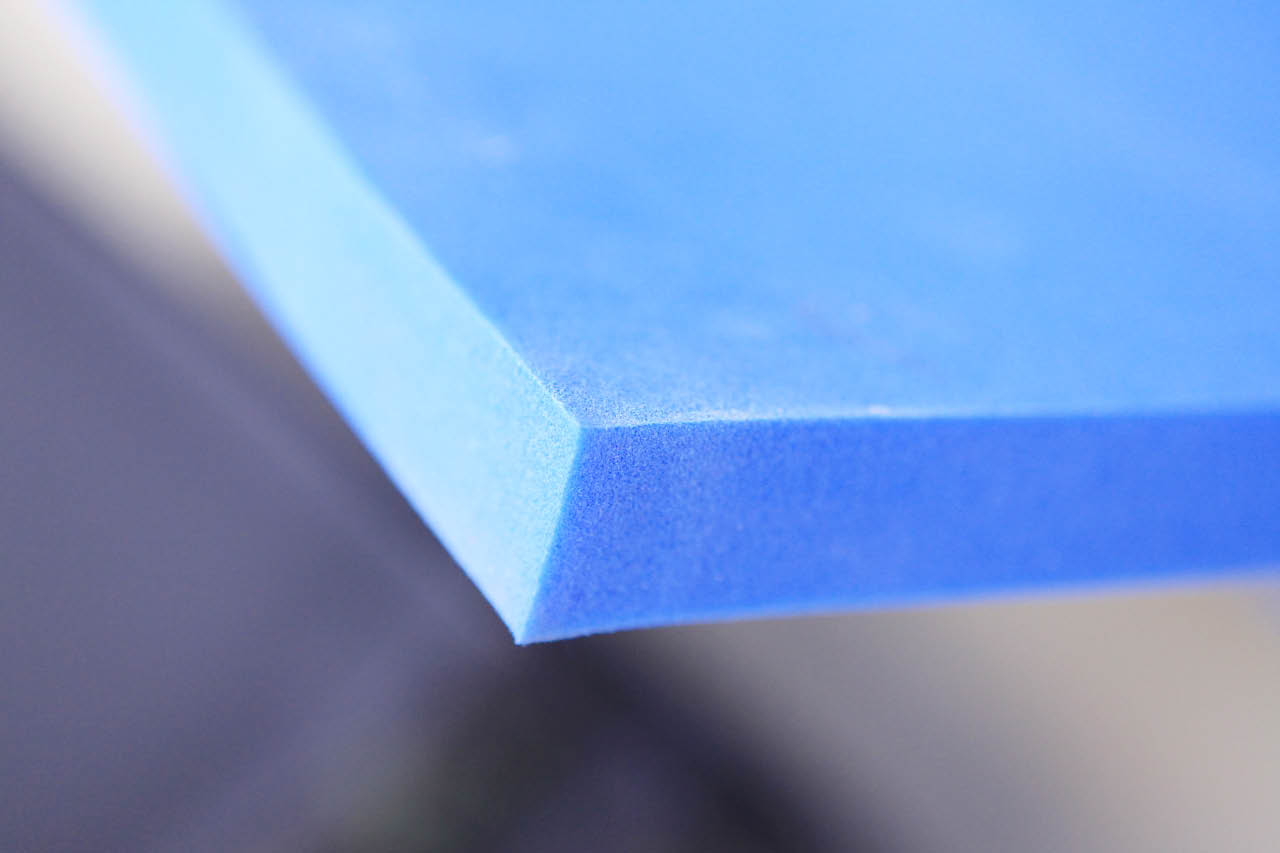 Precision-crafted solutions for every application
Tailored foam solutions 
At Kewell Converters, we take pride in delivering foam sheets that precisely cater to a myriad of purposes and specifications. Our commitment to customisation ensures that every foam material we offer can be tailored to the size you desire. As a certified distributor and supplier for Zotefoams Plc, our range encompasses an impressive variety of foam materials, including Azote Foams, Plastazote Foam, Evazote Foam, and many more. Our capability to slit, skive, laminate, and fine-tune the thickness meets the unique demands of every project, ensuring a perfect fit for every requirement. 
The Zotefoams advantage
Zotefoams' unique range of closed-cell, cross-linked polyolefin foams are manufactured using a state-of-the-art, environmentally considerate nitrogen gas solution process. These products boast unmatched quality and are available in grades infused with flame retardant additives, making them suitable for aerospace and construction industries. Additionally, their variants with conductive or static dissipative properties cater to the electronics manufacturing and packaging sectors. With foam densities ranging from 15kg/m³ to 120kg/m³, we guarantee a product that aligns seamlessly with your specifications. 
View our Zotefoam range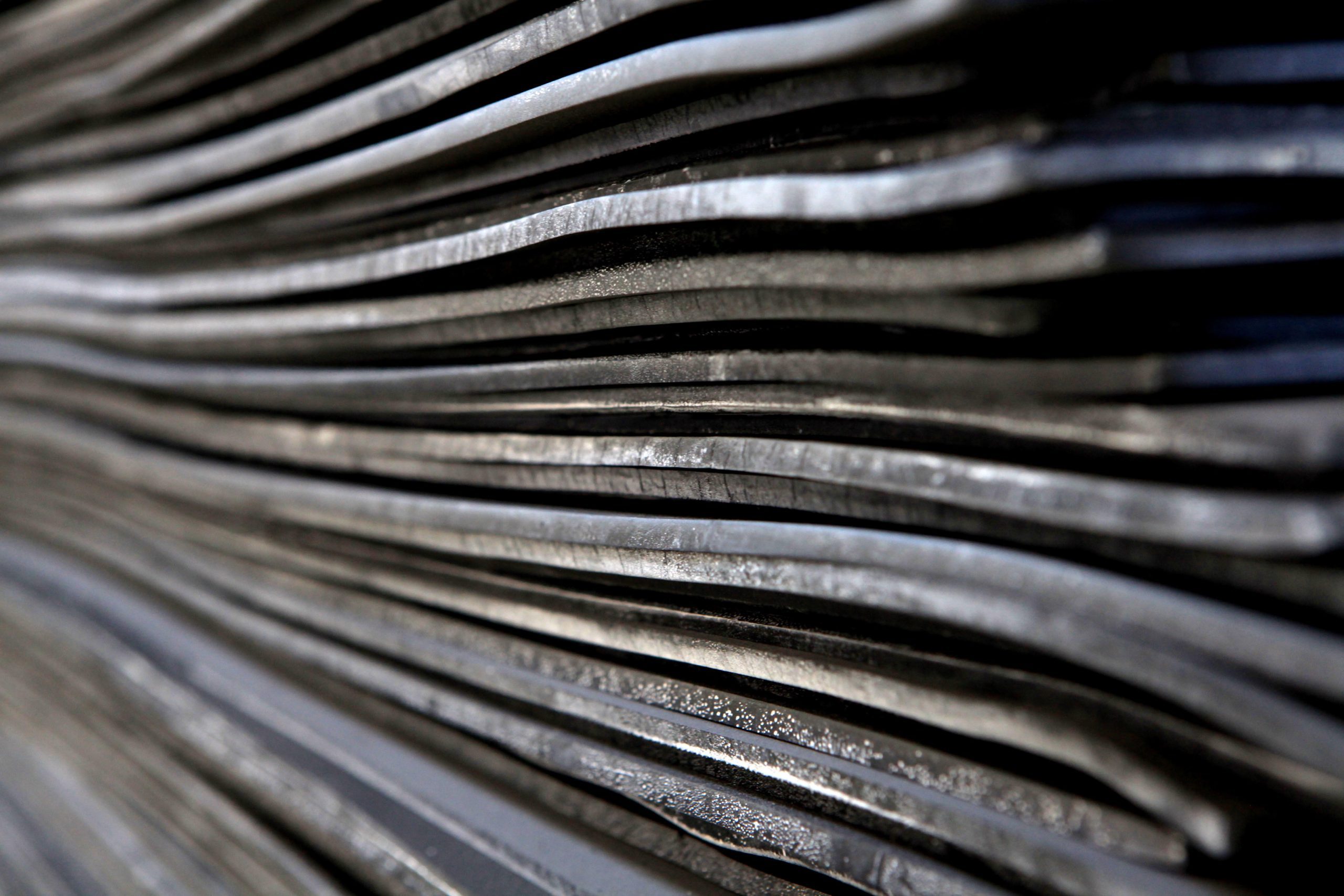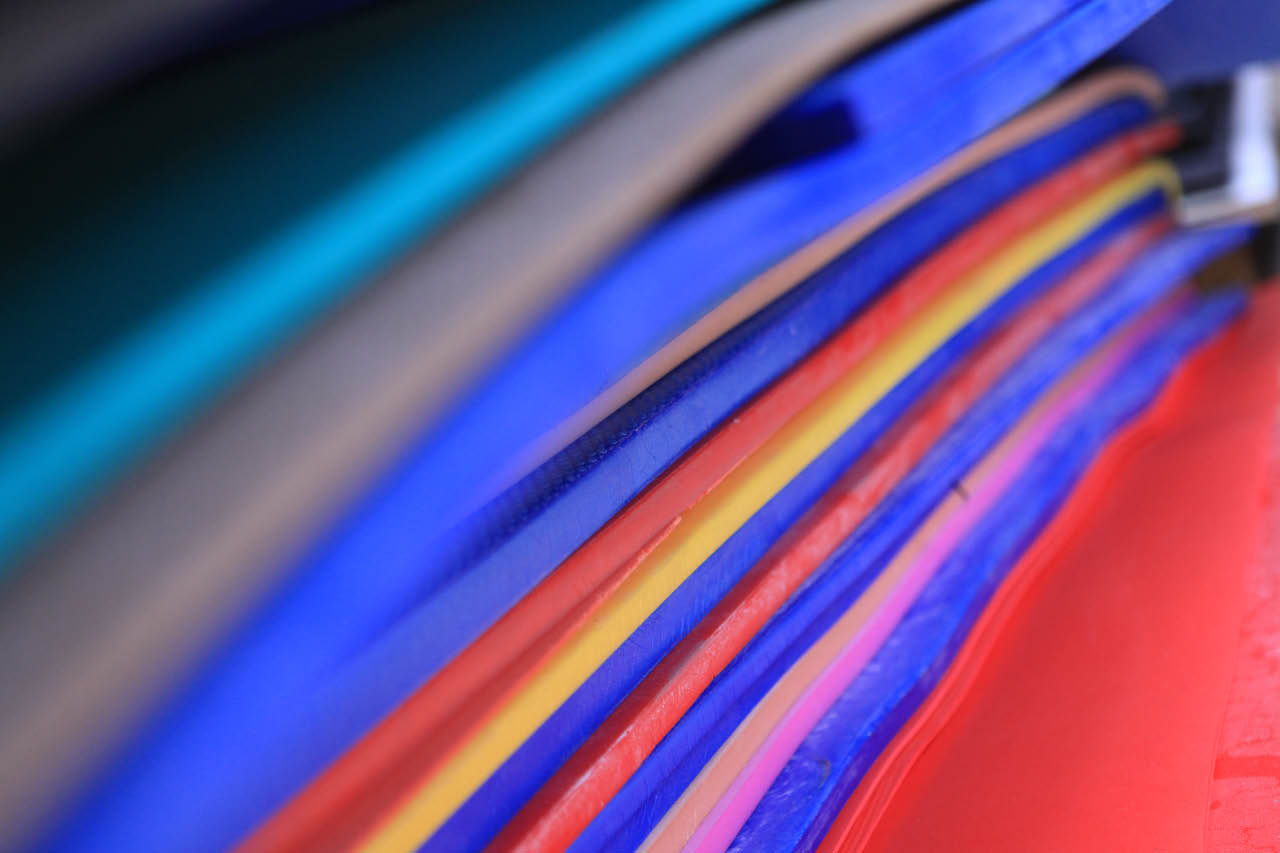 Cutting-edge fabrication
Our advanced in-house machinery facilitates precision crafting. Whether you need the foam to be slit, skived, laminated, or welded, our experts ensure meticulous execution. With an array of foam densities, rigidity levels, and colours at our disposal, we precisely match the foam to your application's demands. Beyond sheets, our product repertoire includes foam panels, sections, and rolls, affirming our commitment to being your one-stop foam solution provider.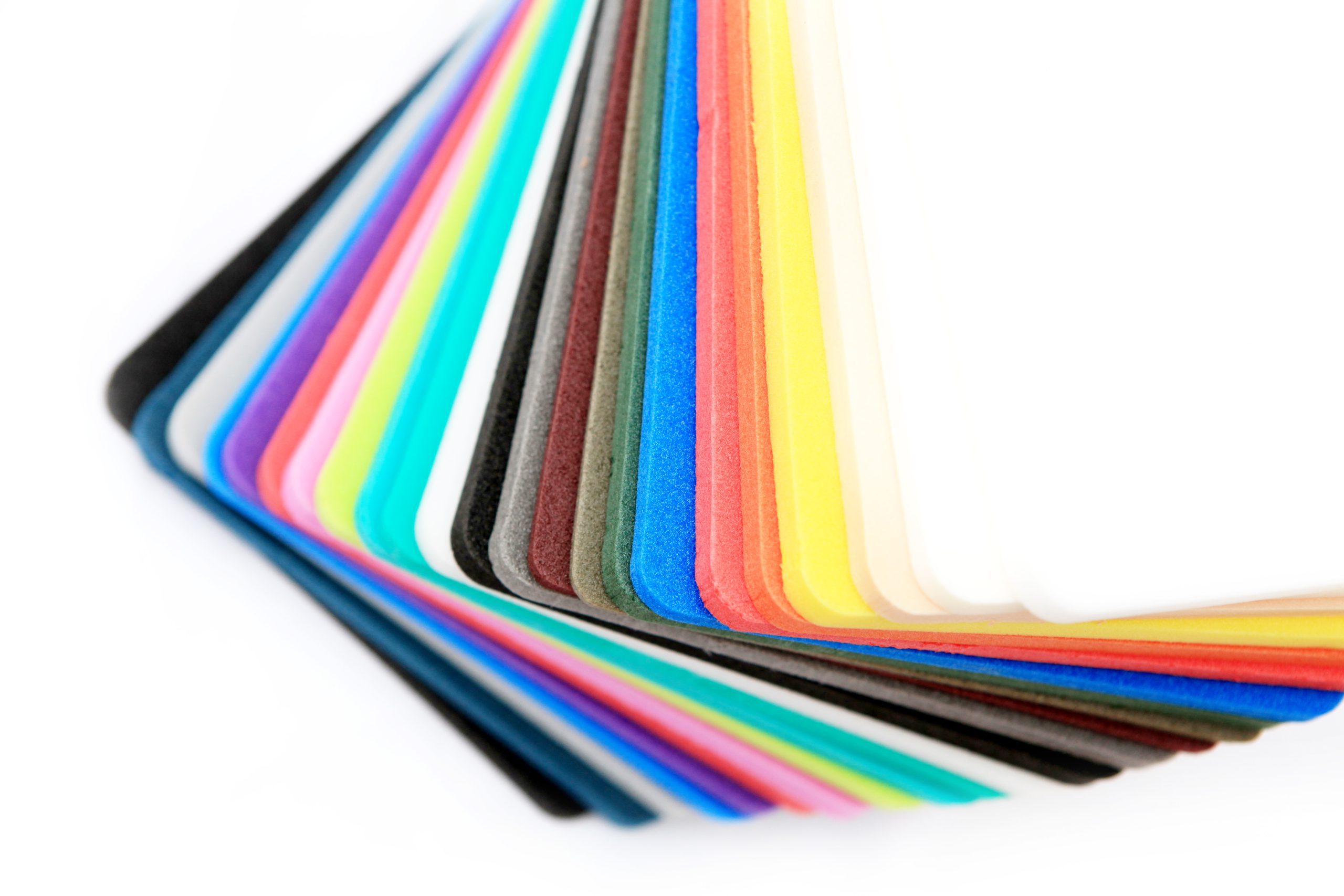 Key product specifications
Product Range: Comprehensive coverage of Zotefoam's AZOTE lineup, including PLASTAZOTE® Foam, EVAZOTE® Foam, SUPAZOTE®, and more. 
Outstanding Properties: 
– Lightweight yet robust
– Exceptionally low odour
– Vibrant colour variety
– Consistent cell size
– Range from soft and compliant to firm and rigid
– Impressive impact absorption
– Minimal in-built stresses
– Isotropic performance 
We offer a wide variety of foam sheets from Zotefoams Plc, including Azote Foams, Plastazote Foam, Evazote Foam, Supazote Foam, and many more. 
Absolutely. We provide tailored solutions, allowing you to specify the thickness, density, and even colour of the foam sheet you require. 
Zotefoams uses a specialised, environmentally friendly nitrogen gas solution process to produce an unparalleled range of closed-cell, cross-linked polyolefin foams. They also offer flame retardant, conductive, and static dissipative properties in certain grades. 
Our foam sheets range from a density of 15 kg/m³ to 120kg/m³, allowing us to cater to various needs and applications. 
Yes, we offer a vibrant range of colours for our foam sheets. You can specify the colour you require, and we will do our best to match it. 
We provide a comprehensive range of foam solutions including foam panels, sections, rolls, and many more.