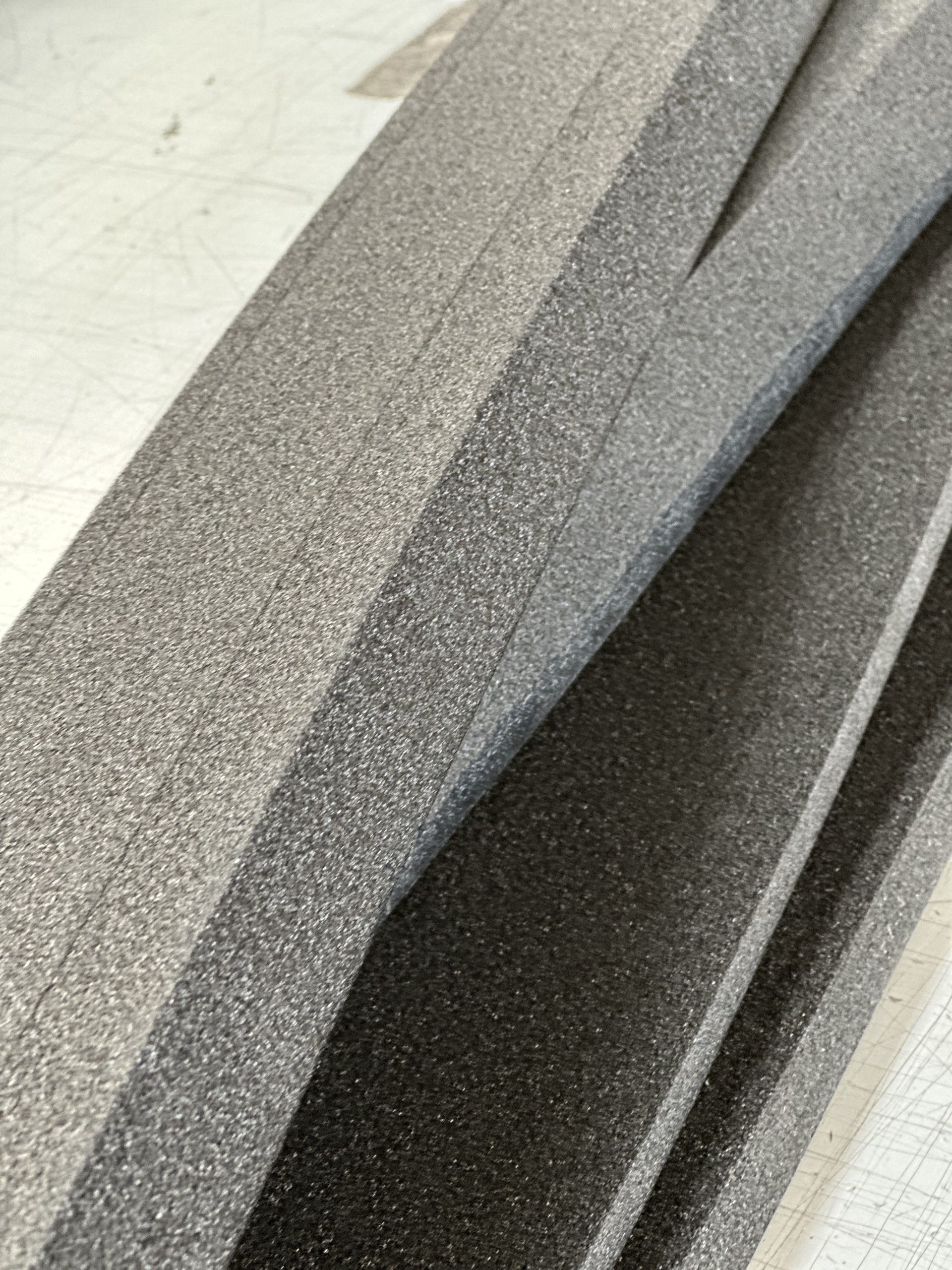 Precision-crafted foam strips tailored to your specifications
 At Kewell Converters, we pride ourselves on delivering exceptional foam strip solutions tailored to your unique requirements. Leveraging cutting-edge technology and precise machining techniques, we ensure that each foam strip meets the highest standards of precision and functionality.
Our expertise
Experience the unparalleled quality and customisation of Kewell Converters' Foam Strips, meticulously crafted to meet the demands of any project.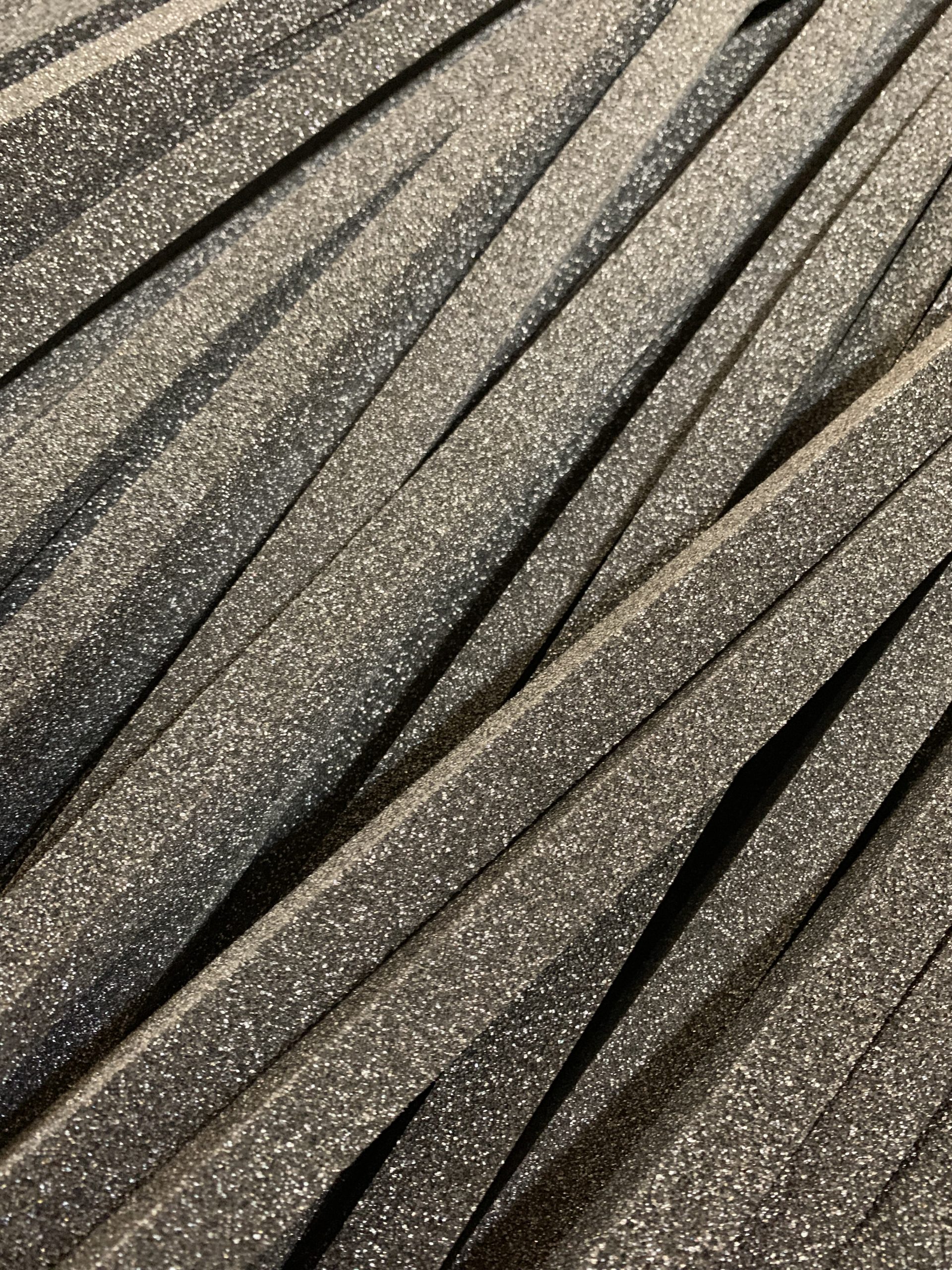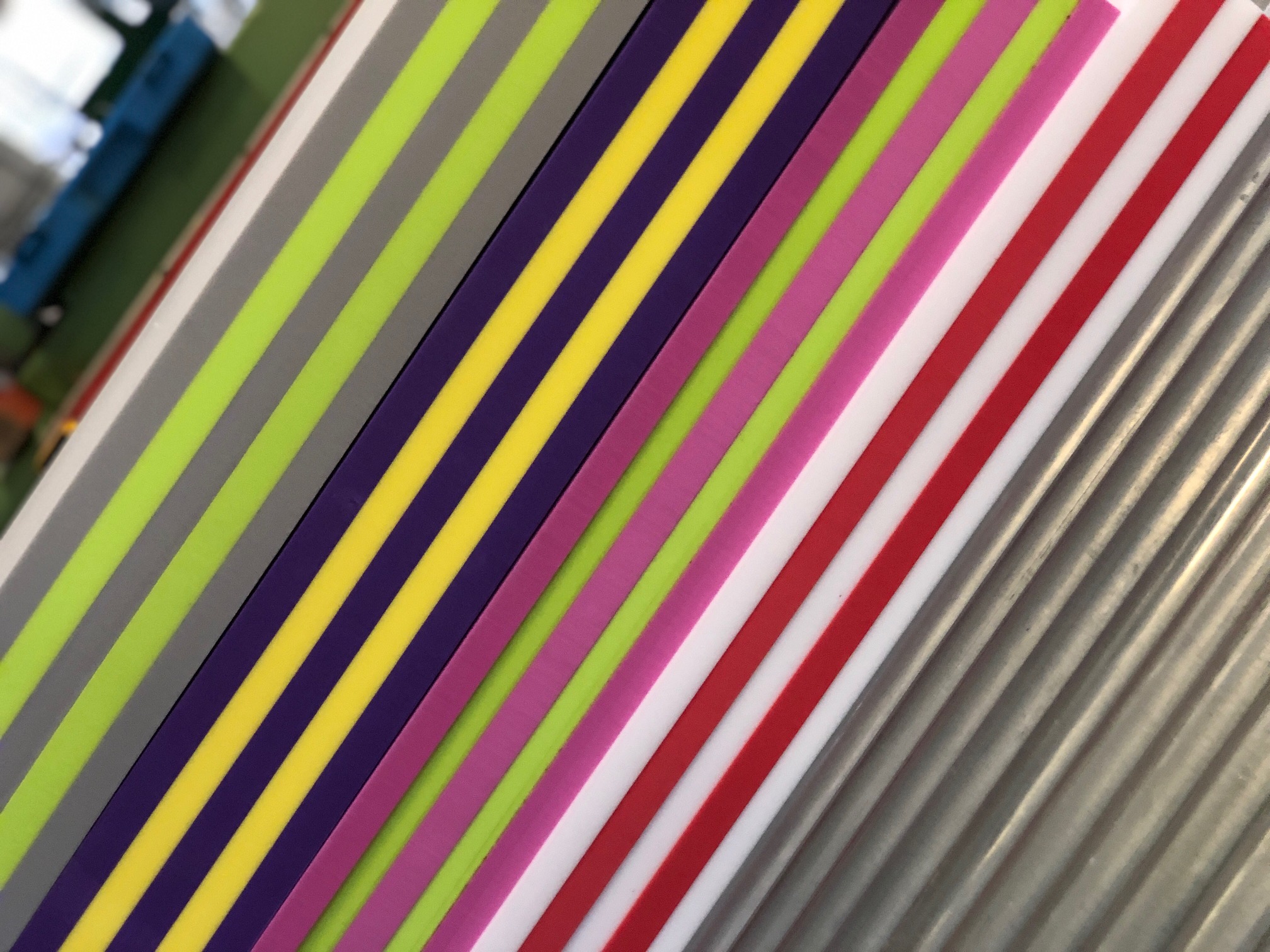 Customised solutions
No two requirements are the same. We craft each foam strip based on specific client specifications, ensuring you receive a product that seamlessly aligns with your needs.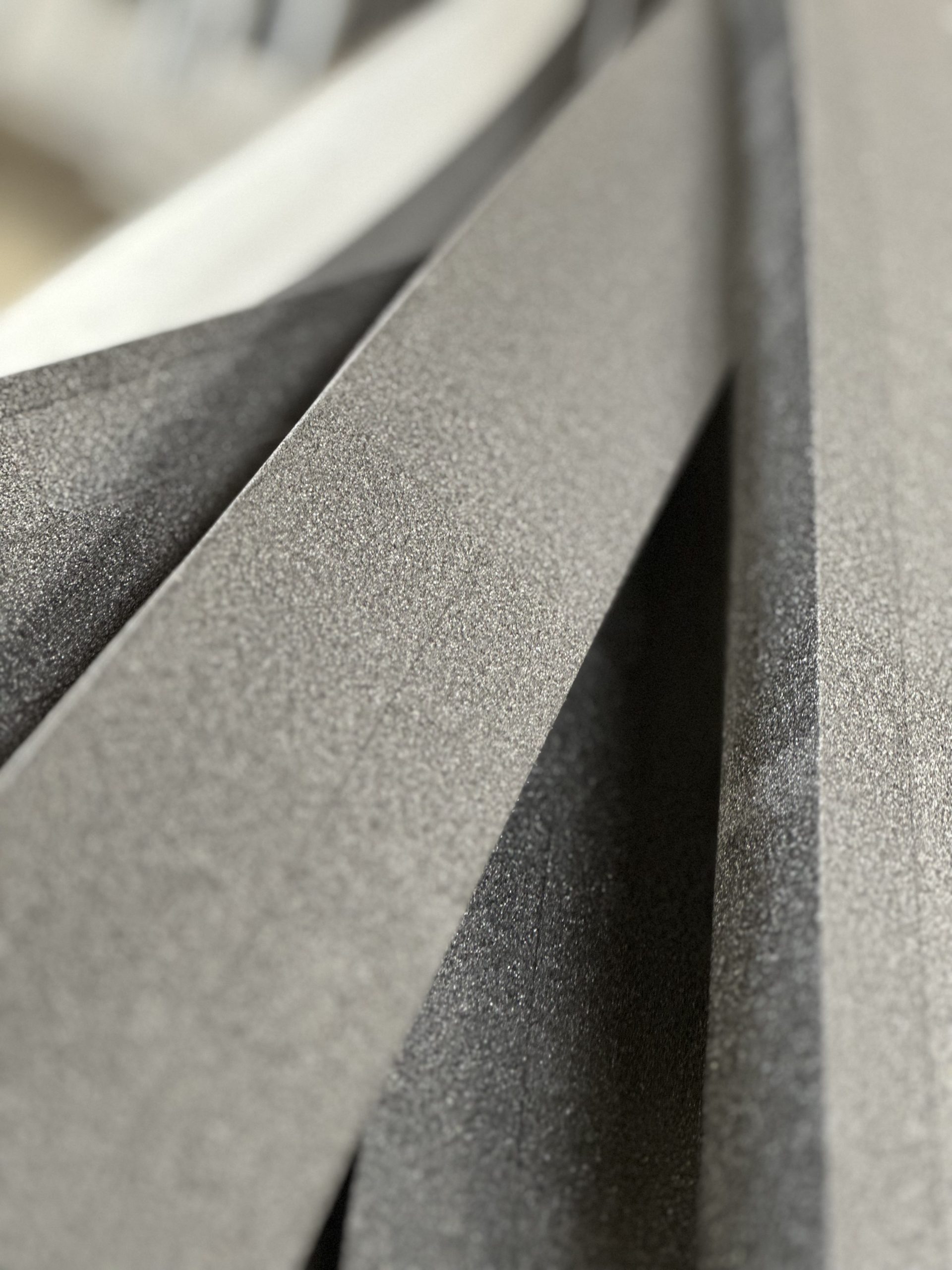 State-of-th

e-art

machinery
We employ a comprehensive range of top-tier machines, from automatic vertical cutting machines to CNC Water-Jet cutting devices, ensuring precision in every cut.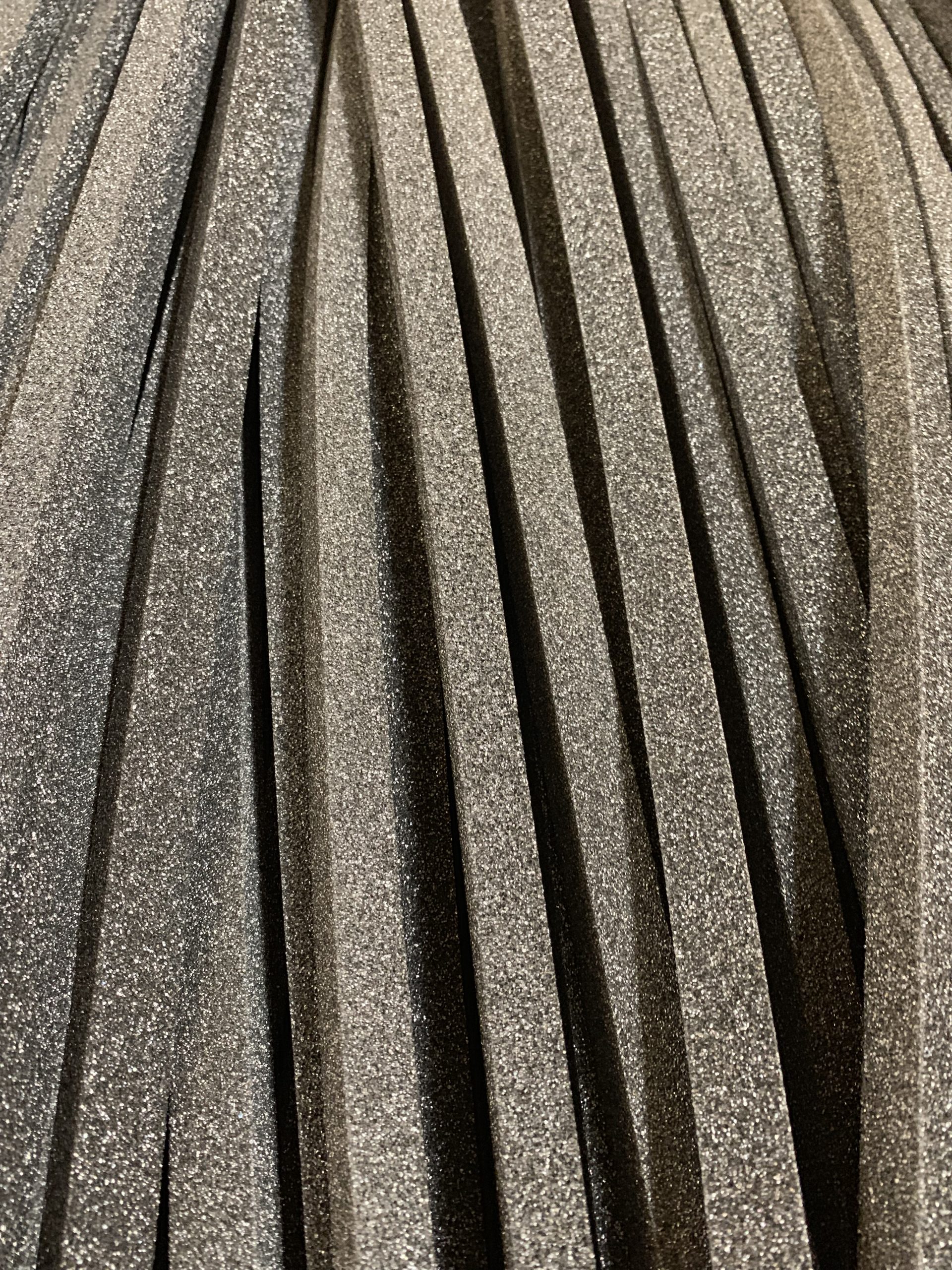 Versatile applications
Our foam strips are versatile and cater to a myriad of industries. Whether for sealing, cushioning, insulation, or other unique applications, our foam strips deliver optimal performance.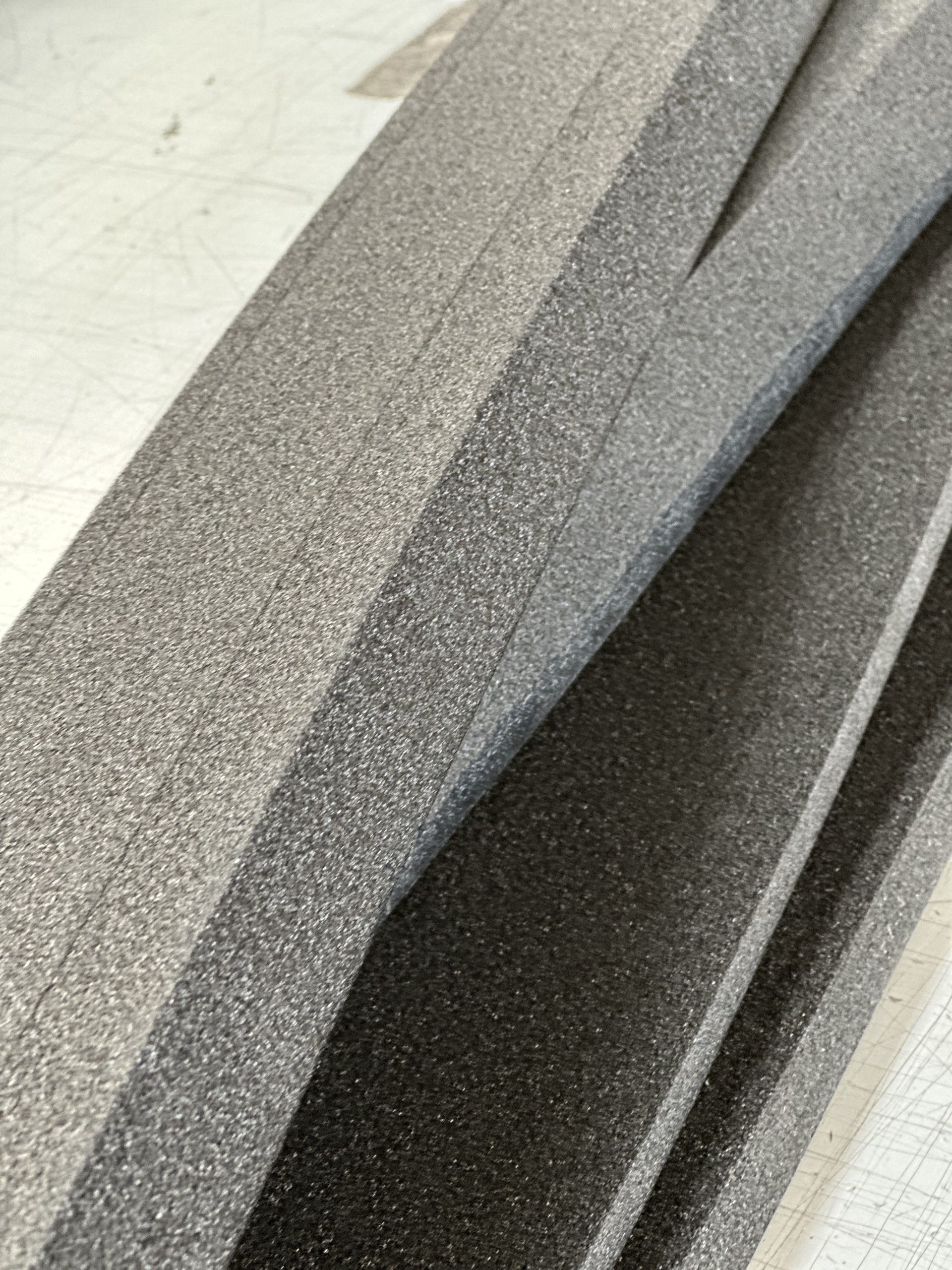 Beyond foam strips
In addition to foam strips, our expansive product portfolio includes foam sections and foam panels, offering a holistic solution for varied foam requirements. 
Yes, each foam strip we produce is tailored to the client's specifications, ensuring a perfect fit for your unique requirements. 
 We employ a diverse range of machinery, including automatic vertical cutting machines, CNC Water-Jet cutting machines, and specialised strip cutting equipment to achieve precision in every cut. 
Absolutely. Our foam strips can be customised in terms of width, thickness, and length, adhering to necessary tolerances to ensure they meet your exact needs. 
In addition to foam strips, we provide foam sections and foam panels tailored to various applications and industries. 
Our foam strips cater to a diverse range of industries. Their versatile nature makes them ideal for a multitude of applications, including sealing, cushioning, insulation, and more. If you have a specific use in mind, please contact us to discuss the best foam solution for your needs.