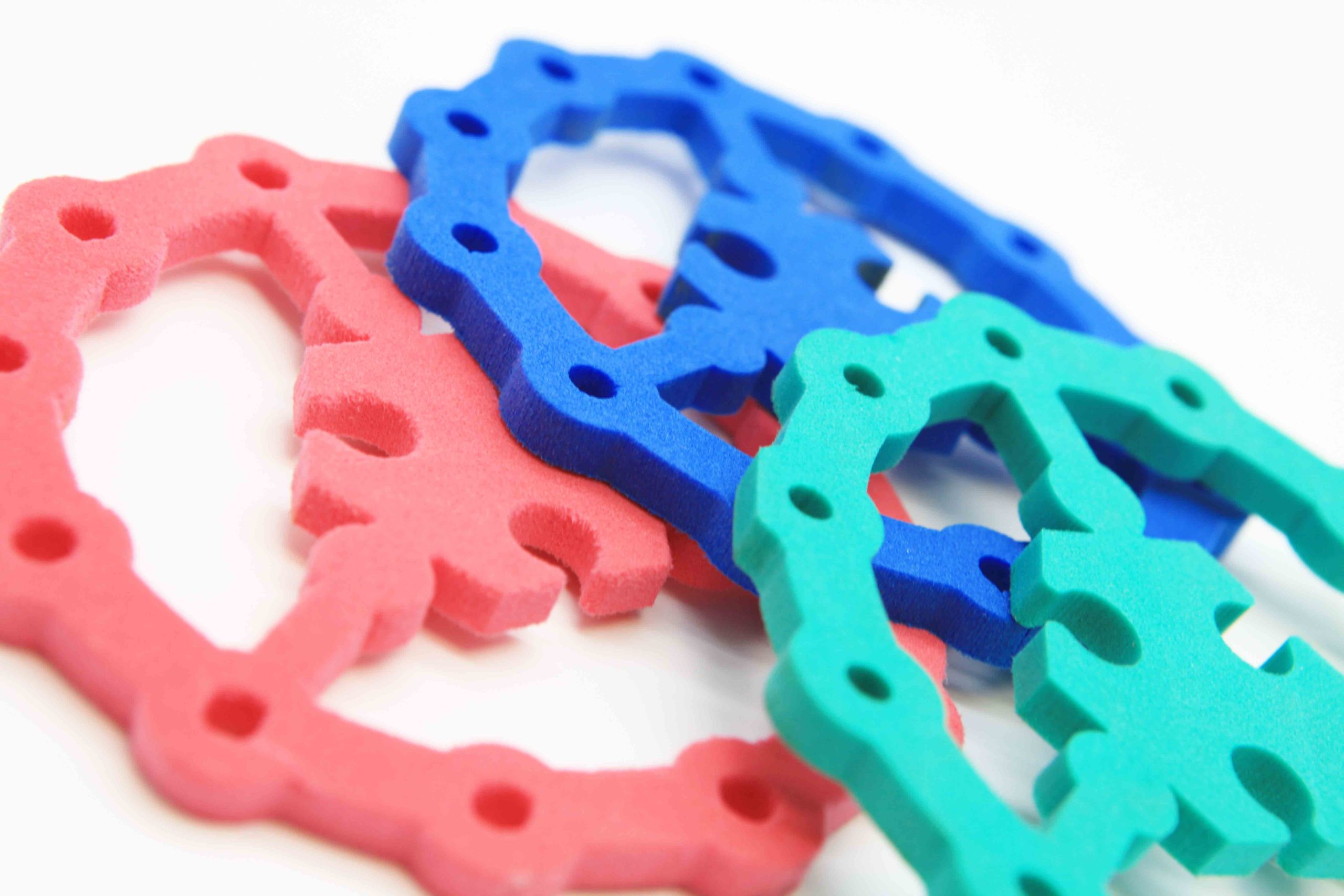 Precision-engineered foam gaskets: The Kewell Distinction
In the realm of advanced engineering, Kewell Converters stands at the forefront of producing top-tier foam gaskets. Our offerings cater to a myriad of industries where the demand for reliability and adherence to strict performance criteria is of the utmost importance. 
Industry applications
We have a comprehensive understanding of diverse sector requirements and we are champions of effective design, engineering, and production solutions. With a state-of-the-art manufacturing facility bolstered by a team of seasoned professionals, our commitment to quality is recognised globally. 
Our Industries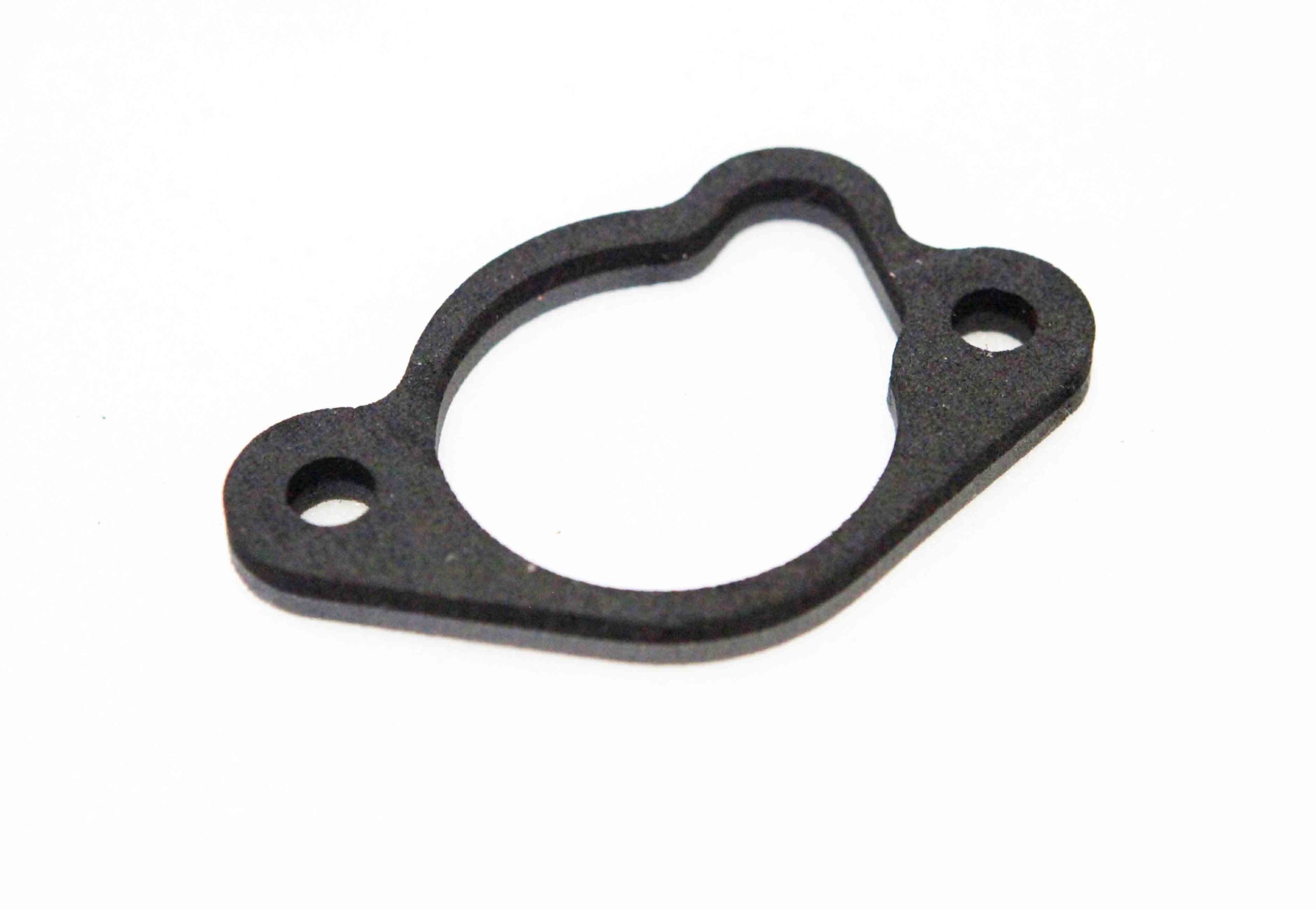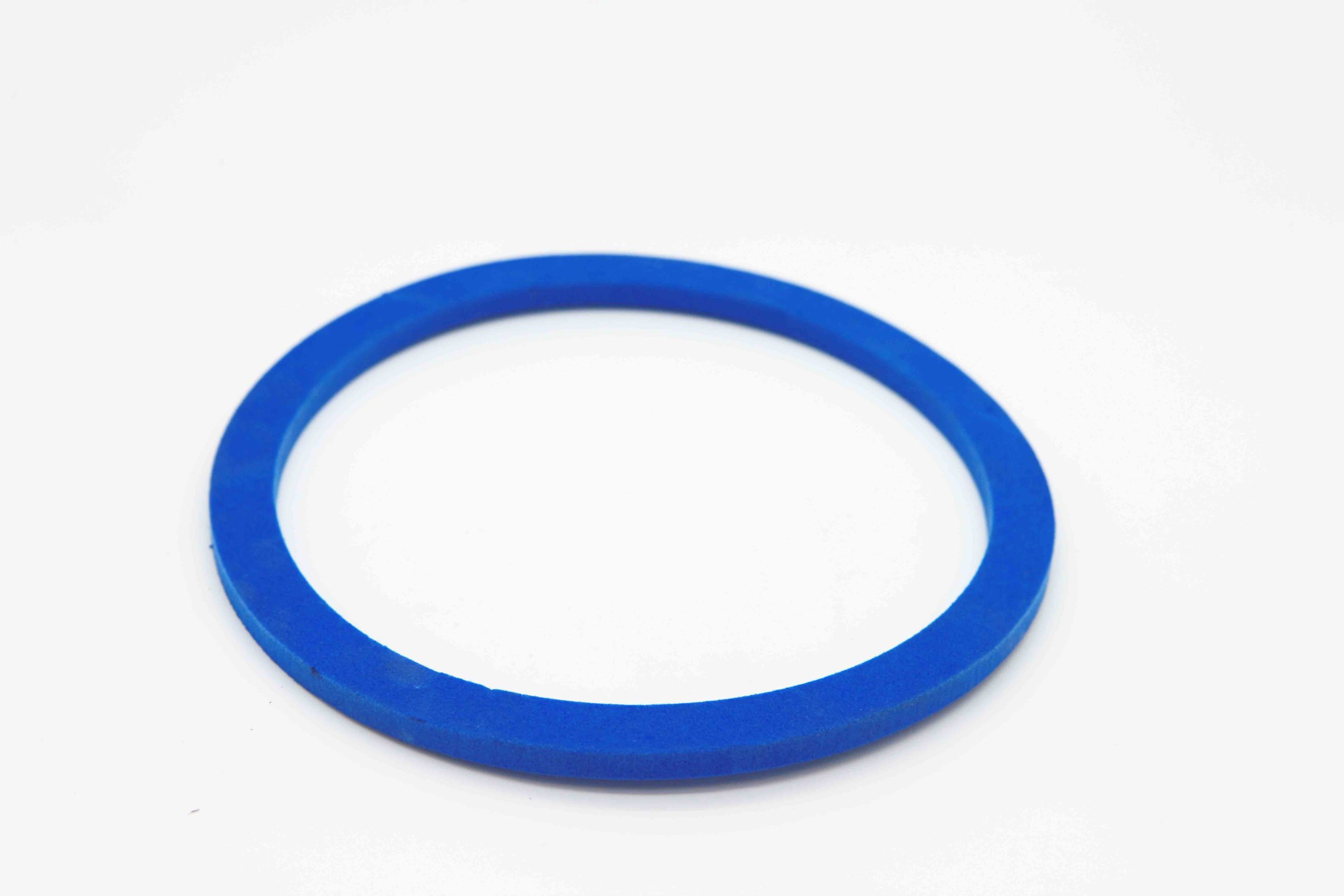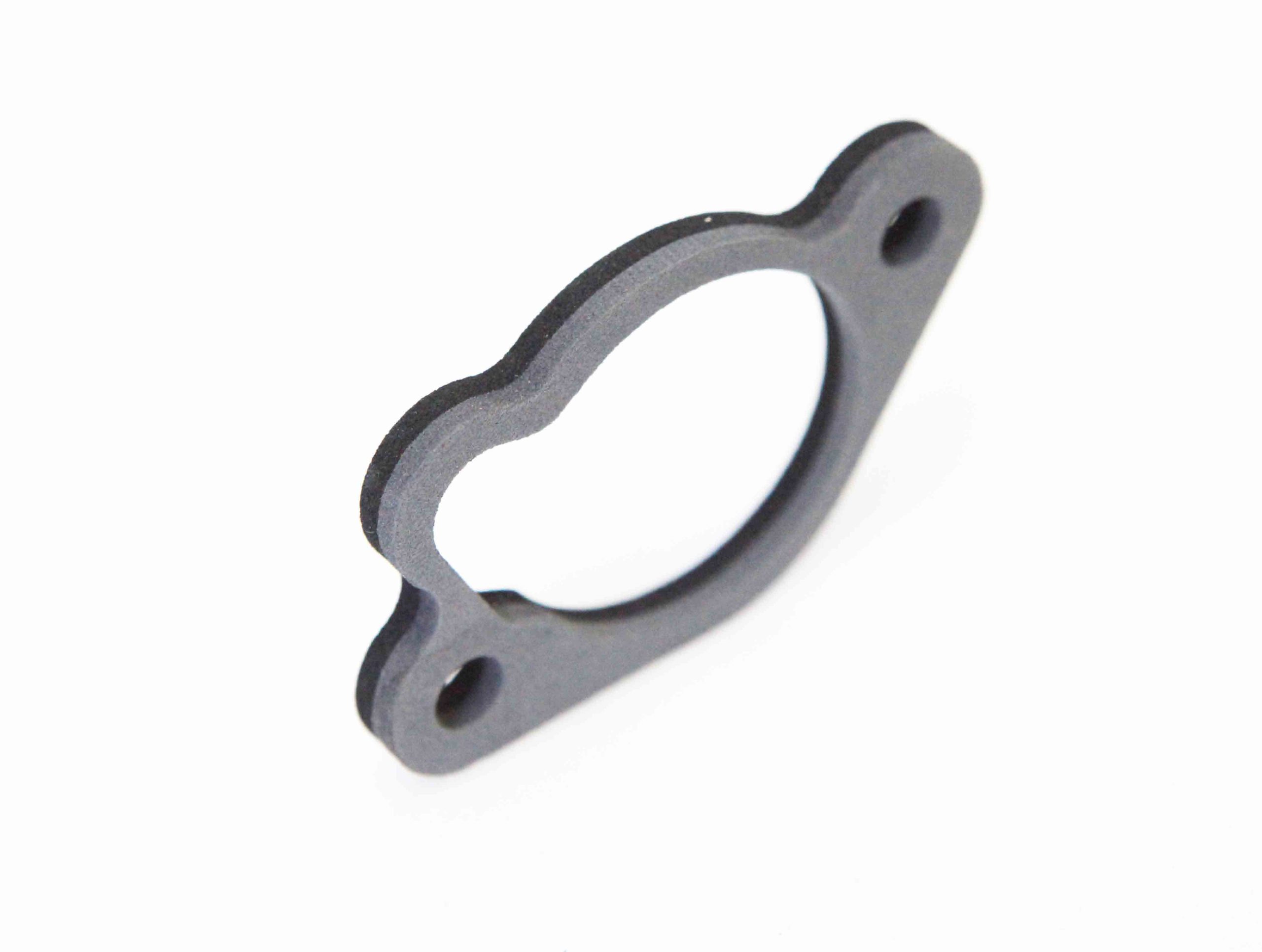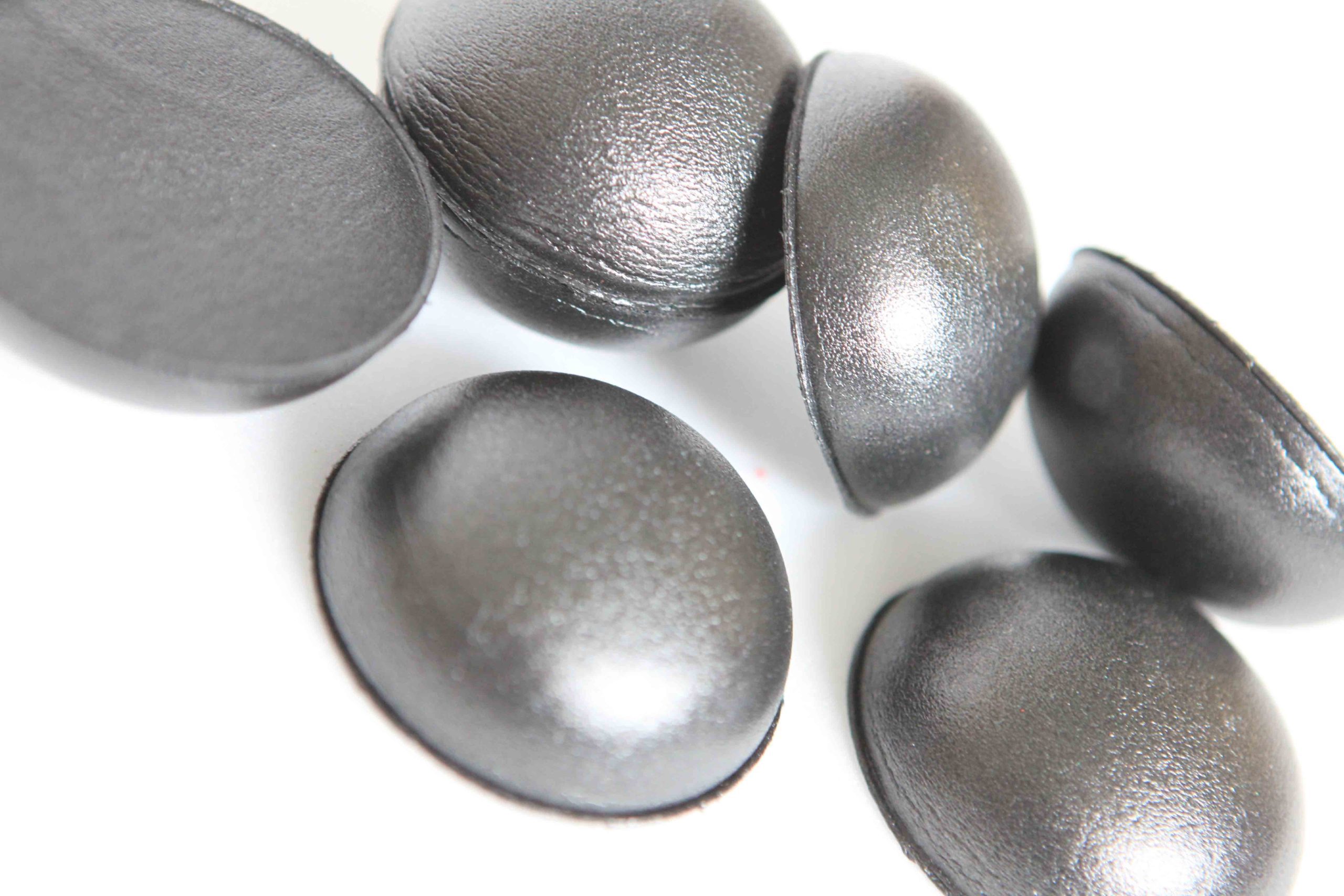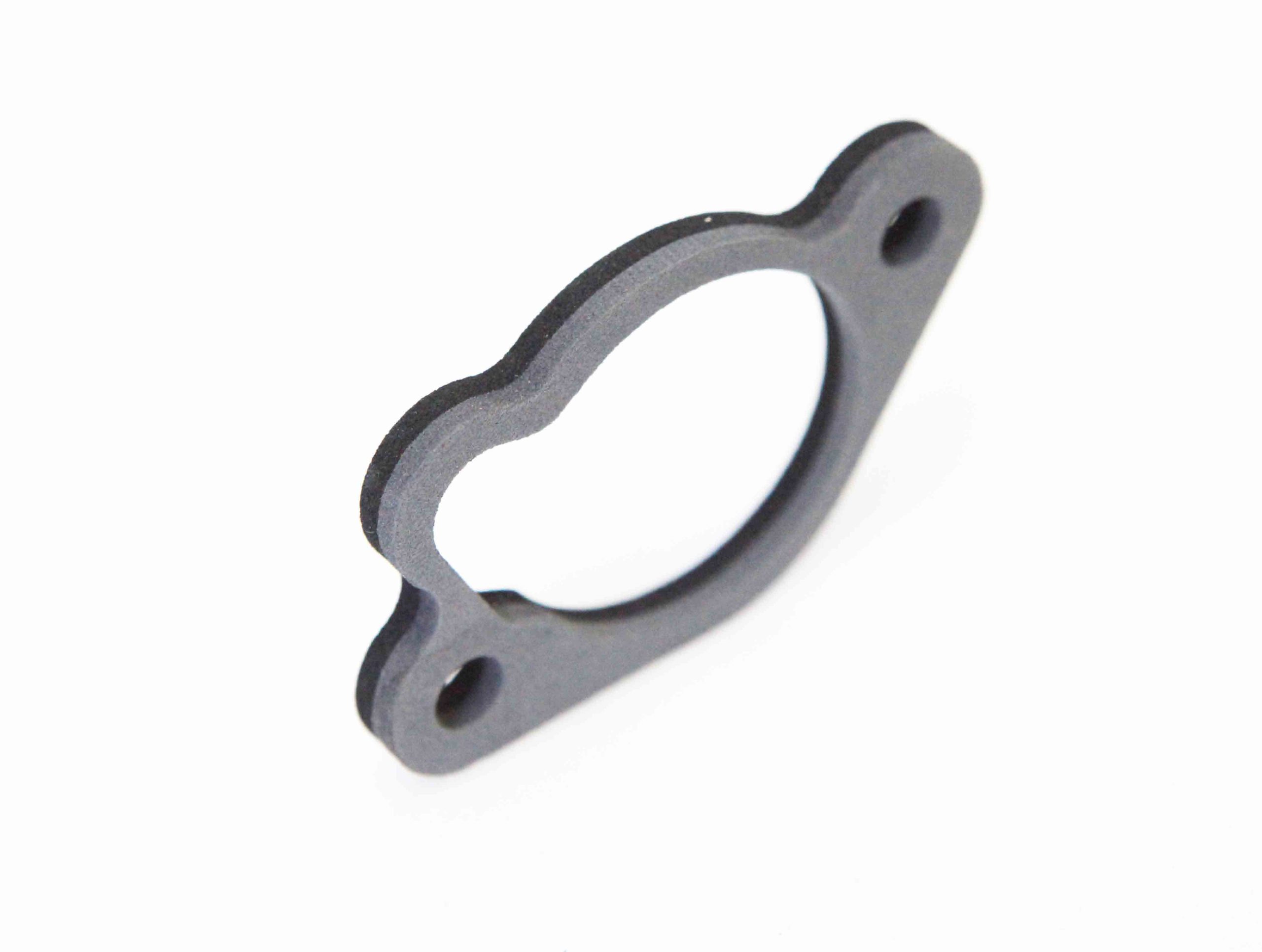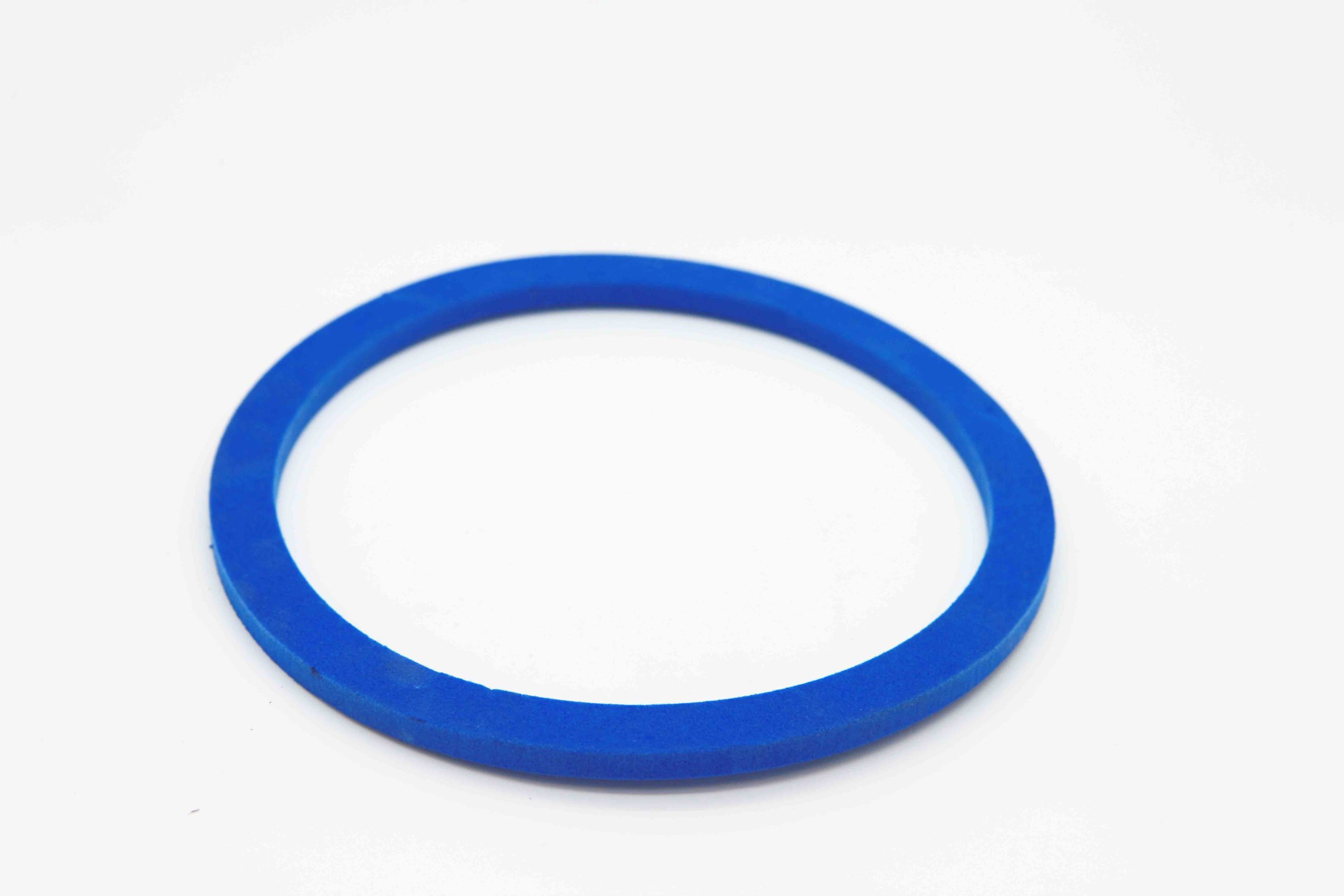 Aviation & Aerospace (Military & Civil)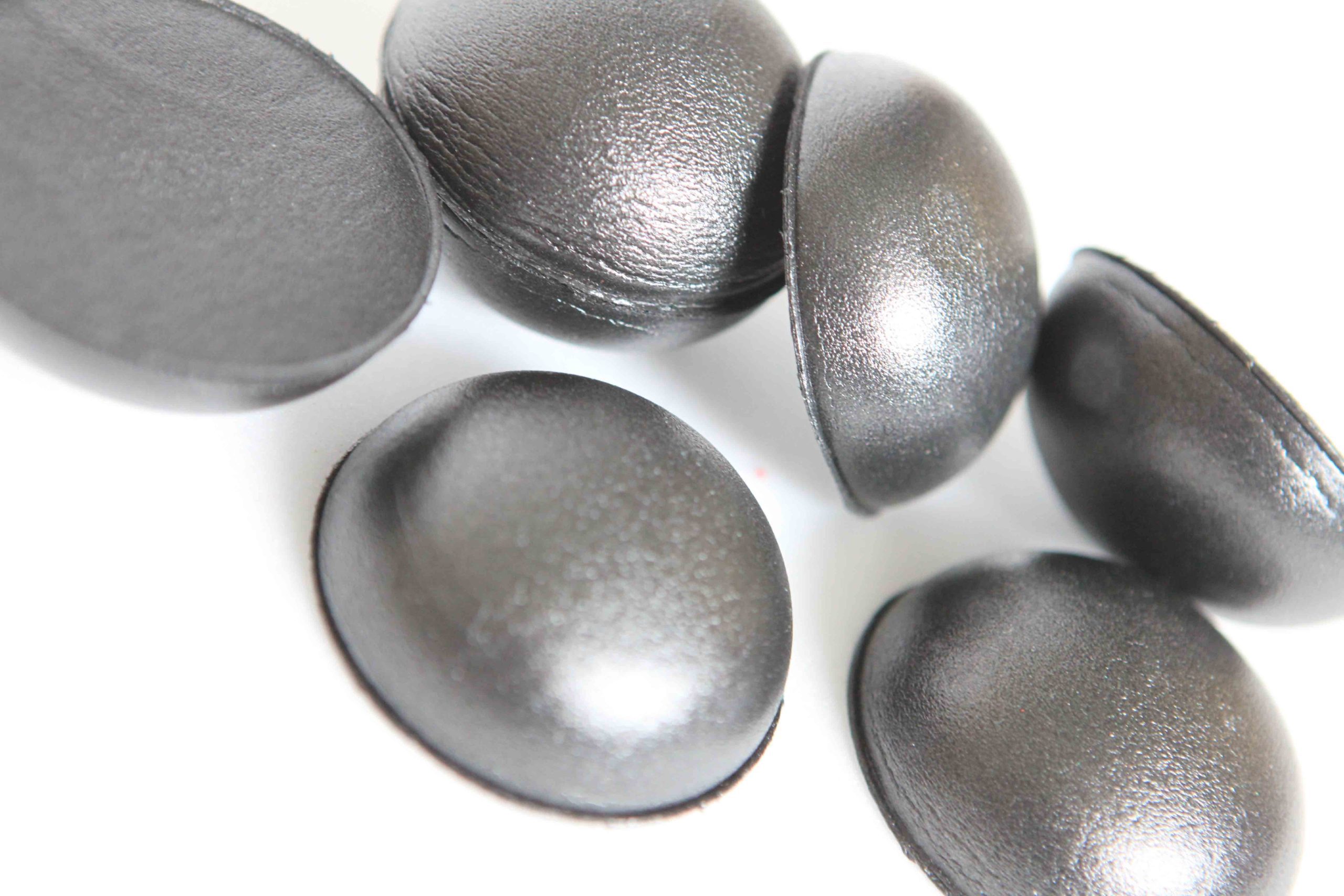 Materials and Specifications
The go-to material for our premium gaskets is the PVDF (polyvinylidene difluoride) foam. Specifically, we trust Zotek®F foam, produced by Zotefoams plc., owing to its consistently impeccable quality tailored for precise applications. However, Kewell Converters also offers alternative foams, including soft open cell and slow recovery types, each possessing distinct attributes for varied needs. Our technical advisors are always available to guide you in selecting the perfect foam for your application.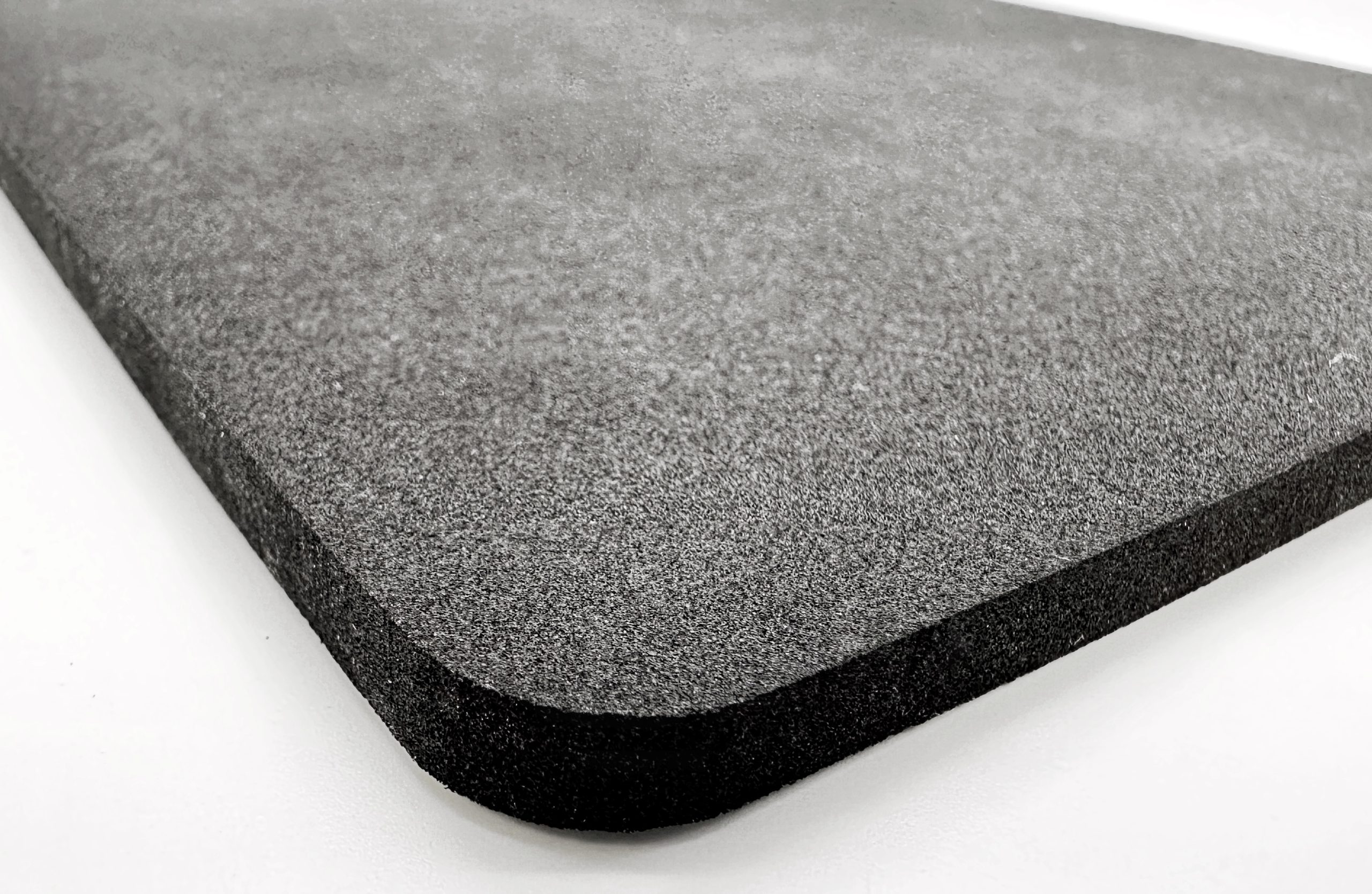 Zotek®F is characterised by
– Closed-cell structure with a fine, consistent cellular design. 
– Purity, chemical and UV resistance, water repellency, and flammability resistance. 
– Approval from esteemed organisations like NASA and the FDA. 
– Durability to withstand temperatures reaching 160° C. 
– Versatility in density options and machinability into intricate designs, inclusive of features like bolt holes. 
– Availability with or without pressure-sensitive adhesive (PSA) backing for tailored applications. 
Kewell Converters Ltd. offers unparalleled expertise, cutting-edge facilities, and a global reputation for producing superior foam gaskets suited to diverse industry needs. 
Our foam gaskets are integral to sectors such as semiconductor, photovoltaics, medical, aviation, chemical, and the food industry, among others. 
We primarily use Zotek®F, a PVDF foam known for its consistent quality and suitability for varied applications. However, other foam types are also available based on specific requirements. 
Zotek®F boasts a closed-cell structure, chemical and UV resistance, and approvals from NASA and the FDA. It's designed to endure temperatures up to 160° C and offers exceptional sealing capabilities. 
Absolutely! Our technical team is on hand to assist you in selecting the ideal foam tailored to your application's requirements.