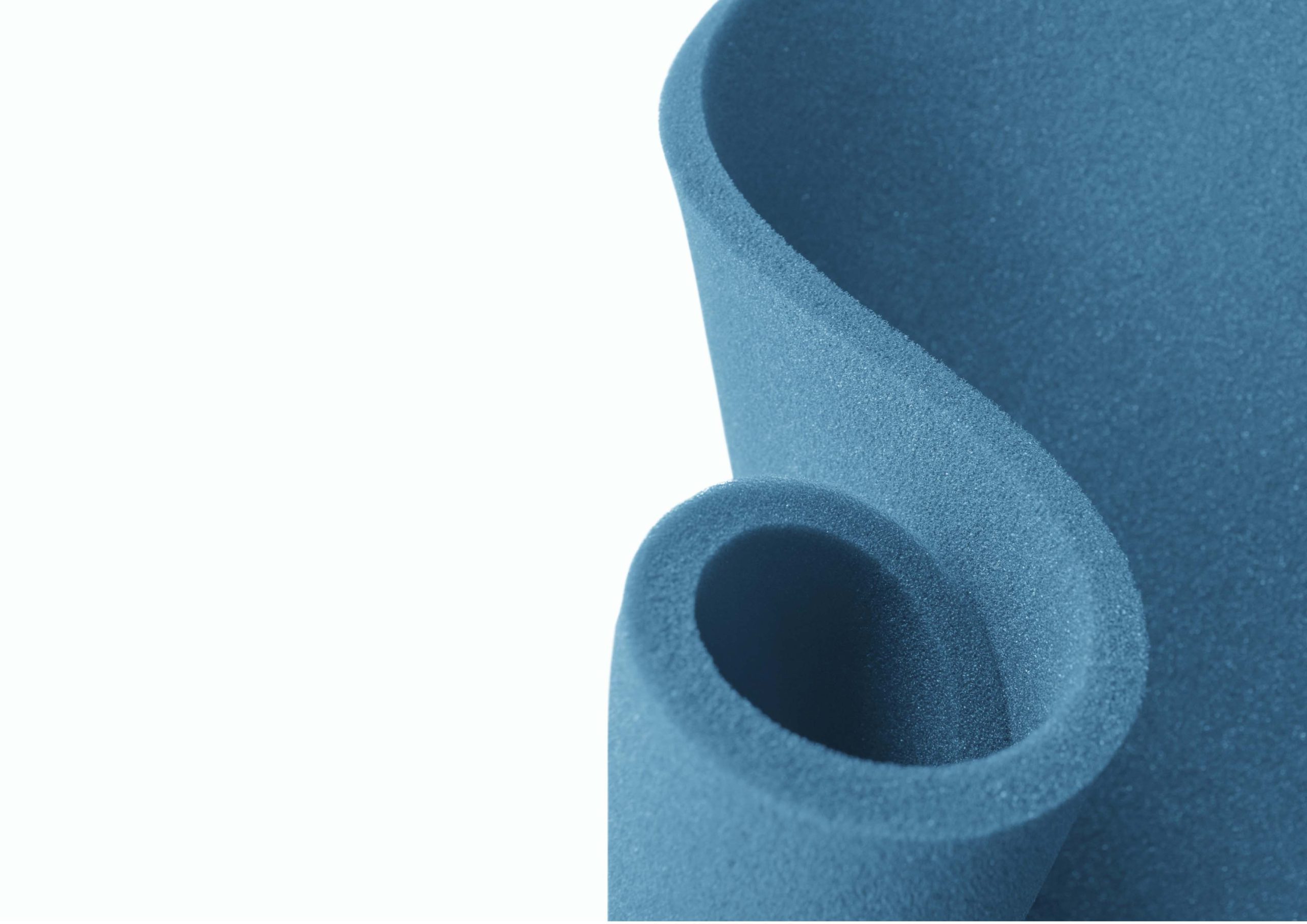 Unparalleled precision in foam rolls – exclusively at Kewell Converters
Experience the fusion of craftsmanship and technology with Kewell Converters' Log Cut Foam Rolls. These premium-grade foam rolls are tailored to perfection, ensuring that every inch adds value to your projects. 
Key features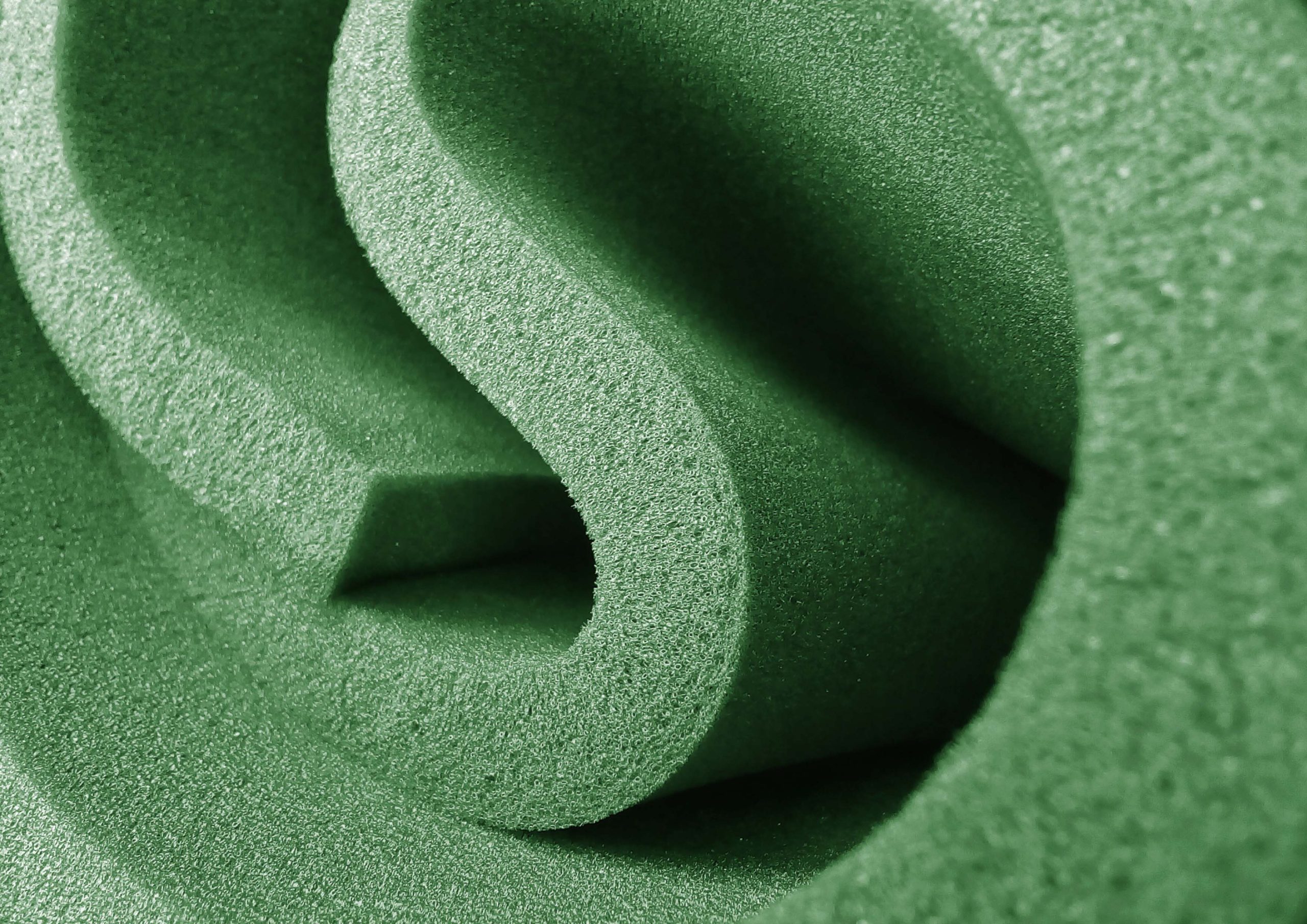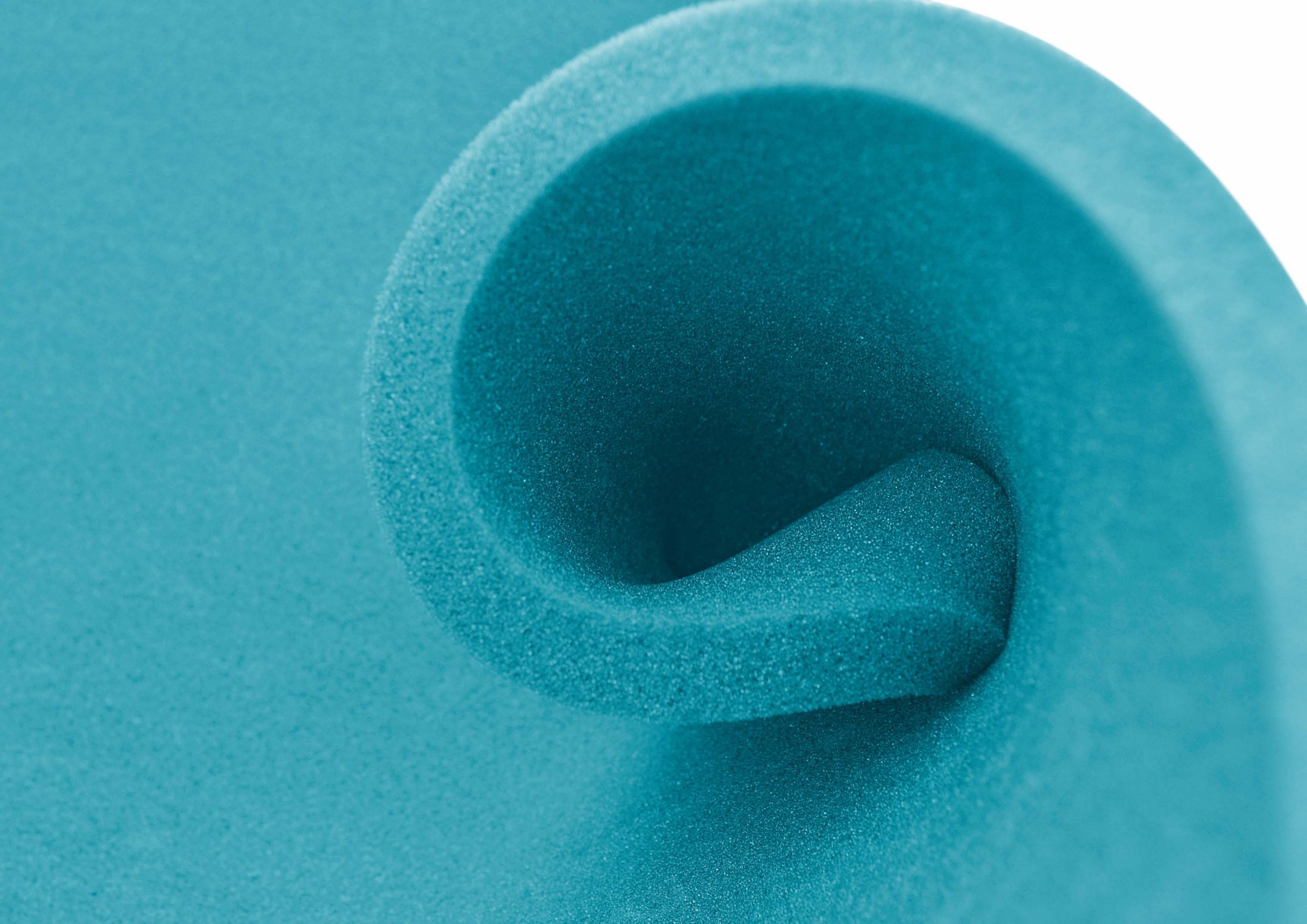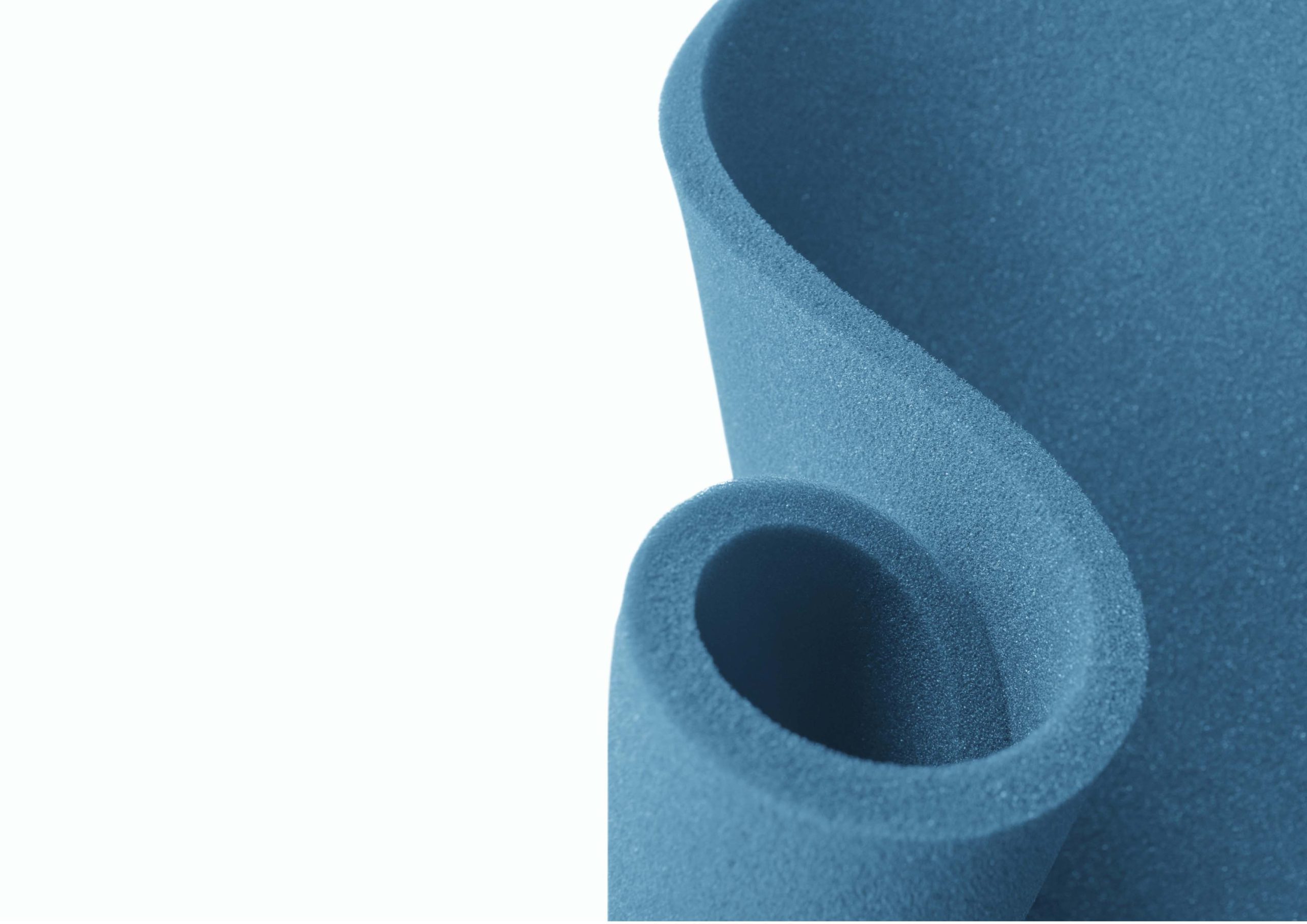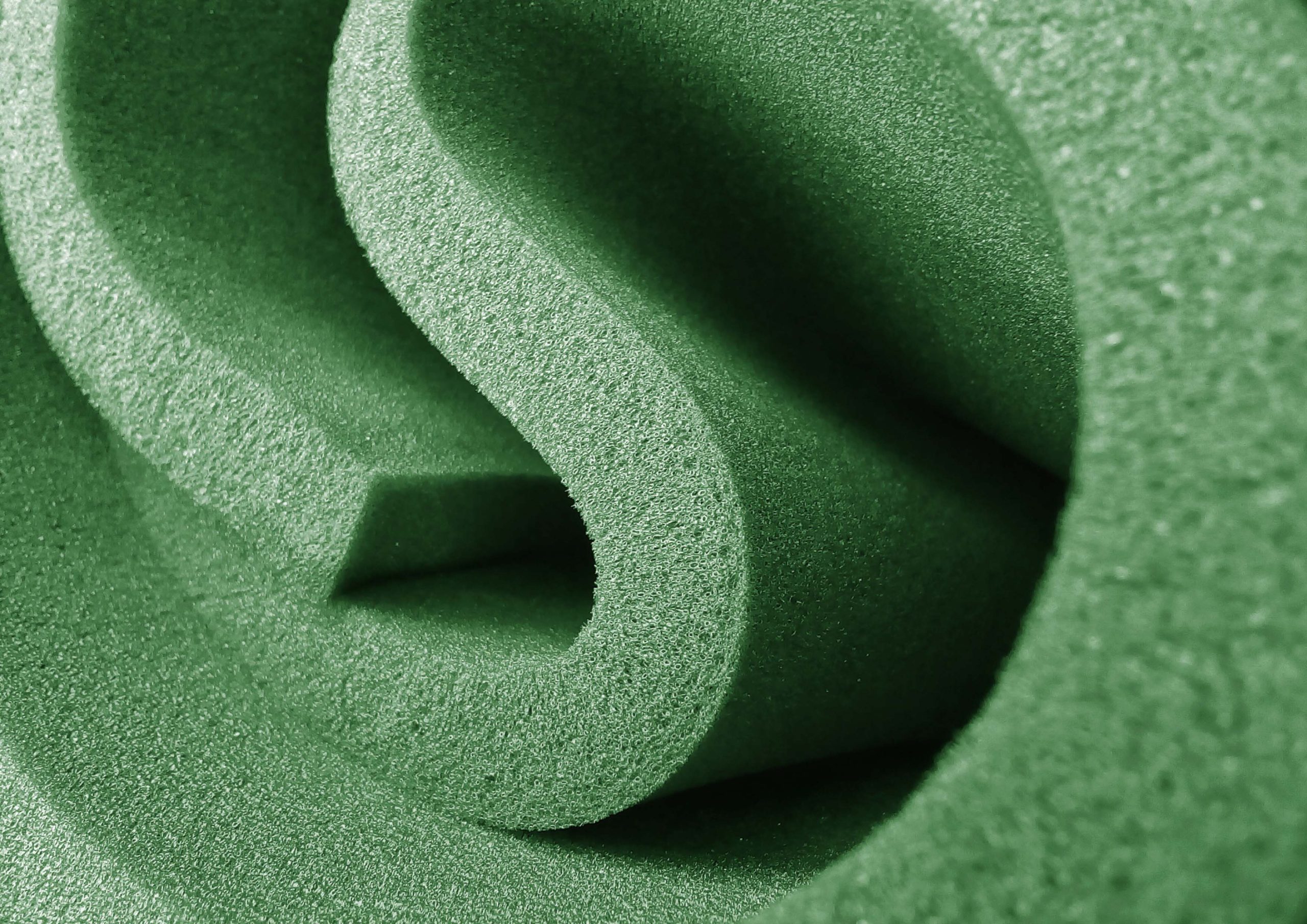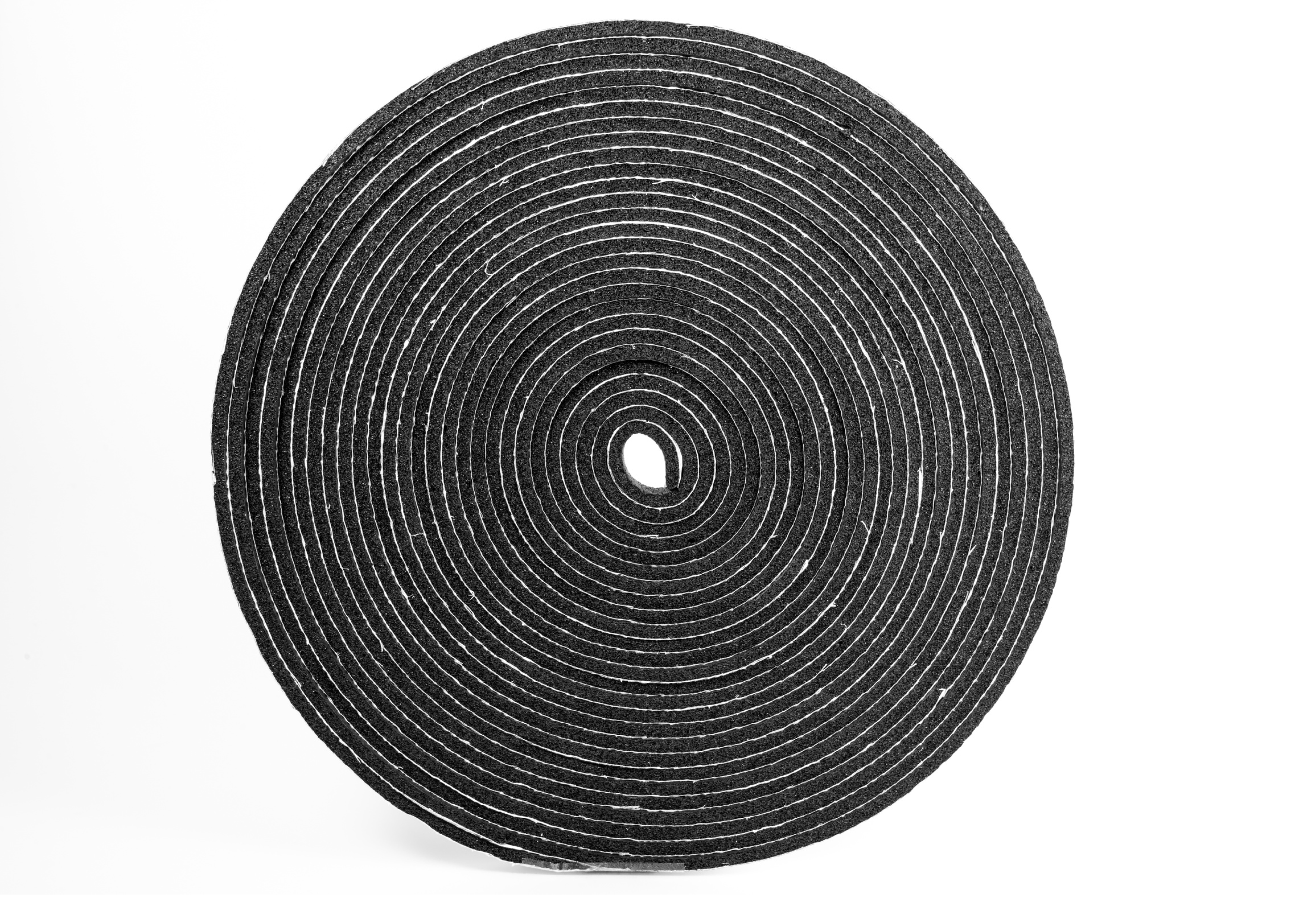 Precision c

ut
 Our advanced machinery ensures every foam roll is precisely log-cut, maintaining uniformity and optimal performance throughout.
Versatile utility
Be it for packaging, insulation, or specialised industrial applications, our foam rolls are versatile enough to meet a diverse range of requirements.
Sustainability commitment
 Environmentally conscious production lies at the core of our operations, ensuring that every roll aligns with our eco-friendly vision.
Consistent quality
Each foam roll from Kewell Converters is a testament to our commitment to quality, ensuring you only receive the best.
Customizable dimensions
 With an extensive portfolio, our Log Cut Foam Rolls are available in various densities, thicknesses, and sizes, ensuring a perfect fit for every requirement.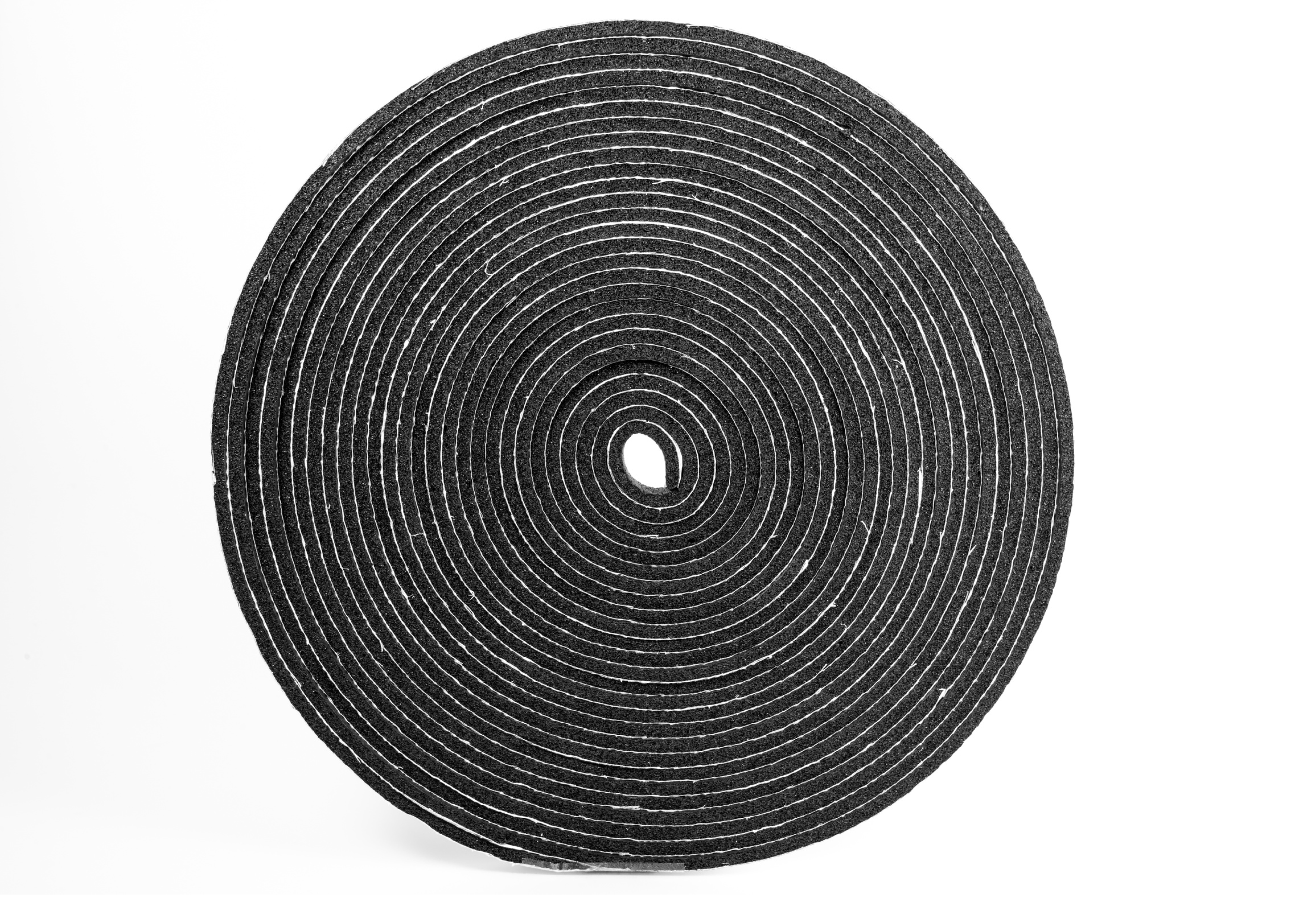 Exceptional attributes
Smooth finish: Uniform log-cutting ensures a smooth and consistent finish across all rolls. 
Resilient & durable: Crafted to withstand the tests of time and usage. 
Eco-conscious design: Produced keeping environmental sustainability in mind. 
Optimal flexibility: Our foam rolls strike the right balance between rigidity and flexibility.. 
Broad application spectrum: Suitable for myriad applications across industries. 
Precision, quality, and our commitment to sustainability make our foam rolls a distinguished choice for varied industrial requirements.
Our Log Cut Foam Rolls are designed for a multitude of applications, including but not limited to, packaging, insulation, and specialised industrial uses.
Absolutely! We offer a wide range of customization options in terms of density, thickness, and size to cater to your specific needs.
Sustainability is central to our operations. From eco-conscious production methods to the materials we use, every aspect is aligned with our green vision.
Yes, our Log Cut Foam Rolls are crafted for durability and resilience, ensuring they maintain their form and function over extended periods.