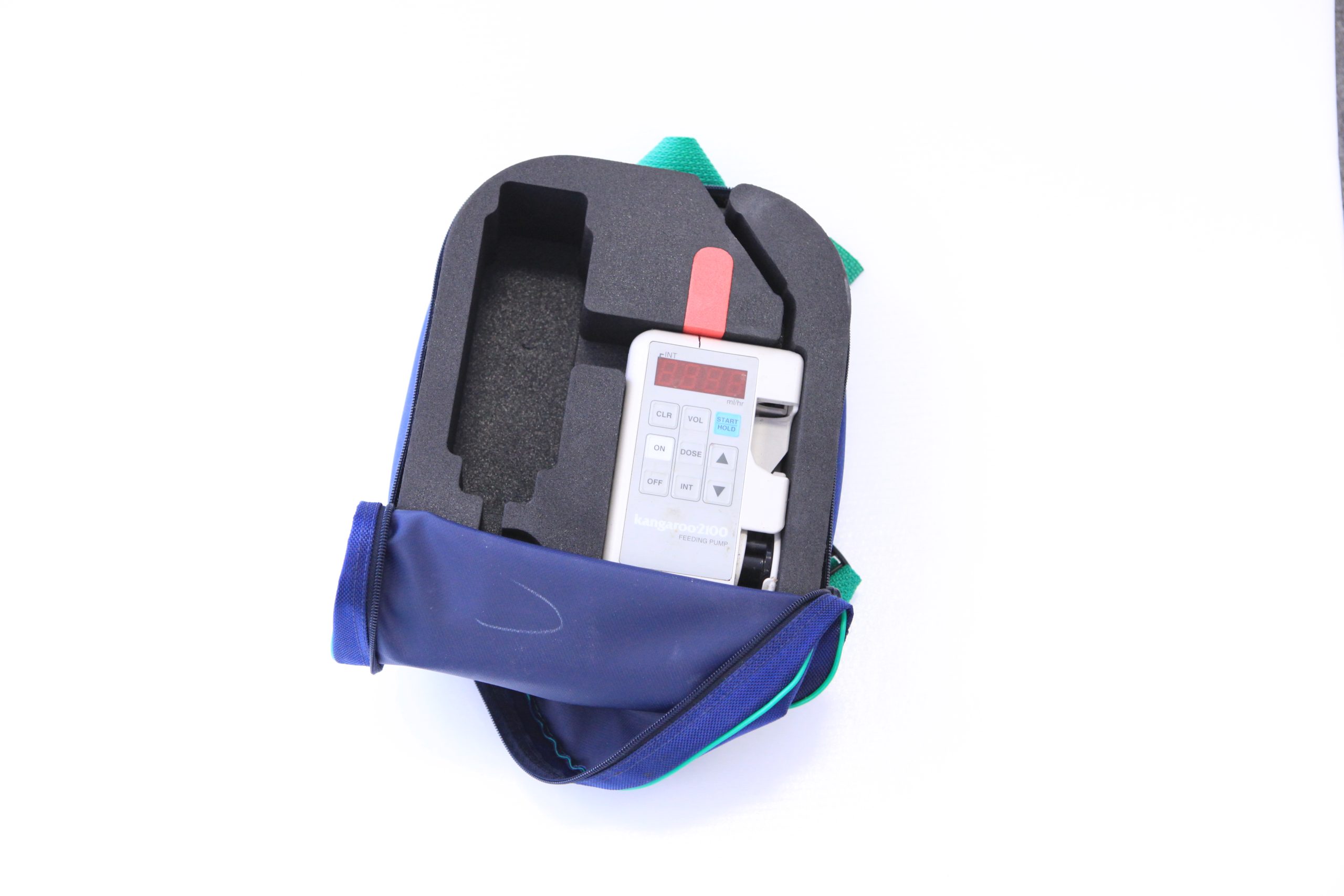 Premier medical foam solutions for advanced healthcare applications
At Kewell Converters, we are committed to advancing medical care with our specialized foam solutions. As a trusted supplier for Europe's leading healthcare companies, our bespoke medical foam applications set industry standards in both quality and functionality. 
Our expertise
With our vast industry experience and commitment to innovation, we continuously explore new ways to harness the potential of our foams for diverse healthcare applications. 
Find out more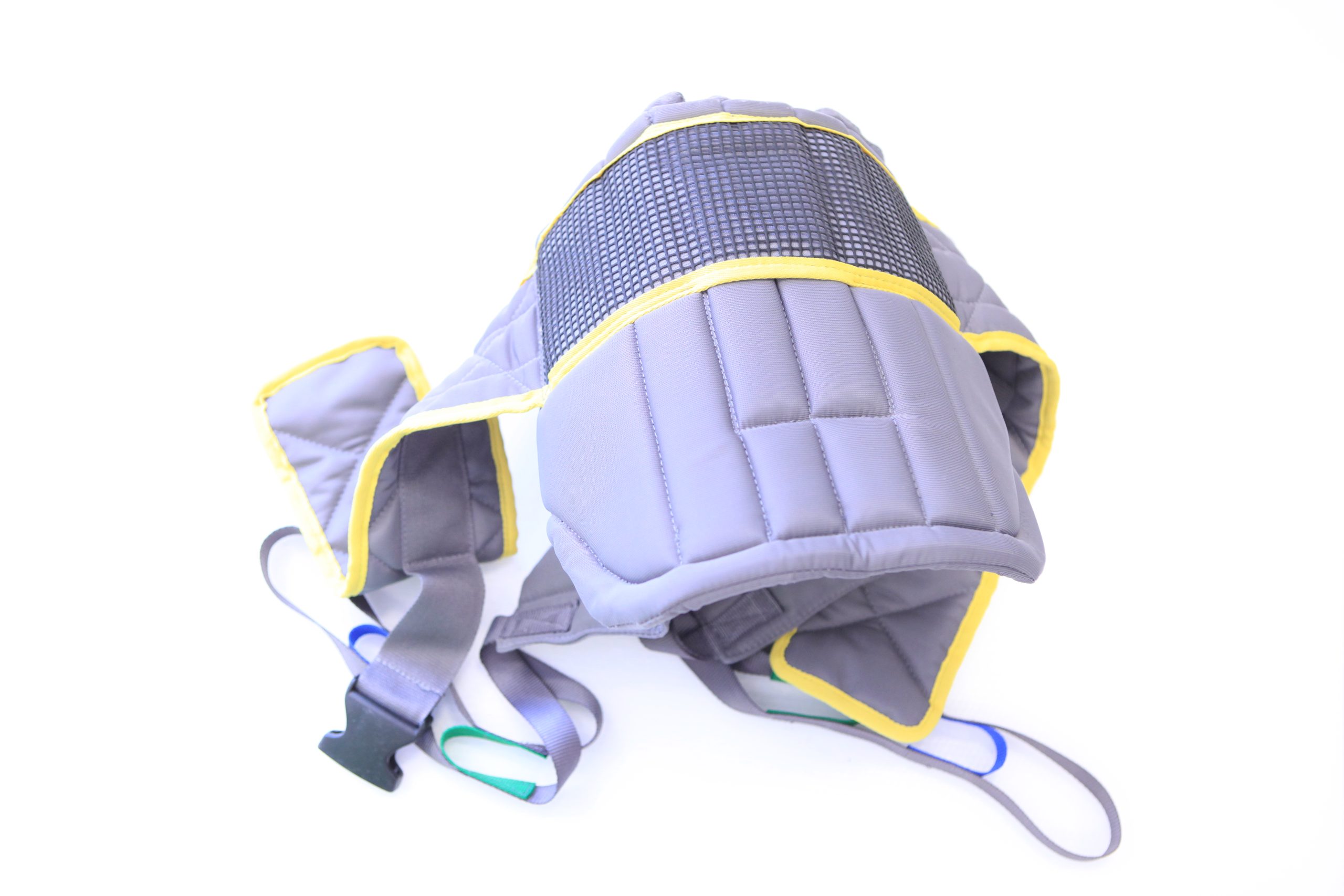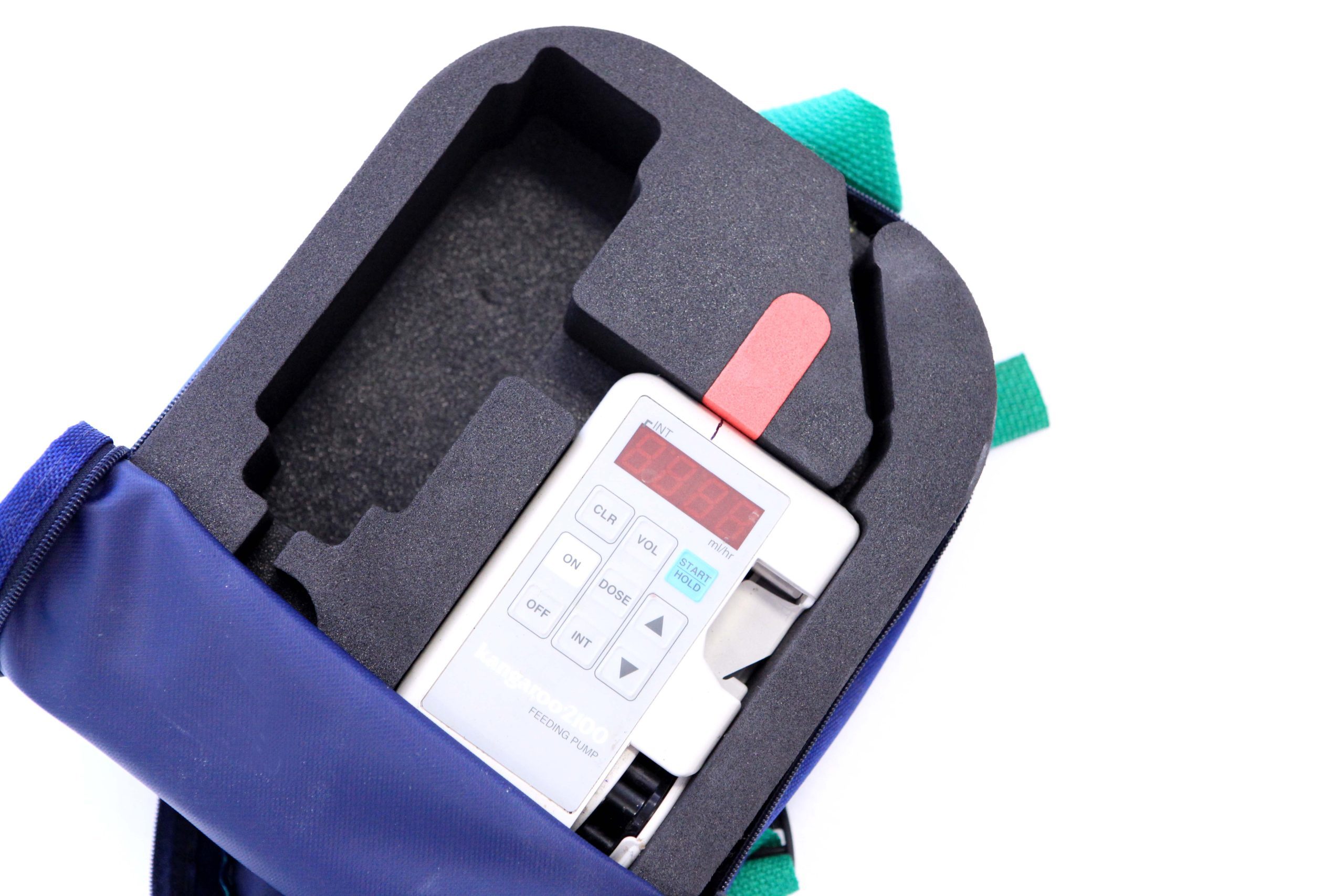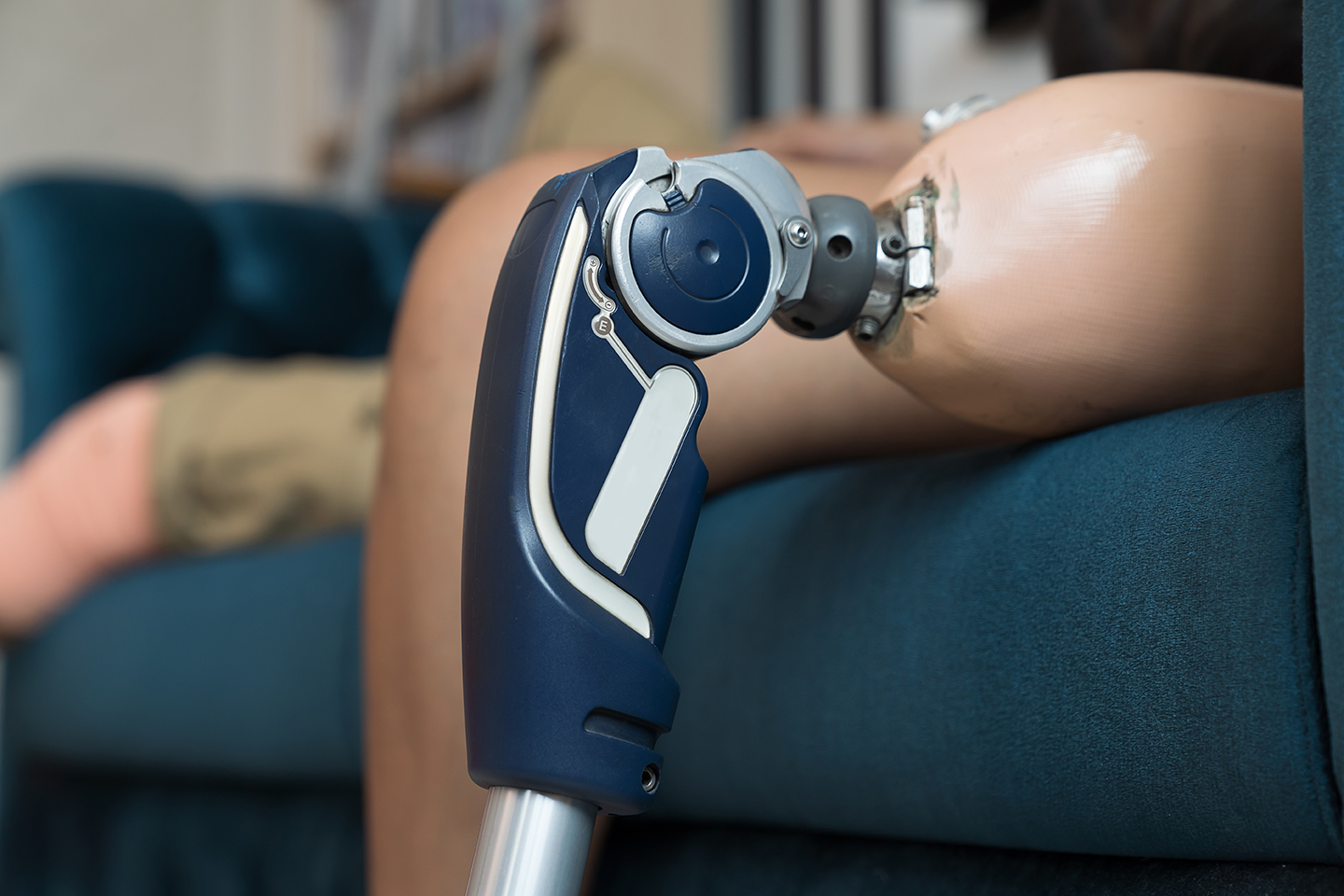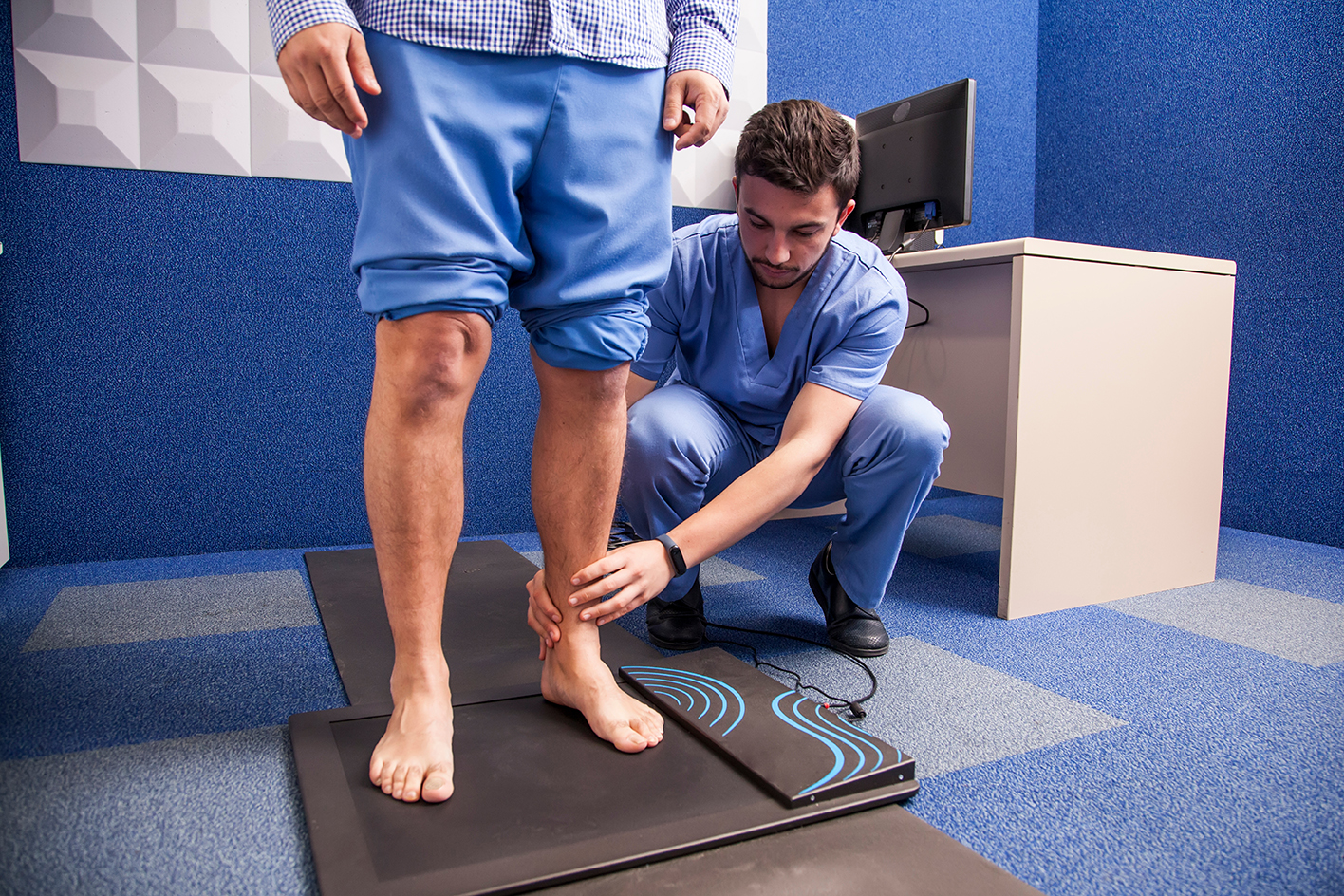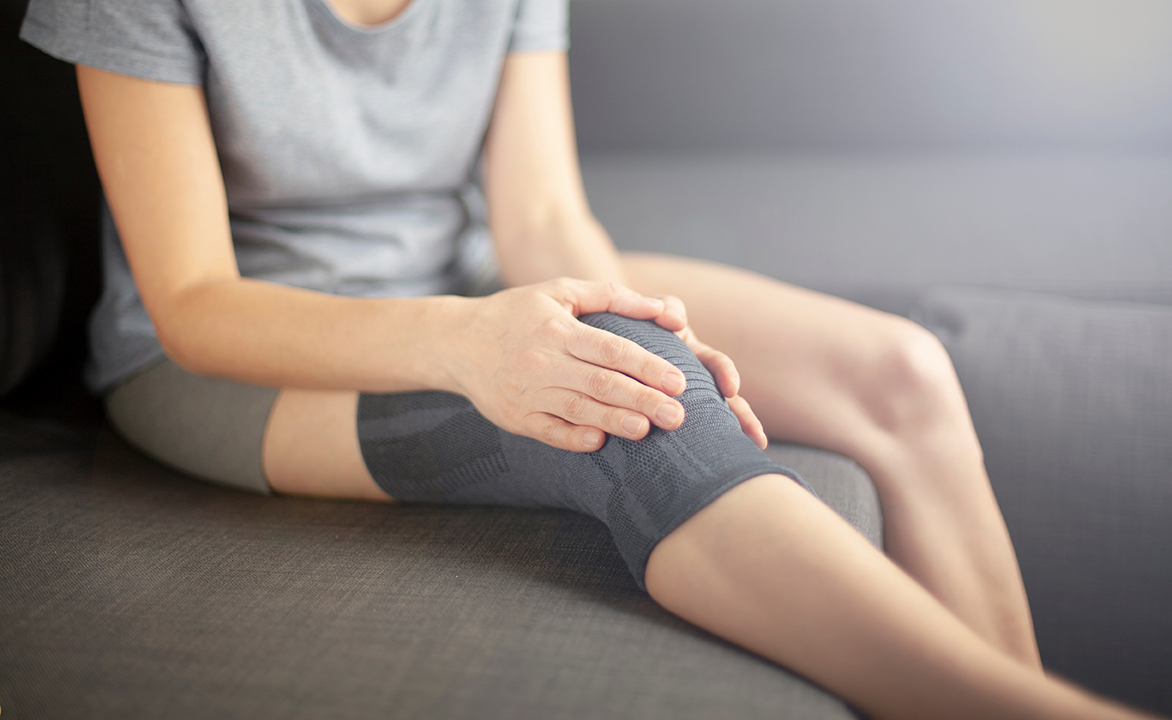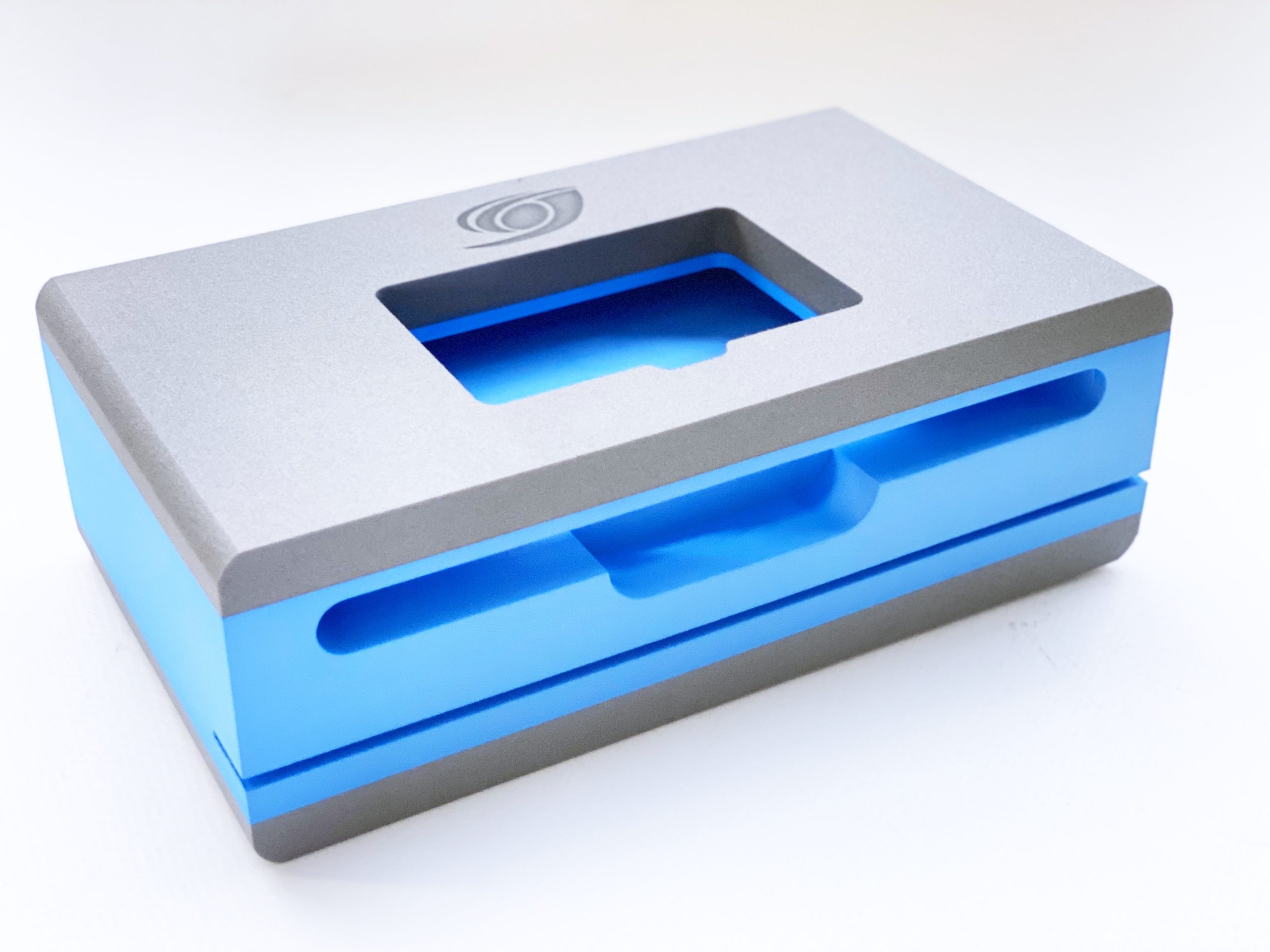 Trusted medical foams
PLASTAZOTE, the leading thermoplastic in the medical domain, is at the core of our product range. Ensuring optimal comfort, hygiene, and safety, its reputation is backed by its frequent citation in medical literature. 
Diagnostic and support tools
 Our foams are specifically tailored to be MRI, CT, and X-Ray lucent, making them indispensable in the production of splints, supports, and other critical medical devices. 
Prosthetics
With AZOTE foams' lightweight and durable properties, they're perfectly suited for prosthetics. They ensure ease of moulding and precise fitting, establishing PLASTAZOTE's outstanding reputation for limb prostheses.
Podiatrics
AZOTE foam's range of densities offers differentiated support for various foot conditions, including Pes Planus, Plantar Fasciitis, Pes Cavus, and Hallux Valgus.
Orthoses
 Utilising the 'moulding to body' technique, PLASTAZOTE foam aids in crafting custom joint supports, cervical collars, limb splints, and other orthopaedic necessities.
Diverse healthcare solutions
Beyond these specific applications, our foams are utilized in a multitude of healthcare products, from hydrotherapy equipment and protection helmets to exercise mats and wheelchair ramps.
PLASTAZOTE is renowned as the most cited thermoplastic in medical literature due to its superior properties suitable for direct skin contact, diagnostic tools, and support equipment. 
Yes, our foams, including PLASTAZOTE and EVAZOTE, are MRI, CT, and X-Ray lucent, making them ideal for medical tools and support devices used during these procedures. 
AZOTE foams are lightweight, non-irritating, and durable, making them perfect for prosthetic applications. They can be moulded or cut to shape, ensuring both precision and flexibility. 
Certainly. AZOTE foam's varying densities make it an ideal choice for supporting several foot conditions, from flat feet (Pes Planus) to high arches (Pes Cavus). 
 Yes, our foams like PLASTAZOTE and EVAZOTE are hypoallergenic, latex-free, and non-toxic, ensuring minimal skin irritation and maximum safety.