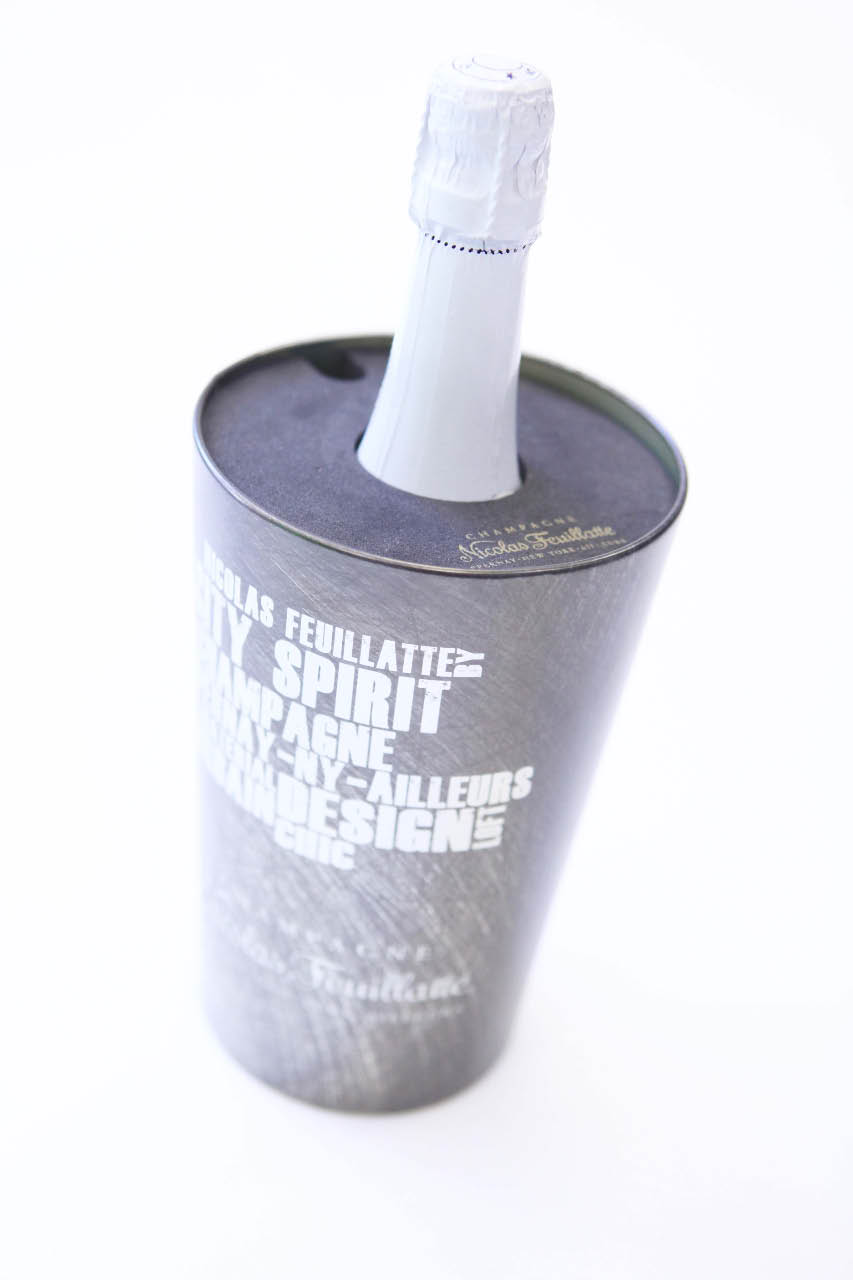 Precision-crafted presentation kits: elevate your display
Presentation kits, be it for showcasing cherished coin collections or unveiling a premium product range, play a pivotal role in both personal and commercial domains. Often known by various names like display kits or product kits, their functionality extends to various industries. At Kewell Converters, we understand the essence of precision, ensuring each foam case perfectly encapsulates its intended content.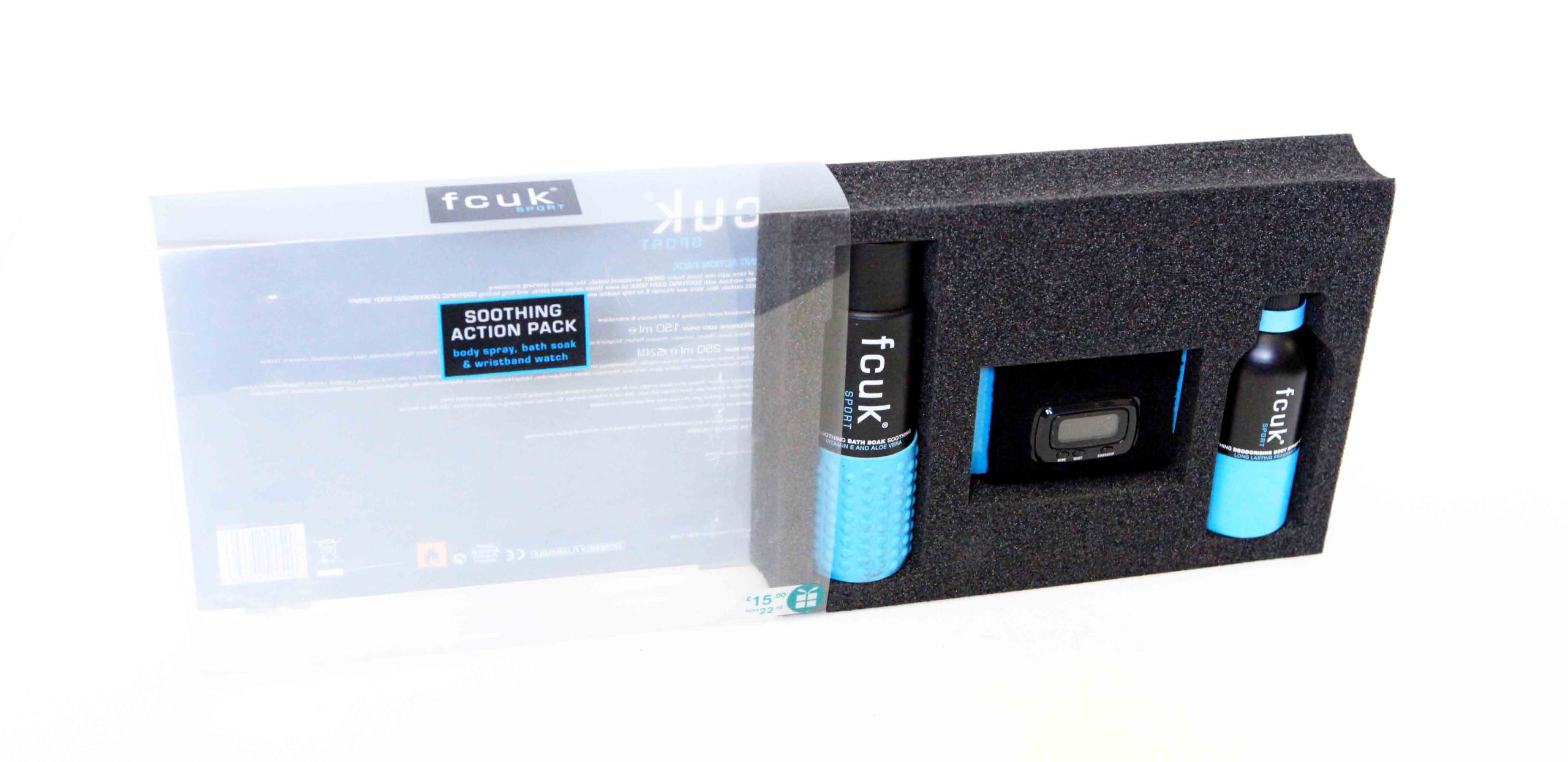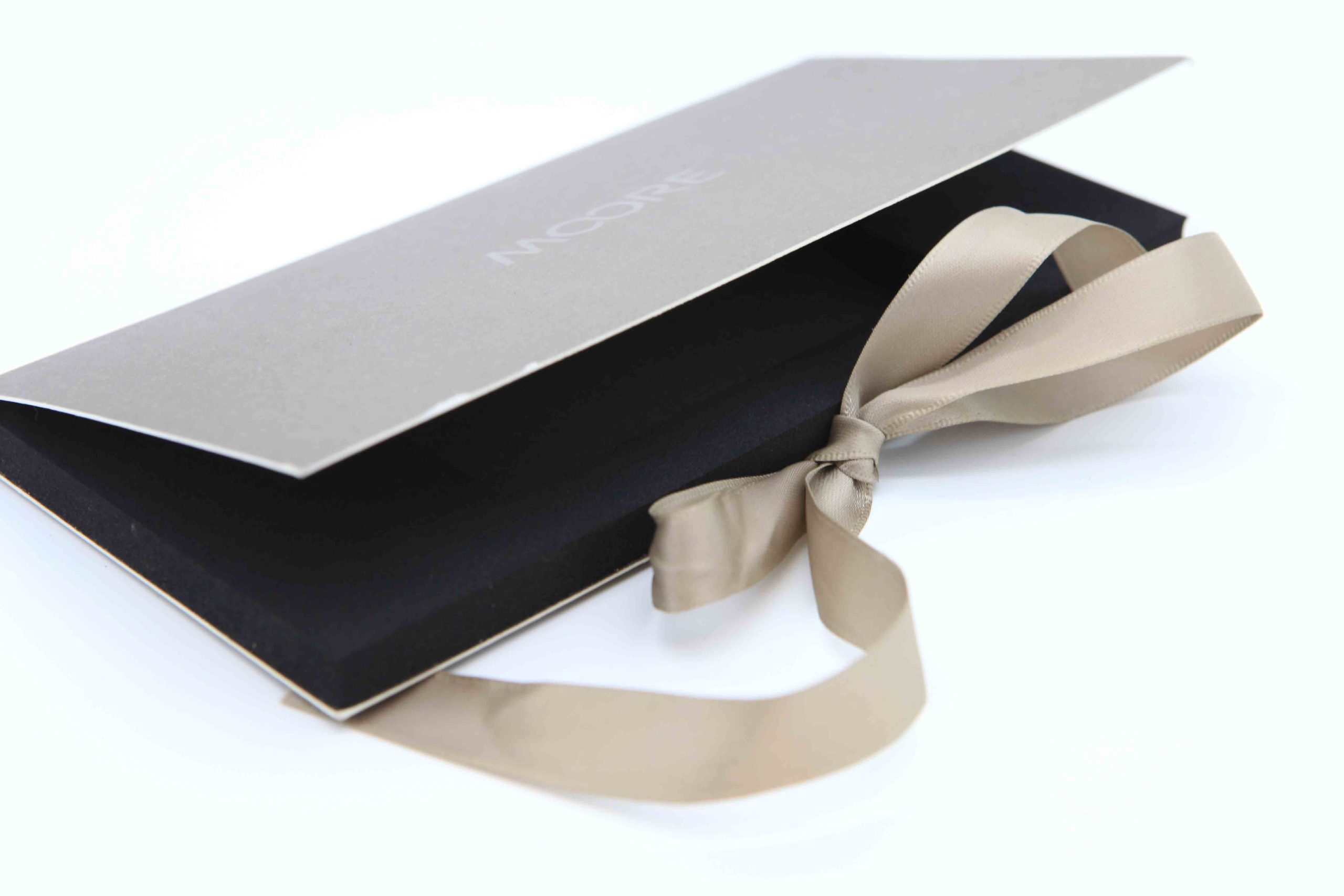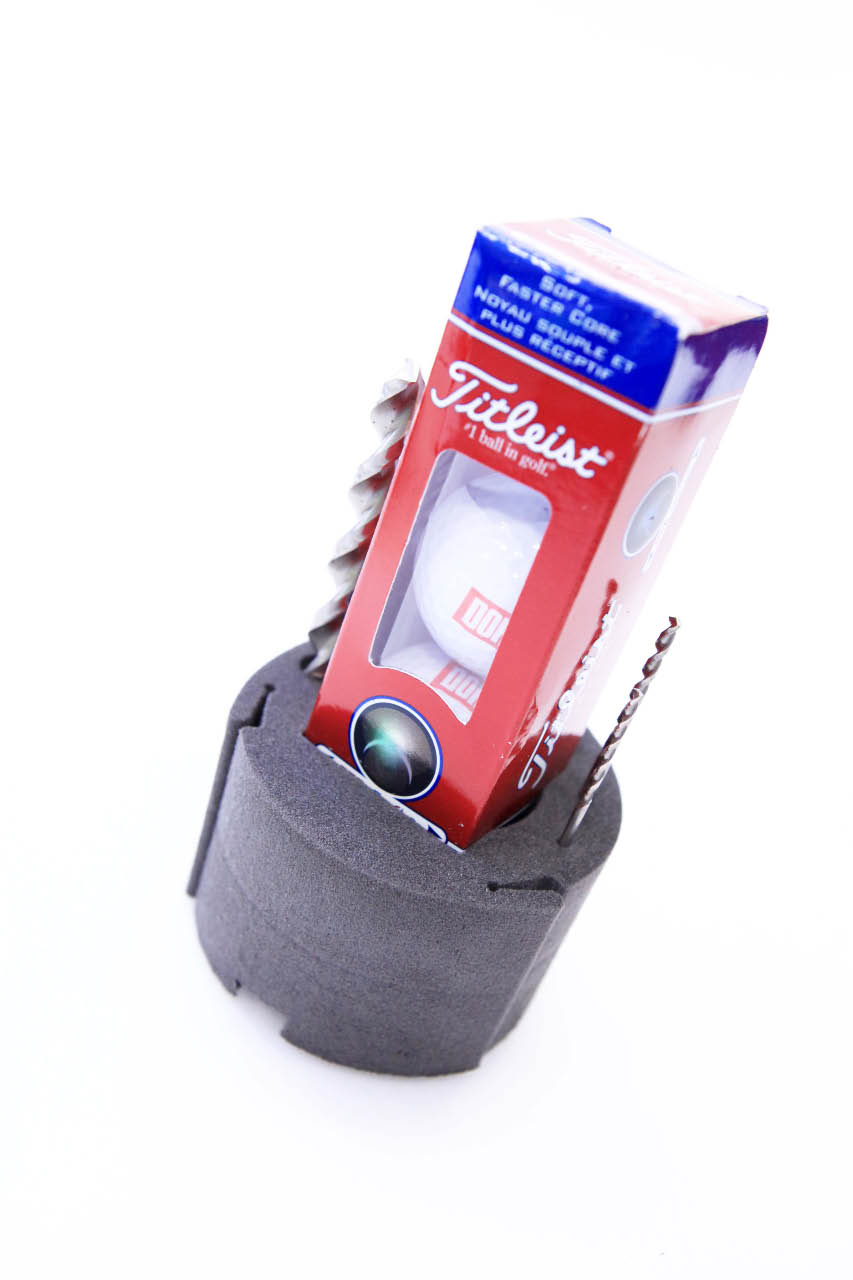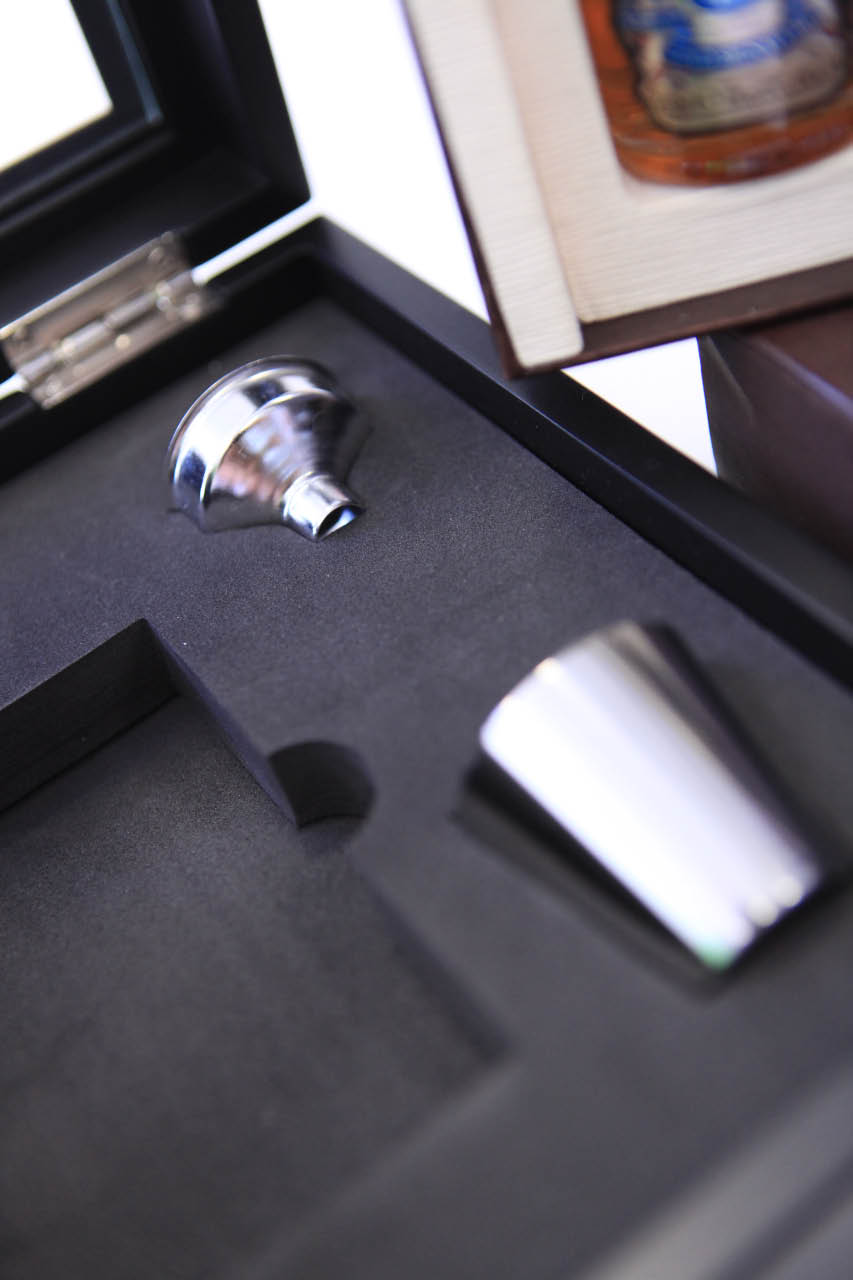 Bespoke design
Bespoke foam case inserts tailored to your specific dimensions, ideal for presentation case producers.
Quality and consistency
Uniformity in batch production, guaranteeing consistent quality across all foam inserts.
Special properties
Advanced foam inserts possessing waterproof and fireproof properties, safeguarding even the most precious contents.
Additional customisation
Customisation options like laser engraving and lamination to embed brand insignias or alter foam hues for an enhanced aesthetic appeal.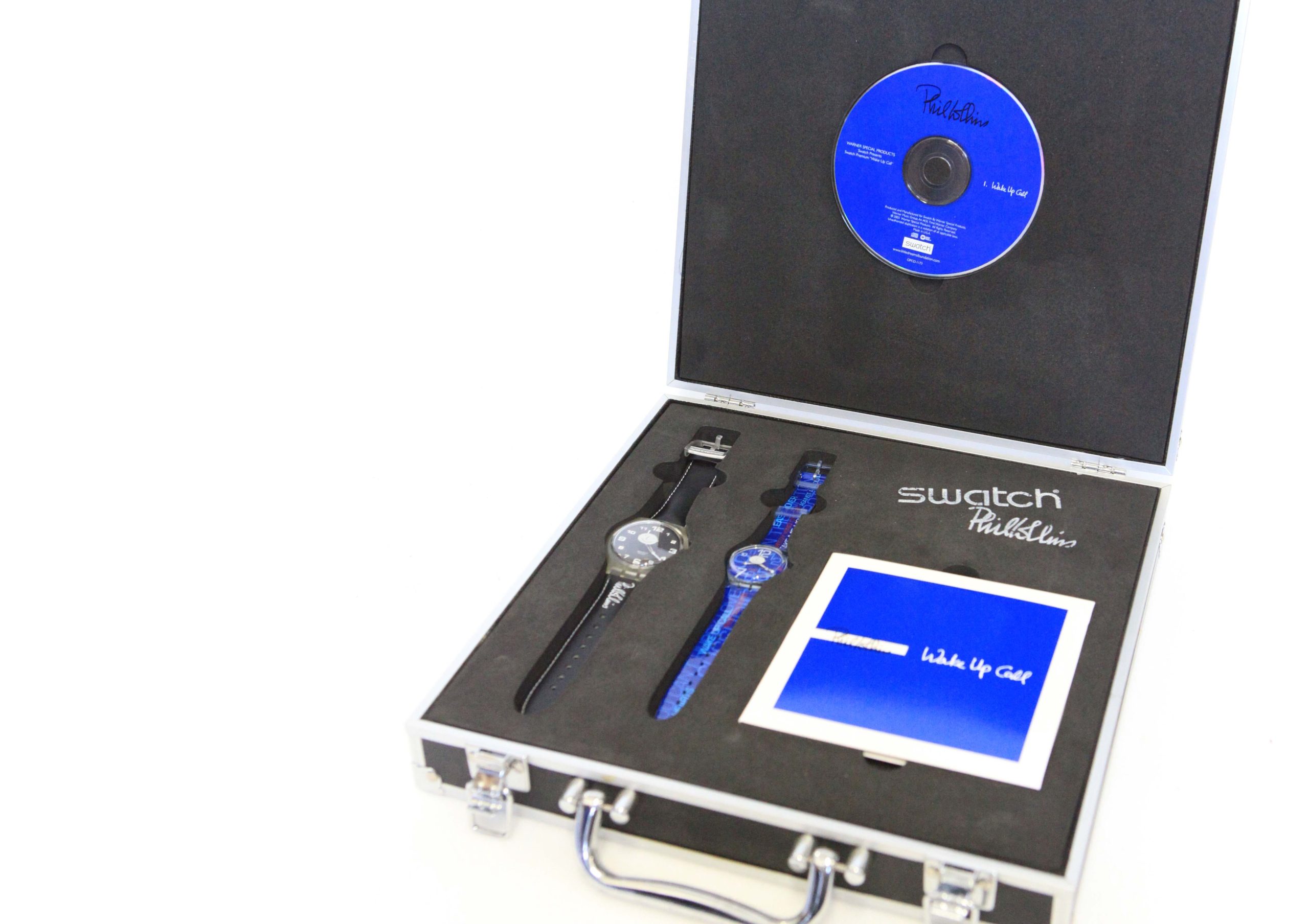 Experienced, professional and consultative
As the UK's leading manufacturer of batch production foam, our legacy is underpinned by unparalleled expertise in crafting case inserts.  With over five decades of manufacturing bespoke foam products and collaborating with diverse industry clienteles, our profound experience equips us to discern and cater to your unique needs. The versatility in our foam solutions, coupled with our consultative approach, promises products that resonate with your vision. 
Our kits are precision-crafted, backed by 50 years of expertise. We offer customization, ensuring each kit perfectly fits its contents, and our foam inserts are available with advanced features like water and fire resistance. 
Absolutely! Our team specialises in creating bespoke foam inserts tailored to your specific dimensions and requirements. 
Our extensive experience in batch production coupled with stringent quality checks ensures uniformity in every foam product we manufacture. 
Yes, we offer laser engraving and lamination options, allowing you to embed your company logo or customise the foam's appearance to align with your brand.