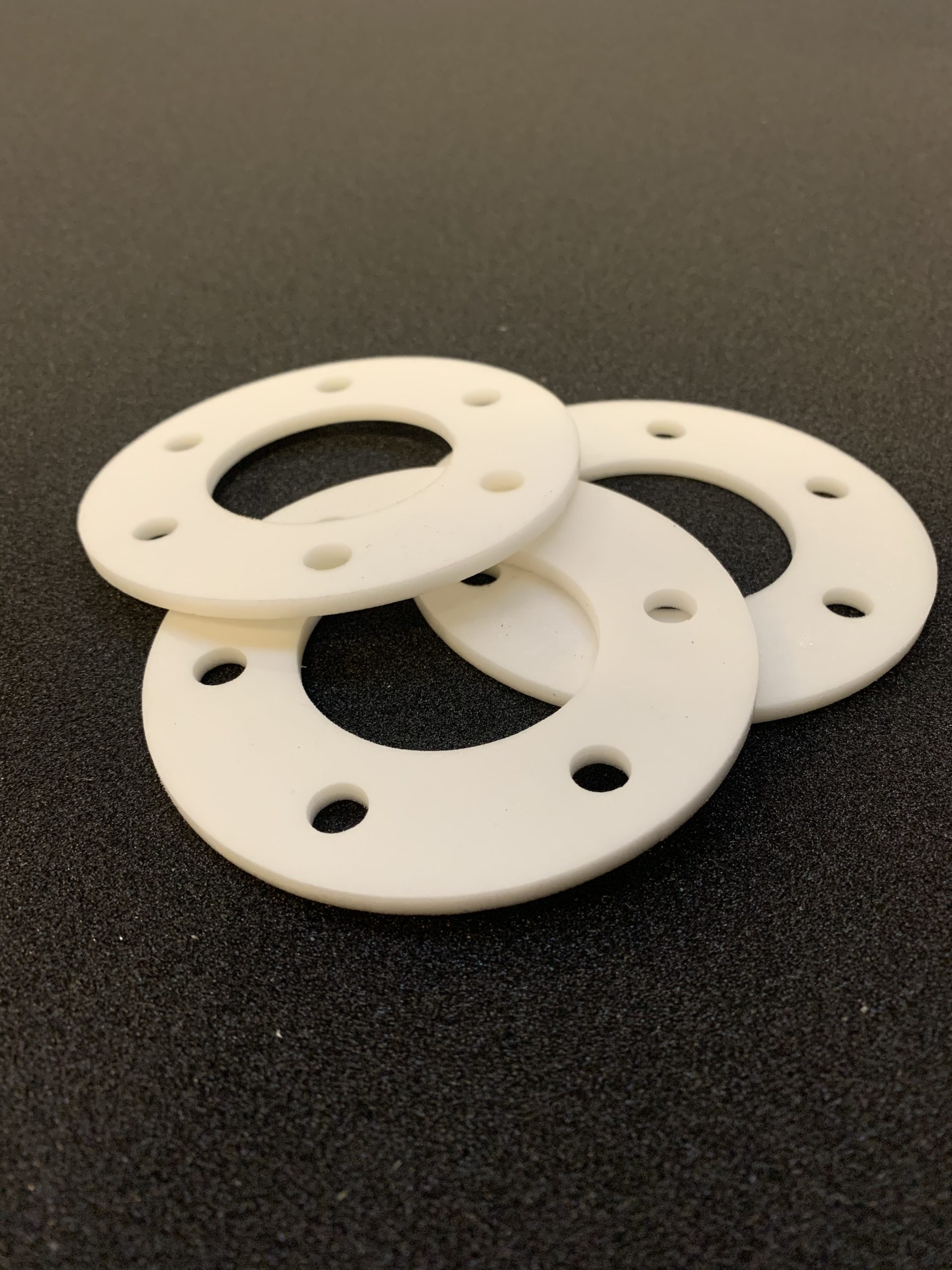 Elevate your sealing solutions with Kewell Converters
Kewell Converters is a recognised supplier of superior sealing materials crafted from premium closed-cell foams, notably AZOTE and ZOTEK® PVDF Kynar®. These foams are highly sought after within the construction and building sectors, demonstrating their exceptional sealing prowess. 
Versatility in application
At Kewell Converters, our expertise lies in converting elite foams such as PLASTAZOTE, EVAZOTE, and ZOTEK into foam strips suitable for a myriad of engineering applications. These materials, known for their energy absorption, chemical resistance, and thermal properties, are available in multiple densities, hues, and grades to withstand temperatures ranging from -70°C to +200°C.
While they excel in automotive applications addressing noise, vibration, and harshness, these foam products are equally adept in demanding environments spanning the chemical, aerospace, military, and HVAC sectors. 
View our Industries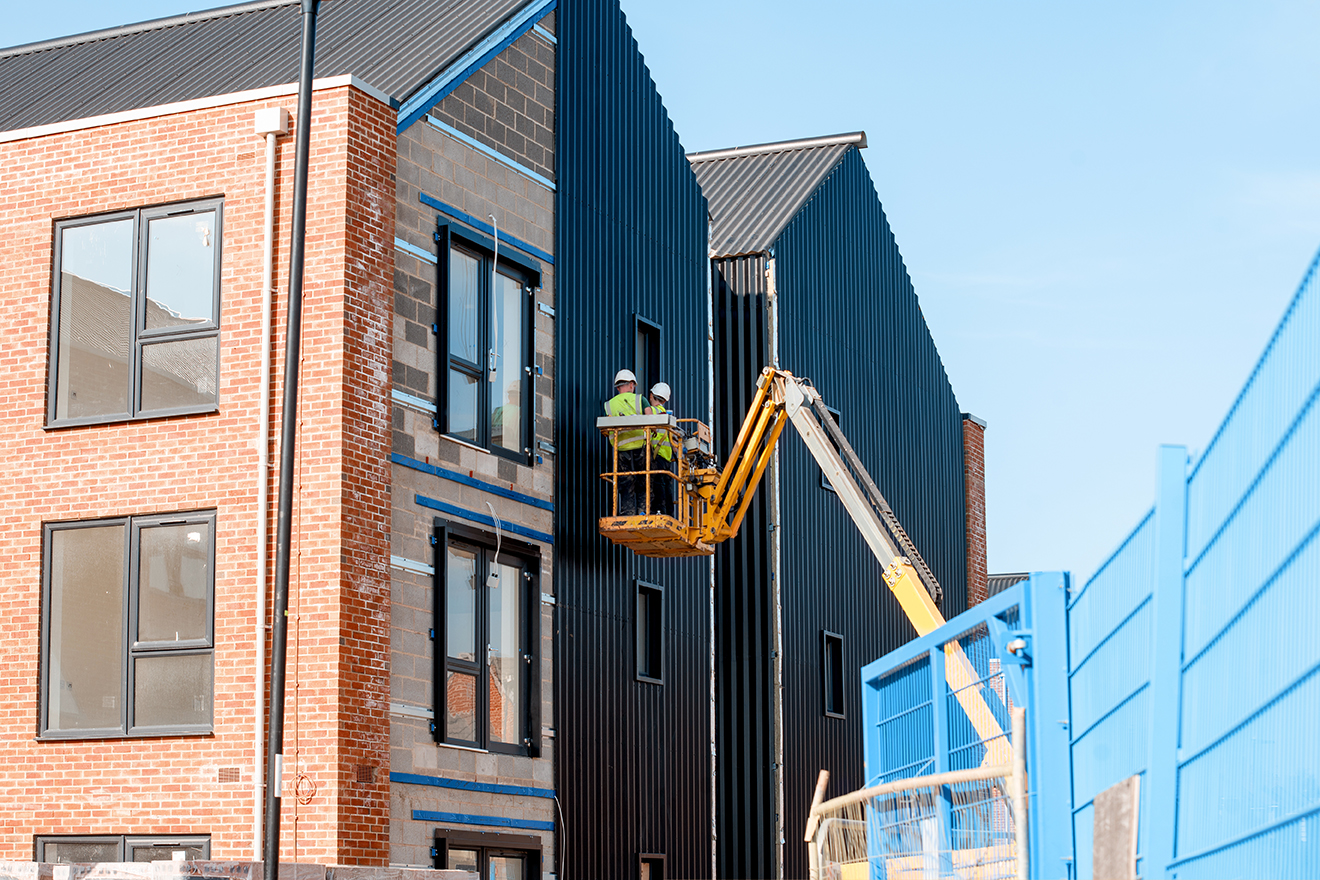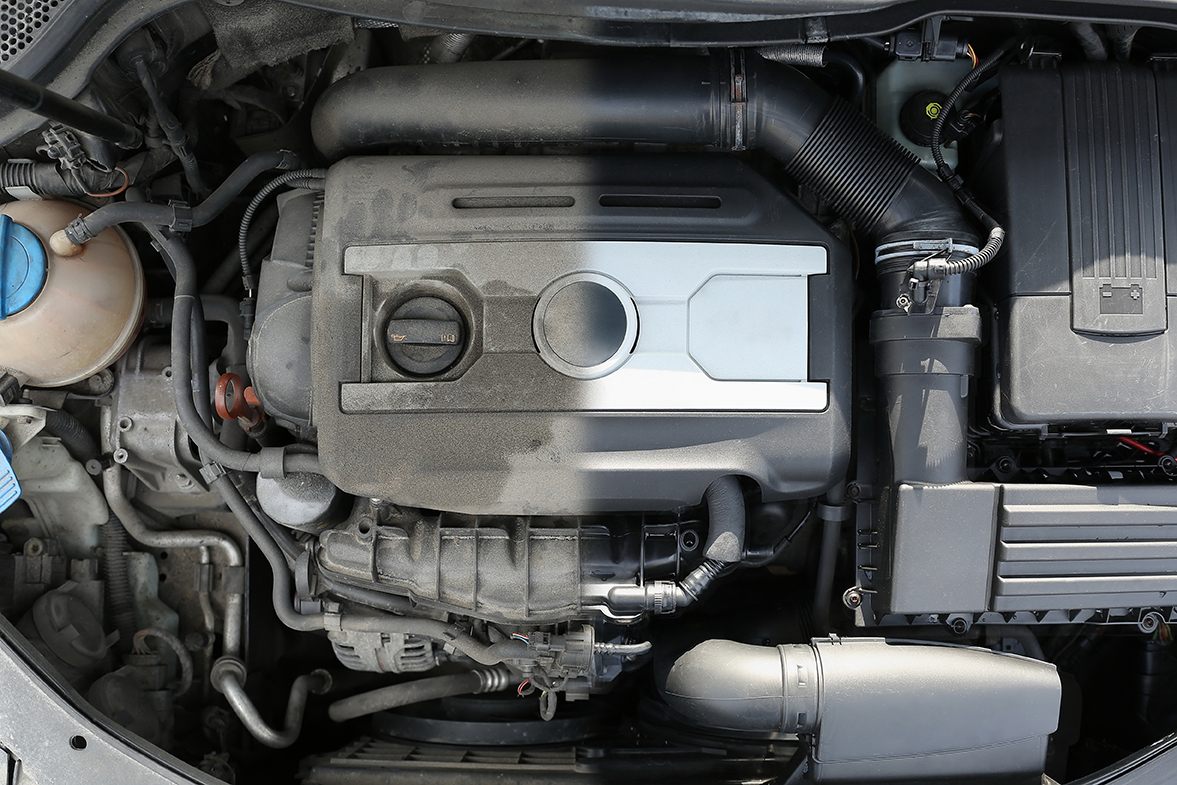 Building industry
From sealing timber-framed panels to draft prevention around windows and doors, and sealing roof kerbs, AZOTE foam, when slit into tapes, can be affixed using pressure-sensitive adhesive to suit various applications. Find out more about our work with the construction industry.
Automotive excellence
Zotefoam components, celebrated for their chemical resistance, low flammability, and compatibility with various hydrocarbons, find their place throughout vehicles, including the engine compartments. They've earned their reputation as lightweight, durable, and cost-effective sealing solutions. Find out more about our work with the automotive industry.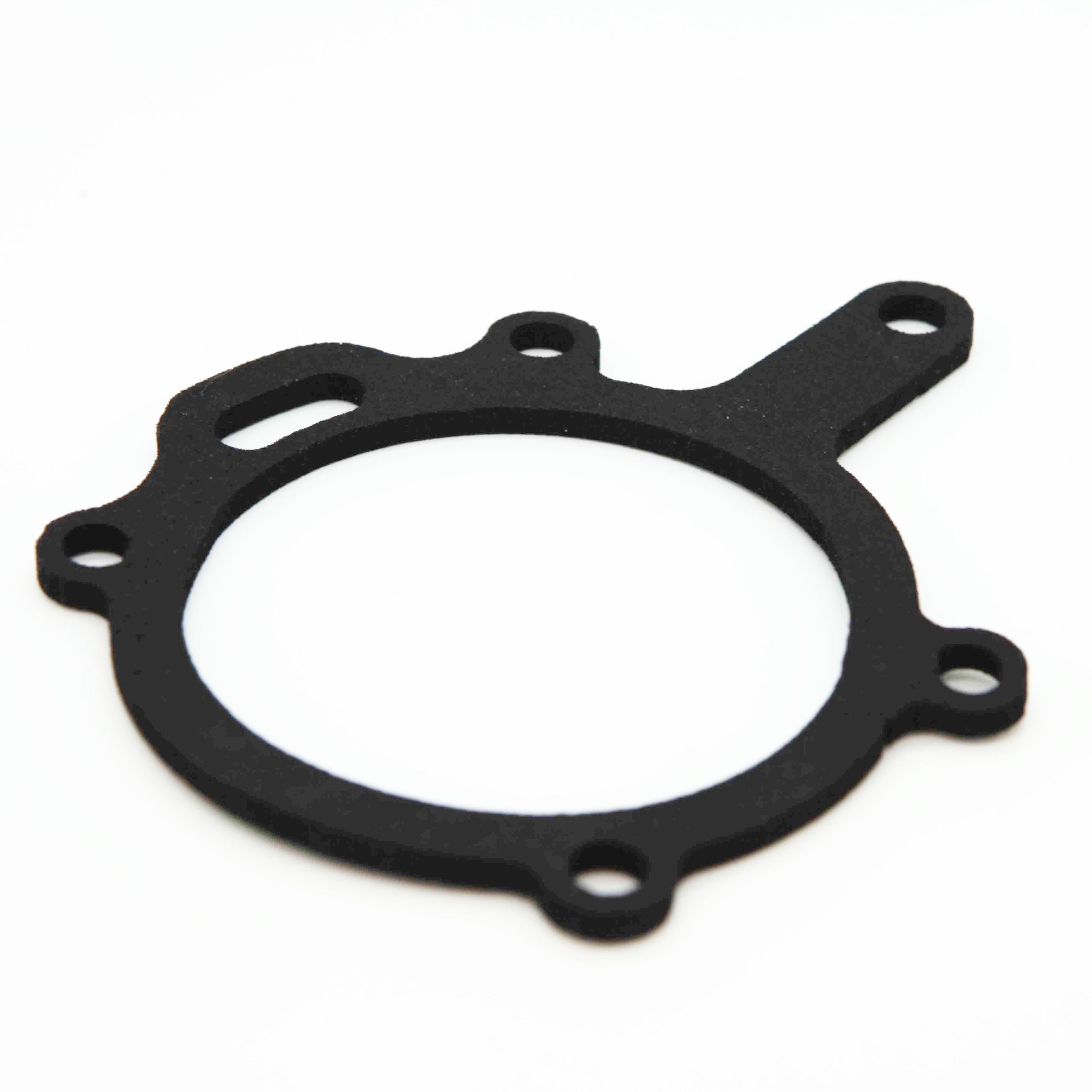 Advanced fabrication
Leveraging cutting-edge techniques at our expansive facility, we're equipped to meet specific engineering requirements. Our capabilities include: 
– Precision reel-to-reel slitting with laser core and knife positioning. 
– Manual and CNC log roll slitting for versatile project sizes. 
– Guillotine cuts for individual strips up to a metre in width. 
– Laminated foam strips for added thickness on demand. 
For your specific foam strip requirements within engineering applications, reach out to our team for a tailored solution. 
Kewell's foam seals are indispensable across the construction, automotive, engineering, aerospace, military, and HVAC industries, among others. 
Yes, our foam seals are available in varying densities, colours, and material grades, adaptable to temperatures from -70°C to +200°C. 
Our foam products offer unparalleled acoustic deadening and thermal insulation, making them ideal for applications that require noise reduction and temperature control. 
Certain grades of our AZOTE foam have enhanced UV resistance, ensuring prolonged product longevity even in exposed environments.