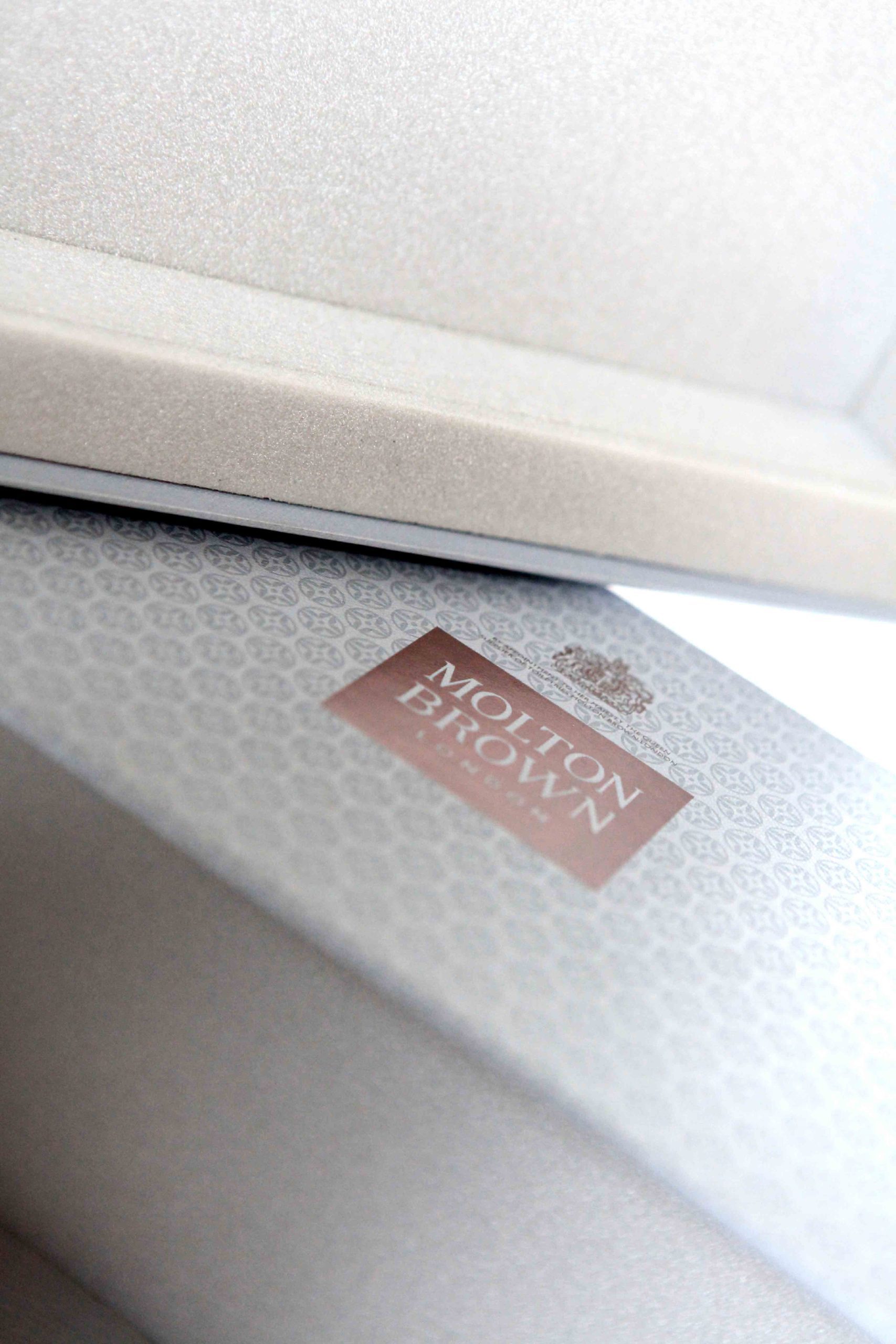 Elevating protection with our specialist foam packaging solutions
At Kewell Converters, we recognise the significance of precision and durability in packaging solutions, especially in demanding conditions. Drawing on the unparalleled properties of AZOTE® and ZOTEK® foams, we offer performance-driven packaging solutions tailored for varied applications.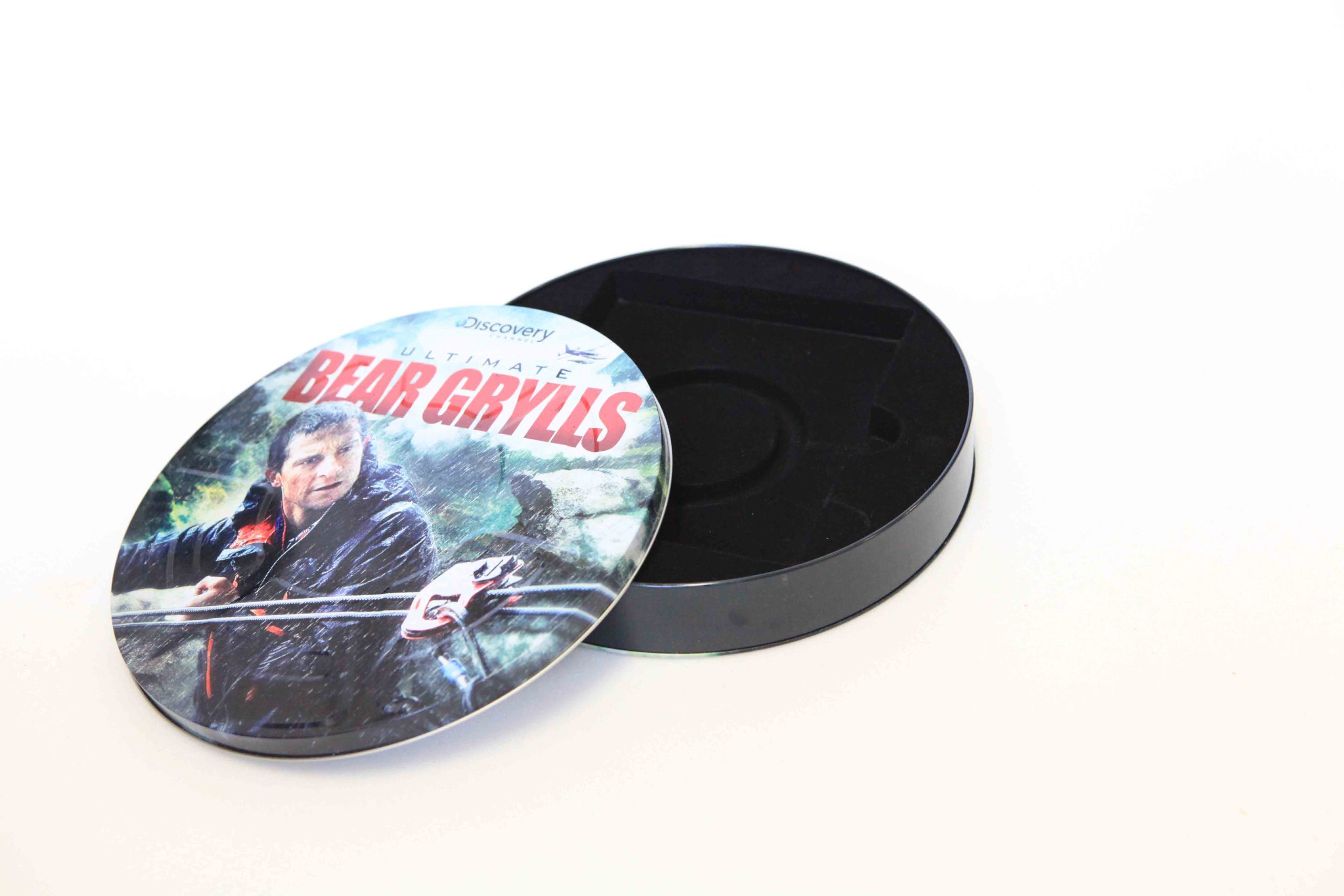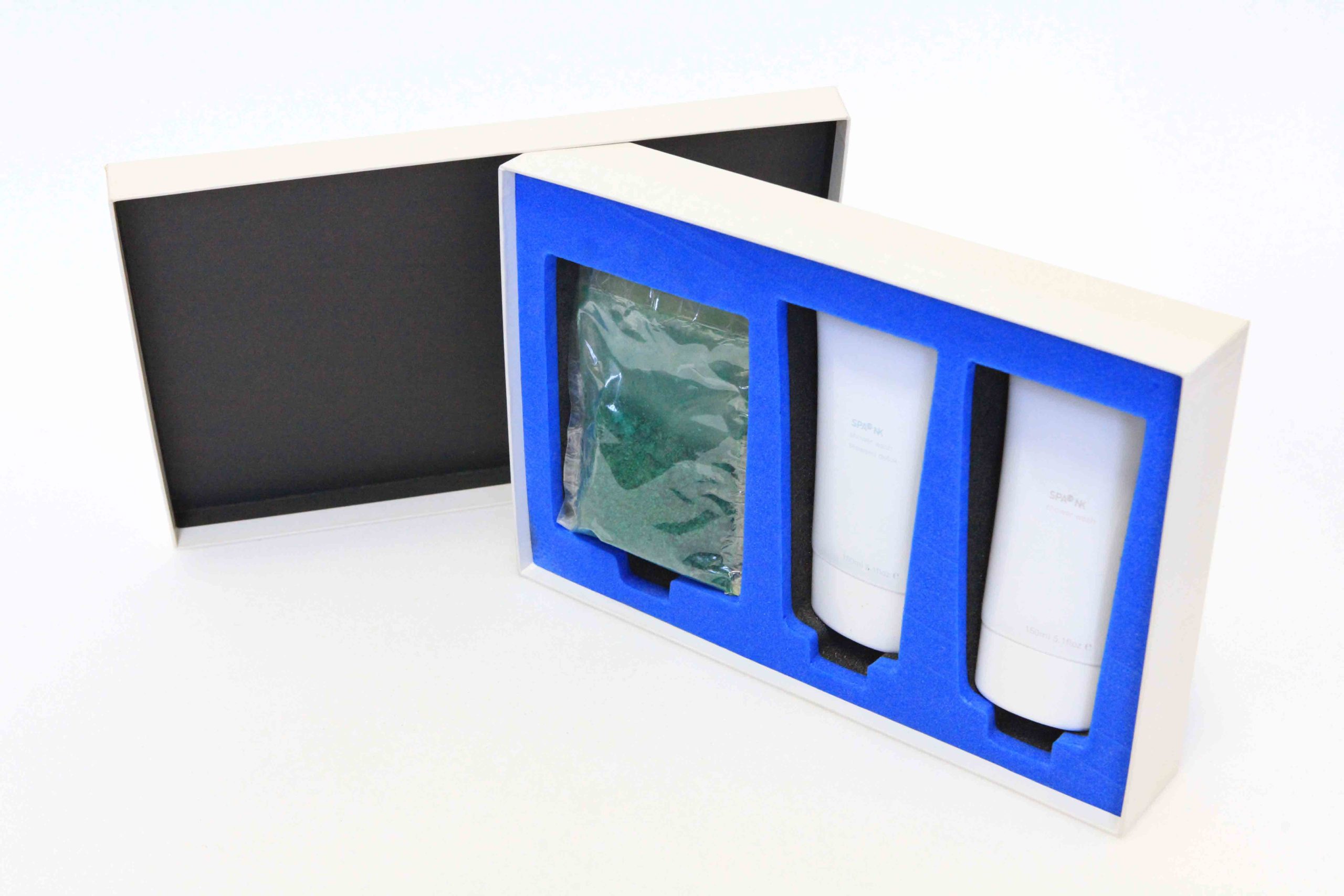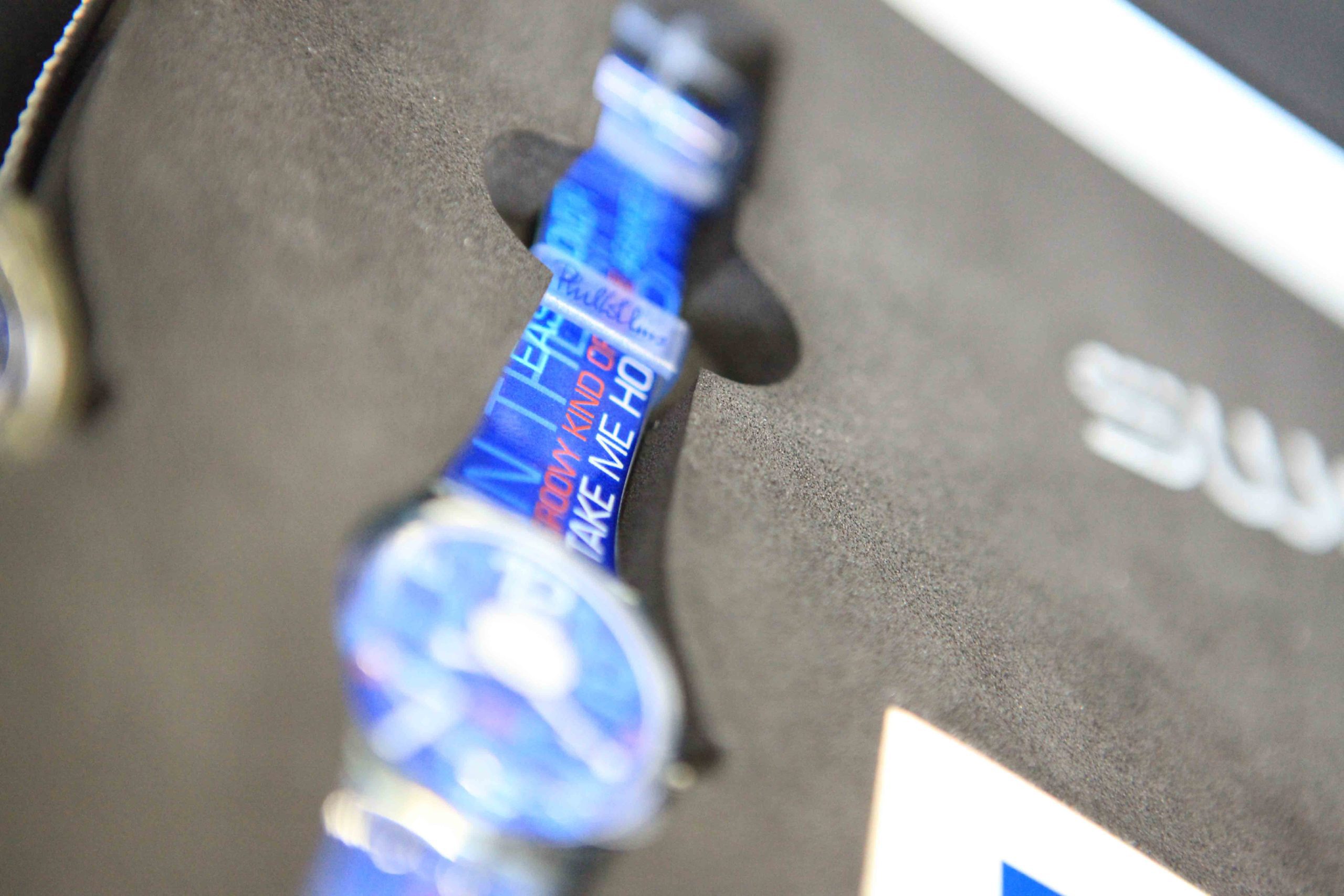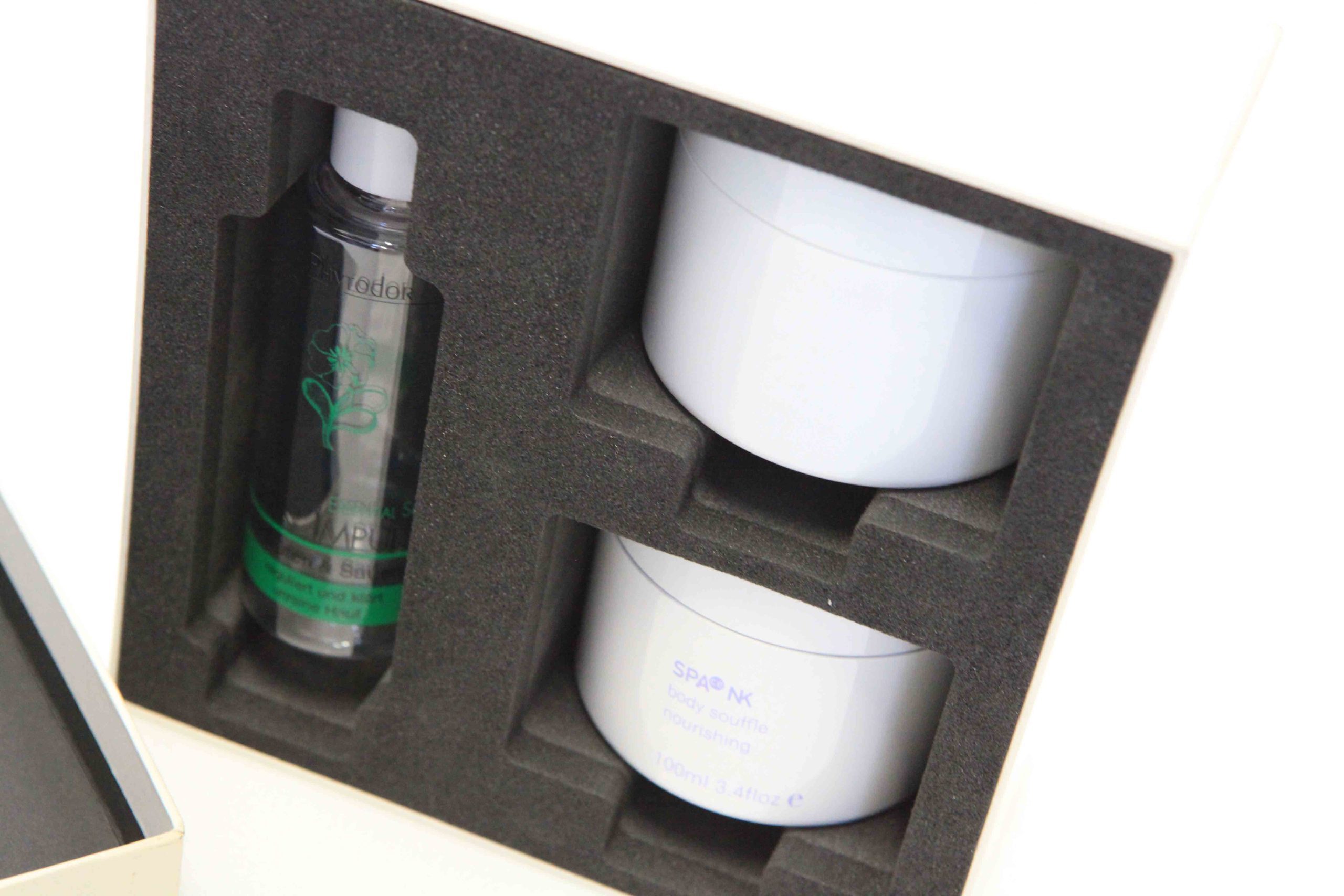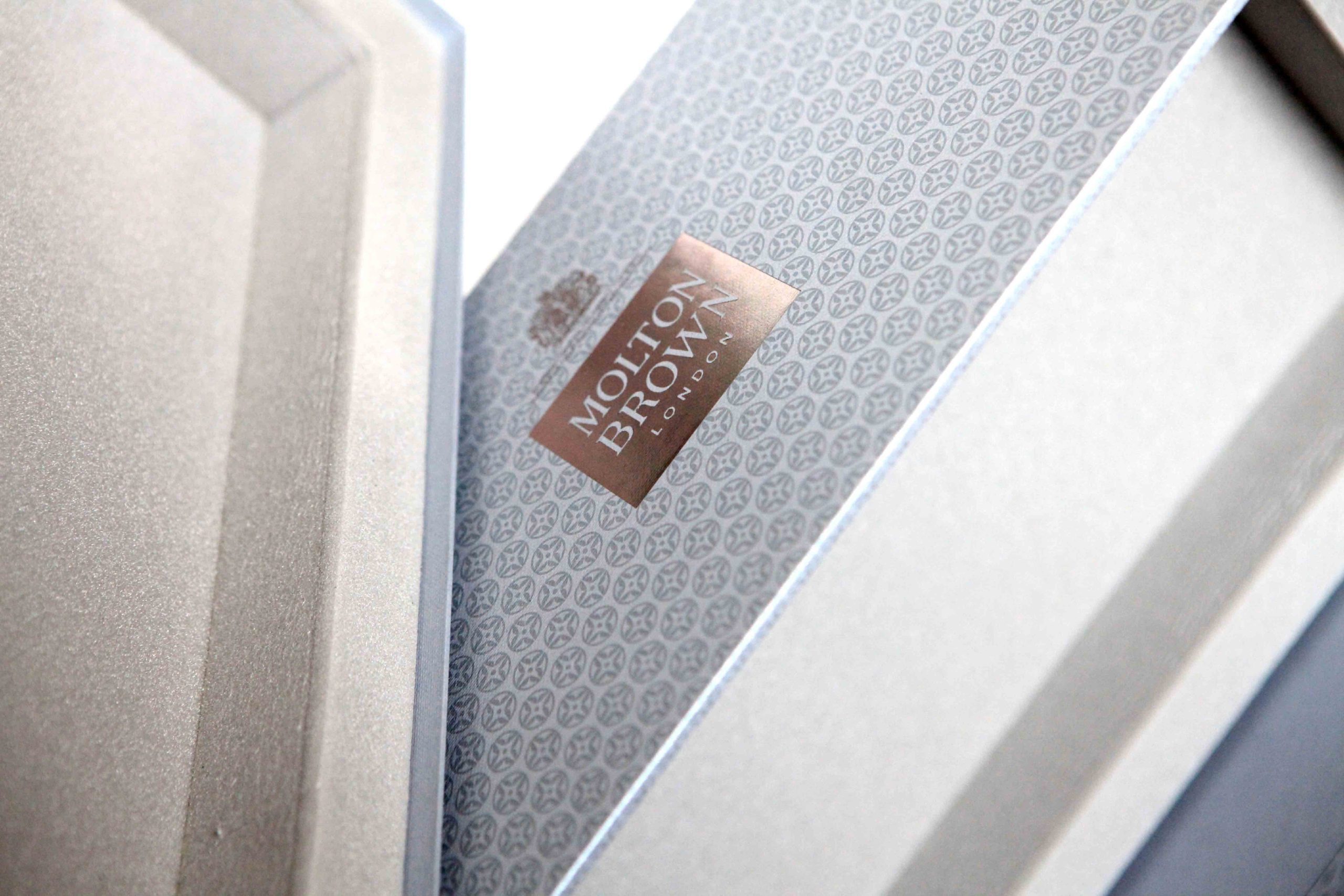 Engineering excellence
 With our foundation rooted in engineering, we meticulously examine specifications and end uses. This ensures that we present a comprehensive packaging solution optimised for both performance and cost. 
Tailored proposals
Our primary focus lies in furnishing clients with valuable foam materials and designs that align with budgetary constraints and product expectations.
Optimised design & manufacturing
 Technical prerequisites steer our design process. We harness economical manufacturing techniques and maximise raw foam material yields, resulting in functional and purpose-driven foam packaging.
Advanced technology integration
Our extensive in-house fabrication capabilities, fortified by state-of-the-art software like AUTODESK/AUTOCAD, RADAN, and MASTERCAM CAD/CAM/CNC, allow us to transform foam blocks into intricate packaging designs seamlessly.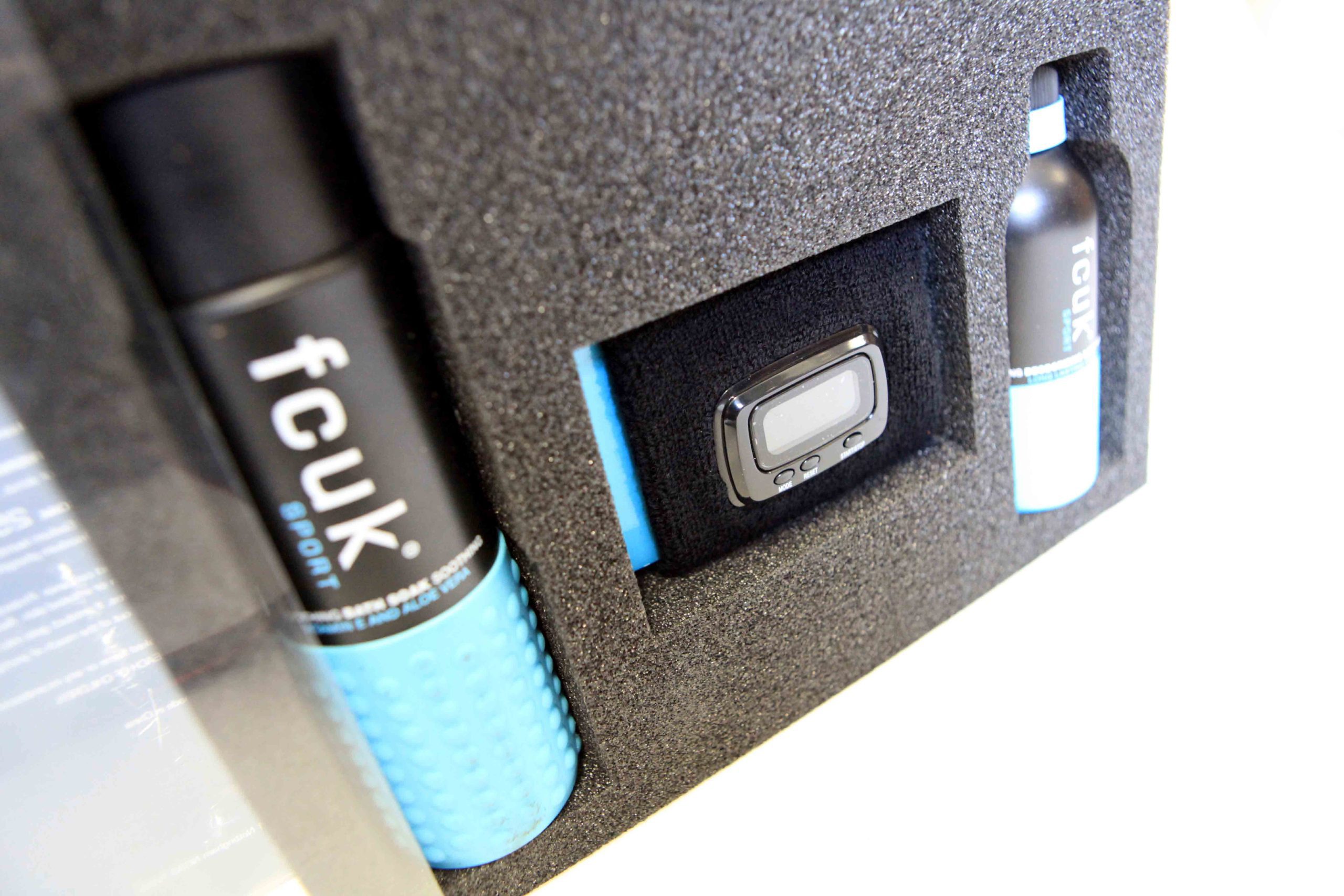 Customizable offerings
From Foam Trays, Foam Inserts, Foam End Caps, Foam Inners, to Foam Line Side Packaging, and more, our portfolio is expansive. We specialise in crafting bespoke foam packaging, turning your visions into tangible, industrial-grade realities. 
Embrace the excellence of Kewell Converters' Specialist Packaging and let us redefine protection for your precious commodities. 
AZOTE® and ZOTEK® foams are renowned for their protective qualities, durability, and adaptability in demanding conditions, making them our top choices for high-performance engineering foam applications. 
Our engineering-driven approach allows us to delve into detailed specifications, end uses, and overall packaging solutions. This comprehensive analysis, paired with our emphasis on using economical manufacturing techniques, guarantees high-quality yet cost-effective solutions. 
We utilise industry-leading software tools such as AUTODESK/AUTOCAD, RADAN, and MASTERCAM CAD/CAM/CNC. These, combined with our reverse engineering 3D probe scanner, enable precision in design and production. 
 Absolutely. We pride ourselves on our ability to turn ideas into reality. Whether you have a unique concept or a specific requirement, we design and produce foam packaging tailored to your needs.