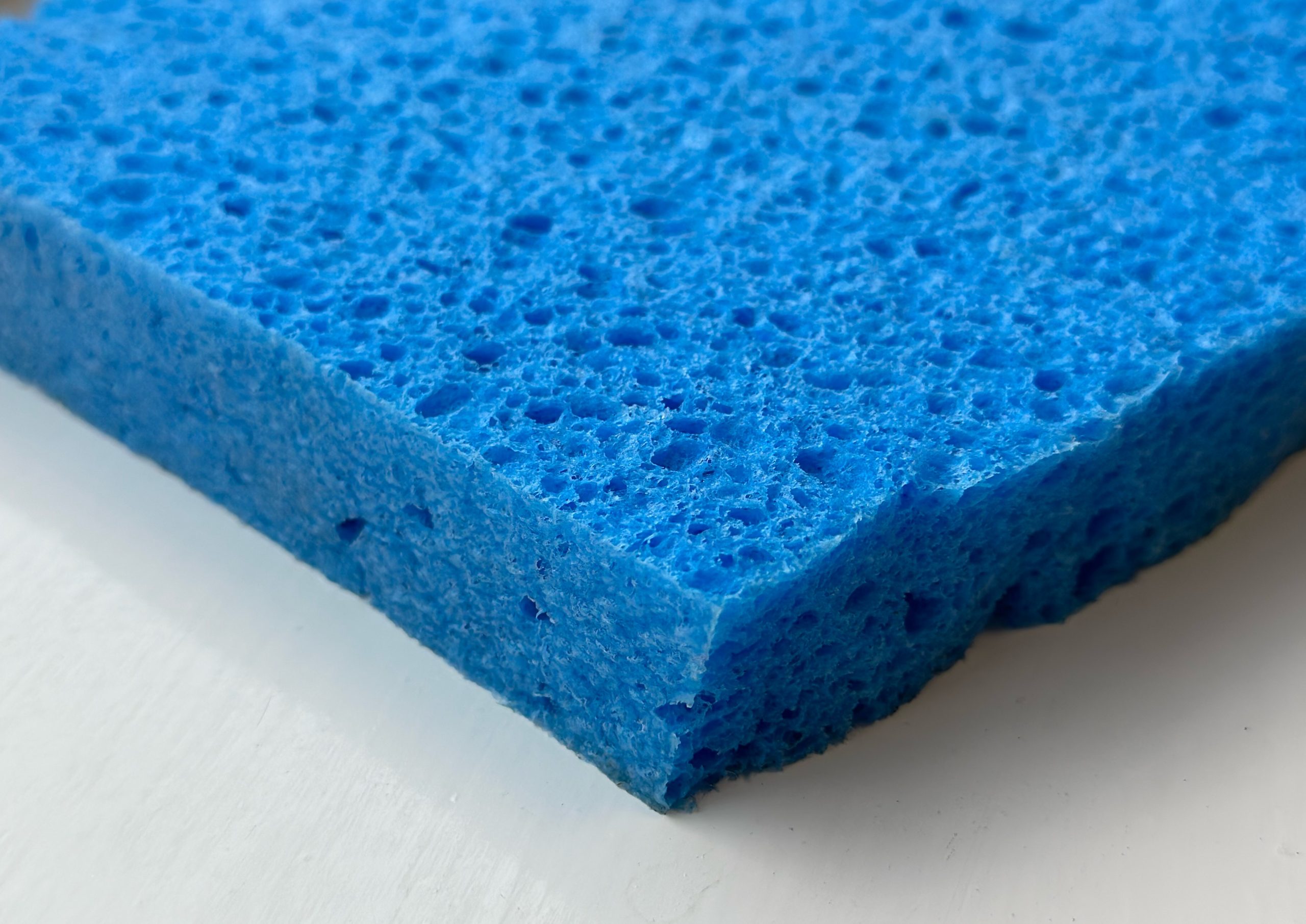 The pinnacle of versatility
Discover our sponge range
 At Kewell Converters Ltd., we recognize the ubiquity and versatility of sponges in everyday life. As a foam material, sponges not only play a pivotal role in various industries but also boast an impressive array of properties.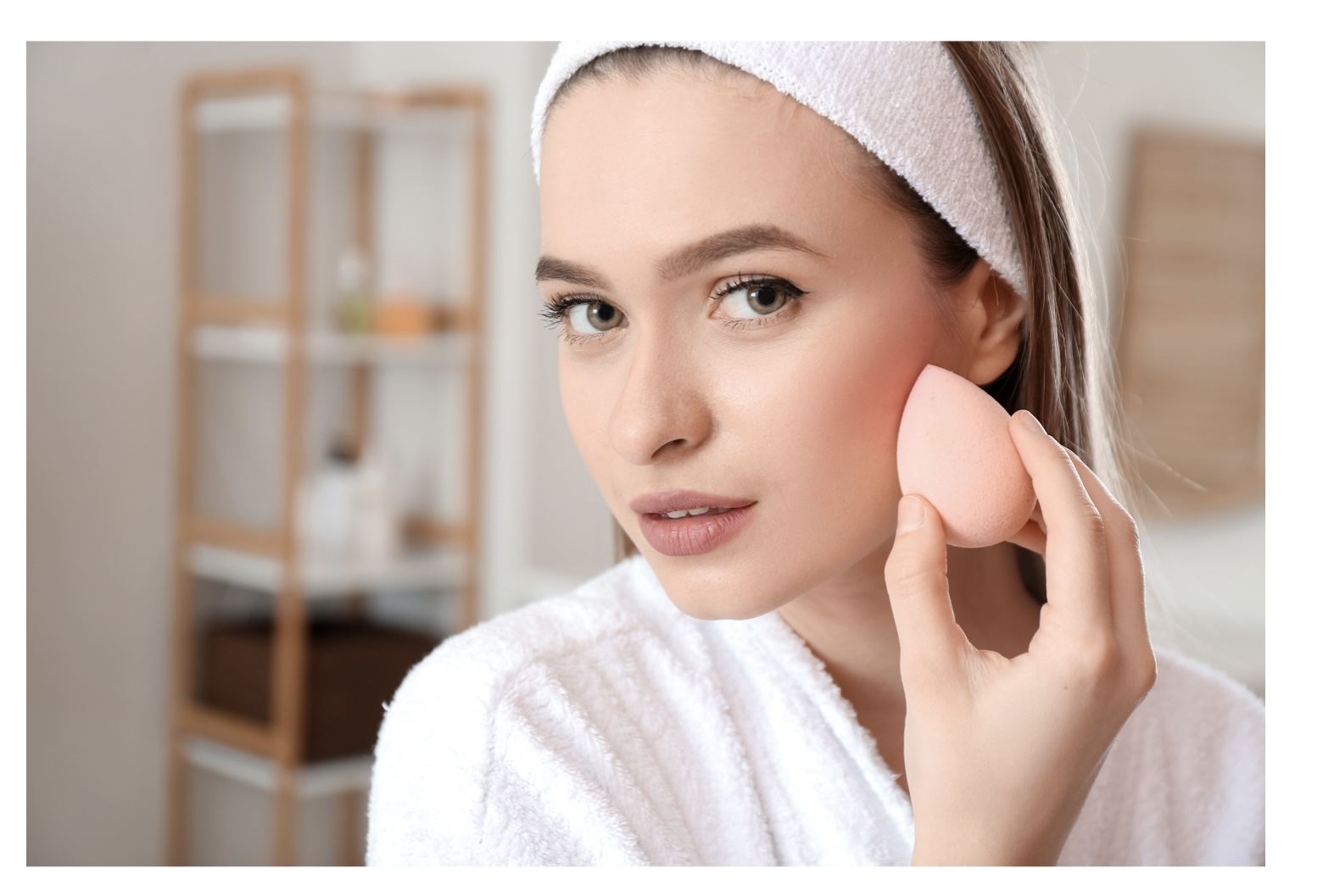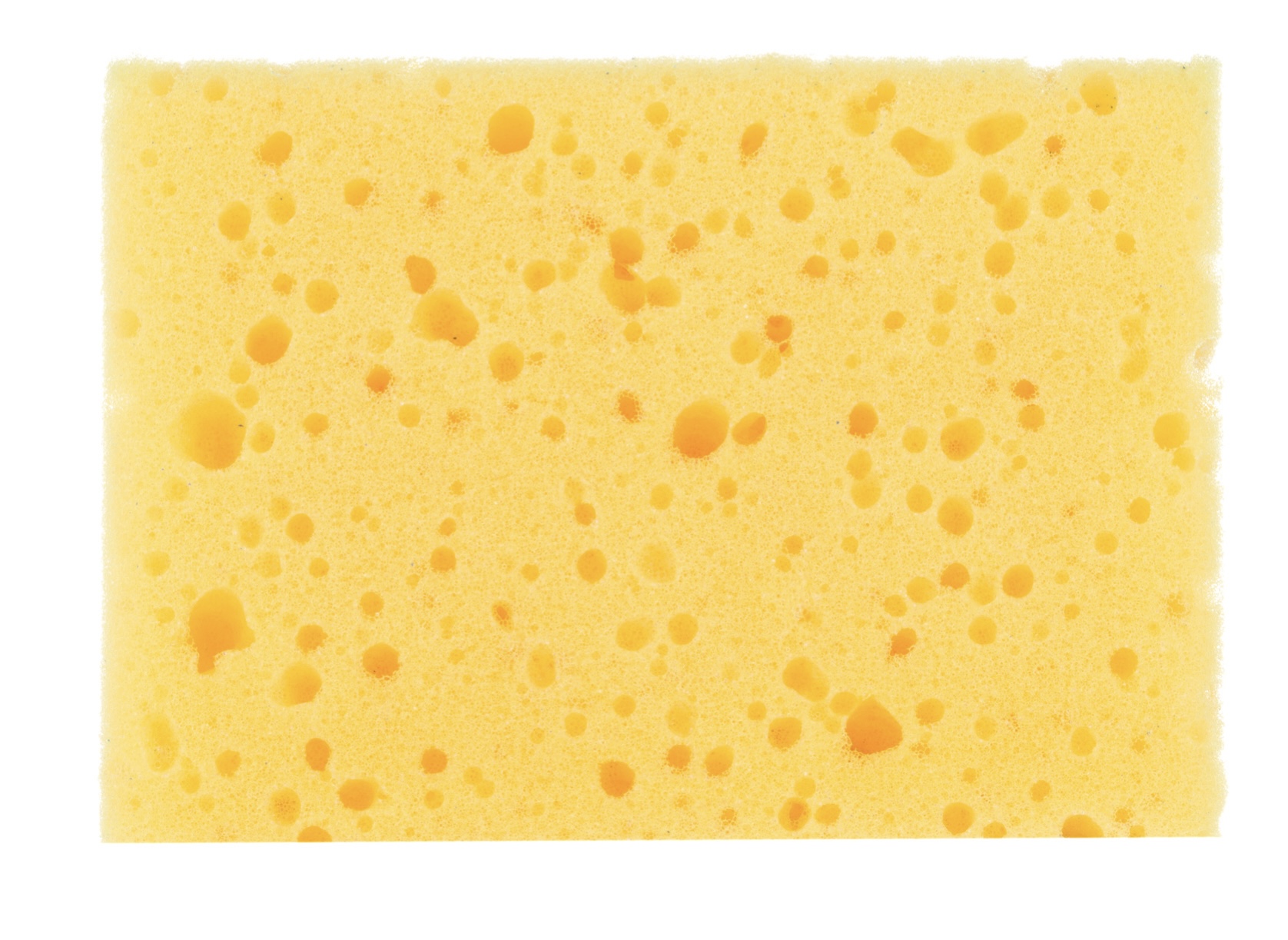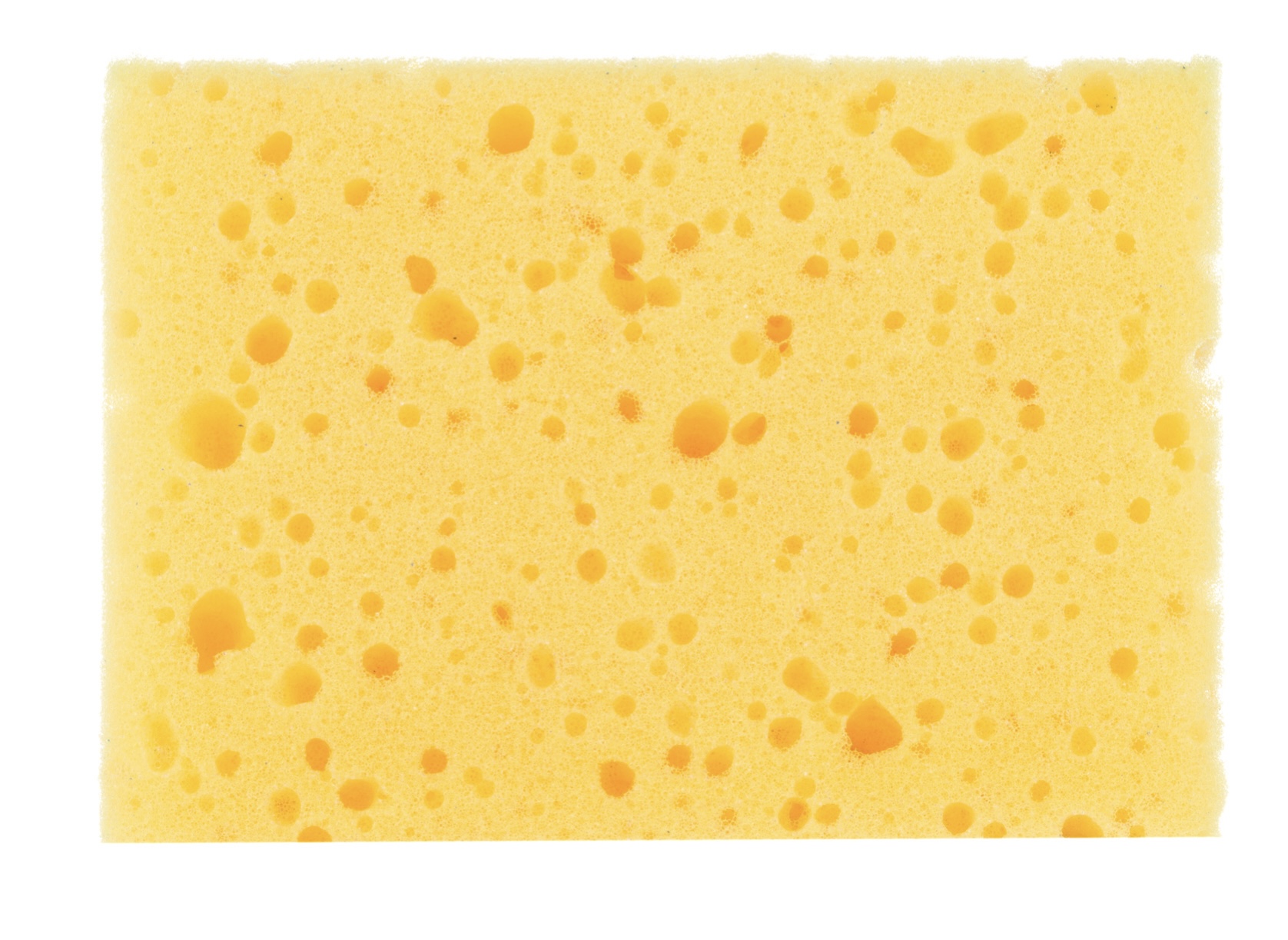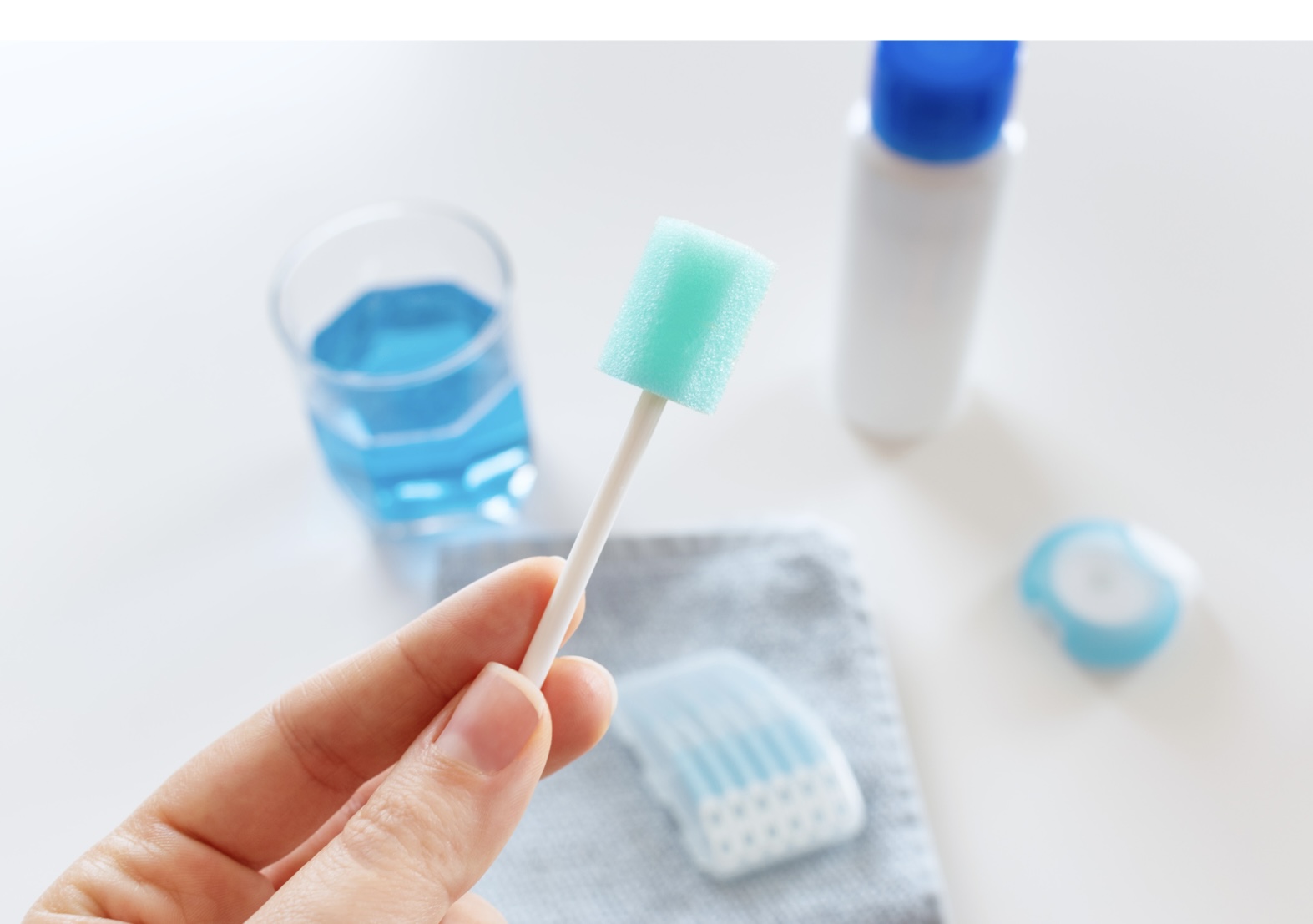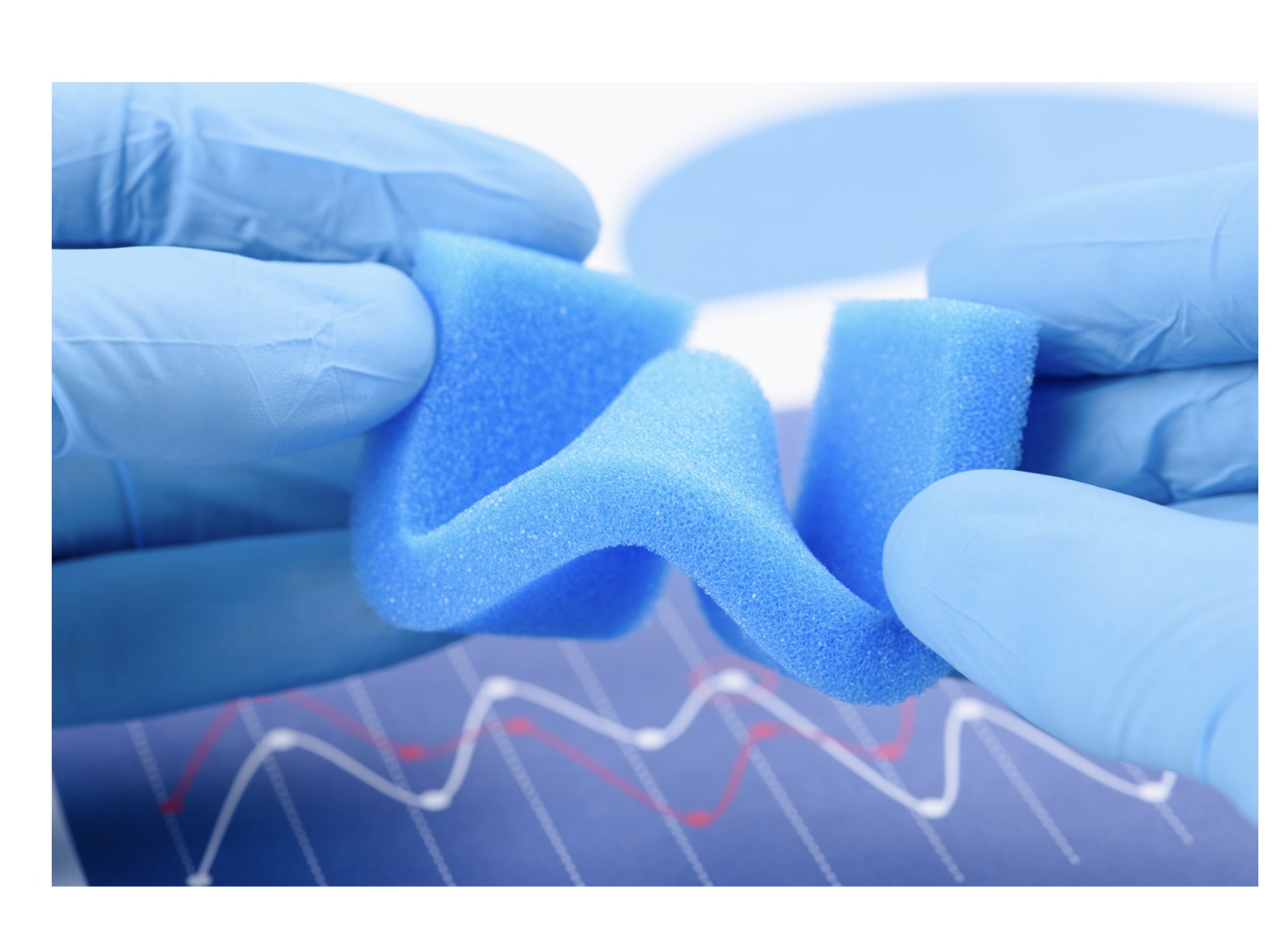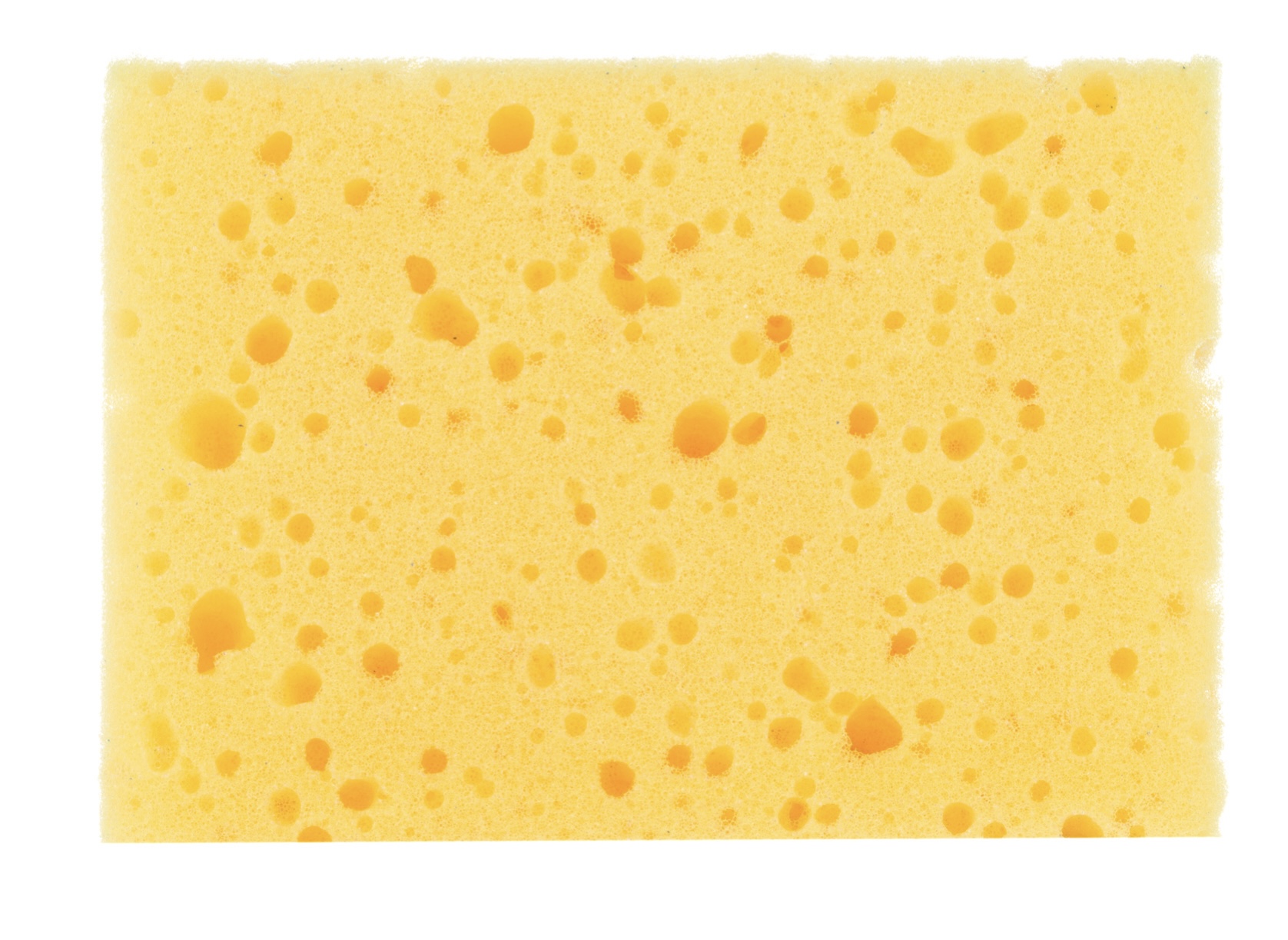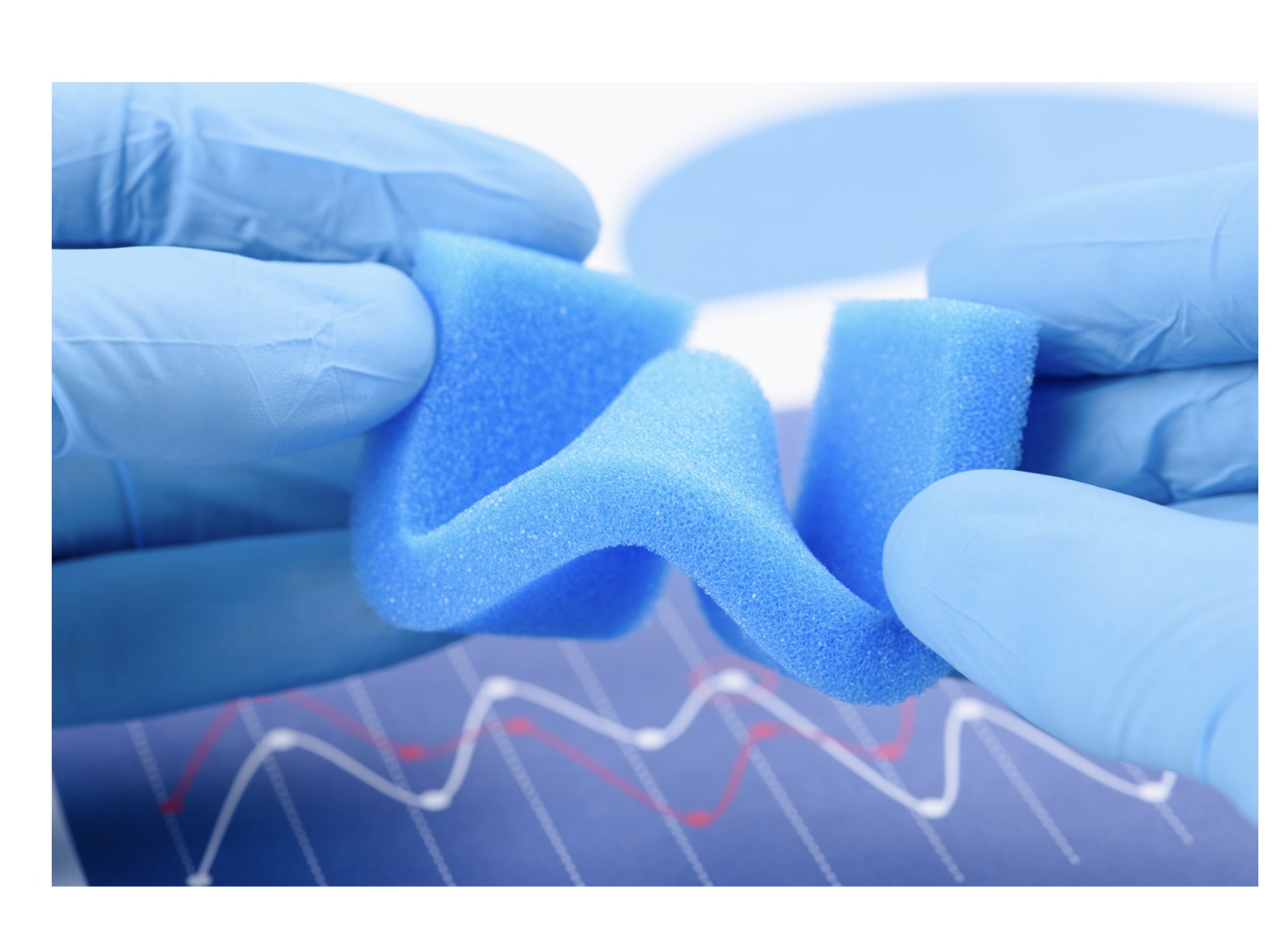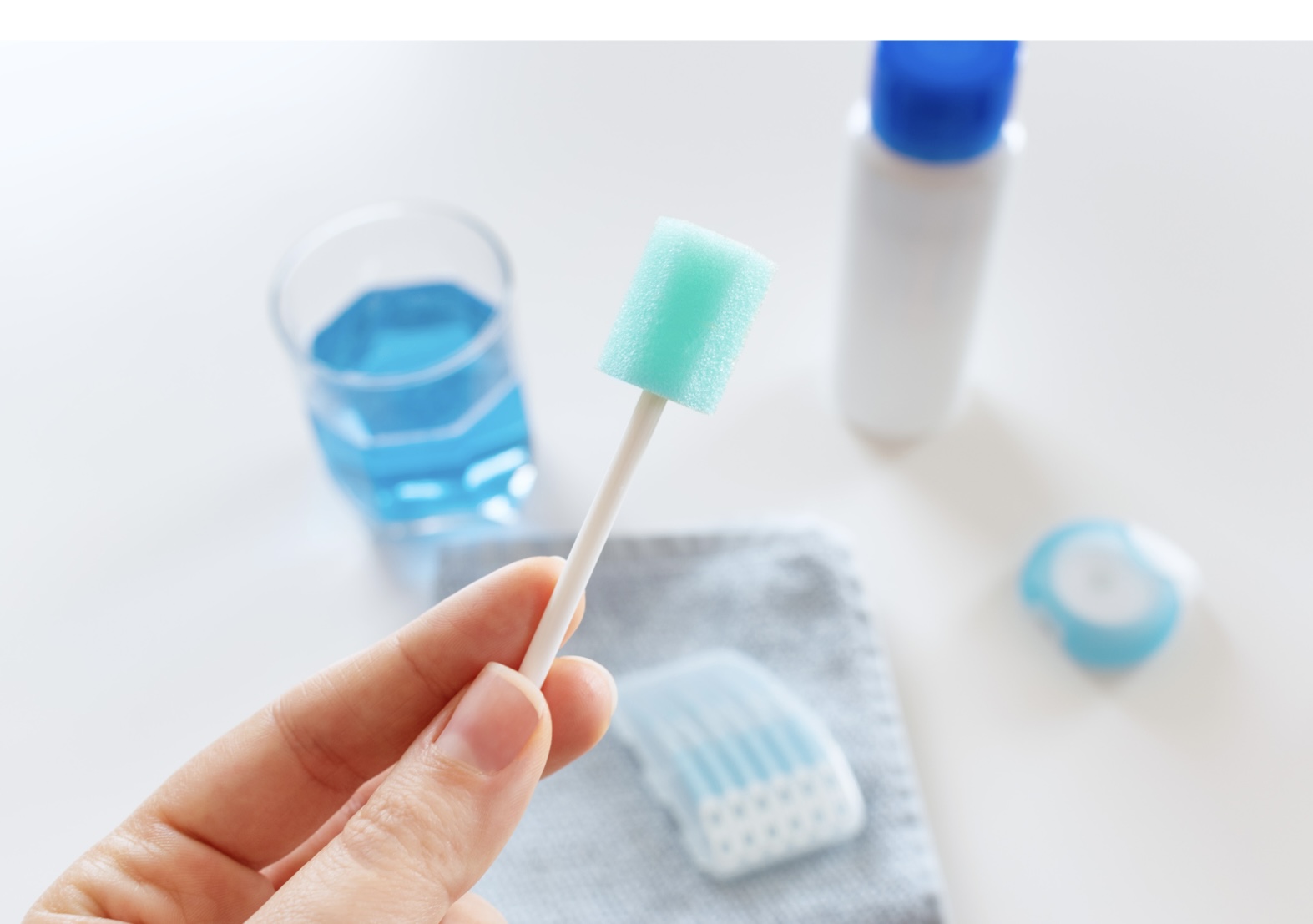 Beauty & wellness
 Lightweight and efficient, sponges are integral to beauty supplies. They excel in applications like face cleaning pads, providing a gentle touch for make-up removal and cleansing.
Home cleaning solutions
 Household cleaning is simplified with our sponges, which are known for their flexibility and absorbency. Ideal for kitchen cleaning tasks and as efficient drainer mats, their water-resistant nature ensures longevity.
Medical innovations
 Sponges are essential in the medical field. From adhesive plasters that tenderly absorb blood without leaving residues, to surgery applications where their suction capability shines, our sponges ensure safe and effective medical solutions. Find out more about the work we do for the medical industry.
Scientific research
Our Cellulose Sponge fosters a conducive environment for bio-research, aiding in the cultivation of bacteria and cells. With its disposability, it's an asset to the research community. 
Efficient mopping
 Transform cleaning with our sponge-enhanced mops. The Cellulose Sponge lifts dirt, absorbs water, and is gentle on all floor types. Moreover, its design allows for effective wringing without mess.
Our sponges are crafted for a wide array of applications, ensuring both versatility and quality. We cater to needs ranging from beauty to scientific research. 
Absolutely. Our sponges are designed to be soft and gentle, ensuring they clean without causing scratches or damage. 
Yes. Our sponges have water-resistant properties, making them easy to disinfect and extend their lifespan. 
Our Cellulose Sponge offers an environment conducive for bacterial cultivation and is also disposable, making it invaluable for bio-research purposes. 
Kindly reach out to our team for specific details on the composition and environmental impact of our sponges. We are committed to offering sustainable solutions to our customers.