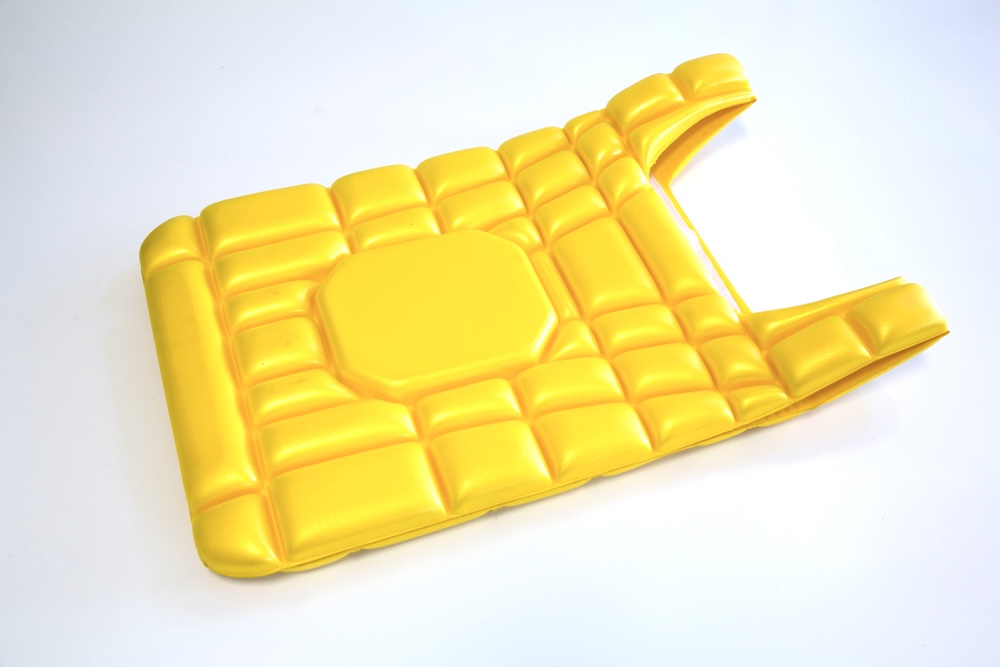 Precision-engineered Thermofoams for optimal performance
At Kewell Converters, we elevate your requirements with our range of superior Thermofoams. Meticulously designed, our thermofoams are not just about filling space; they're about defining excellence in every application. 
Key features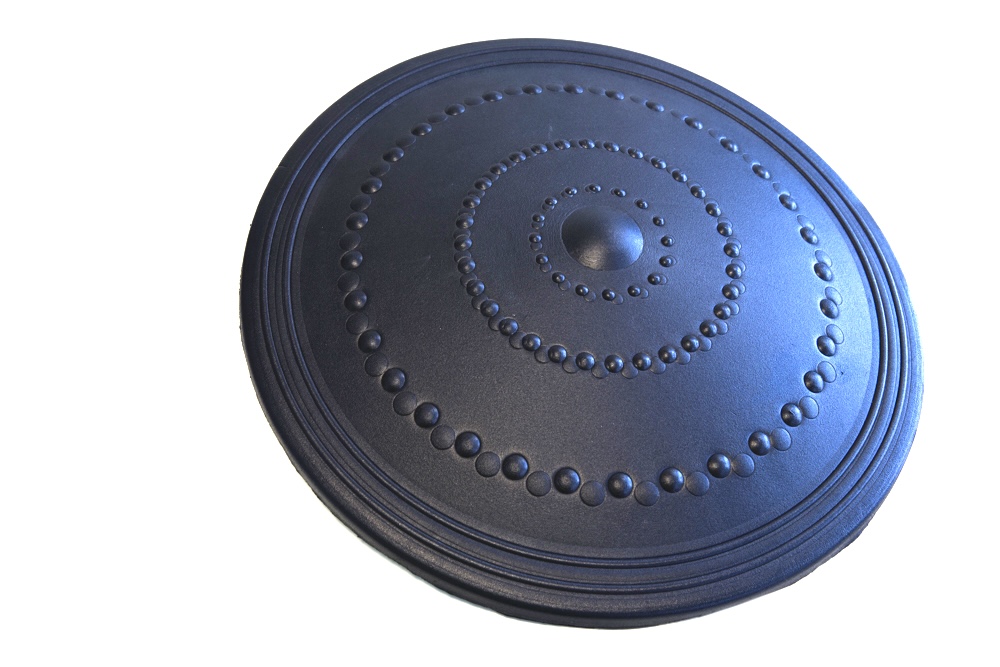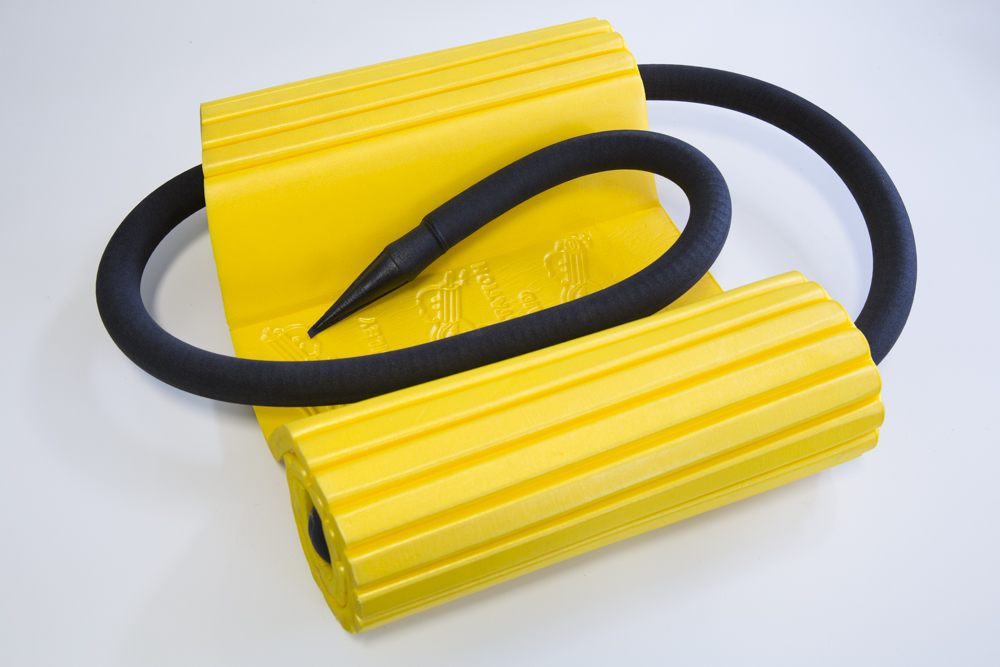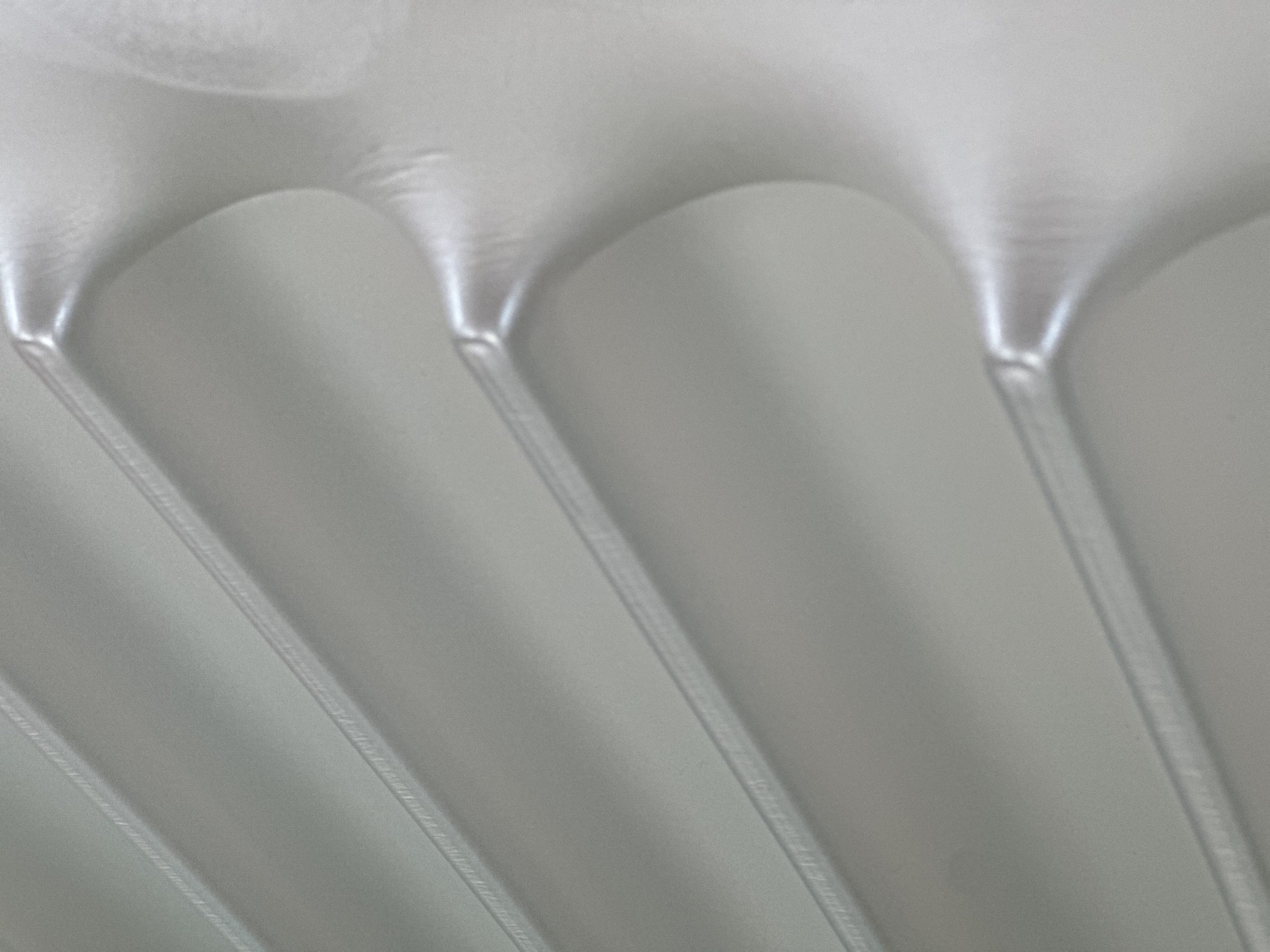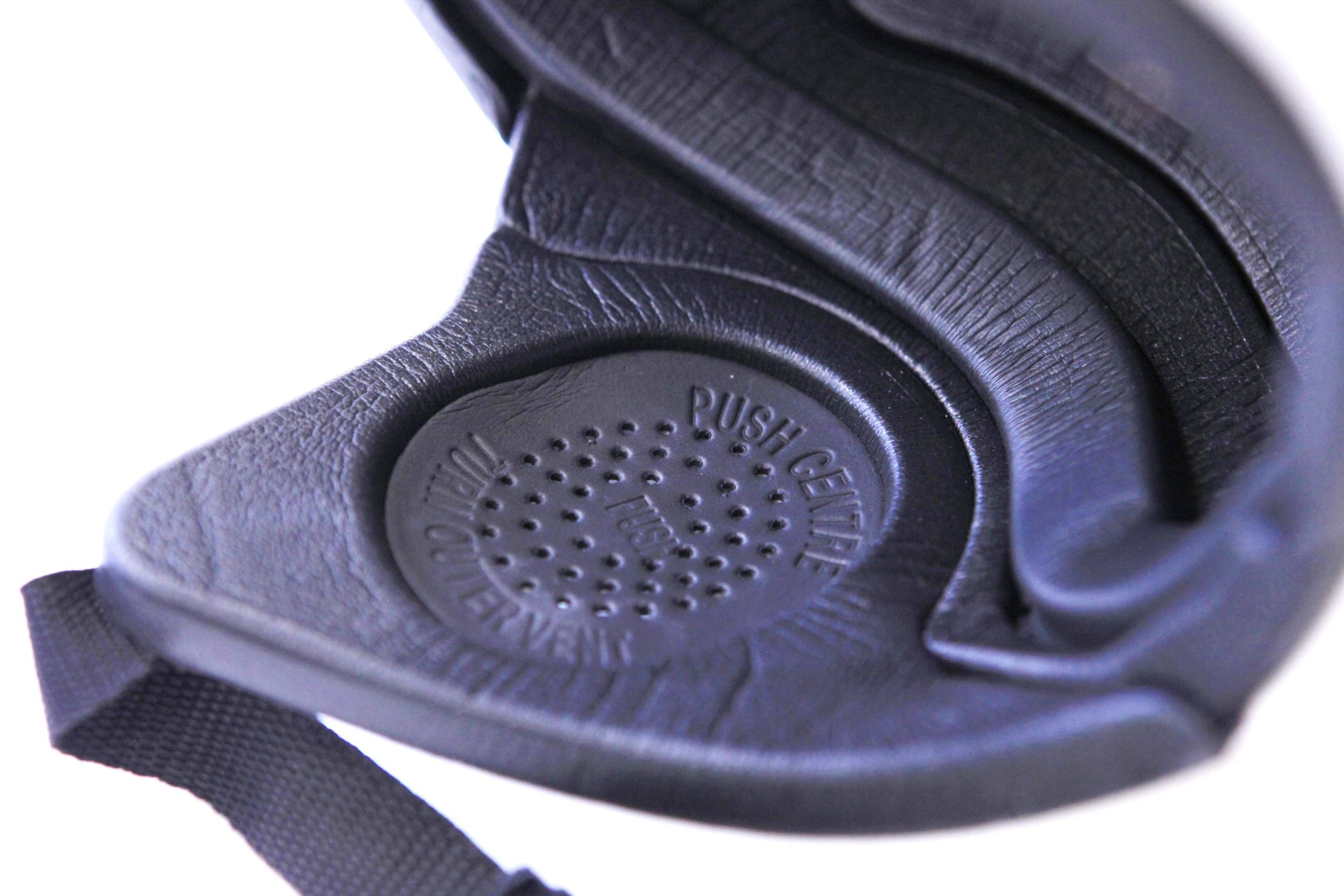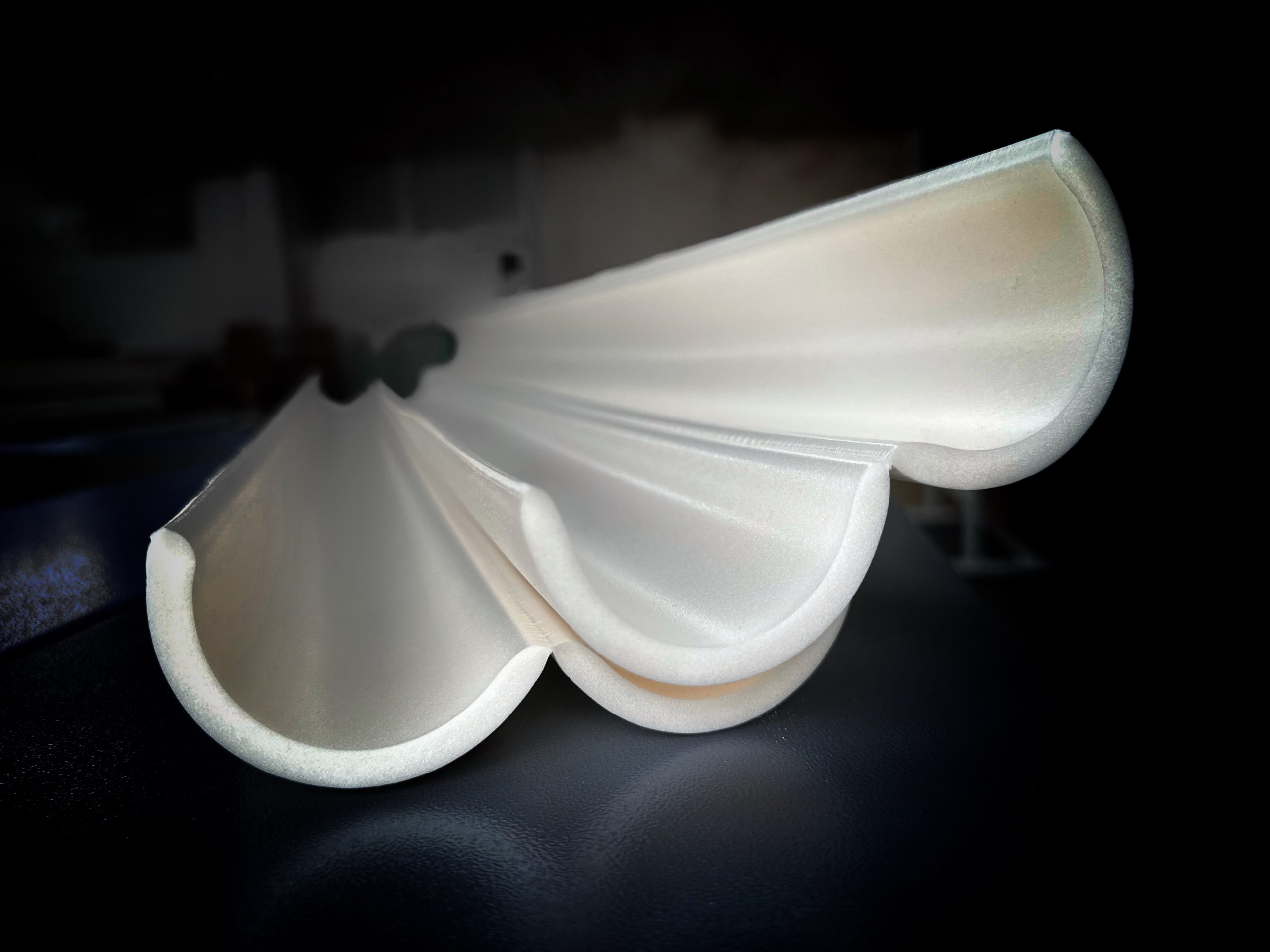 Customizable excellen

ce
Our Thermofoams can be tailored to fit the precise requirements of your projects, ensuring unparalleled adaptability and performance.
Versatile applications
 Whether for insulation, cushioning, or specialised industrial usage, our thermofoams deliver in every scenario, proving their versatility.
Industry-grade quality
With Kewell Converters, you're choosing more than just foam. You're selecting industry-standard quality that stands the test of time.
Extensive portfolio
Our extensive range of Thermofoams comes in varied densities, firmness levels, and even colour options, ensuring that we have the perfect solution for every need.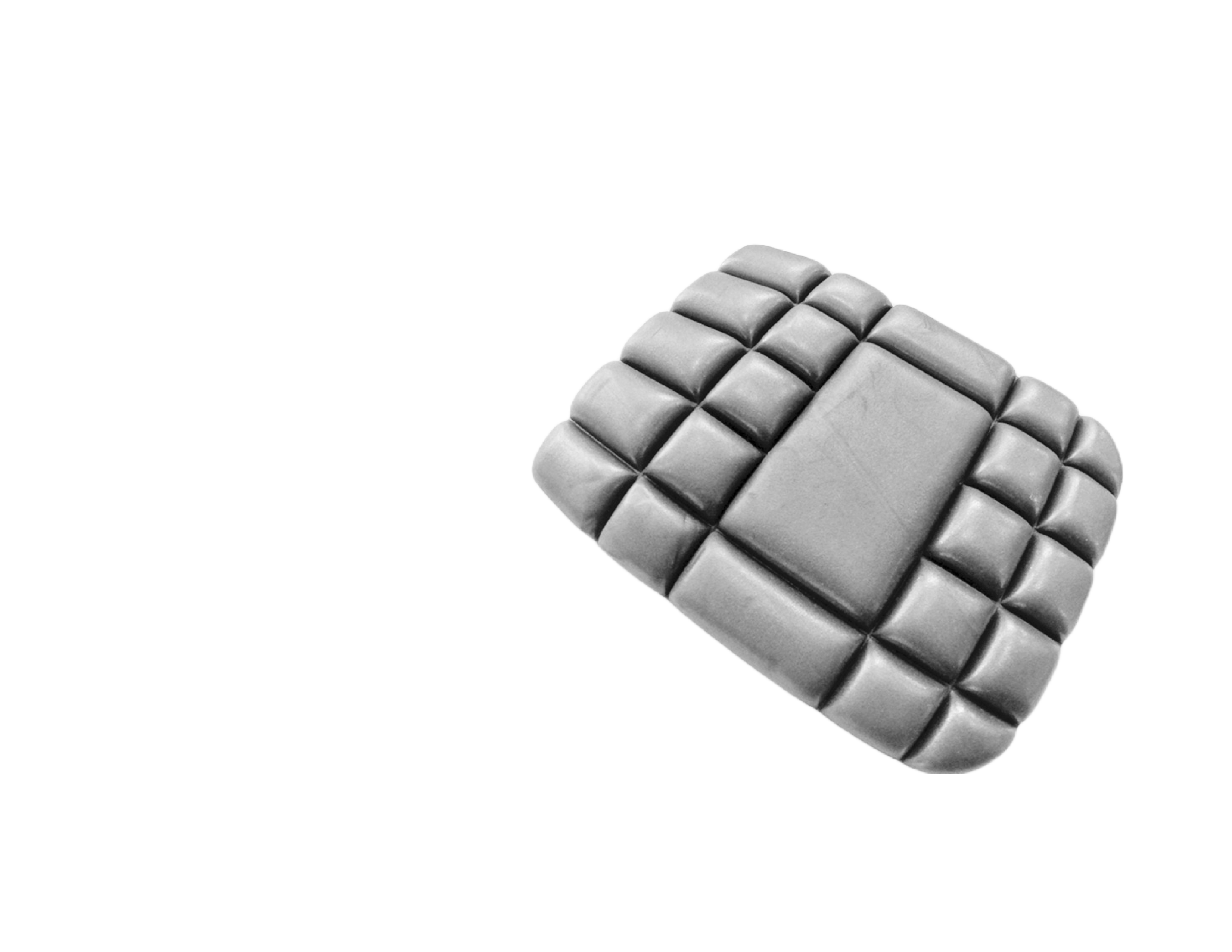 Outstanding properties
Thermal resistance: Designed for optimal insulation against heat and cold. 
Durable & lightweight: Built to last, without weighing your projects down. 
Consistent quality: Uniform cell structure for reliable performance. 
Eco-conscious production: Minimised environmental footprint with every foam. 
Adaptable firmness: From soft and pliable to firm and rigid, our thermofoams cover the entire spectrum. 
Our Thermofoams are precision-engineered for optimal performance, versatility, and eco-friendliness, making them the preferred choice for a range of applications.
Absolutely! Our Thermofoams are specifically designed to offer excellent thermal resistance, making them ideal for insulation purposes. 
Our Thermofoams can be tailored in terms of density, firmness, size, and even colour. Just communicate your specifications, and we'll ensure a perfect fit. 
Yes, at Kewell Converters, we are deeply committed to sustainable production methods, ensuring every Thermofoam has a minimal environmental impact.
Our Thermofoams are engineered for superior thermal resistance, making them apt for applications requiring heat resilience.