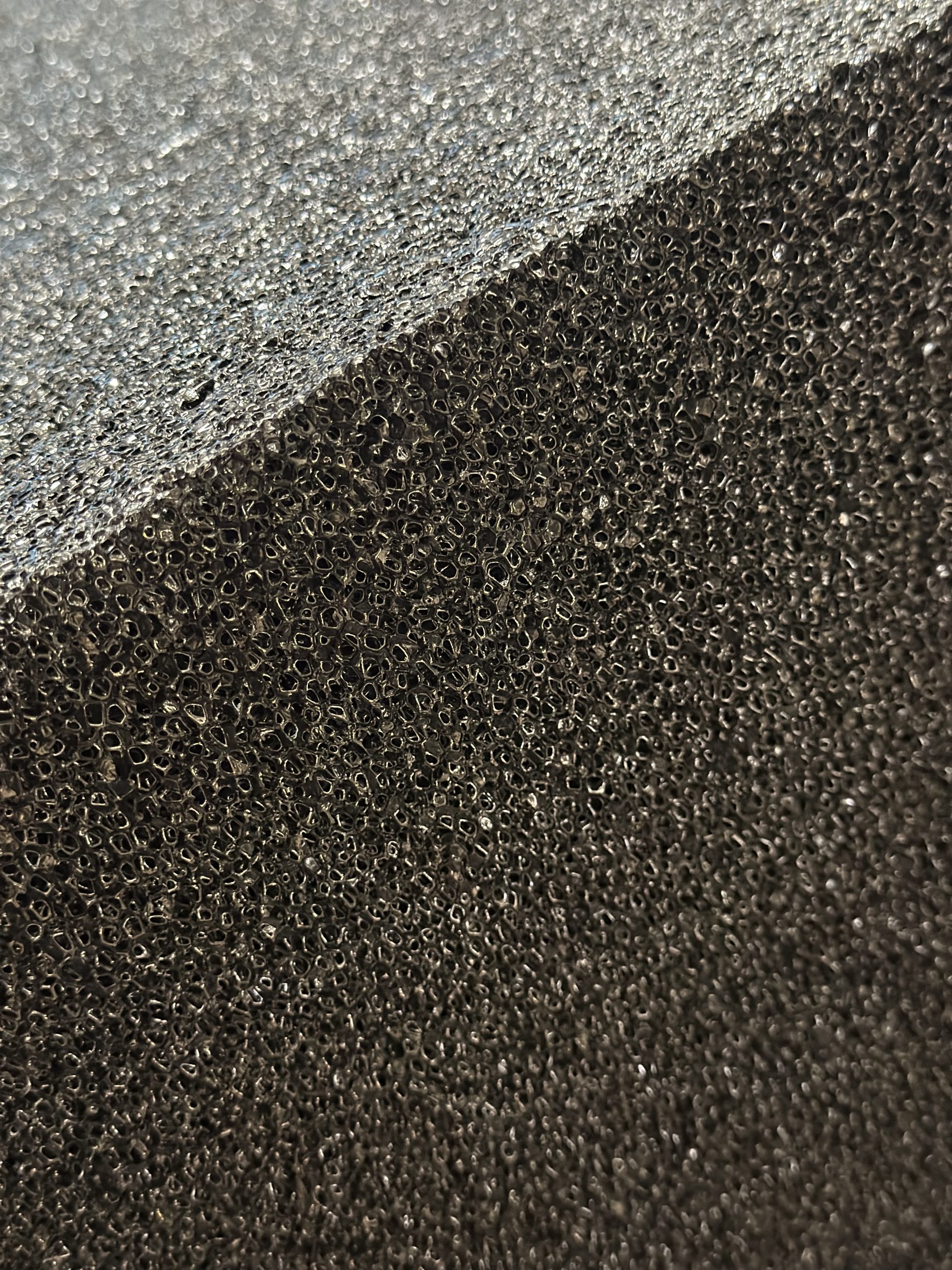 Your trusted source for superior foam materials
Welcome to our Materials page, your gateway to discovering a world of innovative and versatile technical foams. At Kewell Converters, we are committed to providing you with the highest quality foam materials designed to meet a wide range of industrial and technical applications. Our foams are engineered to deliver exceptional performance, durability, and versatility from a vast array of foam manufacturers of which we convert and fabricate raw materials into products to order.
Our expertise
At Kewell Converters, we understand that every project is unique. That's why we offer custom foam solutions tailored to your precise specifications. Whether you need foam in specific sizes, shapes, or colours, our experienced engineers and technicians can work with you to develop a foam material that meets your exact requirements.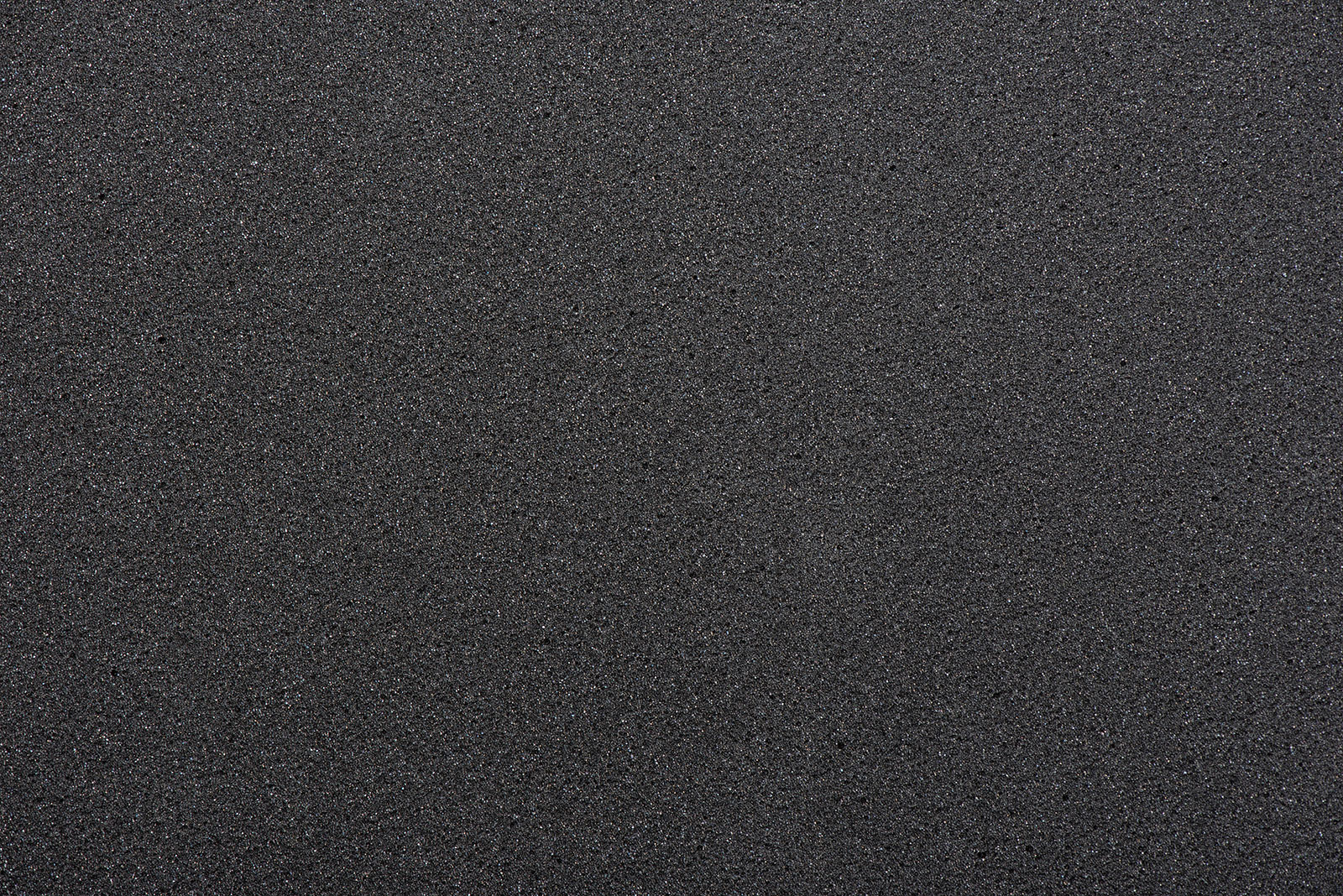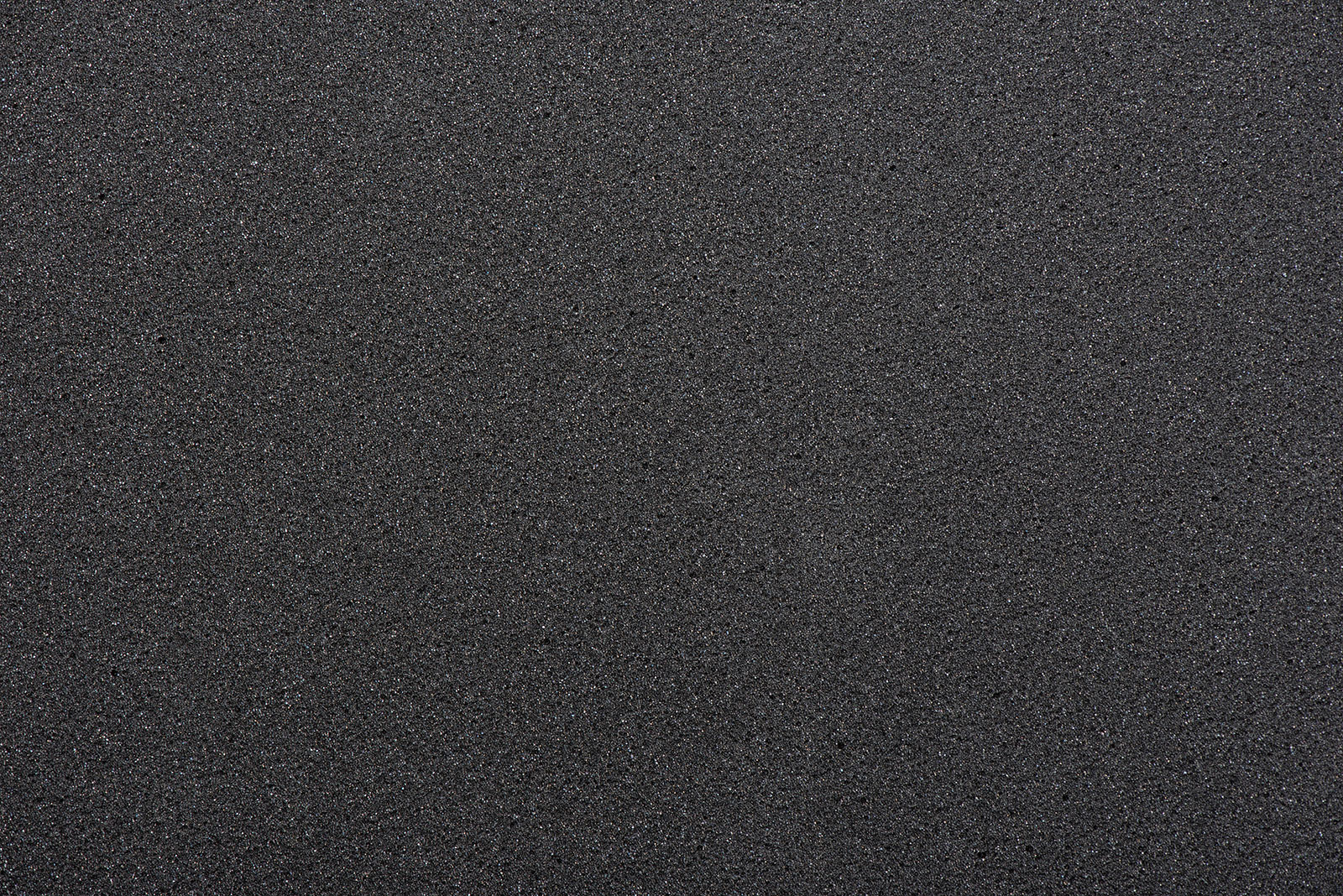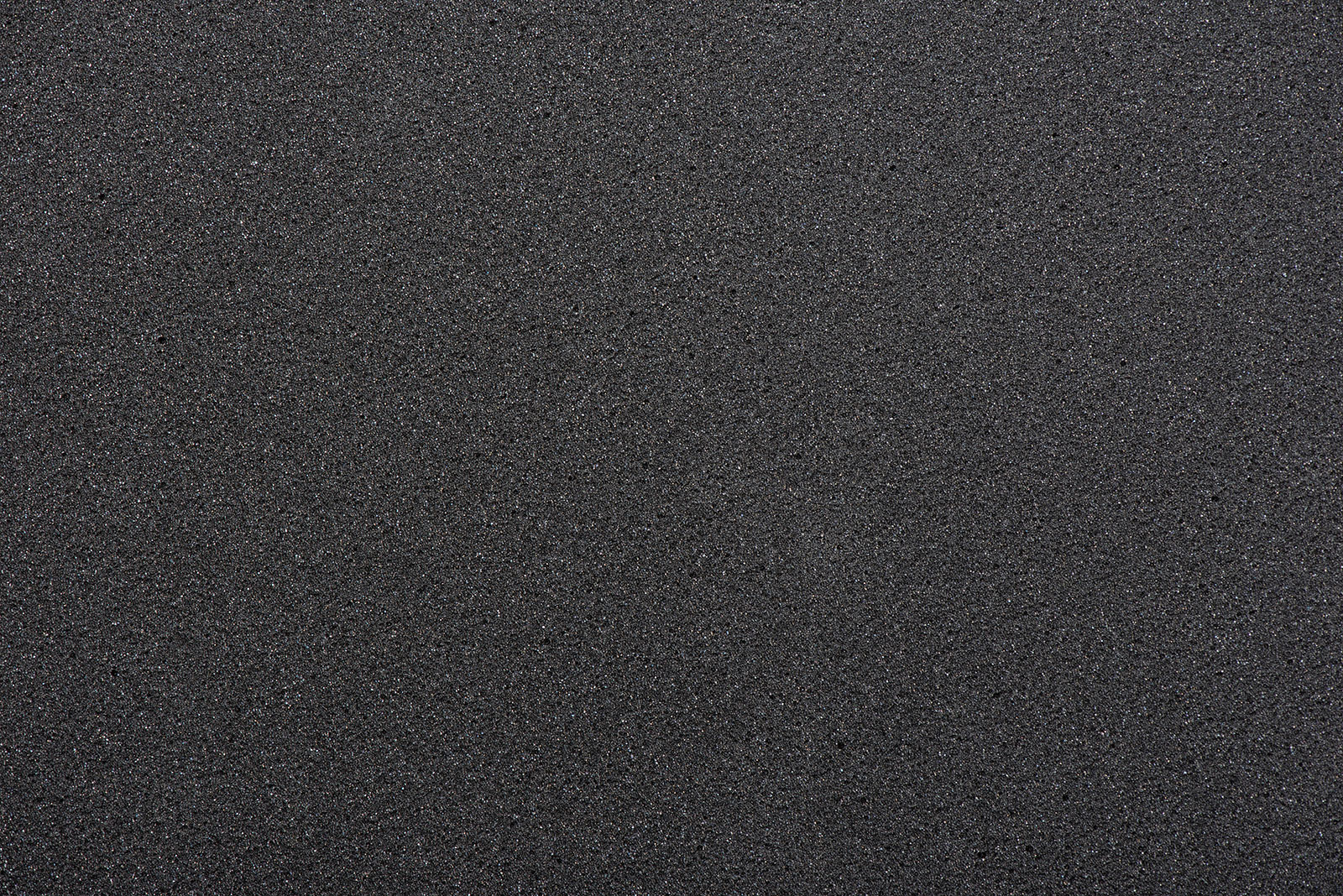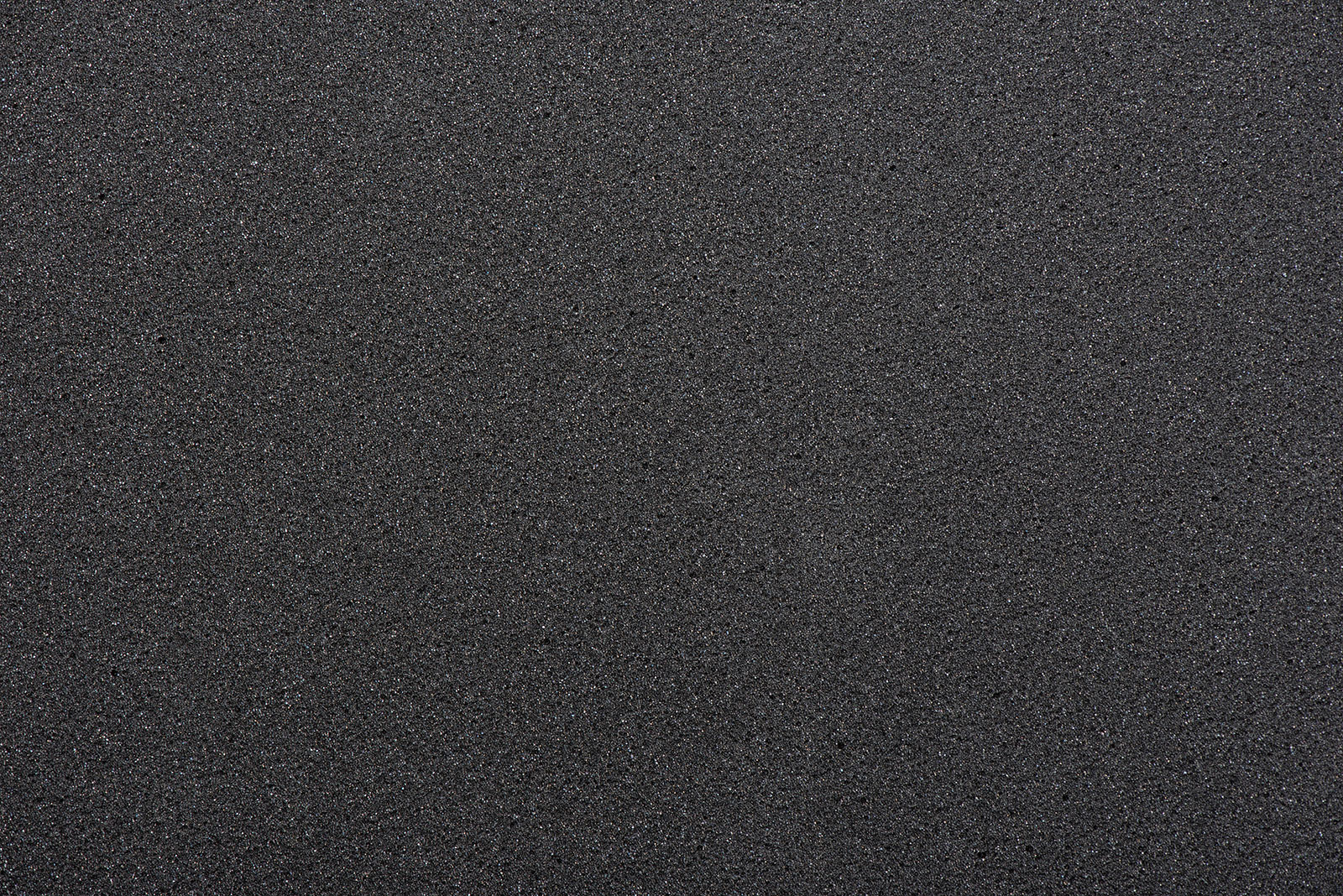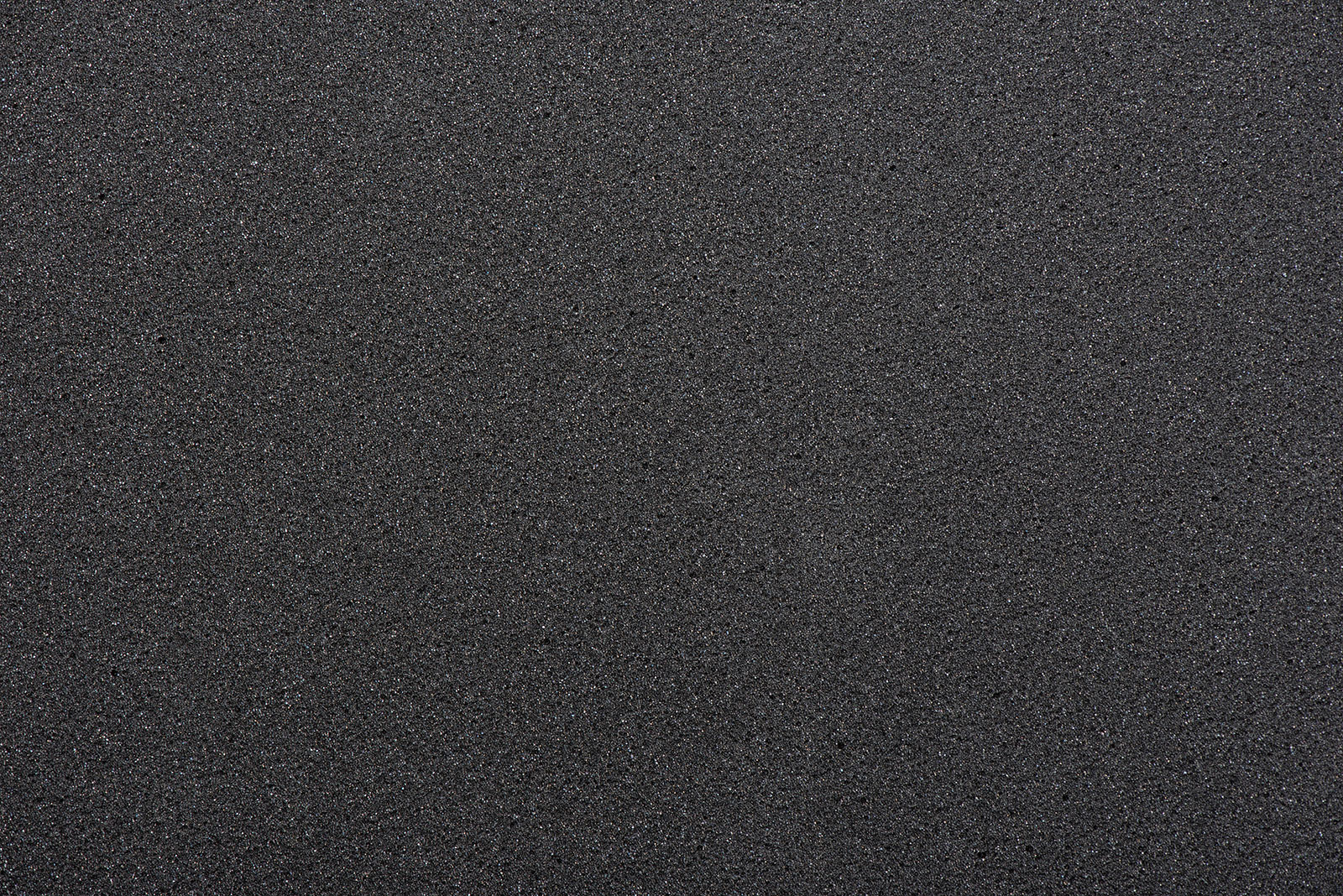 Quality assurance
We take pride in our commitment to quality. All our foam materials undergo rigorous testing and quality control processes to ensure they meet the highest industry standards. This dedication to quality guarantees that you receive foam materials that perform consistently and reliably in your applications.
Wide range
With access to an extensive range of grades and types, we can deliver foam materials tailored to your precise specifications in size and thickness. 
Custom conversion
Trust us to transform these high-quality foam materials into the exact shape and size you need for your projects. 
Impressive inventory
Our on-site warehouse boasts an impressive stock exceeding £250k in foam raw materials. This ensures rapid and efficient service to our vast clientele across numerous industries.
Specialty foams
In addition to our standard foam materials, we offer a range of specialty foams engineered to meet specific industry requirements. These include fire-retardant foams, conductive foams, and antimicrobial foams, among others. Our team of experts can assist you in finding the perfect foam solution for your unique application needs.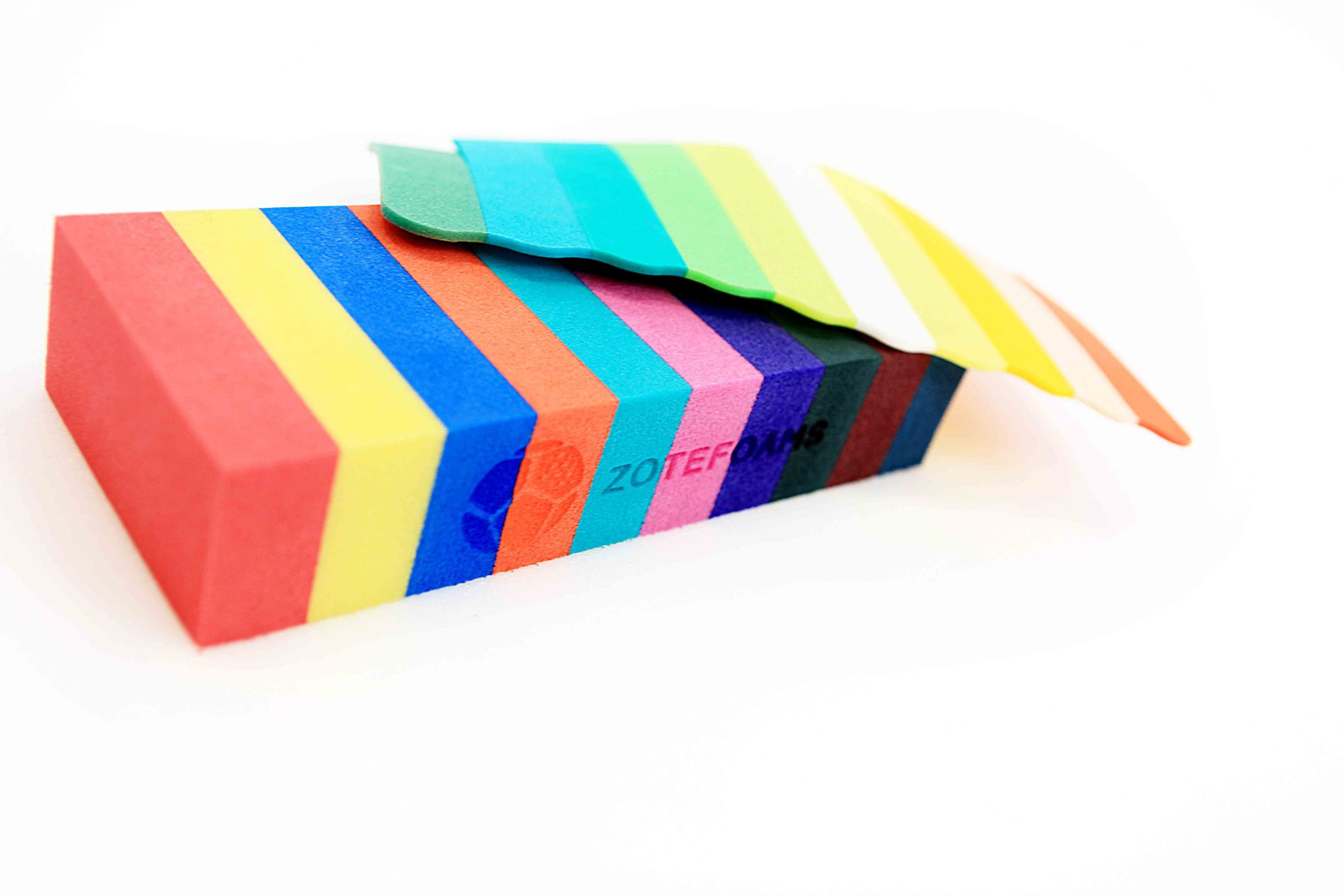 Zotefoams world leading brands
Azote® Plastazote® Evazote® Supazote® ZOTEK® Foams
Zotefoams' brands and products have earned a stellar reputation in numerous industries due to their exceptional advantages. Whether you're looking for insulation, lightweight materials, chemical resistance, or sustainable solutions, Zotefoams has the right foam for your needs. Explore their brands and discover the limitless possibilities these high-performance cellular materials can offer.
Manufacturing
Recognised as the foremost specialist in foam fabrication and conversion for batch production components within the UK, our profound expertise in manufacturing and design sets us apart. Leveraging the prowess of advanced CAD/CAM design and programming, combined with precision-driven CNC multi-head/axis routing, we are primed to deliver bespoke foam solutions. 
View All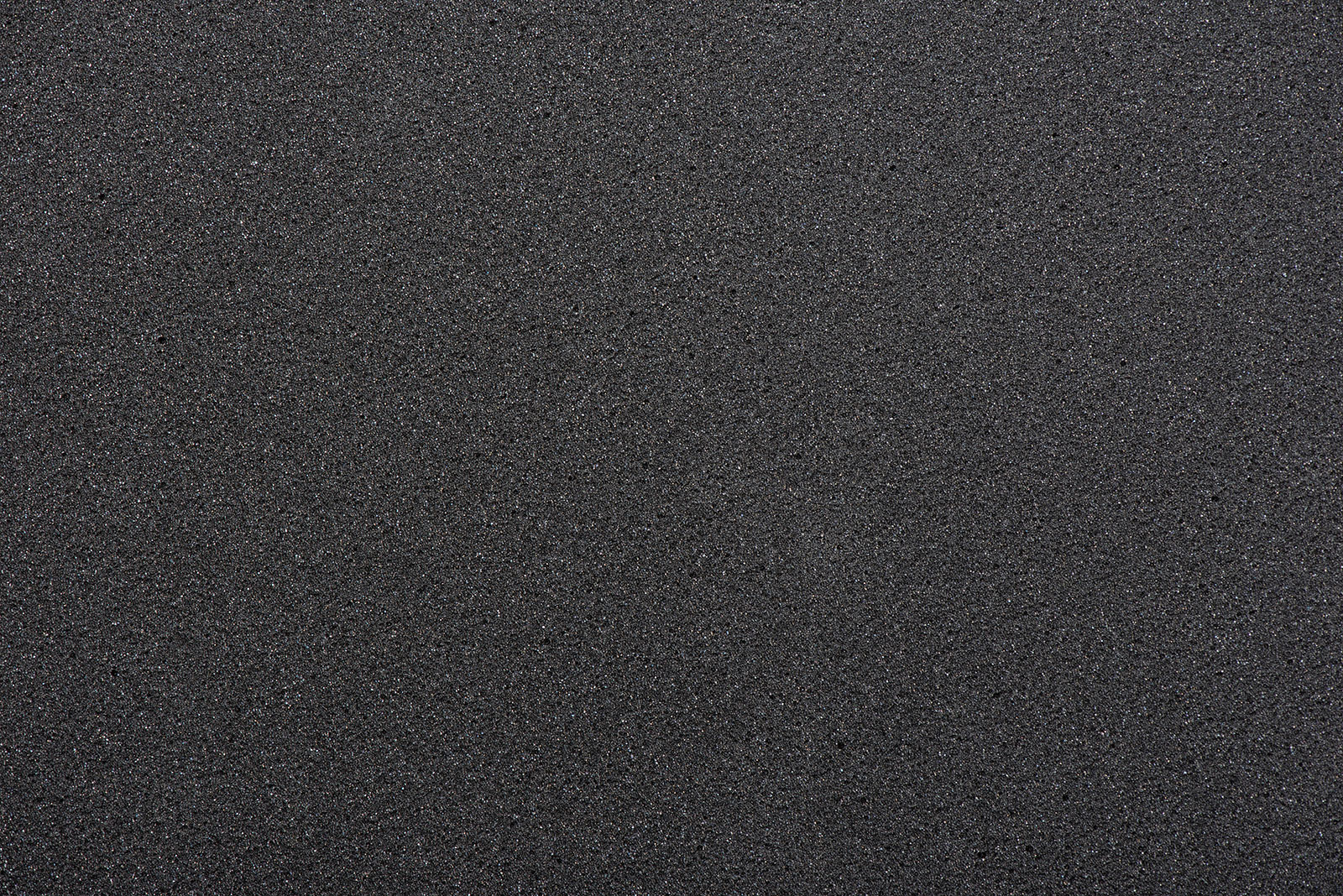 Industries
Since our inception, we have been at the forefront of delivering impeccable engineering, design, and manufacturing solutions in foam to a diverse spectrum of industries. Our commitment to excellence continues undiminished to this day. Our esteemed clientele shares a common thread – a relentless pursuit of excellence. 
View All