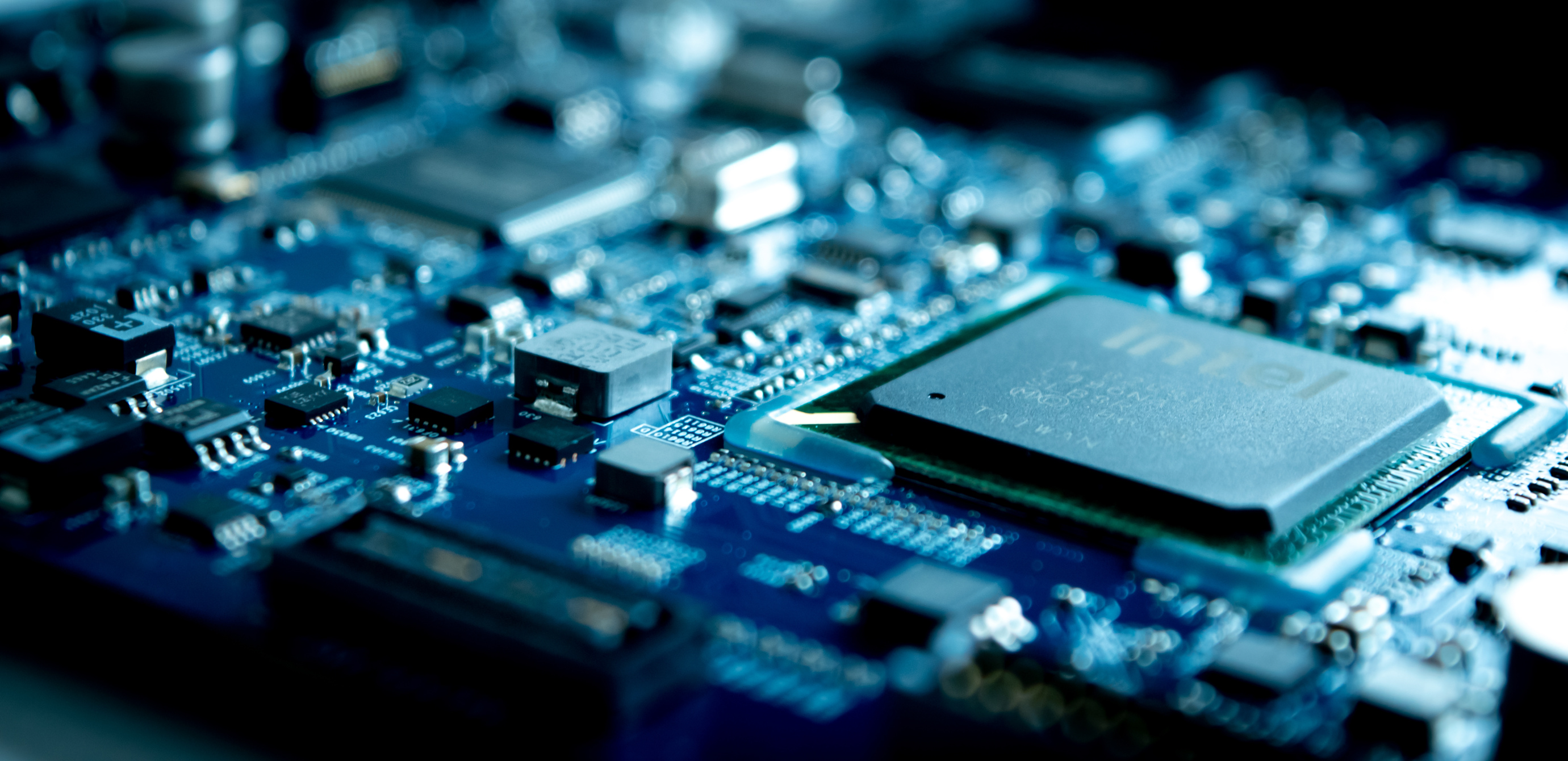 Anti-Static & Conductive Foam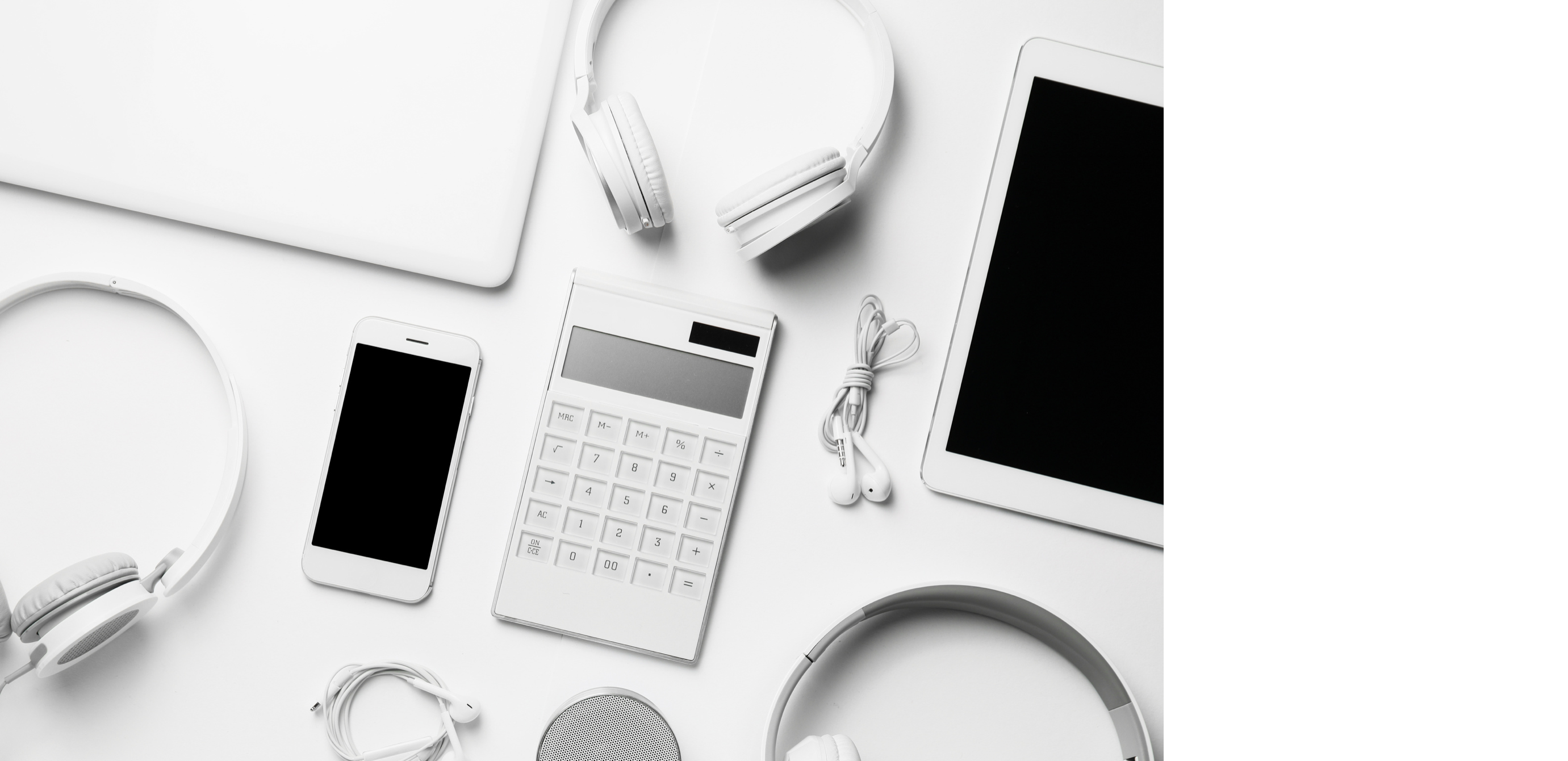 Protecting electronic devices from ESD (electronic discharge)
Discover the power of anti-static foams to protect your electronics. Our innovative solutions protect sensitive electronics from electrostatic discharge, ensuring product safety and reliability.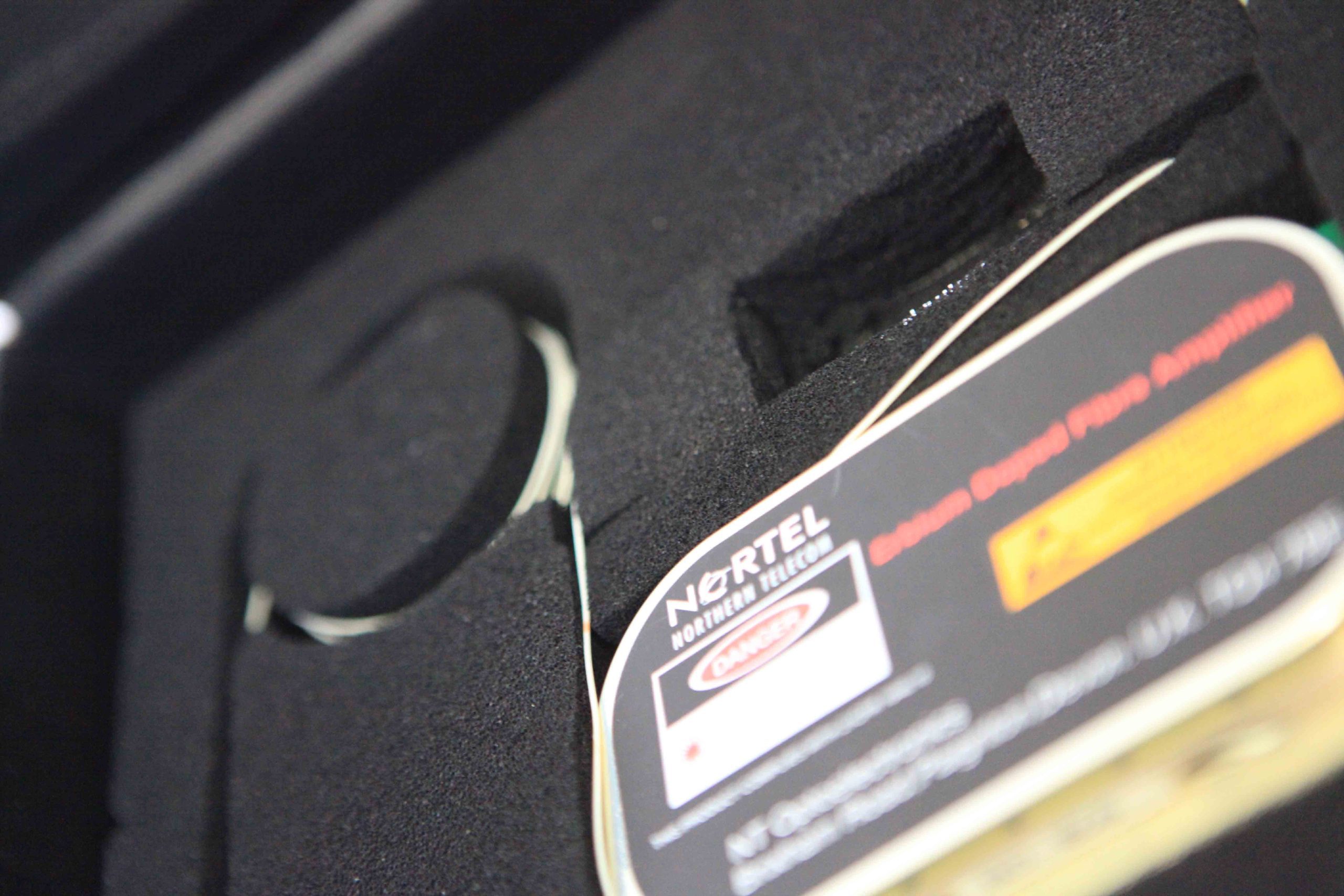 ESD Control Program Plan – Reduce damage & Costs
Conductive (CN) and Static Dissipative (SD) foams offer electrostatic discharge (ESD) protection, surface resistivity control, and component safety for electronics, packaging, and manufacturing applications. Non-Conductive foams are also ideal for sealing and anti-vibration gaskets in electrical equipment.