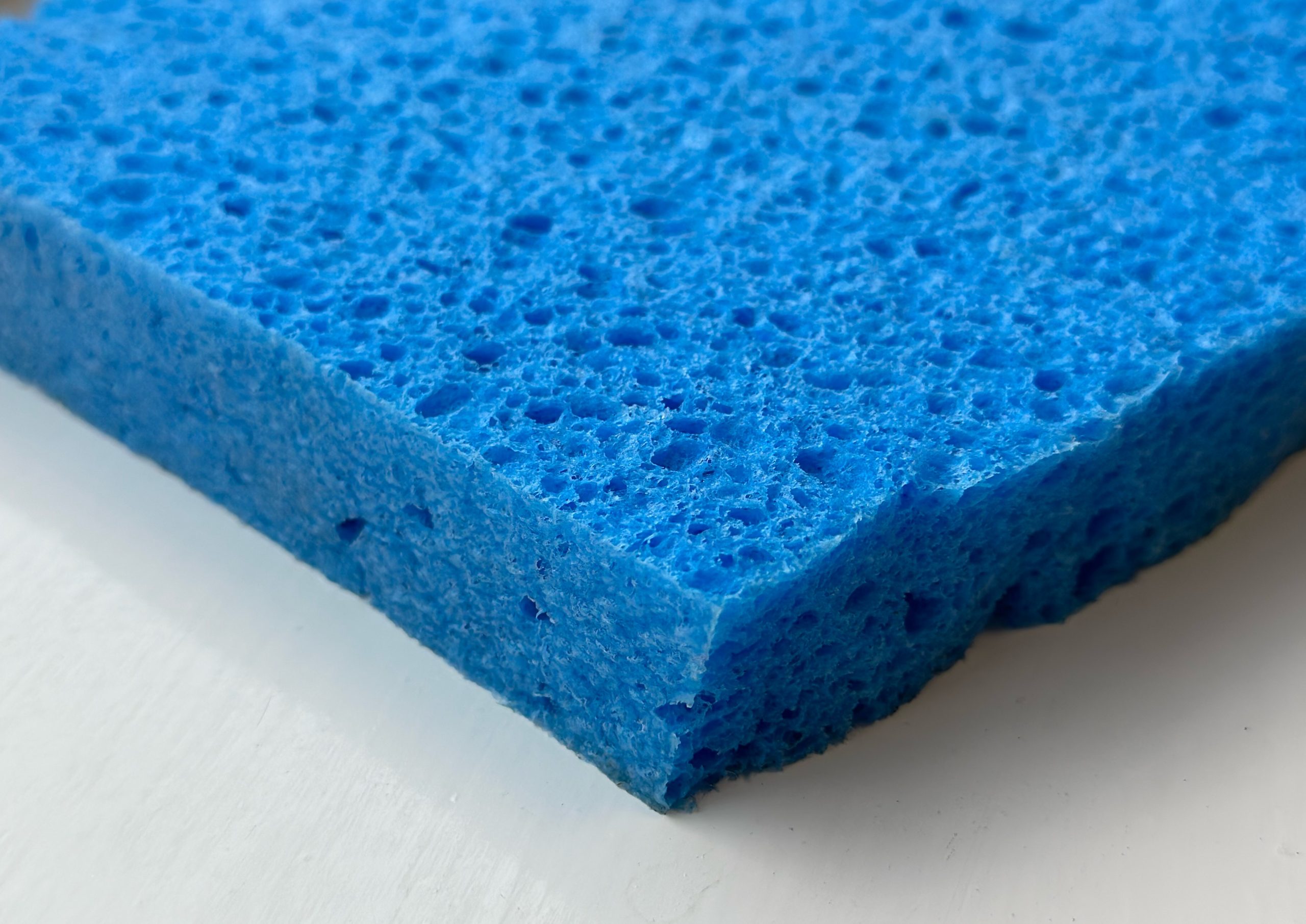 The quintessential material for diverse applications
Welcome to the Cellulose Foam section of Kewell Converters' Material offerings. Recognised for its unparalleled versatility and exceptional properties, Cellulose Foam serves a wide array of industries, from personal care to medical and scientific research. Here is an in-depth look at why Cellulose Foam stands as perhaps the most multifaceted of all foam materials.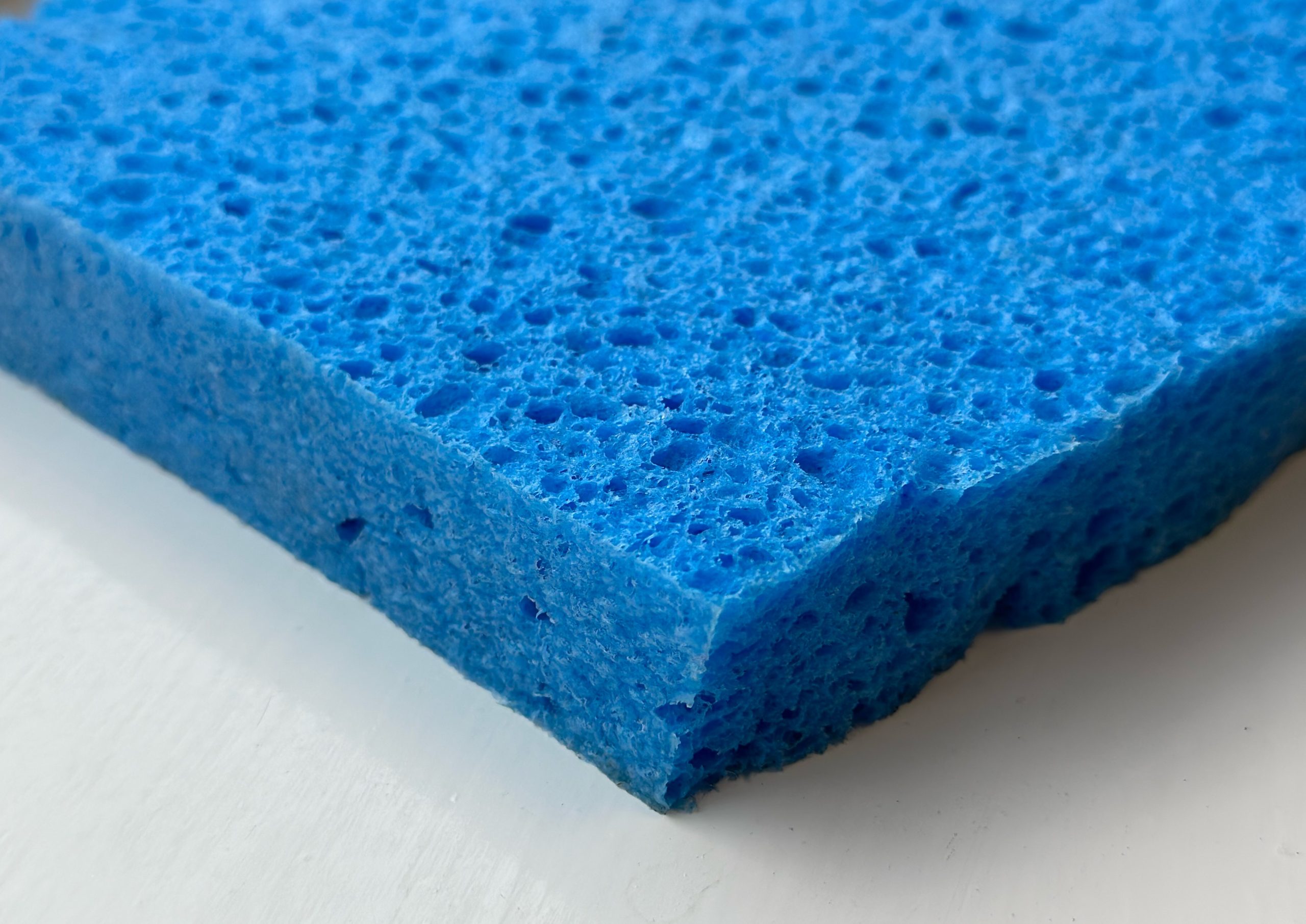 Distinctive attributes
Lightweight and Gentle: Ideal for personal care items such as facial cleansing pads. 
High Absorbency and Flexibility: Makes it perfect for household cleaning supplies, including kitchen sponges and drainer mats. 
Soft and Non-Abrasive: Suitable for automotive care, ensuring no damage to paintwork. 
Medical Applications: Utilised in adhesive plasters and surgical tools due to its absorbent and non-intrusive qualities. 
Scientific Utility: Serves as an optimal medium for biological research, being disposable and suitable for bacterial cultivation. 
Highly Efficient Cleaning: Integral component of mops, lifting dirt while preserving the integrity of delicate floor surfaces. 
Applications
 For additional information on Kewell Converters' range of foam materials, please consult our team of experts. 
Get in touch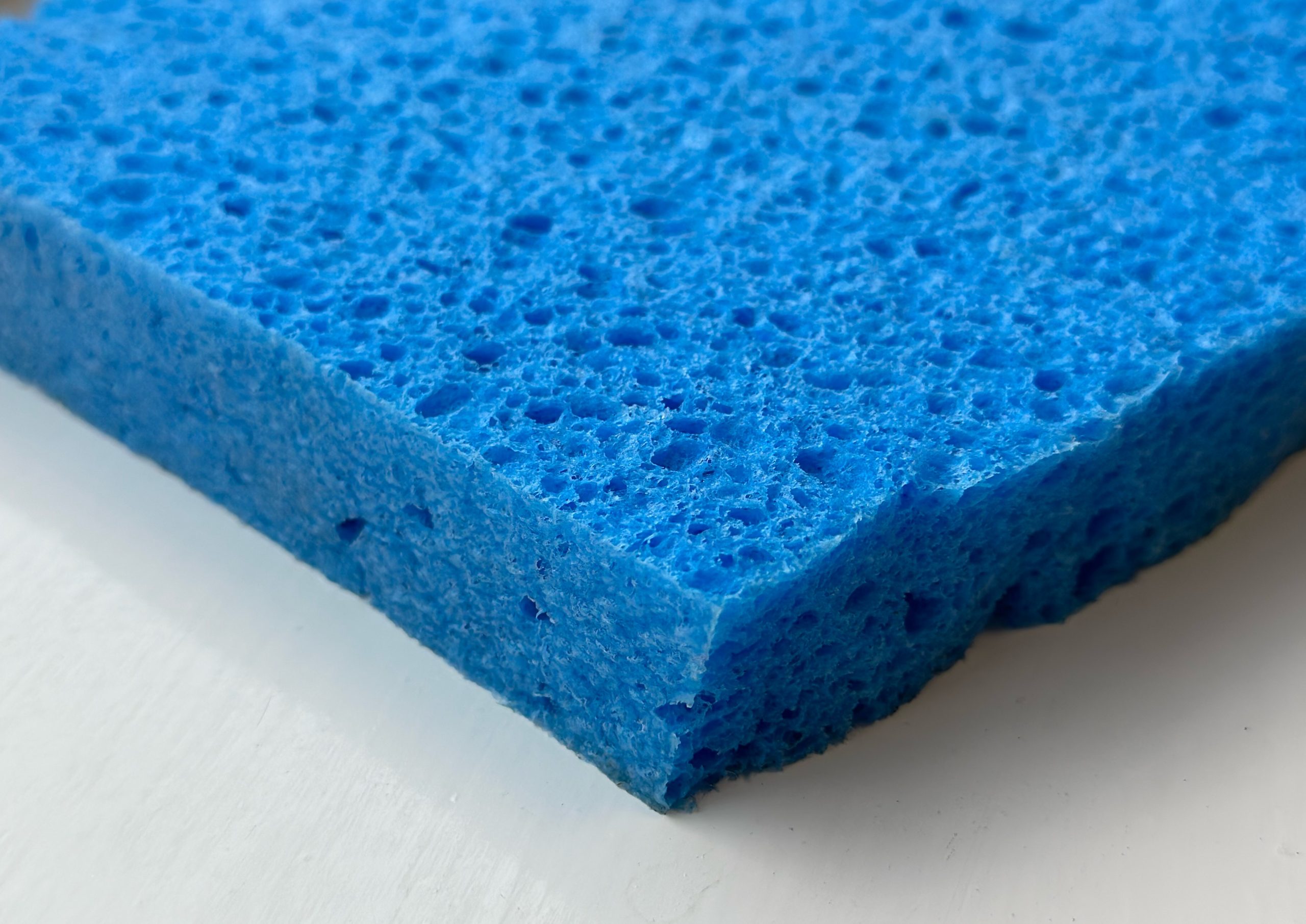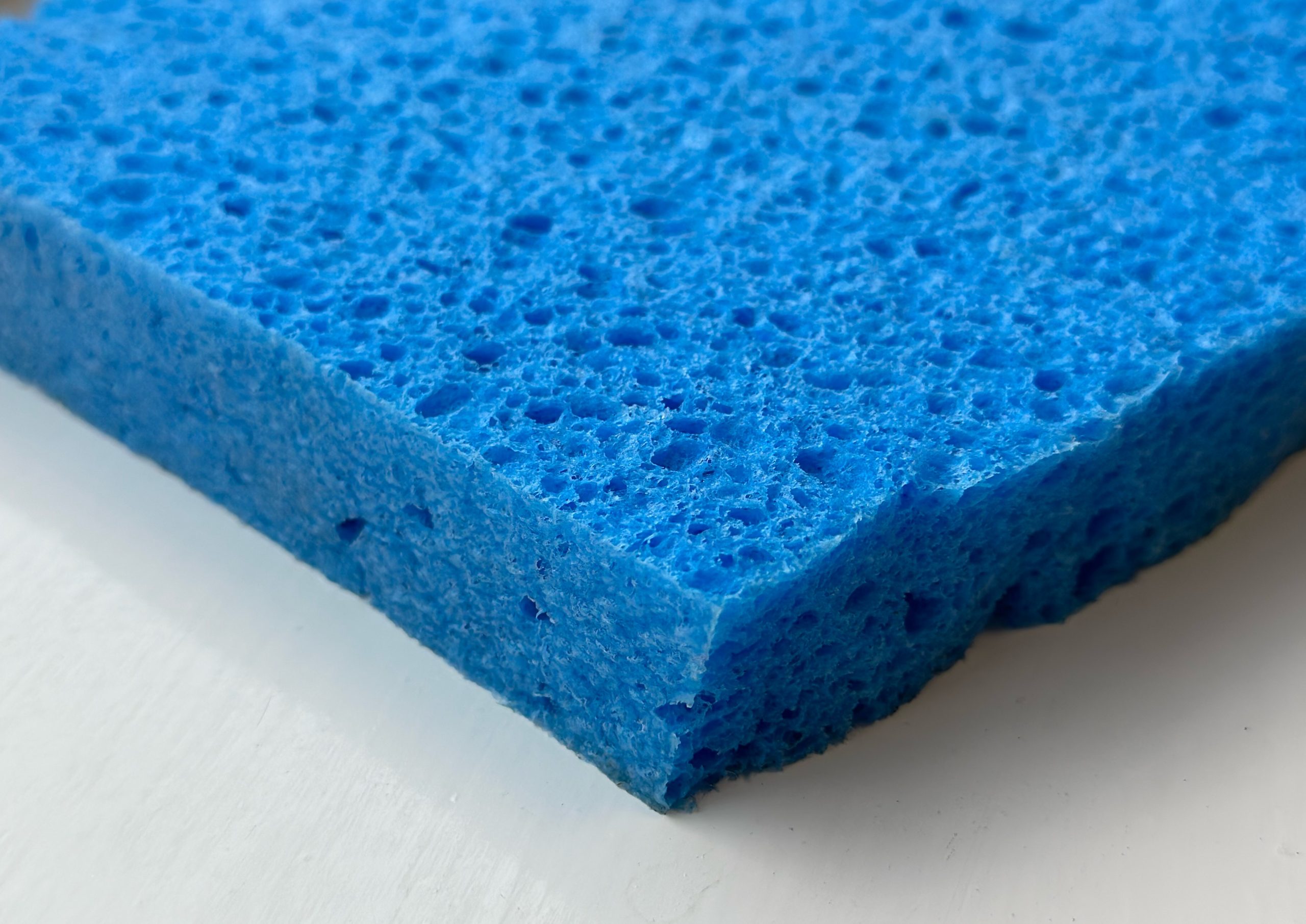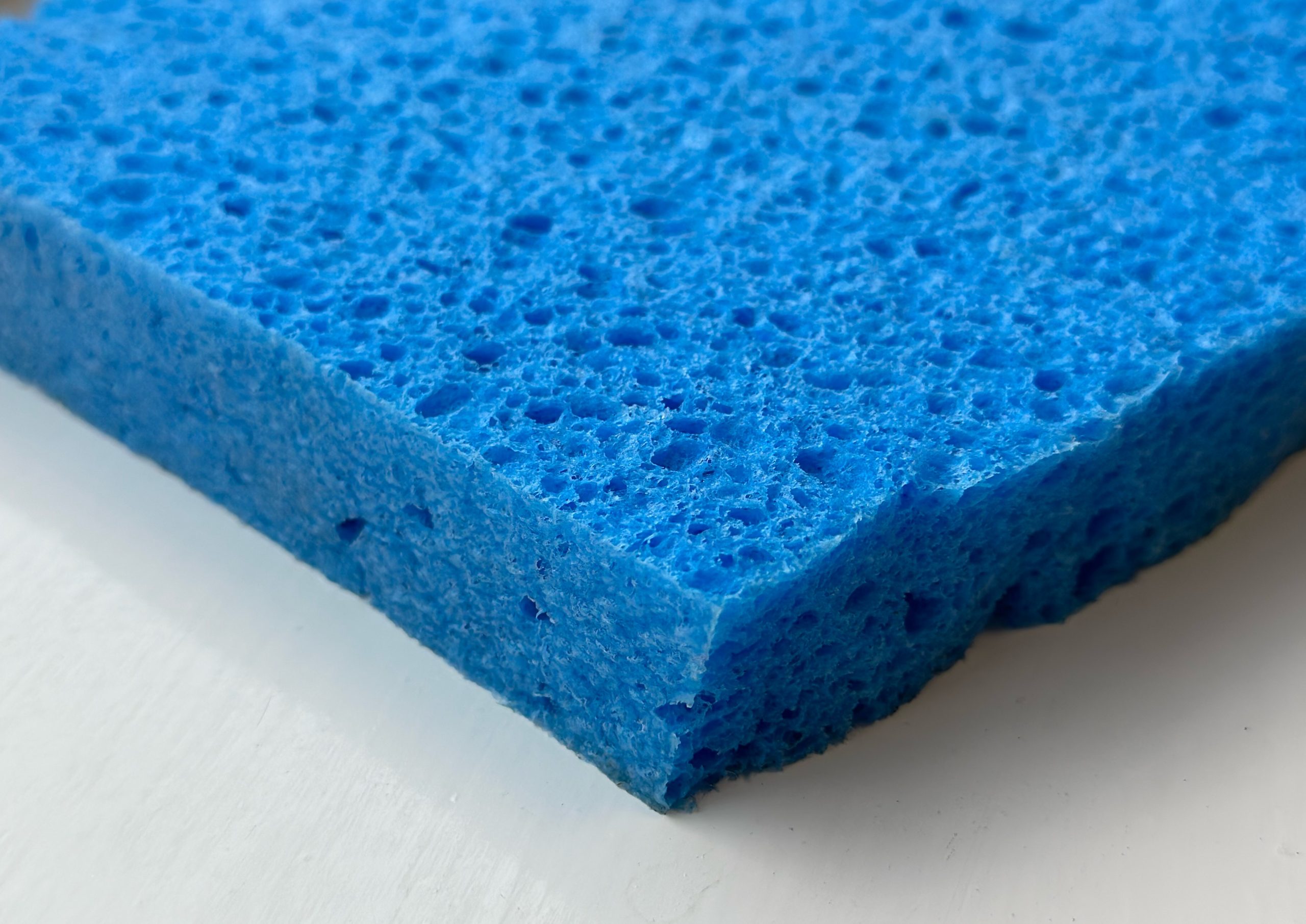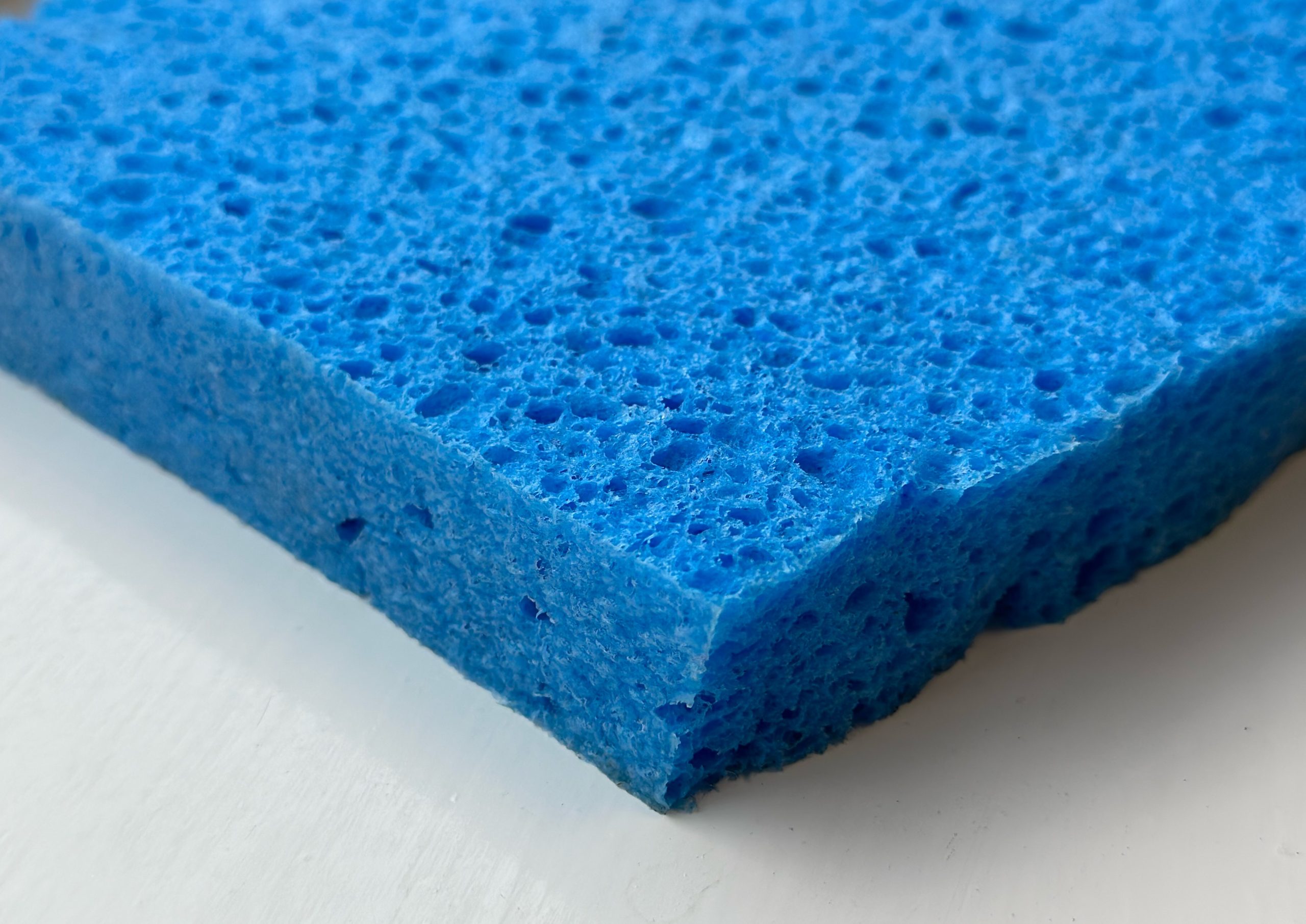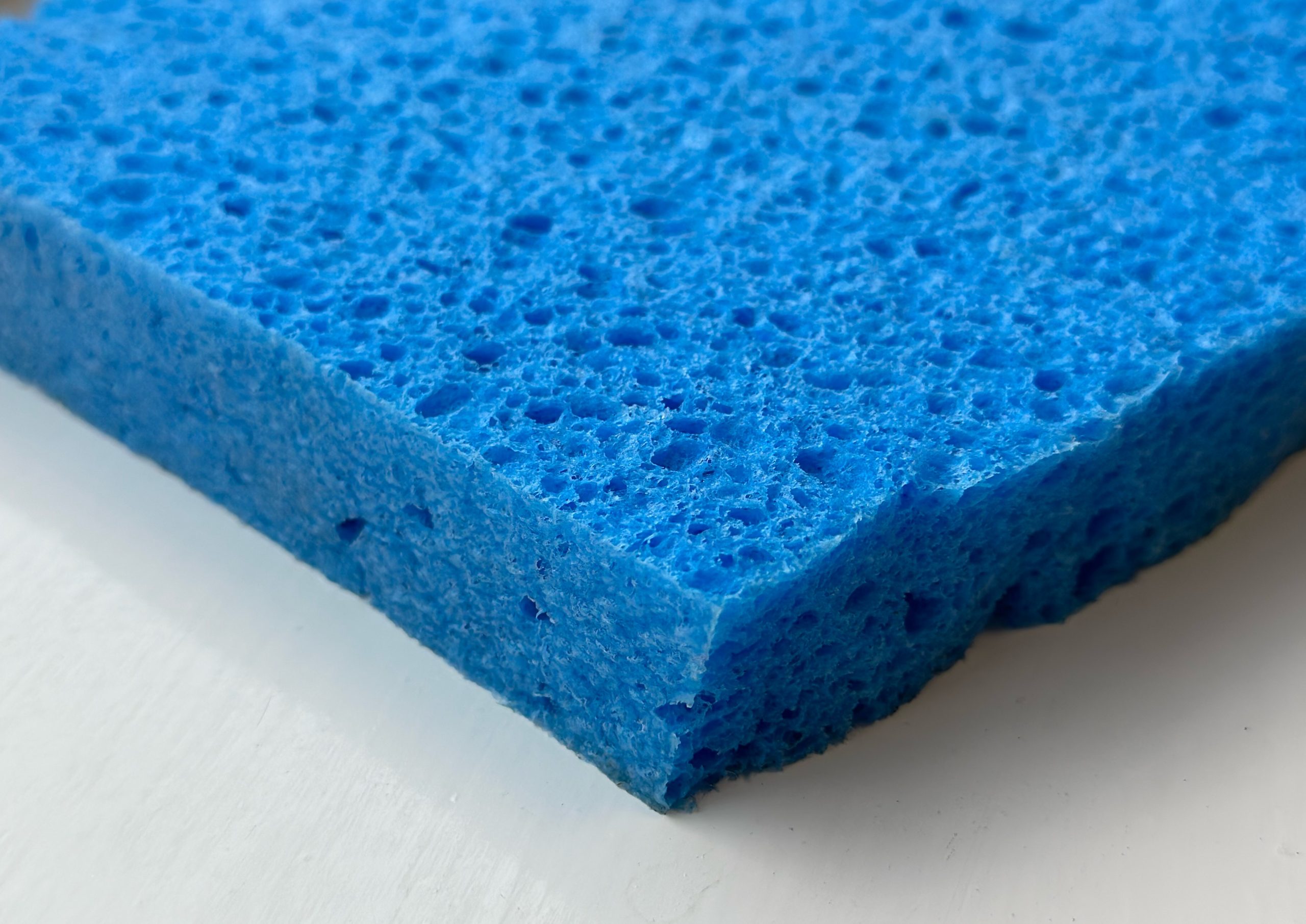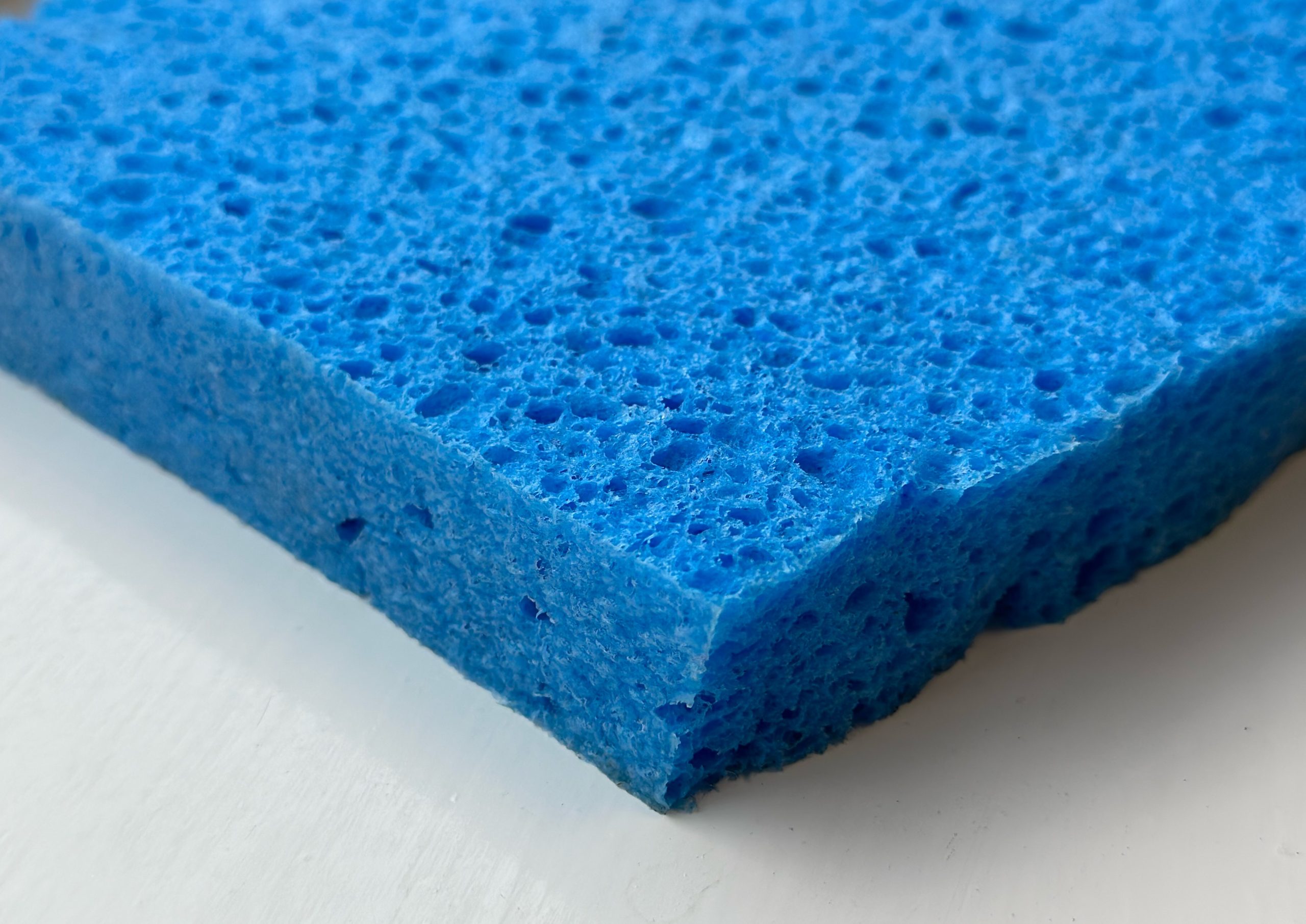 Personal care
Ubiquitous in the beauty and wellness sector for facial pads and makeup removal. 
Home cleaning
Used extensively in sponges and drainer mats, offering superior water resistance and easy sanitation. 
Automotive care
Ideal for car washing sponges and post-wash polishing cloths. 
Medical sector
A crucial component in various products designed for wound care and surgical procedures. 
Scientific research
Utilised in the cultivation of bacterial cultures and other bio-research applications. 
Sanitation tools
Features prominently in mops, enhancing their water-absorbent and non-abrasive characteristics. 
Cellulose Foam is highly absorbent, flexible, and gentle on surfaces, making it suitable for a wide variety of applications—from personal care to scientific research. 
Absolutely. Its absorbent and gentle properties make it an ideal choice for products like adhesive plasters and surgical tools. 
It is commonly used in kitchen sponges and drainer mats due to its high absorbency and easy-to-clean nature. 
 Yes, its soft, non-abrasive, and highly absorbent features make it perfect for cleaning and polishing vehicles without scratching the paint. 
 Cellulose Foam serves as an excellent medium for cultivating bacterial cultures, and it is also highly disposable, making it ideal for scientific applications. 
  It is an essential component of the mop head, facilitating efficient cleaning by lifting and  absorbing dirt while being gentle on various floor surfaces.