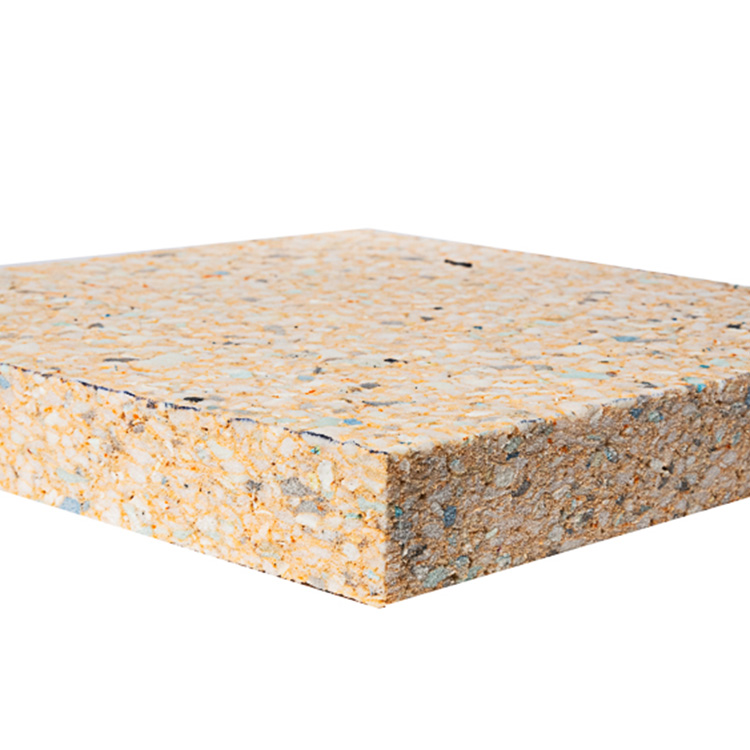 A versatile and economical solution
Renowned for its economic viability and versatility, Chip Foam is a composite material designed to serve a multitude of applications across various industries.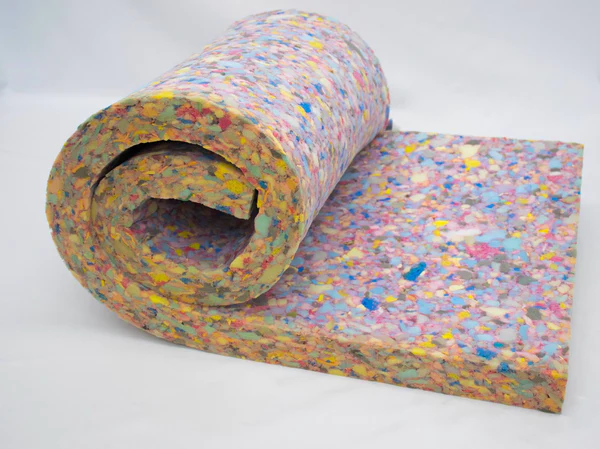 Key attributes
Cost-effectiveness: One of the most economically viable foam solutions, Chip Foam provides excellent value for your investment. 
Durability: Composed of reclaimed foam particles, it is built to endure wear and tear, making it a durable solution for long-term applications. 
Customizability:  Available in multiple densities and thicknesses, Chip Foam can be tailored to meet the requirements of specific use-cases. 
Environmental responsibility: Being made from reclaimed foam, this material supports sustainability efforts and reduces waste.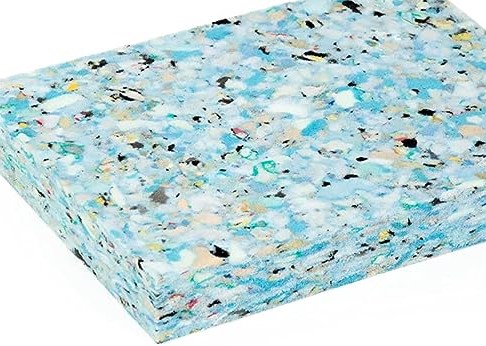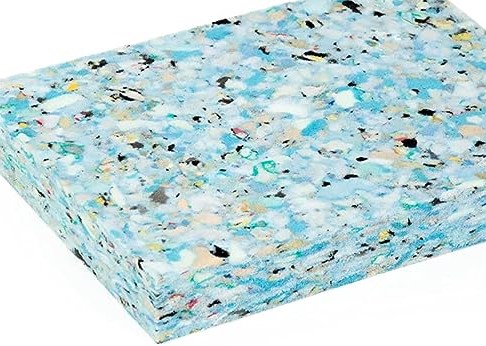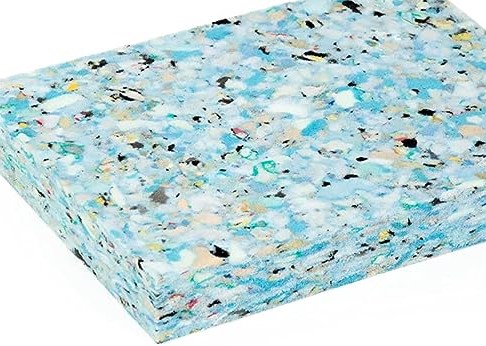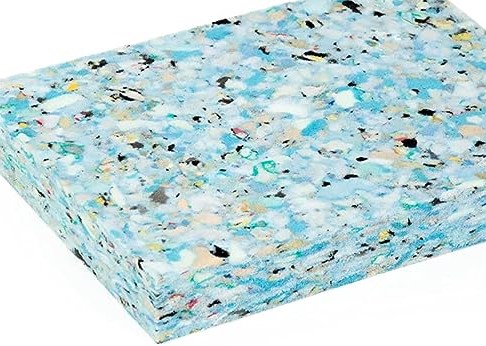 Packaging
Ideal for cushioning and shock absorption, Chip Foam is extensively used in packaging solutions. 
Upholstery
Due to its comfort and resilience, it is commonly used in furniture, automotive seats, and other upholstery applications. 
Gym & sports equipment
From gym mats to padding in sports facilities, Chip Foam offers a reliable and cost-effective solution. 
Acoustics
With its sound-absorbing properties, Chip Foam is employed in acoustic panels and soundproofing applications. 
  Chip Foam is made of reclaimed foam particles, making it an environmentally responsible choice. 
Yes, we offer Chip Foam in a range of densities and thicknesses to suit various applications. 
This material is designed for durability, capable of withstanding significant wear and tear over time. 
Yes, Chip Foam possesses sound-absorbing qualities and can be used in various acoustic applications. 
Absolutely, its excellent cushioning and shock-absorbing attributes make it ideal for packaging solutions.