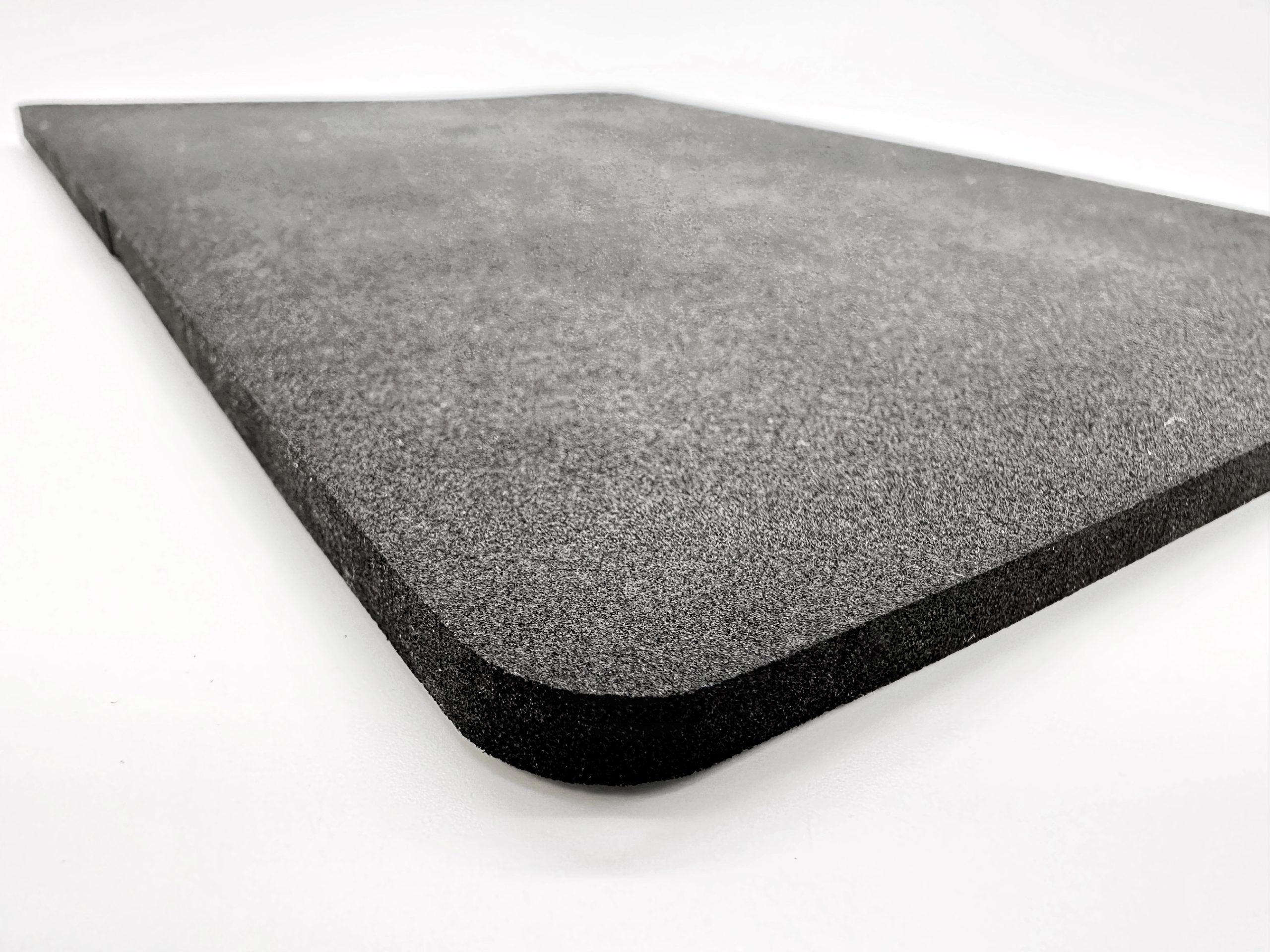 Superiority in flexibility and durability
Kewell Converters is committed to offering a diverse selection of industrial-grade, closed-cell foams meticulously designed to meet various application needs, including protective packaging, case inserts, and industrial safety components. We assure optimal quality through regular inspections, ensuring our clients receive their orders in impeccable condition.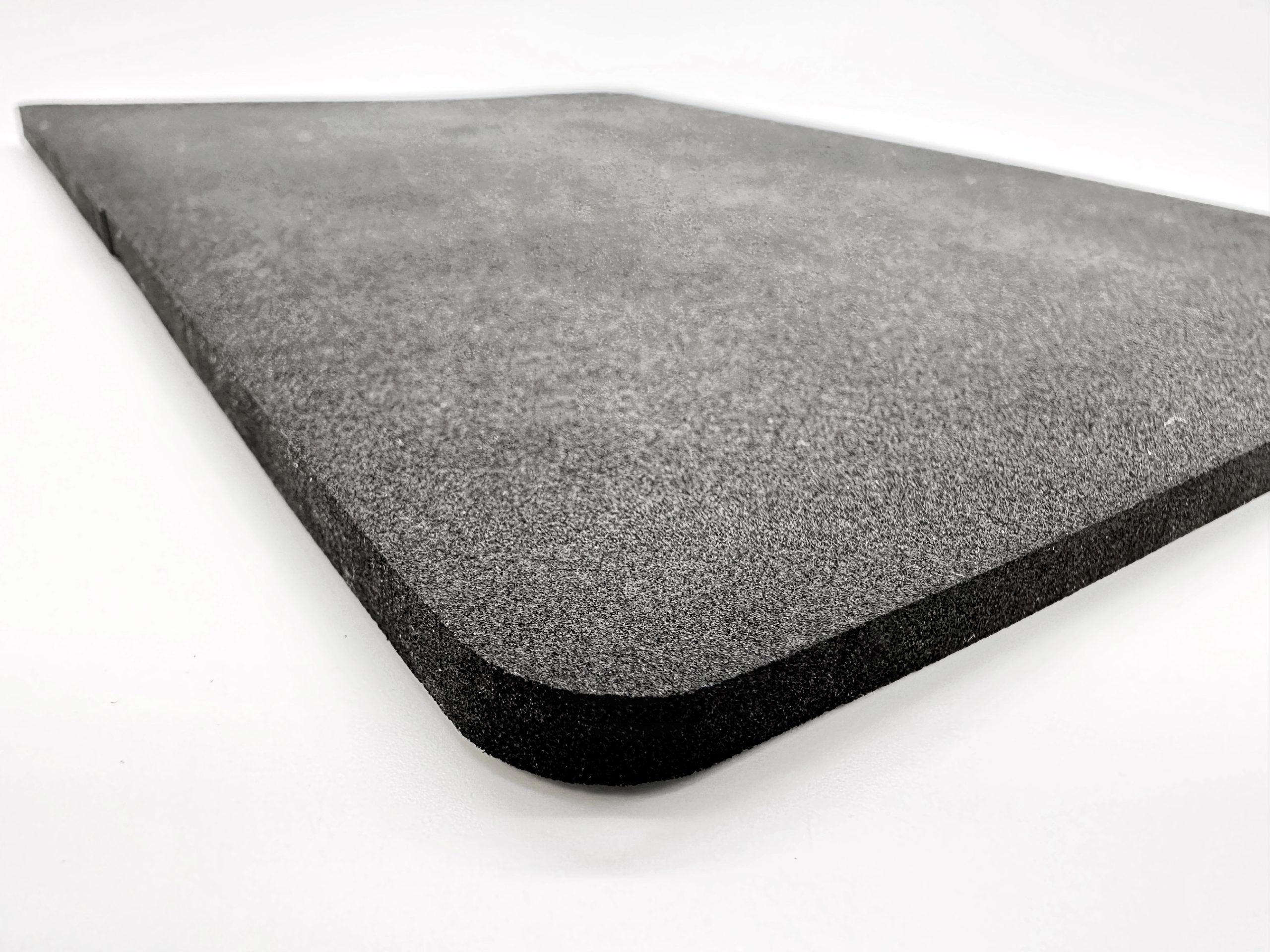 Distinguished features
 Inherent flexibility: EPDM rubber foams are highly adaptable, facilitating a broad spectrum of applications. 
Resilient and lightweight: These foams are long-lasting and easily transportable due to their lightweight nature. 
 Waterproof and chemical resistant: Renowned for their imperviousness to water, oil, and ozone, as well as their resilience under fluctuating weather conditions. 
Highly customisable: Offered in various formats such as blocks, sheets, and rolls, and can be further customised through punching, milling, or other specified requirements.  
Self-wdhesive versions: KÖPP's KOEPPcell® cellular rubber and other variants are available in a self-adhesive format for ease of application.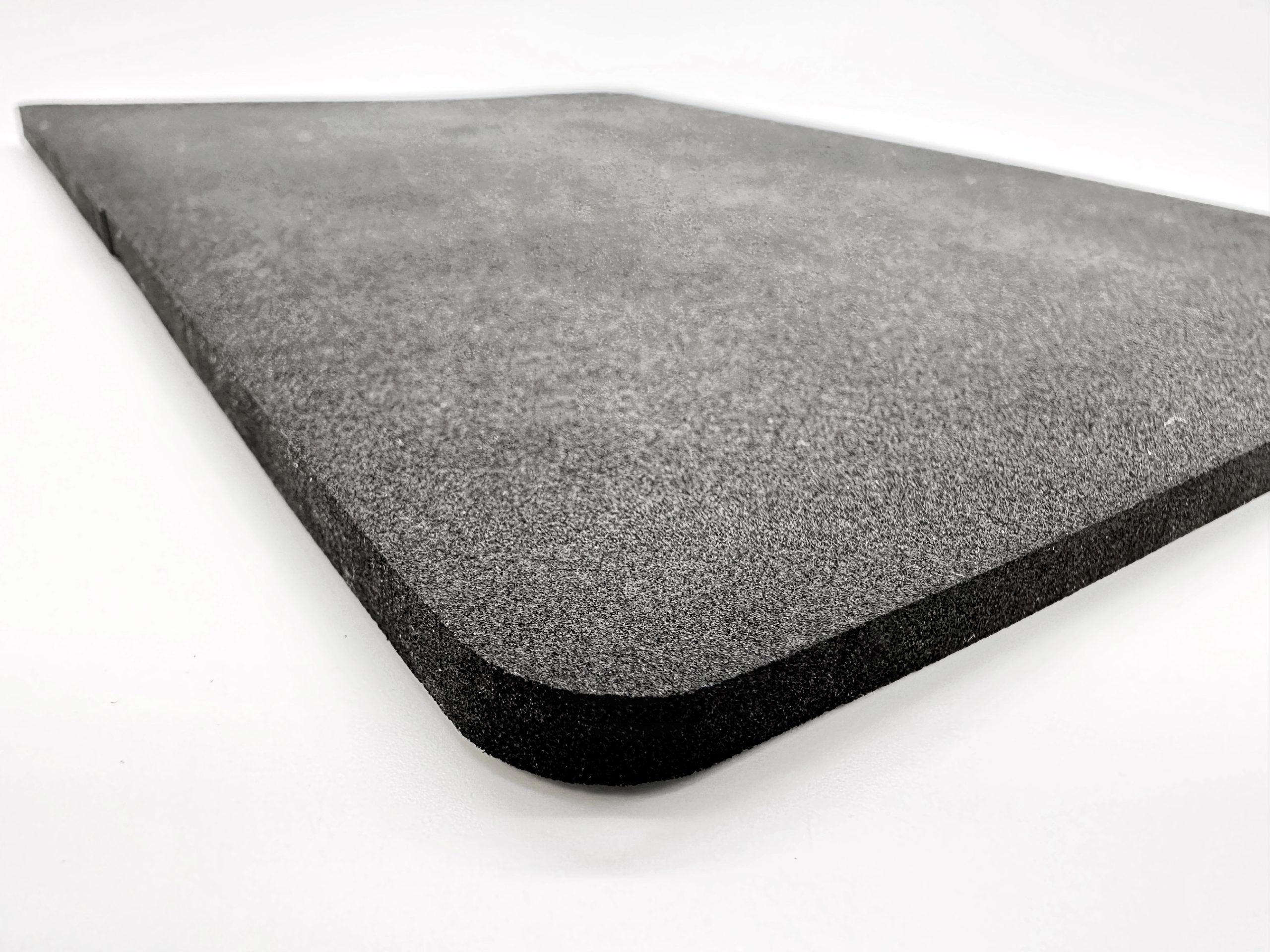 Specialised Types
 EPDM rubber: Offers outstanding resistance to heat, ozone, and steam; commonly utilised for seals in the automotive industry.    
CR- Chloroprene Rubber (Neoprene®): Chemically stable and flexible across a broad temperature range; widely used in gaskets, hoses, and wetsuits. 
Polymeric blends: Combines the attributes of various polymers to create materials with unique, tailored characteristics.   
Semi-Closed-Cell EPDM: Notable for its excellent recovery properties, ideal for cushioning applications such as car bodies and bumpers.  
Flame-Retardant Materials: Materials categorised under UL94 standards, ranging from least to most flame-retardant. 
M1/F1 Classified Material: Optimal quality for low emissions and smooth, polished finishes. 
Coloured options: Available in various colours to meet aesthetic requirements. 
Diverse applications
Our EPDM – Rubber Foams find application across numerous industries
At Kewell Converters, we strive for excellence in quality and performance, providing material solutions that are not just effective but also adhere to the highest industry standards. Contact us today for customised solutions to meet your specific needs. 
View our Industries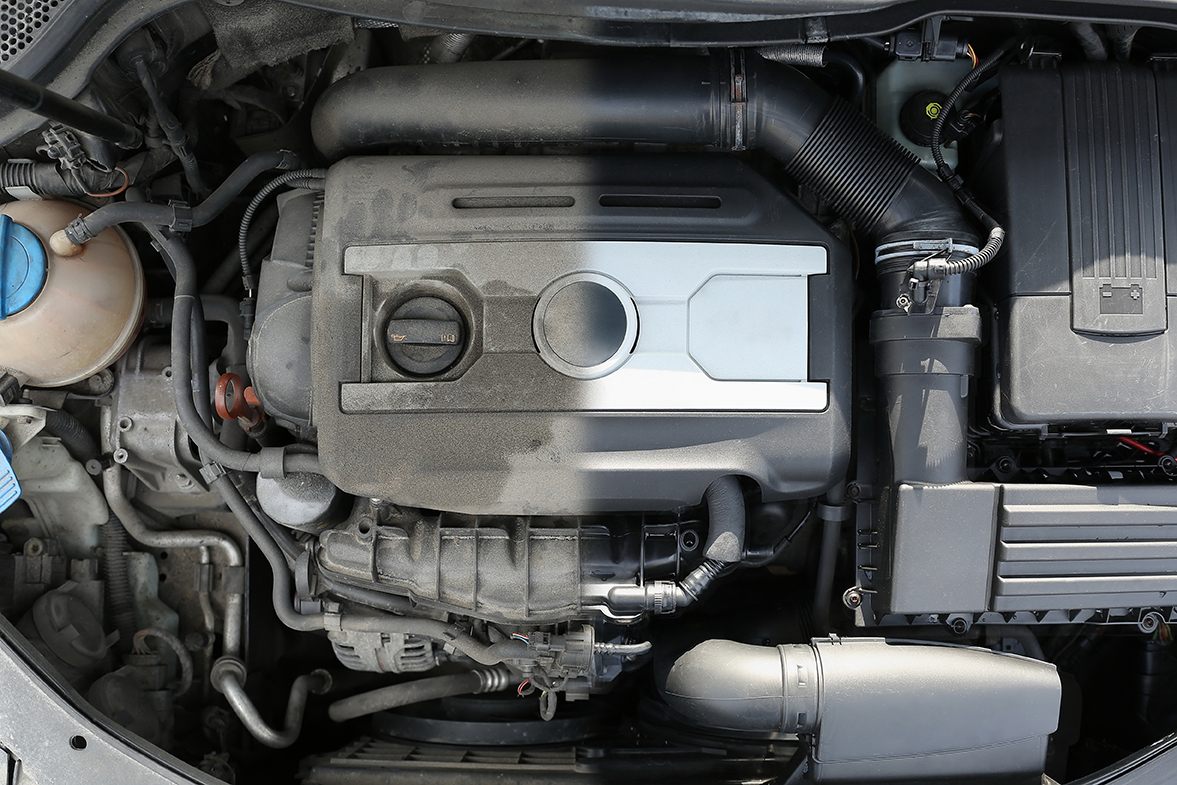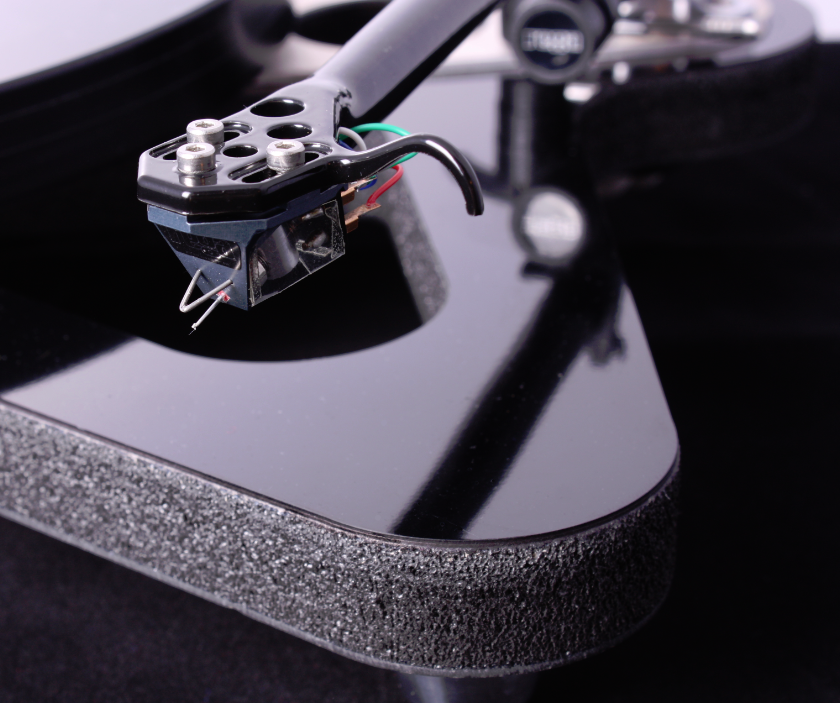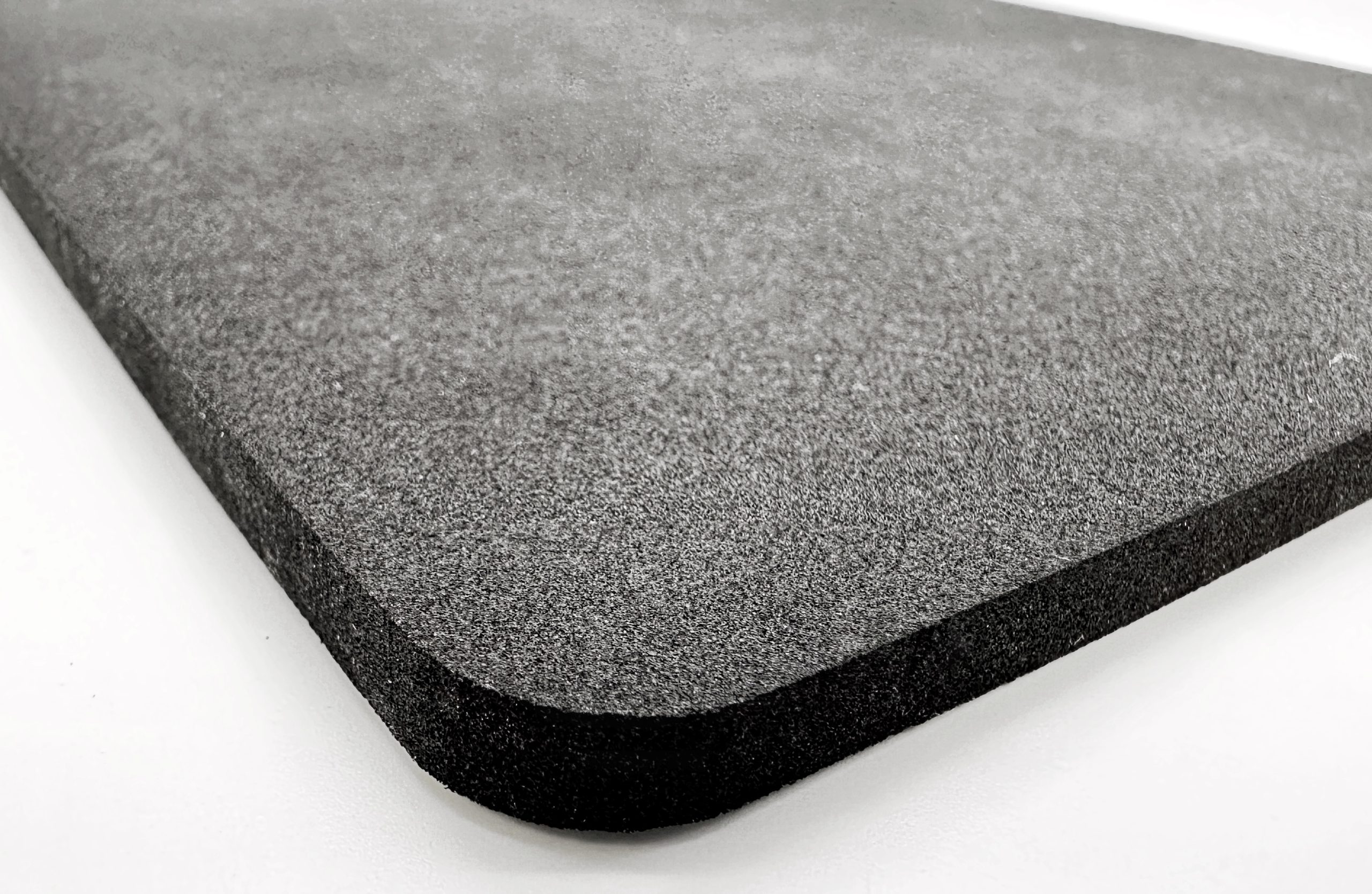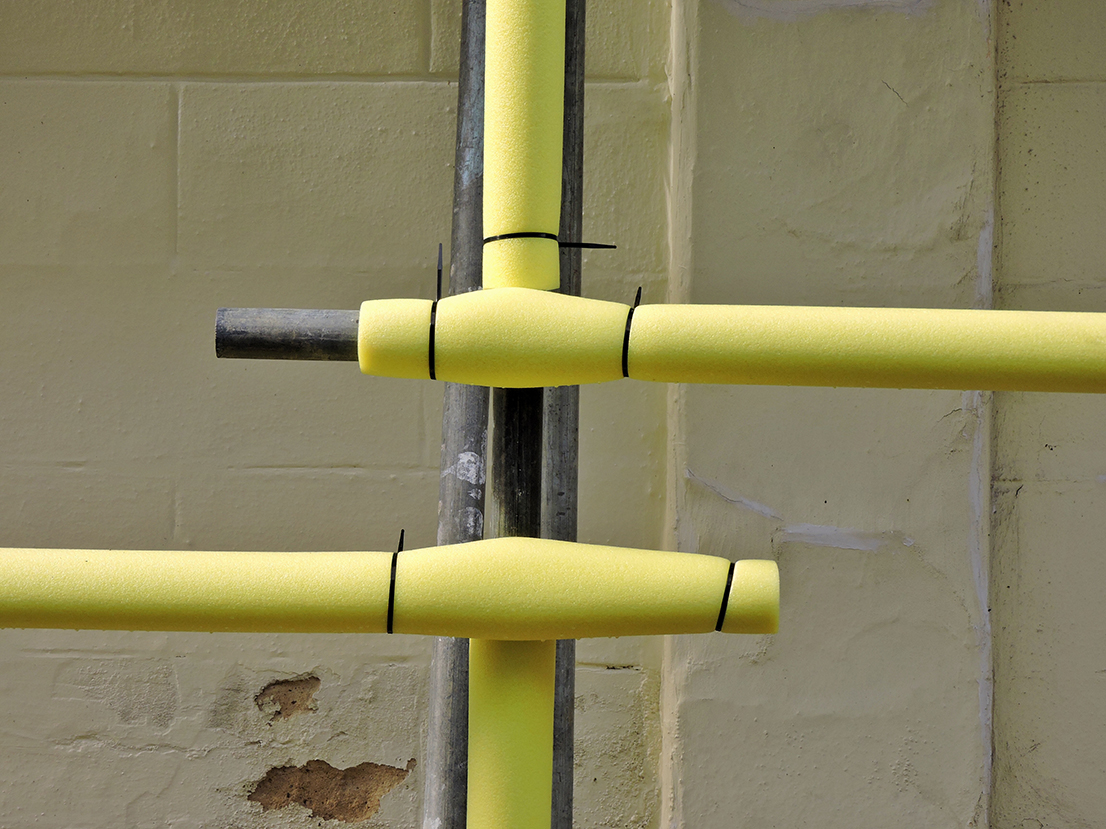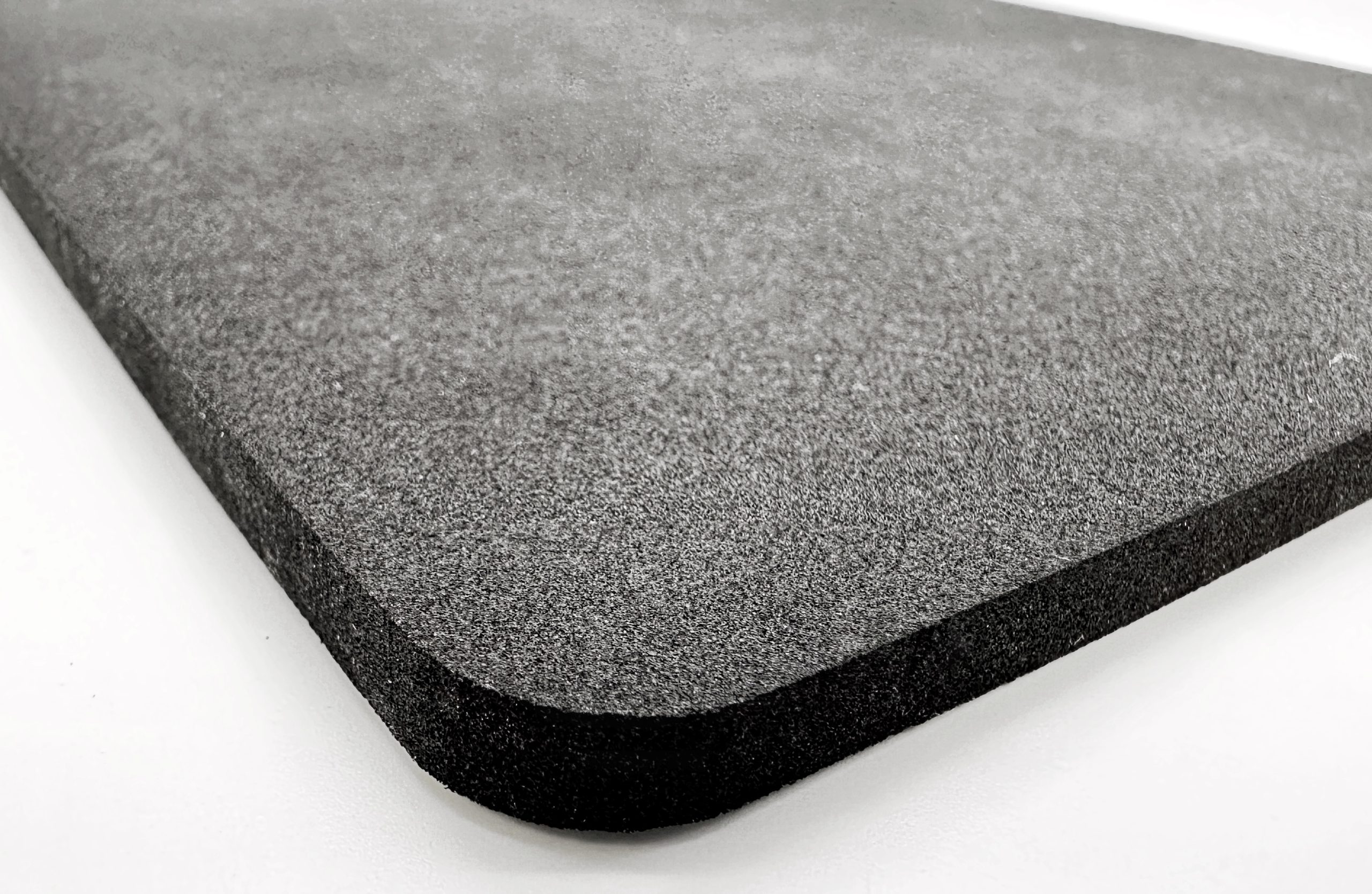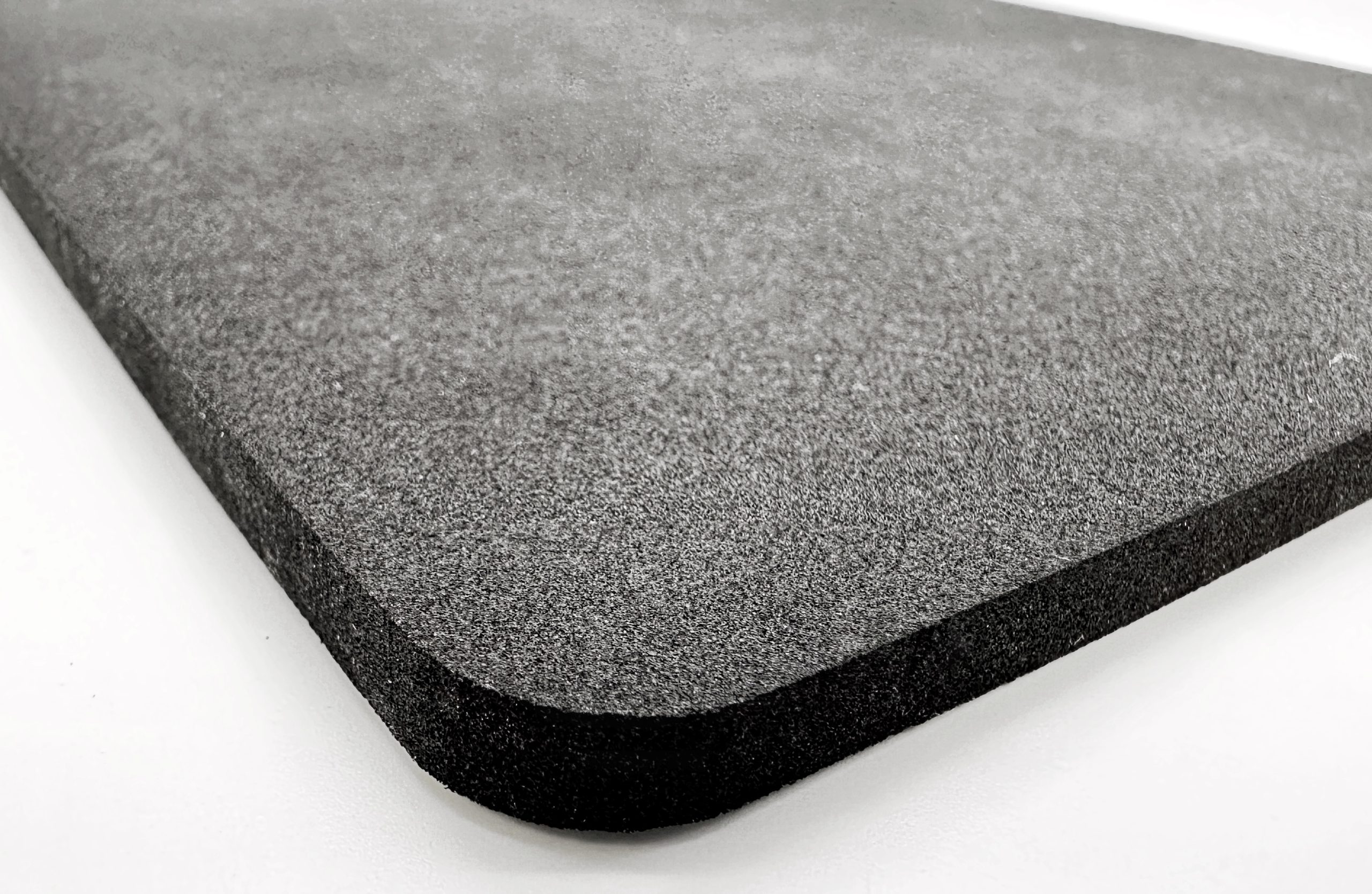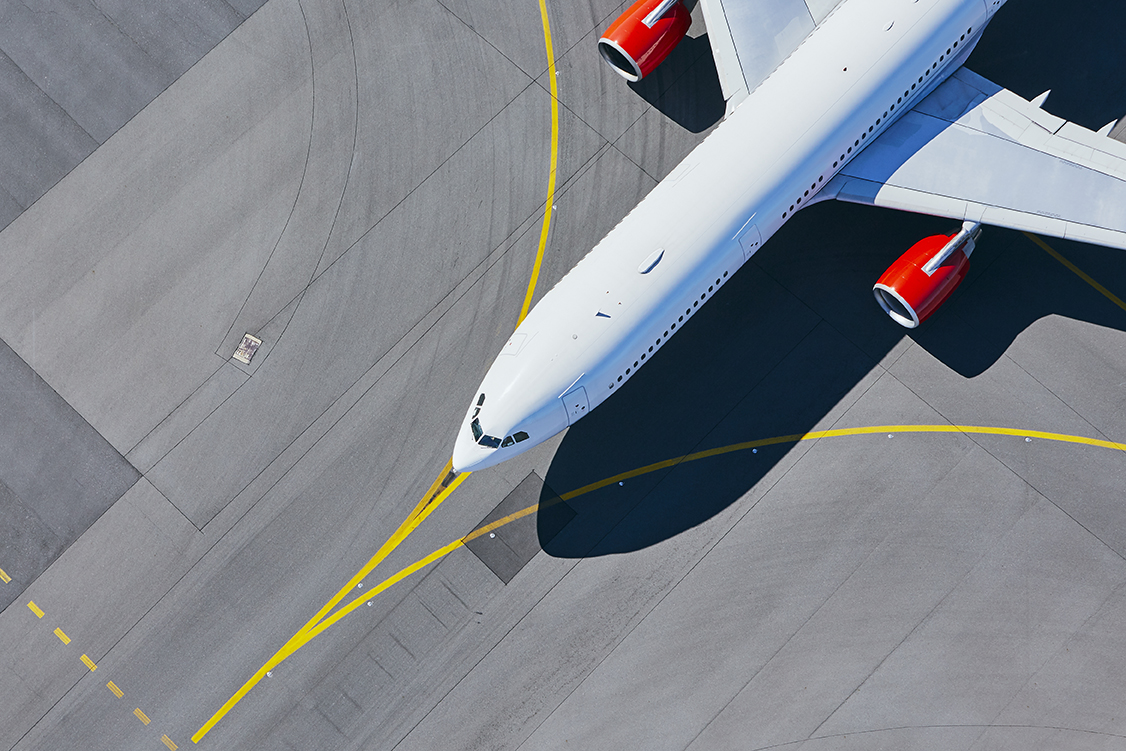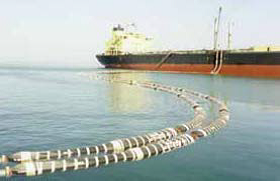 Heating and air conditioning
EPDM – Rubber Foams are commonly used across a wide range of industries, including automotive manufacturing, electronics, mechanical engineering, aerospace, and shipbuilding, among others. 
Absolutely. Kewell Converters offers a variety of formats such as blocks, sheets, and rolls. Additional customization, including punching and milling, can also be accommodated upon request. 
Yes, we do. Our flame-retardant materials adhere to UL94 standards, ranging from the least to most flame-retardant, to suit various application requirements. 
Yes, we provide self-adhesive versions of our EPDM – Rubber Foams for ease of application. 
Yes, we offer coloured material options to meet specific aesthetic requirements. 
Our EPDM – Rubber Foams are characterised by their superior flexibility, resilience, and adaptability. They are waterproof, chemical resistant, and can be customised extensively to suit various application needs. 
Certainly. The high-quality and versatile nature of our EPDM – Rubber Foams make them ideal for demanding applications such as those in the aerospace industry.