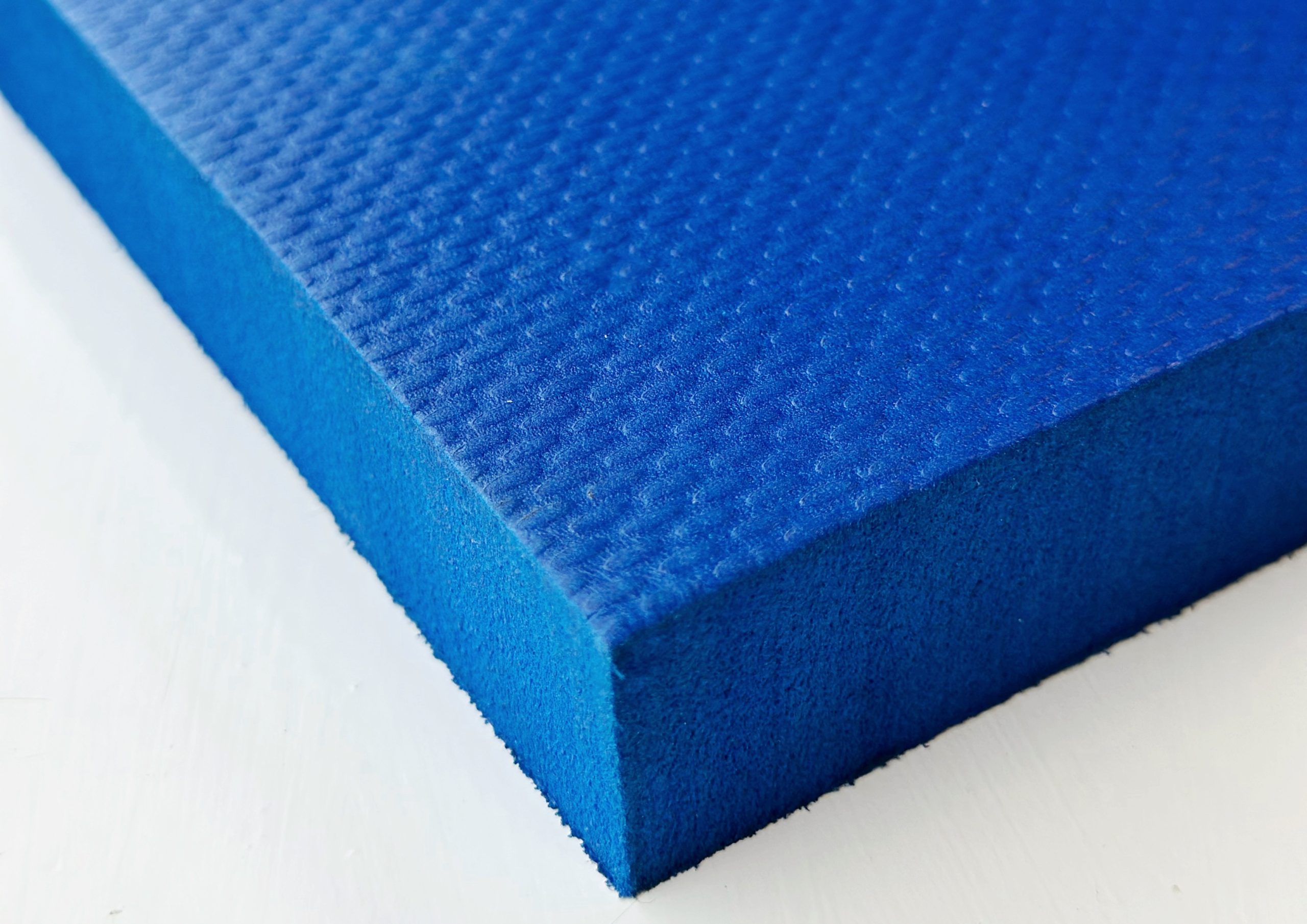 A fusion of durability and versatility
Kewell Converters is pleased to feature an extensive range of EVA (Ethylene Vinyl Acetate) Foams, particularly designed for durability and resilience. The unique characteristics of our EVA Foams make them the material of choice across various industries, from sports and leisure to construction.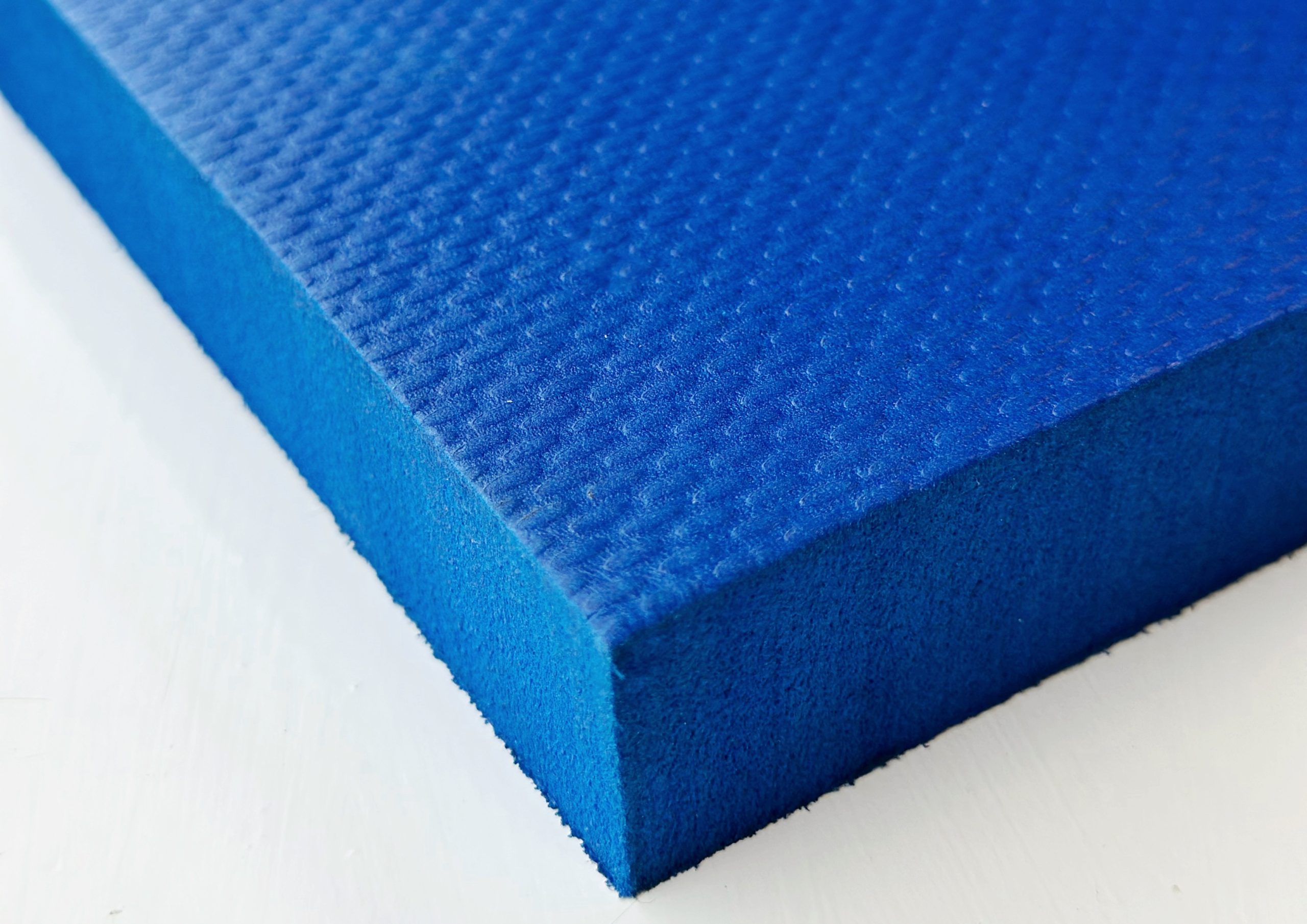 Key variants
EVAZOTE® Foam: Comprising closed-cell, crosslinked ethylene copolymers, EVAZOTE® is renowned for its durability and rubber-like texture. It is available in densities ranging from 25kg/m³ to 80kg/m³ and comes in a variety of specialised grades, including conductive variants. 
SUPAZOTE® Foam: The softest variant in our EVA Foam range, SUPAZOTE® is ideal for 'soft touch' applications. It is available in both black and white, offering a lightweight yet tactile experience.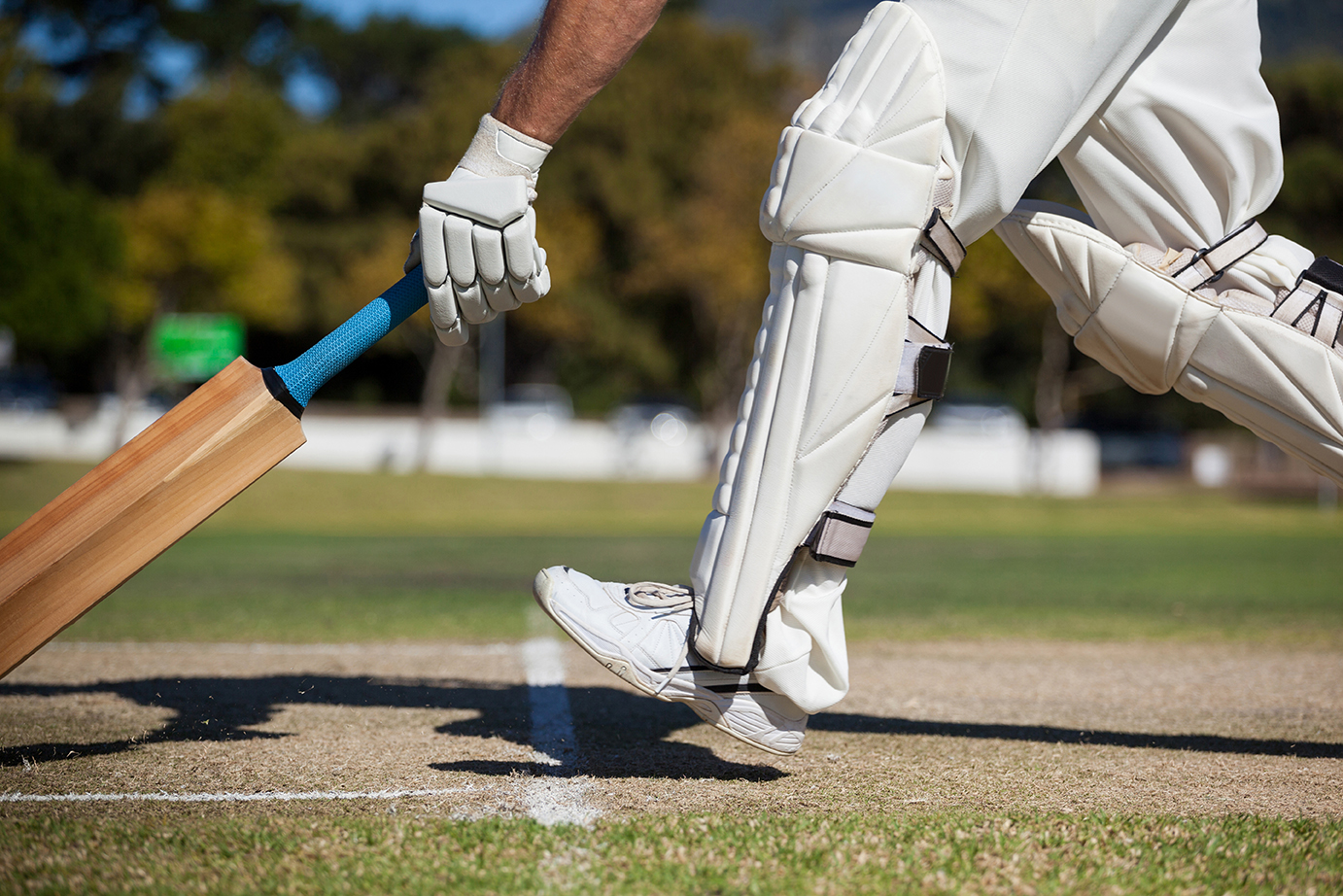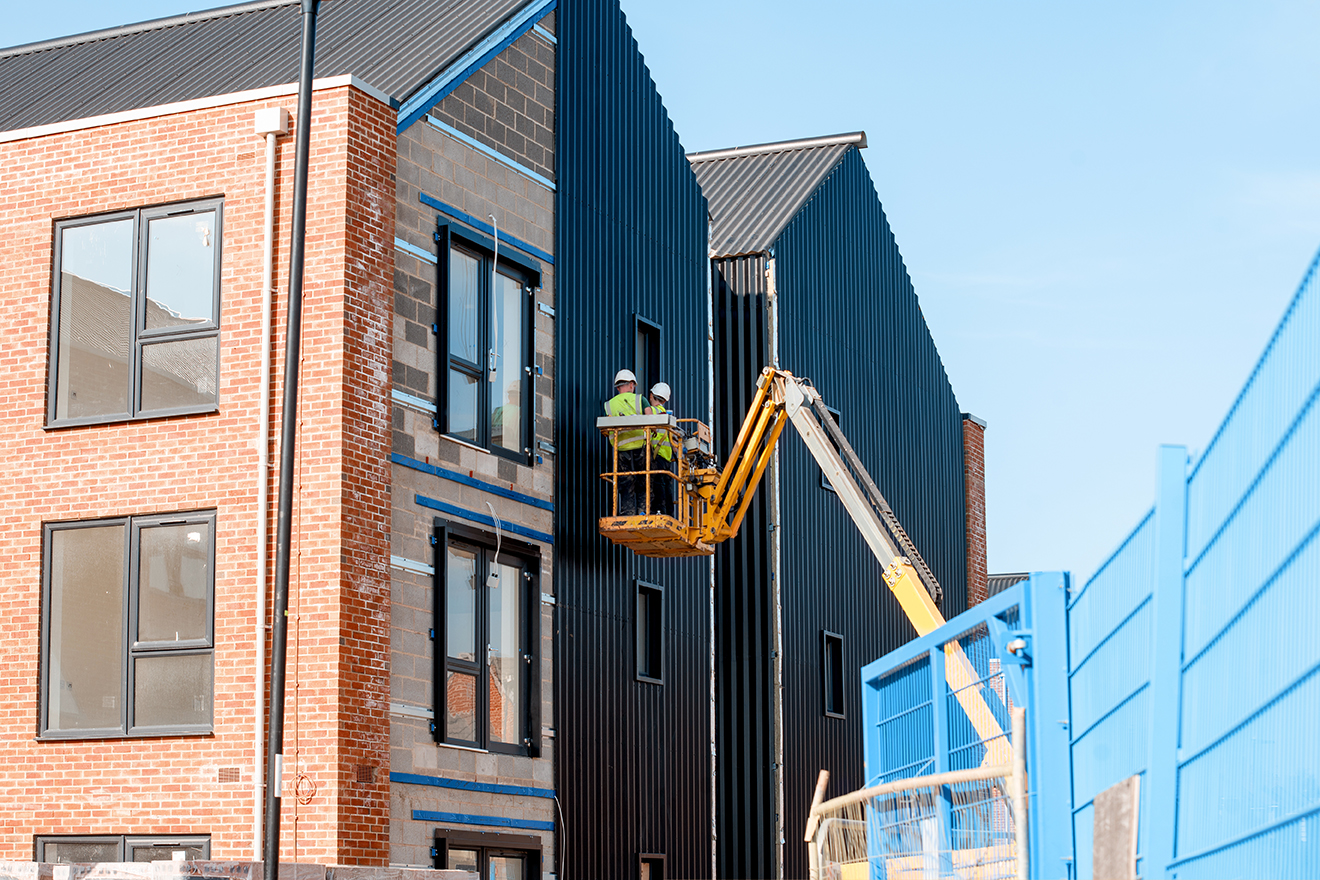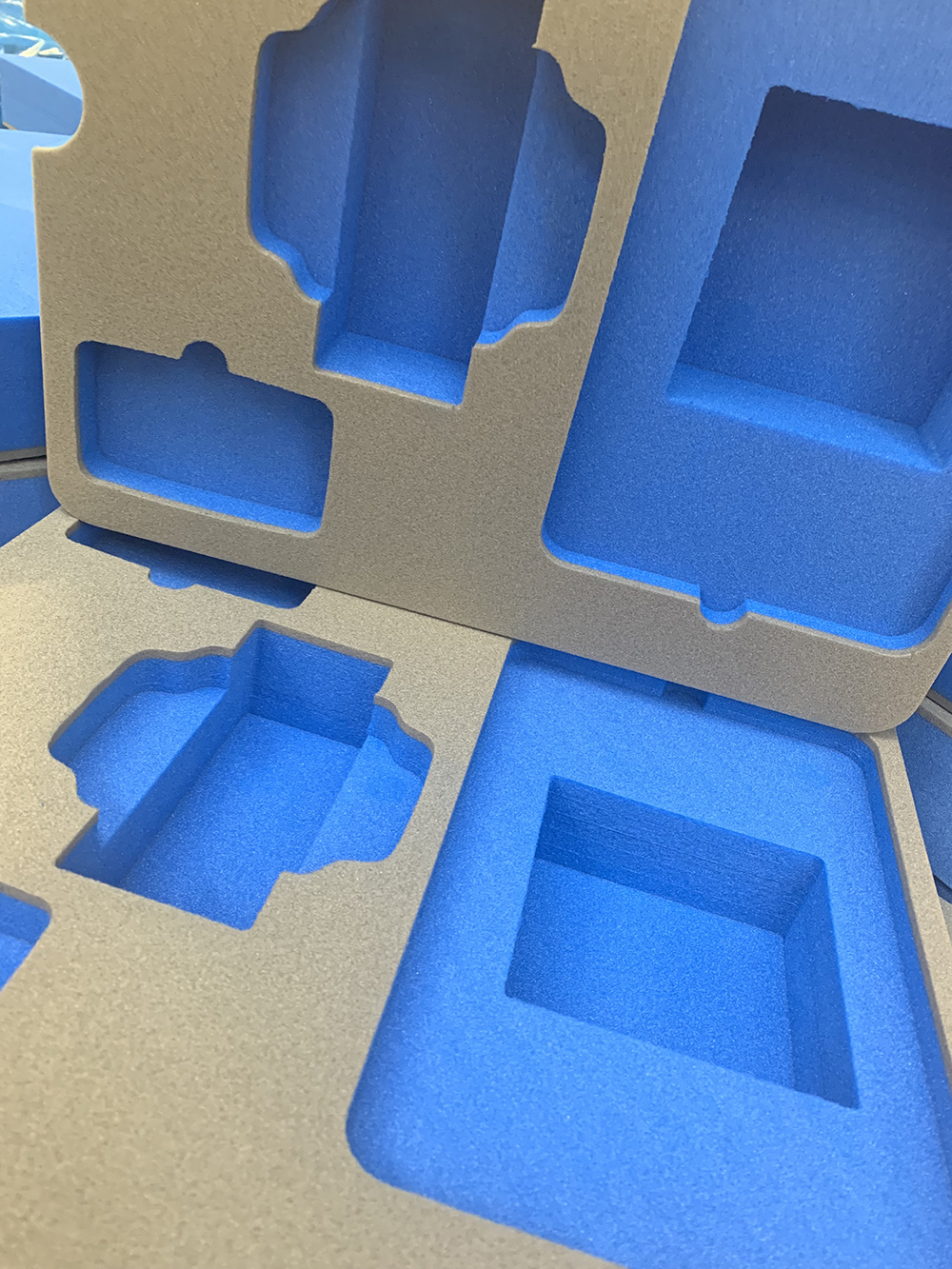 Sporting goods
Utilised in a wide range of sports equipment, from insoles to protective padding.
Construction
 Employed extensively in expansion joints due to its exceptional durability, sealing, and chemical resistance properties.
Packaging
Ideal for protective packaging of sensitive items owing to its resilience and cushioning qualities.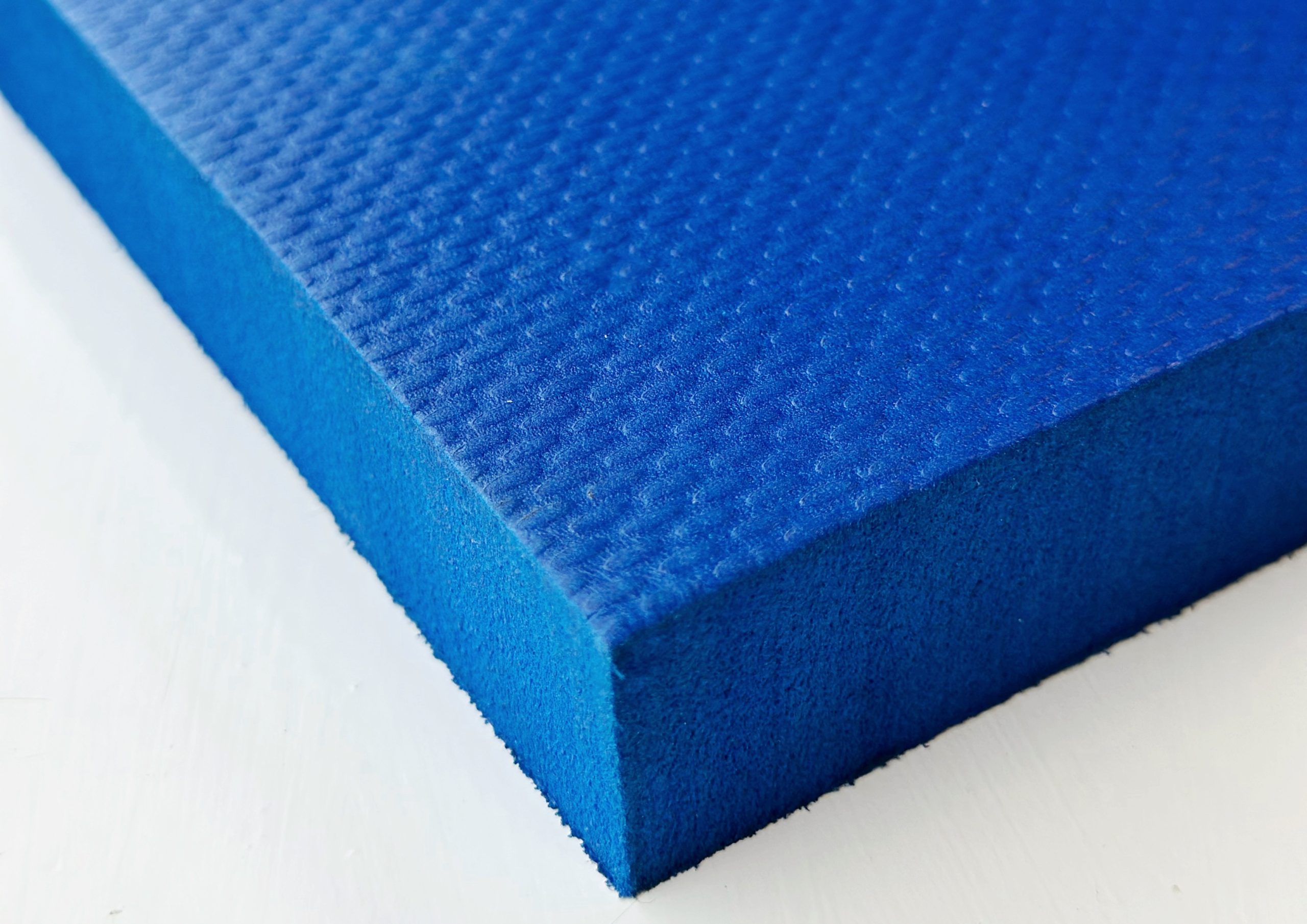 Compliance and safety standards
We are committed to delivering products that not only meet but exceed regulatory standards. Our EVA Foams comply with EN 71 and ASTM F963 safety standards and include a series of RoHS certified items. 
Kewell Converters offers a broad portfolio of foam materials tailored to your unique needs. For detailed information about our comprehensive range, we invite you to explore the left-hand menu. 
EVAZOTE® Foam is more durable and has a rubbery texture, making it more resilient and ideal for applications requiring enhanced toughness.
Yes, our EVA Foams meet EN 71 and ASTM F963 safety standards and include RoHS-certified options. 
SUPAZOTE® is best suited for 'soft touch' applications and is commonly used in the sports and leisure industries, as well as for protective packaging.