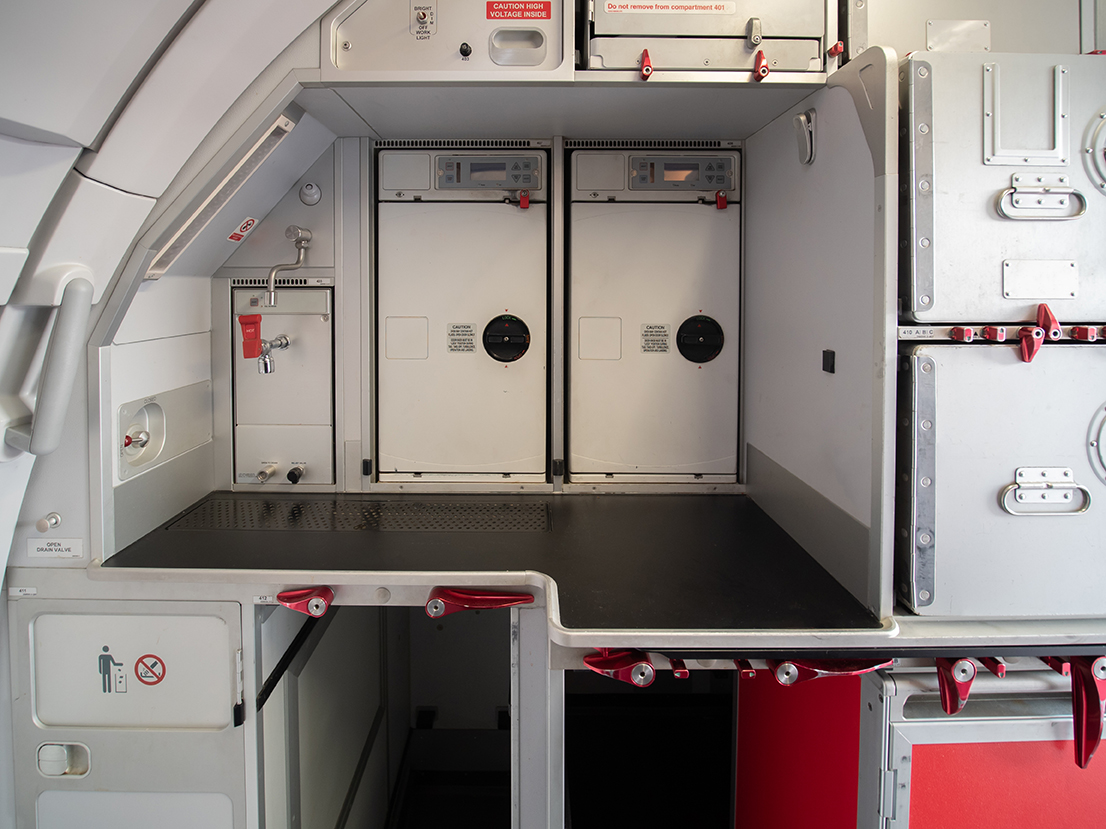 A pinnacle of safety and versatility
Engineered for safety without compromising on functionality, Fire Rated Foam meets rigorous industry standards for fire resistance, making it an indispensable material for high-risk environments.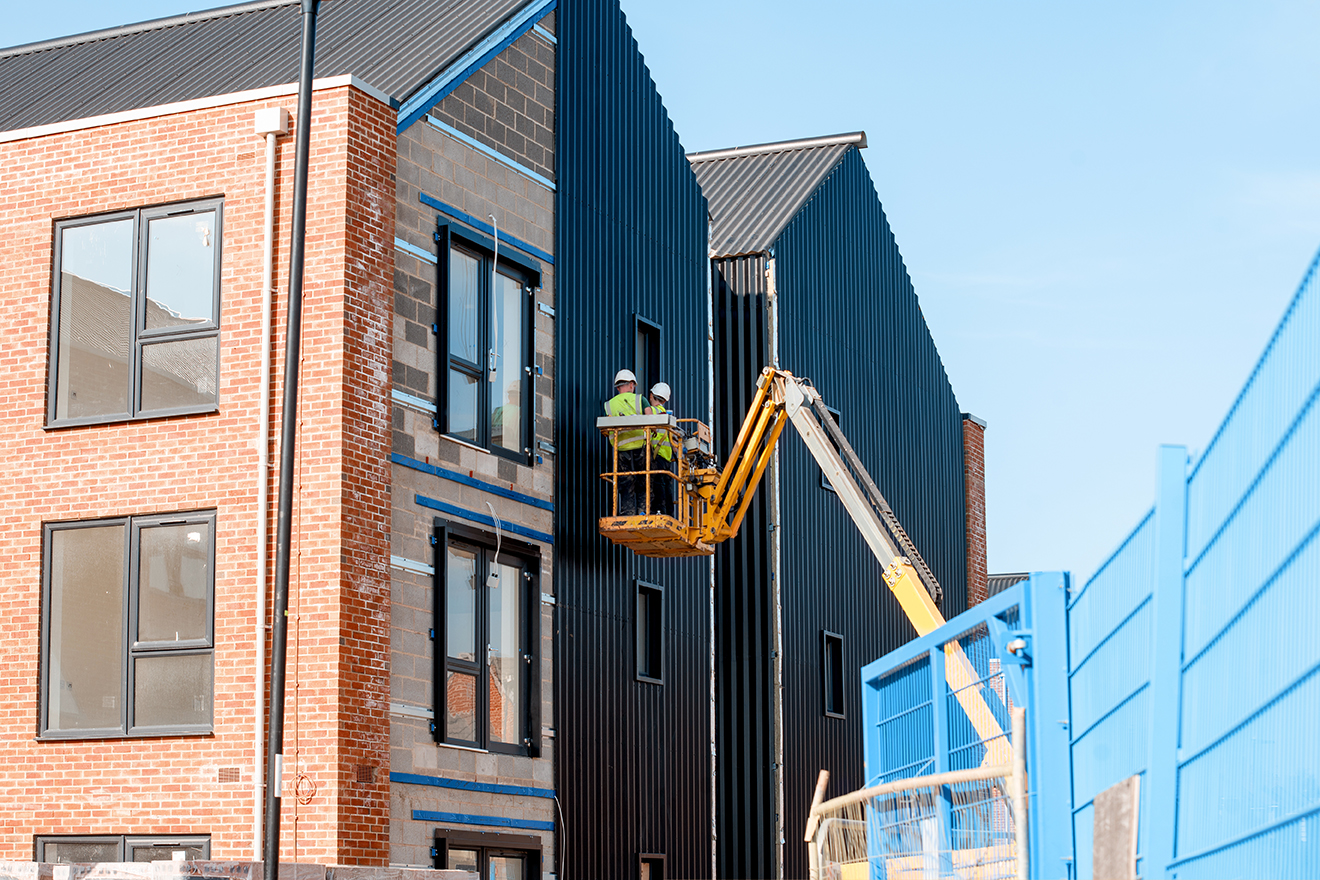 Core features
Superior fire resistance: Manufactured to comply with stringent fire safety standards, our Fire Rated Foam is specifically designed to inhibit flame spread and smoke development. 
 Multi-functional: Its inherent properties extend beyond fire resistance, offering excellent cushioning, thermal insulation, and acoustic dampening capabilities. 
 Flexible applications: Fire Rated Foam can be readily customised in terms of density, thickness, and form factor, allowing it to cater to diverse industrial needs. 
 Eco-friendly options: We are committed to environmental sustainability; therefore, eco-friendly variants of Fire Rated Foam are available upon request. Read more about our sustainability values.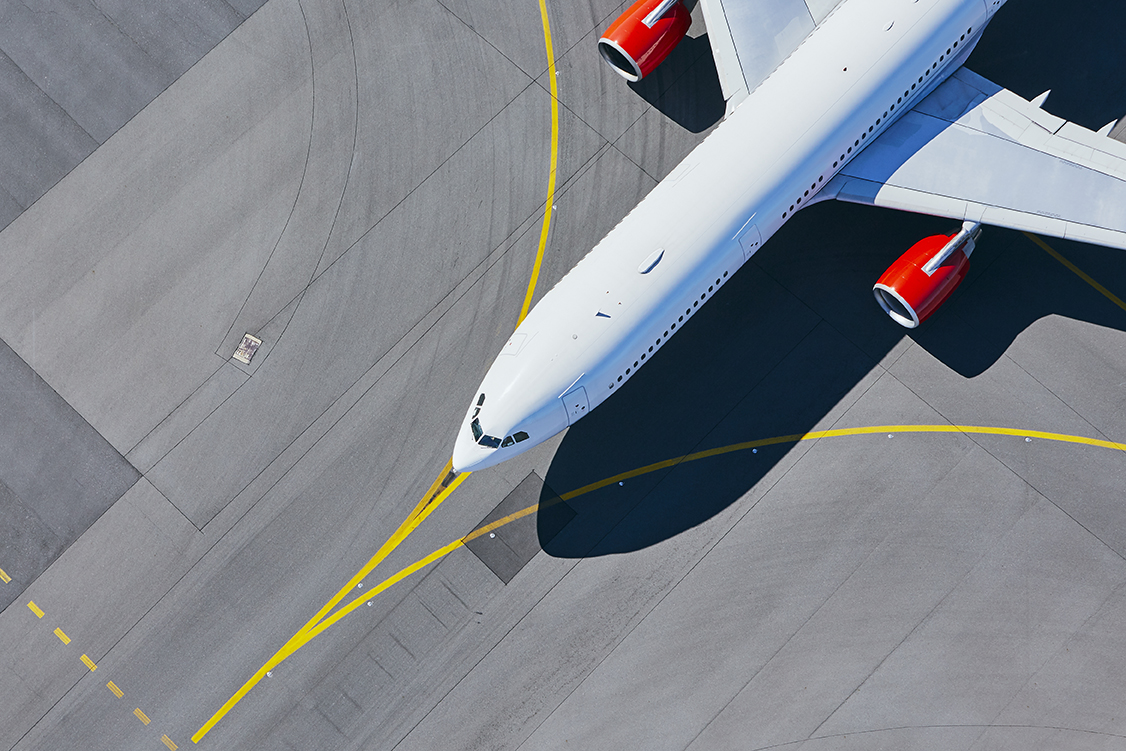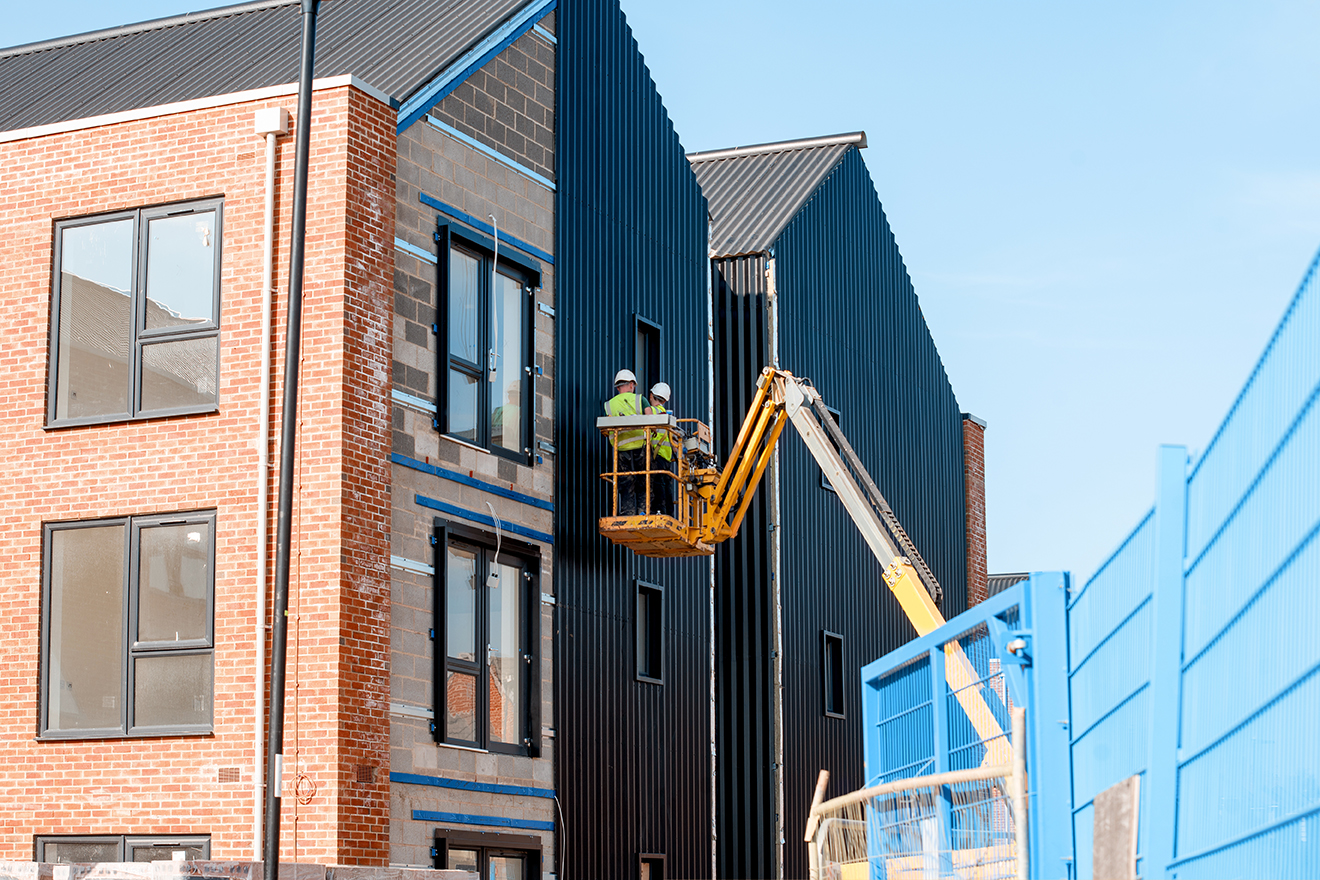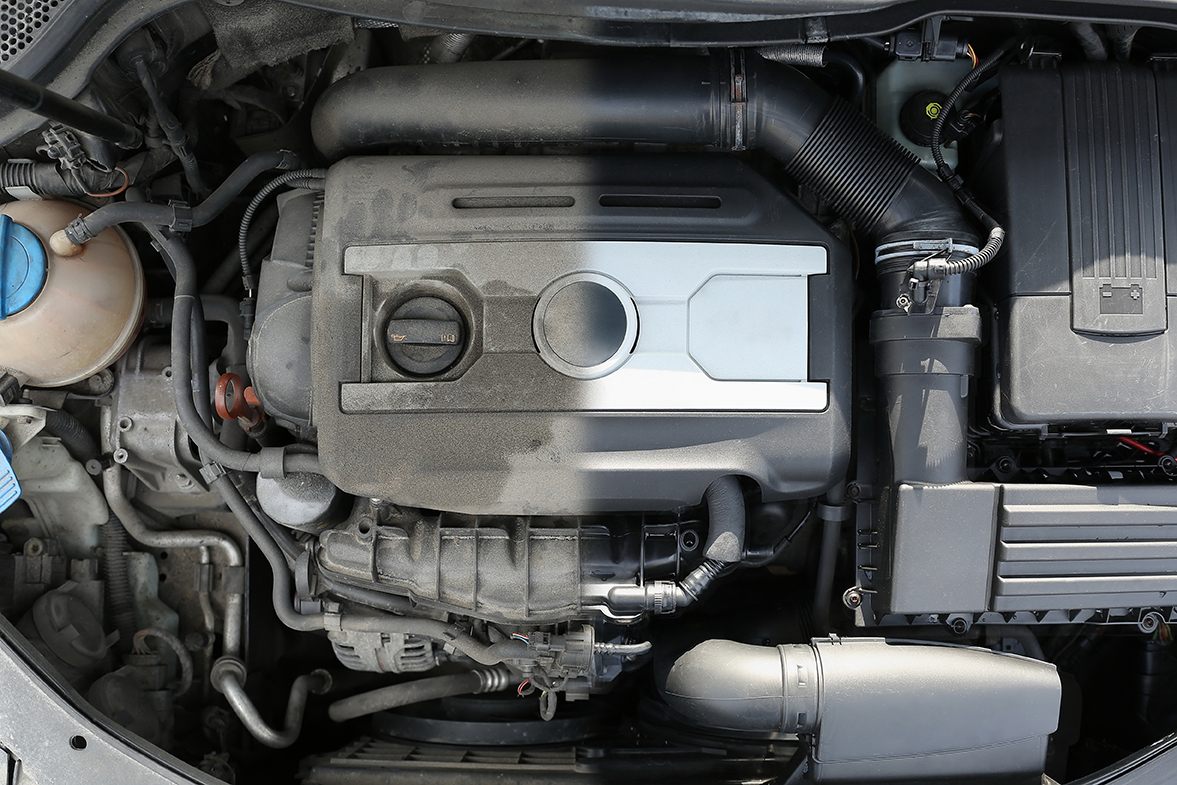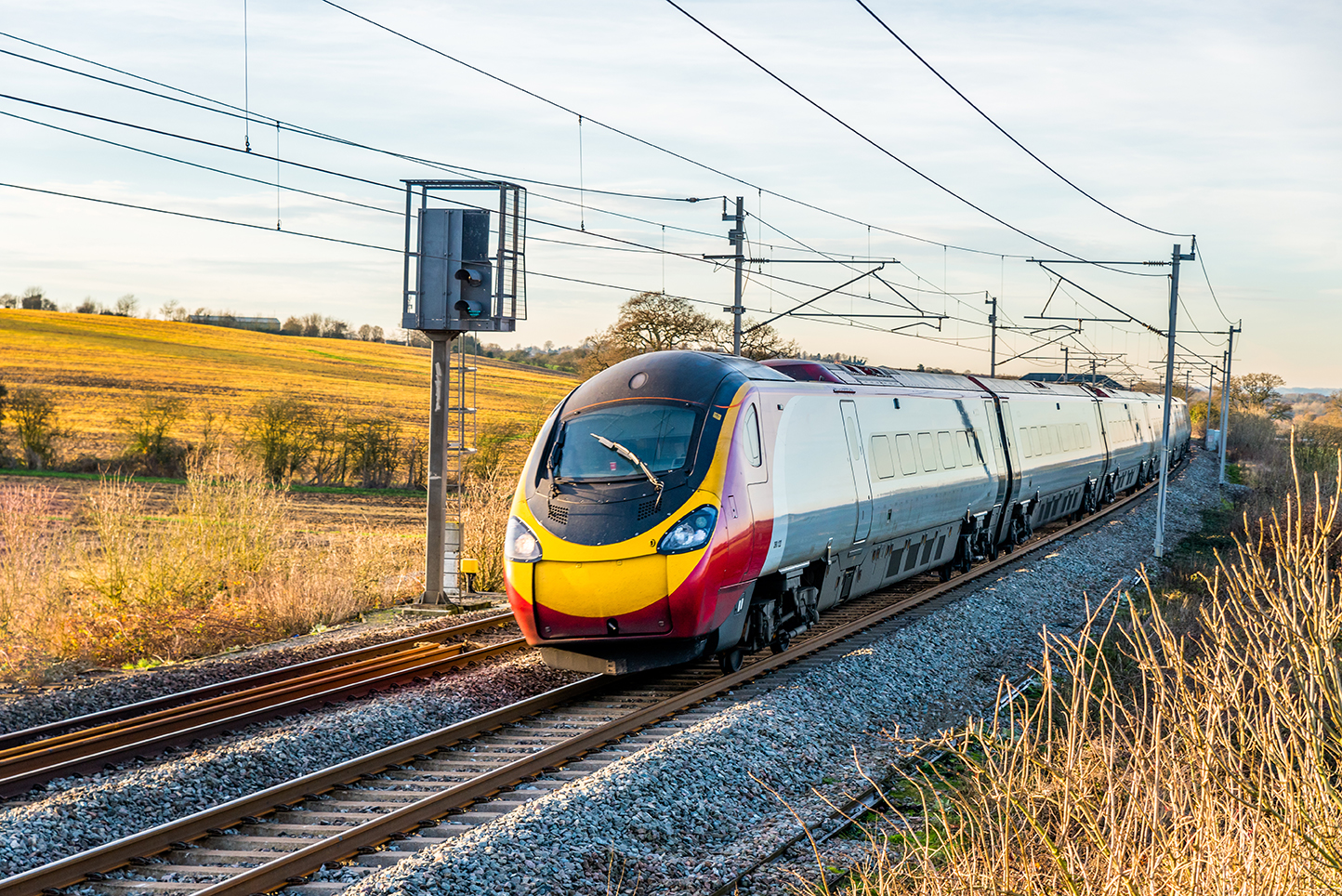 Aerospace
Employed in seating, wall panels, and other cabin components, this foam ensures fire safety while enhancing comfort. 
Building & construction
Ideal for insulation and structural fireproofing, Fire Rated Foam is extensively used in residential and commercial construction. 
Automotive
Used in car seats, dashboard, and door interiors, the foam ensures both comfort and fire safety in automotive applications. 
Public transport
Incorporated in train seats, wall panels, and flooring, Fire Rated Foam enhances the safety quotient of public transit systems. 
Our foam is engineered to meet and exceed several international fire safety standards. Specific certifications can be provided upon request. 
Absolutely, customization options in terms of density, thickness, and other features are available. 
Yes, we offer eco-conscious variants of Fire Rated Foam to align with your sustainability goals. 
The material finds widespread use in aerospace, automotive, construction, and public transportation among other sectors. 
Apart from its fire-resistant properties, Fire Rated Foam offers comparable performance to standard foams in terms of cushioning, thermal insulation, and acoustic dampening.