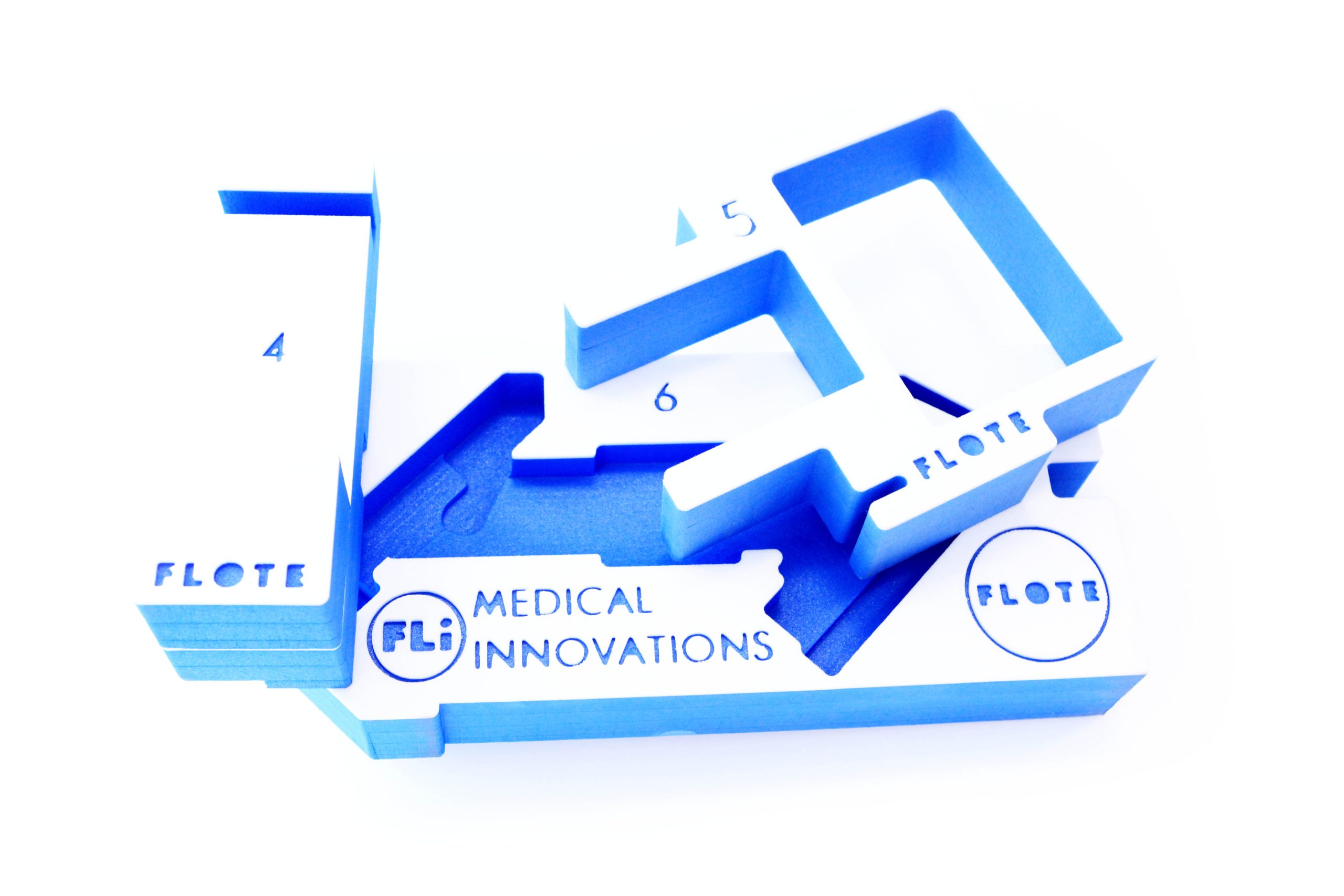 Healthcare & Hygiene Foam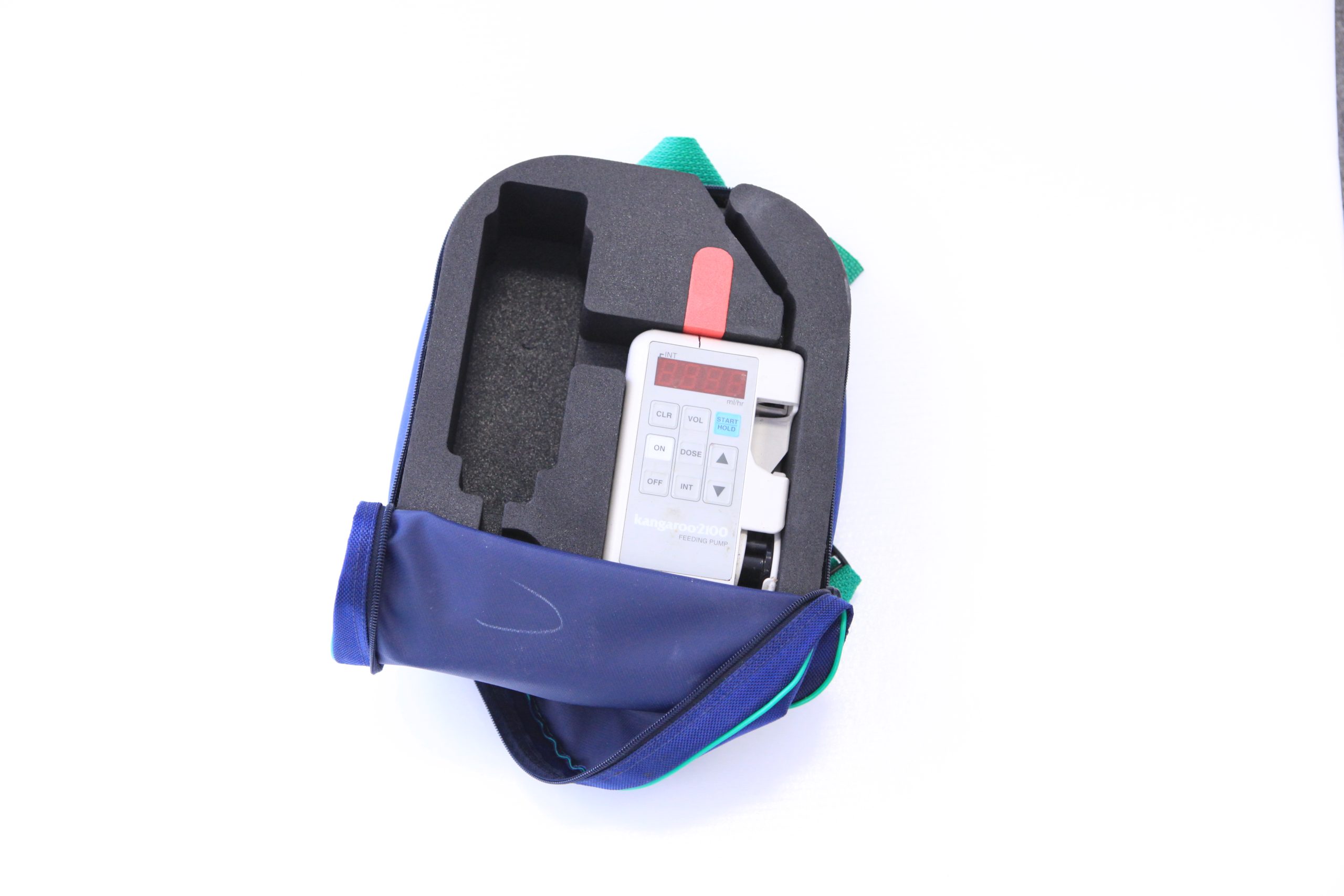 Healthcare foam solutions
Discover cutting-edge healthcare foam products designed for patient comfort and hygiene from our vast range of both open and closed cell foams in a variety of versatile foam grades with innovative properties. This coupled with vast technical knowledge, industry experience and know-how from the world of technical foams sets Kewell Converter's aside as a European leading converter known for precision cut parts for exacting customers ideal for this sector were cleanliness and standards are critical.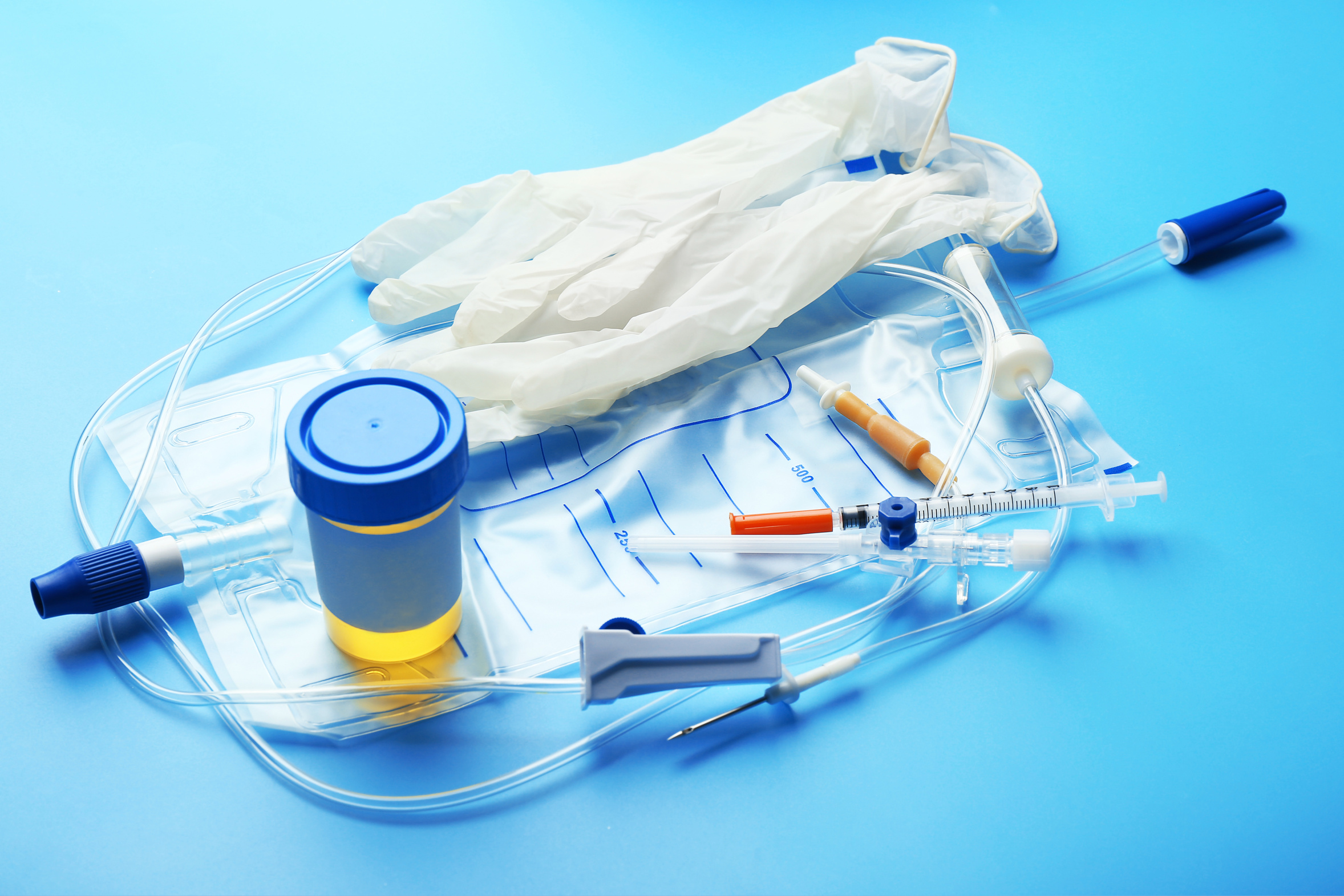 Healthcare & hygiene foams: essentials for safety
Explore our range of antimicrobial, hypoallergenic foam solutions for hospitals and clinics. Foam products manufactured in this sector follow high quality control, safety, and environmental protocols. Kewell's solve product and part problems in the medical sector promoting cleanliness and wellbeing. Read more about how we manufacture foam for the medical and healthcare industry.
Applications of foam in healthcare & hygiene
These foams play a crucial role in maintaining hygiene and ensuring the well-being of patients and healthcare practitioners in various healthcare and hygiene applications.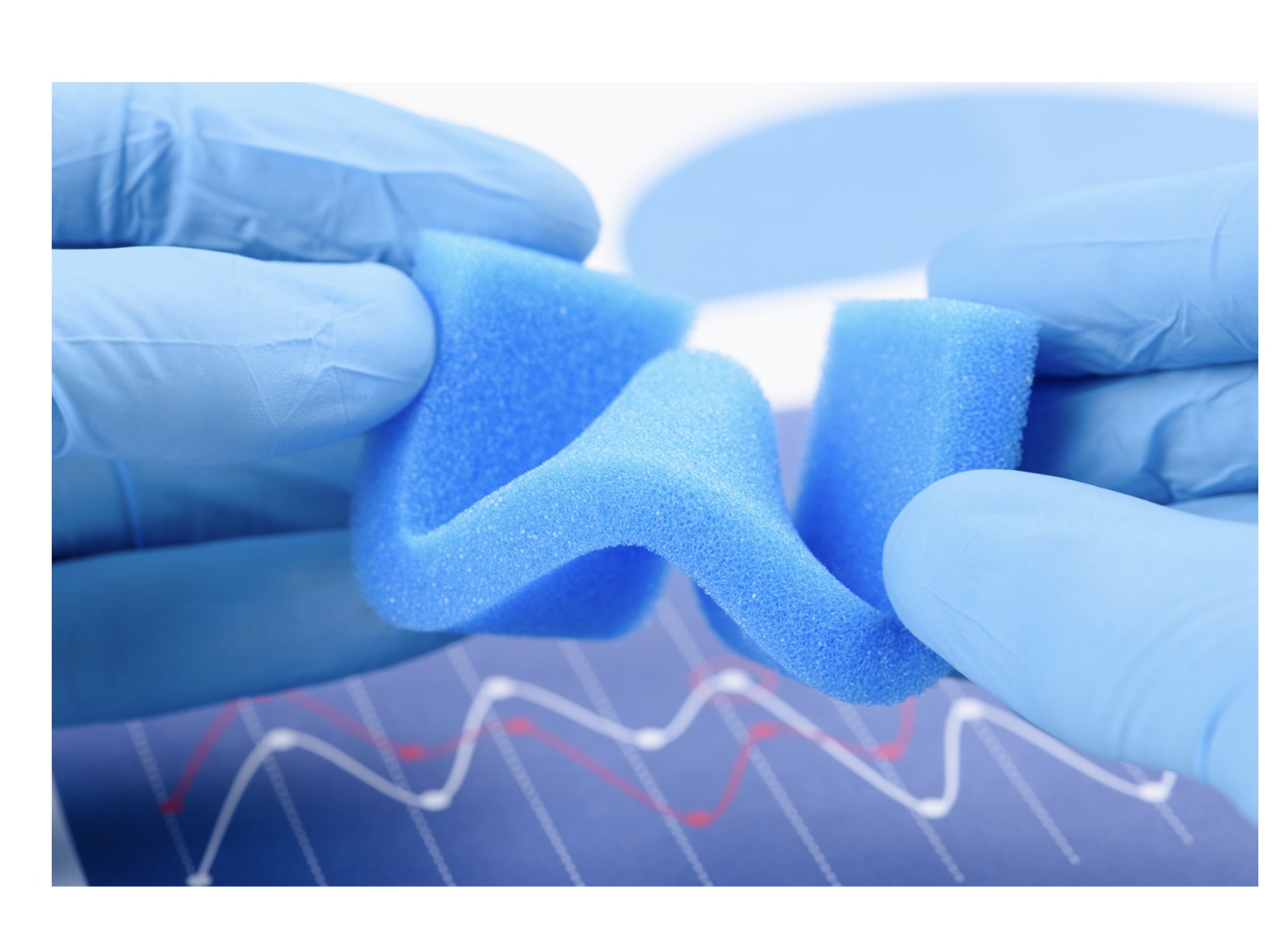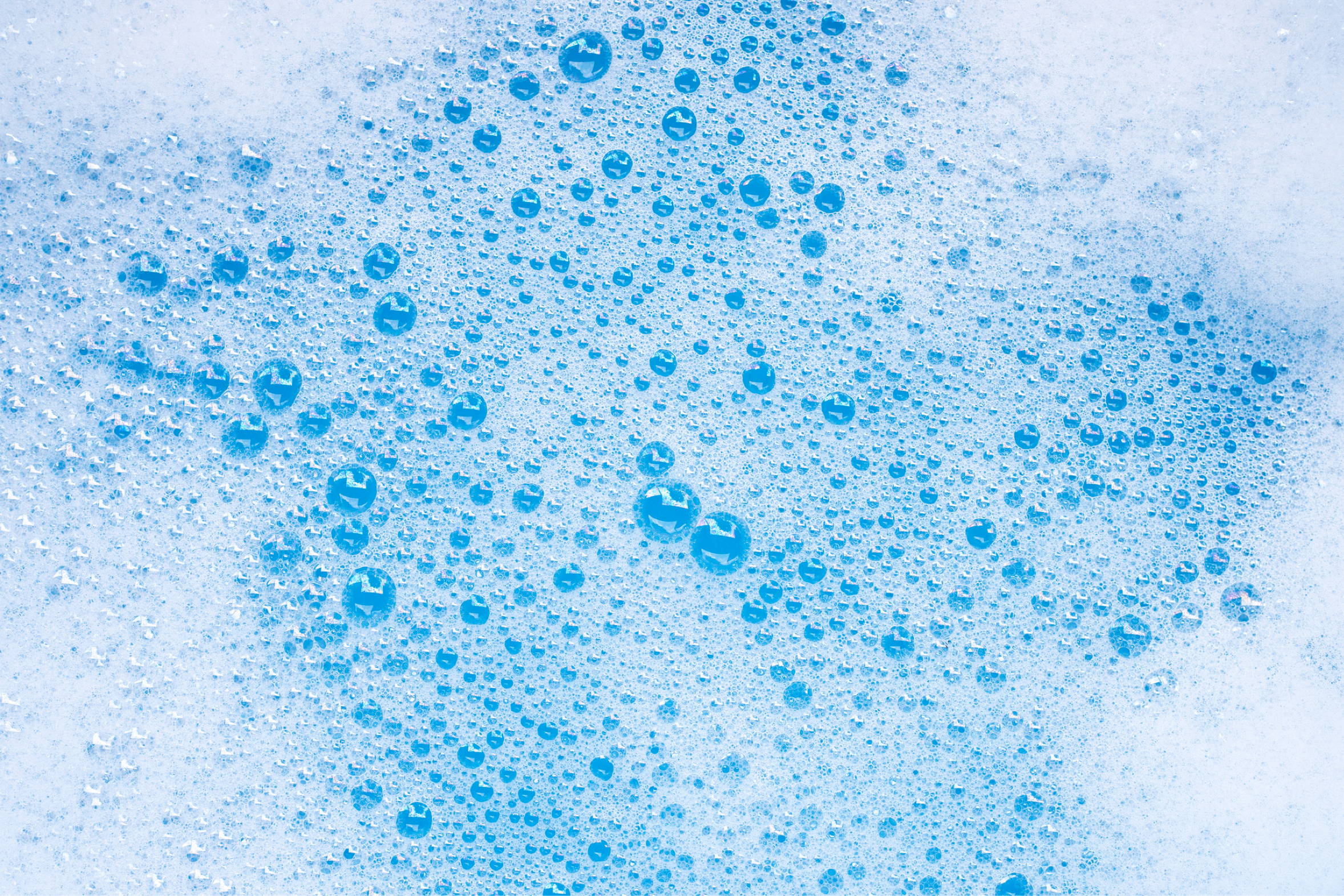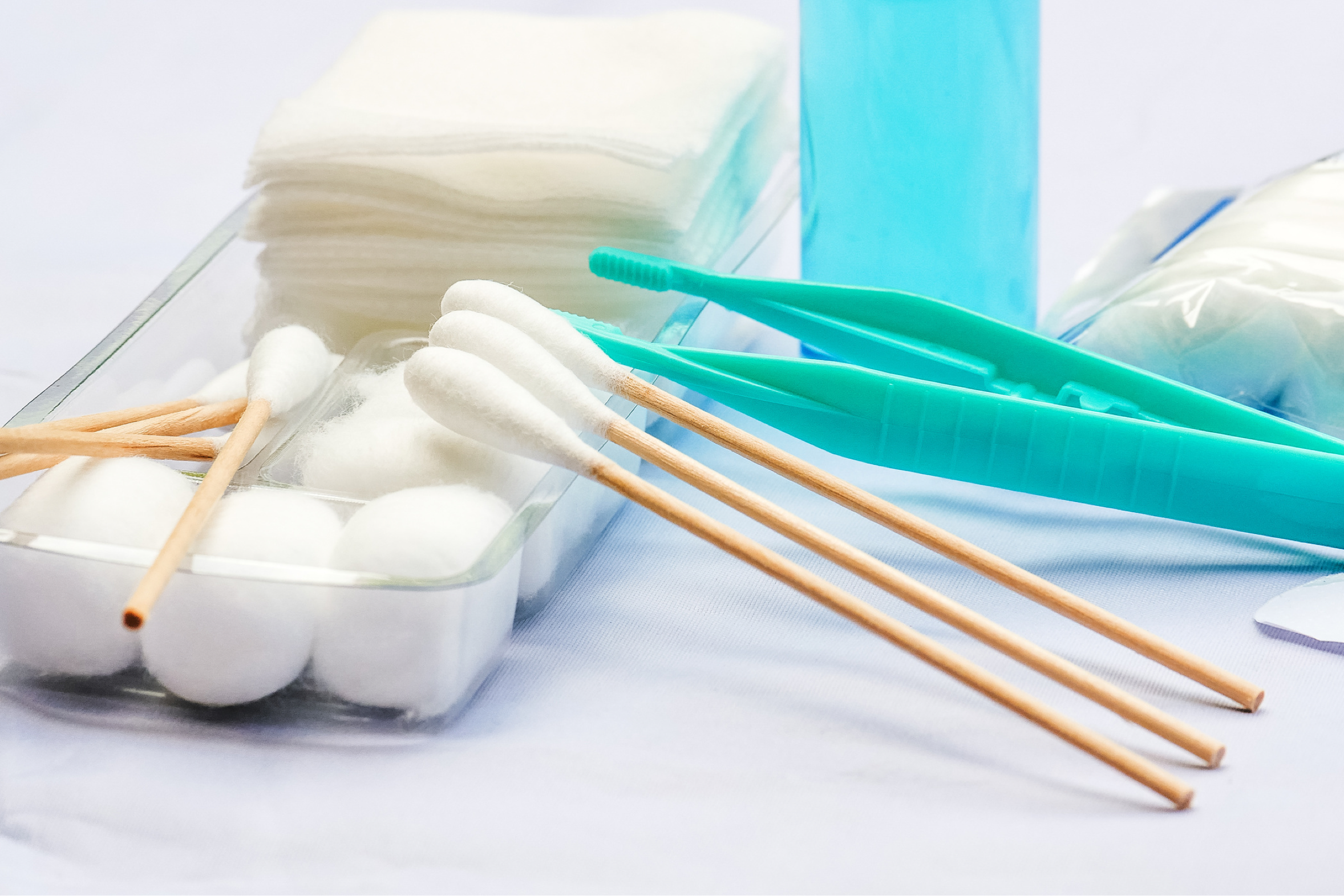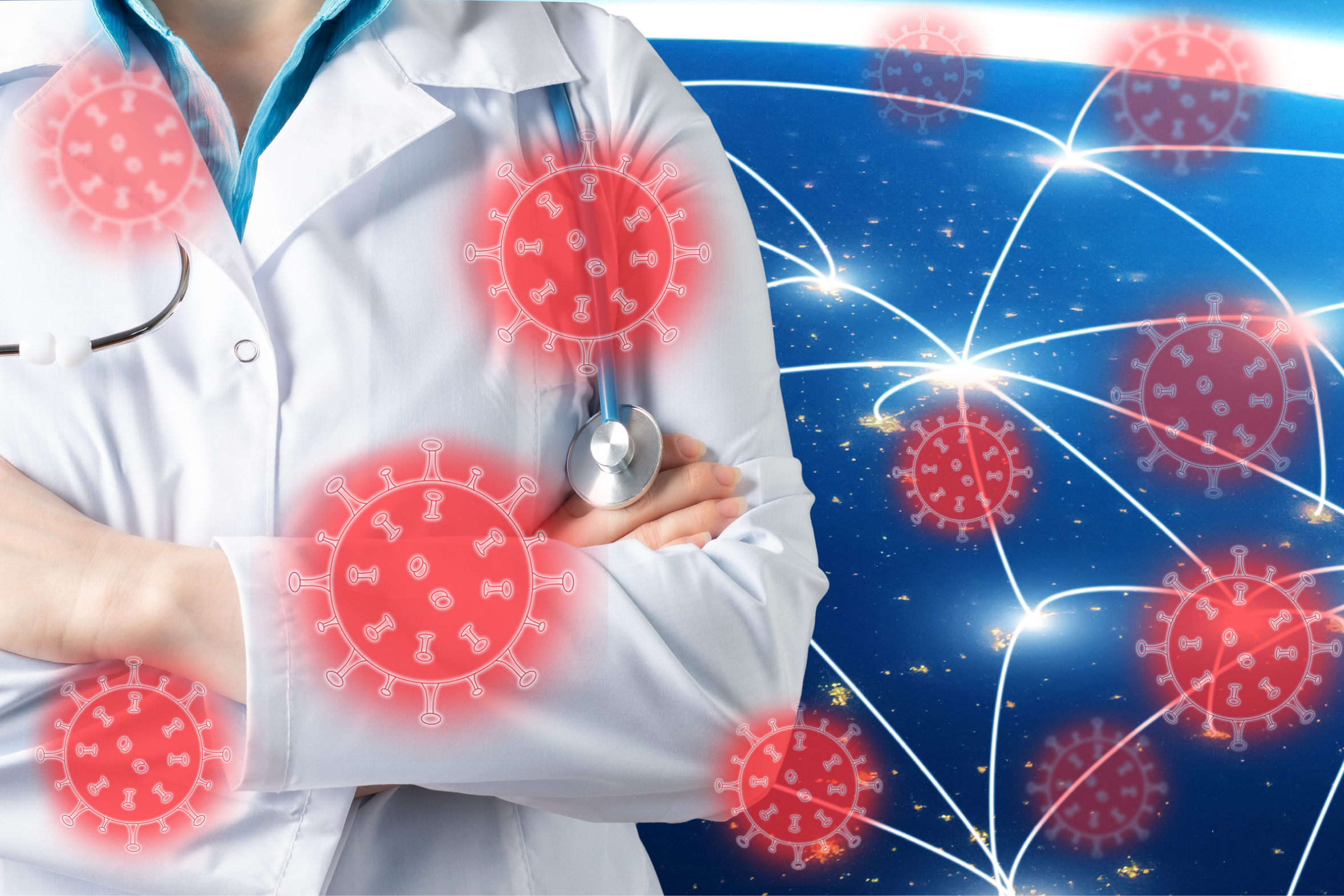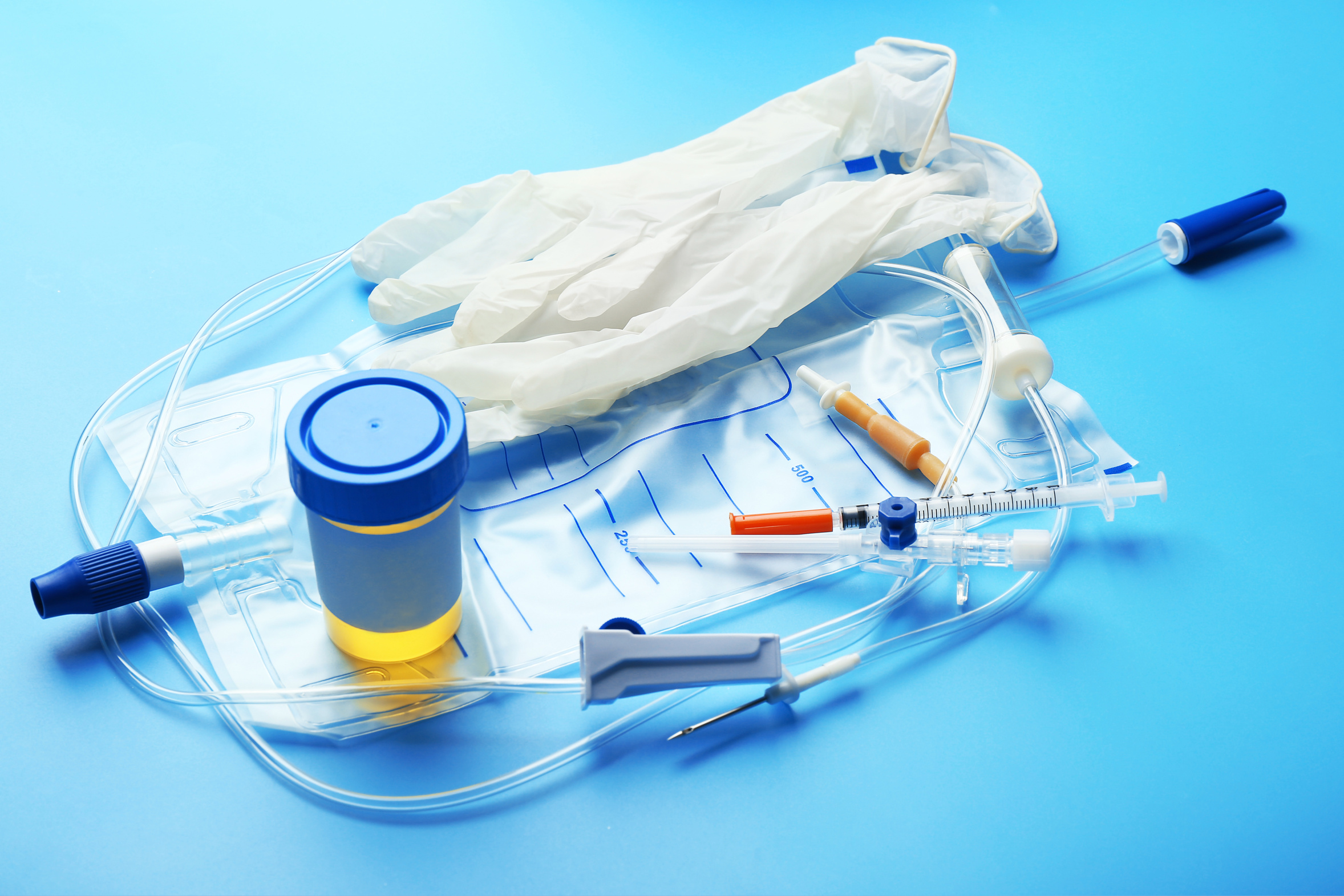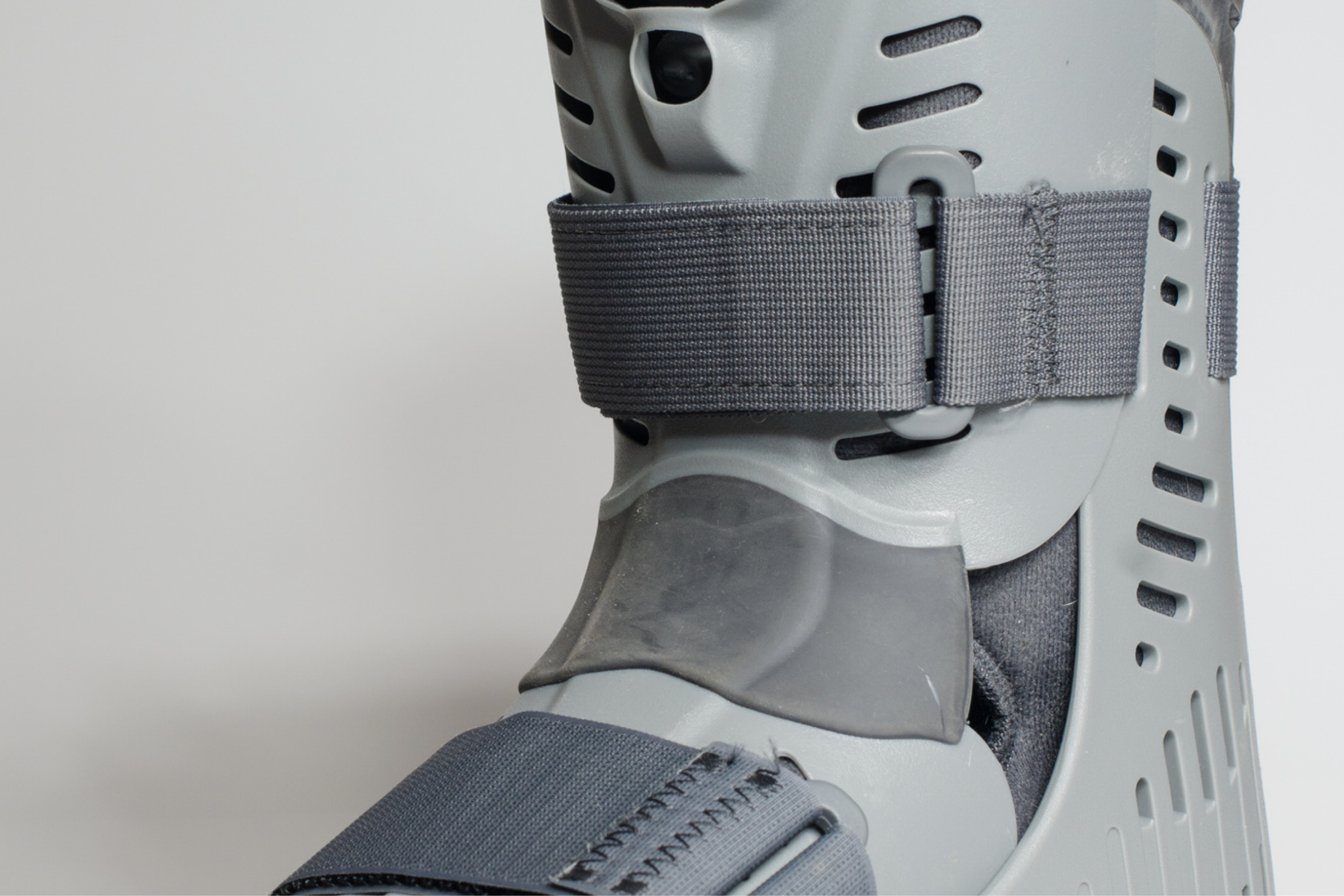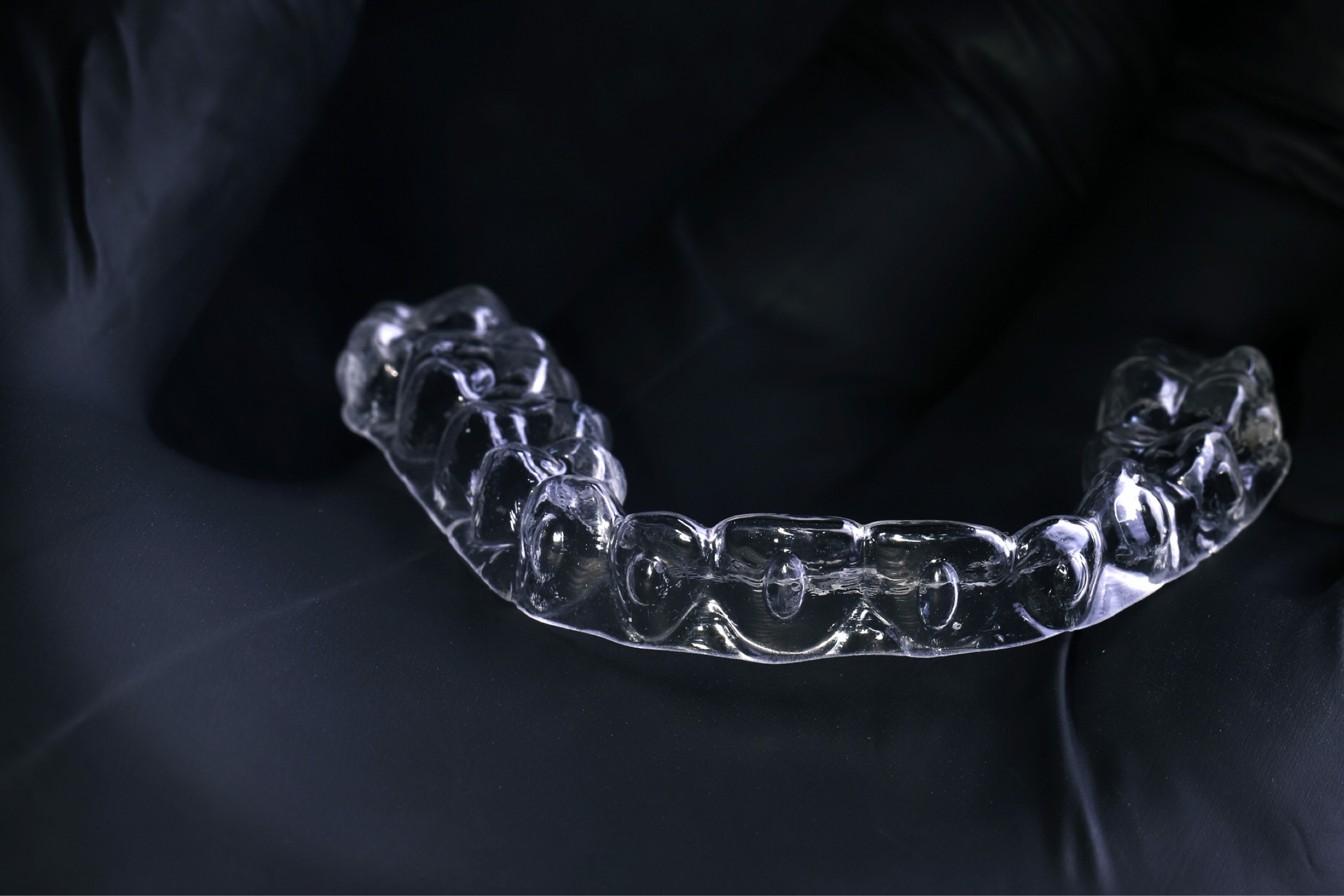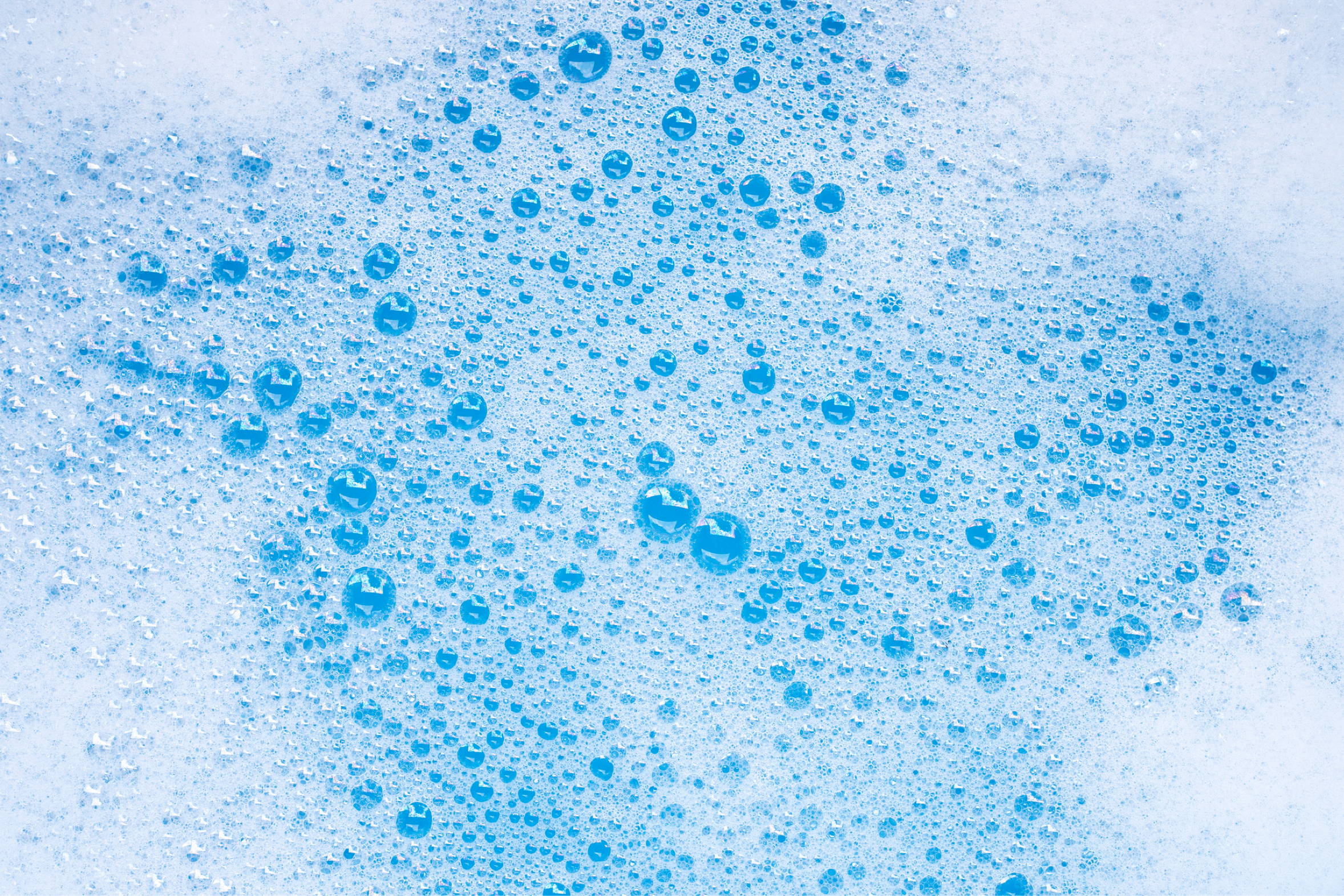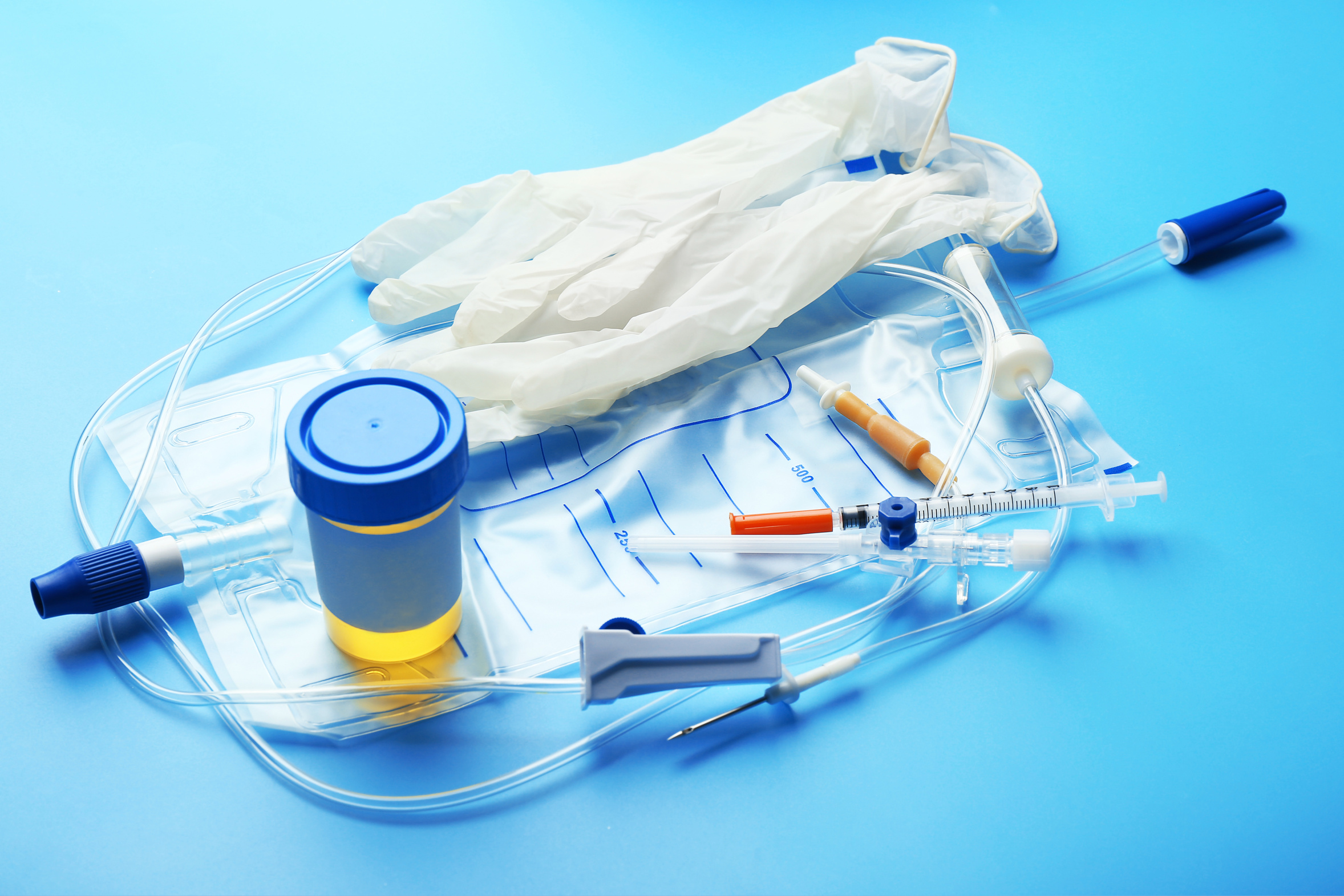 Medical foam
Medical-grade foam is used in mattresses, cushions, and padding for patient comfort and pressure relief. It can also be antimicrobial to prevent infections.
Hygiene foam
Foaming hand sanitizers and body washes are essential for maintaining hygiene. They provide effective cleansing while promoting handwashing compliance.
Wound dressing foam
Foam dressings are employed to manage wounds by absorbing exudate, providing cushioning, and maintaining a moist wound environment for optimal healing.
Infection control foam
Some foams are impregnated with antimicrobial agents to reduce the risk of infection transmission in healthcare settings.
Surgical foam
Foam materials are used in surgical procedures as padding, insulation, or support to enhance patient safety and comfort.
Orthopaedic foam
Orthopaedic foams are used in products like braces and supports to provide stability and comfort for patients with musculoskeletal conditions.
Dental foam
Foams are used in dental impressions, mouthguards, and dental prosthetics to create accurate moulds and comfortable dental devices.
Personal hygiene foam
Foaming cleansers and shampoos are utilized for personal hygiene to maintain cleanliness and prevent skin conditions.
Catheter insertion foam
Specialized foams are used during catheter insertion to minimize discomfort and reduce the risk of infection.