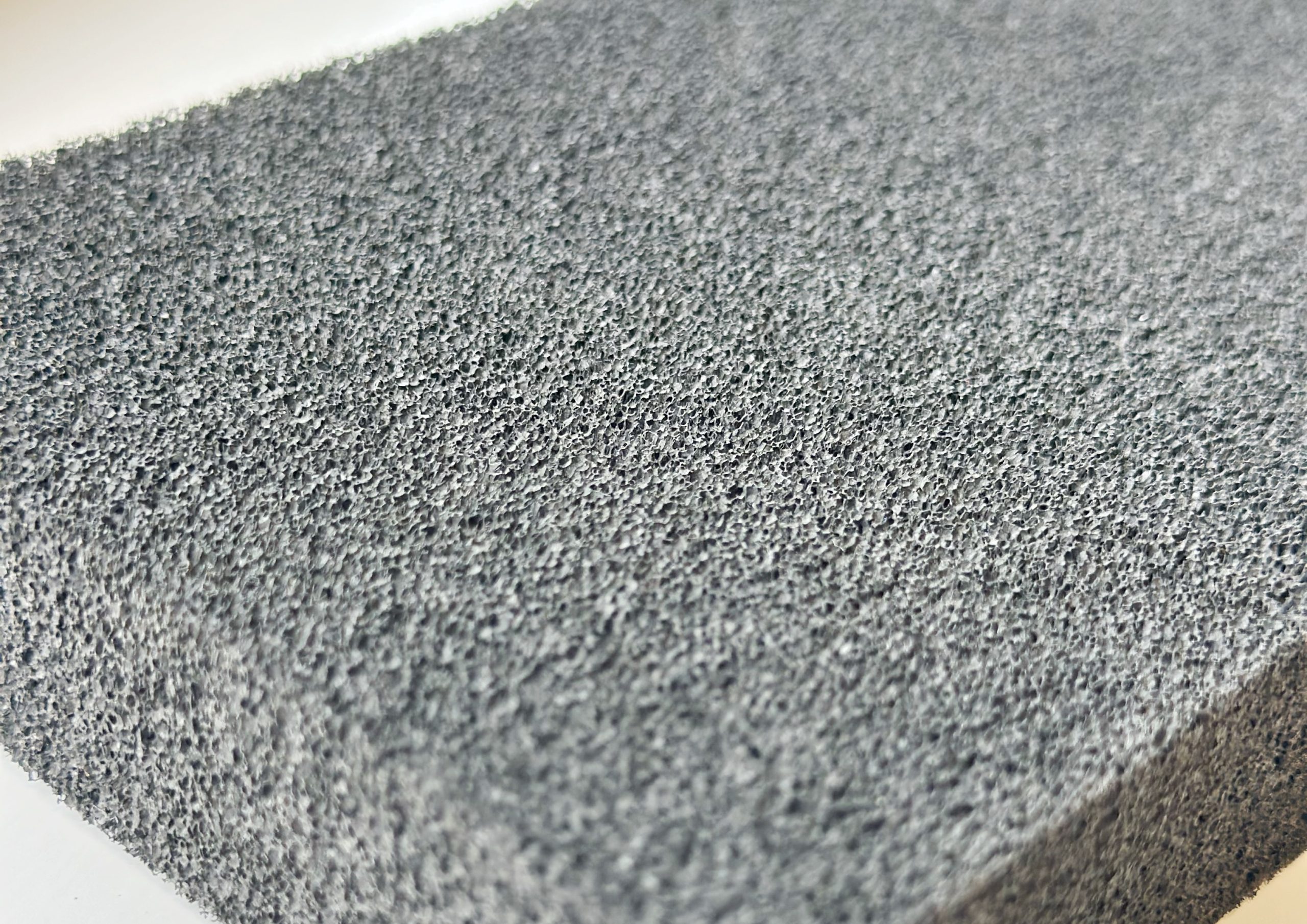 High Temperature Class O Foam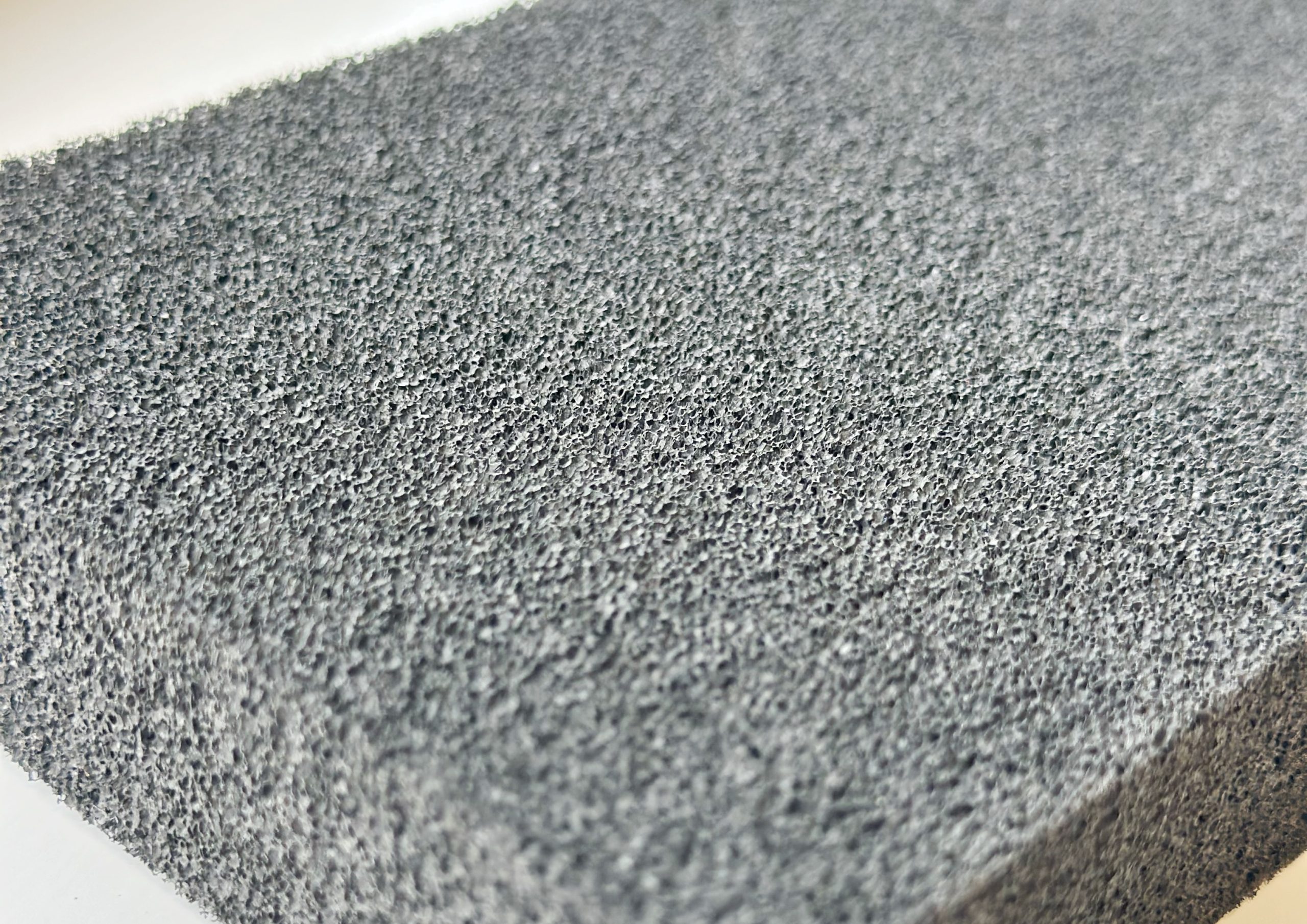 Engineered thermal stability and fire resistance
At Kewell Converters, we are committed to providing innovative and quality materials that serve a variety of industries. One such specialized material in our portfolio is High-Temperature Class O Foam. Engineered for applications that require thermal stability and fire resistance, this foam meets stringent safety standards while maintaining superior performance metrics.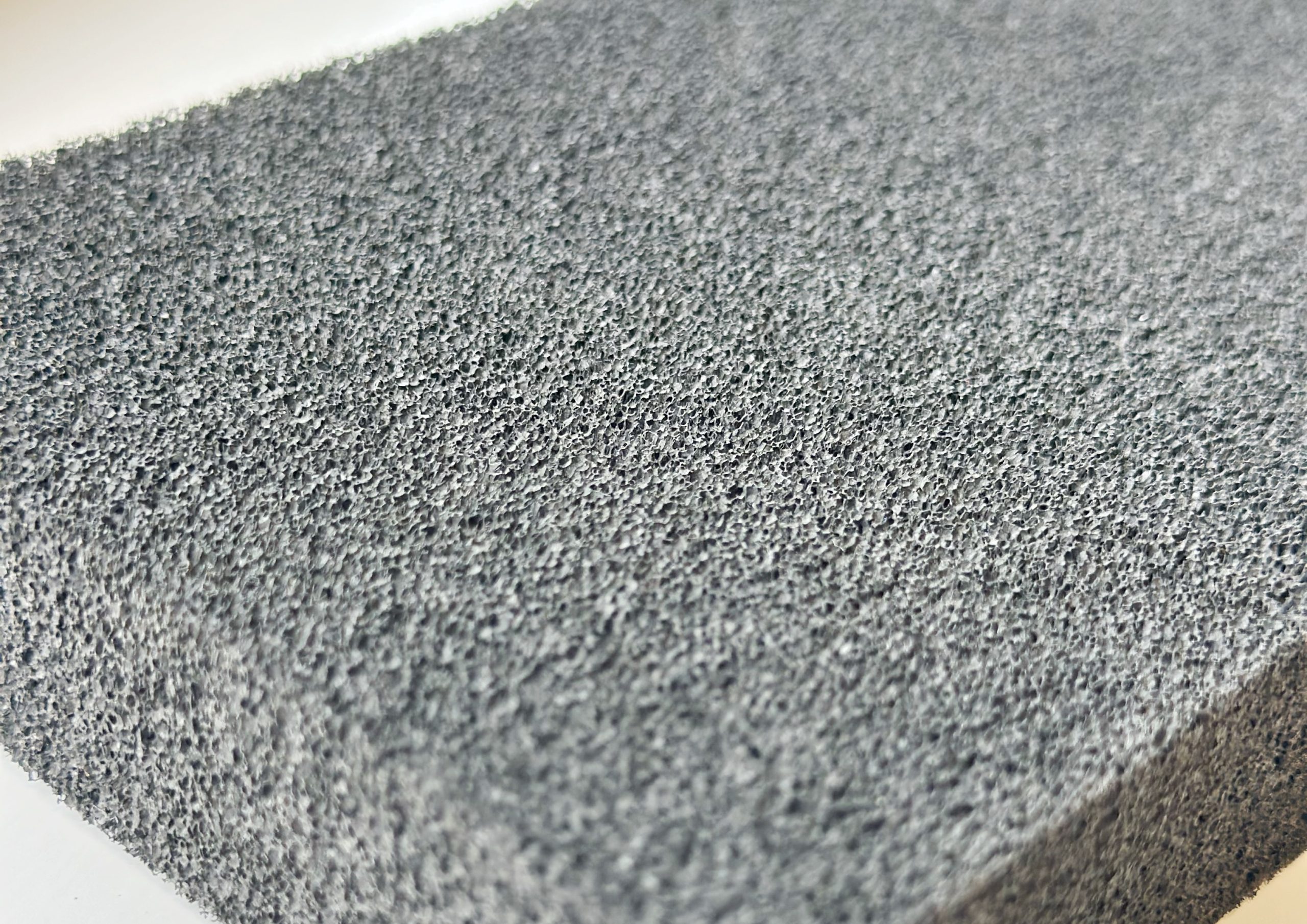 Key features
Fire-resistant properties: This foam is rated Class O in accordance with UK Building Regulations, signifying it as the highest standard for fire resistance. 
Thermal stability: Engineered for high-temperature environments, this foam retains its integrity and performance characteristics even under extreme conditions. 
Versatility:Available in rolls, sheets, or custom shapes, our High-Temperature Class O Foam can be tailored to meet your specific needs. 
Durability: Resistant to deterioration, cracking, and aging, this foam provides a long-lasting solution for your high-temperature applications.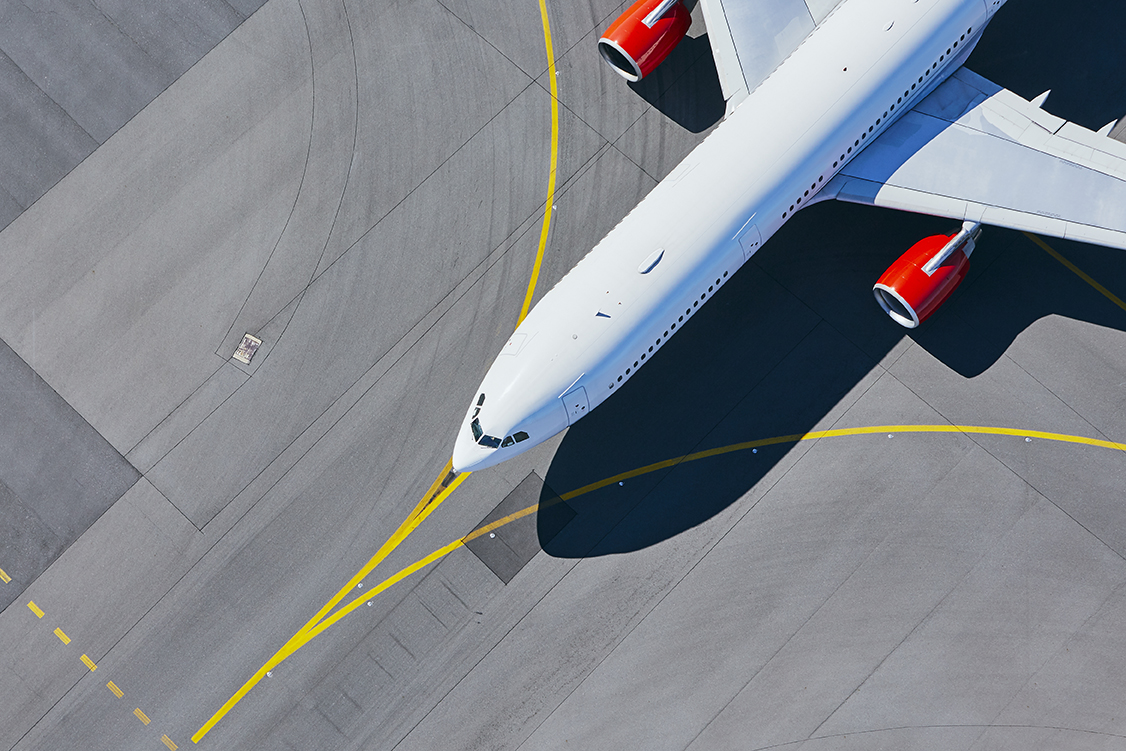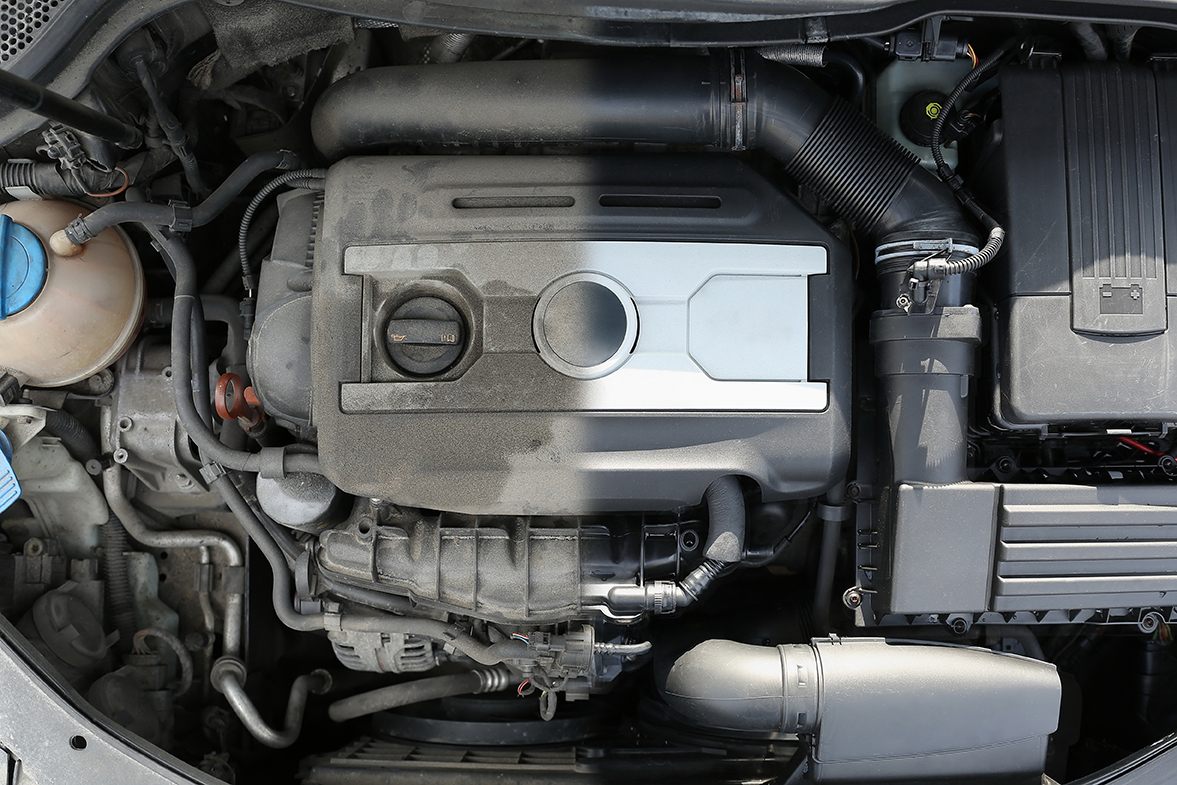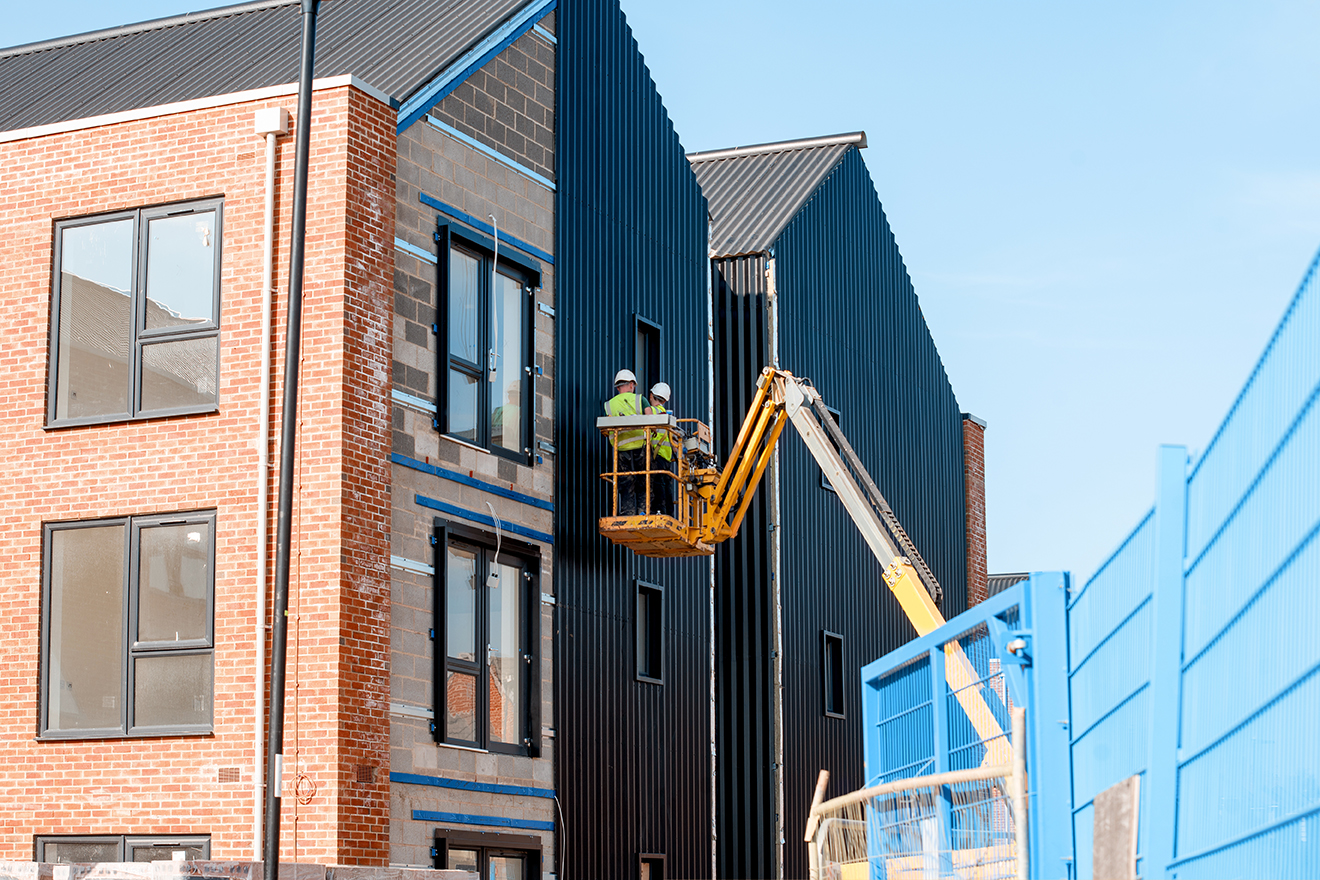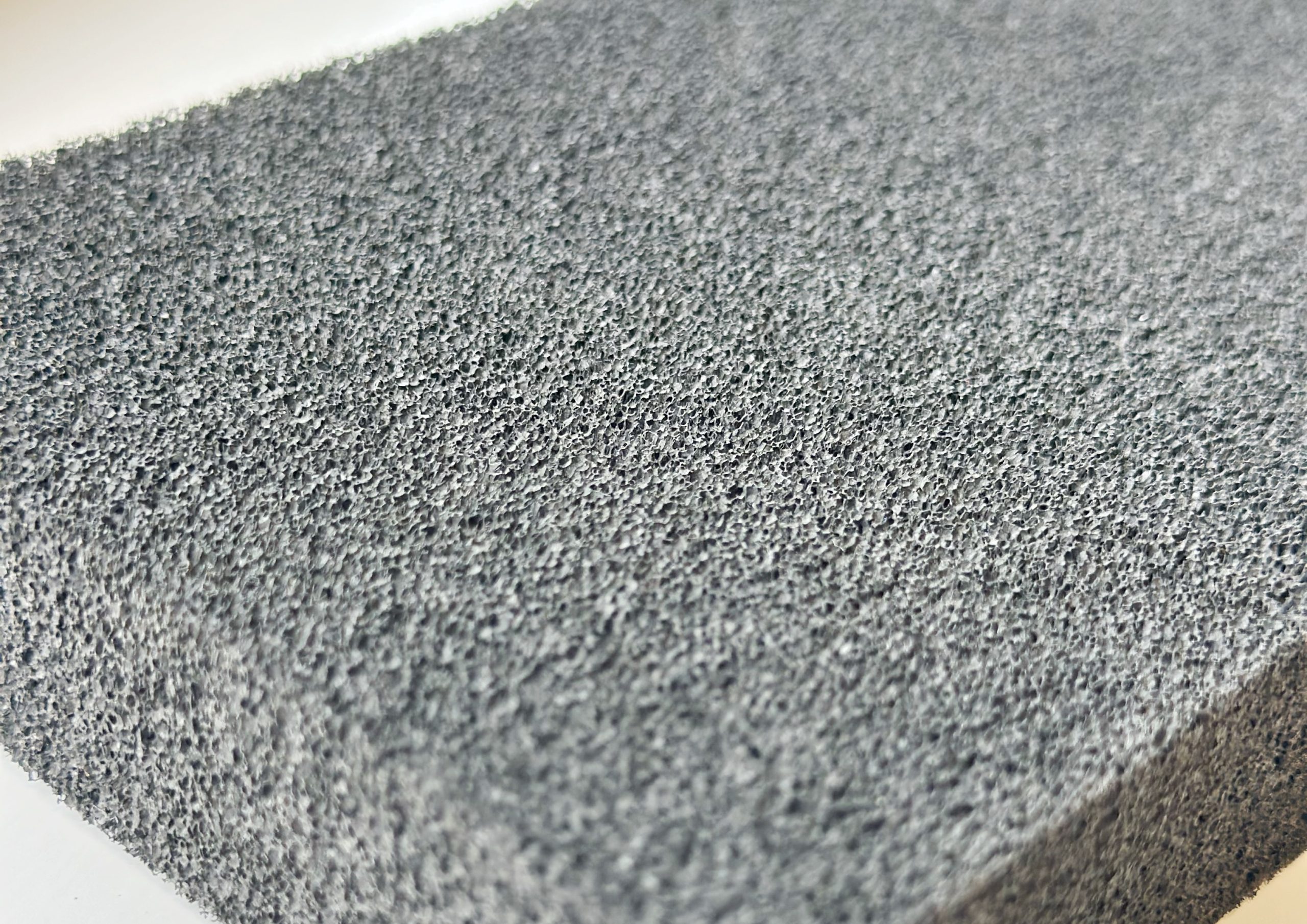 Aerospace
Due to its exceptional thermal stability, this foam is ideal for applications in aerospace insulation and linings. 
Automotive
In vehicles, it can be employed for firewall insulation, reducing the risk of fire and increasing overall safety. 
Construction
Complying with Class O building regulations, it is suitable for structural fireproofing and insulation in residential and commercial buildings. 
Electrical enclosures
High-Temperature Class O Foam is commonly used in electrical enclosures to prevent overheating and to serve as a fire barrier. 
Class O is the highest fire-resistance rating under UK Building Regulations, making the foam suitable for applications demanding superior fire-resistant properties. 
Yes, we provide customization options to fit the foam into various shapes based on your project requirements. 
High-Temperature Class O Foam is specifically engineered for environments that require high thermal stability and fire resistance. 
This foam is available in rolls, sheets, or custom shapes to meet your specific application needs. 
Yes, this foam is manufactured under strict environmental guidelines and can be recycled or repurposed.