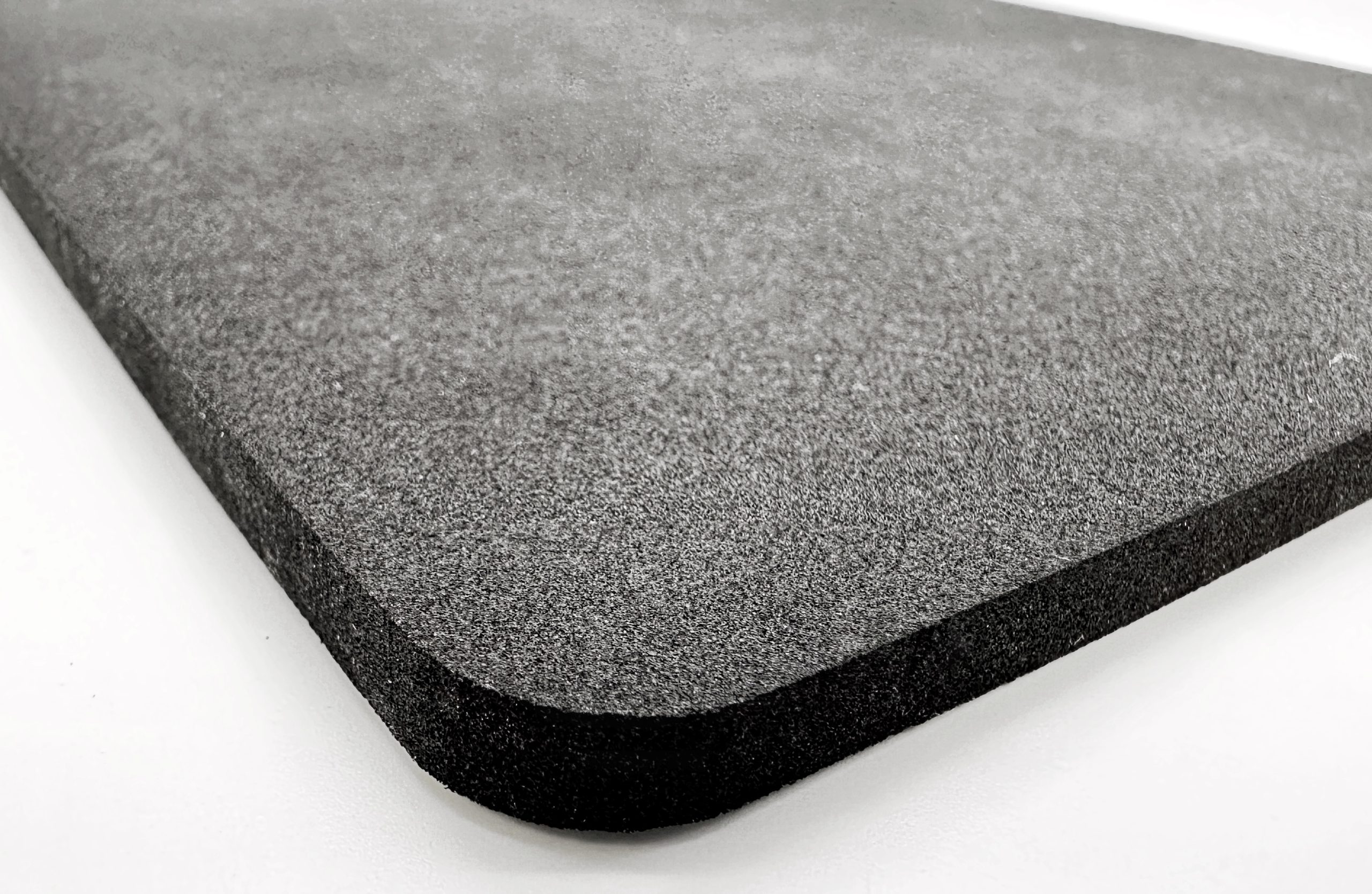 The benchmark in versatility and performance
Kewell Converters is pleased to present our comprehensive range of Closed Cell Sponge Rubber, more commonly known as Neoprene Foam. This material has carved a niche for itself in various industrial sectors, particularly the automotive industry, due to its exceptional properties.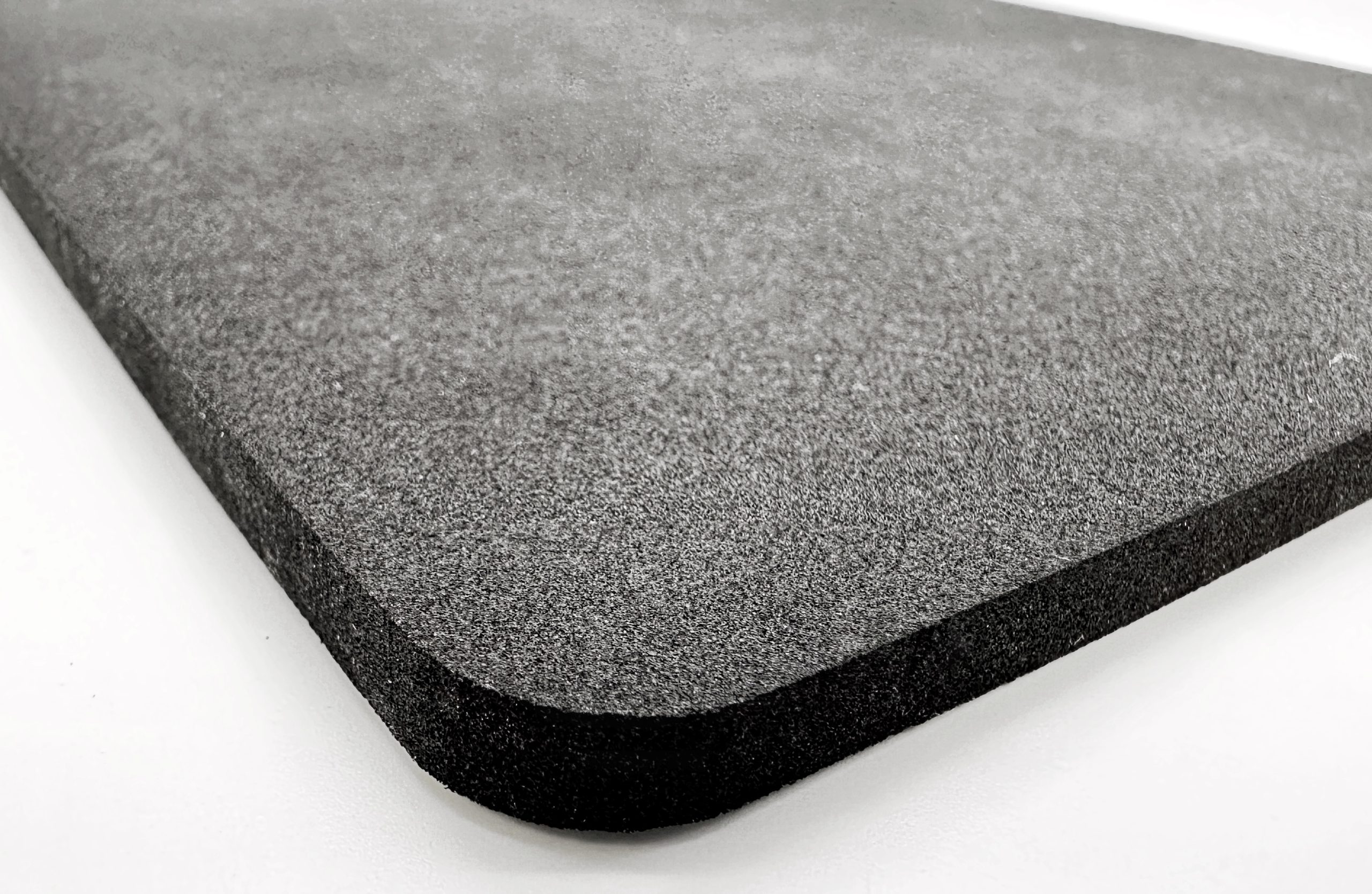 Key characteristics
Anti-vibration: Ideal for damping and vibration control 
Compression set: Excellent resistance to deformation 
Oil resistance: Suitable for applications where oil resistance is critical 
Sealing properties: Acts as an effective sealant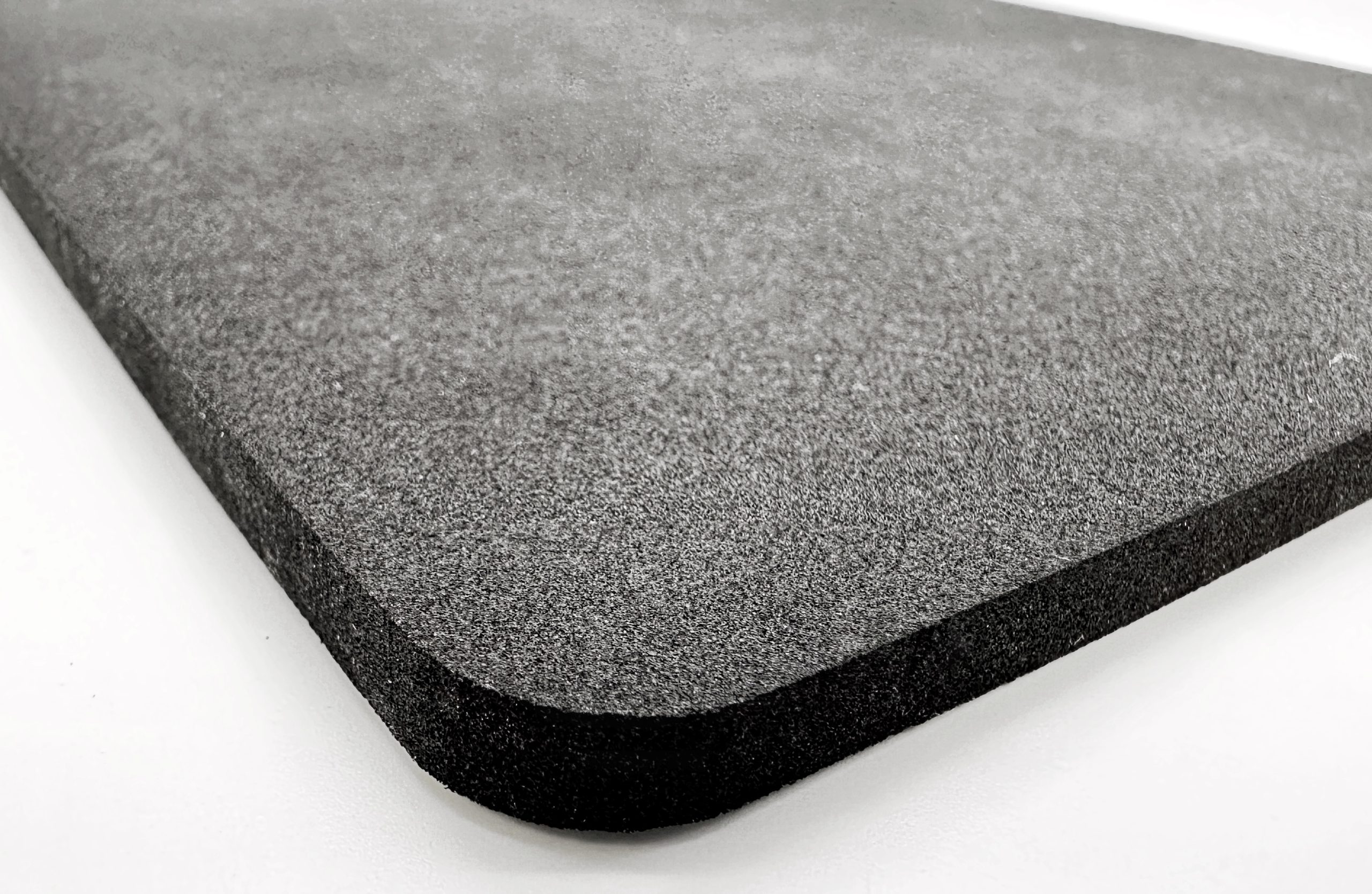 Material availability
Our Neoprene Foam is available in an array of configurations such as sheets, profiles, moldings, strips, punched items, and cut-outs. Self-adhesive versions are also available for enhanced usability. The foam's extraordinary attributes make it a material of choice not just in automotive applications but across various sectors.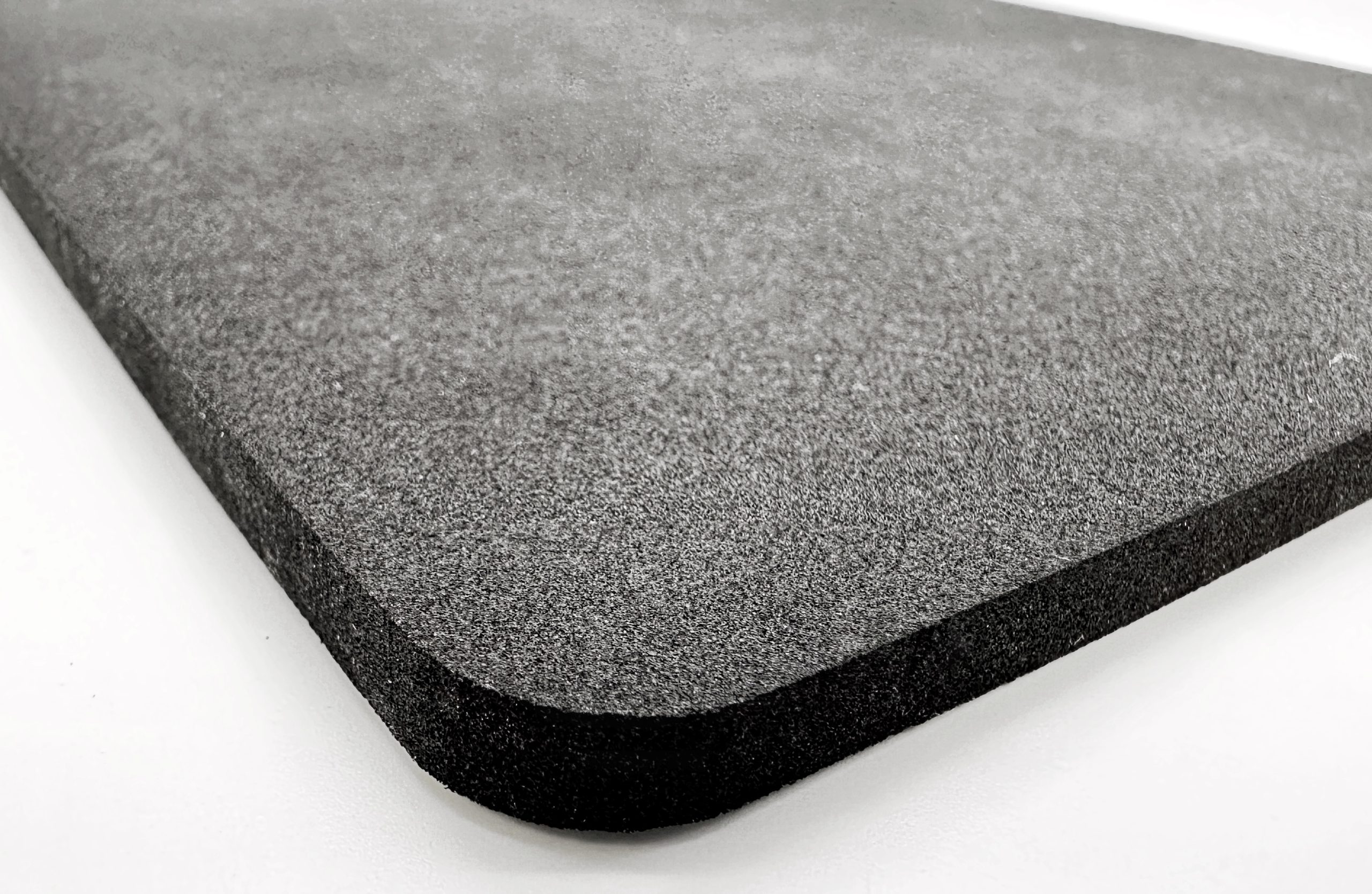 Advantages of Neoprene foam
Neoprene Foam is distinguished by several advantageous properties: 
Minimal vibration: Effective in damping and vibration control 
High energy absorption: Ideal for shock absorption applications 
Environmental resistance: Highly resistant to water, oil, ozone, and adverse weather conditions 
Wide temperature range: Remains flexible over a broad temperature spectrum 
Low flammability: Exhibits minimal levels of flammability and smoke release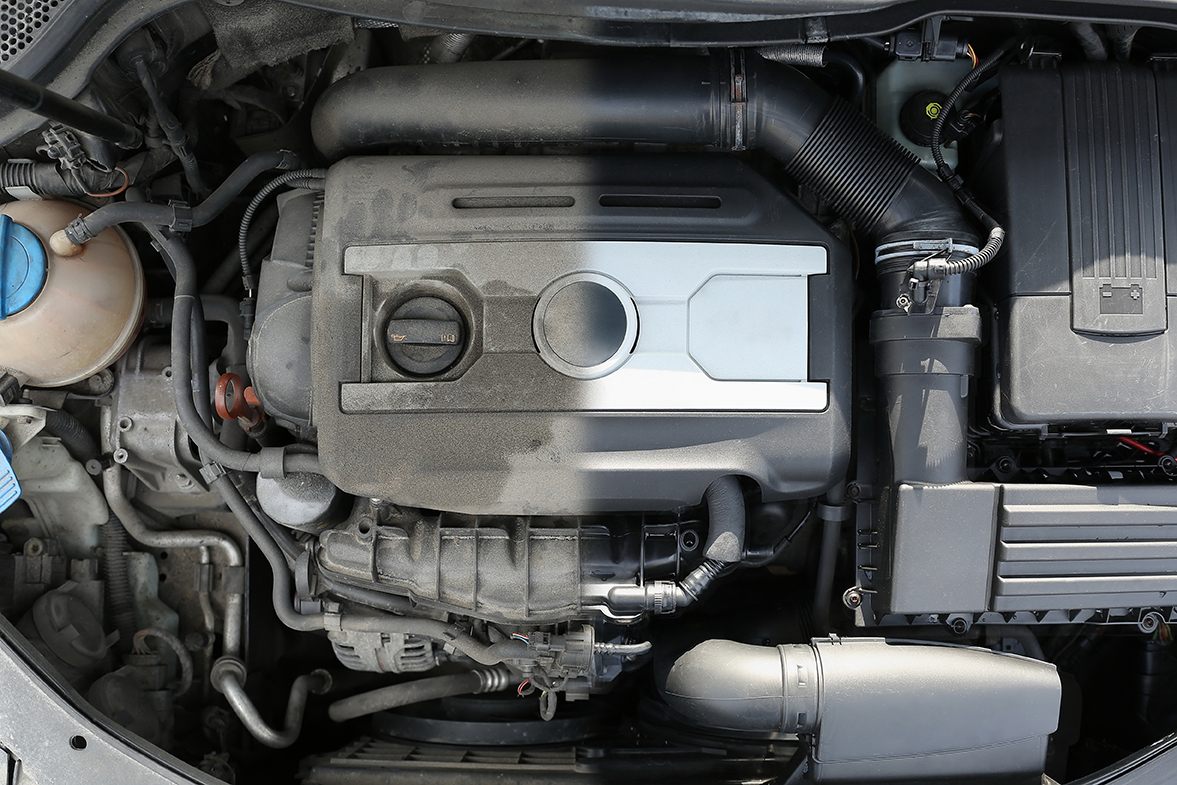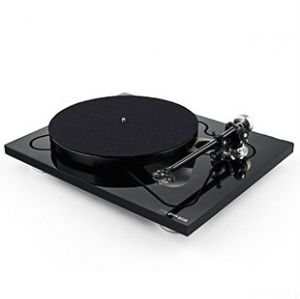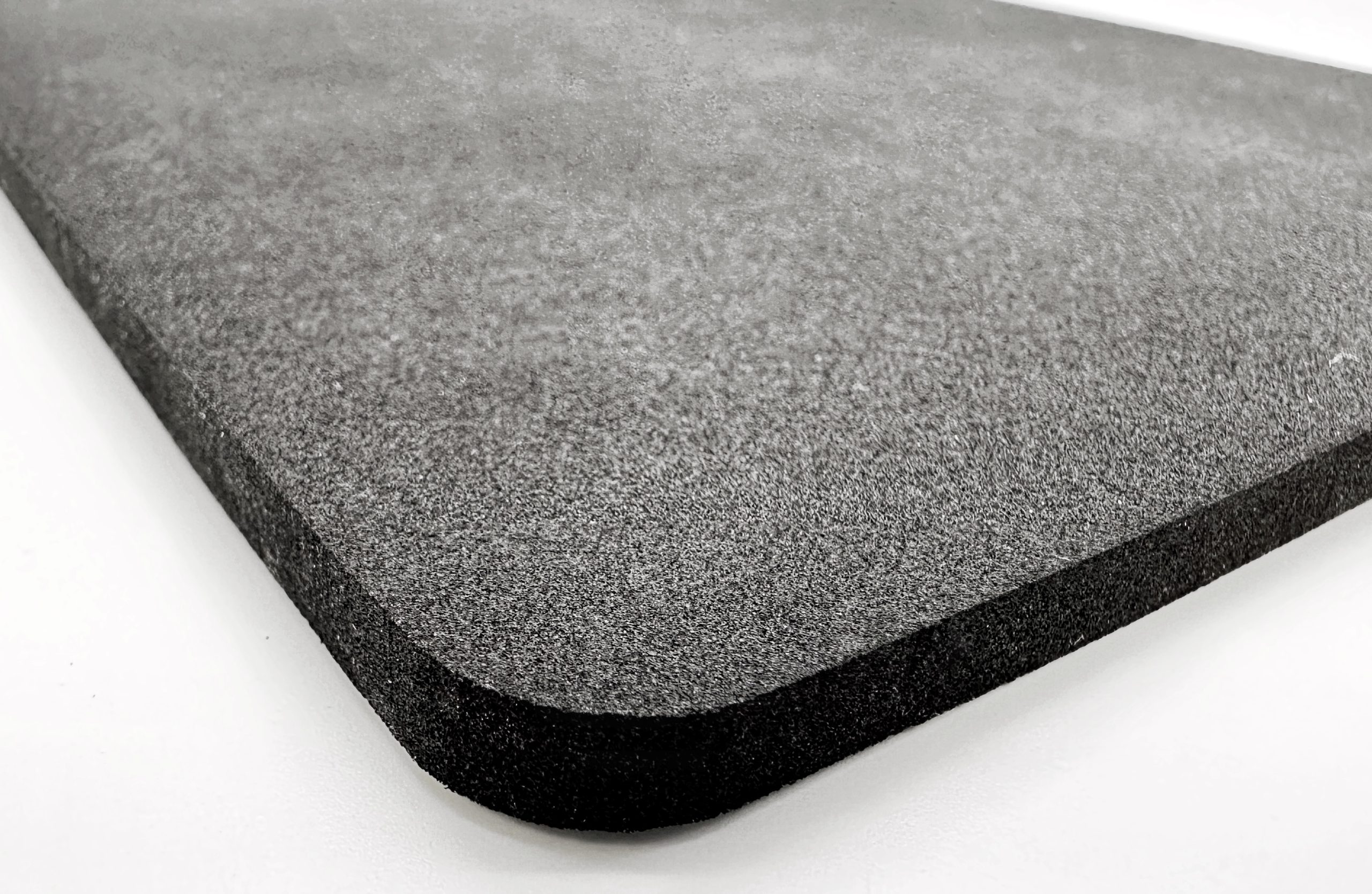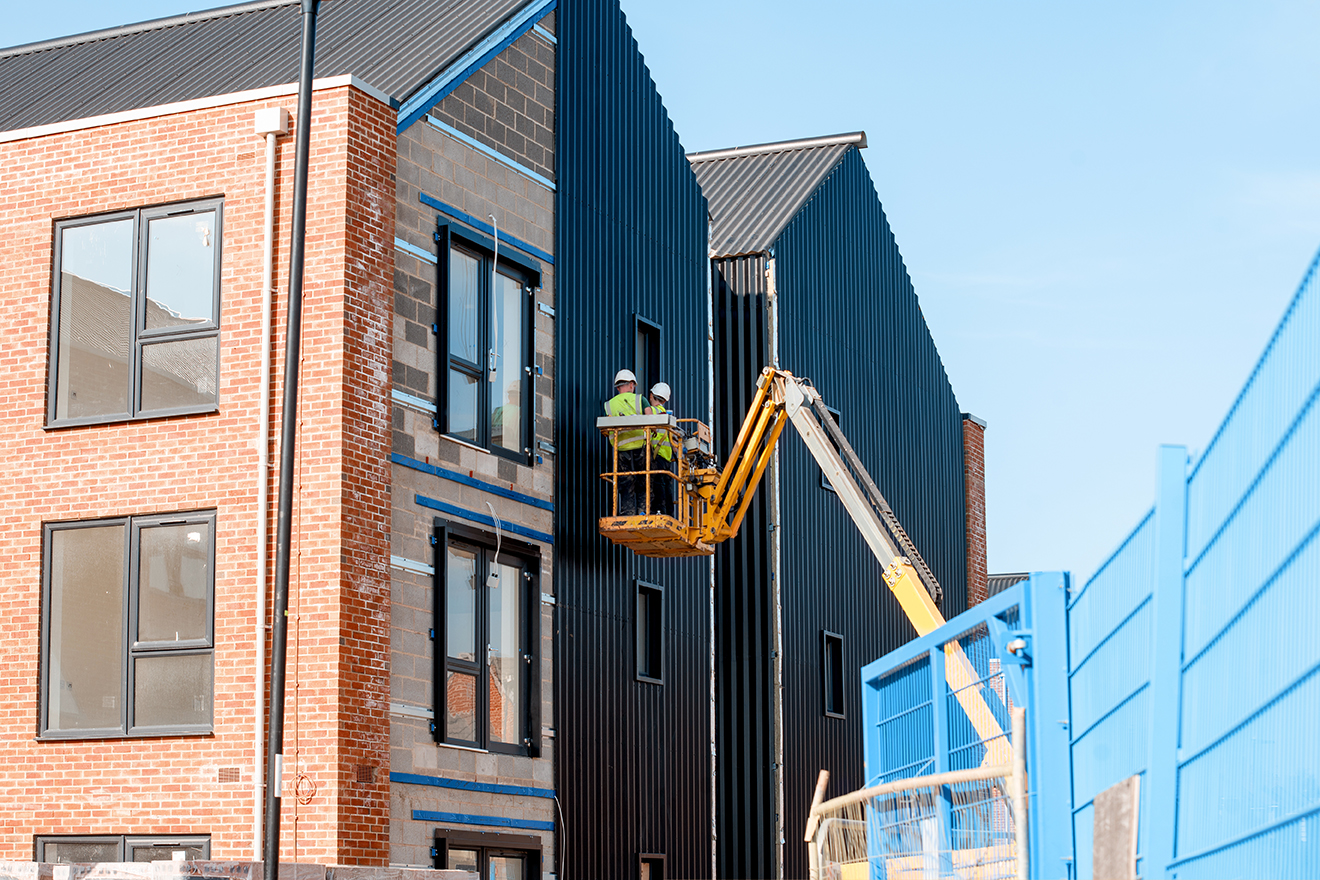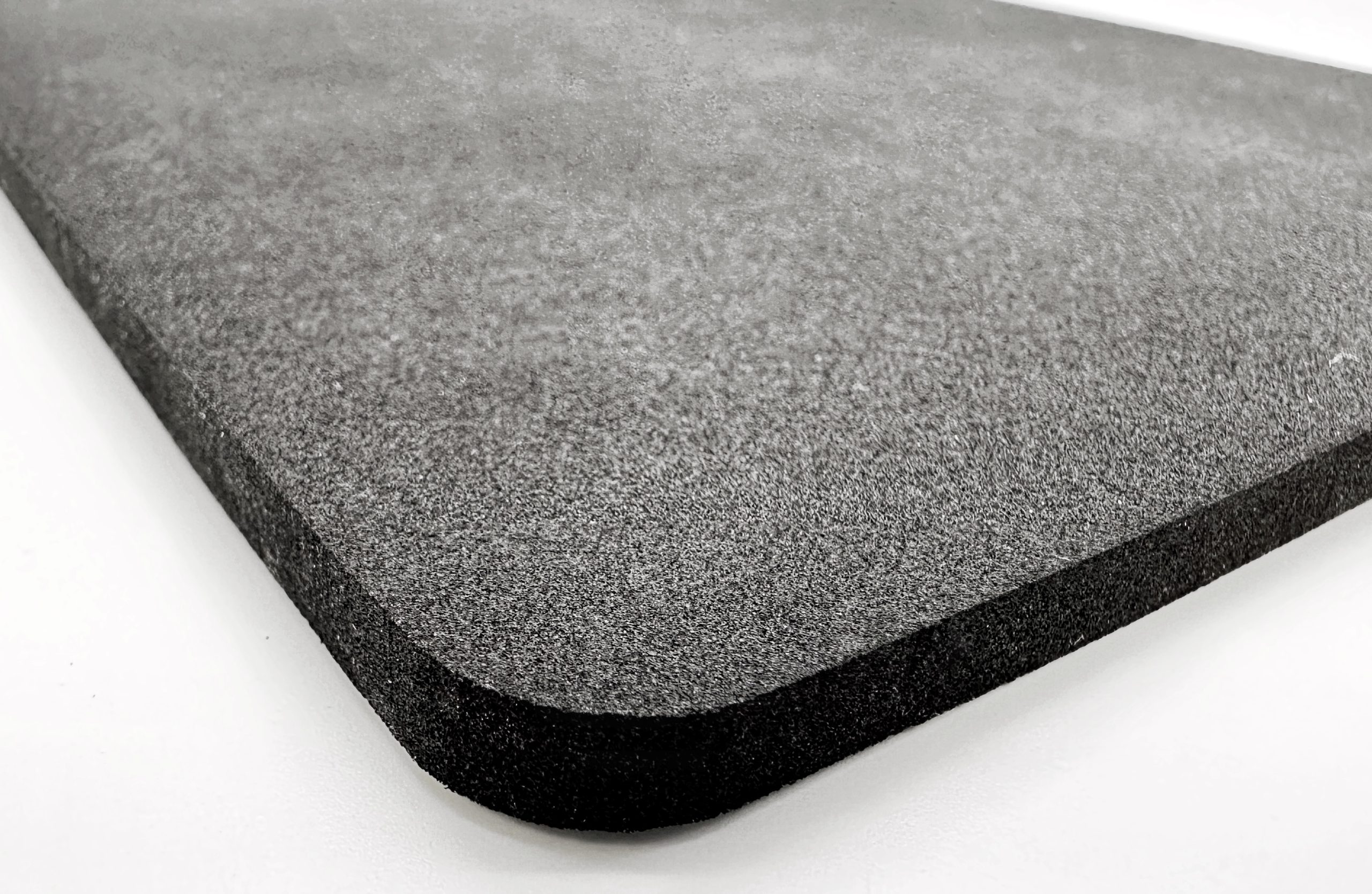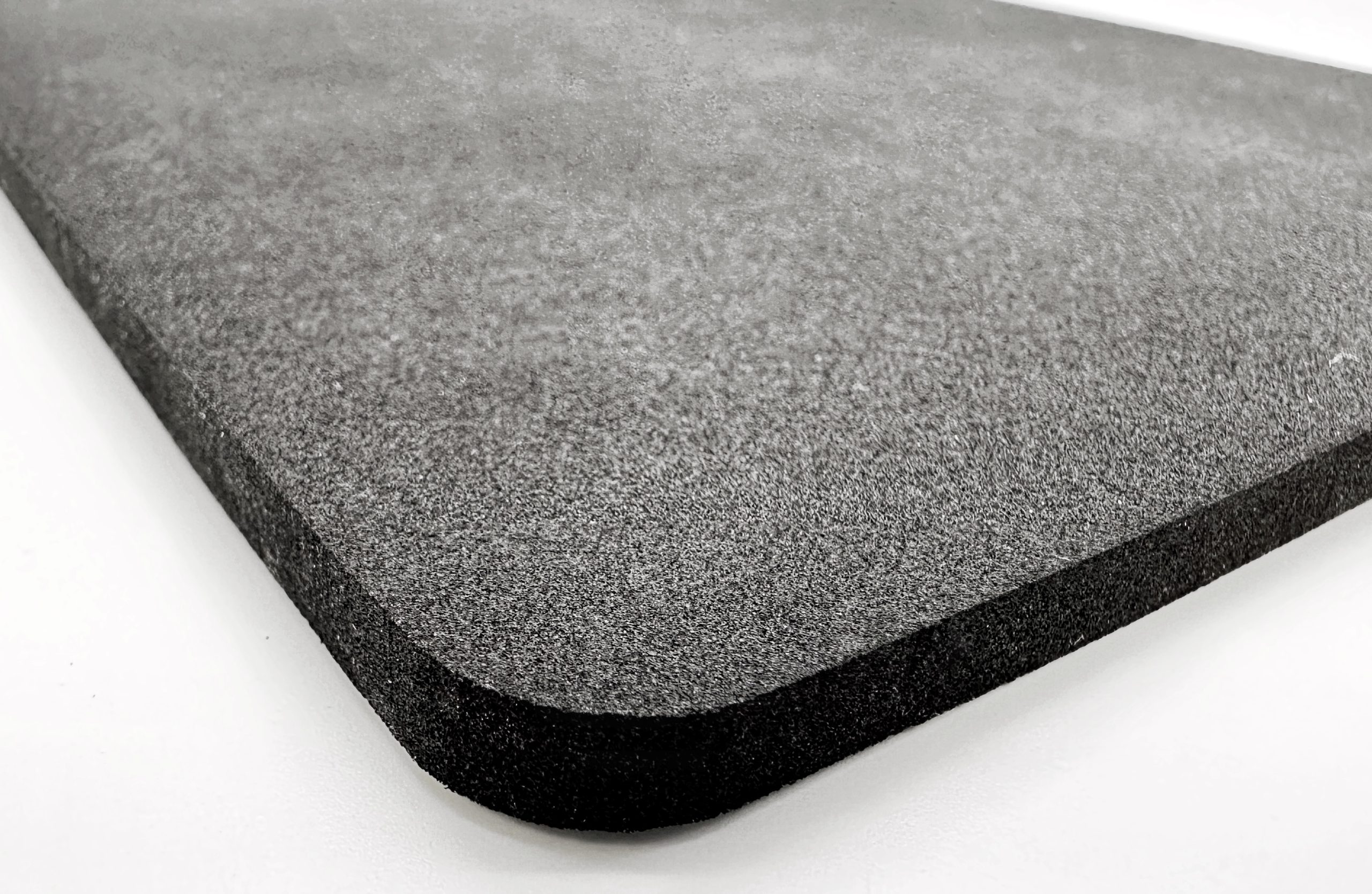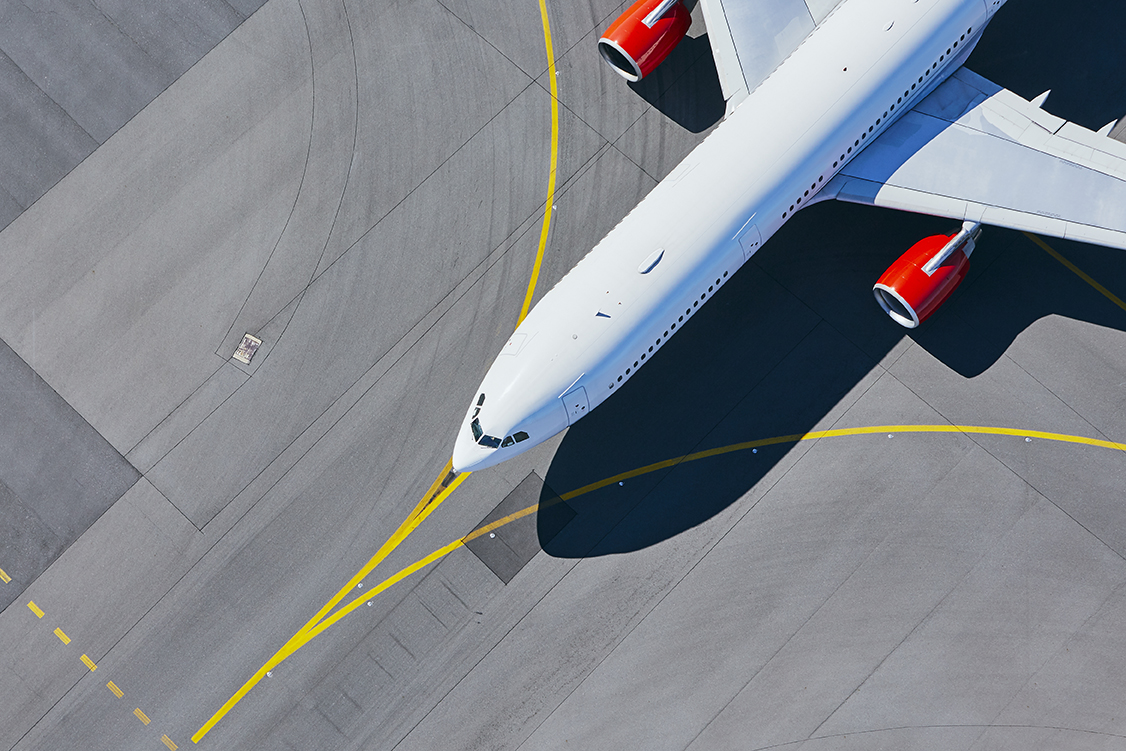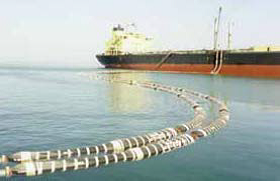 Construction equipment and she
et metal works
Household appliances and sanitary ware
Neoprene Foam offers anti-vibration, compression set resistance, oil resistance, and excellent sealing properties. 
It is available in sheets, profiles, moldings, strips, punched items, and cut-outs. Self-adhesive options are also available. 
Yes, it is resistant to water, oil, ozone, and detrimental weather conditions. 
Neoprene Foam remains flexible and functional over a wide range of temperatures. 
It is widely used in automotive, electronics, mechanical engineering, HVAC systems, household appliances, aerospace, and shipbuilding industries among others. 
While Neoprene Foam has low levels of flammability, it is essential to specify if you require material that meets specific fire safety standards.