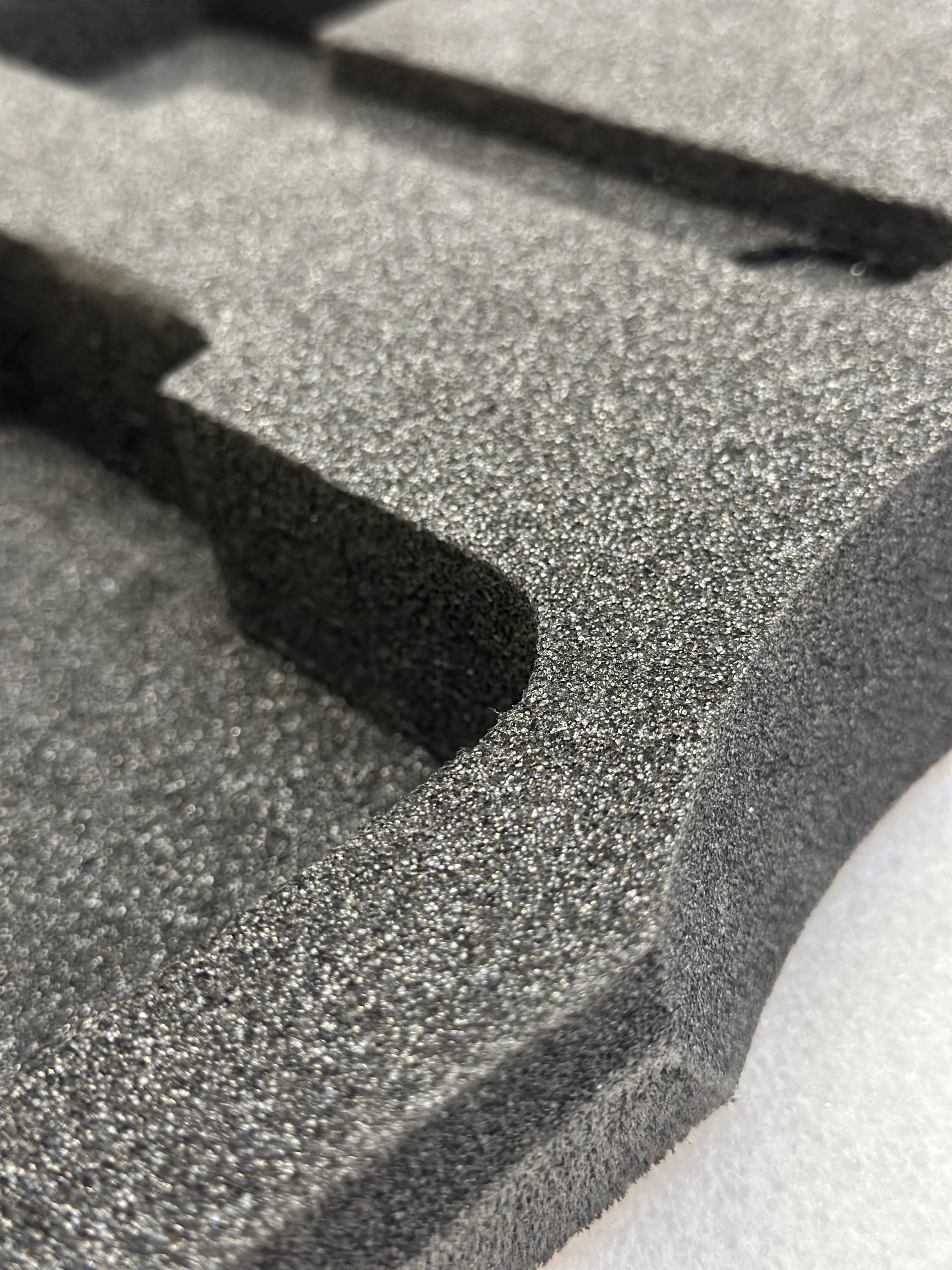 Polyethylene Cross-Linked Foam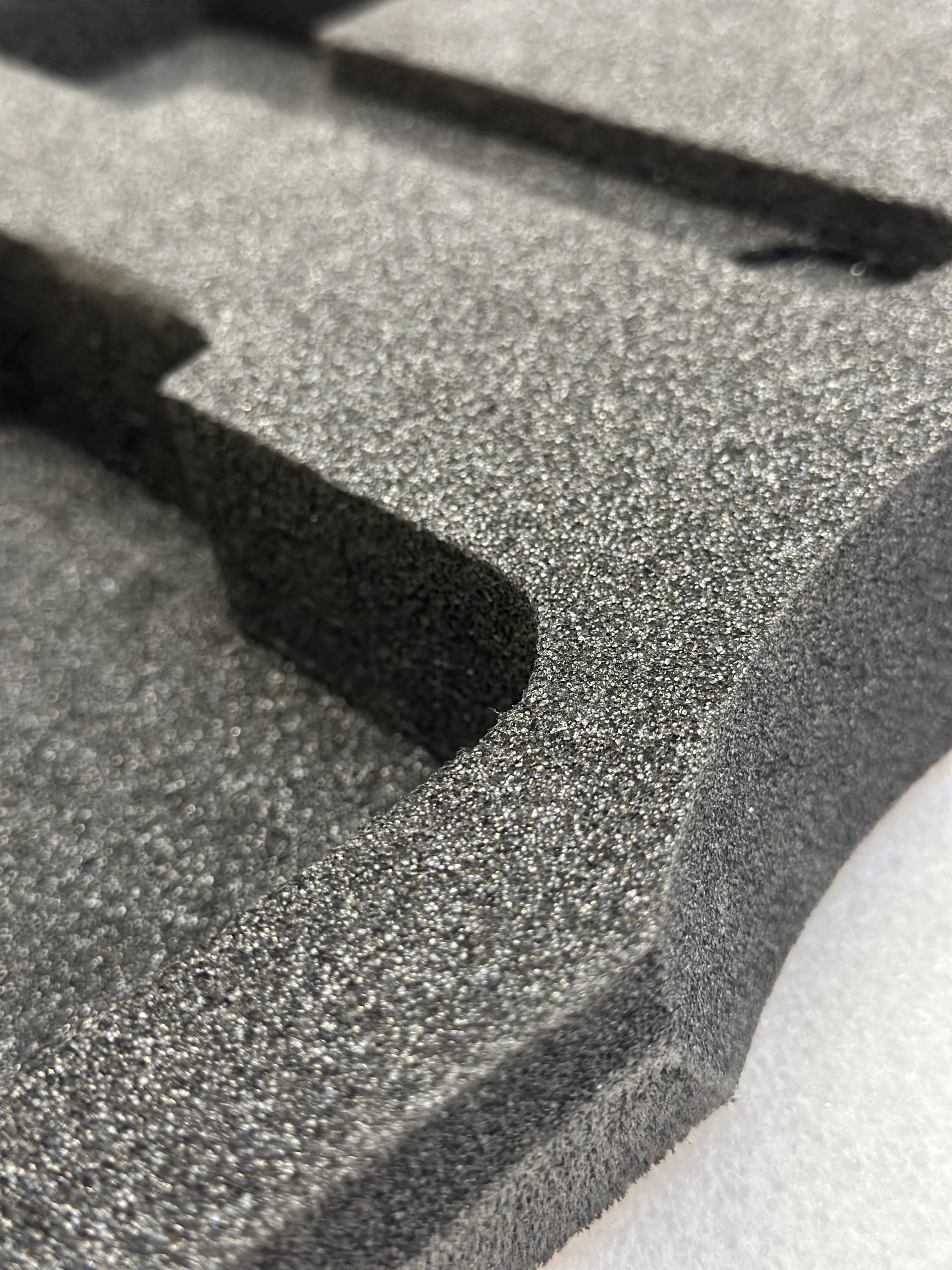 The AZOTE® Series:
 Sourced from Zotefoams Plc, our premium polyolefin foams are manufactured in the United Kingdom under the umbrella brand name of AZOTE®. This exclusive range encompasses: 
 PLASTAZOTE® Foam: Featuring closed-cell, cross-linked LDPE, HDPE, and blends. 
 EVAZOTE® Foam: Specialised in closed-cell, cross-linked EVA copolymers. 
SUPAZOTE® Foam: Dedicated to closed-cell, cross-linked EMA copolymer. 
These foams are offered in densities ranging from 15kg/m³ to 120kg/m³ and come in an array of vibrant hues.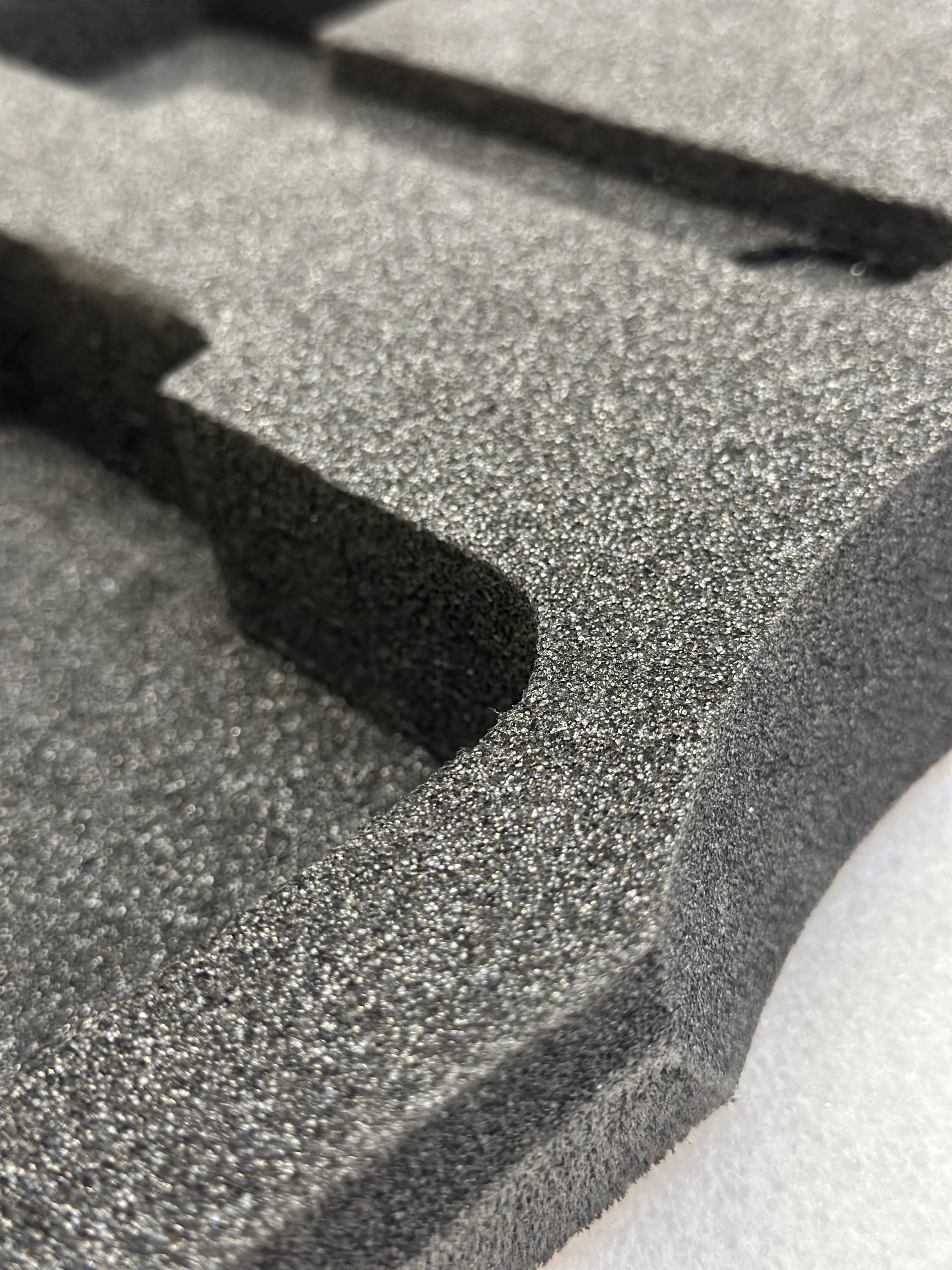 Specialised variants
Industry-specific grades with flame-retardant additives are available for applications in aerospace and construction. Additionally, we offer foams with conductive or static dissipative properties that are ideal for the electronics manufacturing and packaging sectors. 
The PLASTAZOTE® foam spectrum  
This closed-cell, cross-linked polyethylene foam comes in a comprehensive density range, from 15kg/m³ up to 115 kg/m³. Notable for its customizability, several grades of PLASTAZOTE® are available in aesthetically pleasing colours, and specialised metallocene-based grades exhibit enhanced durability.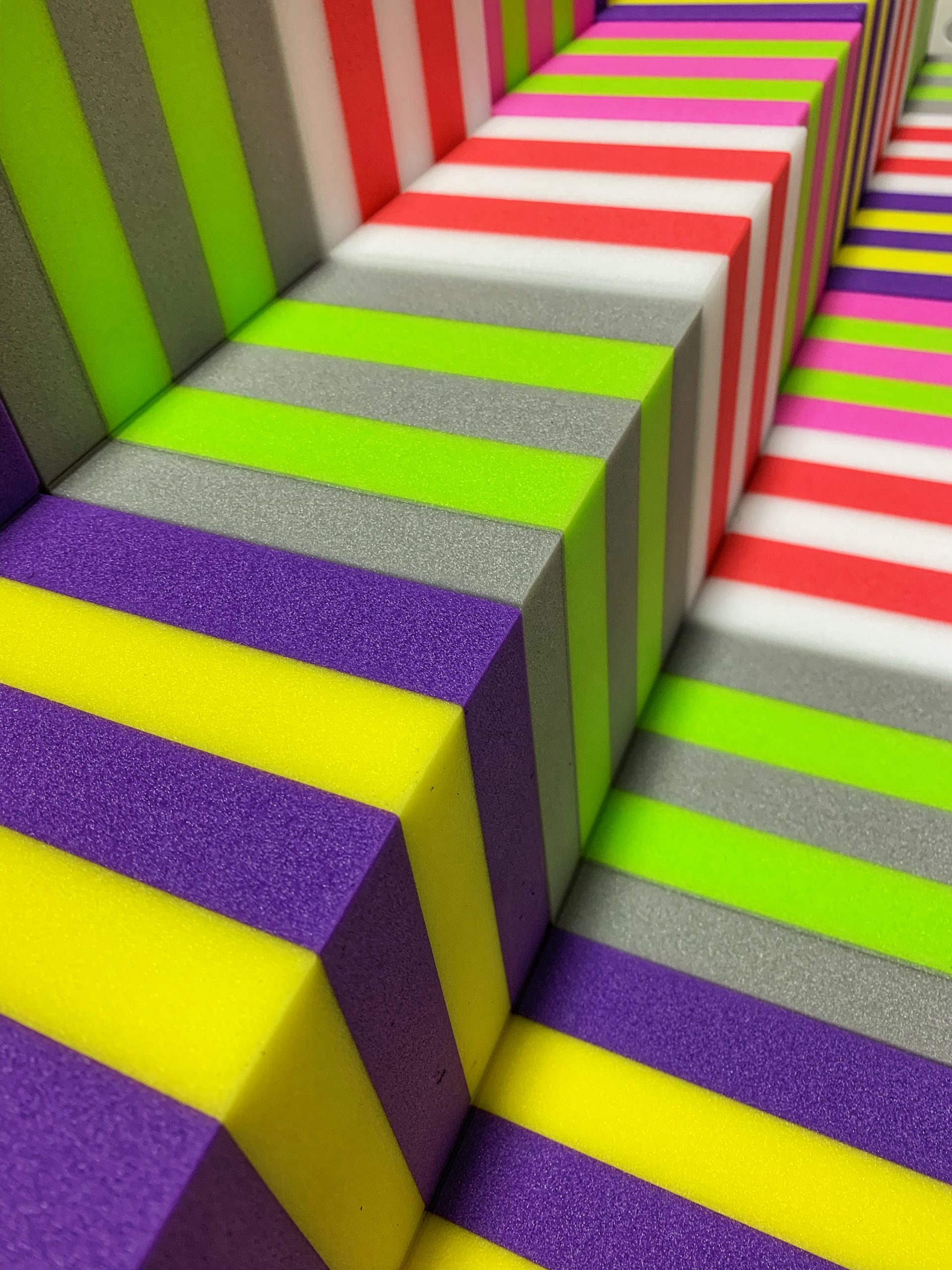 Alternative materials
For clients looking for more cost-effective options, we offer alternative materials like: 
PalFoam: Manufactured by PALZIV, this Polyethylene cross-linked foam comes in block form and is fabricated using plate-compressing technology. It can be processed in diverse forms per client specifications. 
GalFoam: Also by PALZIV, this variant of Polyethylene cross-linked foam is available in roll form. 
 Both PalFoam and GalFoam offer significant customization options, from raw material characterization to final product delivery, all managed in-house at PALZIV to swiftly meet our clients' particular needs. 
At Kewell Converters, our commitment to providing high-quality, industry-specific foam solutions ensures you find the right material for your unique application. 
AZOTE® foams offer superior quality, enhanced properties, and are available in a wide range of densities and colours. 
Yes, we offer specialised grades with flame-retardant additives specifically for aerospace and construction applications. 
PLASTAZOTE® Foam is used in a variety of sectors including automotive, packaging, marine, and healthcare. 
Yes, both materials offer extensive customization options to meet your project's unique requirements. 
Delivery timelines can vary depending on the order's specifications. Kindly contact our sales team for precise information. 
Each batch of foam undergoes stringent quality control processes to ensure it meets our rigorous standards.