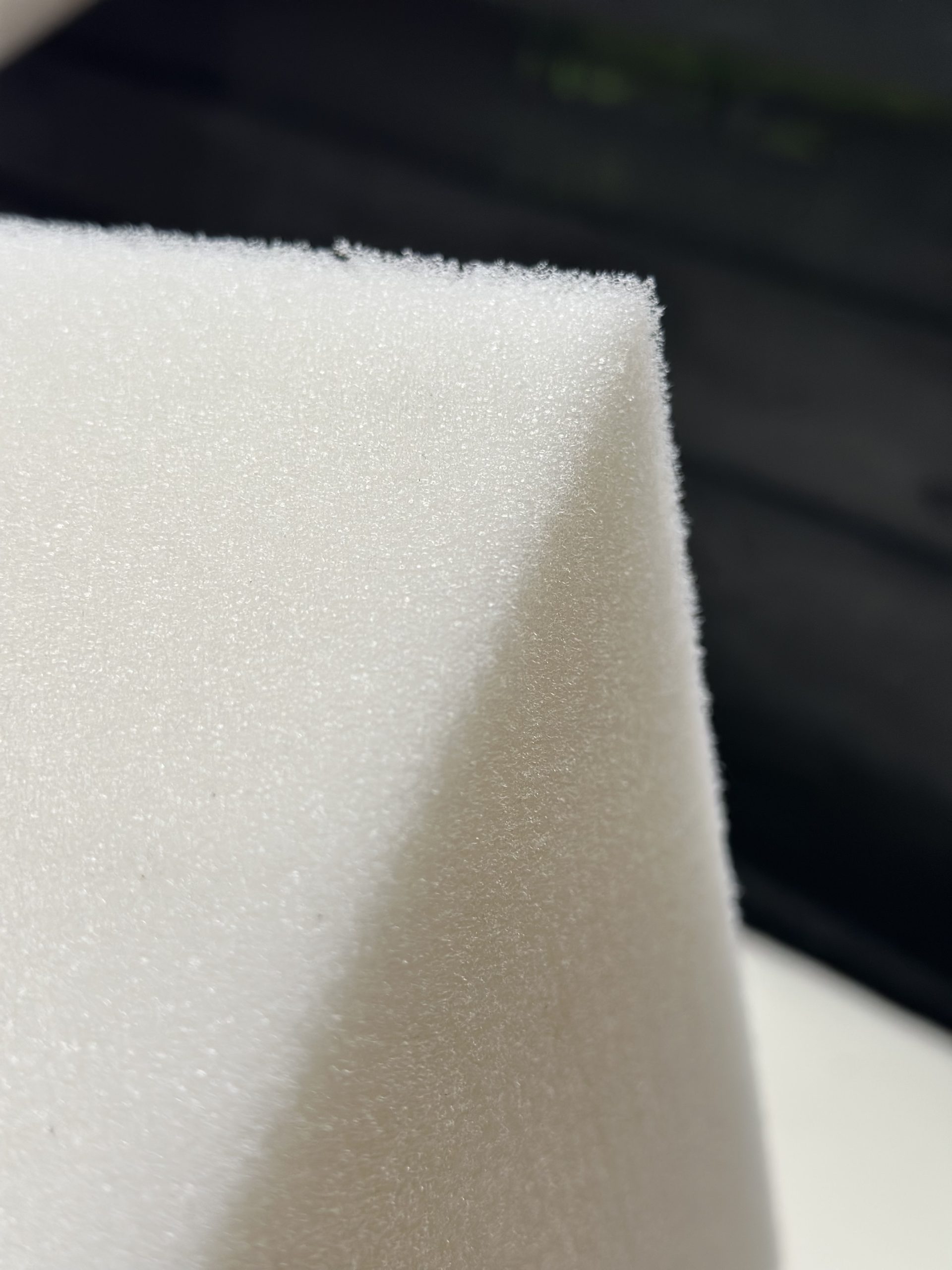 Polyurethane Foam and Polyether Foam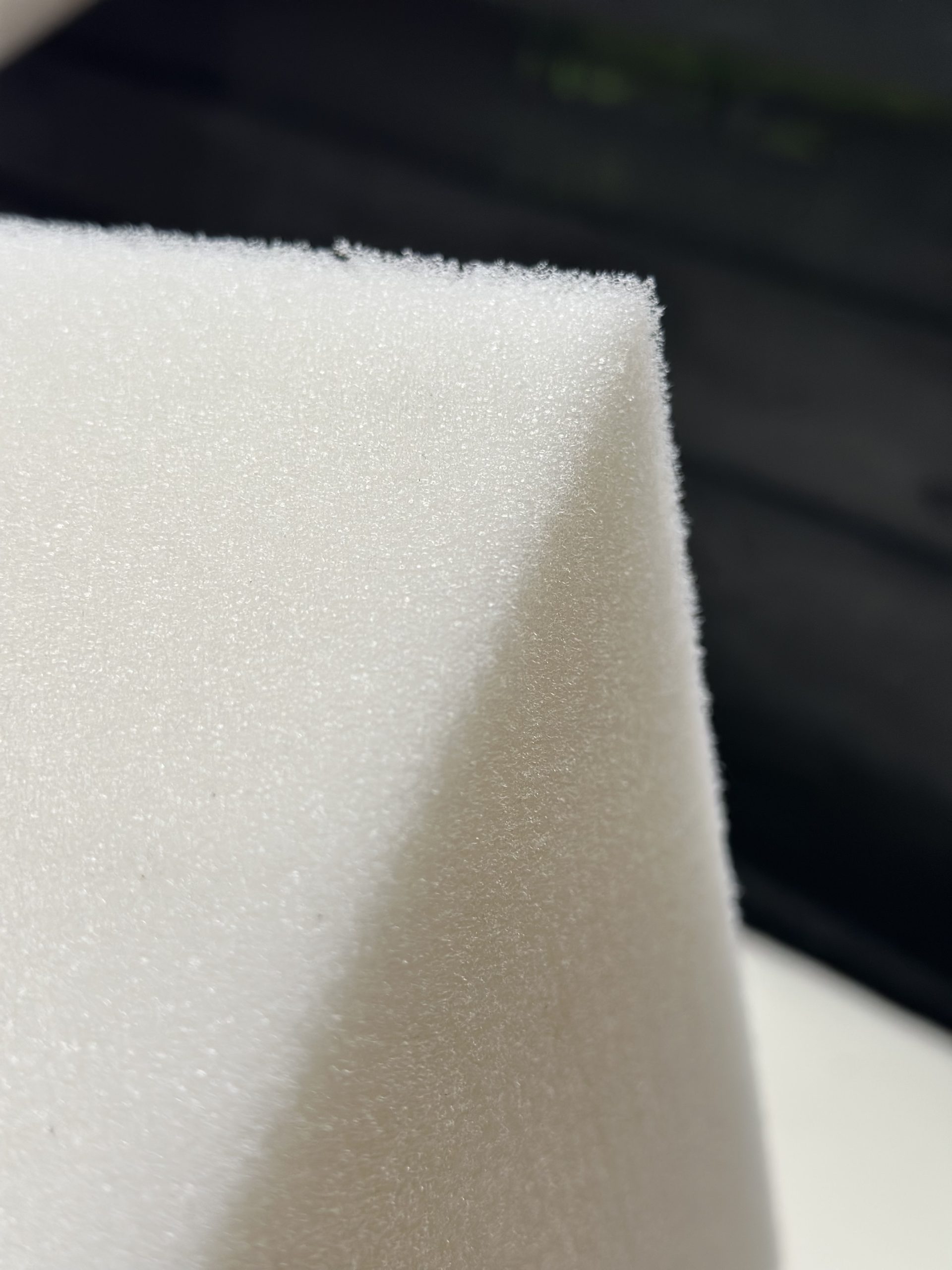 A lightweight, cost-effective, and durable choice
At Kewell Converters, we take pride in offering an exceptional range of Polyurethane Foams & Polyether Foams, a material recognized for its cost-effectiveness, lightness, and durability. These foams cater to a multitude of industrial applications, ensuring quality and performance in every sector.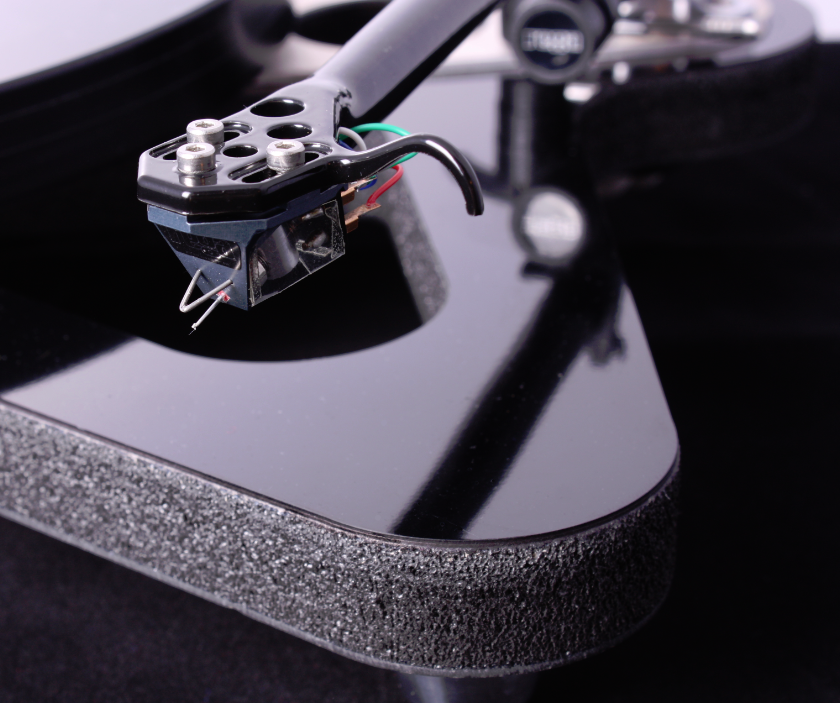 Key attributes
Convoluted (egg crate) foam: Engineered for specialised cushioning applications.    
Gasketing: Custom-designed for precision sealing requirements. 
Filters and sponges: High porosity lends itself to efficient filtration and absorption. 
Sound dampening (acoustical foam): Expertly crafted for optimal noise attenuation. 
Our Richpak® series of Polyurethane Foams are constructed to meet stringent quality standards, being non-abrasive, extra-strong, and exceedingly durable. 
Customizable densities and colours
We provide a broad spectrum of densities and colours to meet your specific project needs. Consistent with our commitment to sustainability, all our Polyurethane Foams are guaranteed to be free from CFCs and HCFCs.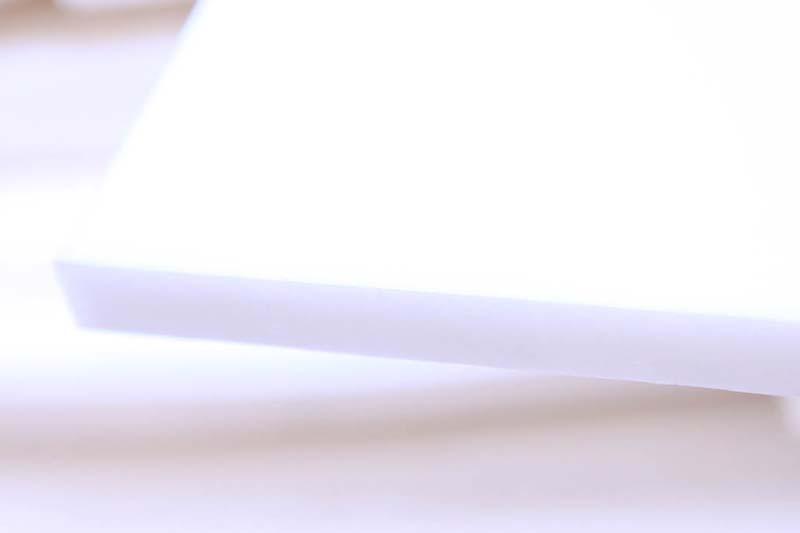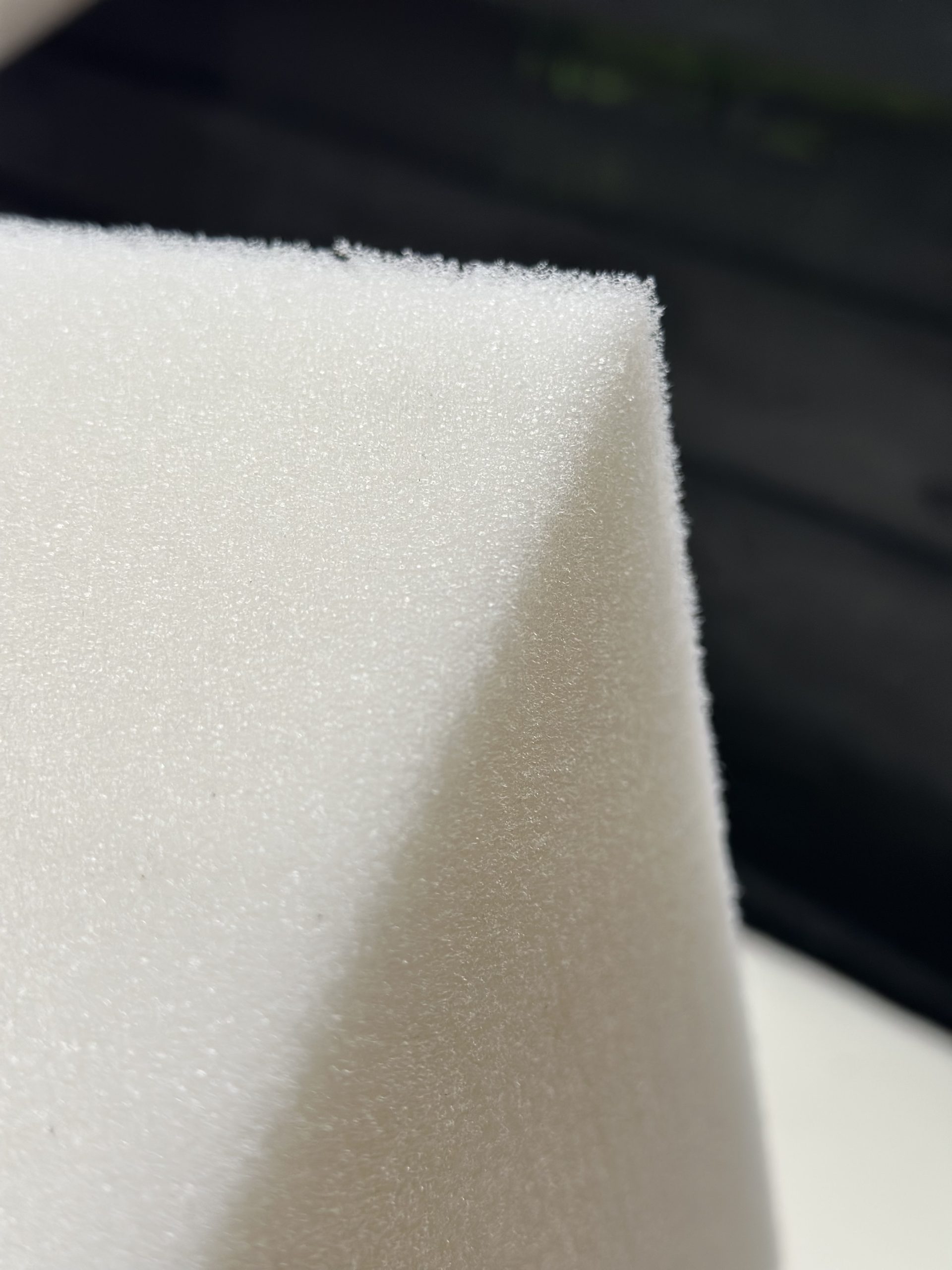 Specialized packaging solutions
Our RP21250 foam offers a cost-effective, light-density, high-load-bearing solution, ideal for general comfort cushioning as well as the secure display and packaging of diverse products. 
Kewell Converters is committed to delivering industry-specific foam materials, ensuring you acquire the optimal solution for your unique application needs. 
Yes, all our Polyurethane Foams are CFC and HCFC free, aligning with our dedication to environmental stewardship. 
These foams are versatile and are commonly used for cushioning, sealing, filtration, and sound dampening. 
Absolutely, we offer a wide range of customizable densities and colours to suit your specific requirements. 
RP21250 foam is particularly effective for general comfort cushioning and the secure packaging and display of various products.