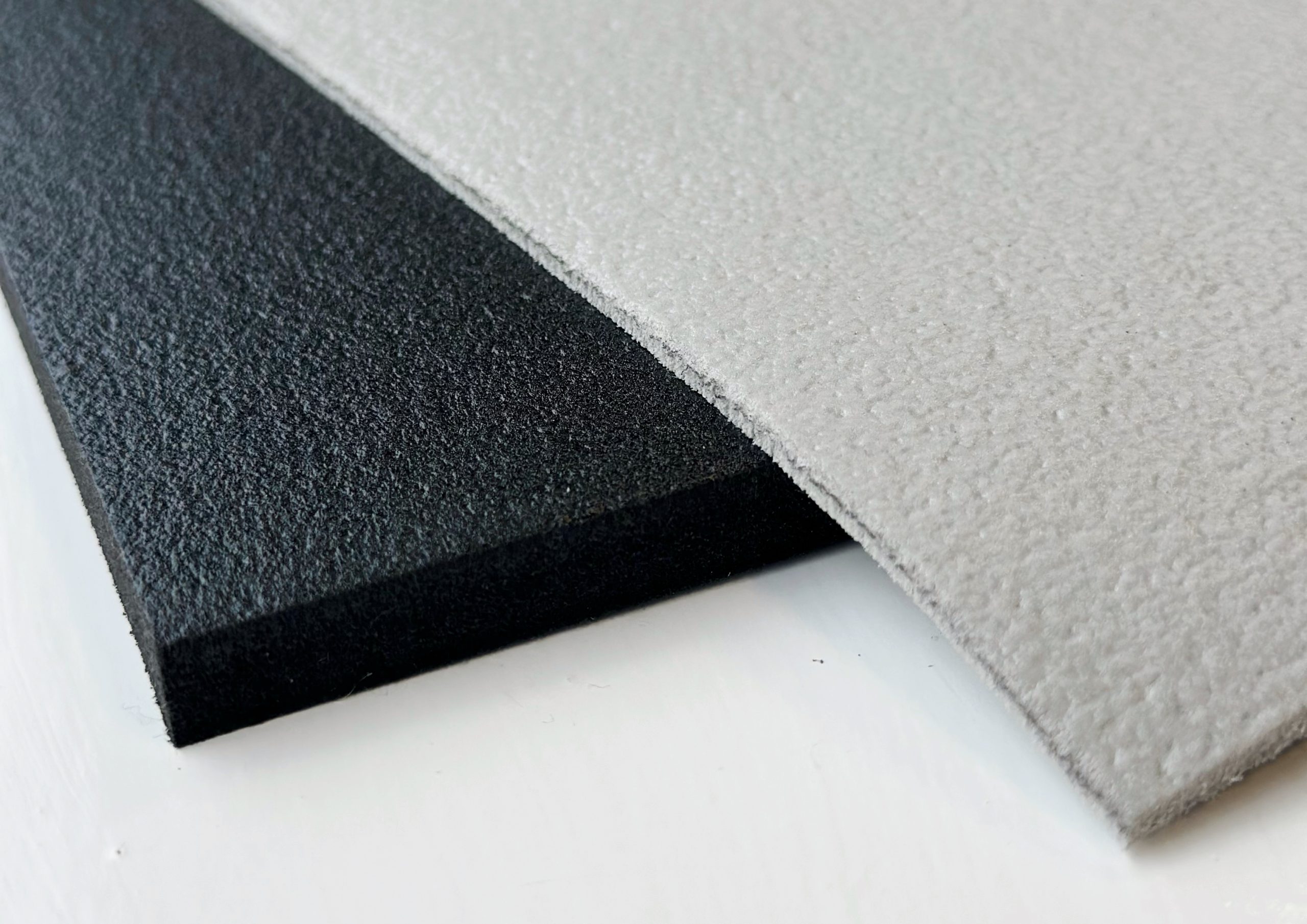 The epitome of versatility and durability
Kewell Converters proudly offers PVC Foam, one of the most adaptable and highly utilised materials in various industries today. Engineered for multipurpose applications, from commercial to recreational, PVC Foam has established itself as an invaluable asset across a plethora of operational requirements.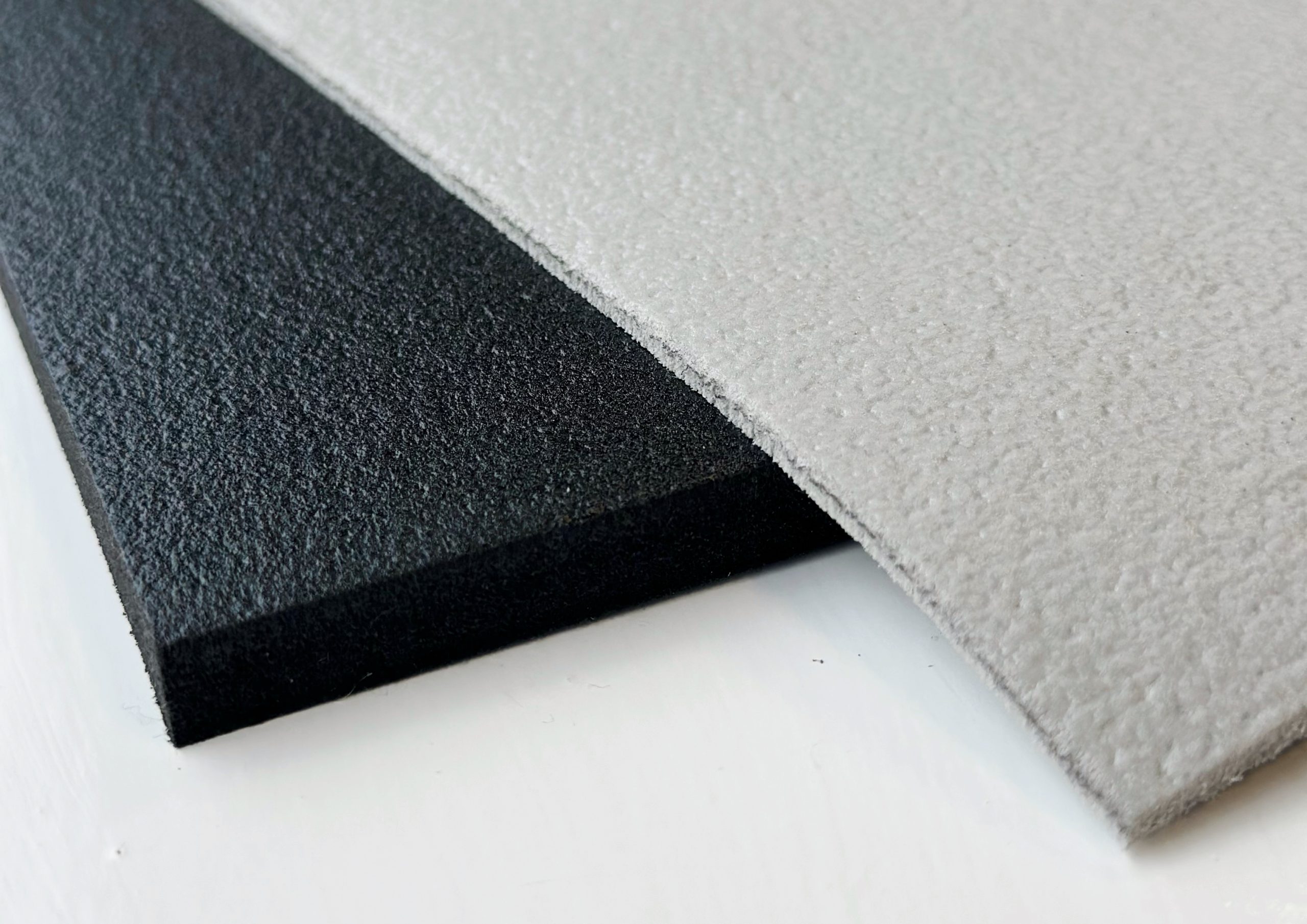 Key features
Ease of fabrication: PVC Foam is easily manipulated and can be drilled, die-cut, bonded, and sawed to suit specific application needs. 
Mechanical properties: This material boasts high strength, exceptional durability, and impressive impact resistance. 
Environmental resilience: Ideal for both indoor and outdoor environments, PVC Foam offers low water absorption, along with resistance to fire and corrosion. 
Alternative applications: PVC Foam can effectively replace wood or aluminium in various applications and will likely last for decades with minimal damage.   
Low maintenance: Requires little to no upkeep, making it a more convenient alternative to other materials. 
Where is PVC f

oam used?
Explore the array of foam materials offered by Kewell Converters or consult our team of experts for your specific foam requirements. 
View our Industries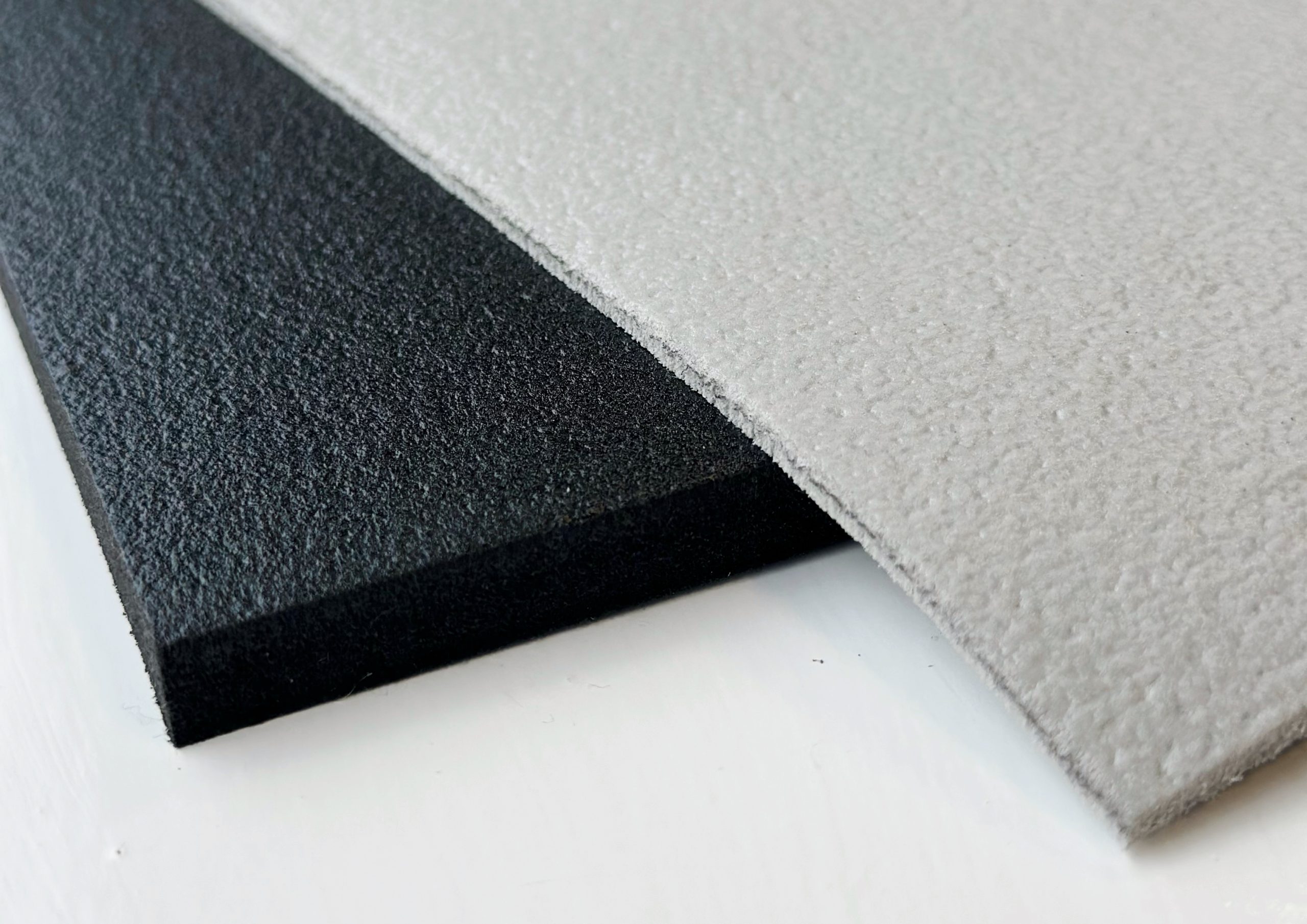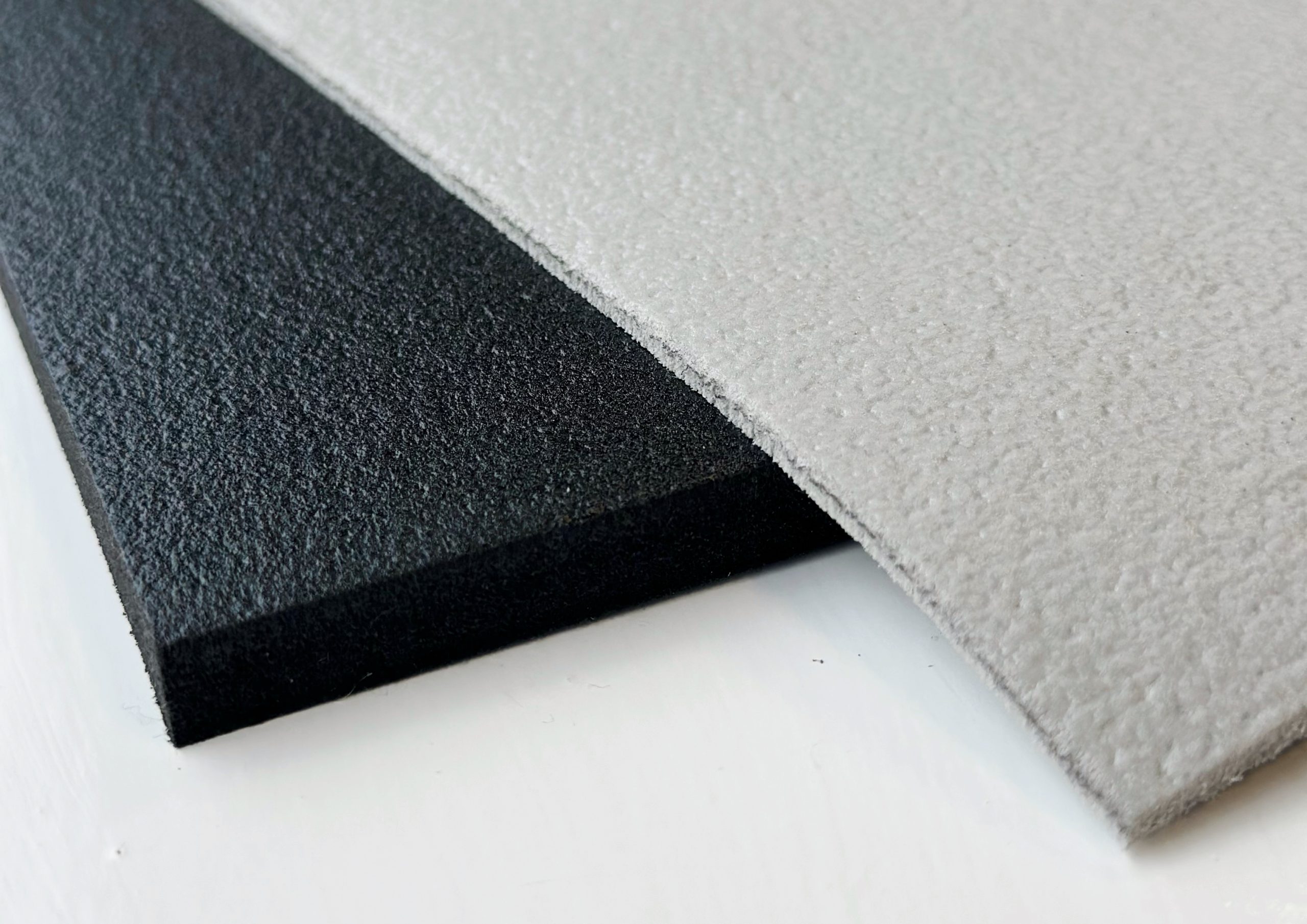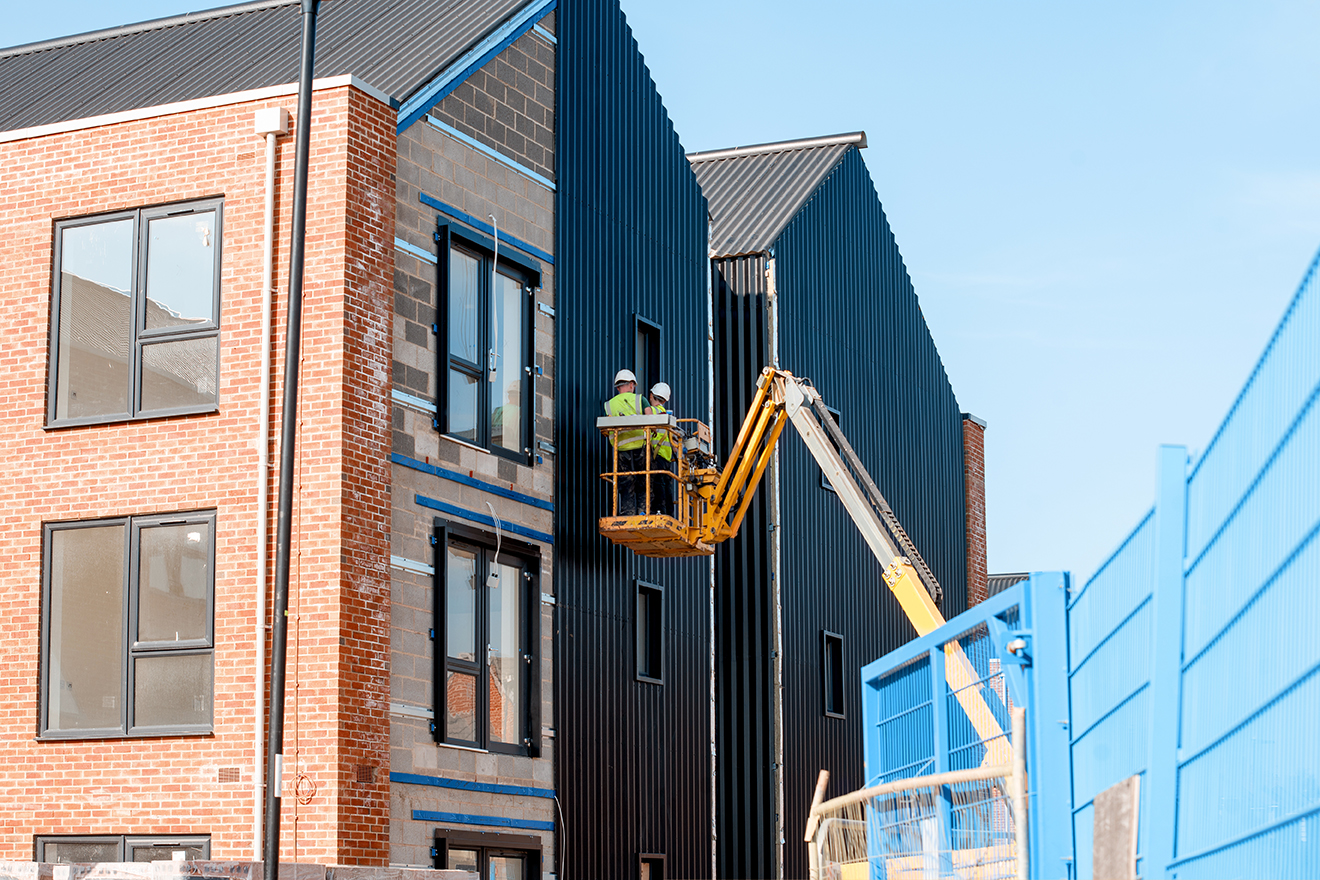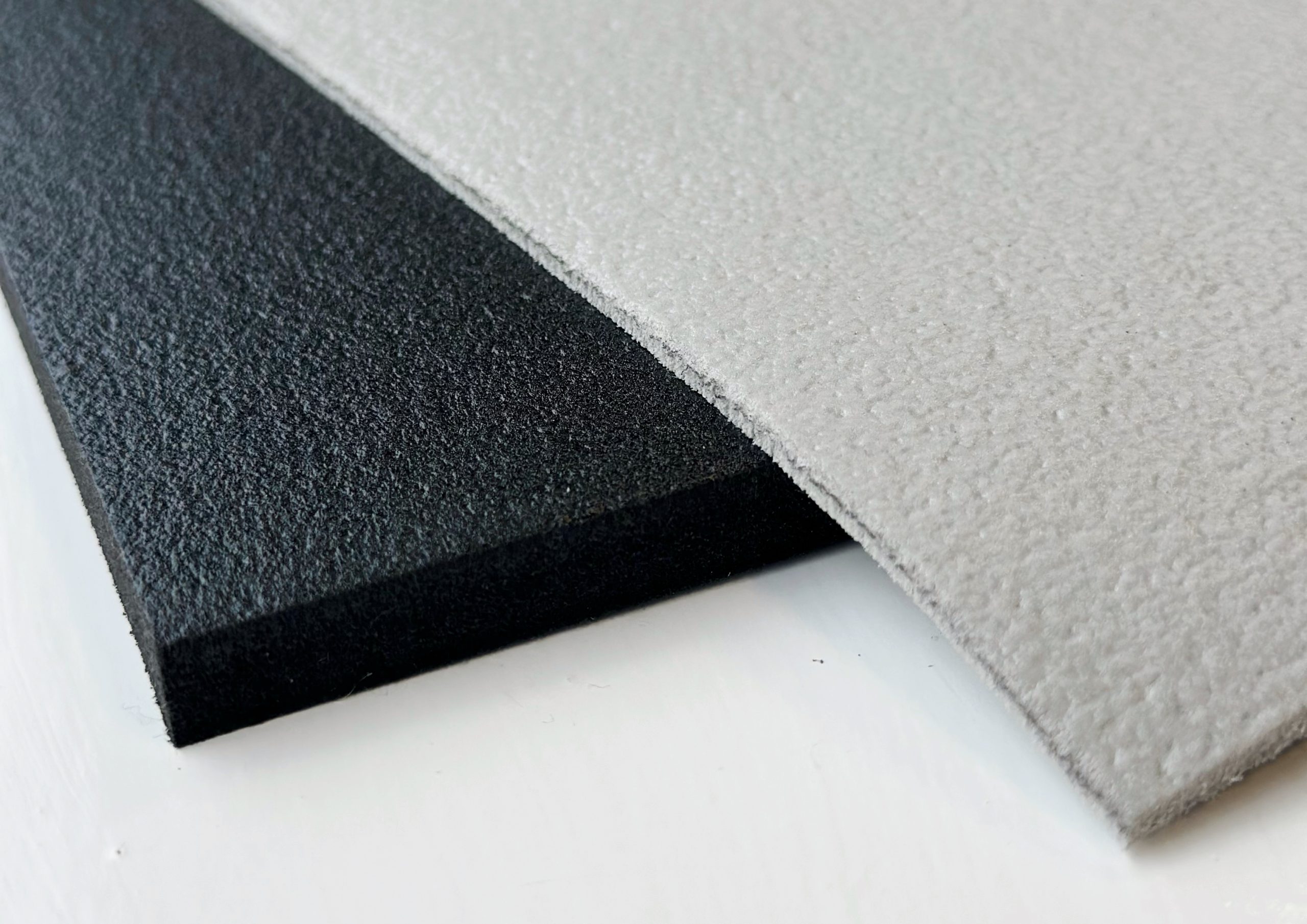 Marine products
Marine-grade PVC Foam is environmentally responsible, lightweight, and moisture-resistant, making it highly adaptable in marine applications. 
Signage
Ideal for display boards, menu boards, directional signs, and real estate signs due to its durability and consistent colour display. 
Building and construction
 Utilised in furniture, outdoor kitchens, decorative shutters, and architectural columns, PVC Foam offers extensive design flexibility. 
Exhibit spaces
 Frequently used in staging, display cases, kiosks, and trade show booths, its lightweight property and ease of manipulation make it an excellent choice for exhibit design. 
PVC Foam is easy to work with, highly durable, and adaptable to various environmental conditions, making it ideal for a wide range of applications. 
PVC Foam can be drilled, die-cut, bonded, and sawed to fit the specific needs of an individual application. 
Whether indoor or outdoor, PVC Foam exhibits low water absorption and resistance to fire and corrosion. 
PVC Foam is often used as an alternative to wood and aluminium due to its  durability and low maintenance requirements. 
It is commonly used in marine products, signage, building and construction, and exhibit spaces  among other applications. 
 One of the advantages of PVC Foam is that it requires minimal to no maintenance, which  makes it a long-lasting material.