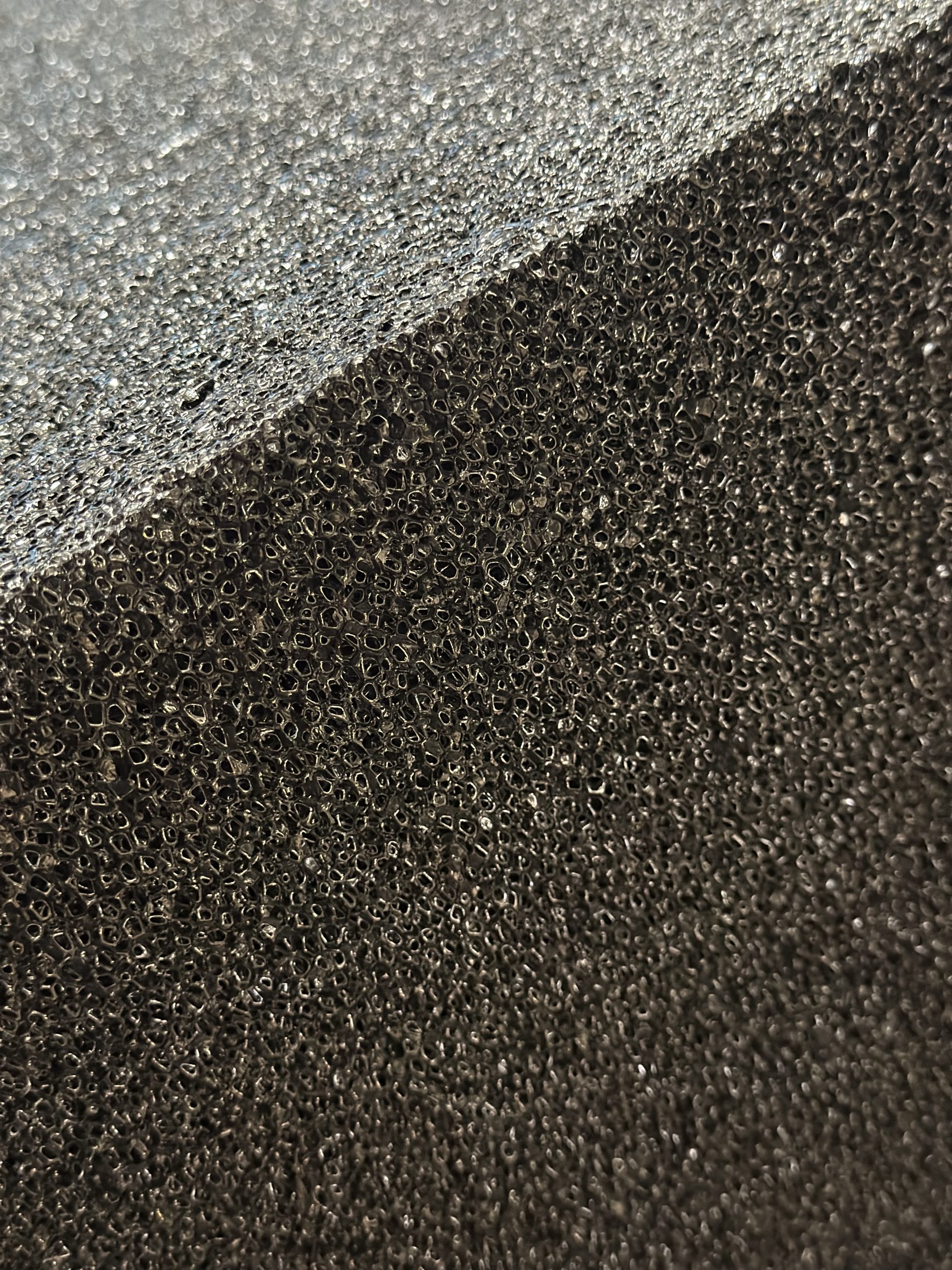 Reticulated – Filter Foam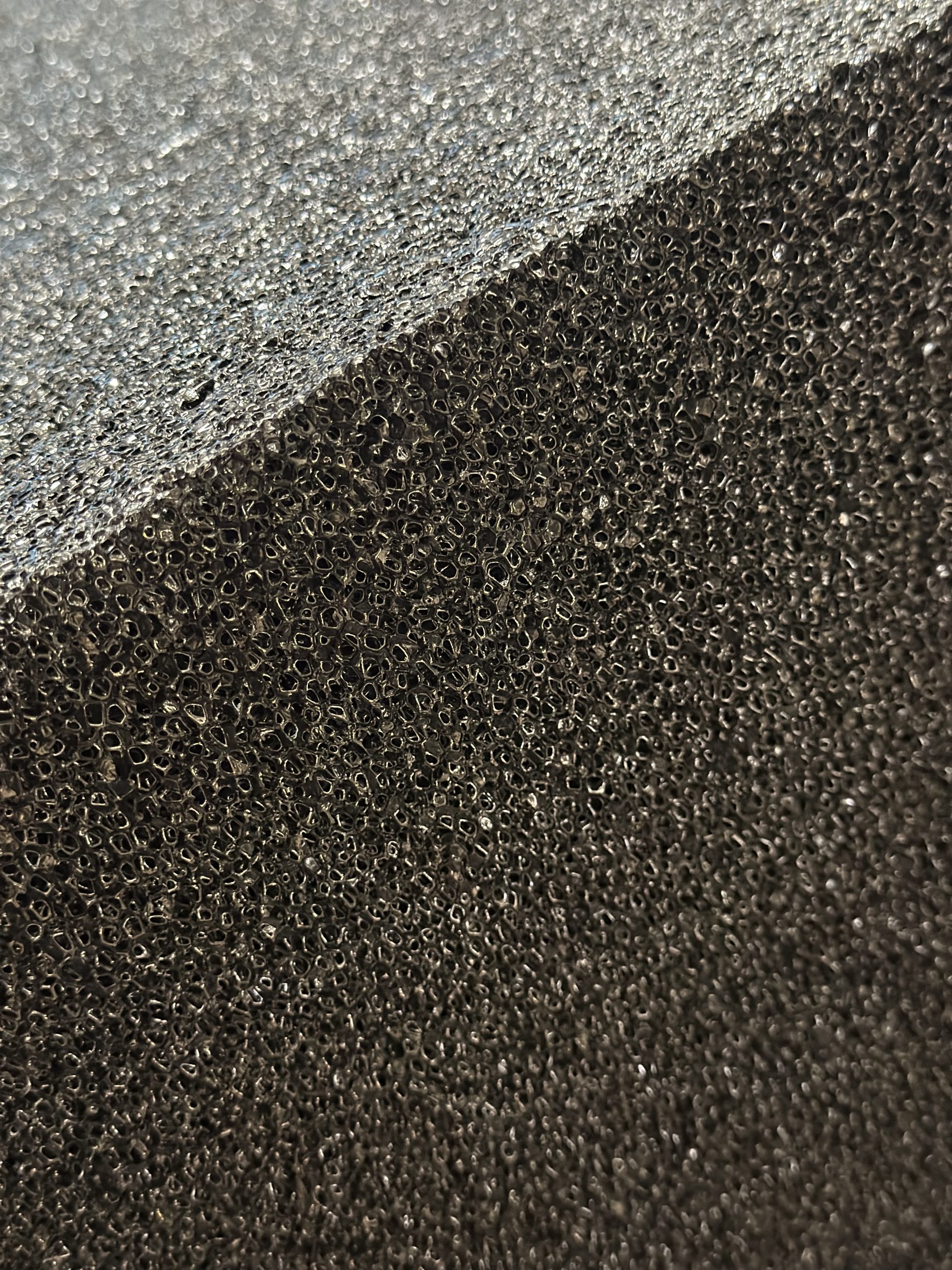 A high-performance solution for fluid management
 We are proud to present our specialised range of Reticulated-Filter Foam, distinguished for its remarkable porosity and low-density properties. Engineered for precision fluid management, this unique material effortlessly handles liquid pass-through, making it the go-to solution for a broad spectrum of industries.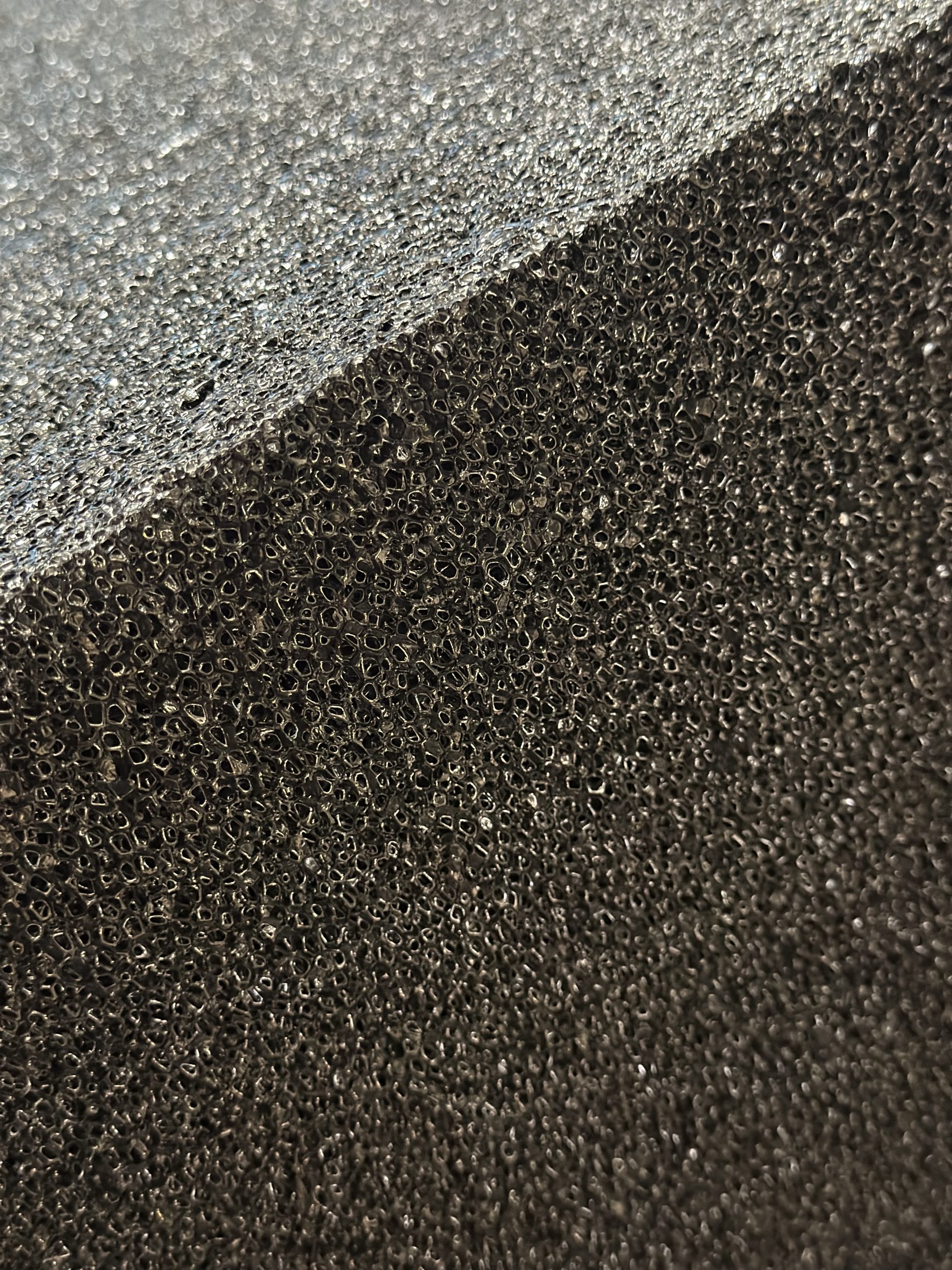 Notable features
Pore architecture: This foam is uniquely constructed with an open-cell structure, allowing it to act much like a sieve, enabling efficient fluid drainage without moisture retention. 
Quick-drying: Contrary to conventional polyurethane foams that tend to absorb and retain moisture, our reticulated foam dries swiftly, preventing long-term material degradation. 
Versatility in grading: Available in multiple grades, this foam is compatible with a range of outdoor products, from marine seating to athletic padding.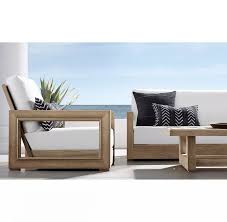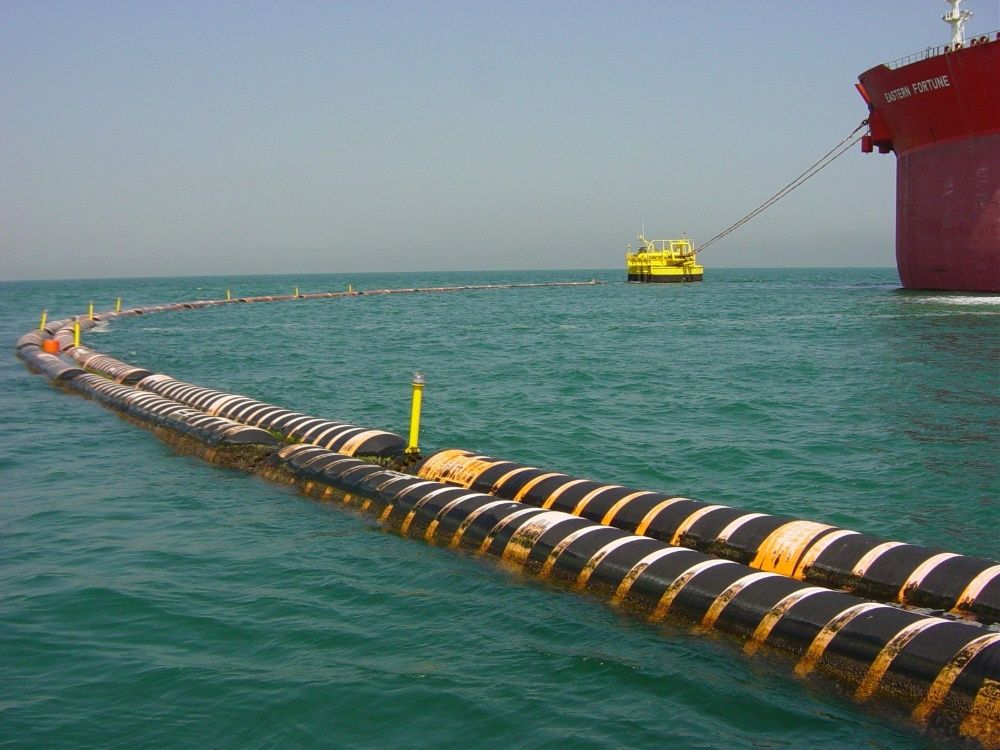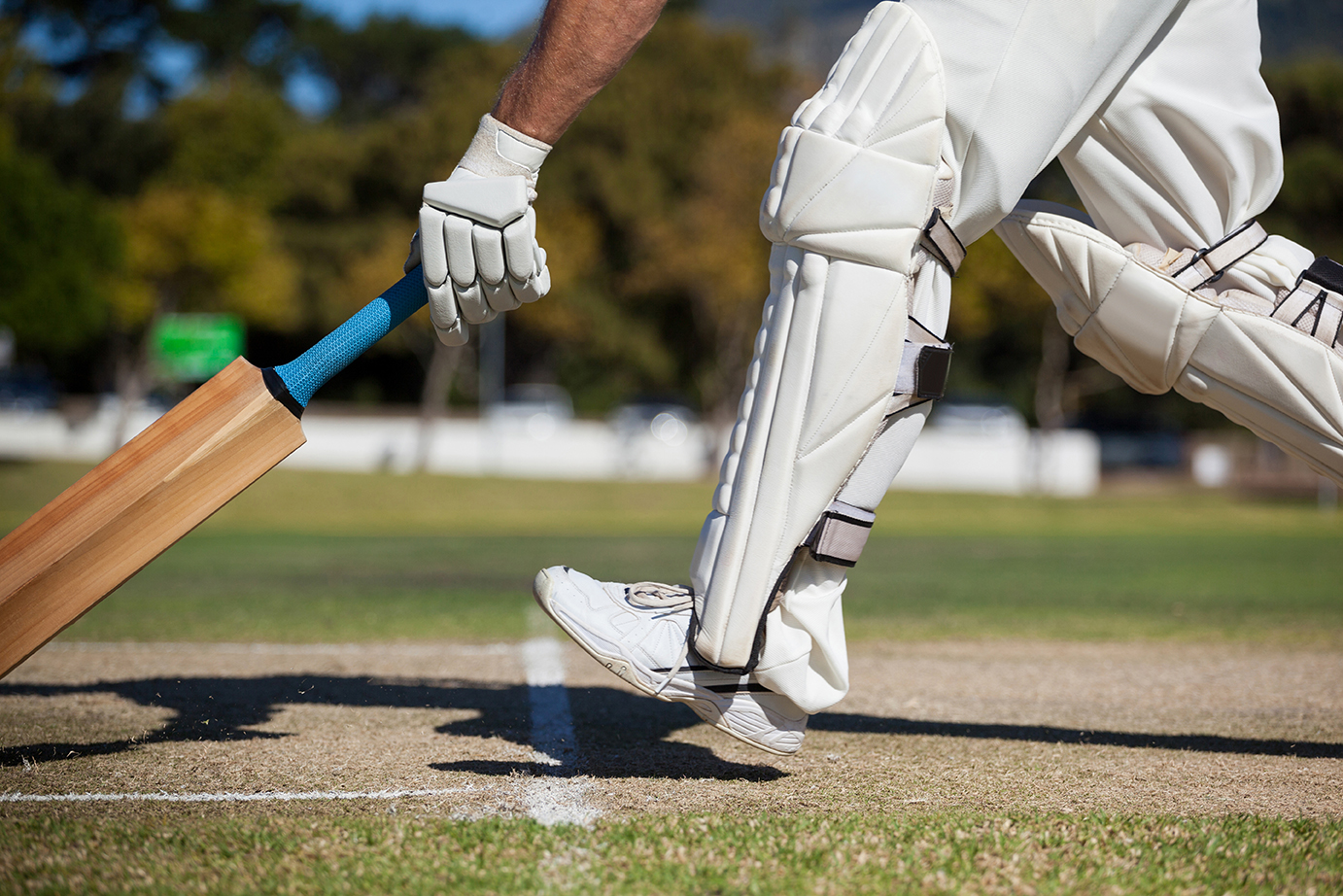 Outdoor furniture
 Its quick-drying property makes it ideal for outdoor seating and cushions. 
Boating and marine
 Commonly used in boat seating due to its resistance to water absorption. 
Sporting goods
Excellent for athletic equipment and pads, courtesy of its resilience and comfort.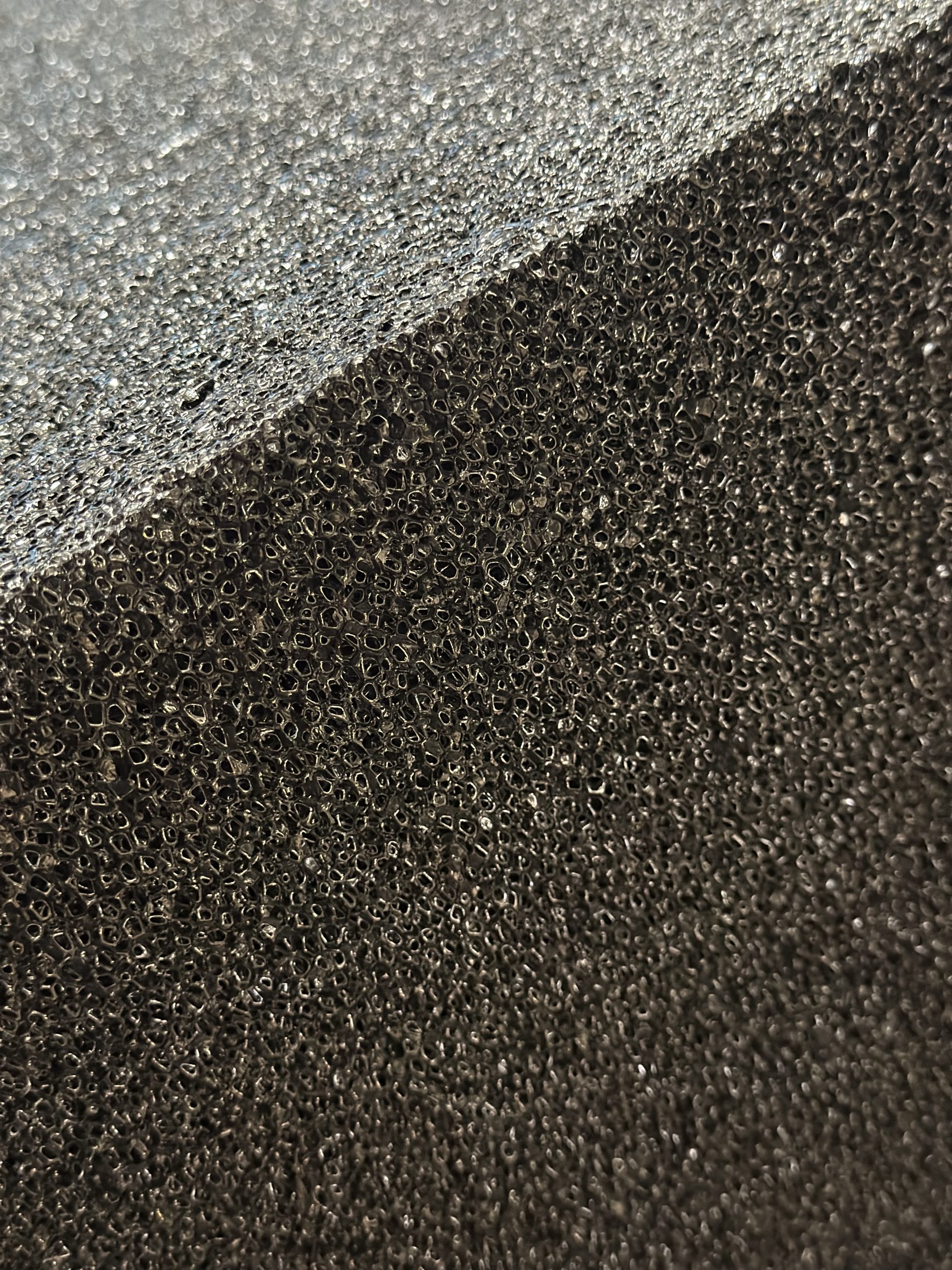 Key benefits
Swift drying & circulation: Enabled by its open-cell structure.    
Effective drainage: Its sieve-like configuration ensures zero water retention.   
Superior comfort: Exceptional elasticity offers optimal seating comfort. 
Durability: Formulated for extended lifespan and resistance to cleaning agents. 
Unlike regular foam that absorbs water, reticulated foam is designed for quick drying and effective liquid pass-through. 
It is widely used in outdoor furniture, boating, and sports equipment due to its unique properties. 
 Yes, our reticulated foam is formulated to be resistant to a variety of cleaning chemicals and products. 
 Absolutely, we offer this material in multiple grades to cater to diverse application needs.