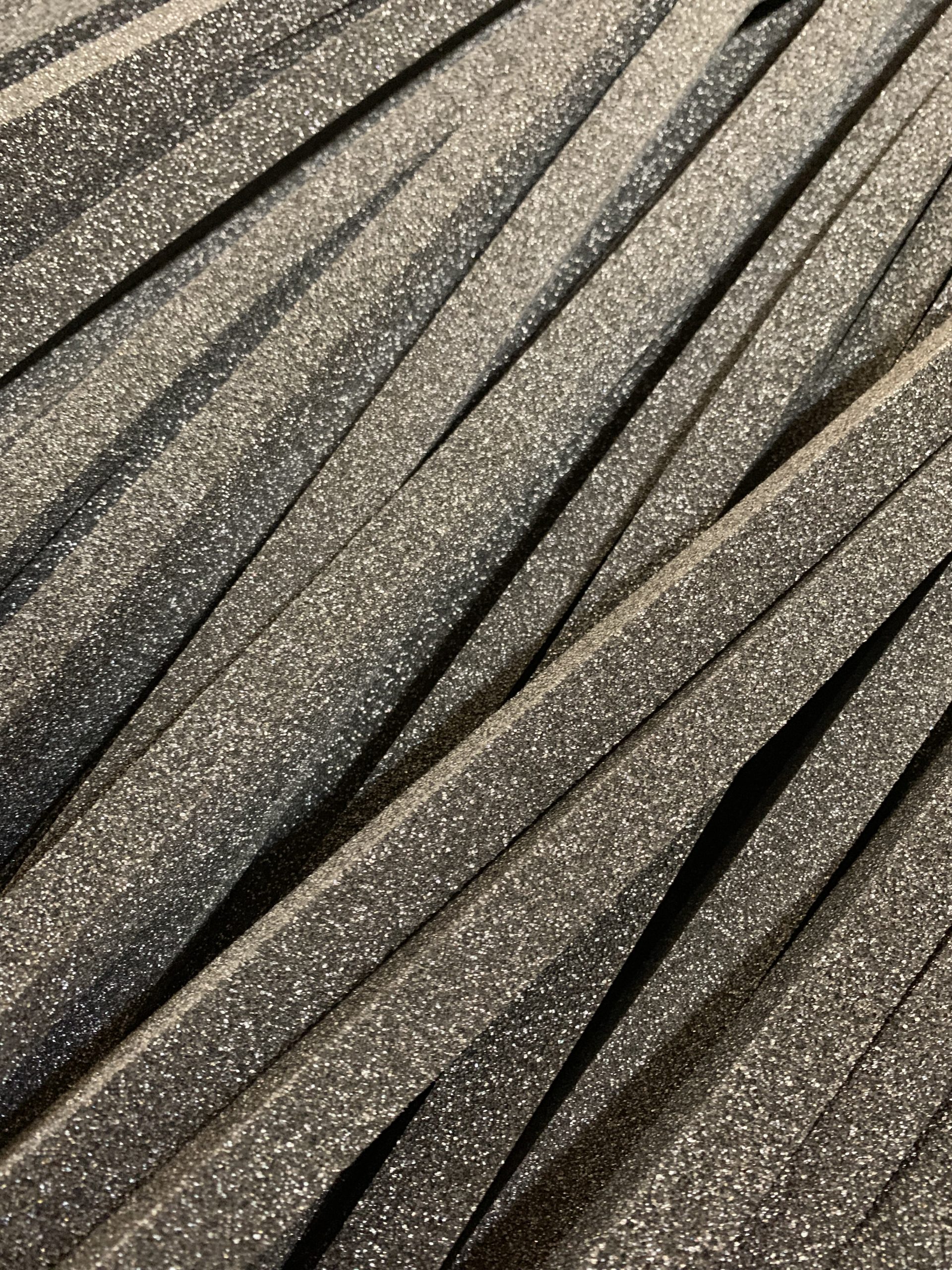 Leading manufacturer of high-performance cellular foam
Kewell Converters are an approved certified specialist converter (fabricator) of Zotefoams to manufacture custom volume parts and a listed distributor partner for foam materials. With a rich history spanning several decades, Zotefoams has established itself as a trusted brand in various industries. In this sub-page, we'll explore the different brands offered by Zotefoams and highlight the numerous advantages they bring to diverse applications.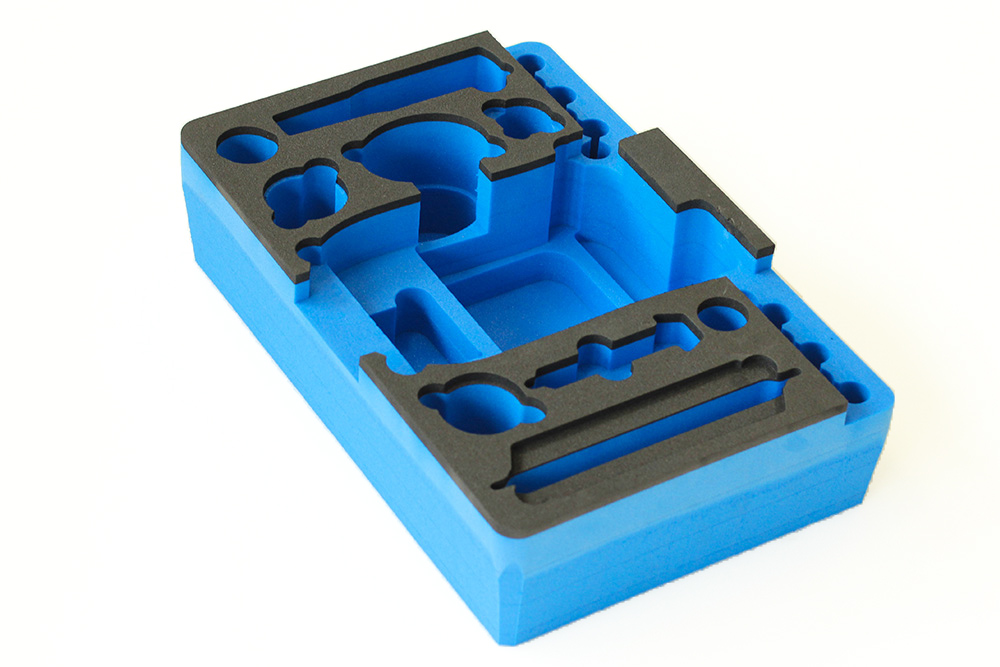 Plastazote®
Plastazote® foam is your versatile solution for packaging and insulation needs. Engineered for durability and sustainability, it offers exceptional protection for fragile items while being eco-friendly. Explore the endless possibilities of this lightweight, cost-effective material for a greener, safer future.
Explore Plastazote Foam:
Plastazote® foam is the go-to choice for packaging perfection. With its exceptional shock-absorbing properties and customizable design, it safeguards your products during transit. Lightweight and eco-conscious, it's a sustainable solution for your packaging needs. Elevate your protection game with Plastazote® foam today!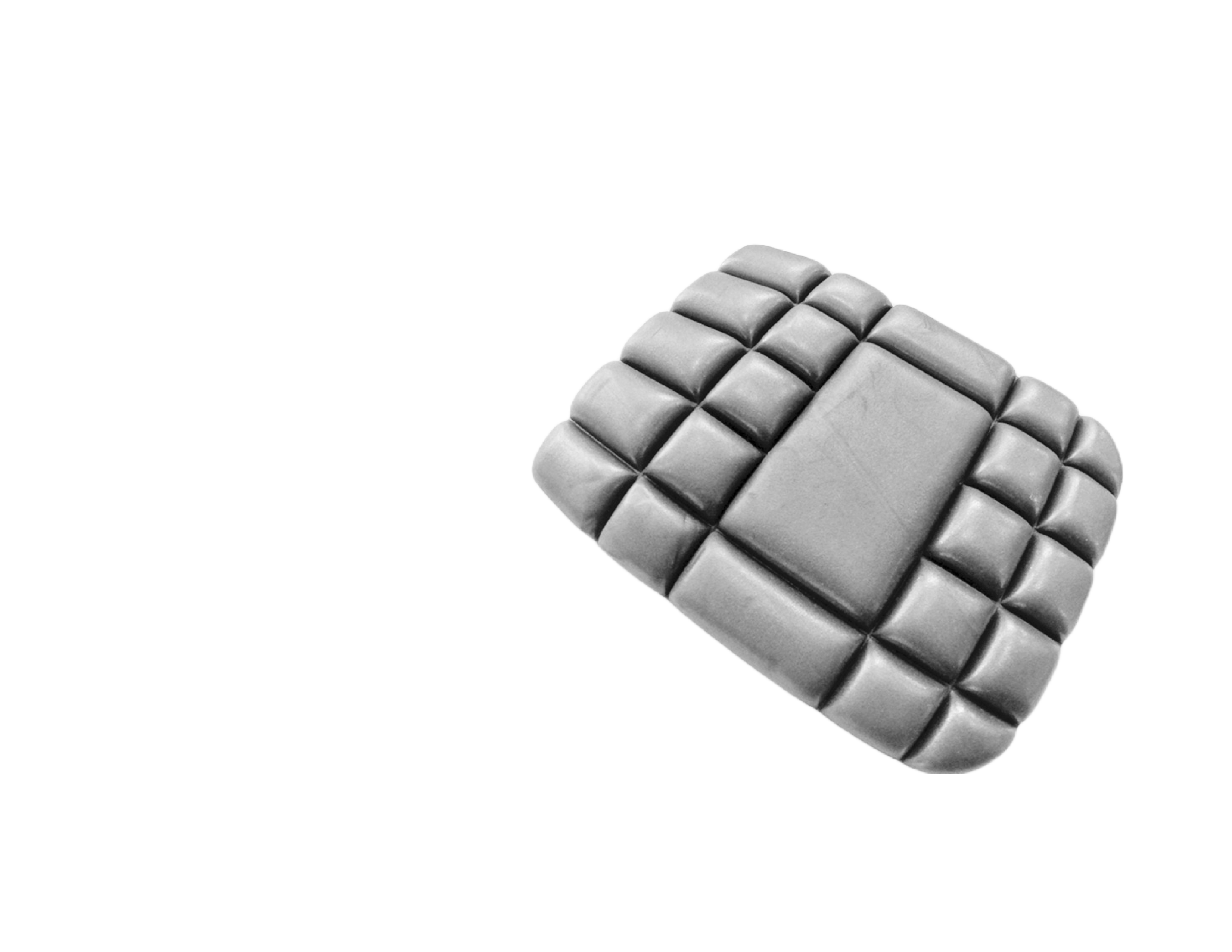 Evazote®
Evazote®  foam is a versatile, closed-cell material renowned for its exceptional durability and shock-absorption properties. Used in various applications, from outdoor gear to medical products, it offers lightweight comfort and excellent insulation. Discover the endless possibilities of this high-performance foam for your next project.
Discover the Benefits of Evazote®  Foam:
Evazote®  foam, a cutting-edge material, is the epitome of versatility. Known for its exceptional durability and shock-absorbing capabilities, it finds applications in outdoor equipment, healthcare, and beyond. With its lightweight comfort and superb insulation, this foam is the ideal choice for innovative solutions. Explore the world of Evazote® today!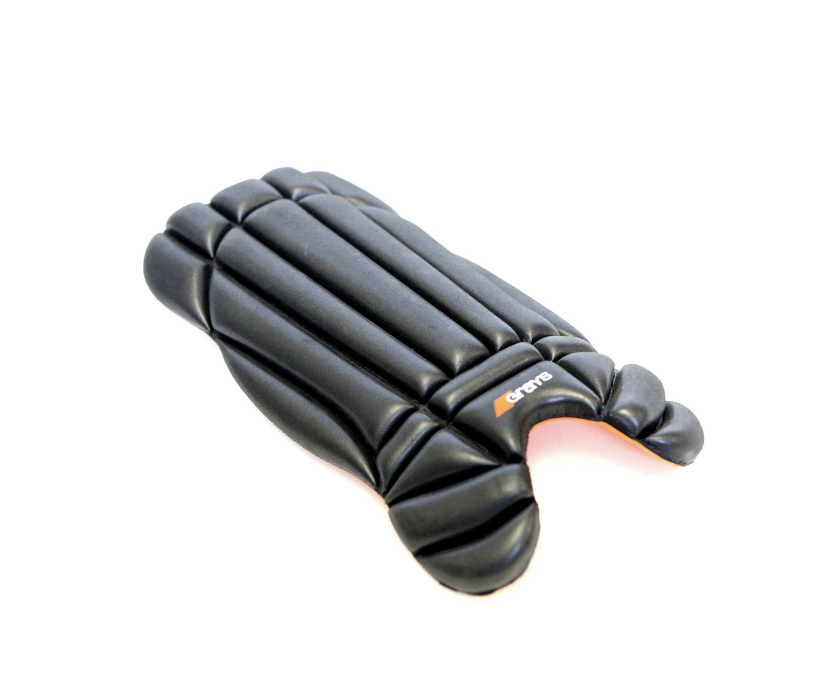 Supazote®
Supazote®is a super soft, closed cell cross-linked ethylene copolymer foam and the softest foam within the Azote® range , recommended for "soft touch" and comfort applications.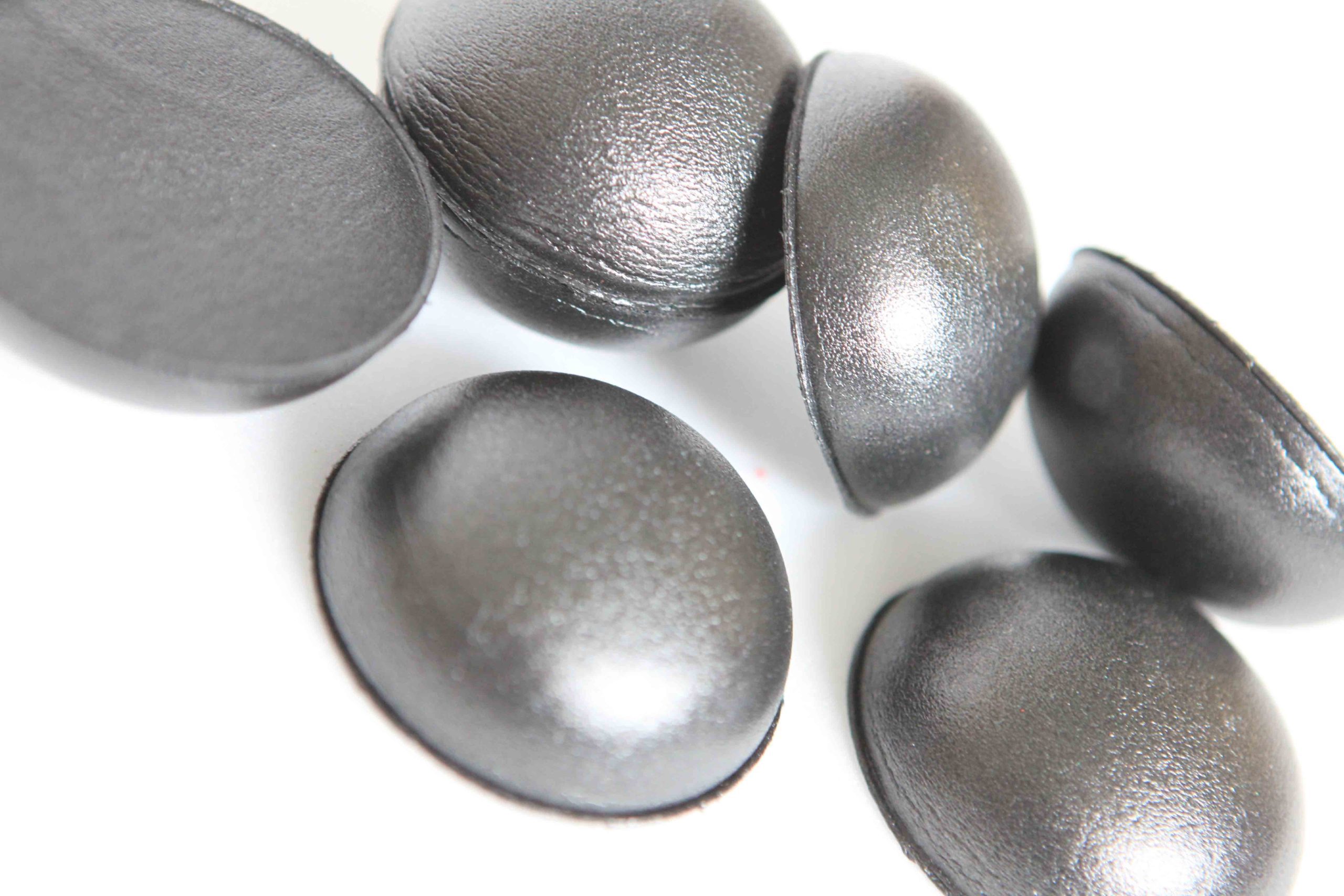 Products Advantages with Supazote®
Supazote® is used a variety of industries including leisure, medical and white goods such as domestical electrical goods (washing machines, fridges, freezers .etc) with products which include high performance industrial gaskets, composite parts as well as medical and sportswear devices where comfort is key.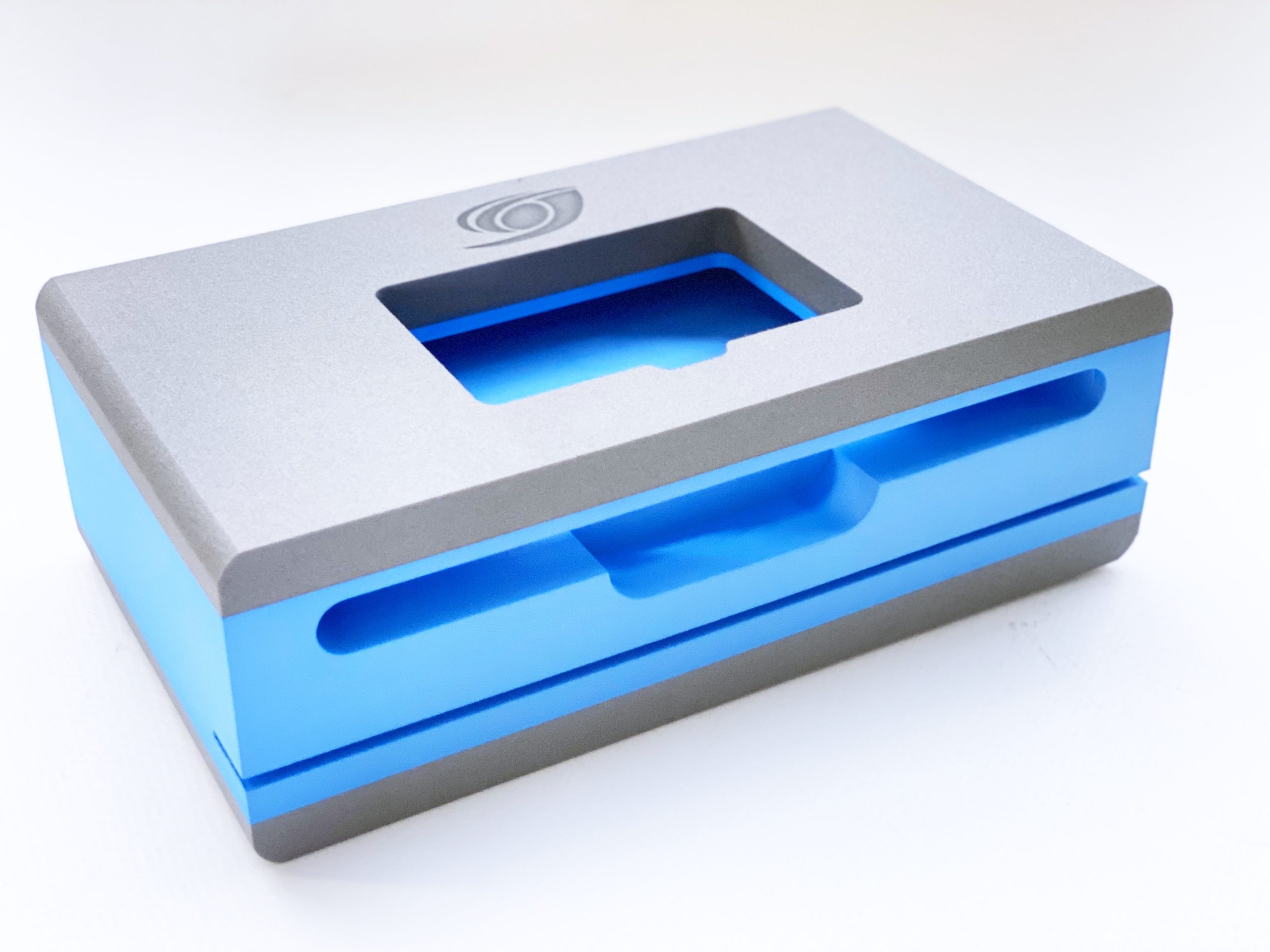 Azote®
Azote® is Zotefoams' flagship brand, encompassing a wide range of closed-cell, cross-linked polyolefin foams. These versatile materials are renowned for their exceptional performance characteristics, making them a top choice for various industries, including automotive, aerospace, healthcare, sports and leisure, and packaging.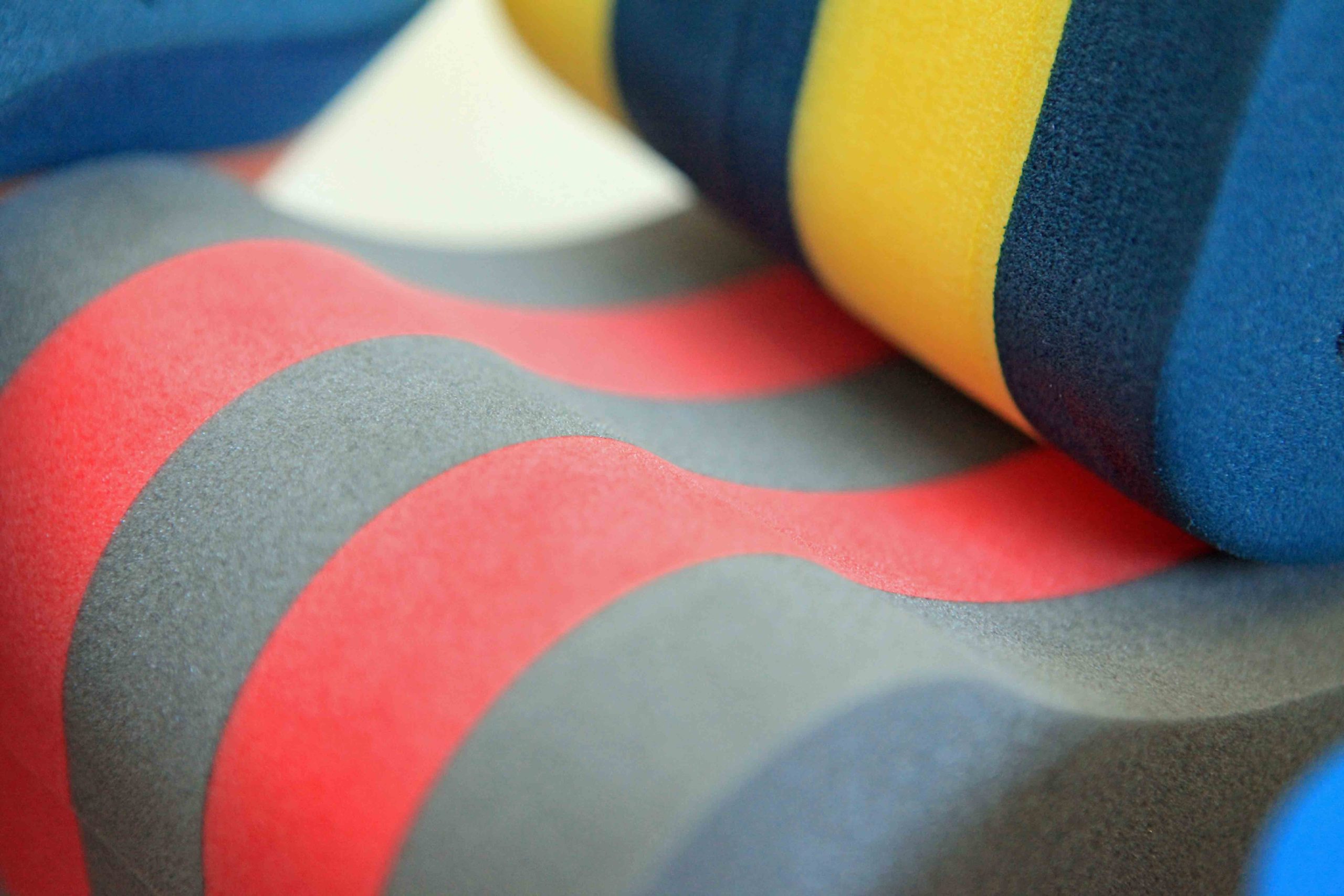 World Class Technical Foams:
Zotefoams' Azote® products find applications in diverse industries, showcasing their versatility. From healthcare to sports, aerospace to packaging, their foams meet the unique needs of each sector. AZOTE® foams are available in densities from 15kg/m3 to 115kg/m3 and in a wide variety of colours.
PLASTAZOTE® Foam: Closed cell, cross-linked LDPE, HDPE and blends
EVAZOTE® Foam: Closed cell, cross-linked EVA copolymers
SUPAZOTE® Foam: Closed cell, cross-linked EMA copolymer
AZOTE® Adapt Foam: Closed-cell, cross-linked PE foams
ZOTEK®
ZOTEK® Foam Materials are cutting-edge, lightweight, and versatile. ZOTEK foams excel in various industries, from aerospace to automotive. These advanced materials offer exceptional thermal and acoustic insulation, making them ideal for next-gen applications. Explore our range today for innovative solutions that redefine possibilities in engineering and design.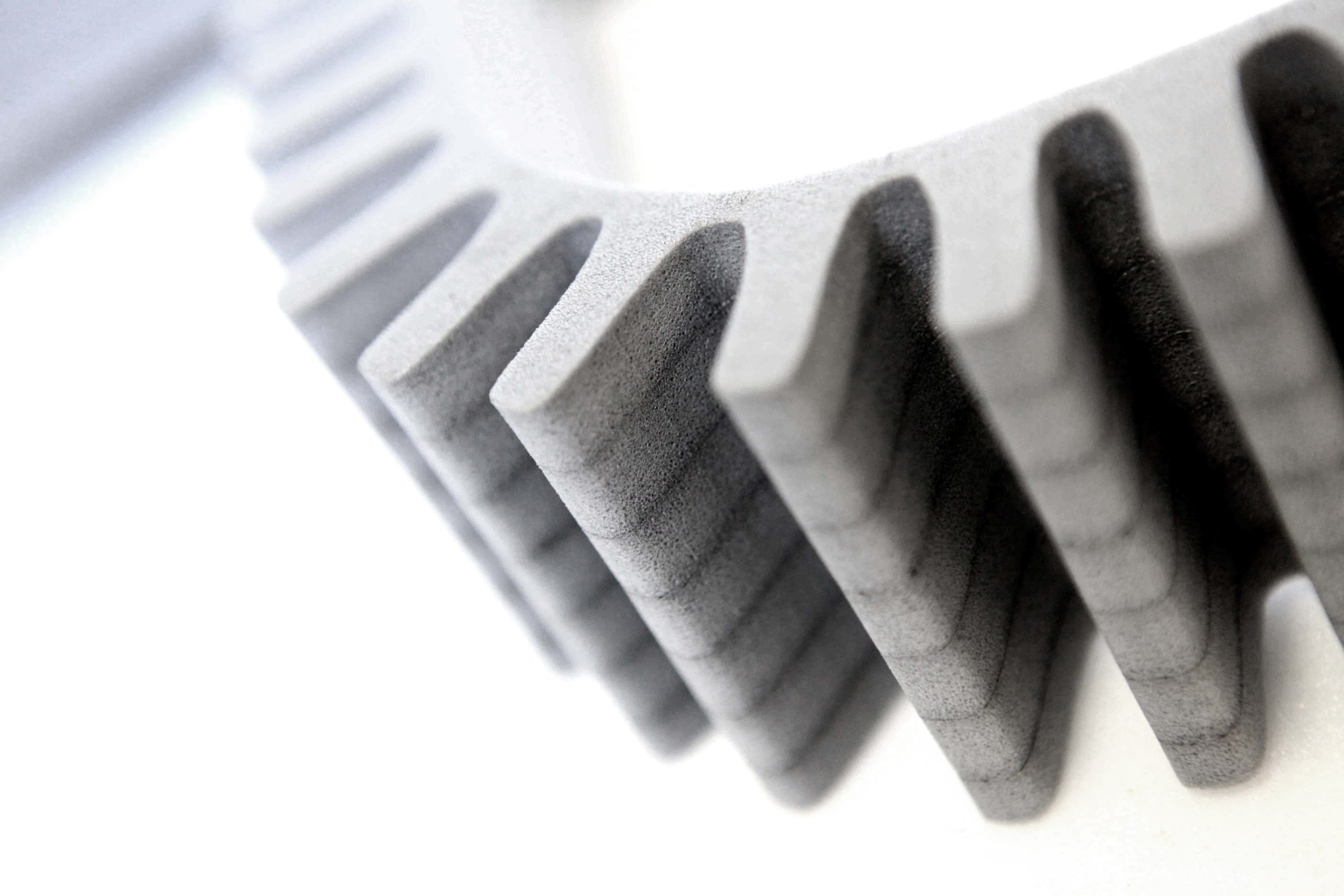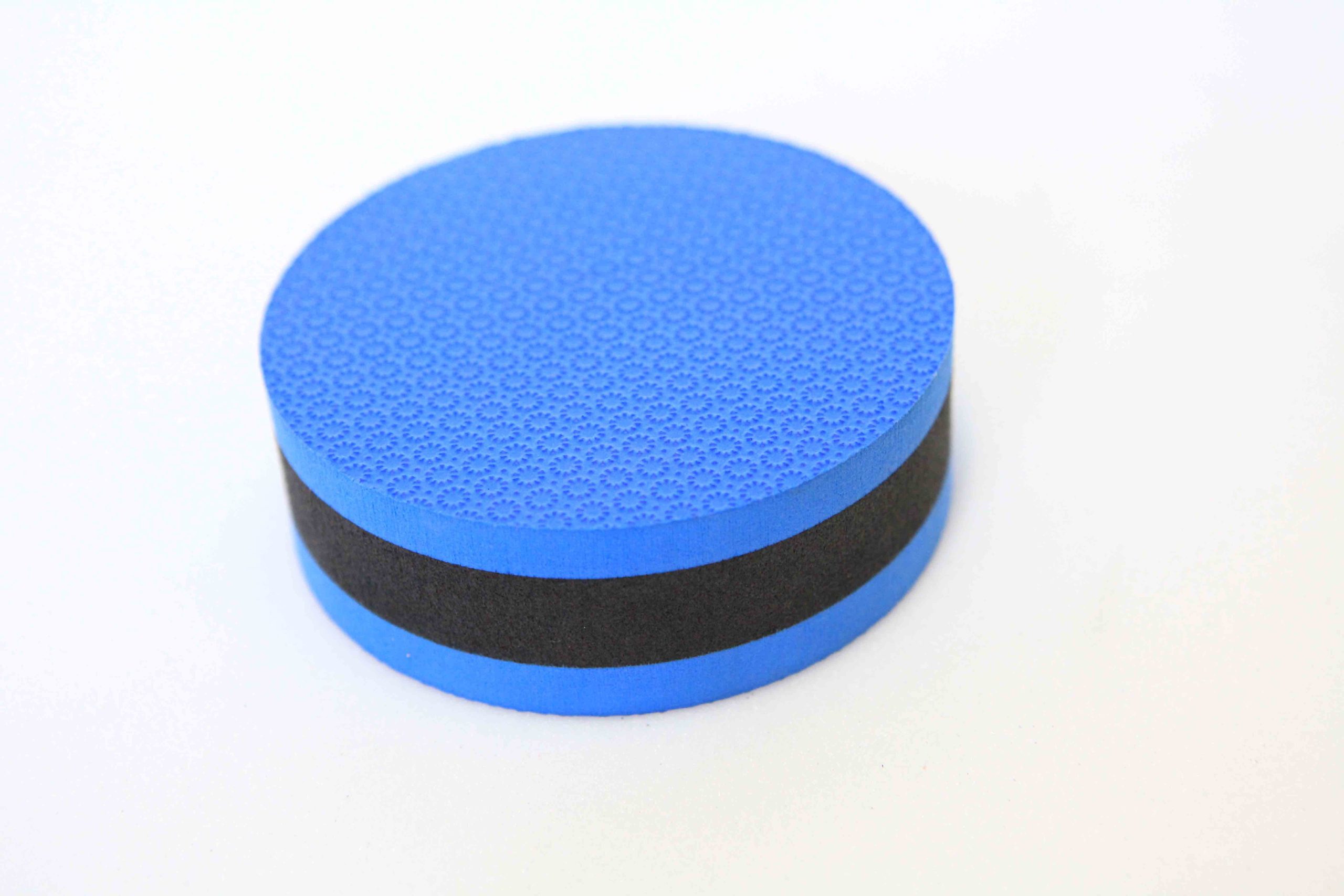 Discover ZOTEK® Foam Materials:
ZOTEK Foam: Revolutionizing Industries! ZOTEK foam materials are at the forefront of innovation. Their unmatched properties, like low weight and high strength, redefine possibilities in aerospace, automotive, and beyond. Discover how ZOTEK foam can elevate your projects, delivering superior performance and efficiency. Dive into our world of cutting-edge materials now.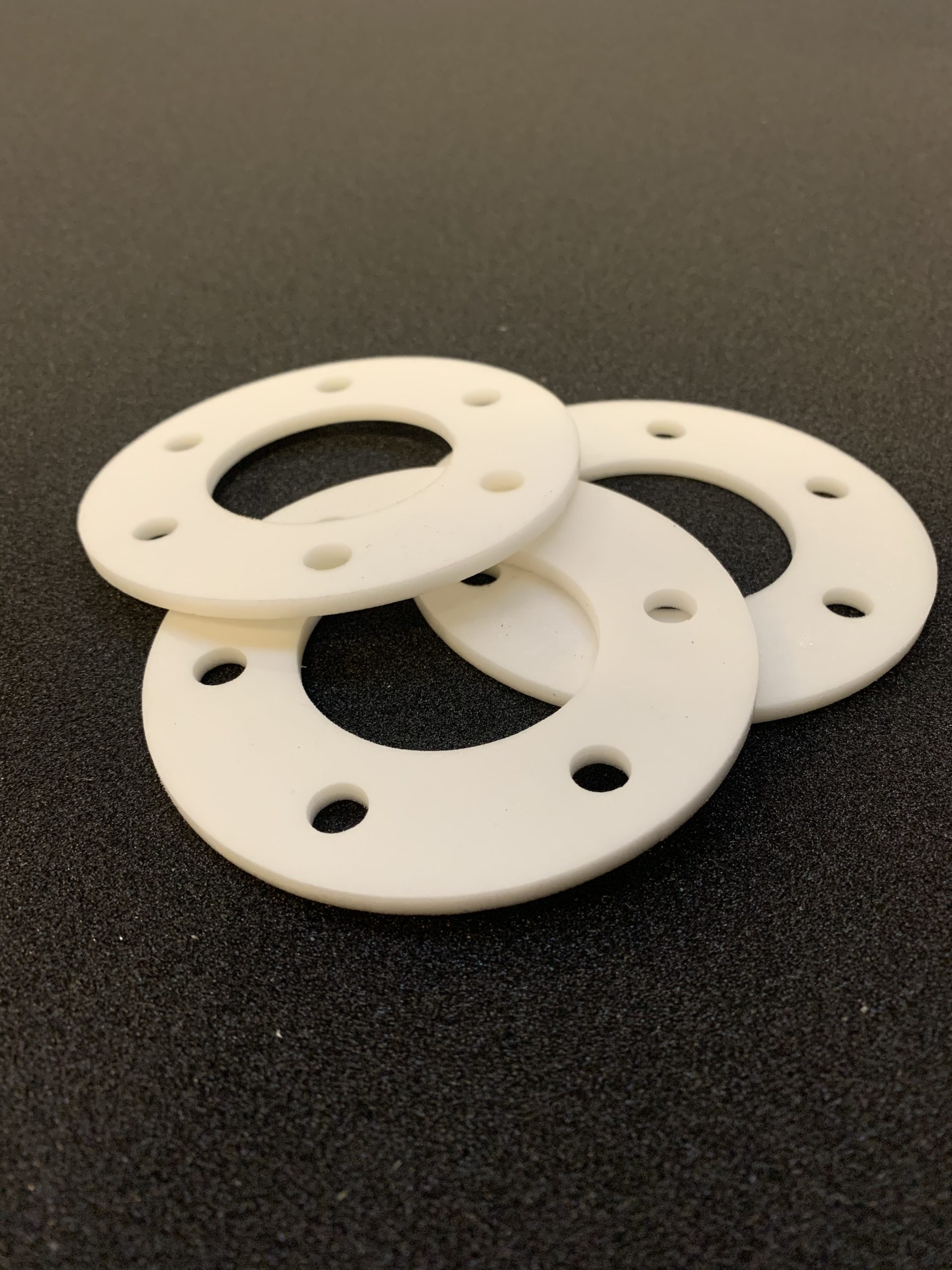 ZOTEK® F
Discover the future of high-performance insulation with ZOTEK® F Fluoropolymer Foam. Engineered to meet the most demanding thermal (UL94 V-0 flammability rating) and chemical resistance requirements, ZOTEK® F is a revolutionary solution for a wide range of industries including Aviation, Electronics, Automotive and Insulation Construction. ZOTEK® F is a high-performance close cell, cross-linked PVDF Foam.
Upgrade your projects with ZOTEK® F Fluoropolymer Foam today and experience the future of advanced insulation technology.
Introducing ZOTEK® F High Performance Foam & Key Features: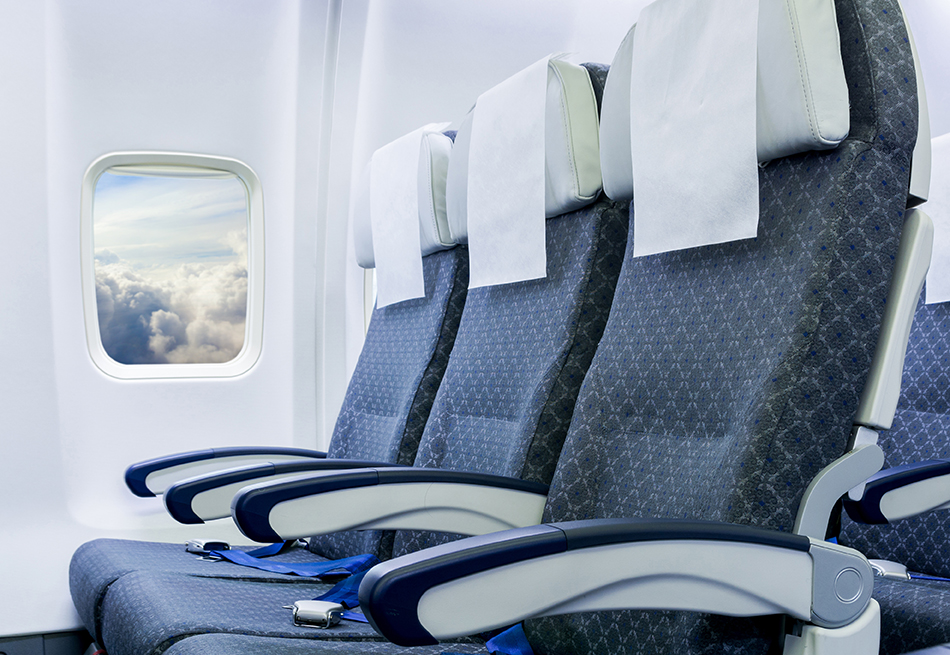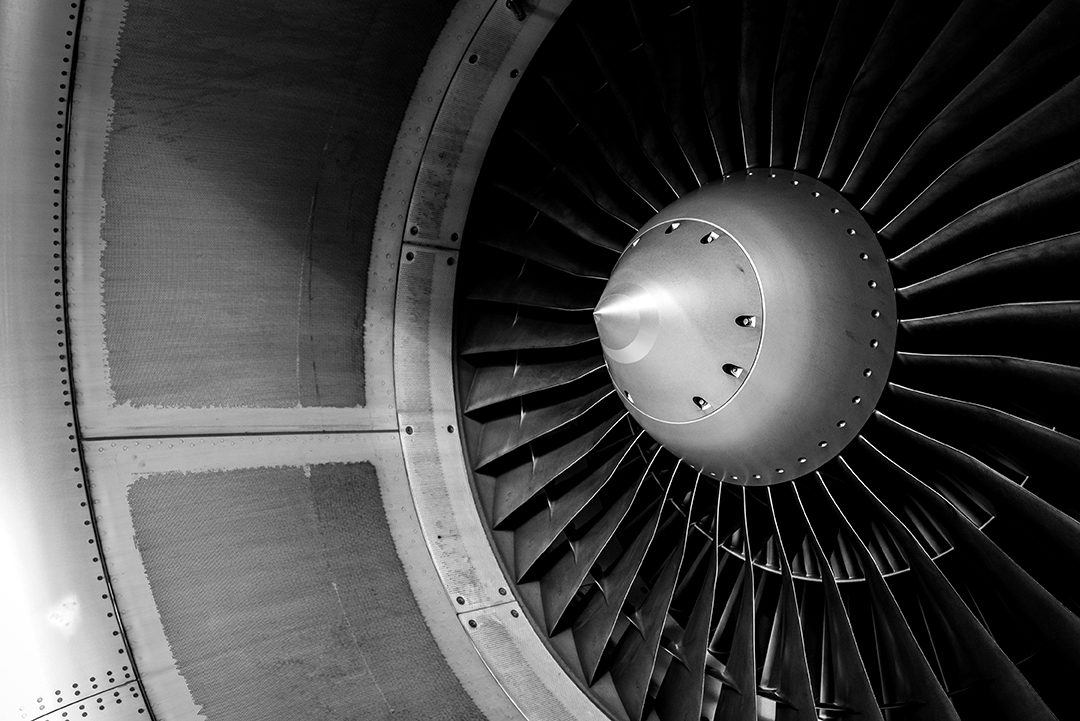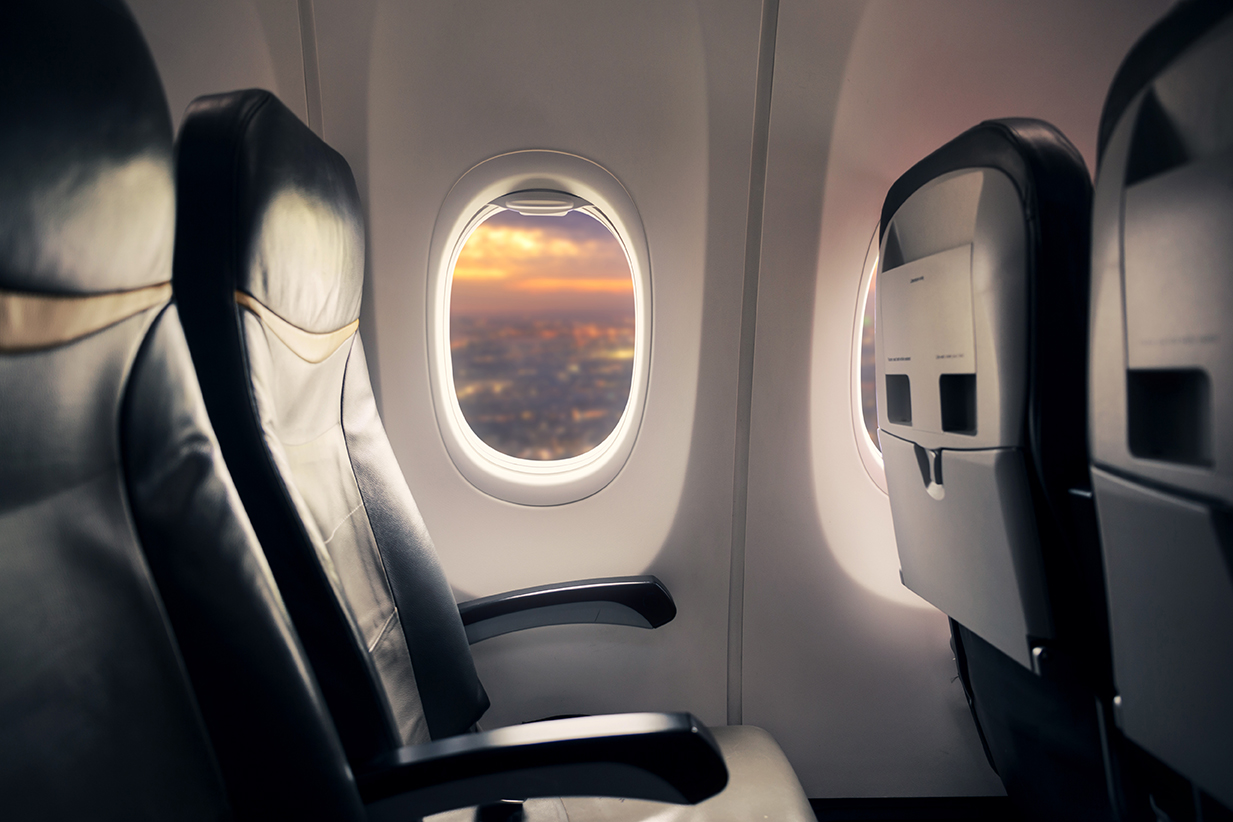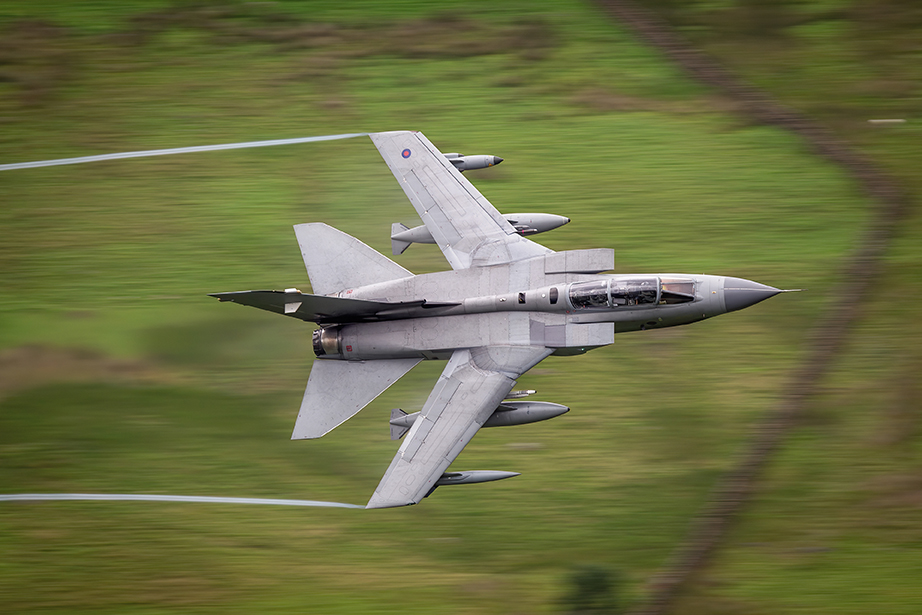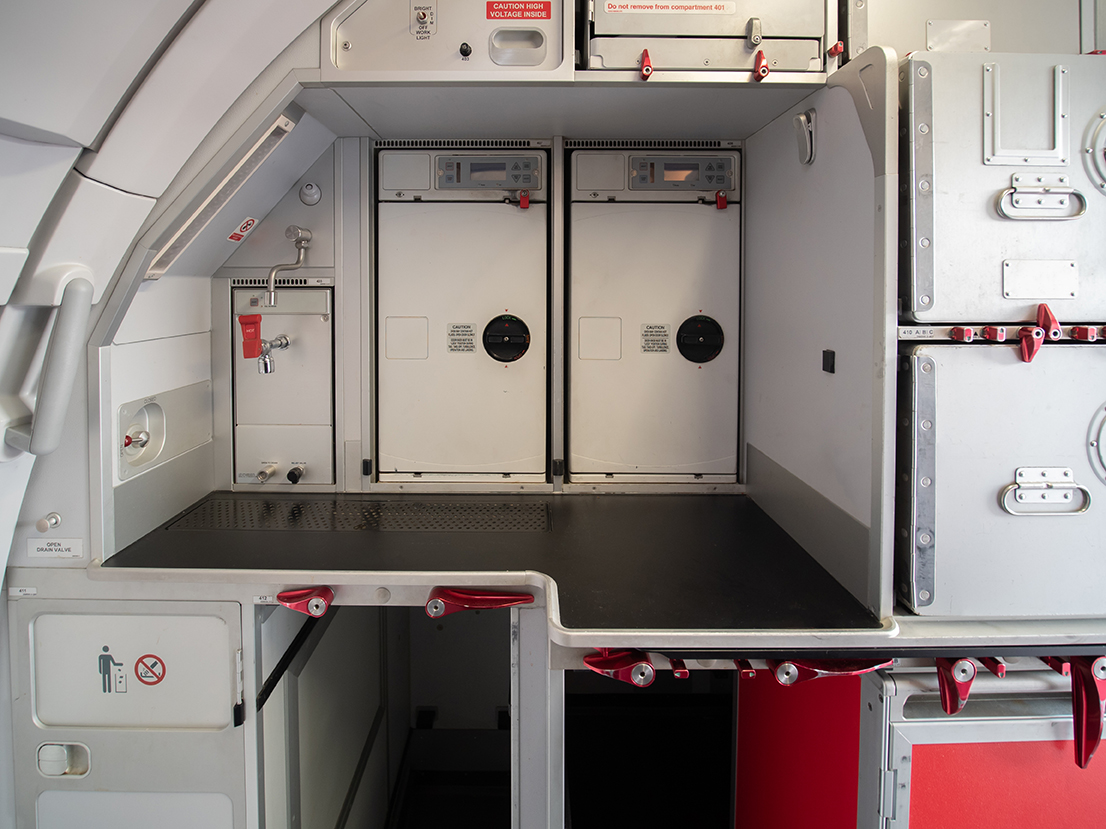 Unmatched Insulation
ZOTEK® F offers exceptional thermal insulation properties, ensuring temperature stability in extreme conditions.
Chemical Resistance
Its fluoropolymer composition provides resistance to a wide range of corrosive chemicals and solvents.
Lightweight
This foam is incredibly lightweight, making it an ideal choice for applications where weight matters.
Durability
ZOTEK® F is designed to withstand harsh environments, offering long-lasting performance.
Versatile Applications
From aerospace to semiconductor manufacturing, ZOTEK® F is trusted for its versatility.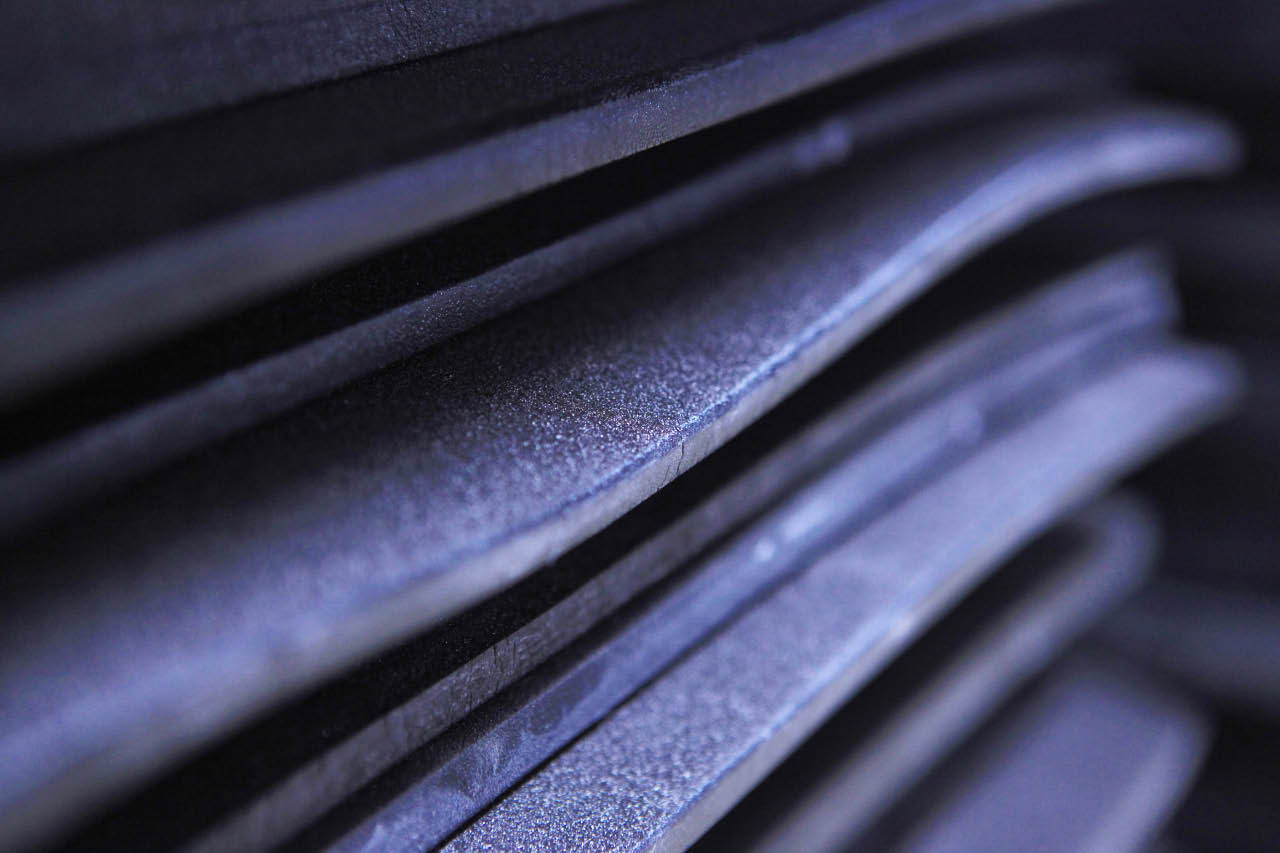 ZOTEK® N
Discover ZOTEK® N Foam, the cutting-edge insulation material engineered for excellence. With its remarkable attributes, ZOTEK® N Foam offers a groundbreaking solution for a wide range of applications. ZOTEK® N is high performance closed-cell, cross-linked Nylon Foam based on Polyamide 6.
Upgrade your insulation solutions with ZOTEK® N Foam – the future of insulation technology. Contact us today to learn more and explore how ZOTEK® N Foam can elevate your projects.
ZOTEK® N Foam: High-Performance Insulation Solutions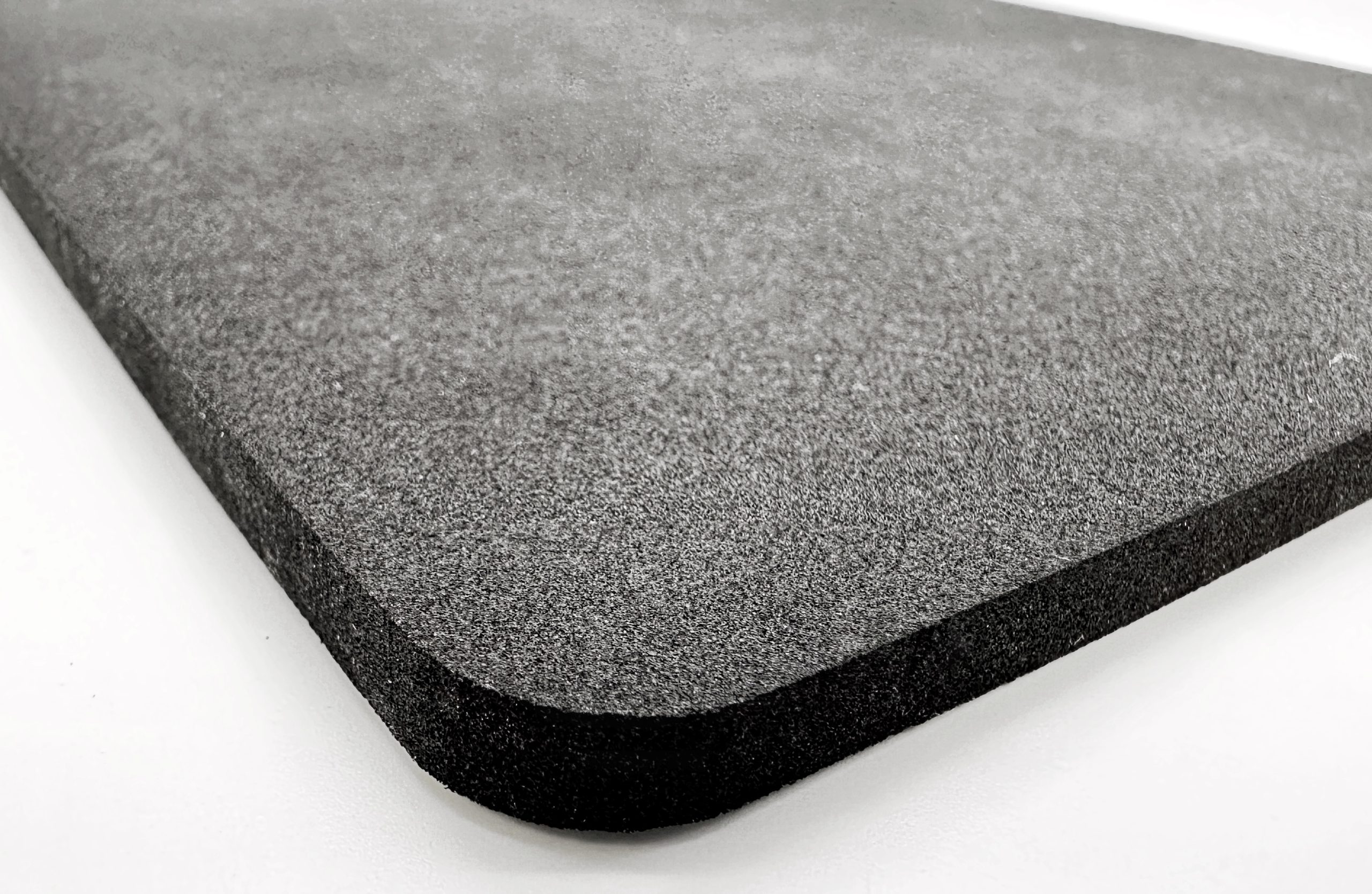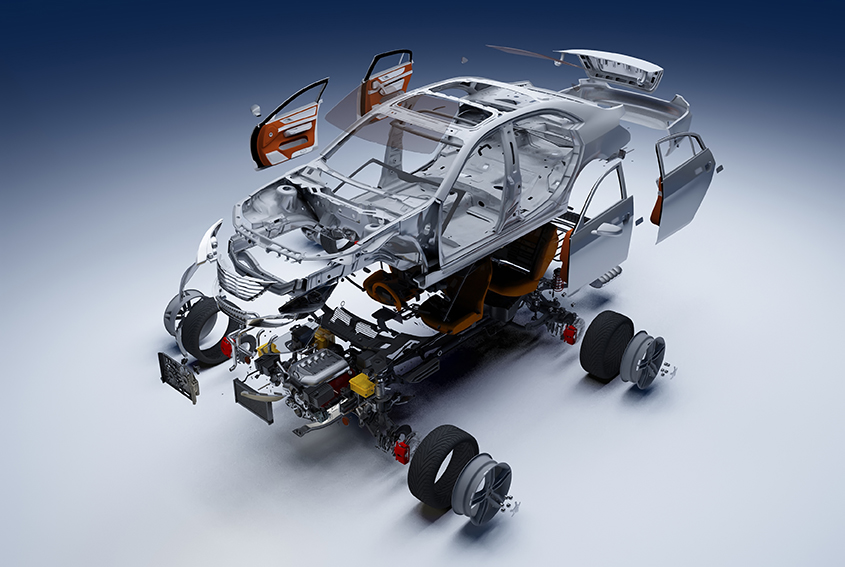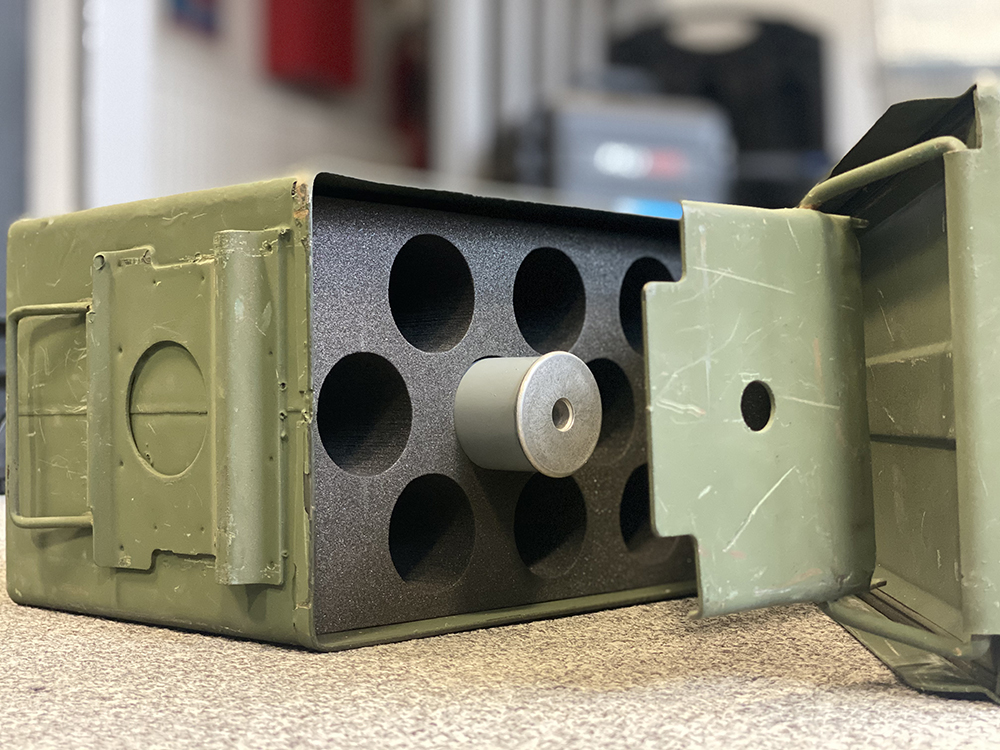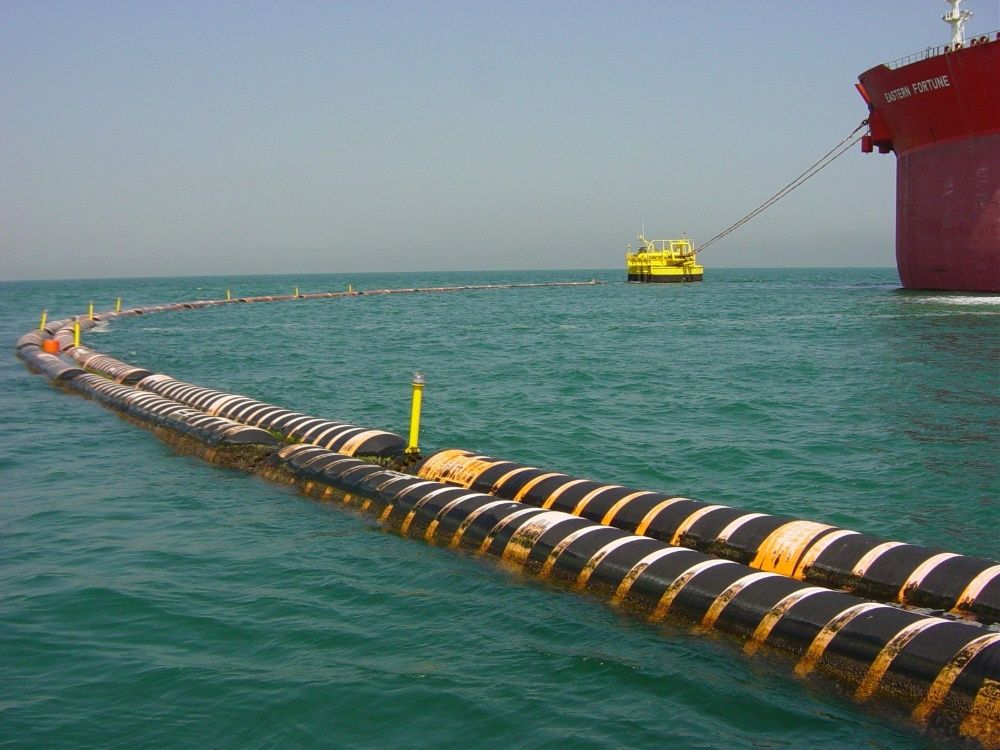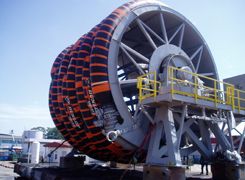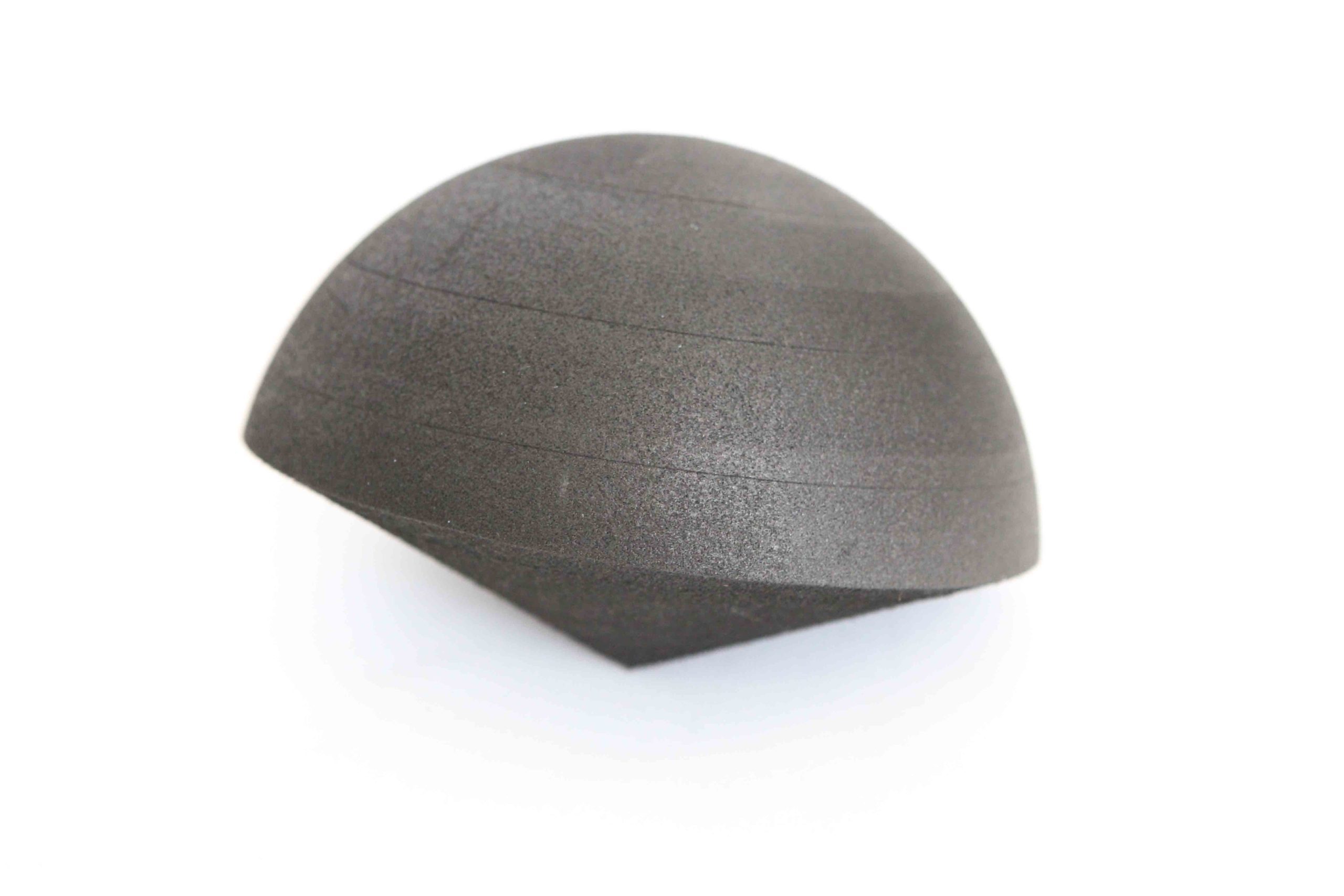 Exceptional Thermal Performance
ZOTEK® N Foam boasts outstanding thermal insulation properties, ensuring optimal temperature regulation and energy efficiency in residential, commercial, and industrial settings.
Lightweight & Durable
This advanced foam material is exceptionally lightweight while maintaining durability, making it easy to handle and install, reducing labor costs and enhancing longevity.
Fire-Resistant
ZOTEK® N Foam is designed to meet strict safety standards, offering exceptional fire resistance properties, ensuring peace of mind for your projects.
Chemical Resistance
Its resistance to chemicals and moisture makes it ideal for challenging environments, including marine and industrial applications.
Eco-Friendly
ZOTEK® N Foam is manufactured with sustainability in mind, minimizing environmental impact.
Customizable
Available in various forms and thicknesses, ZOTEK® N Foam can be tailored to your specific needs.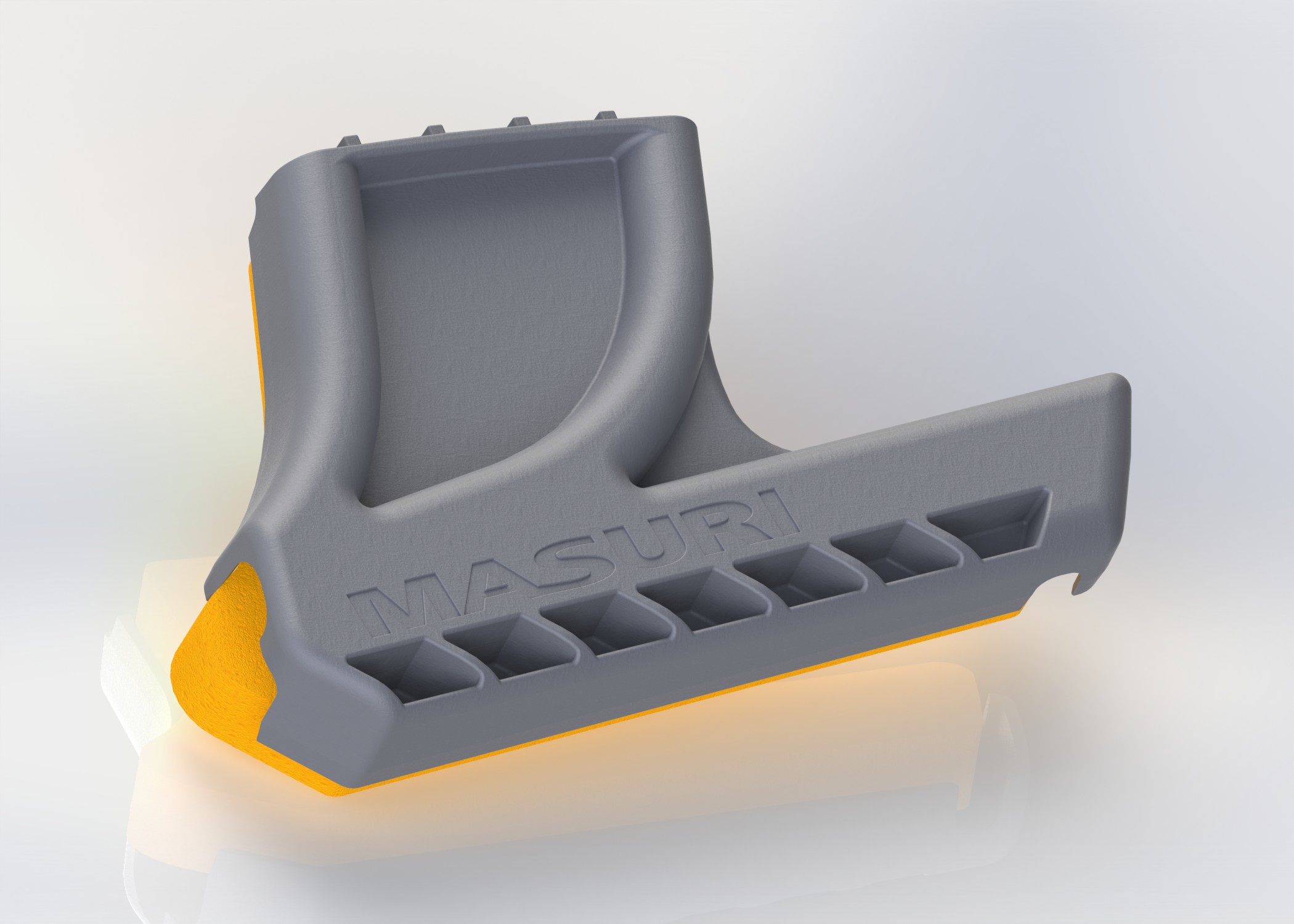 ZOTEK® T
ZOTEK®  is a new range of high-performance closed cell, cross-linked elastomeric foams made by Zotefoams Plc in Croydon, UK from thermoplastic in sheet form.  It is Ultra-light weight, pure and durable foam. ZOTEK® T offers comfort, energy return, impact protection as well as temperature and acoustic insulation in a multitude of applications.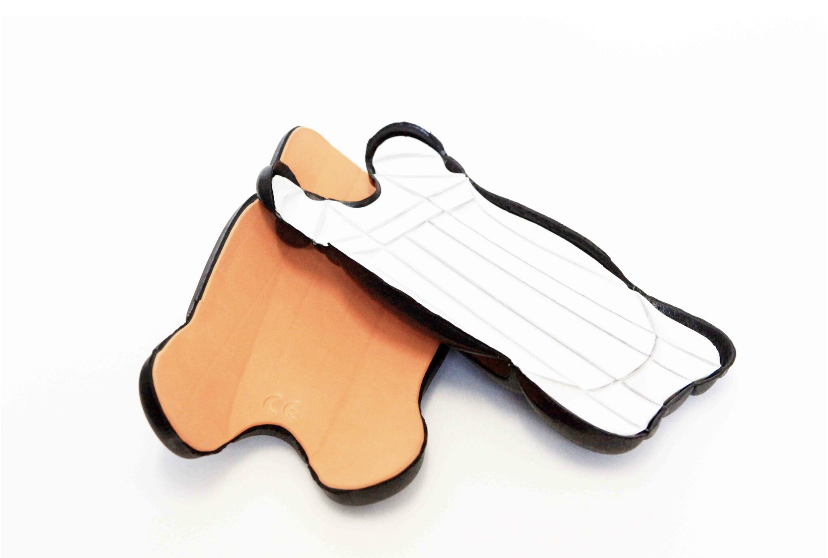 The ultimate sporting and impact protection material
ZOTEK® T is super light, flexible and supremely comfortable developed for high energy return materials for sports and leisure applications. Its purity means no irritation, even when worn next to the skin and closed cell structure prevents blood, sweat or even tears from being absorbed. Densities of ZOTEK® T foam grades range from 55 to 75kg/m3 at present meeting the toughest demands for military applications such as combat gear (helmets/body armour) and protection equipment tailored for impact protection. Gloves, knee, shoulder, elbow, thigh and back padding also benefit from the highest return foam with Zotefoams offering adding an extra dimension to cushioning and well-being be it on the track, pitch or in the field.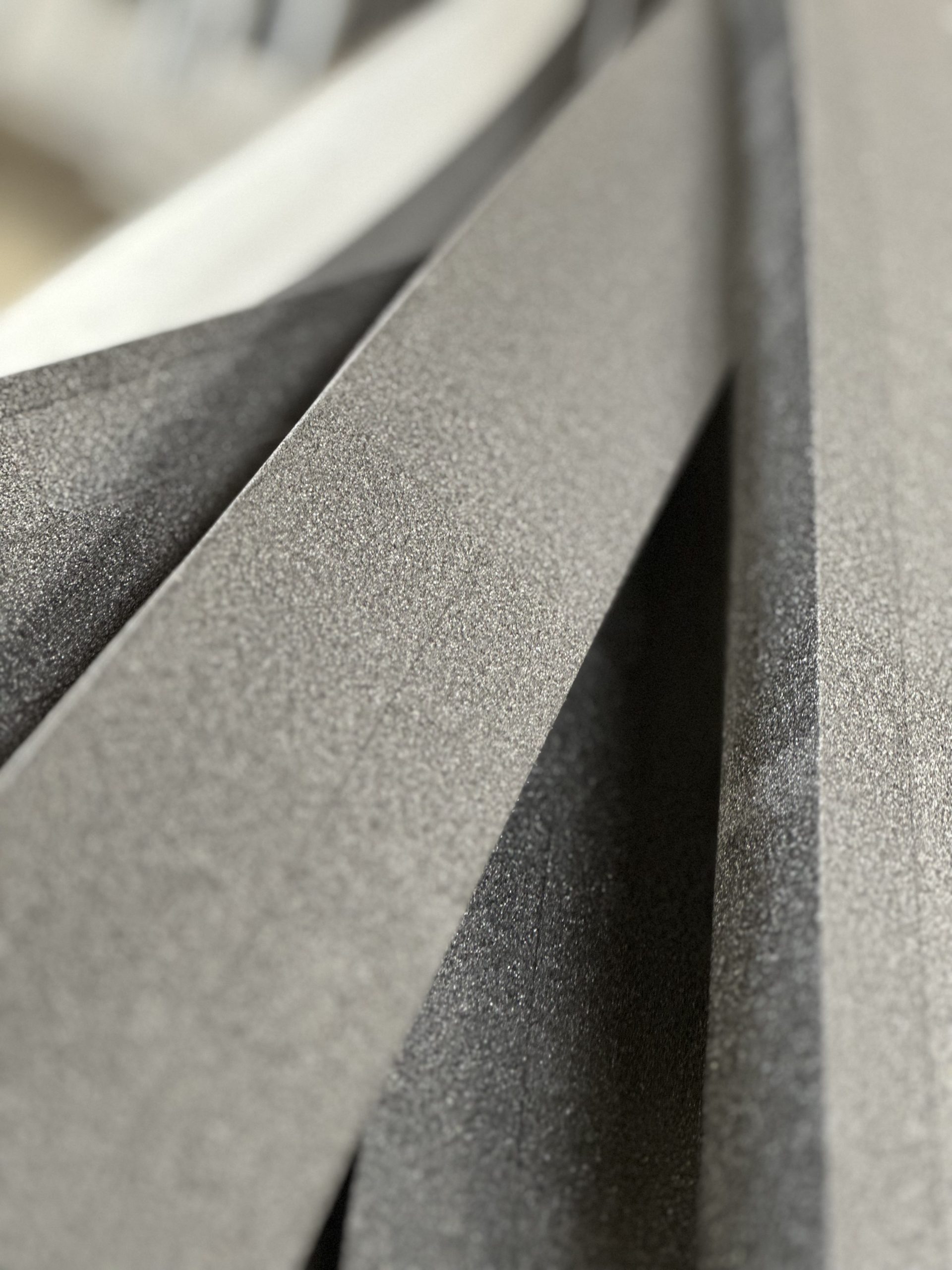 ECOZOTE®LDR
ECOZOTE® LDR closed cell, cross-linked low-density polyethylene (LDPE) foams incorporate 30% recycled material, complying with emerging requirements for recycled content in product protection applications developed for future sustainability in the UK by Zotefoams.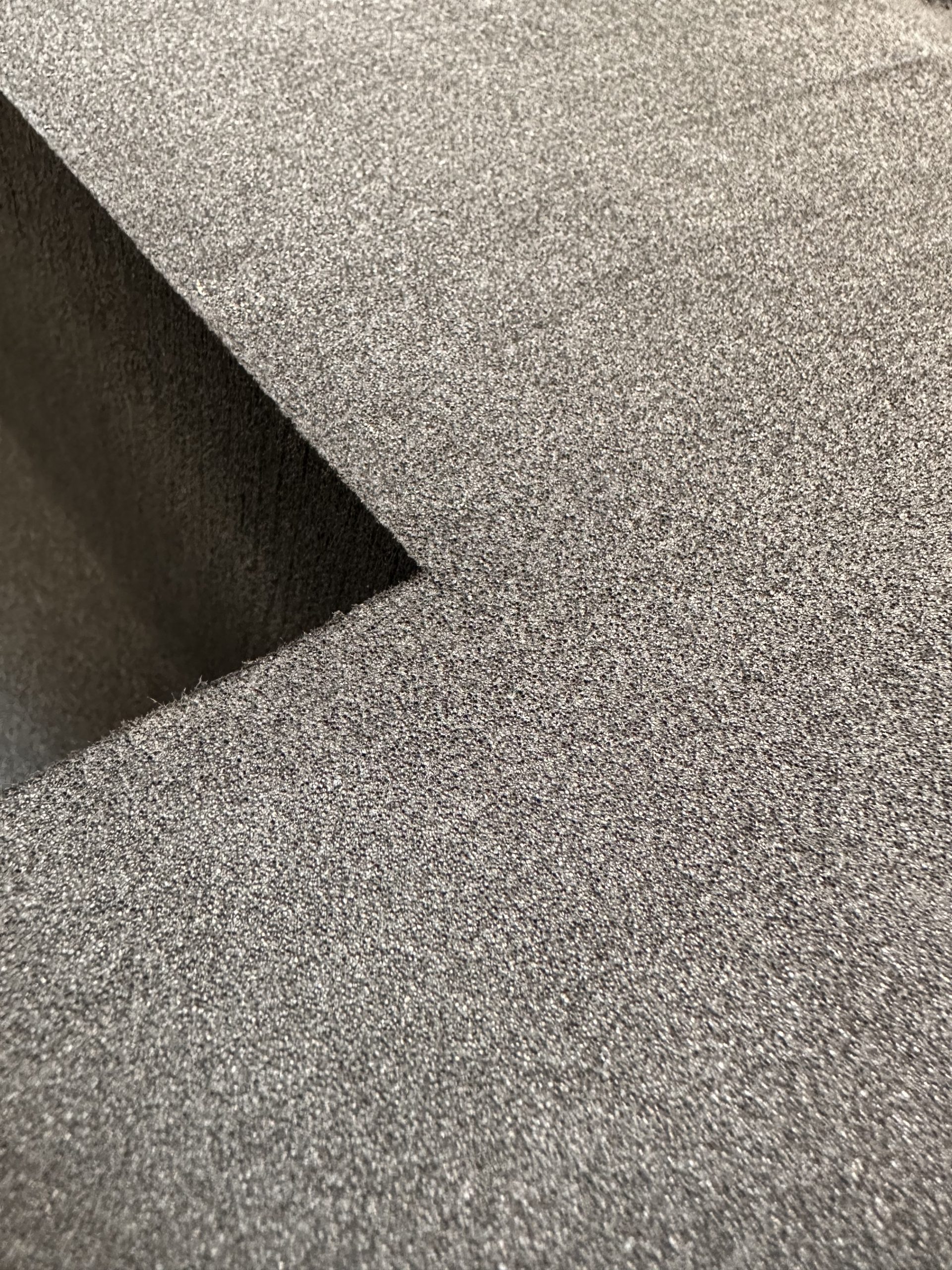 Superior Performance using less material
ECOZOTE® LDR offer product protection and designed for sustainability at the forefront durable for repeat use and long product service life. The 30% recycled content allows for a light weight, durable foam saving energy and transport costs. This new eco-friendly range responds to the need of plastic products to improve circularity or reduce the fossil fuel-derived raw materials. Ideal for on-going transit packaging and dunnage (tote) trays for materials handling applications in manufacturing industries to protect moving parts within logistics.