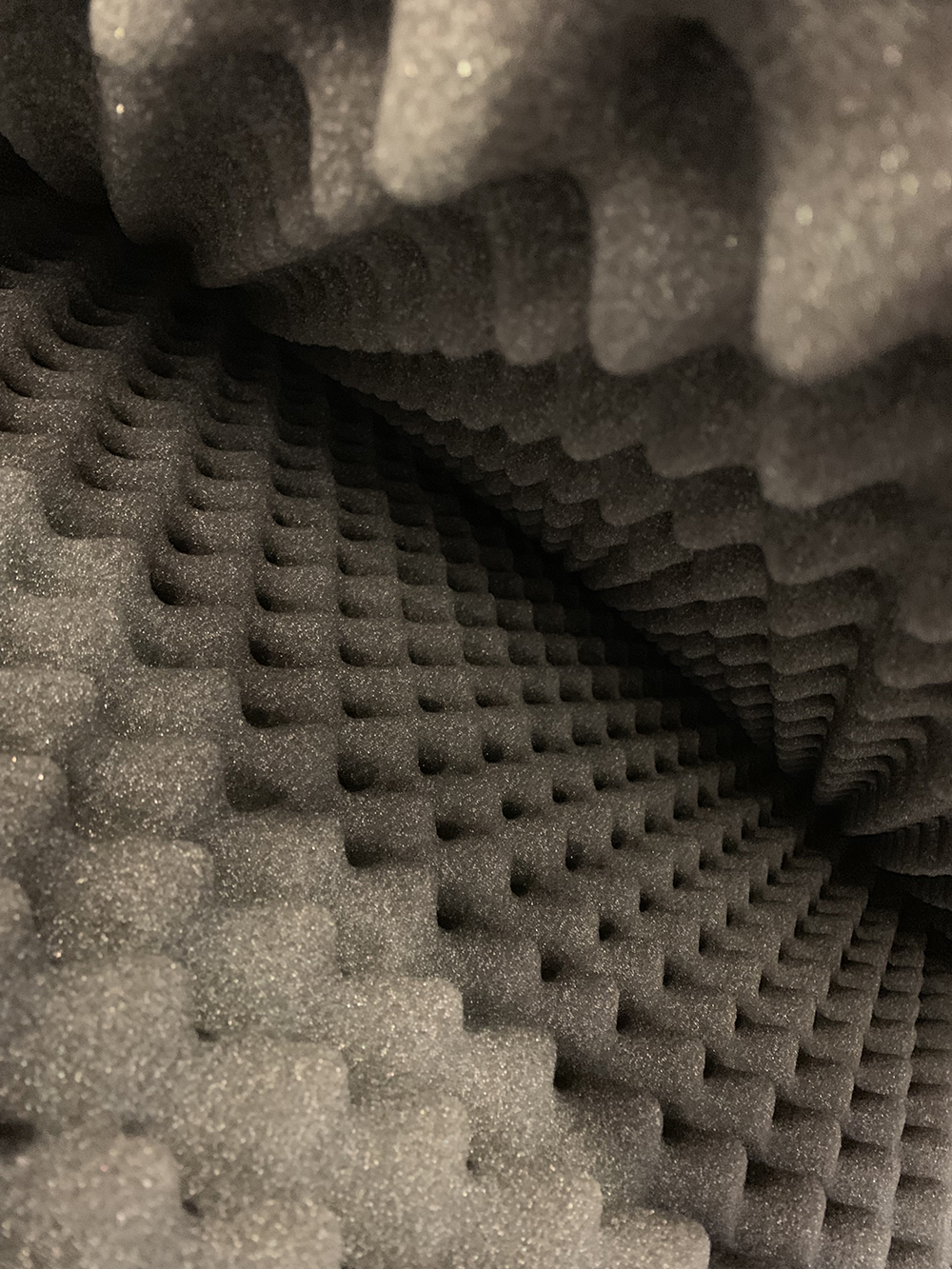 Precision-crafted acoustic foam panels for diverse applications
At Kewell Converters Ltd., we specialise in the fabrication of premium Acoustic foam panels tailored to meet the varied requirements of our esteemed clientele. Utilising state-of-the-art technology, we design and produce panels that align perfectly with your specific design and application needs.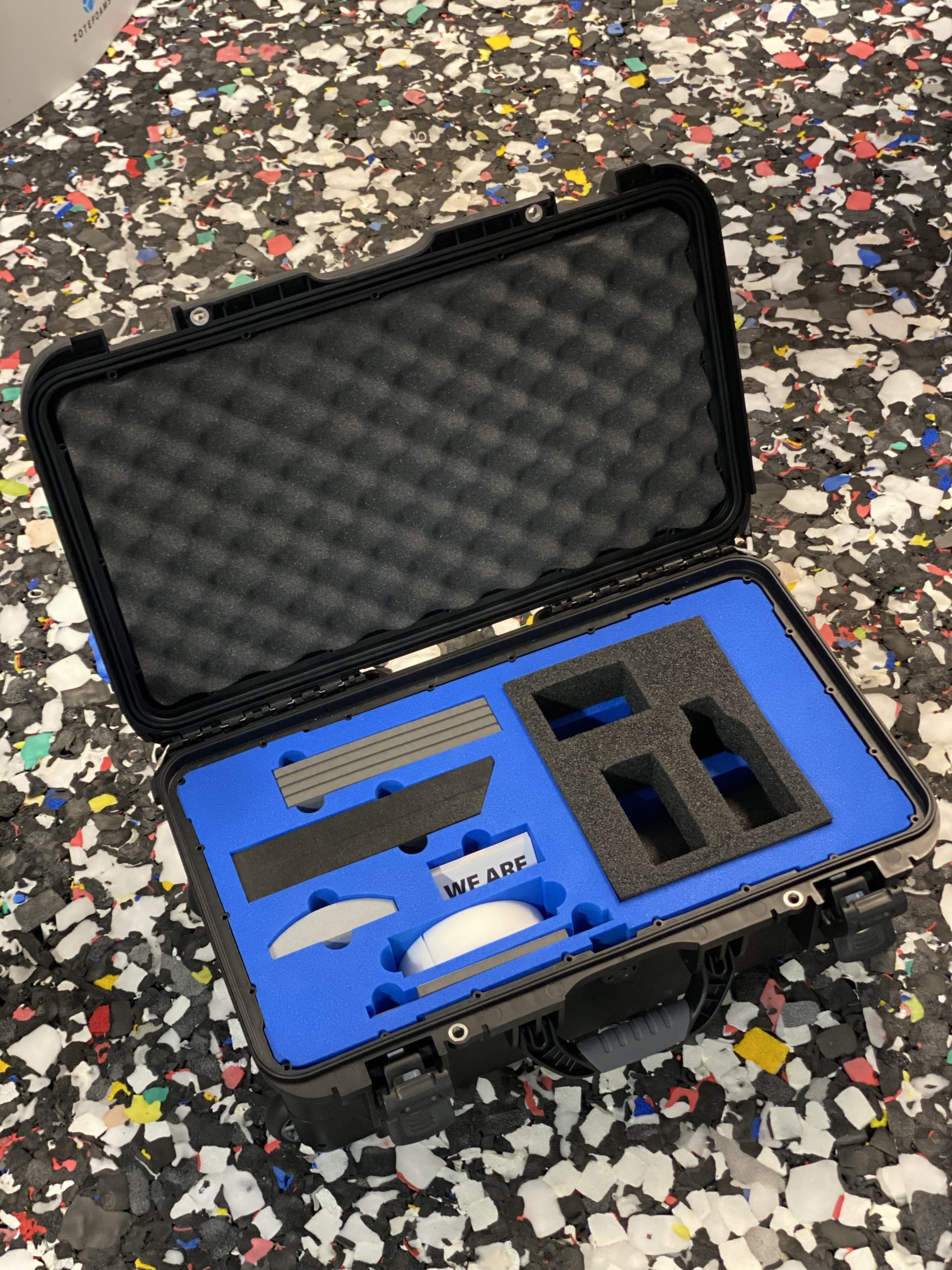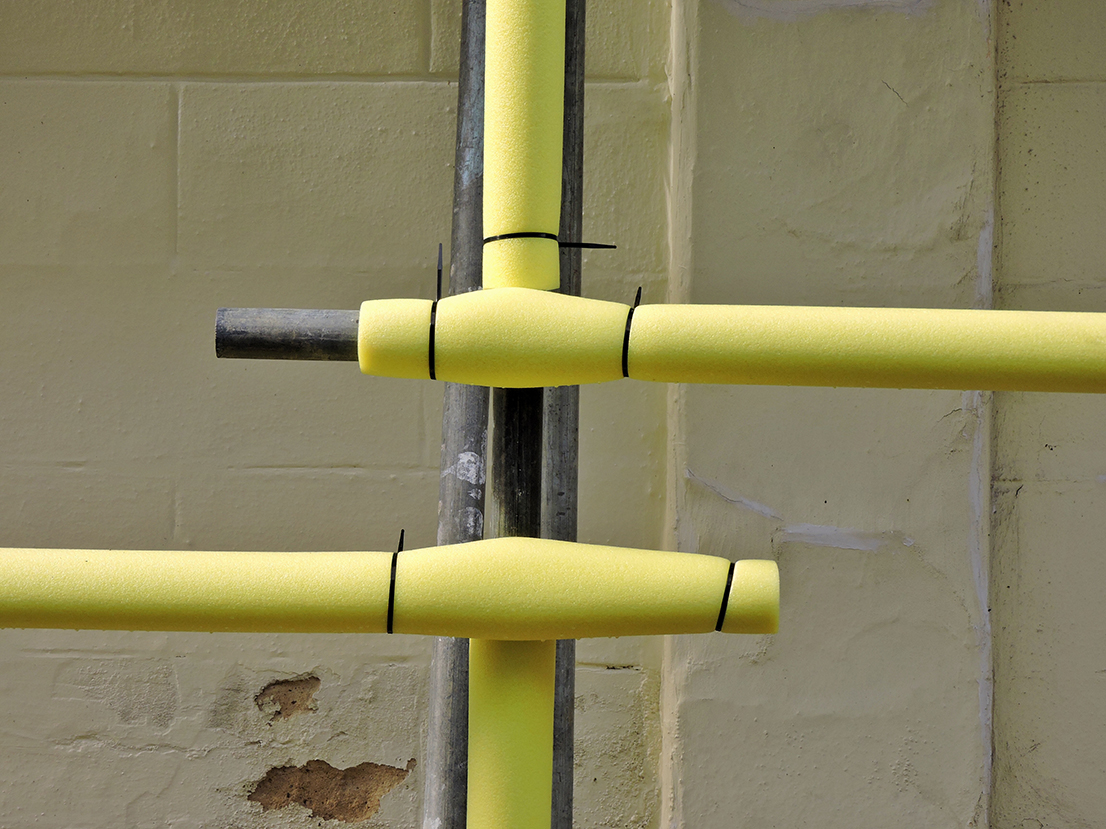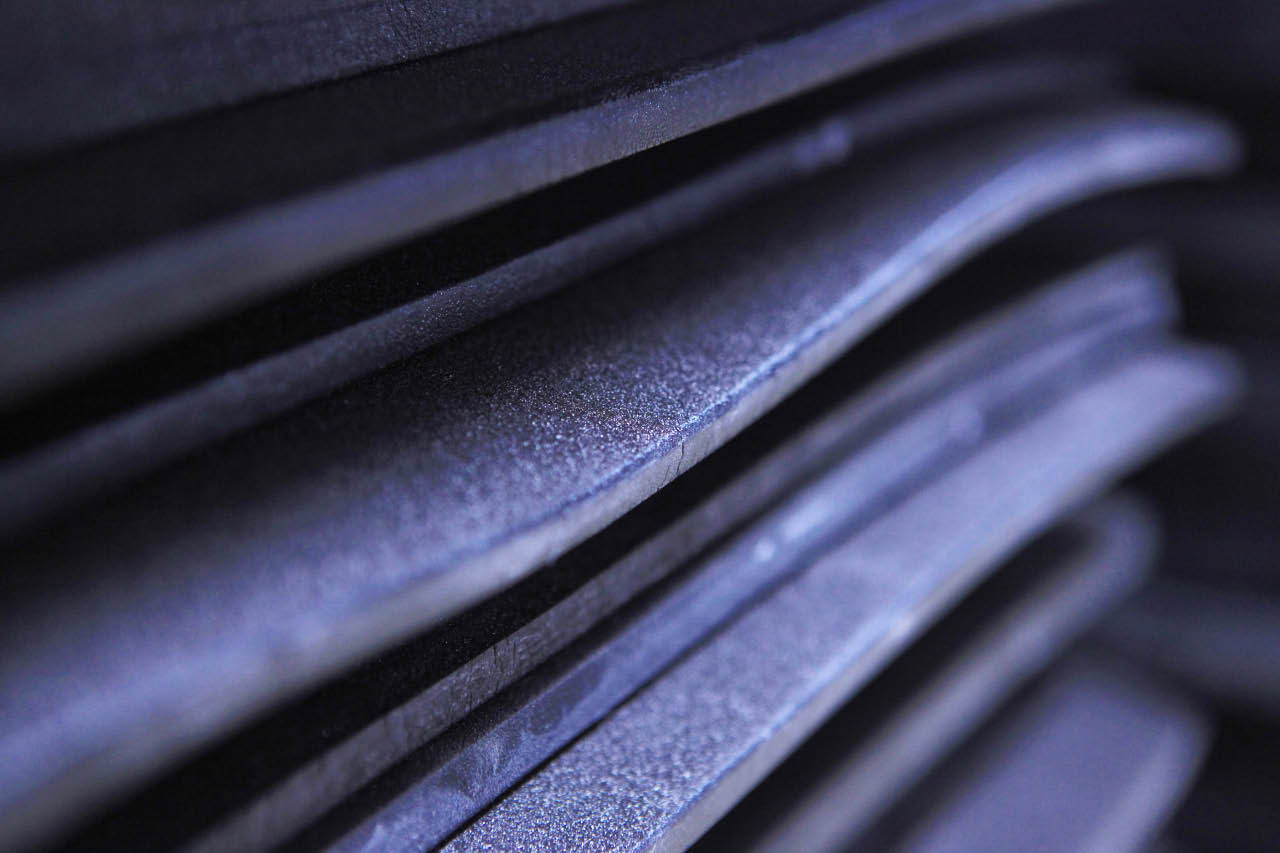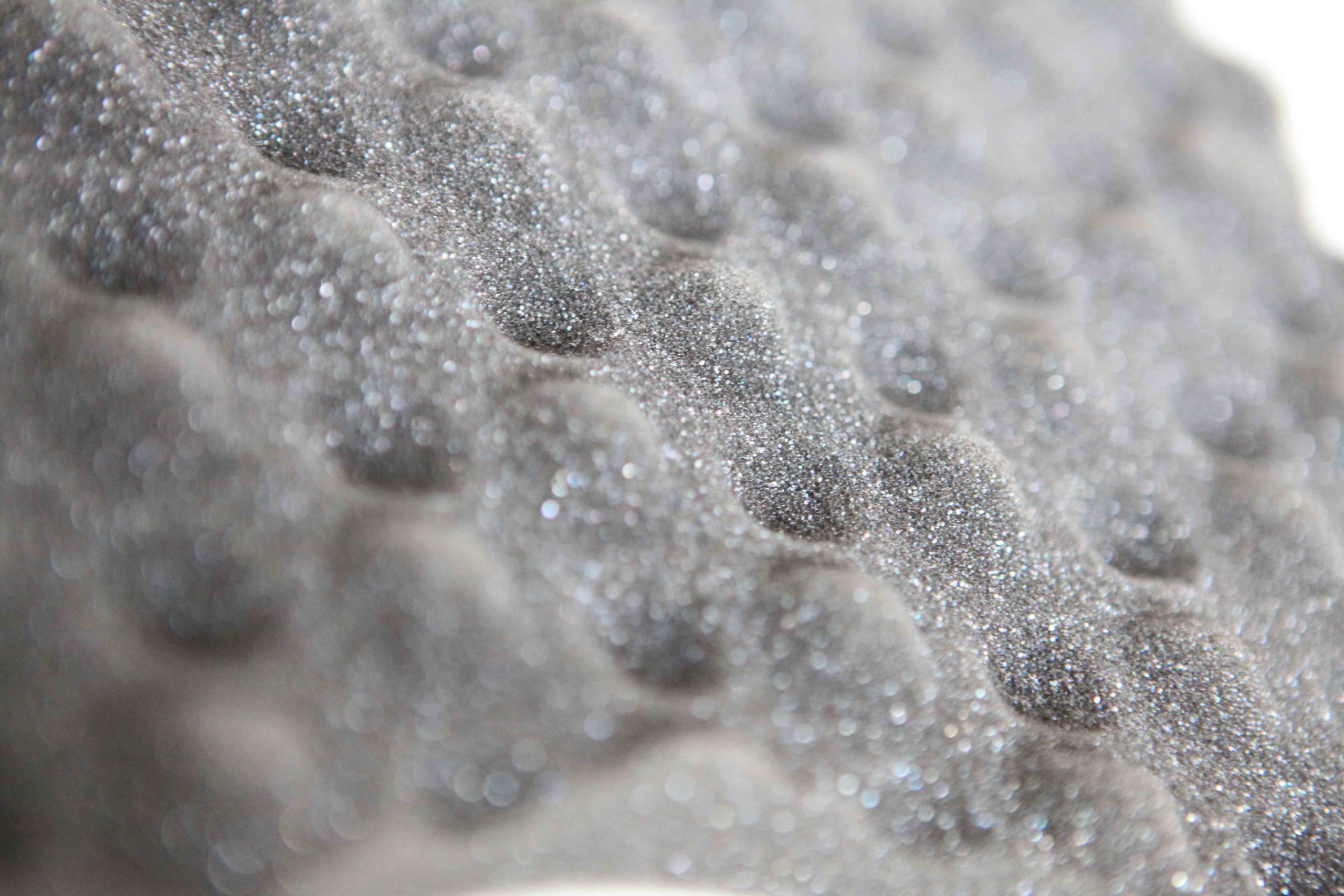 Versatility
From packaging solutions and transit linings to intricate industrial applications, our acoustic panels cater to a myriad of industries. 
Superior construction insulation
Leveraging ZOTEK F polyvinylidene difluoride (PVDF) foam, our panels boast low flammability, impressive UV resistance, and a closed-cell structure. This unique composition provides unmatched water resistance, positioning our panels as a preferred alternative to fibre-based insulation products. 
Innovative design
Thinly sliced panels allow a subtle passage of light, making them an excellent choice for roofing insulation.
Artistic endeavours
Beyond traditional uses, our panels have graced artistic ventures such as 3D advertising billboards, retail window dressings, theatre backdrops, and sceneries.
Sound deadening mastery
Foam's inherent sound-dampening properties make our acoustic panels the first choice for recording studios, cinemas, and other sound-sensitive environments. Their increasing popularity for home sound-proofing testifies to their efficiency in reducing echoes and reverberations.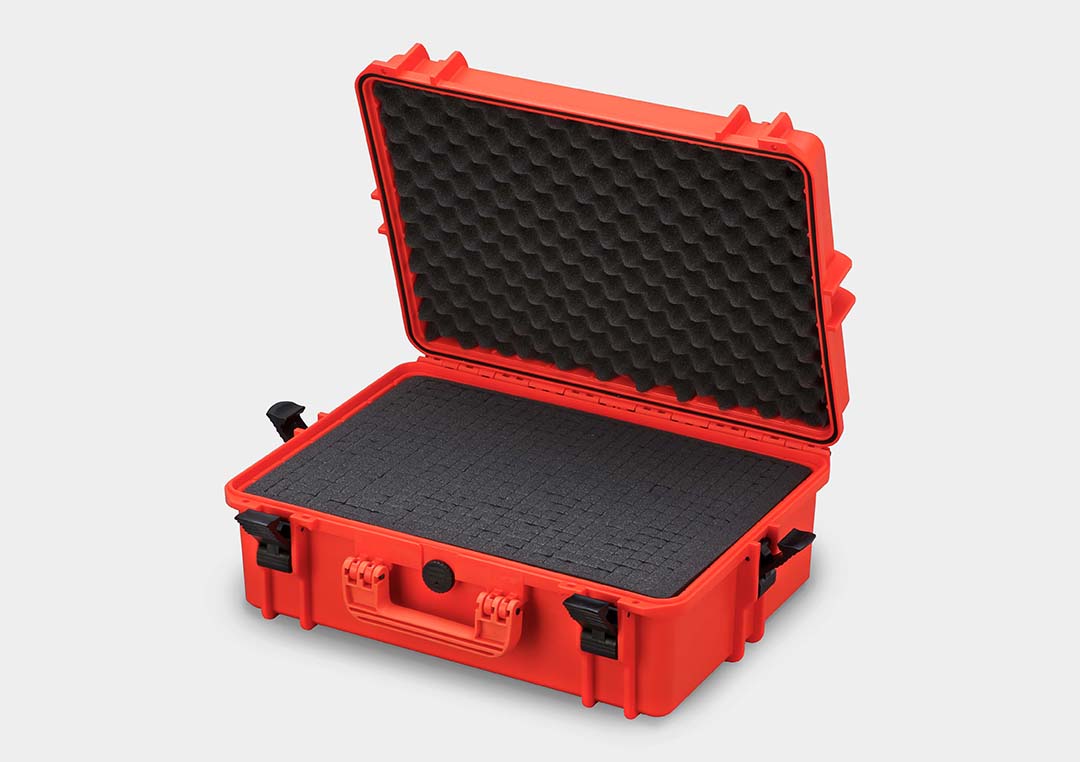 Customization excellence
Every panel is crafted based on your design specifications and drawings, ensuring a seamless fit for your desired application. 
Our panels combine cutting-edge technology with customization, ensuring they are not only of superior quality but also perfectly tailored to each client's specifications. 
Absolutely. Our ZOTEK F PVDF foam panels are lauded for their excellent UV resistance and water-resistant closed-cell structure, making them suitable for various external applications. 
Yes, we have produced panels for a range of artistic ventures, from 3D billboards to theatre backdrops. Their versatility is one of their greatest strengths. 
The inherent sound-dampening property of our foam makes it an excellent choice for sound-proofing homes, efficiently reducing echoes and reverberations.