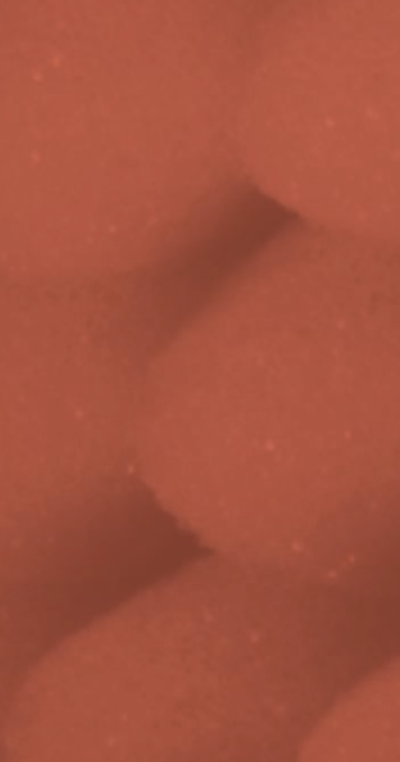 KC will be Exhibiting at Foam Expo Europe 2023
Are you coming to the Foam Expo in Stuttgart?
If so, we would love to meet you at our stand 838 on 5 – 7 December and show you what Kewell Converters has been up to.
We've made significant investments this year to enhance our service, reduce turnaround times, and deliver higher-quality products. We're proud to showcase the world's fastest automatic polyethylene foam welding machines – Fastweld.
And as one of the few companies in the UK with this state-of-the-art equipment, you will be able to experience a new era of production that delivers higher quality products at lower costs thanks to its fast process.
Our skilled team can deliver luxurious and personalised solutions for your products with laser engraving services. Our laser machine provides efficient cutting, precise engraving, and embossing capabilities. You can expect clean edges, intricate designs, and reduced production time.
To top it off, we invite you to join us for a drink and nibbles on our stand while immersing yourself in a world of innovative foam solutions.
You can prebook an appointment with one of our team members below
Marcos, Commercial Director & Joint MD
Ross Thurlow, Head of Business Development
Malcolm Newington, Business Development Manager
Don't forget to register for your free pass for the show here
We hope to meet you very soon!